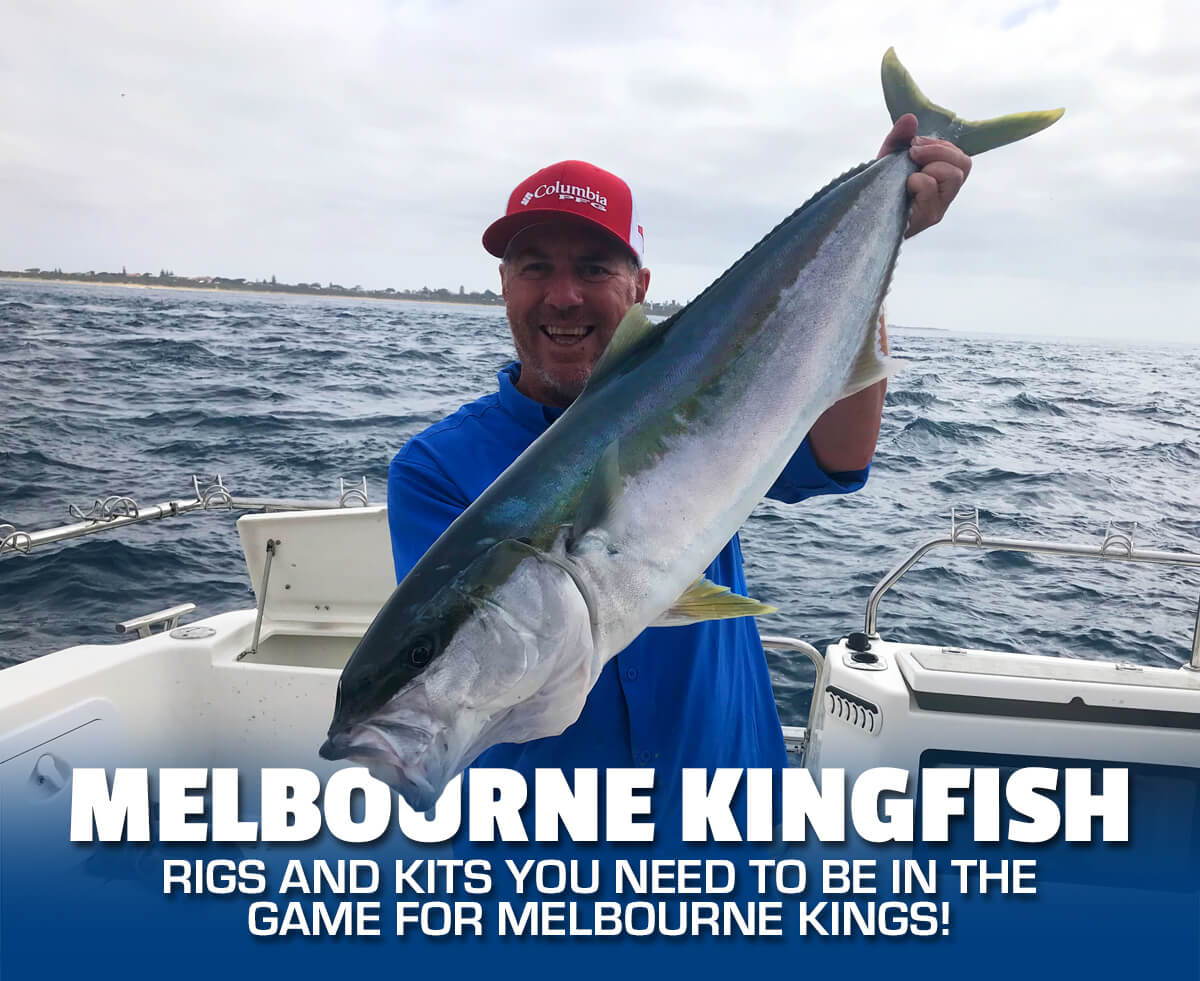 Melbourne goes into a Kingfish frenzy from December to April with kings being caught from the NSW border to the SA border but it is no secret the most popular places to target kingfish are from Barwon Heads to the Western Port Eastern Entrance. Kingfish can be finicky so being ready to present a number of options to them is key. Having a range of top water lures, some trolling lures and vertical jigs on hand is a great idea but the majority of fish caught in our local waters are done so on various bait rigs. Below we have provided a number of options to add to your arsenal and give you a better chance at getting on to some magnificent kings.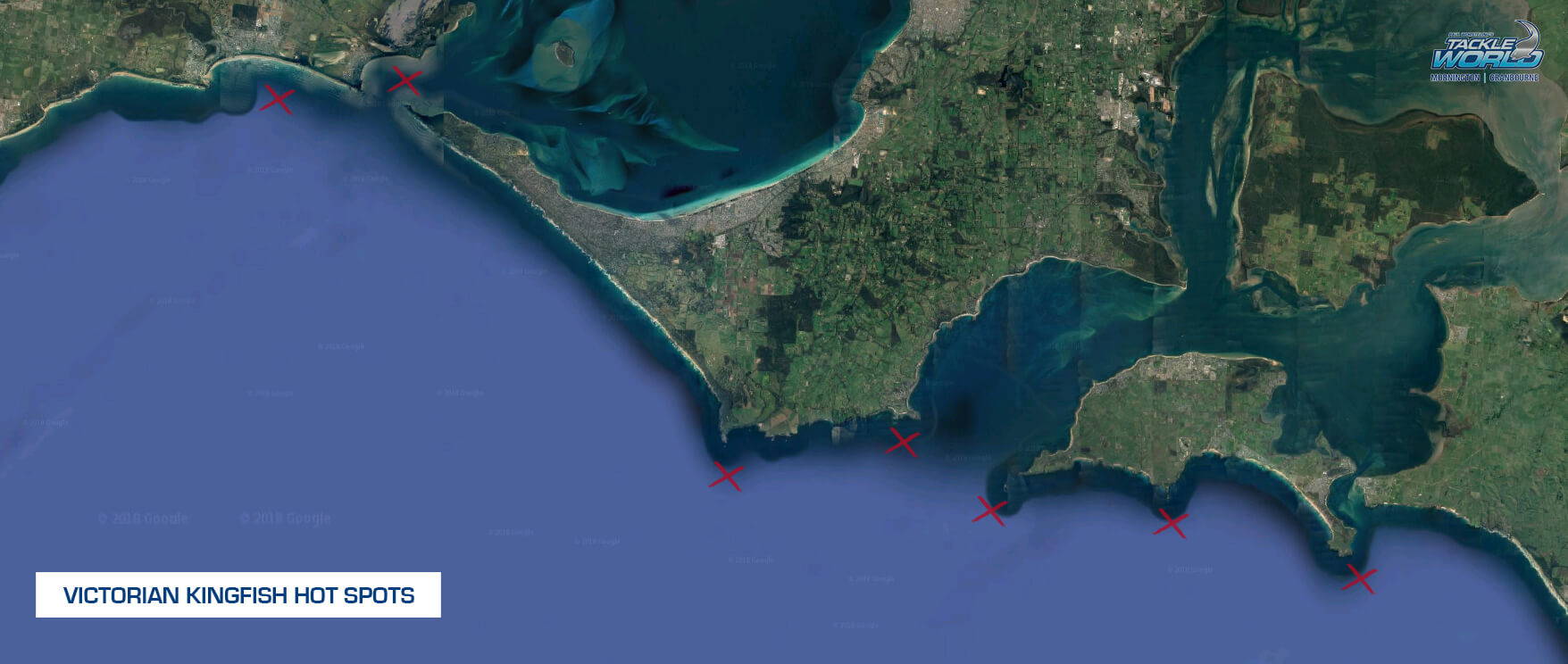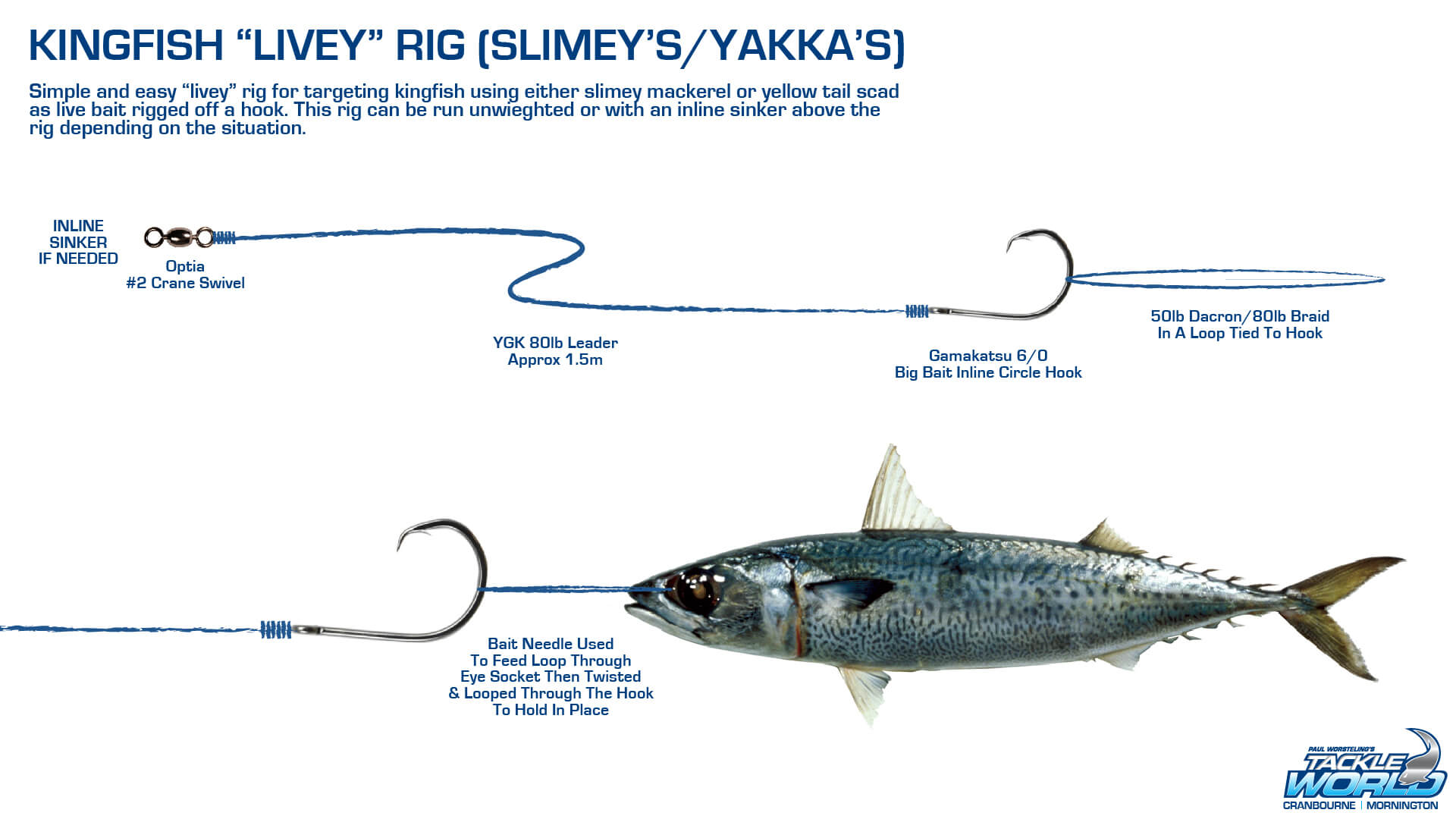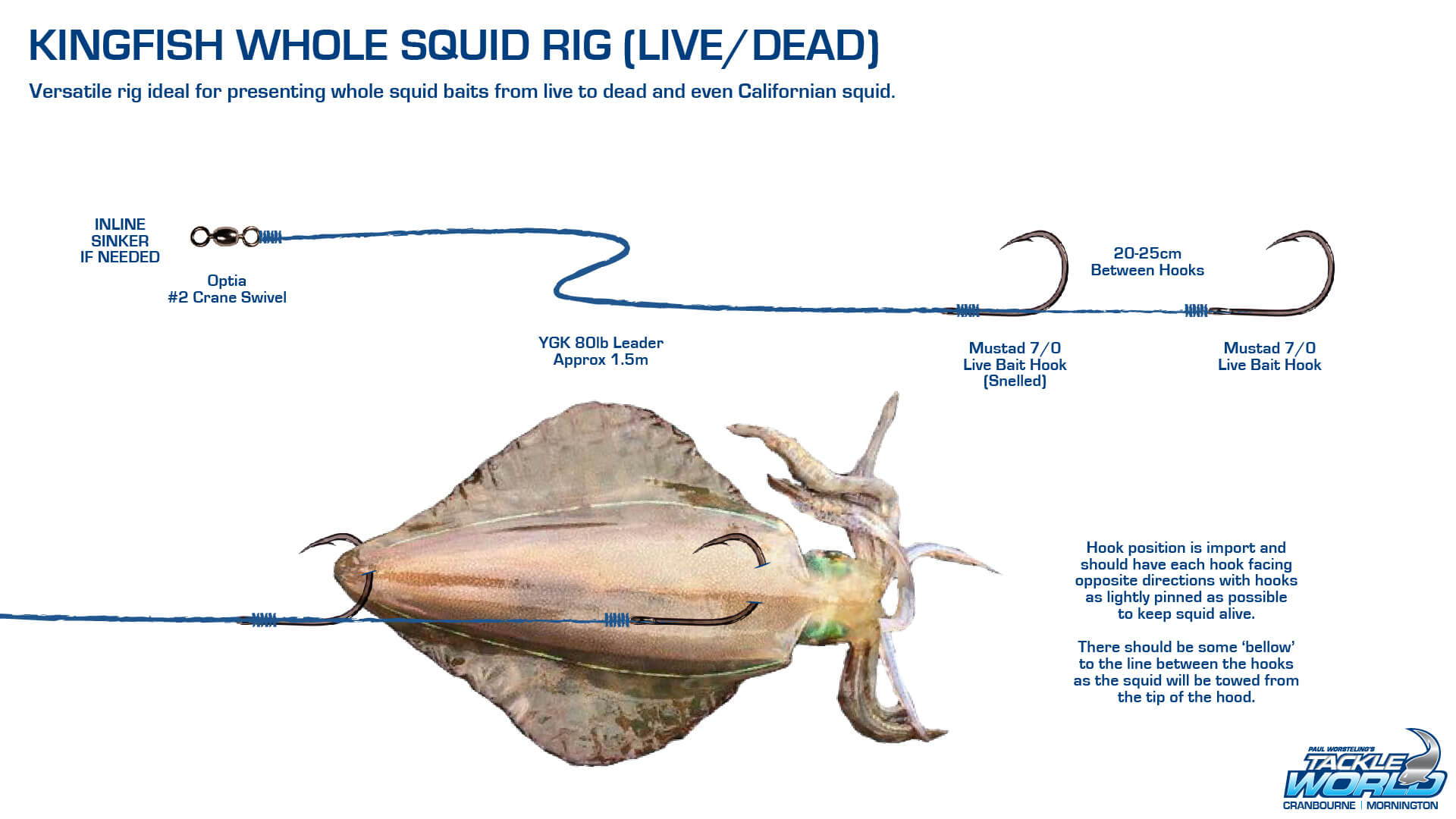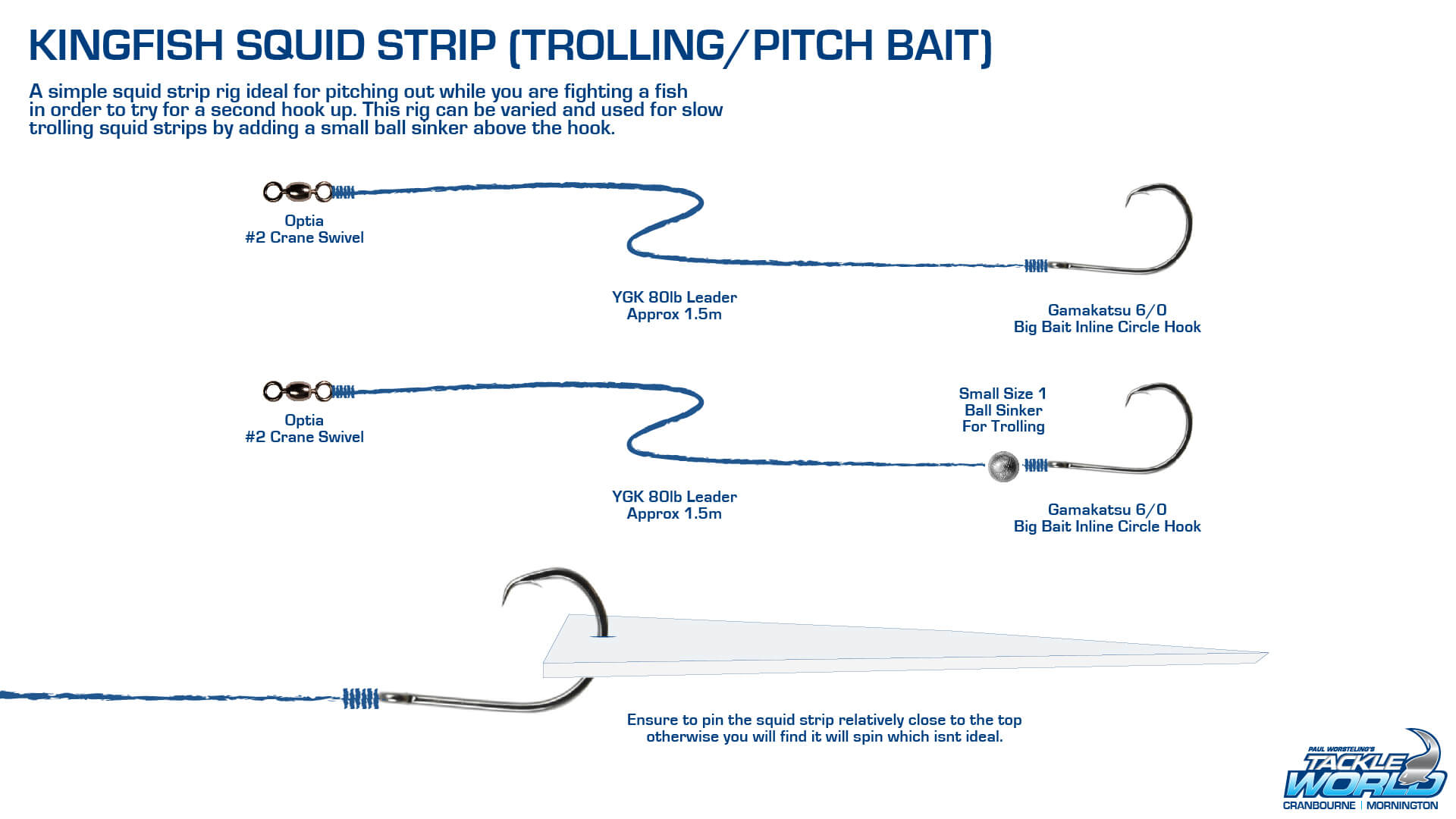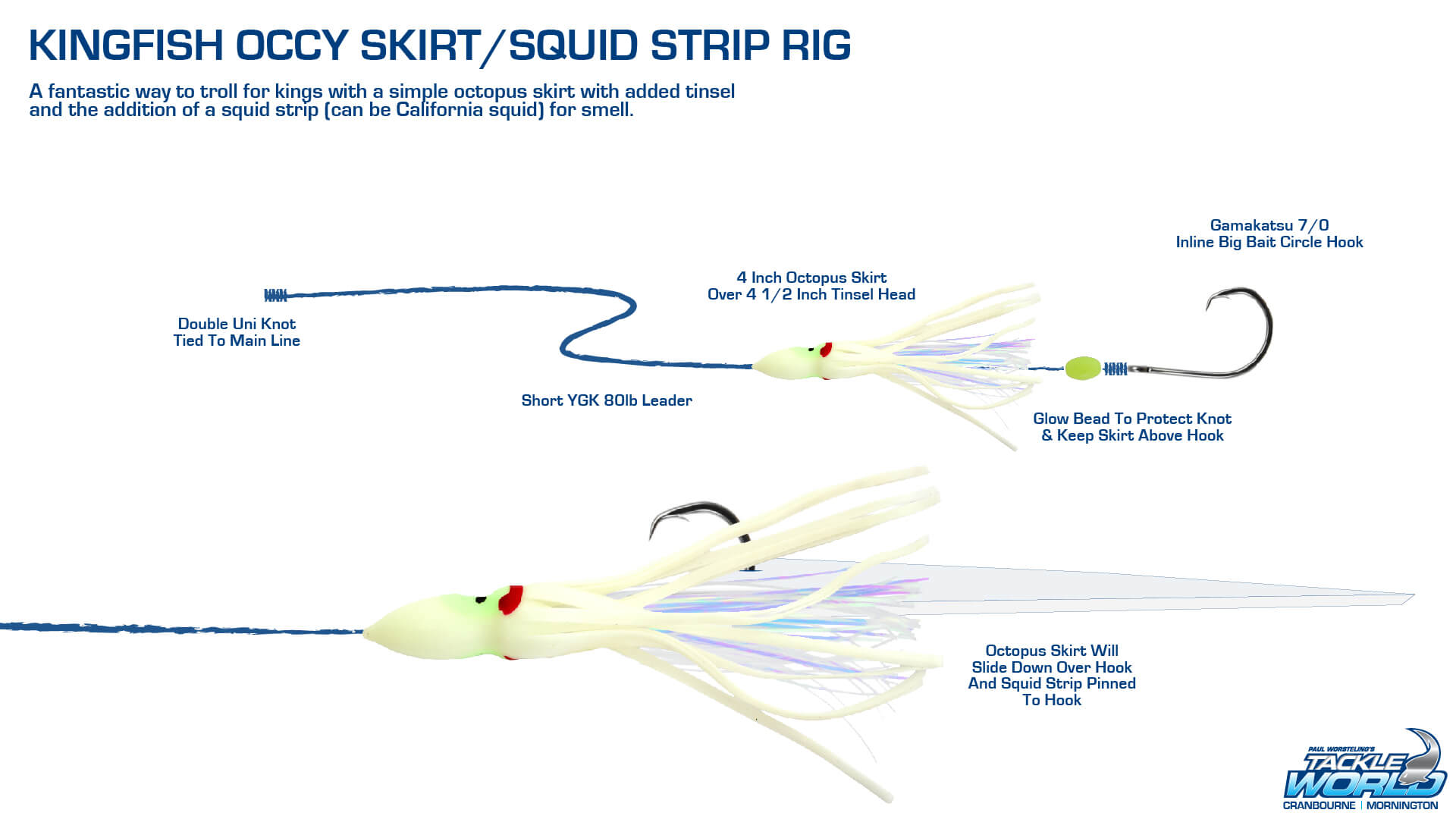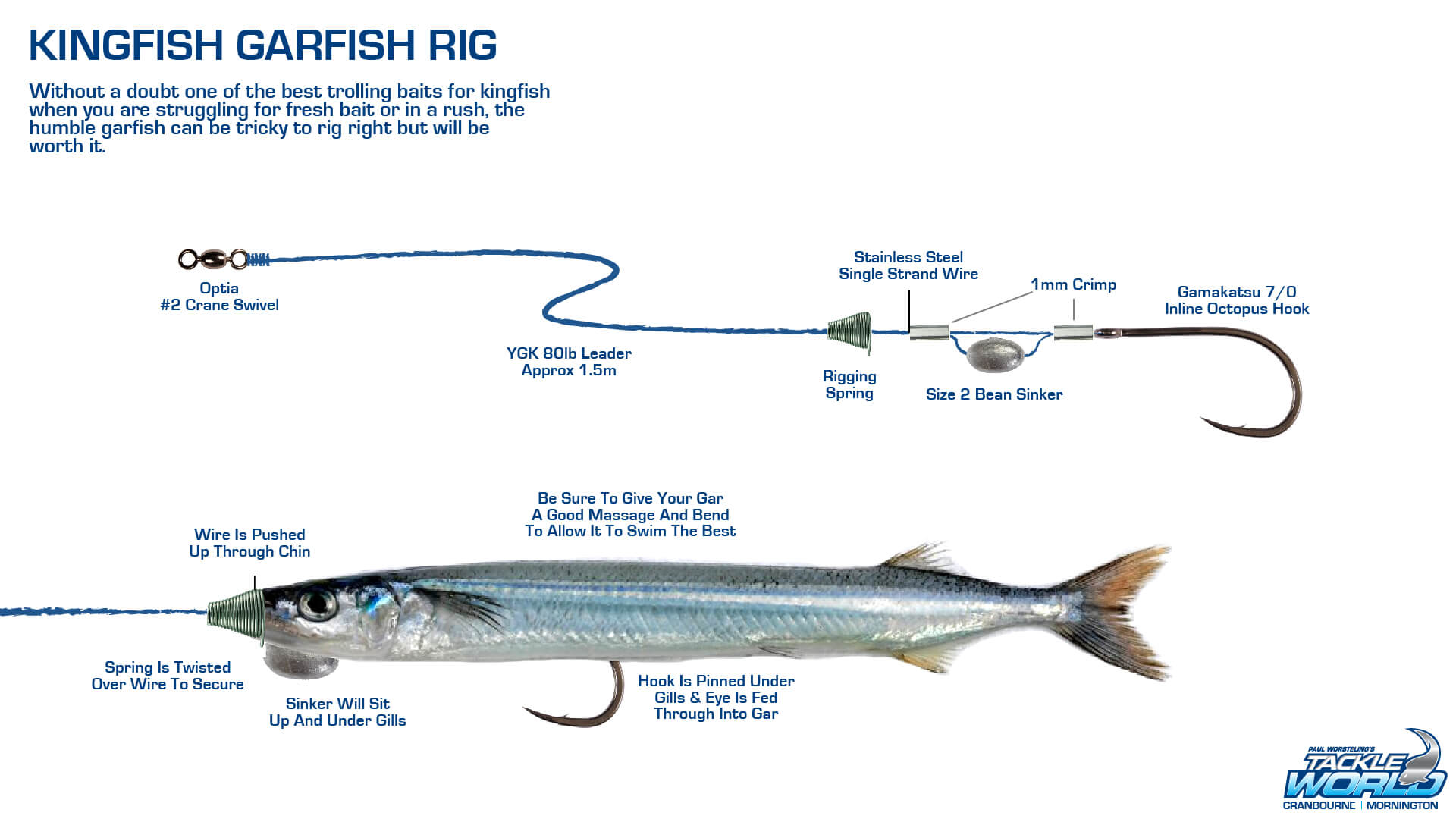 WANT TO MAKE ALL THE RIGS?
JUST WANT CERTAIN RIGGING COMPONENTS?