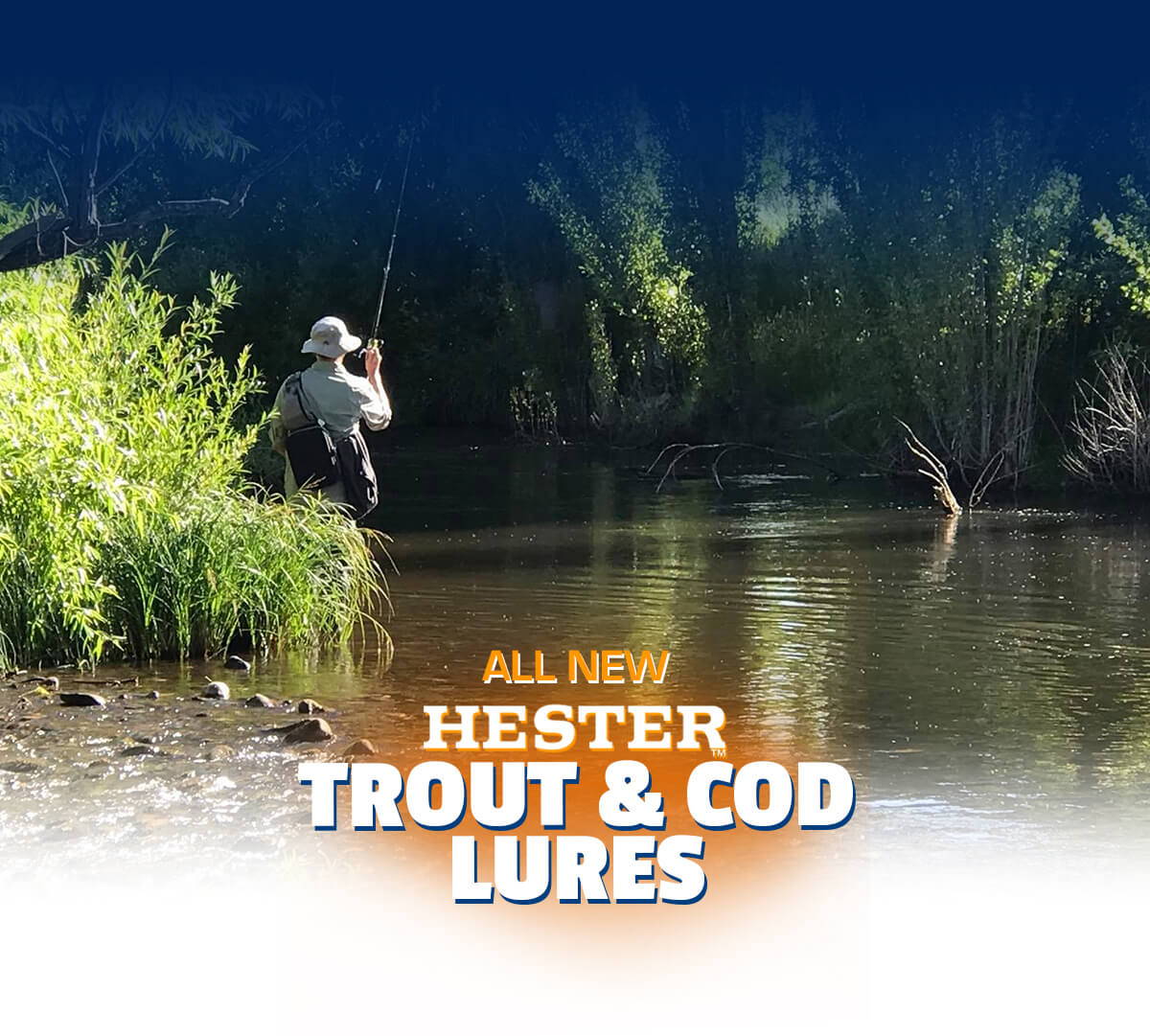 Hester Lures are hand made in Poland from quality materials and tank tested prior to packaging and shipping. Paul Worsteling came across these lures last year while in Europe and loved the unique handmade feel reminding him of the "old school" days of fishing. Tackle World Cranbourne & Mornington have a fantastic range of a dozen models with various colours and sizes available. Have a look through the range below as well as some staff testing reviews and come in store to have a look for yourself and a chat with our staff.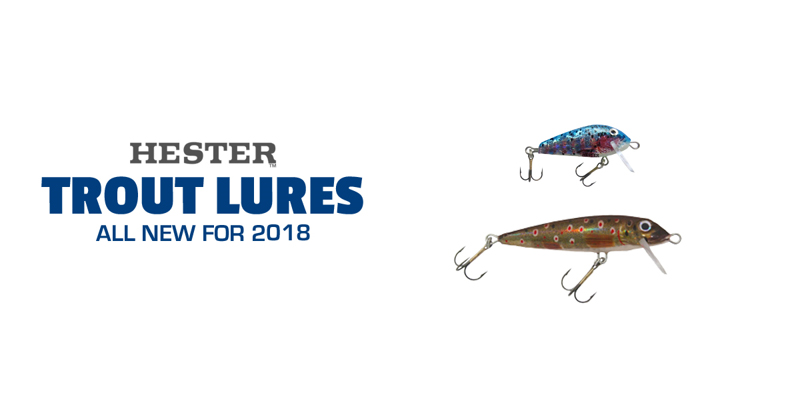 The Hester Mad Minnow is a light finesse style hard body lure perfect for fishing for trout in streams and lakes. It's "wounded minnow" action is fantastic for either matching the hatch with local small fish and big bugs as well as getting in the face of spawning trout to incite aggressive reaction swipes.
Available in 2 sizes:
Available in 6 colours:
023 - Minnow

060 - Brook Trout

107 - Hot Perch

119 - Rainbow Trout

121 - Spotted Dog
121H - Spotted Dog Holo-Orange
---
Staff member Mark Keaveney has been testing the Mad Minnow and found great success in the streams. He has been able to approach feeding fish and present the lure to them without causing too much of a stir usually caused by casting heavier minnows that hit the water too heavily.
Mark has found that at this time of year when the trout are spawning you will find that smaller trout will hit these lures out of hunger and bigger trout will hit them out of aggression being territorial.
Be sure to head into our Mornington store and have a chat with Mark to find out more.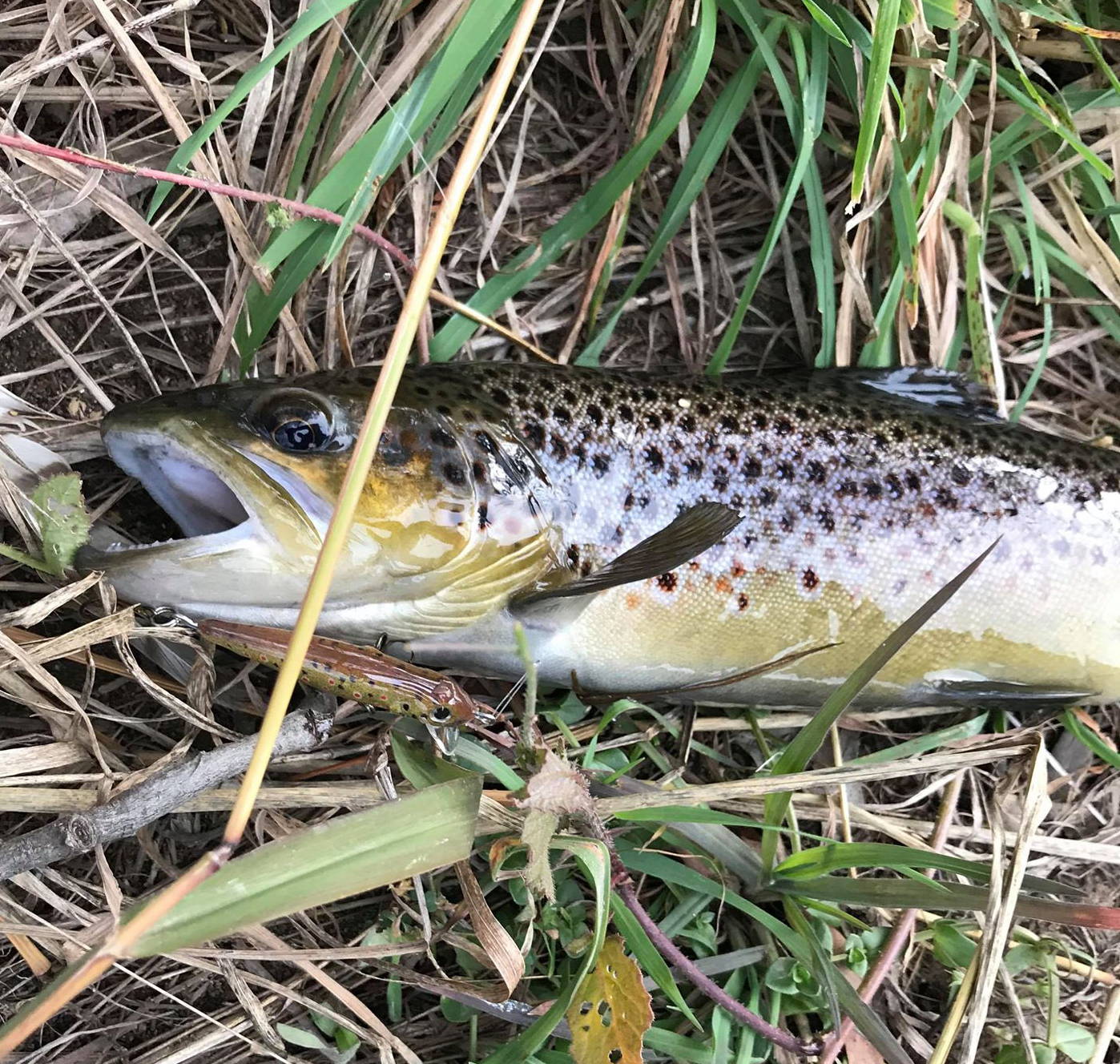 ---
When the fish are being a little touchy or the water you are fishing is super shallow the Hester Small Fry is a perfect option. Super small profile, perfect for fishing skinny water and for trout anywhere from a 15cm yearling to a 70cm monster.

Available in 2 sizes (40mm and 30mm) as well as a great range of colours.
---
---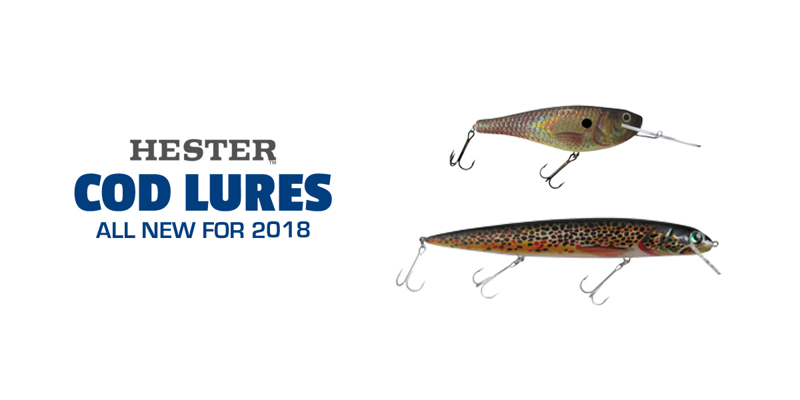 These have our staff members Greg & Don very excited for cod fishing at Lake Eildon. The Hester Monster Minnow is a 300mm beast of a diving minnow reaching depths of 9-15 feet and rigged with 3 super tough VMC hooks.

2 iconic trout colours just perfect for hungry cod, we can't wait to see what these beauties will do.
---
---
The 160mm Hester Jerk Jointed swimbait is perfect for casting or trolling. A sinking swimbait that when worked in a series of short jerks is deadly or even trolled 50-100 feet behind the boat with a twitch every few seconds will entice a following cod to strike.

What cod fisherman could ignore adding these to their tackle box!
---
---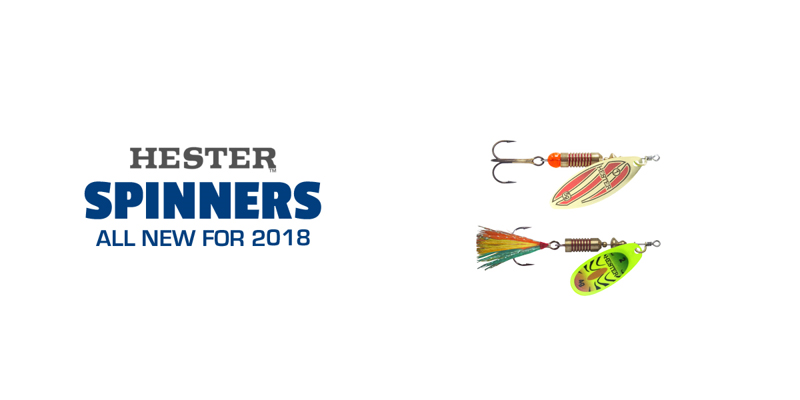 Something a bit different for the spinners market, the Hester Sinking Devil is a hard bodied lure with an inline spinner. These things cast a mile compared to your regular spinners and sink at a faster rate making them perfect to cover heaps of water fast.
At 40mm in size they come in 4 popular colours:
123 - Colour 334

114 - Gold Perch

107 - Hot Perch

072 - Fire Truck
---
Staff member Brendon Cunningham has been testing the Sinking Devils both in the Rubicon River and at Devilbend Reservoir. He found great success in deep pools in the river as it got the lure down deep when the sun had forced the Rubicon Brookies down.

At Devilbend Reservoir he found these ideal for casting regardless of the wind and getting the lure out into deep water fast. The lengthening of the Devilbend fishing platform means you can get these lures out and along the backs of the weed beds where the trout are.

Brendon also found that these lures have an incredible flash in the water making them perfect for any light condition as even the slightest amount of light gives off a flash fish will see from great distance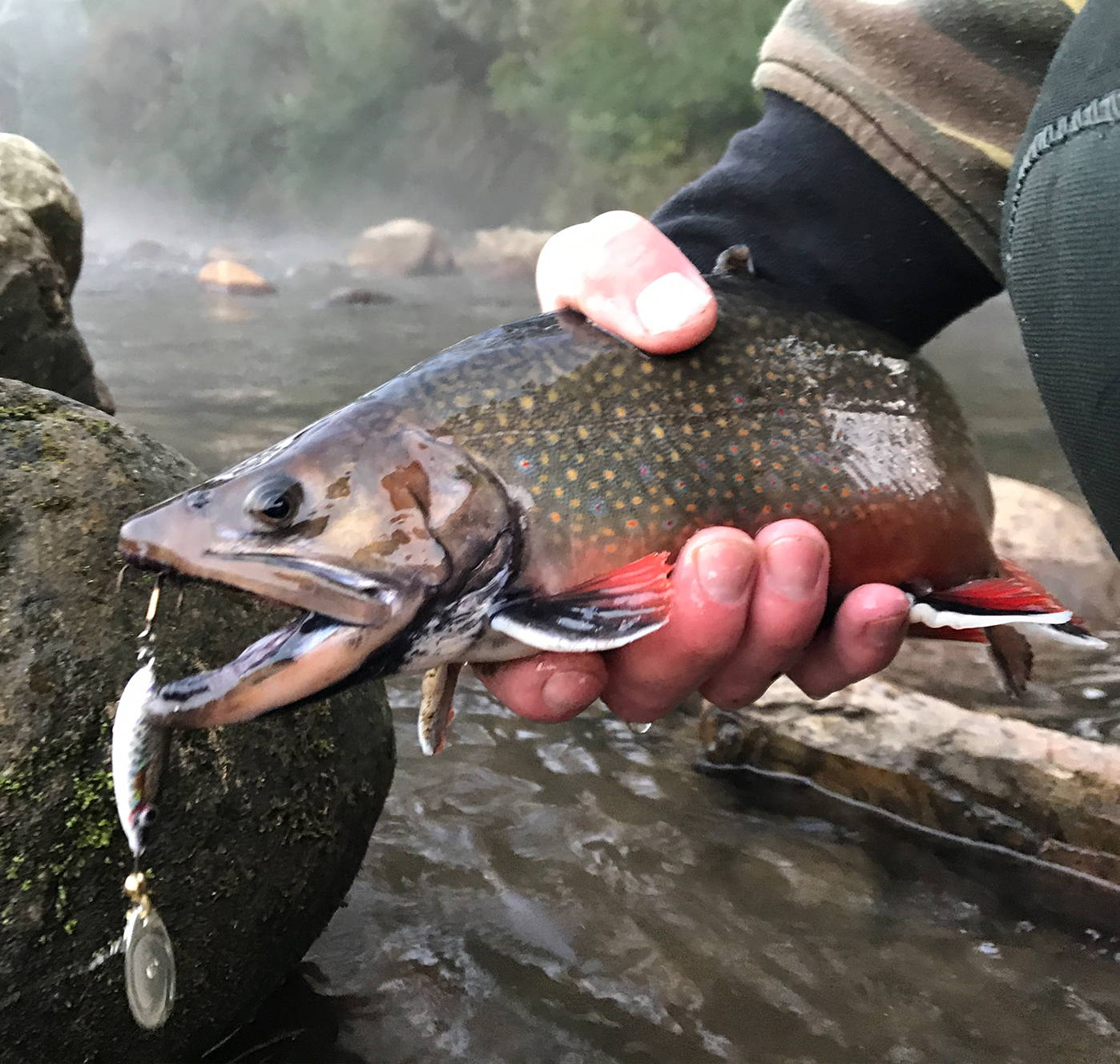 ---
---