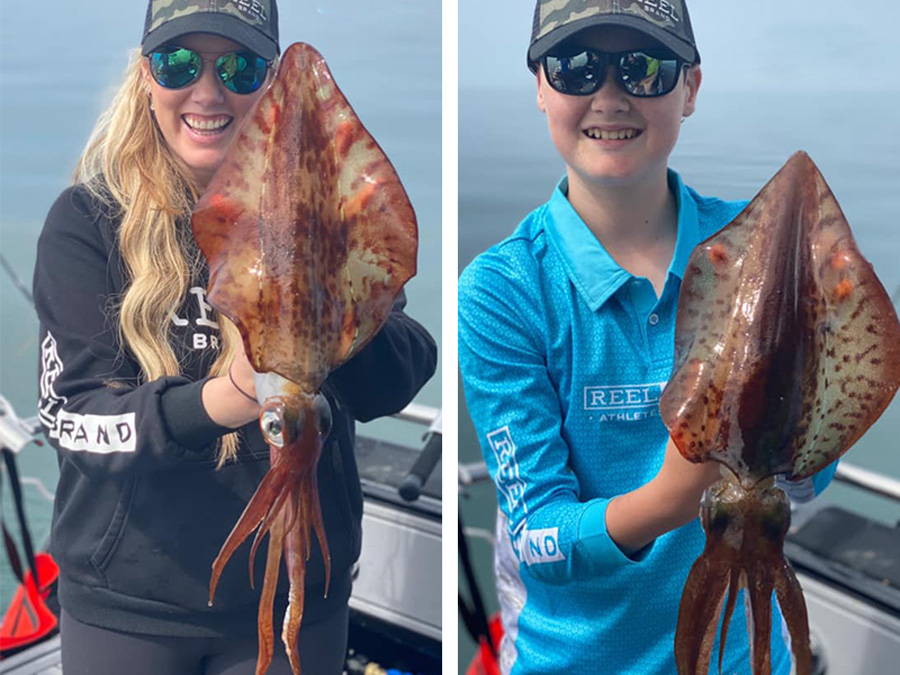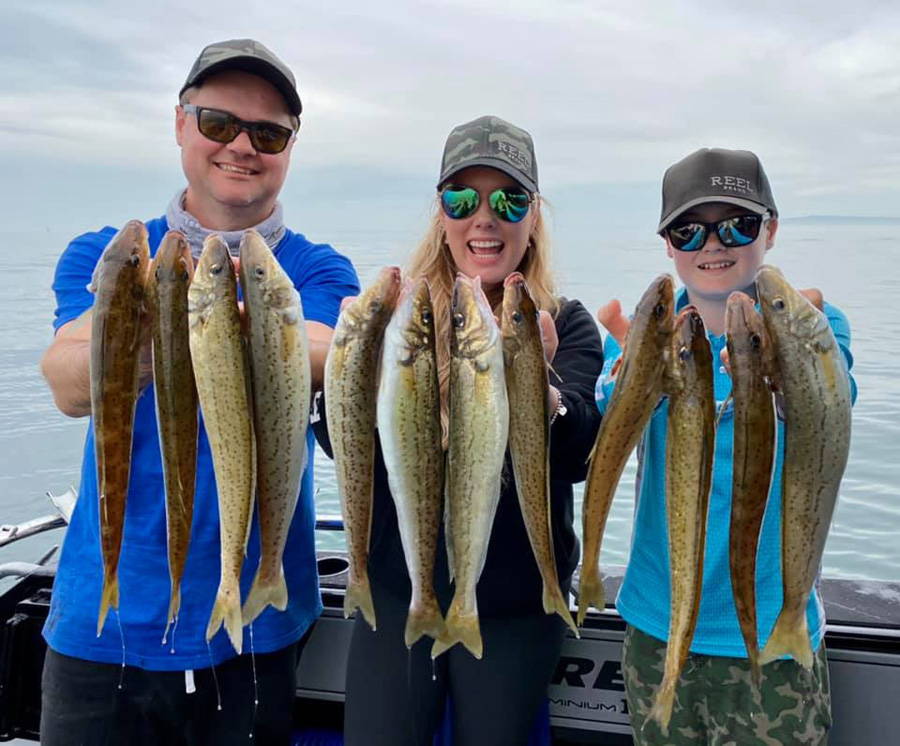 Paul, Cristy and Jet Worsteling headed out on Port Phillip Bay last Friday and had a ripper time chasing squid and whiting. White Odori jigs did the job on the squid and the fresh candles and pipis were perfect bait for catching a nice bag of whiting.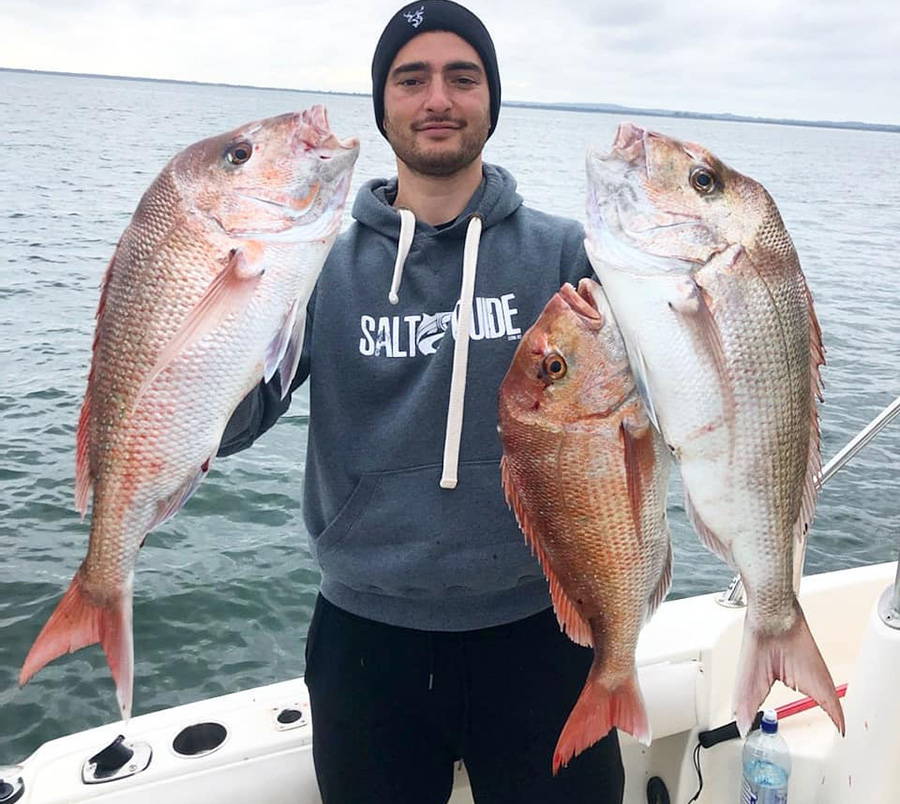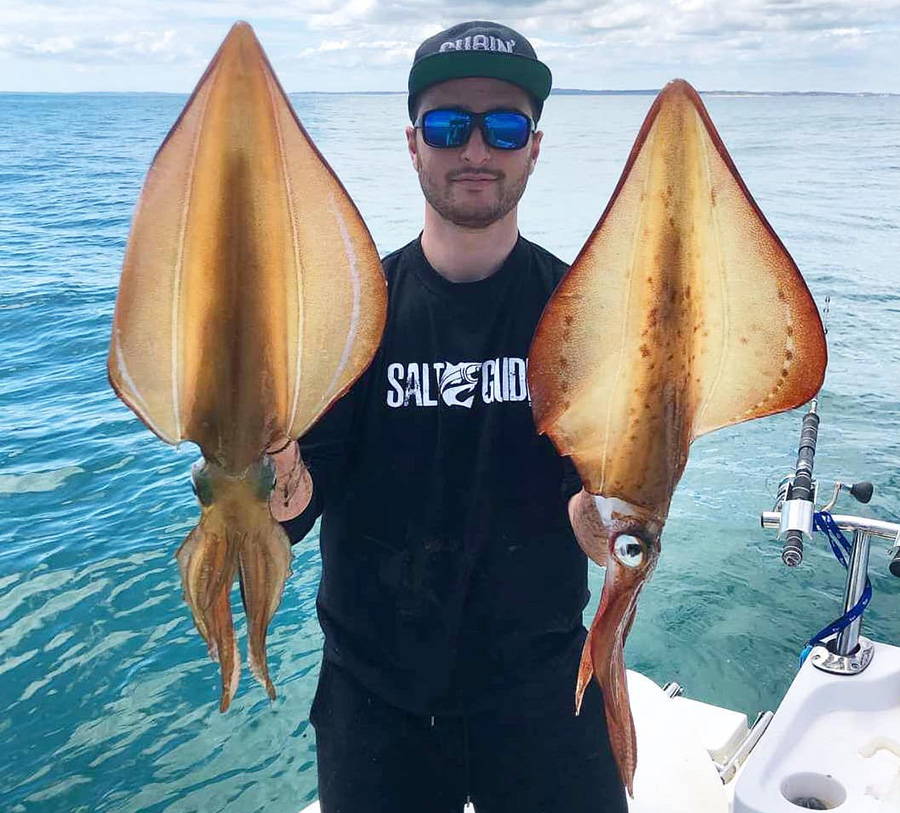 Chris Cassar from Cassar Fishing Charters has had no trouble finding snapper and squid this past week with some fantastic fish landed.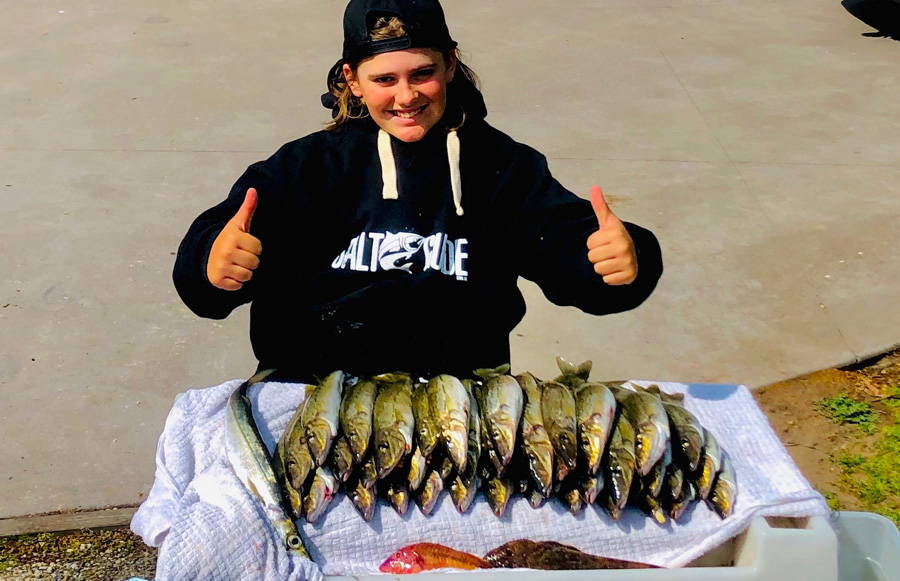 Kade Thornhill headed out before school with his dad last week and managed a fantastic bag of whiting caught at Tyabb Bank using squid caught the day before.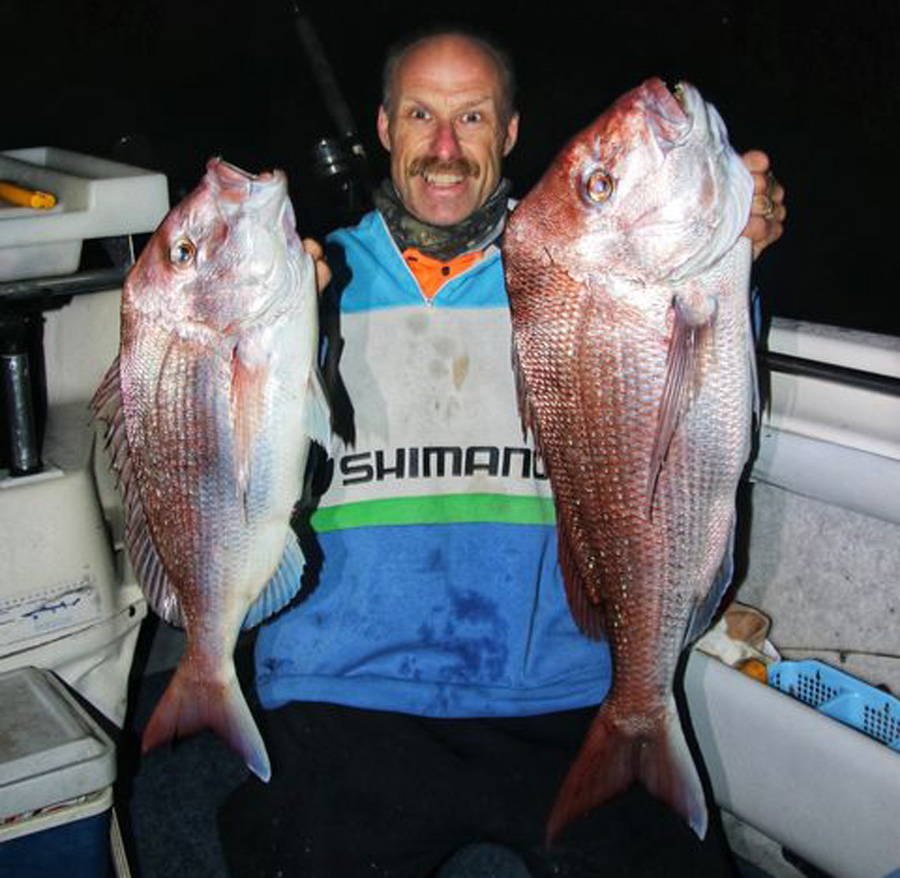 Bruce Ashcroft with a couple of fantastic snapper from near Eagle Rock in 16 metres of water.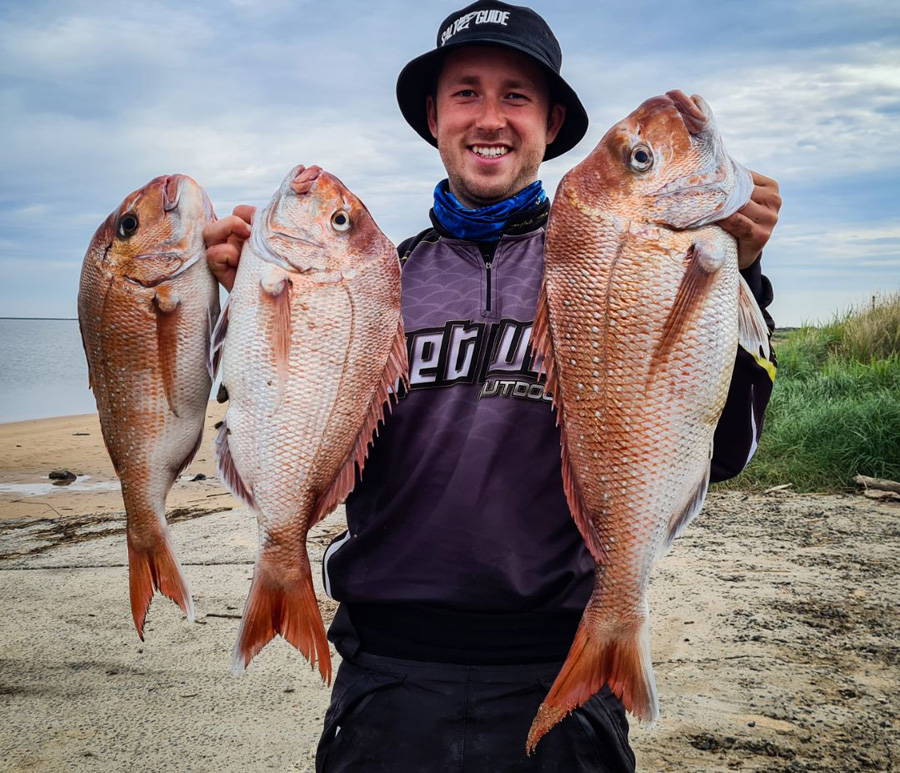 Ben Hotchkin with a nice bag of snapper caught out from Lang Lang on his kayak using squid for bait.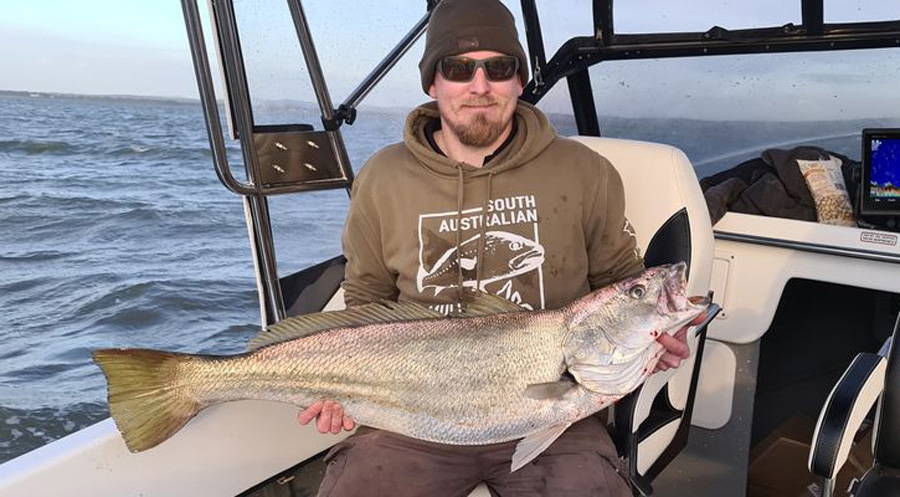 Gerard Foster landed this beautiful mulloway while fishing near Spit Point in Western Port this week, fantastic fish mate thanks for sharing your catch!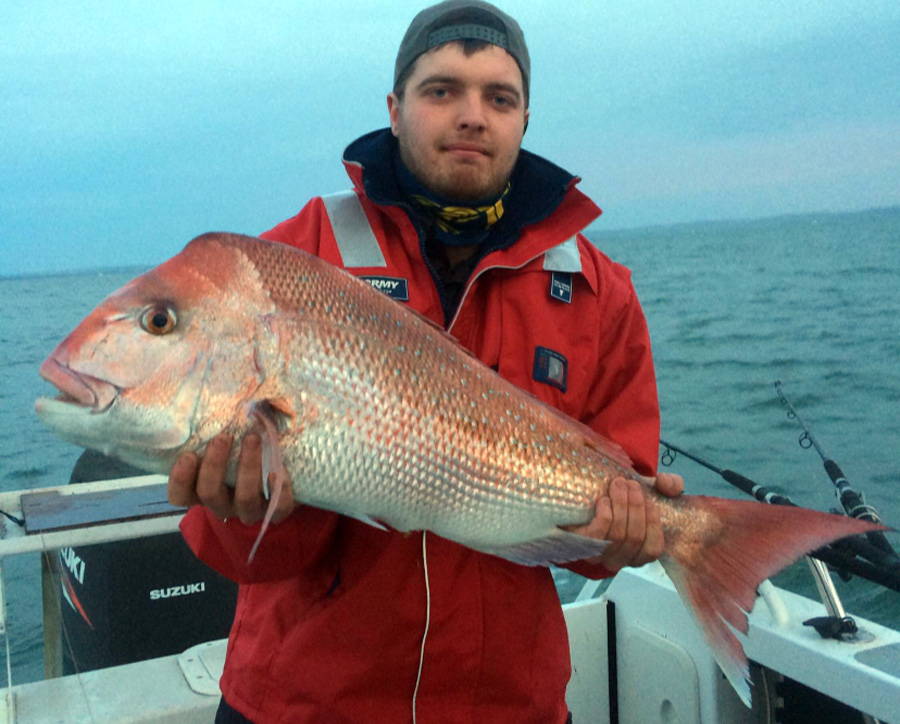 Josh with a nice snapper caught at The Corals using a whiting head for bait.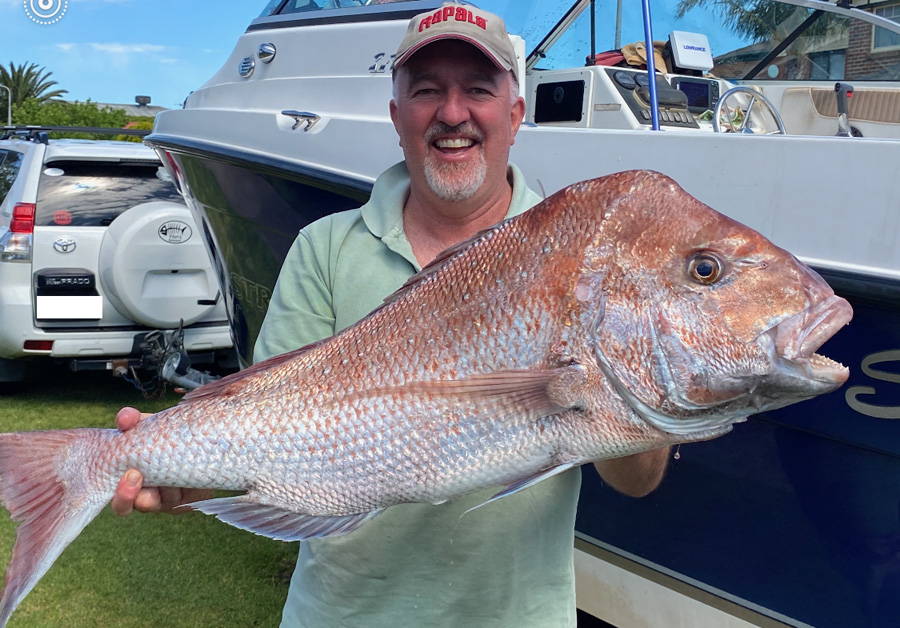 Pete Henry caught his biggest ever snapper at 9.5kg while fishing off Mordialloc, congrats Pete well done!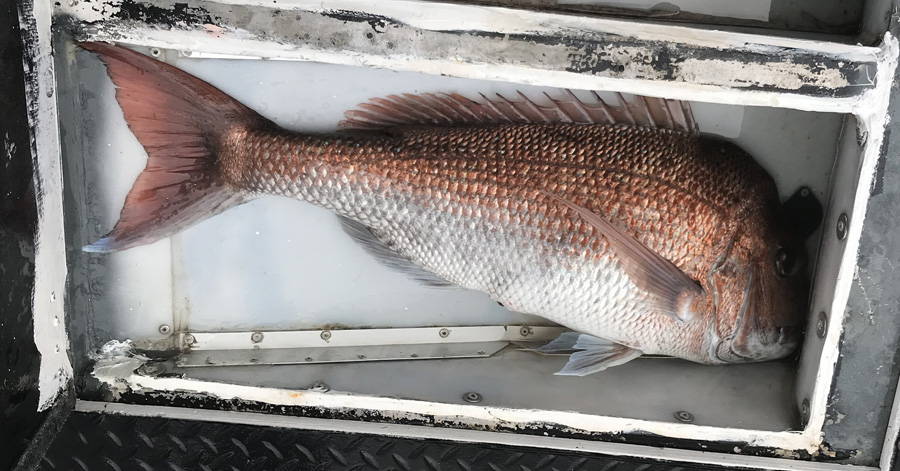 Fred Kischner caught this ripper 7kg snapper fishing out from Carrum on the weekend.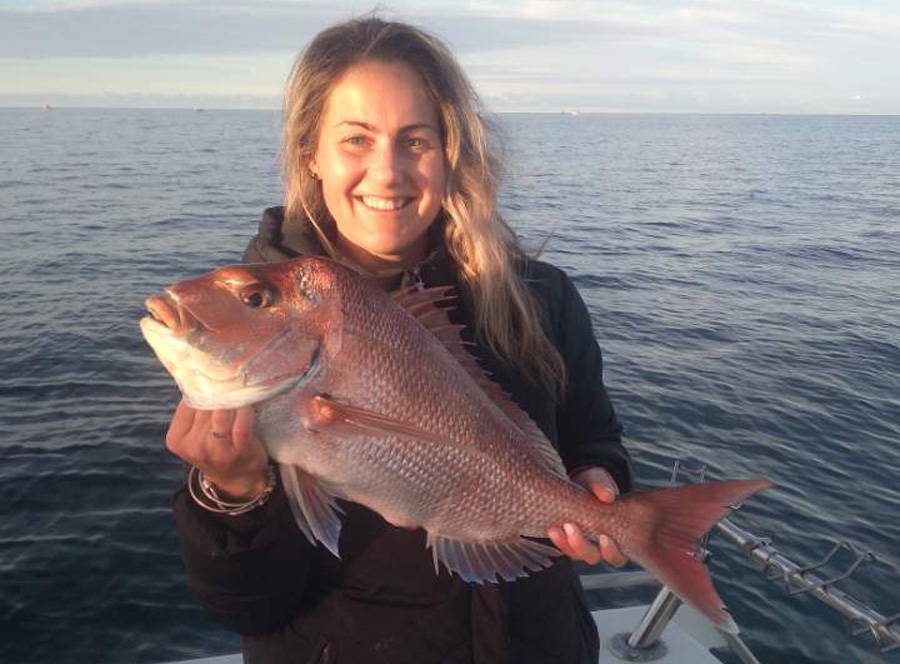 Milena with her first ever snapper caught off Seaford in 16 metres of water.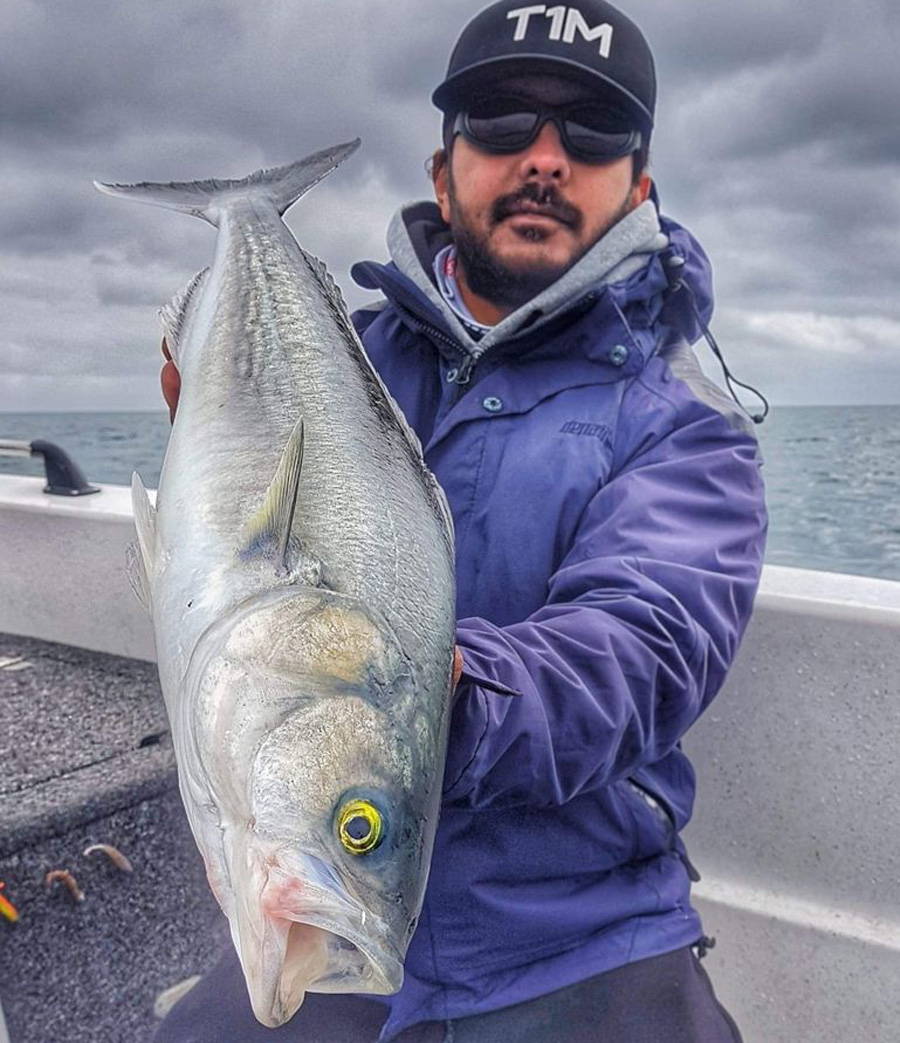 Steve Morris caught this thumper salmon straight out off Mornington pier using the new Baitjunkie grub soft plastics.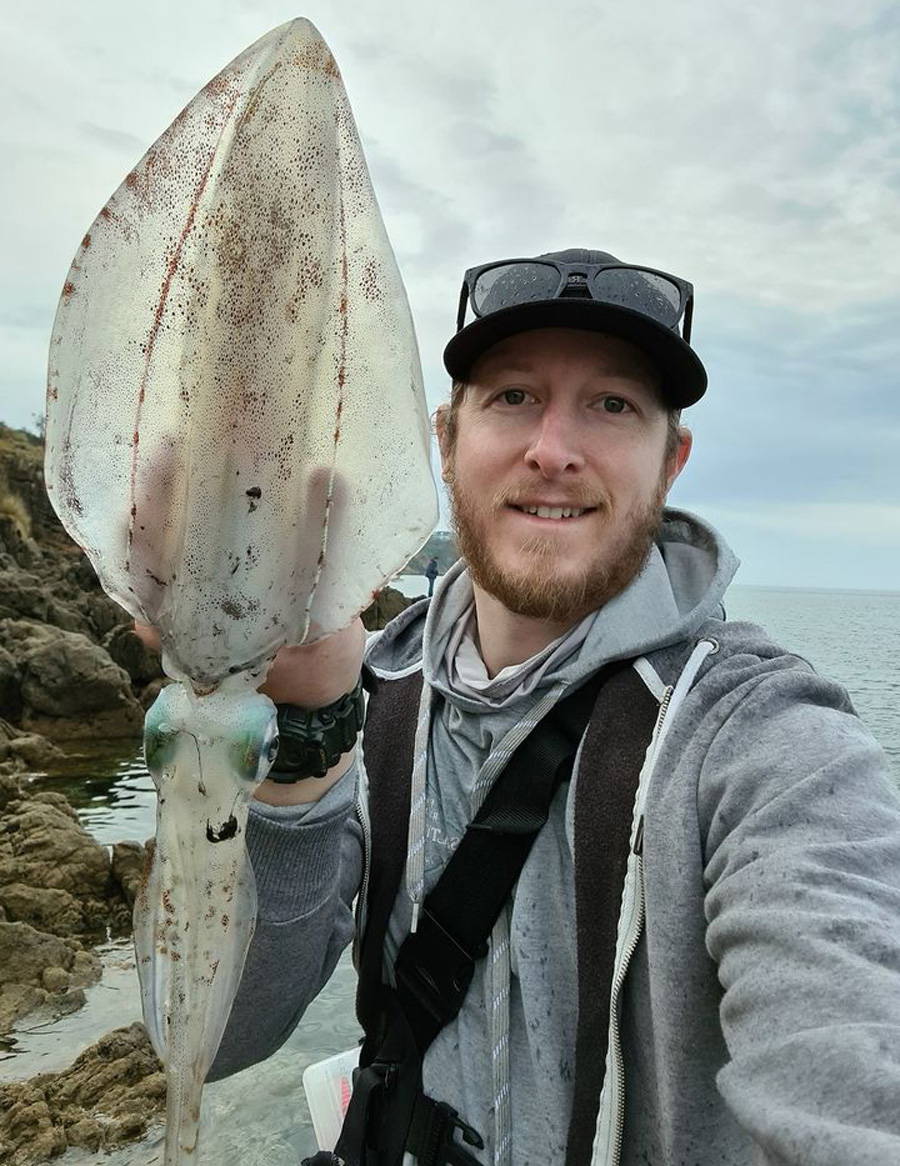 Staff member Brendon Cunningham fished Mt Martha rocks on Friday morning and caught some fantastic squid with red foil jigs being the stand out.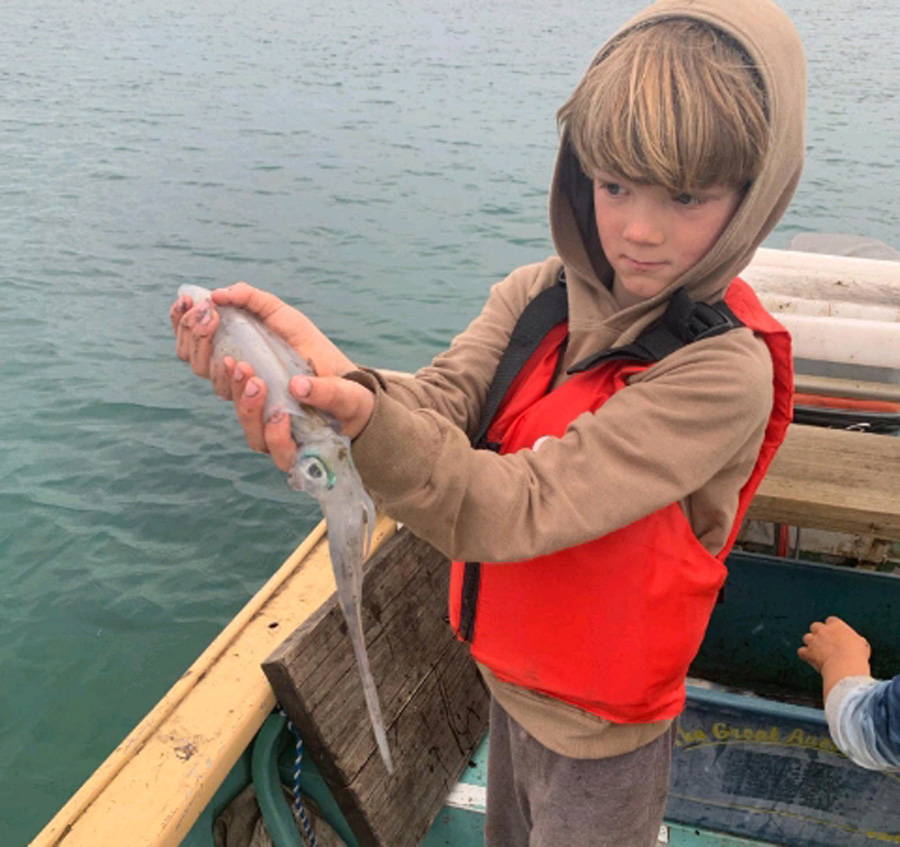 Monty caught a nice squid fishing out from Rye last week, well done mate.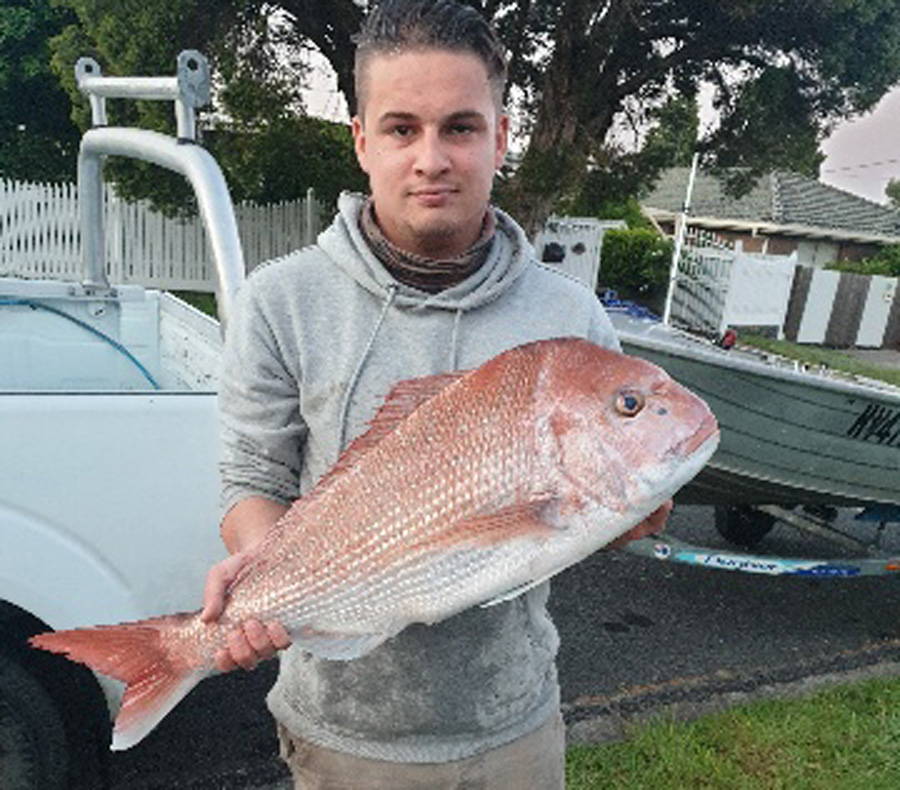 Thorben Croft caught a fantastic snapper fishing out from Clifton Springs this week measuring 80cm.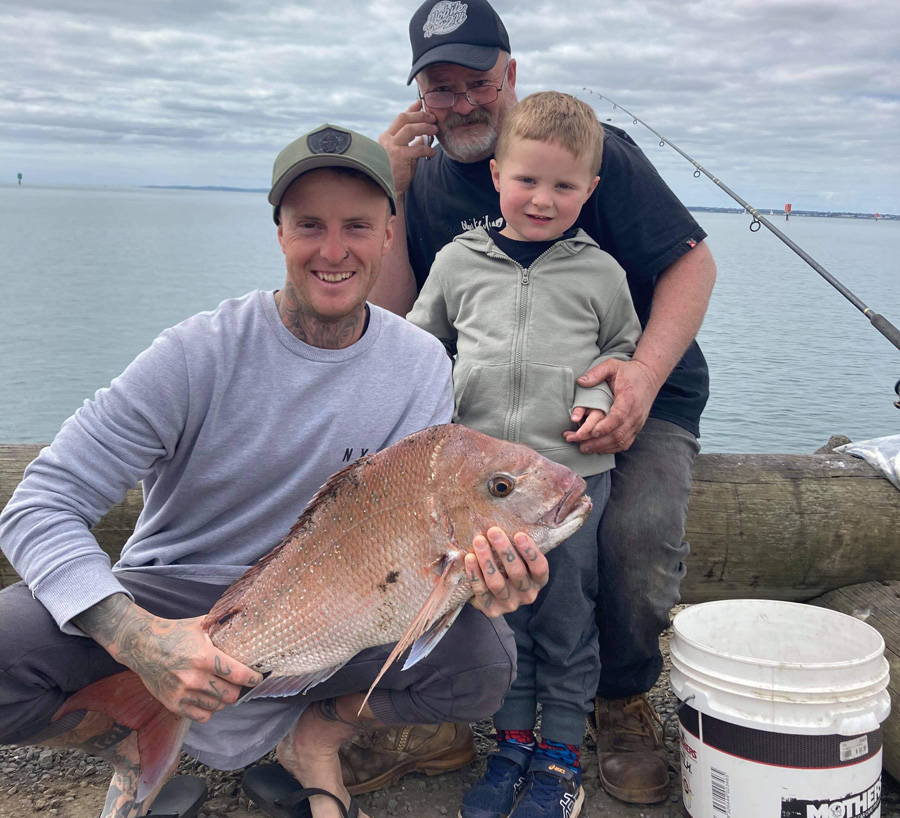 Shayne, Ben and 3 year old Carter with his first snapper caught at Geelong. That's a ripper first fish!
Rachel Spiteri caught this fantastic 4.3kg snapper off Werribee in 15 metres of water.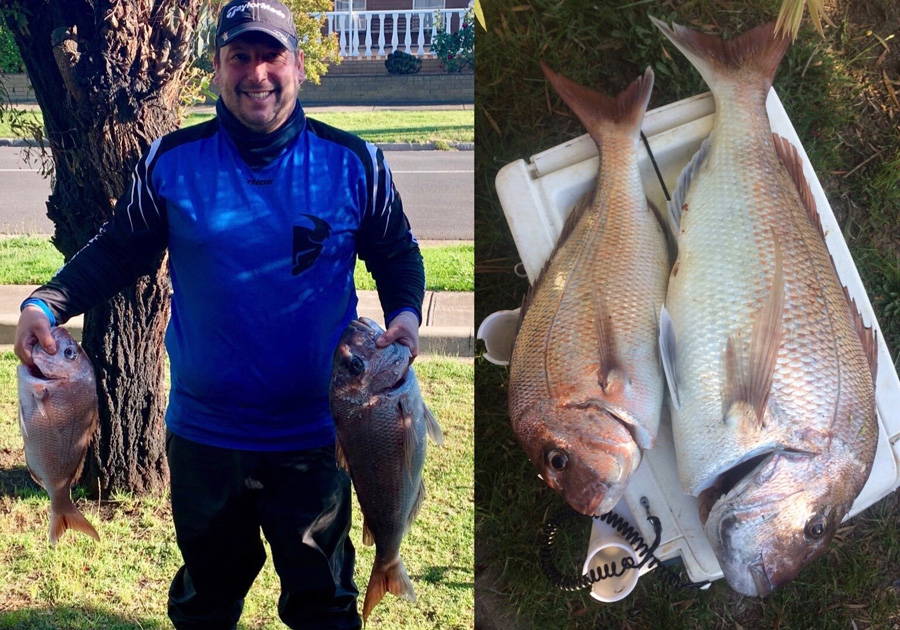 Ben Campbell fished out from Altona in 5 metres of water on his kayak and caught some fantastic snapper, keeping a couple for a feed and releasing another 3.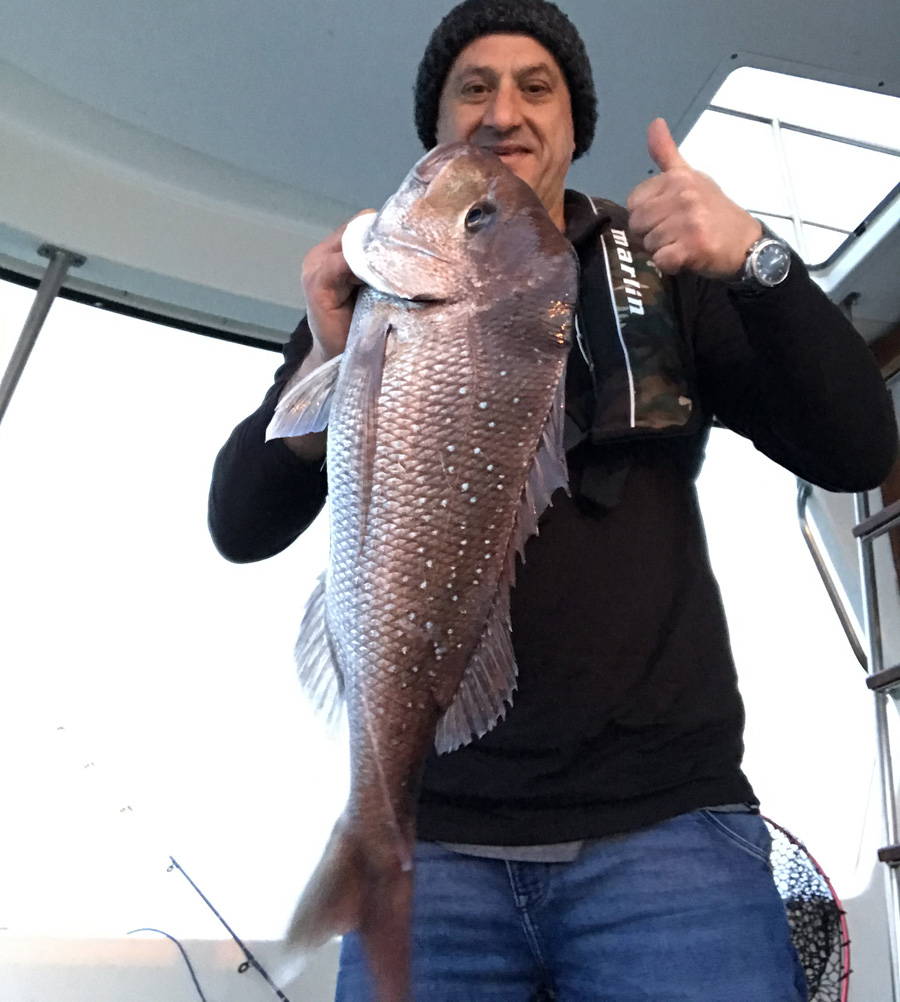 Sam P with a nice 5.2kg snapper from Williamstown. Great fish Sam, thanks for reporting in.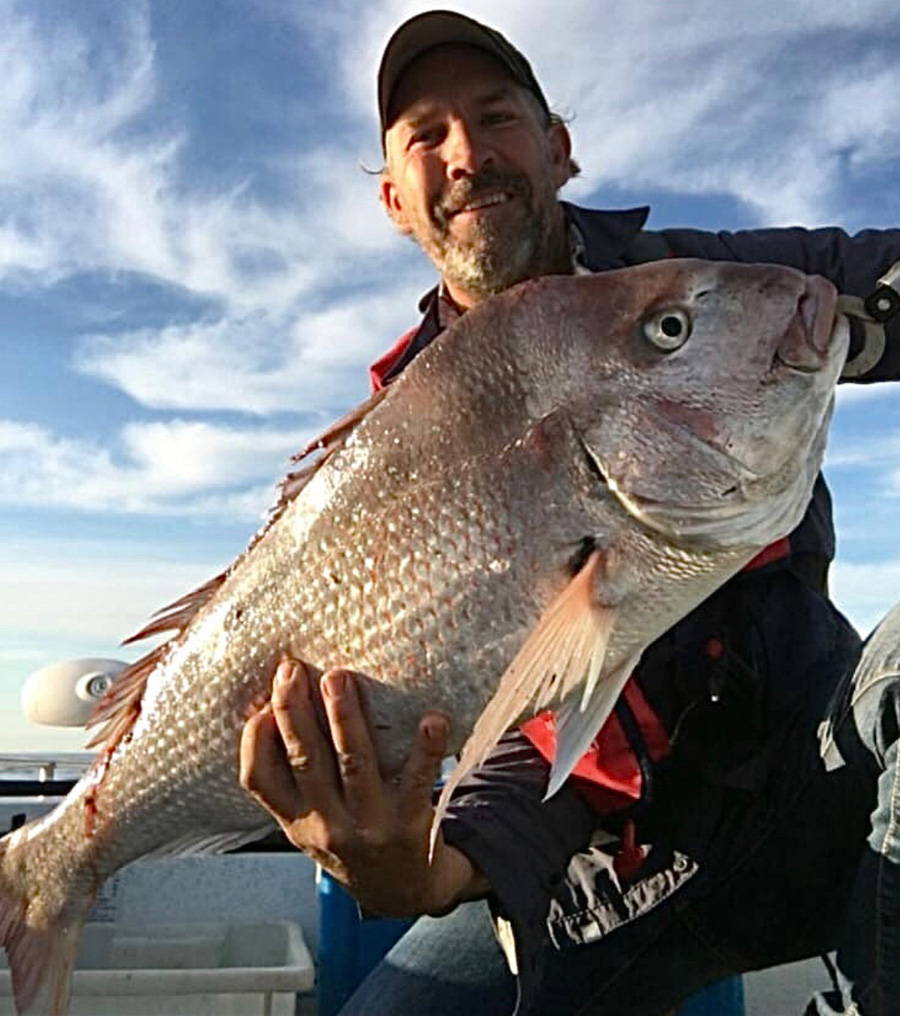 Mark Ellis caught a nice snapper fishing out from Williamstown using pilchards for bait.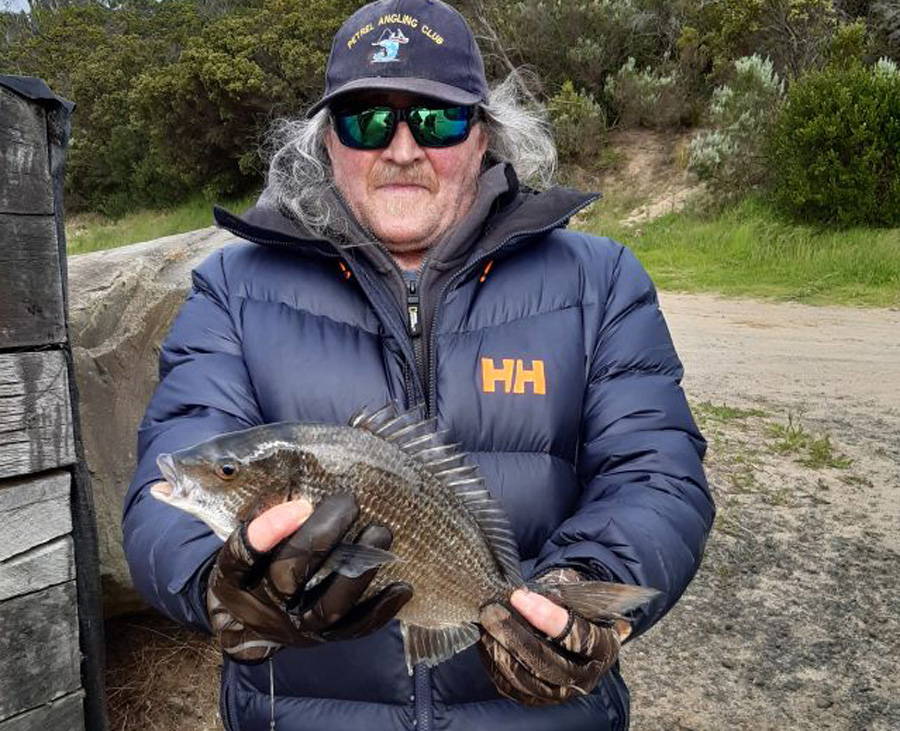 John C with a solid bream caught while fishing the Aire River.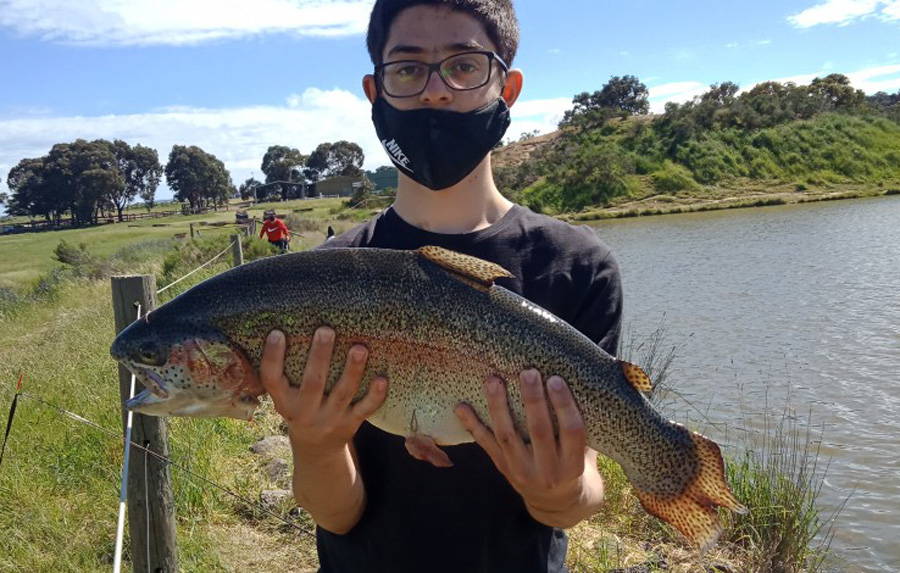 David Useini caught a stonker rainbow trout; his first ever trout, well done.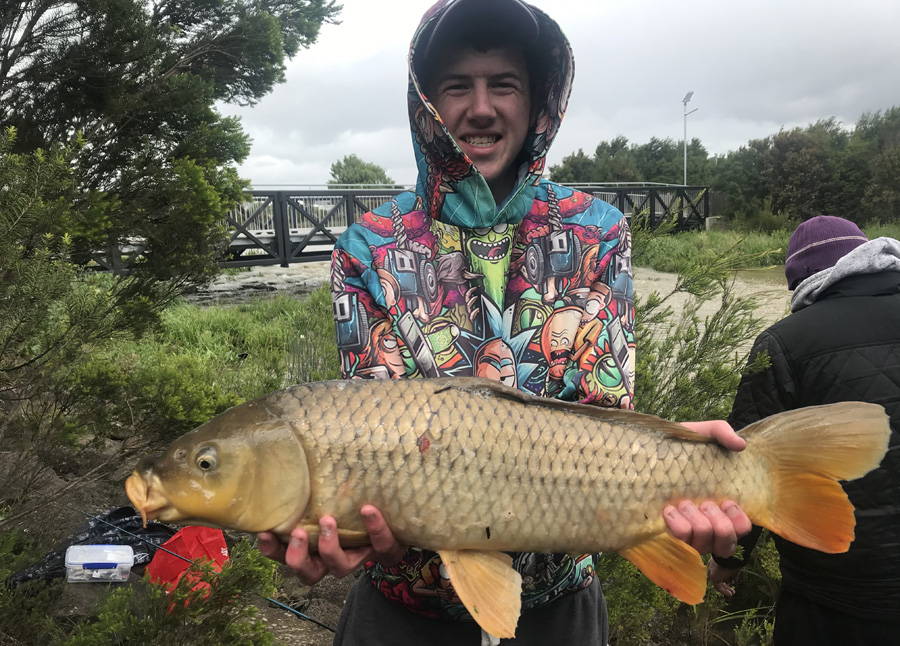 Brodie Methers with a cracker carp from Berwick Springs this week.
Harry Otten landed this stonker rainbow fishing at Lakeside Pakenham with the family over the long weekend. Great work Harry!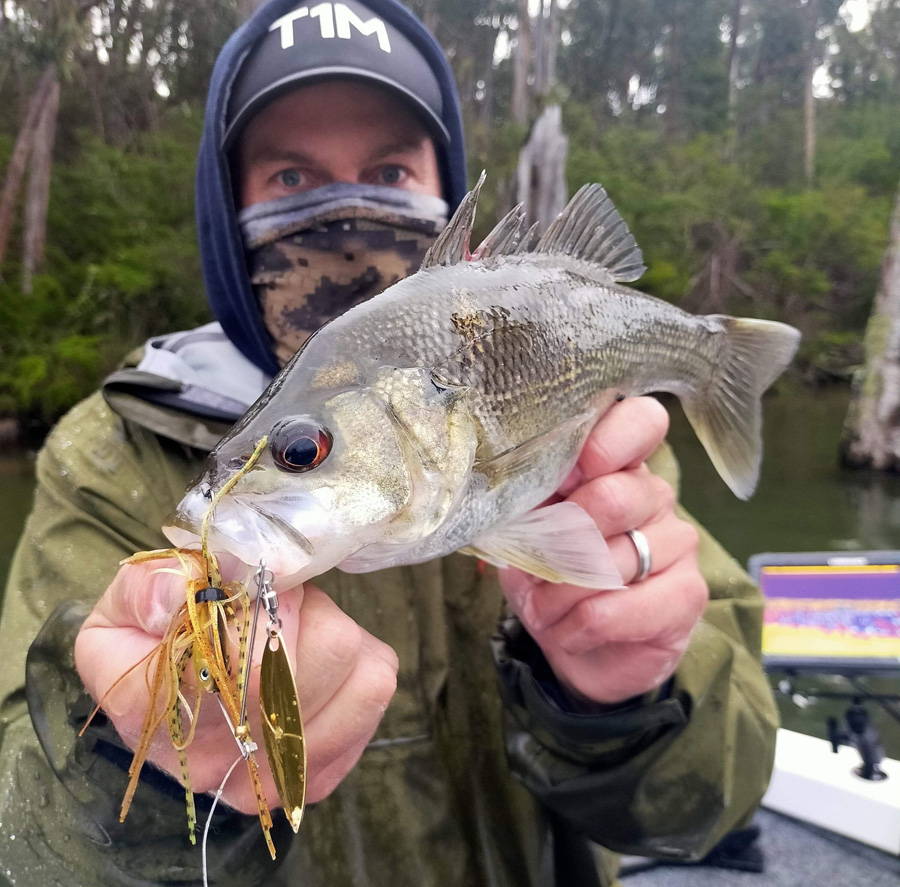 Dean Cummings caught a nice bass fishing at Blue Rock Lake using a spinner bait.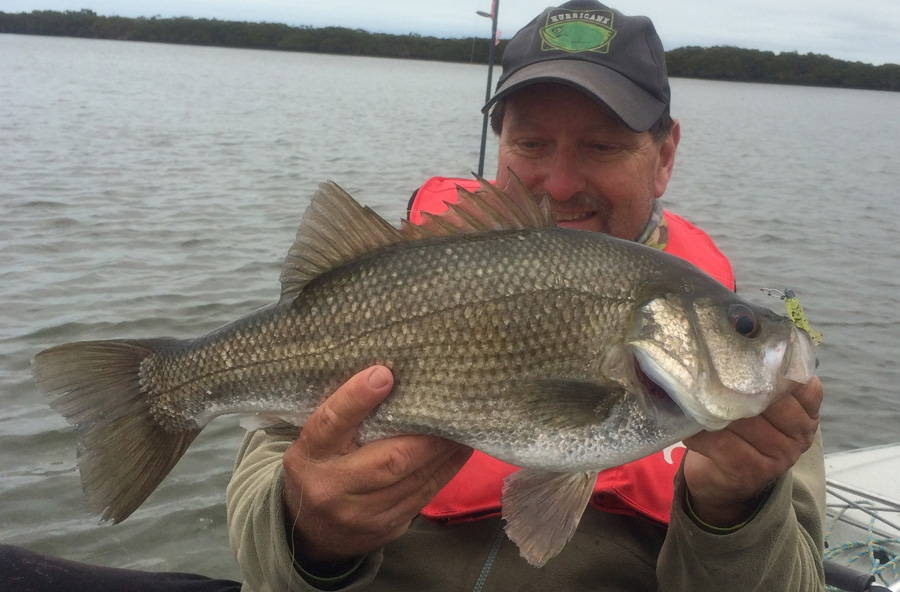 Brett Geddes has been fishing Port Albert from his kayak and found some thumping estuary perch to 55cm using soft plastics.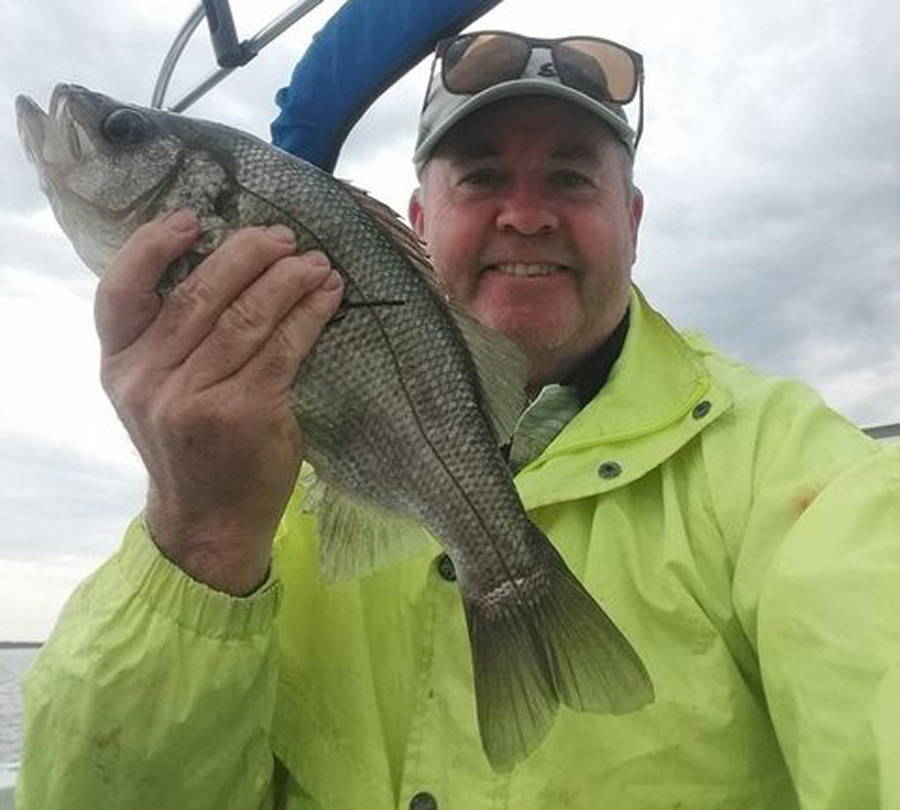 Steve Missen managed some fantastic estuary perch fishing the Bemm River with the stand out lures being Bent Minnows.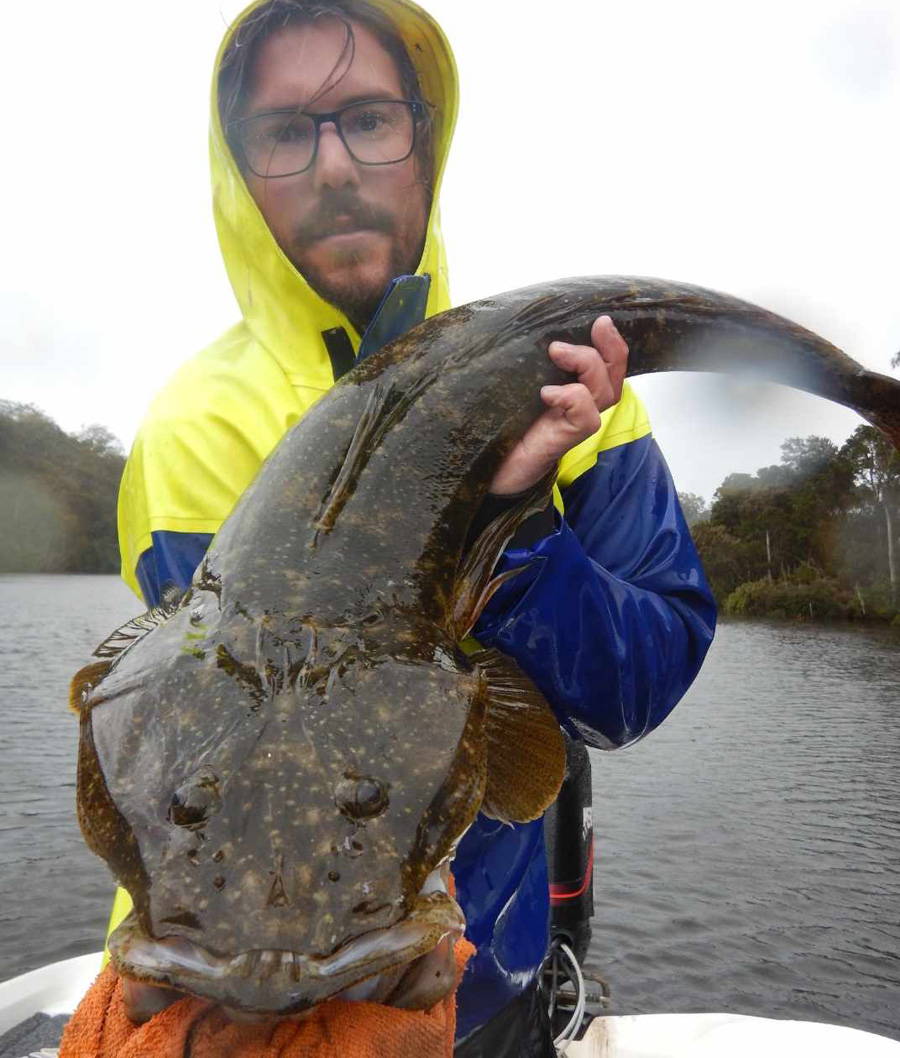 Bobby Sproule is fishing the Reel It In Australian Flathead Challenge and has been smashing the Lake Tyers Flathead registering a; 95cm, 81cm, 75cm and 2 60cm dusky flathead. Good luck mate thats some fantastic fish to have caught for the competition.
IFISH WITH TACKLE WORLD ON TEN BOLD - SERIES 15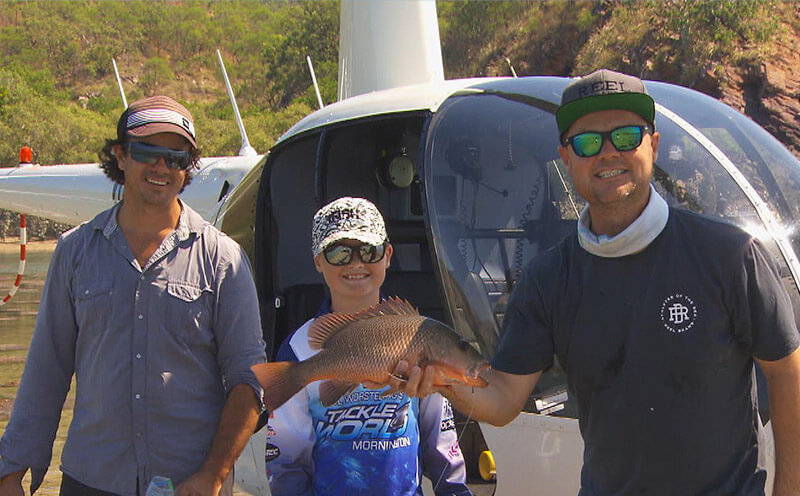 HORIZONTAL FALLS,
WESTERN AUSTALIA
TARGET: MANGROVE JACK
SUNDAY 1st NOVEMBER 2020 on 10BOLD at 5pm
The IFISH crew and I were so lucky to have spent time with Troy Thomas, a true Aussie legend, man of adventure and absolute top bloke.
We revisit one of my most incredible fishing experiences of all time, in memory of Troys incredible life.
IFISH WITH TACKLE WORLD ON YOUTUBE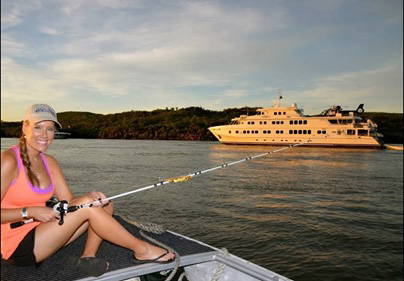 PAUL's EPISODE OF THE WEEK
A flashback to a trip of a lifetime for the 2 of us aboard the spectacular TRUE NORTH exploring the stunning Kimberley region.
Enjoy PW

TALKING FISHING - C31 - TUESDAYS at 8.30pm
Catch "Talking Fishing" on Melbourne's C31 TV (CH44) at 8.30pm each Tuesday night. Staff members David Kramer and Adam Ring together with Steve "Trelly" Threlfull host Australia's only "Live to Air" fishing television program at this prime time-slot. Put Tuesday night's at 8.30 away in your weekly diary of TV shows to watch!
Your fingernails grow faster on your dominant hand.

Good Luck with your fishing and stay safe on the water,

The TEAM at Tackle World Cranbourne & Mornington