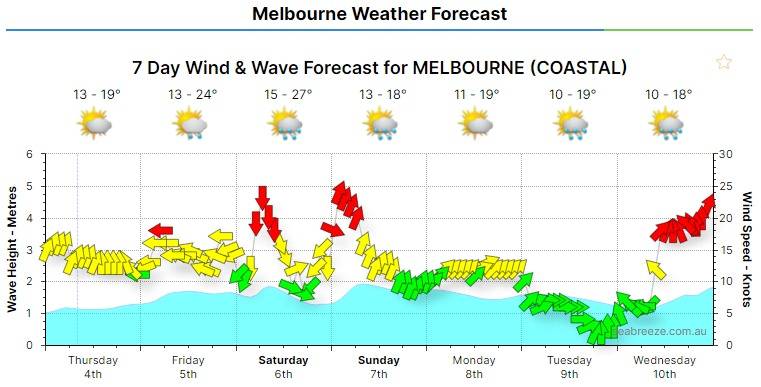 Paul, Cristy and Jet Worsteling fished the lower end of Port Phillip Bay on Monday and had some fantastic success on the King George whiting. They landed around 30 fish to 42cm with the average fish measuring between 38 and 42cm and were also big and fat. The best baits on the day were Western Australian pipis, squid and mussels. The run in tide produced larger fish however the run out tide produced better numbers. The best areas on the day were the top of Mud Island through to St Leonards.
Paul and Jet fished Melbourne Cup Day with good friend James Edwards. They shot across to the same grounds from the day before around St Leonards and found good numbers of whiting again. Again WA pipi's, squid and mussels did the damage helping them bag out on whiting to 42cm. Paul also got reports from the other side of the bay of good whiting in the Fishies beach area for those not wanting to head across the bay.
Paul's top tip for whiting; using a Sea Dog berley pot with a down-rigger weight to keep it tight with the bottom filled with shredded pilchards definitely helped increase the whiting bite, a vigorous shaking of the rope to "stir the pot" seemed to always result in increasing the whiting bites. (BONUS TIP: cleaning the slime and scales from the whiting using the Tumbler Scaler Bag made the filleting process much quicker at the end of the day.)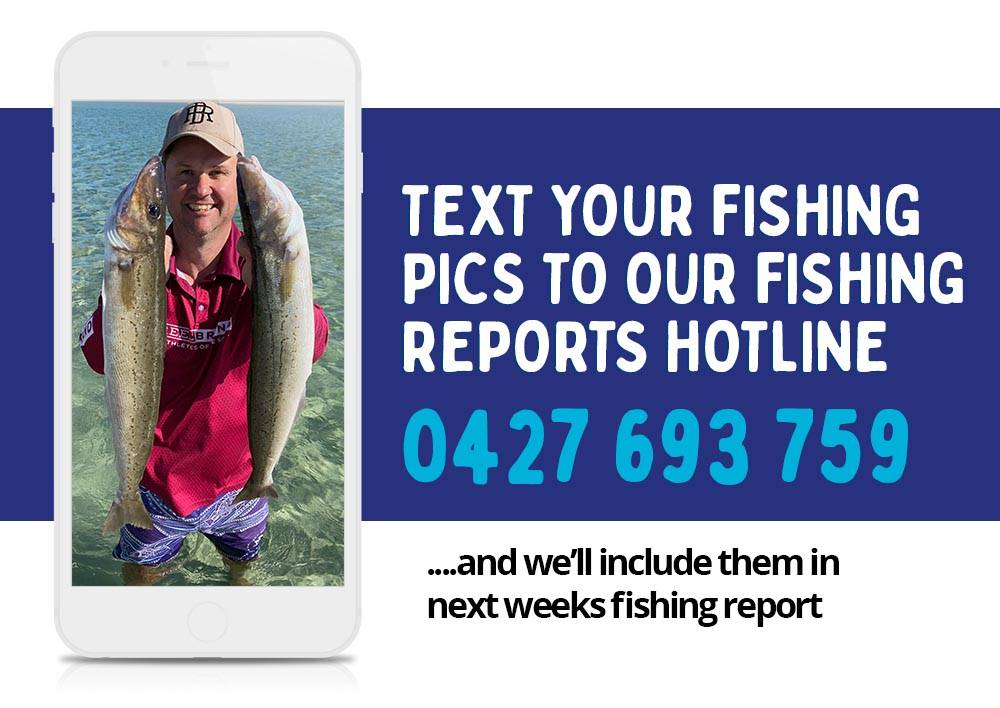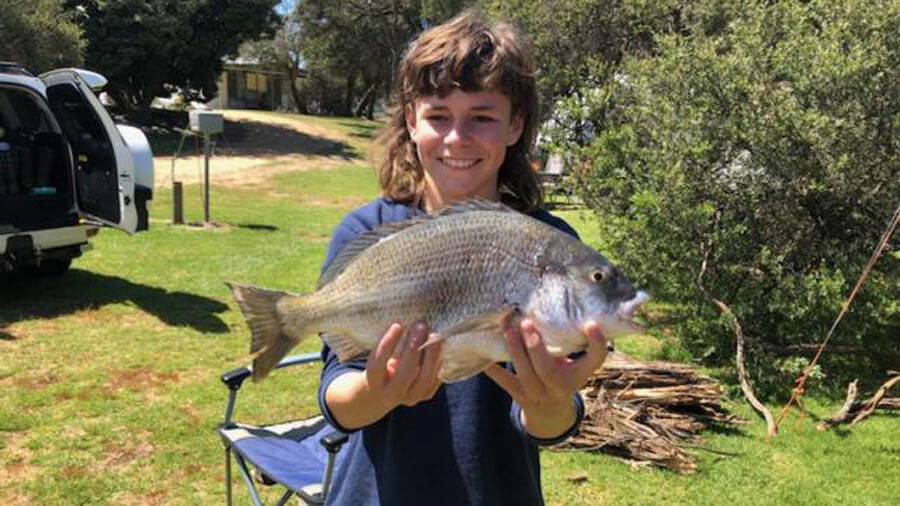 Angus Walles fished the Powlett River on Sunday and caught some cracking bream to over 1kg using prawns for bait.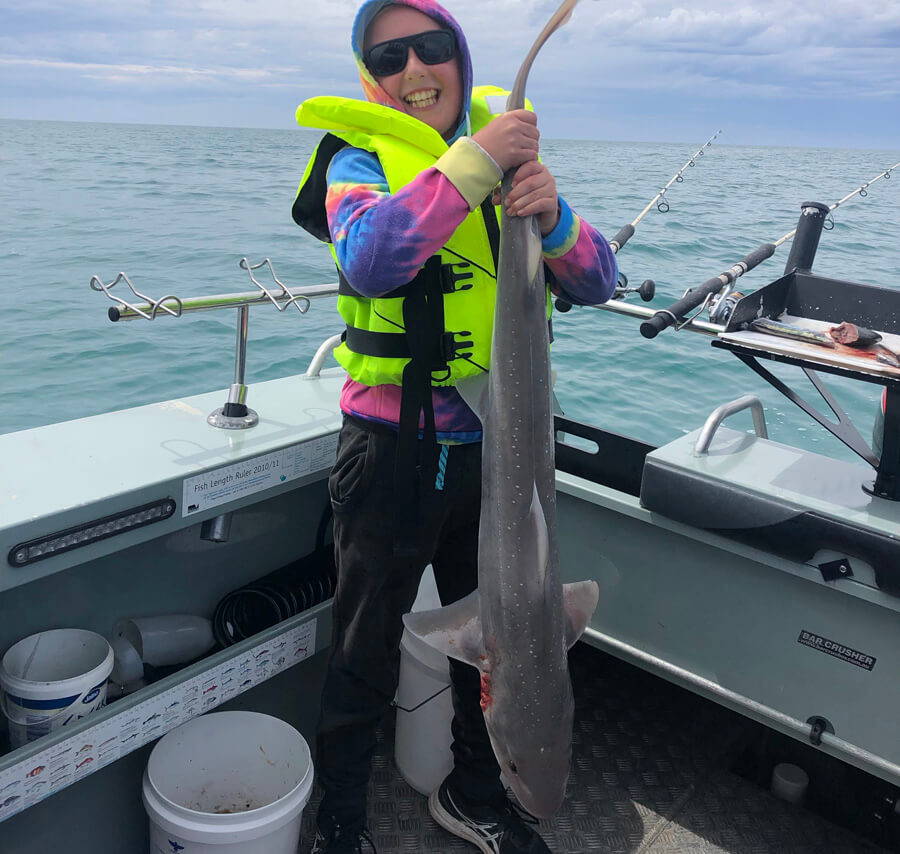 Lochie Wilson caught his first gummy shark fishing at Port Albert, what a cracker at 13kg, well done.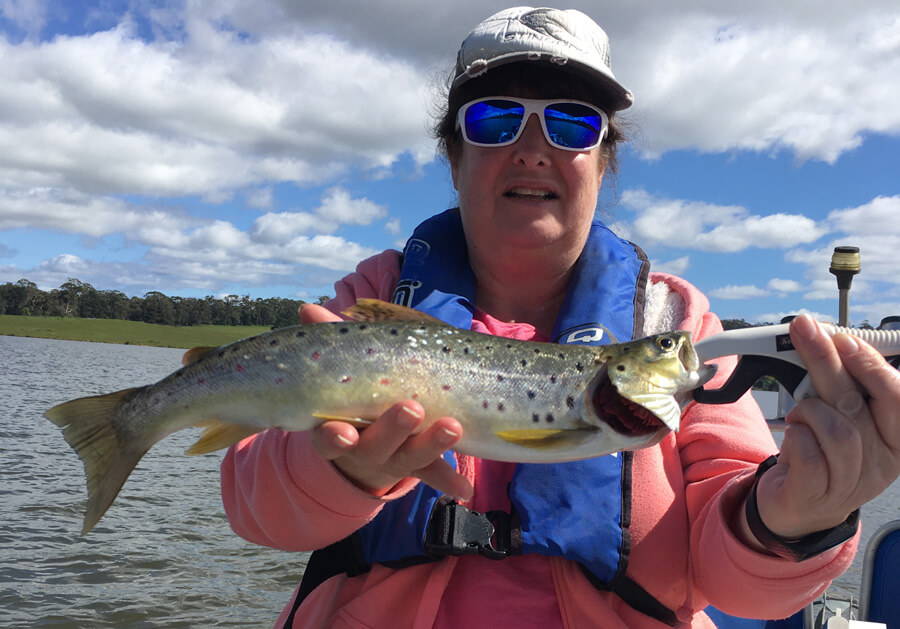 Sue Eaton caught this beautiful brown trout while fishing at Blue Rock Lake on the weekend.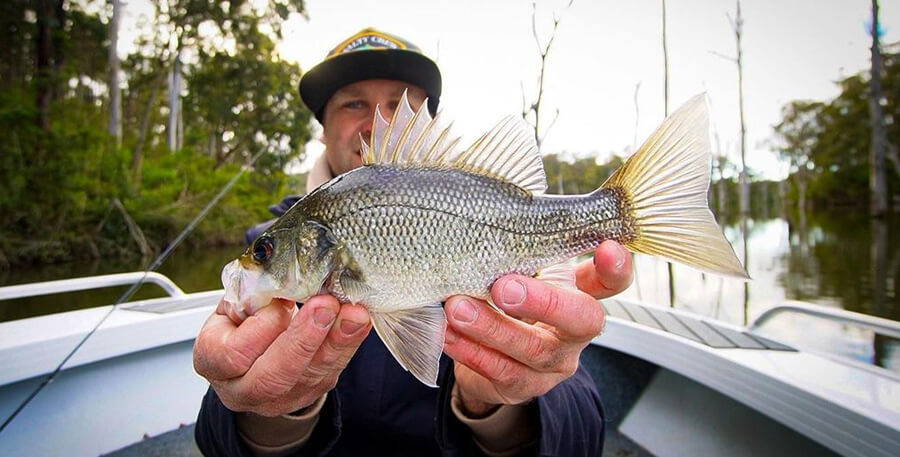 Mark Whitford fished Blue Rock Lake this week and targeted bass using the Jackson IGA Jig Chatter, he managed a few nice Bass even with the water being a bit dirty.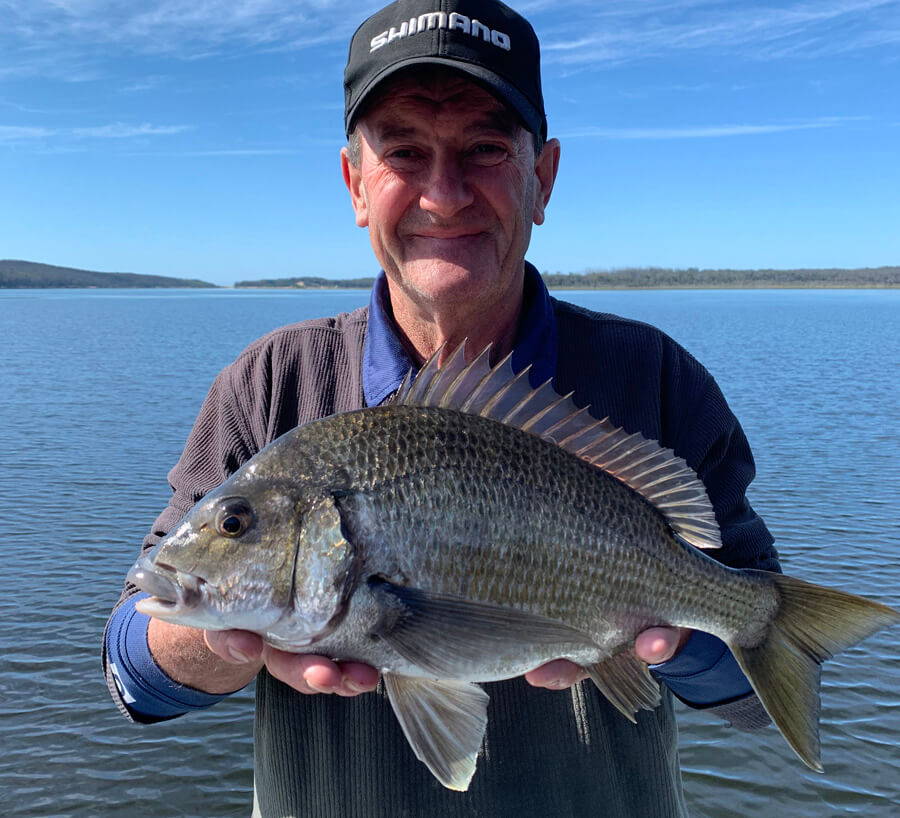 Phil caught some beautiful black bream to 42cm while fishing the waters of East Gippsland.
IFISH WITH TACKLE WORLD - SERIES 16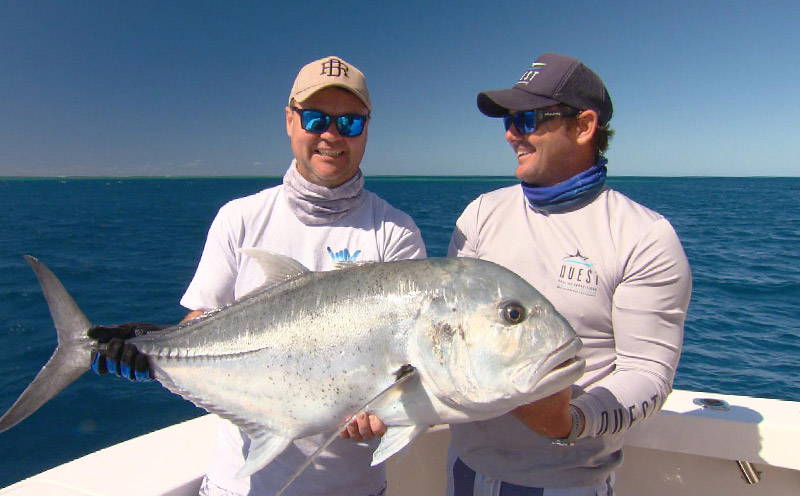 THIS WEEK ON IFISH TV
LOCATION: AIRLIE BEACH, QUEENSLAND
TARGET: GIANT TREVALLY
SUNDAY 7th NOVEMBER, 2021 on 10BOLD at 5PM
Catch past episodes of IFISH TV on Youtube so you can get your fishing fix any time, any where.
TALKING FISHING - C31 - TUESDAYS at 8.30pm
Catch "Talking Fishing" on Melbourne's C31 TV (CH44) at 8.30pm each Tuesday night. Staff members David Kramer and Adam Ring together with Niki Duckstein host Australia's only "Live to Air" fishing television program at this prime time-slot. Put Tuesday night's at 8.30 away in your weekly diary of TV shows to watch!
Good Luck with your fishing and stay safe on the water,

The TEAM at Tackle World Cranbourne & Mornington