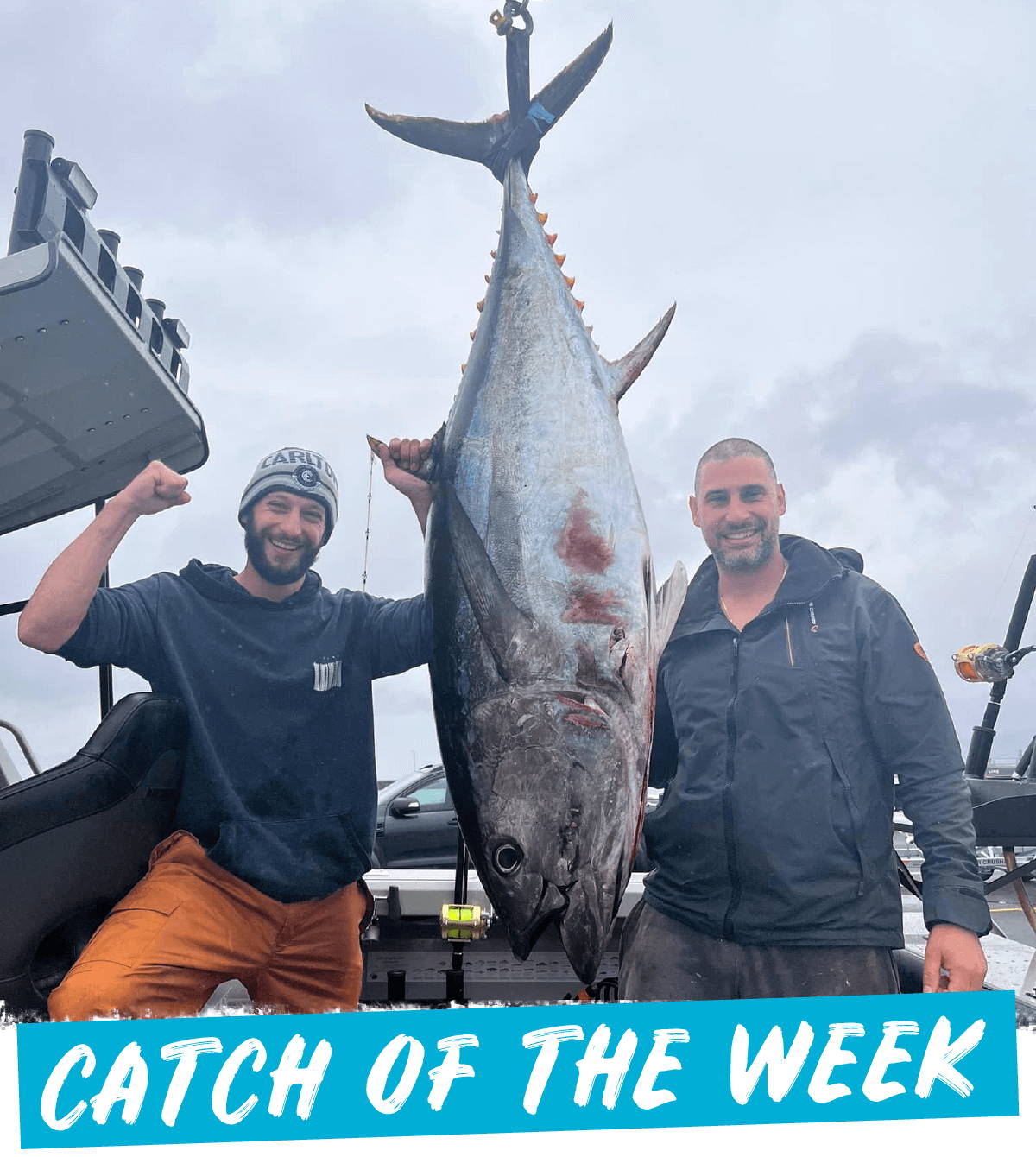 Congratulations to Mark Issa and Karem Salem on your barrel tuna caught out from Port Macdonnell, you are this weeks Catch of the Week.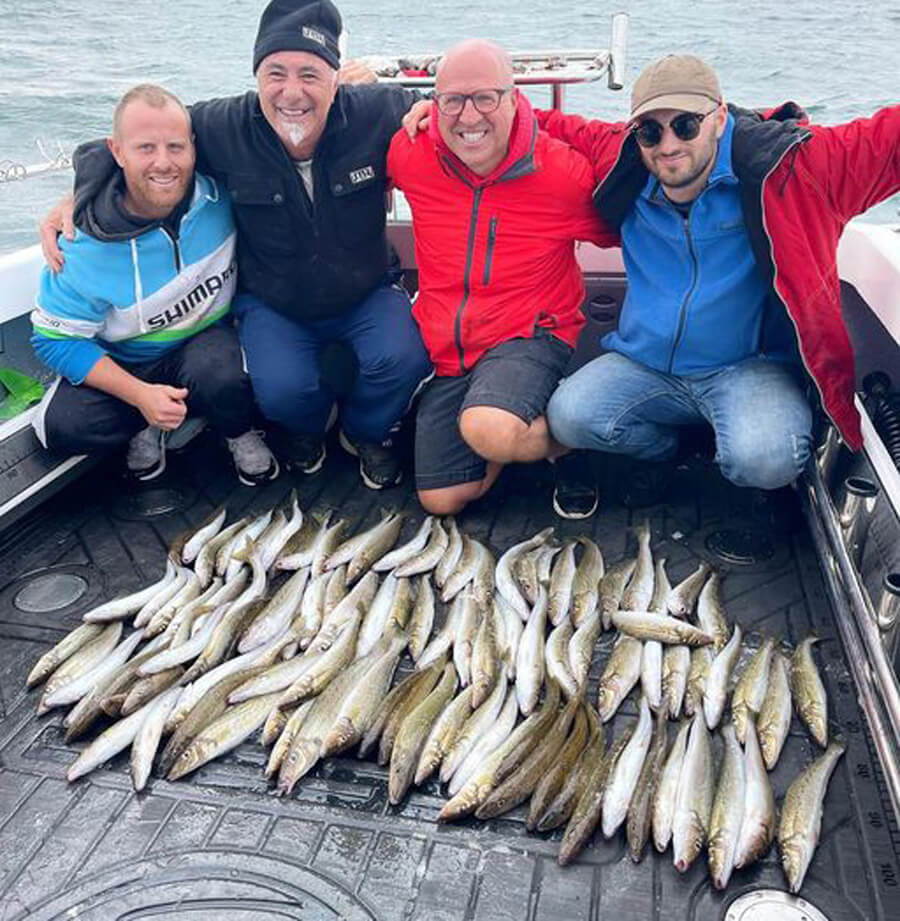 Chris from Cassar Fishing Charters helped his customers catch some beautiful whiting fishing Western Port this week.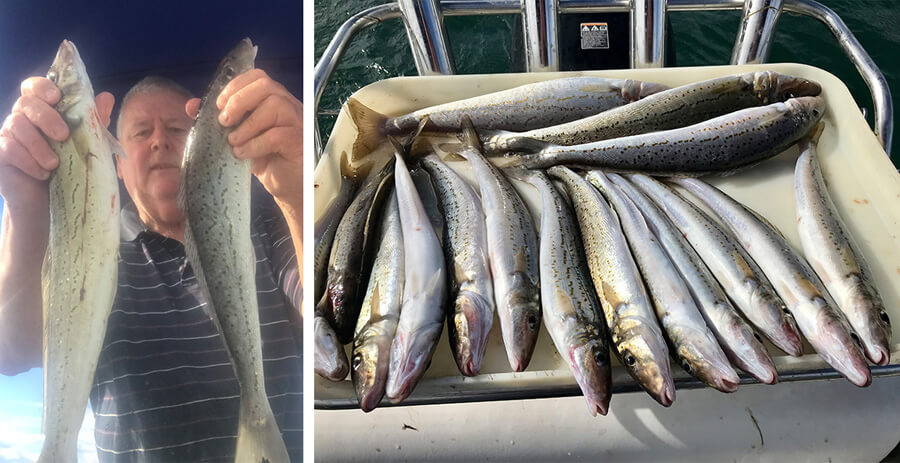 Don Wood fished near Hastings in 8 metres of water and caught a nice bag of whiting.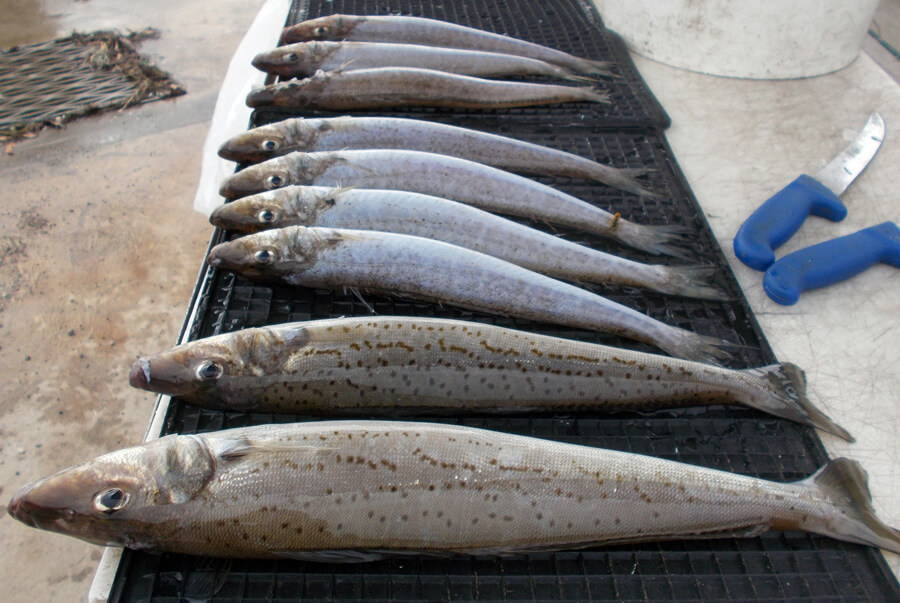 David Milne managed to catch a few solid whiting at Middle Spit this week with the biggest going 44cm. David found the bite slow so to get the bites he had to slowly move the bait.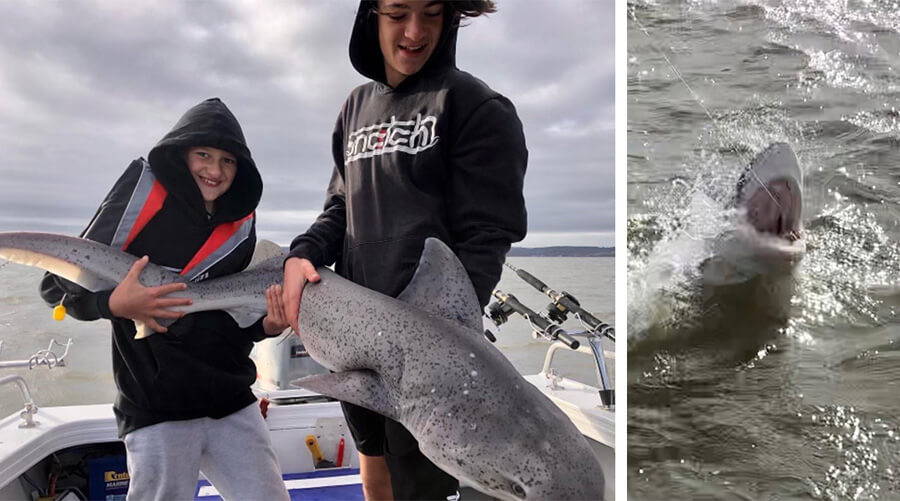 Banjo and Raffy fished Corinella and caught a couple of feisty 7 gill sharks.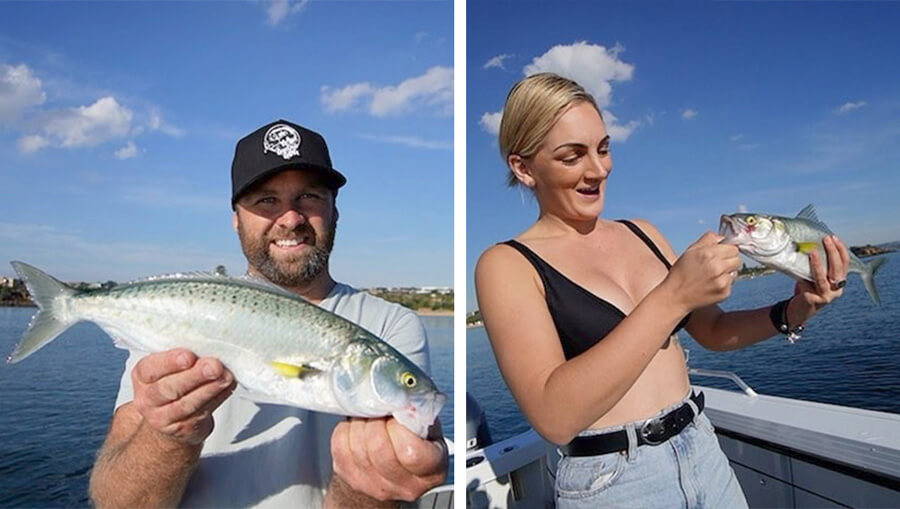 Mark Whitford and Stacie Waterman recently got stuck into the salmon casting soft plastics at busting school off Fishies Beach, Mornington. Be sure to check out Mark's YouTube video of their adventure at the link below.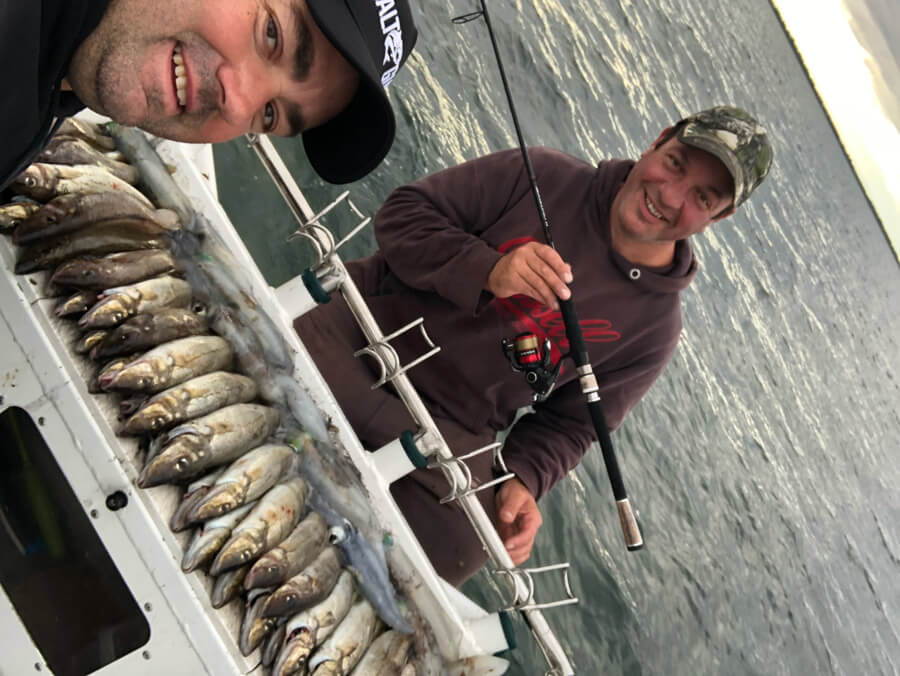 Anthony and Matt fished Point Wilson caught a ripper bag of whiting and squid on Sunday. Well done guys!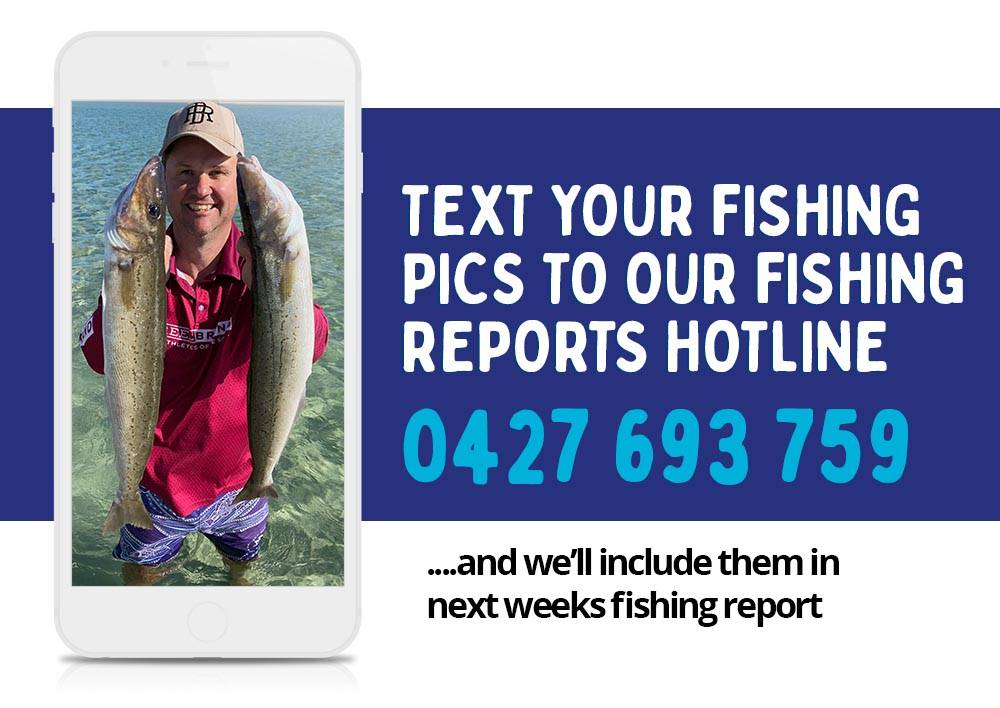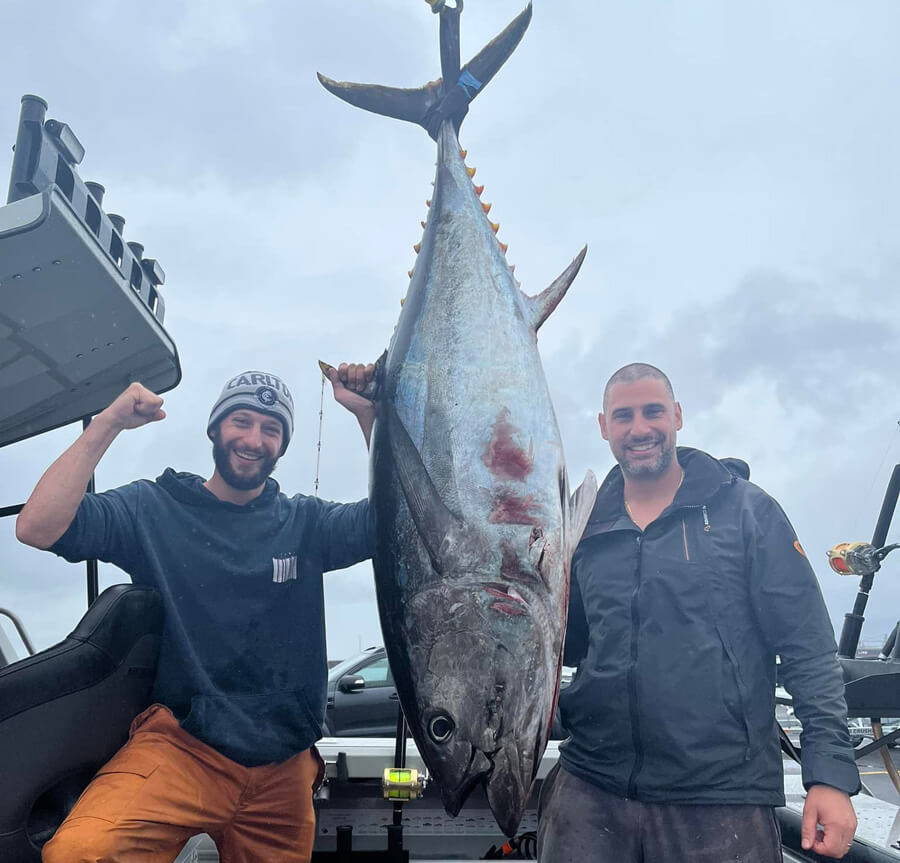 Mark Issa and Karem Salem caught a cracker barrel tuna on the Bonze Exocet in colour Paris rigged behind the Bonze spreader bar.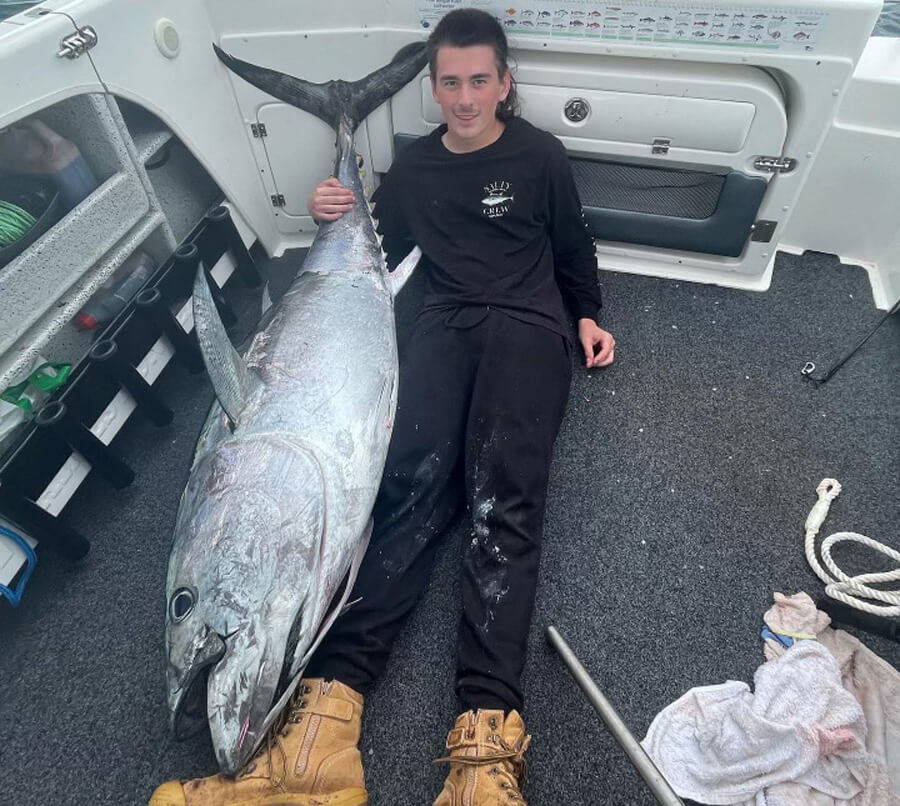 Jacob caught his first barrel tuna fishing out from Port Macdonnell. Well done Jacob!
Marco from Sharkmen Fishing charters got stuck into some fantastic tuna action with his customers this week out from Portland.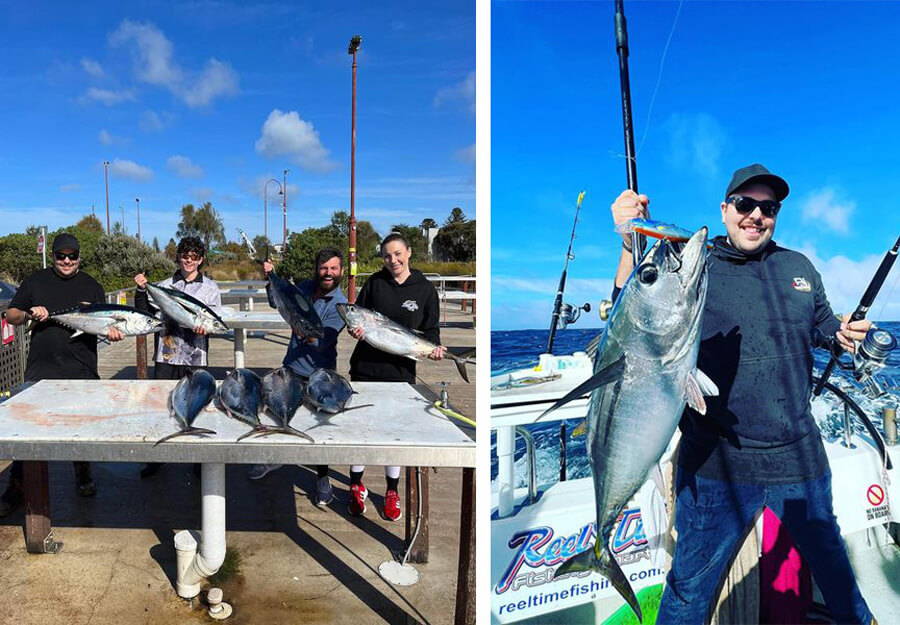 Matt Cini from Reel Time Fishing Charters helped his customers catch some ripper tuna out from Portland this week.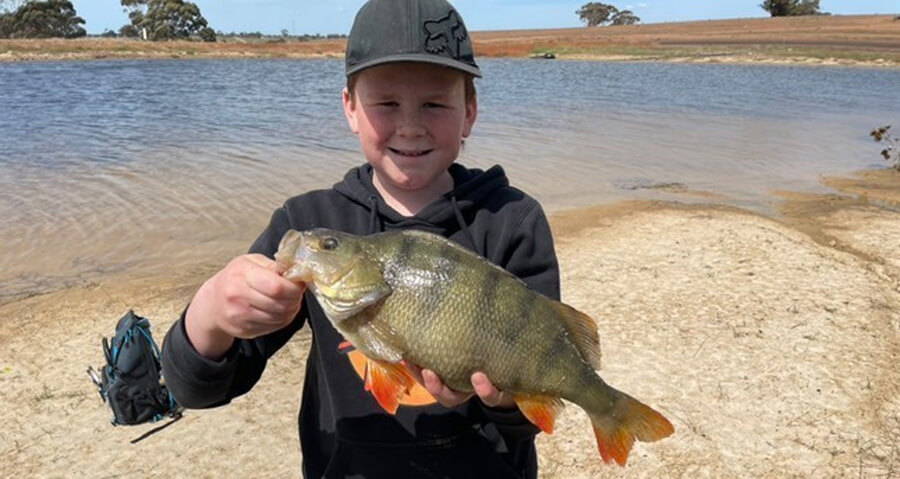 Ewan with a football sized 48cm redfin caught in a dam near Baccus Marsh.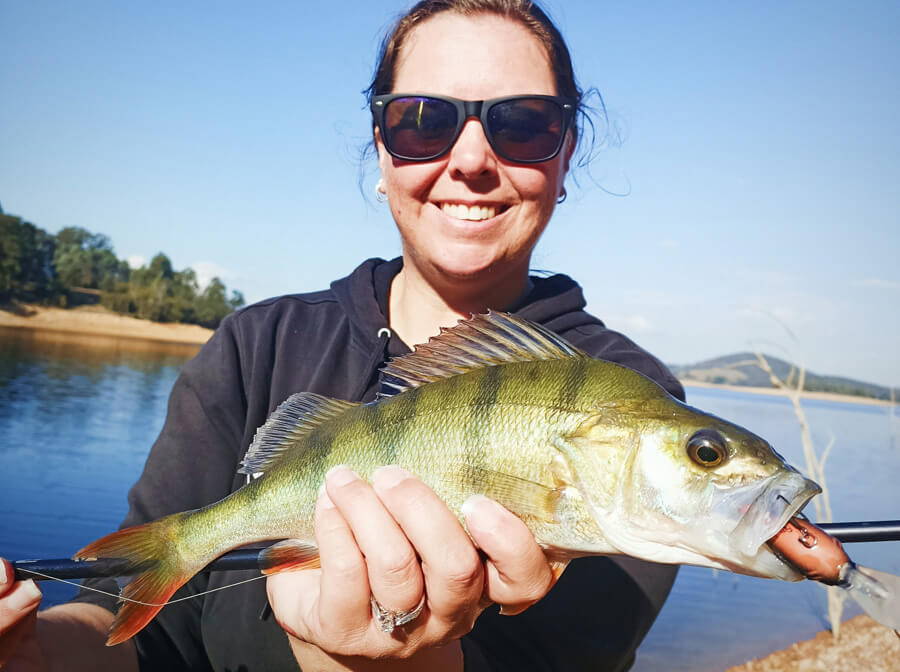 Kim Bricknell caught a nice 40cm redfin fishing Sugarloaf Reservoir.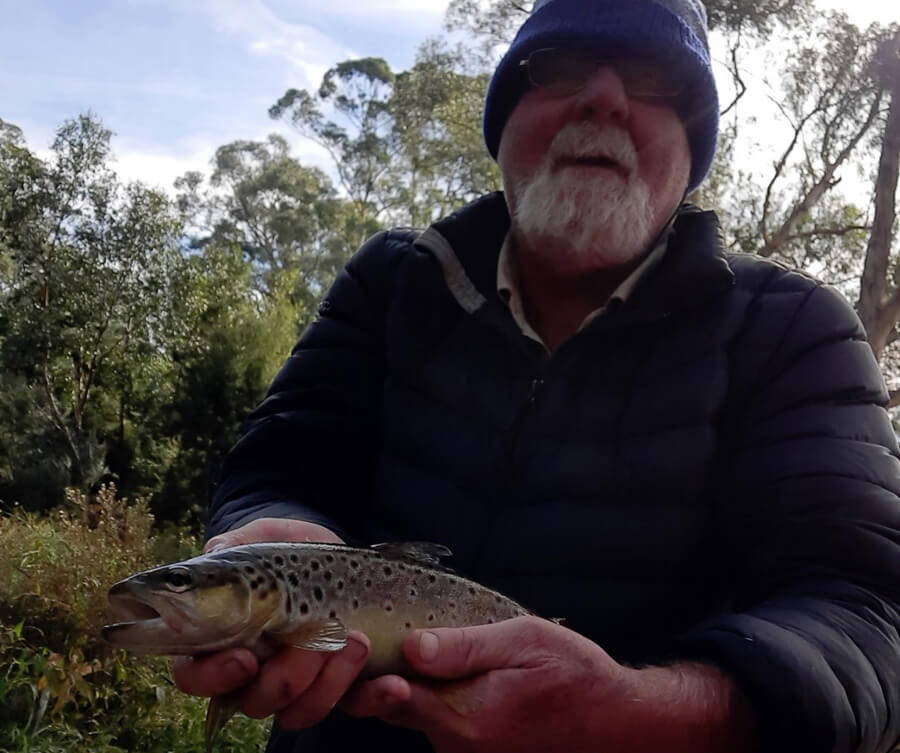 Mick Annand with a nice brown trout caught in the Yarra River.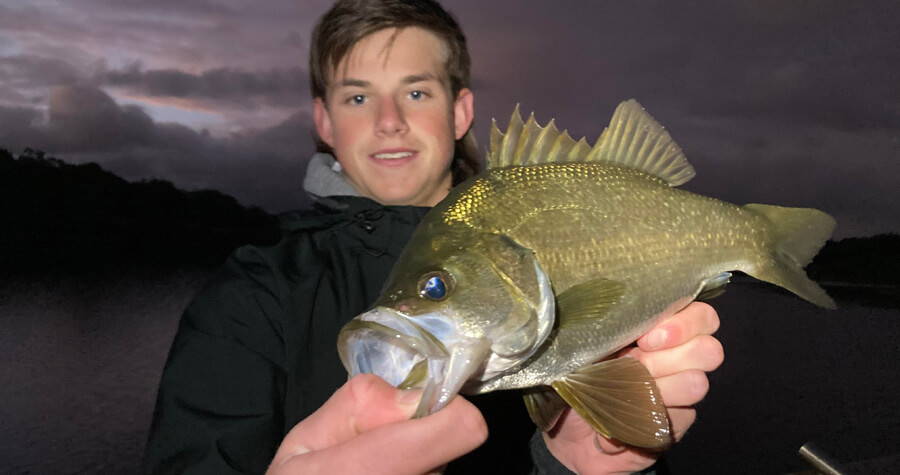 Staff member Ben Clothier caught some nice EP's using Jackall TN50s and TN60s.
Staff member Eddie Fraker fished around Erica and Walhalla and caught some beautiful trout on fly. Be sure to stop by our Mornington store to quiz Eddie on all things fly fishing.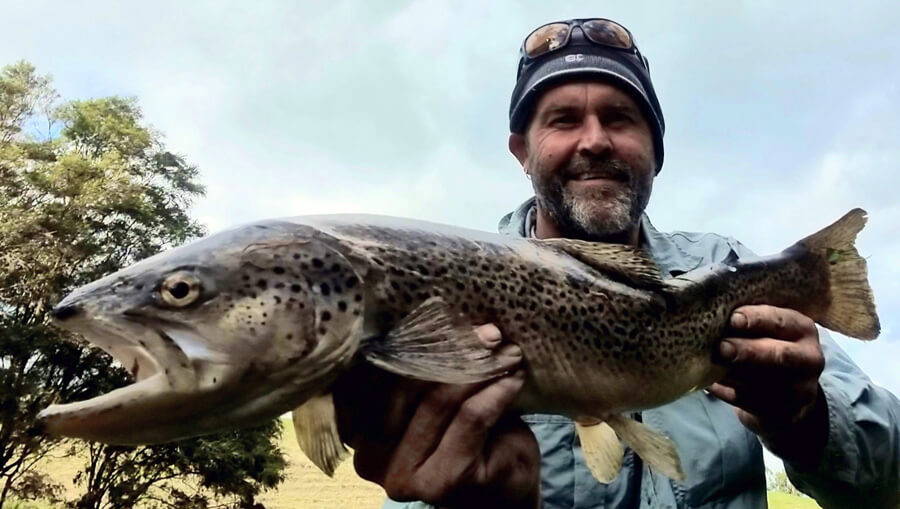 Andrew Ketelaar caught his PB brown trout of 65cm fishing a stream in Gippsland on an Atomic hard body in a brown trout colour. Andrew's tip is to put in the time and walk the yards to find better, less touched water.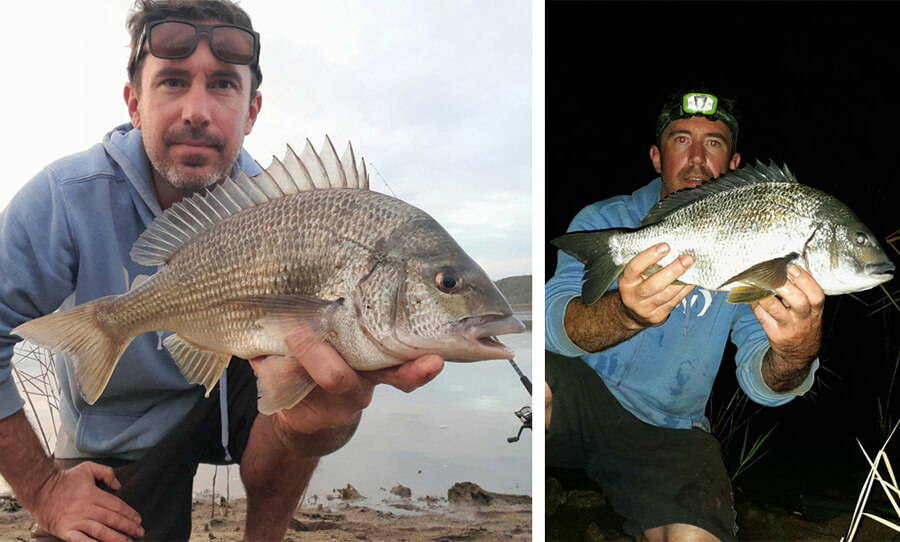 Slevo fished Marlo this past week and managed some solid bream to 44cm.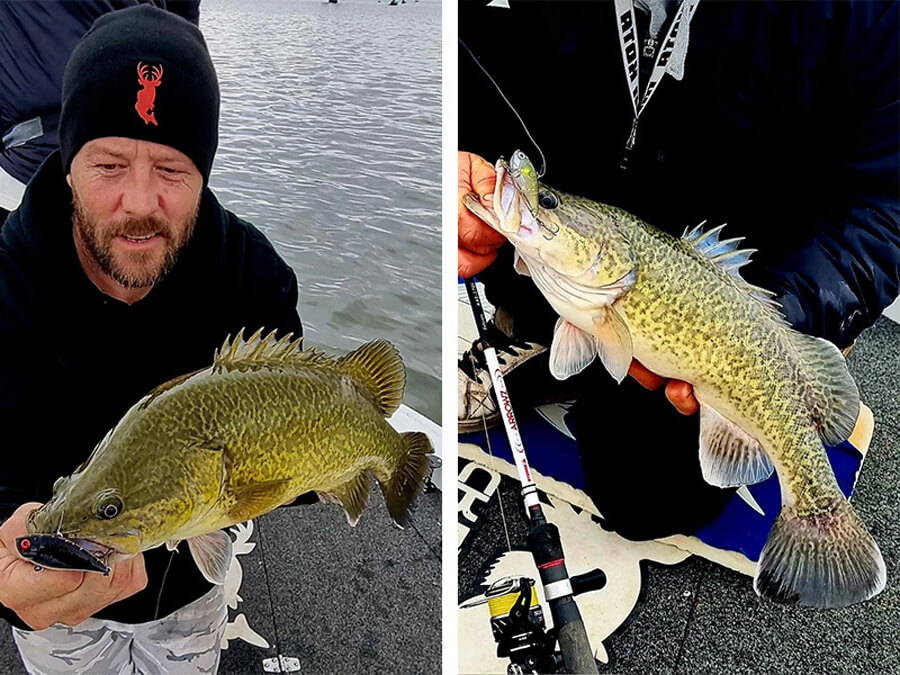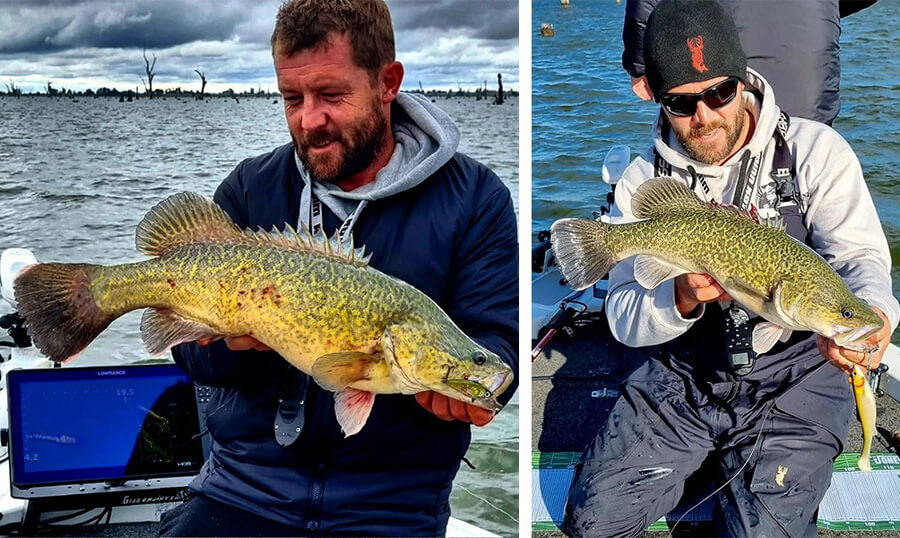 David Borninkhof fished Lake Mulwala this week and managed to catch some nice Murray cod that he sounded using Active Target.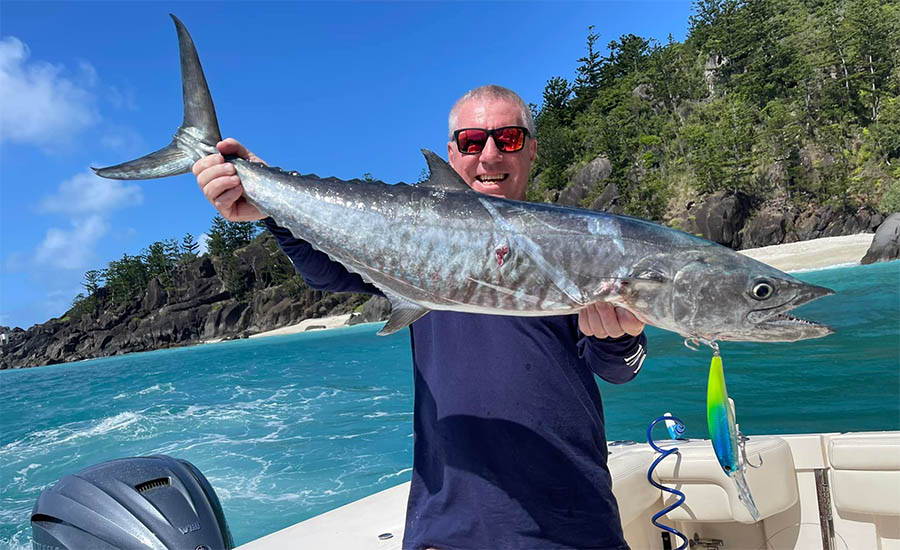 Staff member David Kramer with a nice Spanish mackerel caught on the Strada Pro Tracka off Hook Island.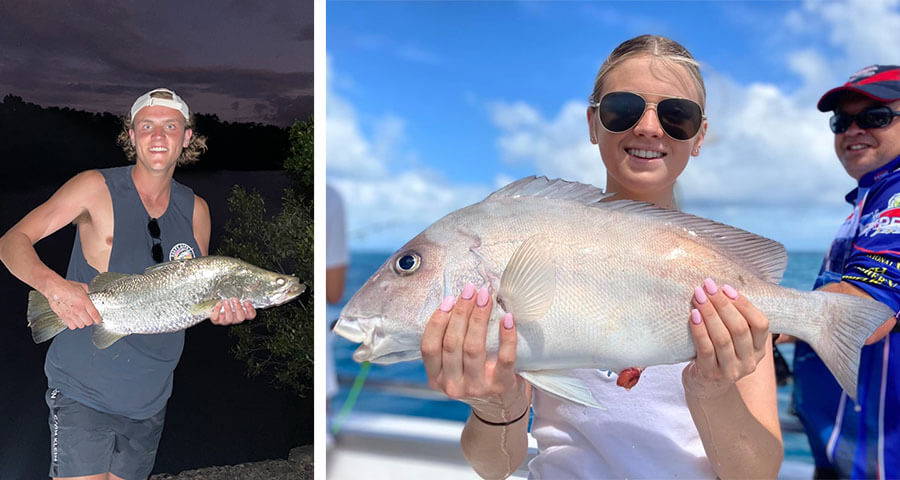 Daniel Tiniginis caught his first barra of 70cm fishing at Port Douglas and Kate Tinginis caught a beautiful sweet lip fishing off Port Douglas on a charter.
Our fishing report archives go back to 2014 so you can go back and see what was being caught where over the years.
IFISH WITH TACKLE WORLD - NEW 2022 SERIES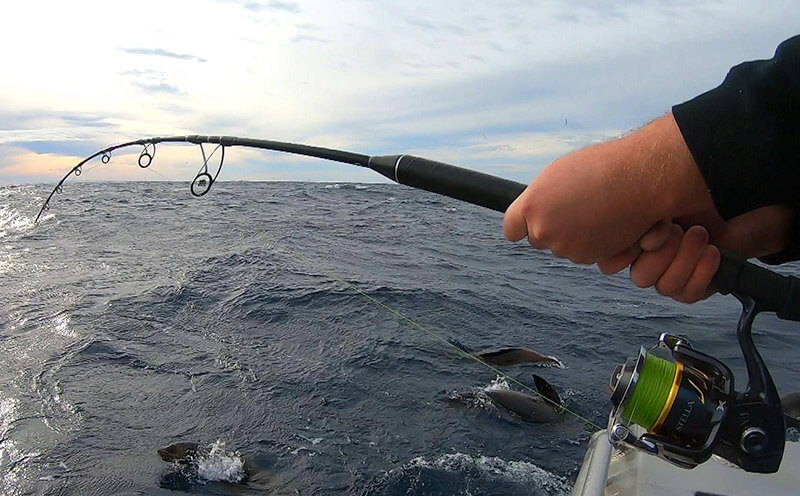 THIS WEEK ON IFISH TV
LOCATION: APOLLO BAY, VIC
TARGET: SOUTHERN BLUE FIN TUNA
SUNDAY 8TH MAY, 2022 on 10BOLD at 5PM
Catch past episodes of IFISH TV on Youtube so you can get your fishing fix any time, any where.
TALKING FISHING - C31 - TUESDAYS at 8.30pm
Catch "Talking Fishing" on Melbourne's C31 TV (CH44) at 8.30pm each Tuesday night. Staff member David Kramer along with Adam Ring Tiffany Newton host Australia's only "Live to Air" fishing television program at this prime time-slot. Put Tuesday night's at 8.30 away in your weekly diary of TV shows to watch!
Good Luck with your fishing and stay safe on the water,

The TEAM at Tackle World Cranbourne & Mornington