Congratulations to Jordan Mathews on your 1.05m mulloway caught at the Warmies, you are this weeks Catch of the Week.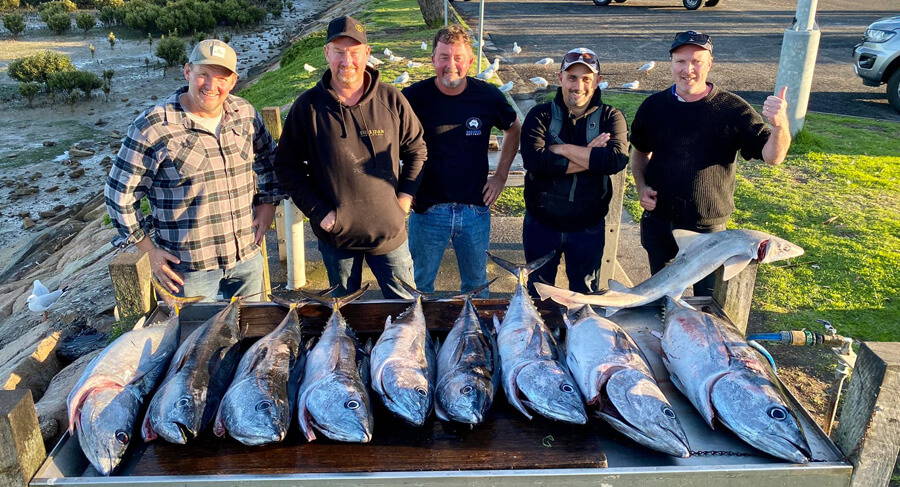 Jayson Turner from Pro Red Fishing Charters had Pete and the Lads on board for a cracker session offshore catching their bag of beautiful tuna and a nice gummy shark.
Dylan Gussenhoven caught a nice gummy shark and snapper fishing off Cape Schanck using fresh wrasse for bait.

Darrin Nelson caught this nice cuttlefish using spiked grass whiting.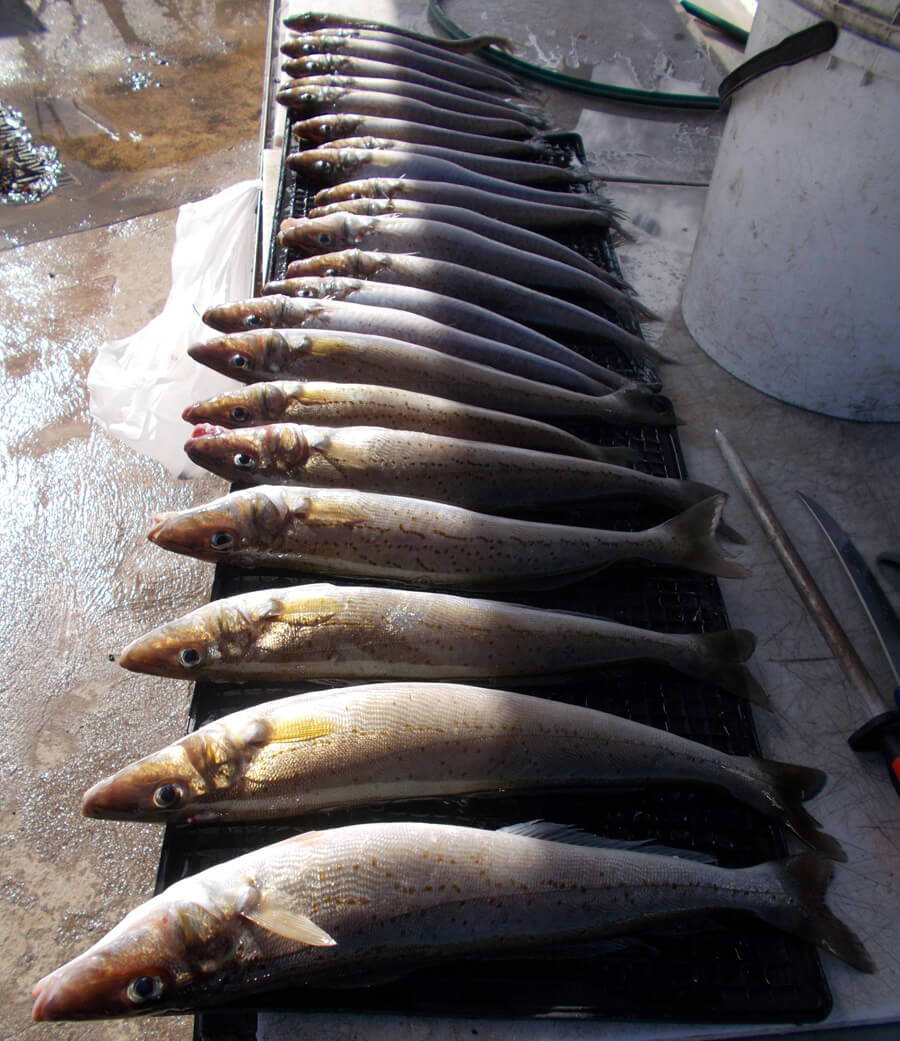 David Milne fished Tankerton and Middle Spit and caught some fantastic whiting to 45cm.
Nathan and Zac fished the Eastern Entrance and caught this cracker 30.2kg gummy shark using fresh koota for bait.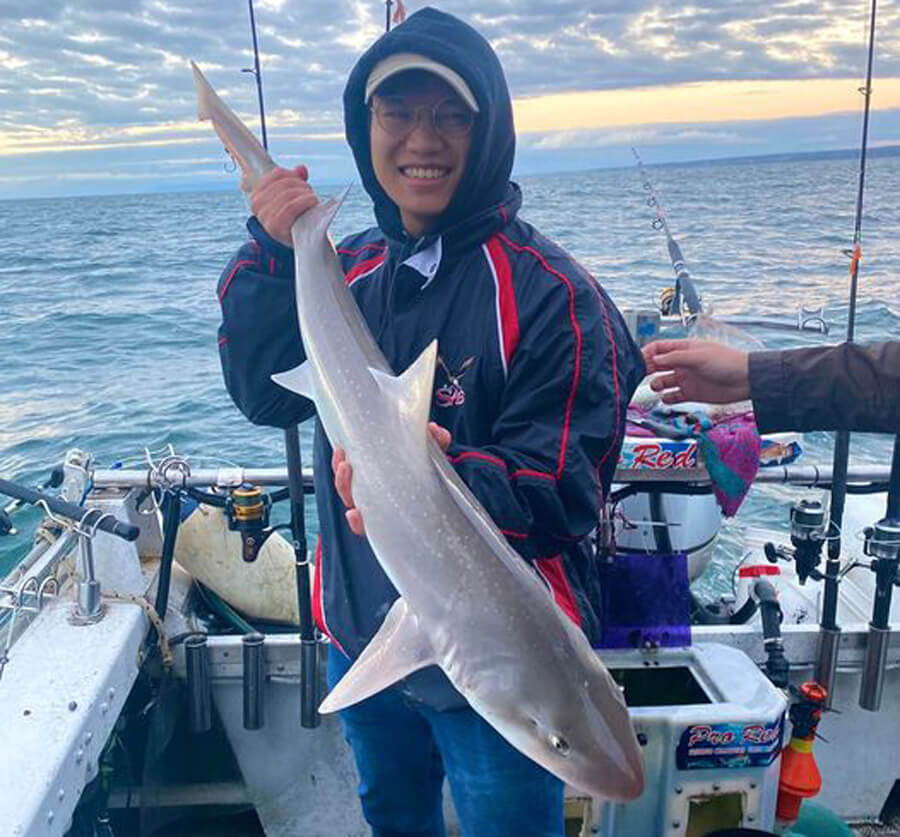 Jayson Turner from Pro Red Fishing Charters helped his customers catch some fantastic gummy sharks fishing Port Phillip Bay last week.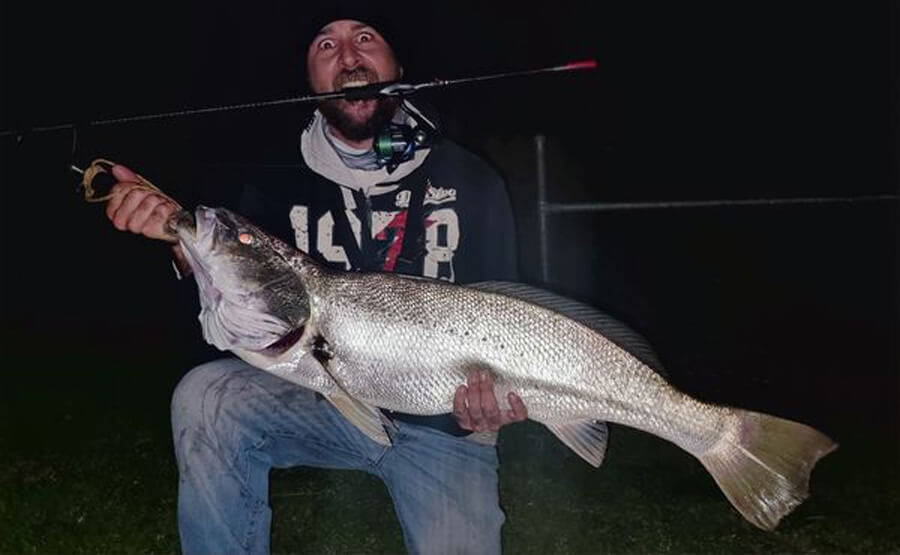 Jordan Mathews caught a 1.05m mulloway using a paddle tail soft plastic fishing The Warmies.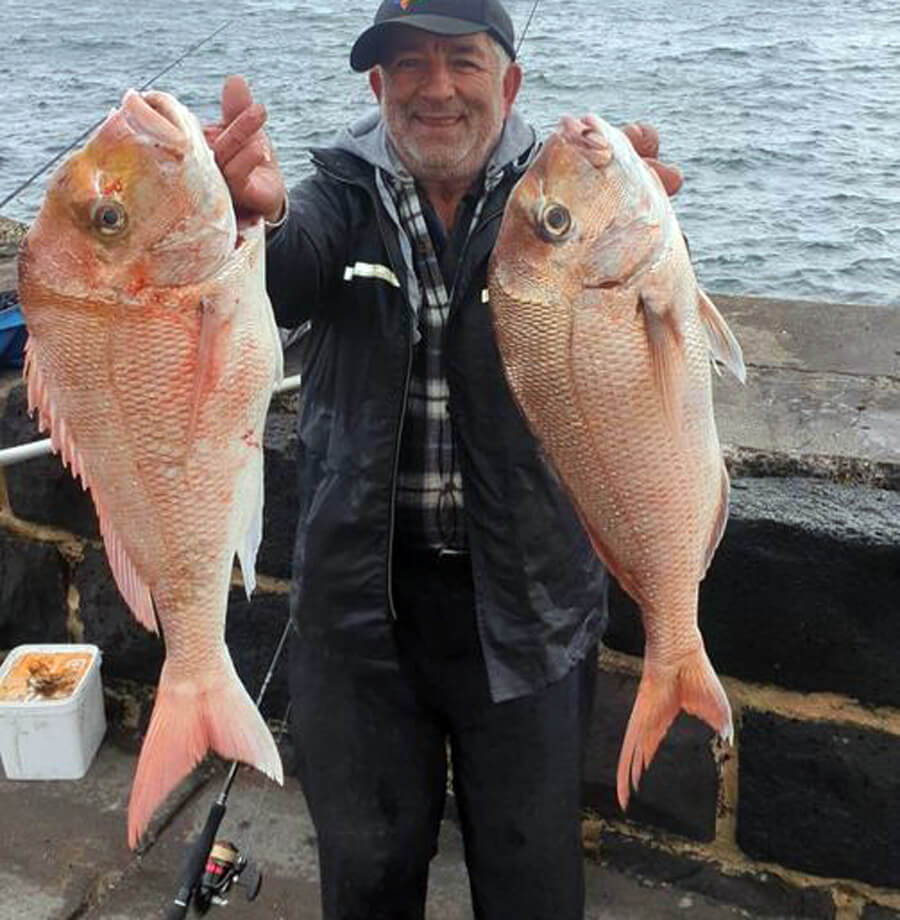 Steve caught some cracking snapper fishing the Mornington Pier this past week.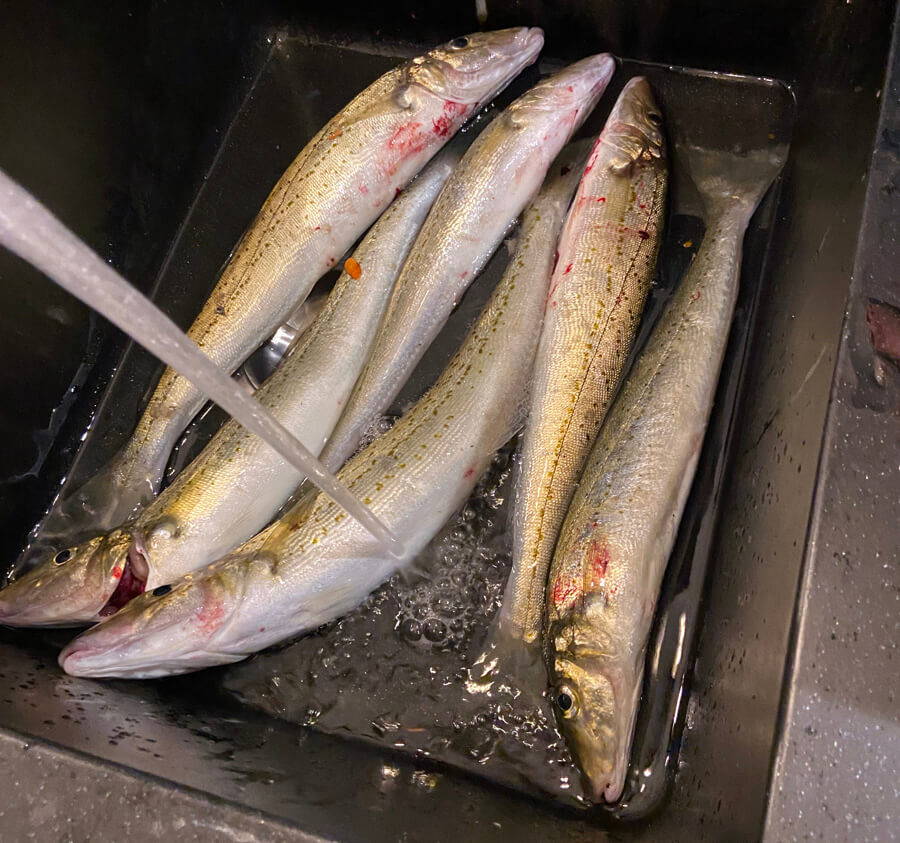 Jaxson Brown fished Blairgowrie pier and caught some fantastic whiting to 40cm using squid for bait.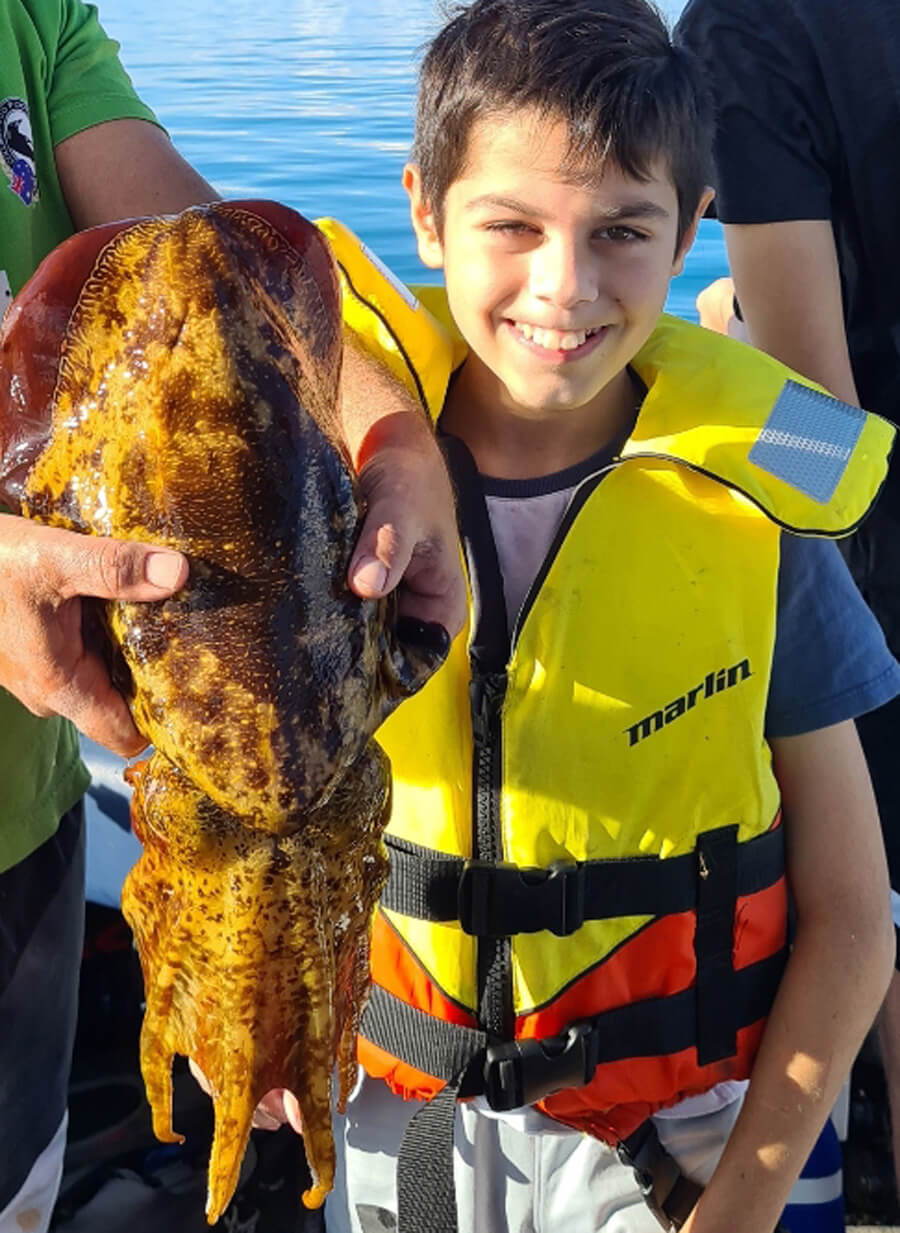 Jordi caught a solid cuttlefish and some nice calamari fishing off Blairgowrie.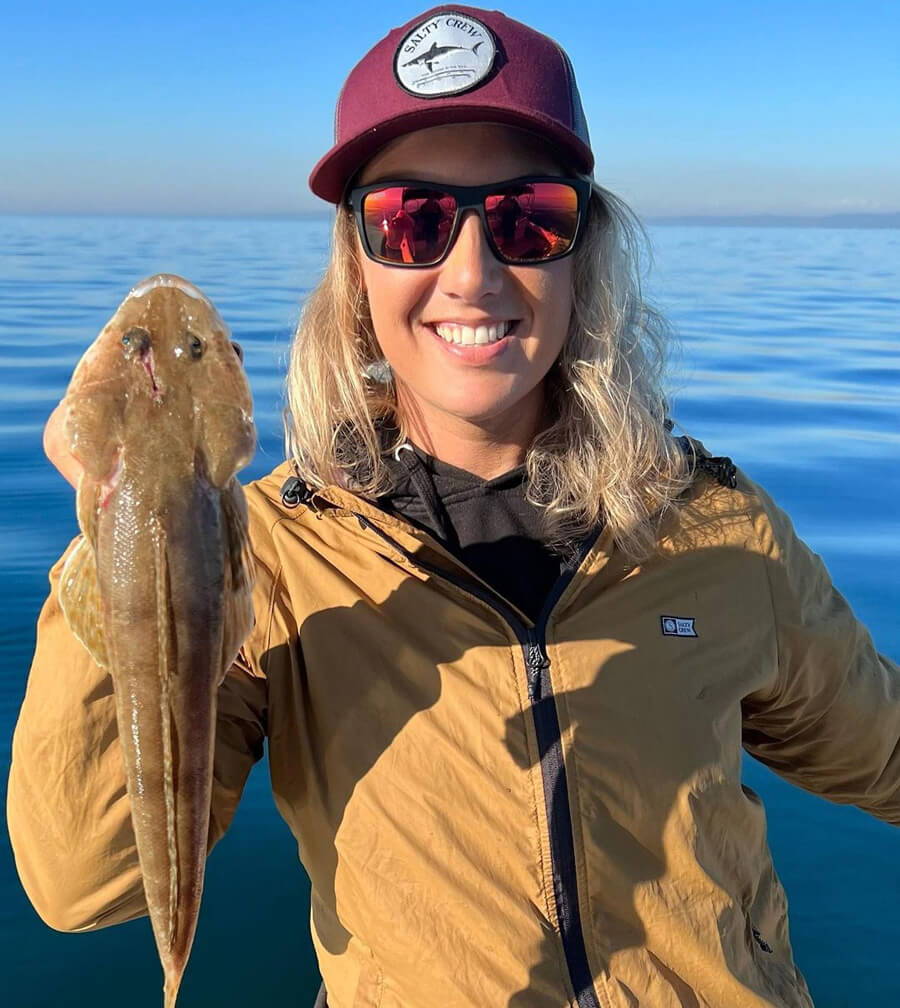 Michelle had a ball fishing out from Sorrento this week catching some beautiful flathead.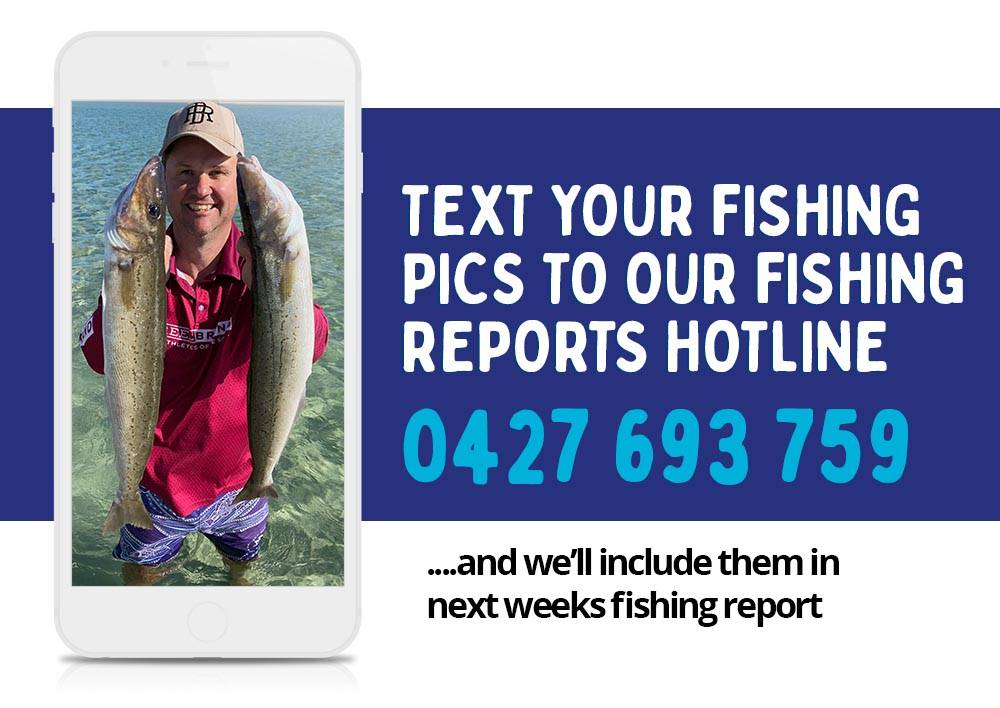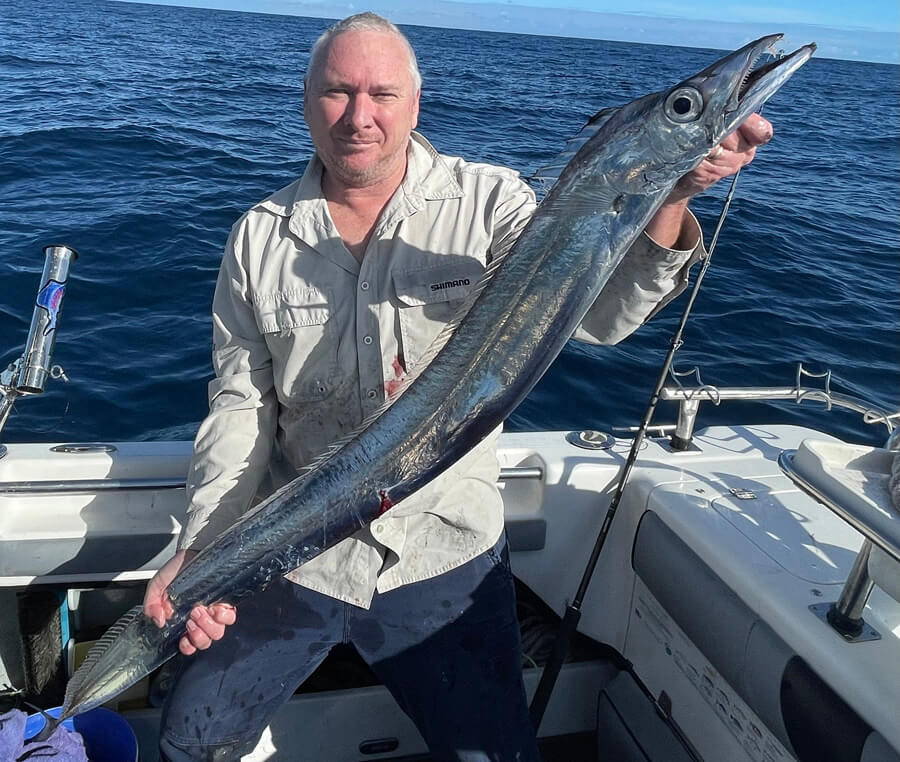 Mark Powell caught a beautiful frost fish while deep dropping in 320 metres off Portland.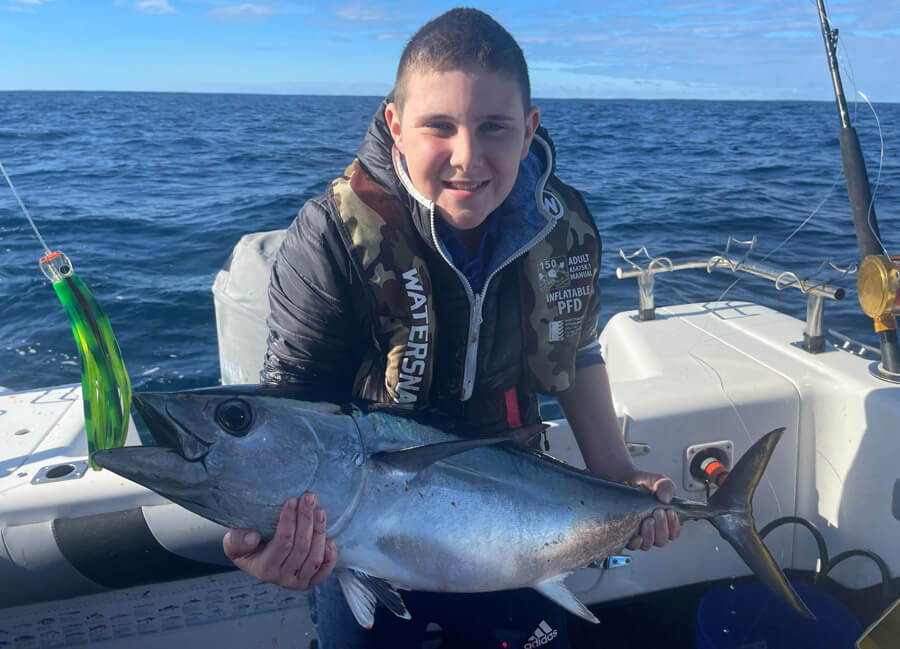 Adam Powell caught his first bluefin tuna and bagged out using lumo coloured skirts fishing out from Portland.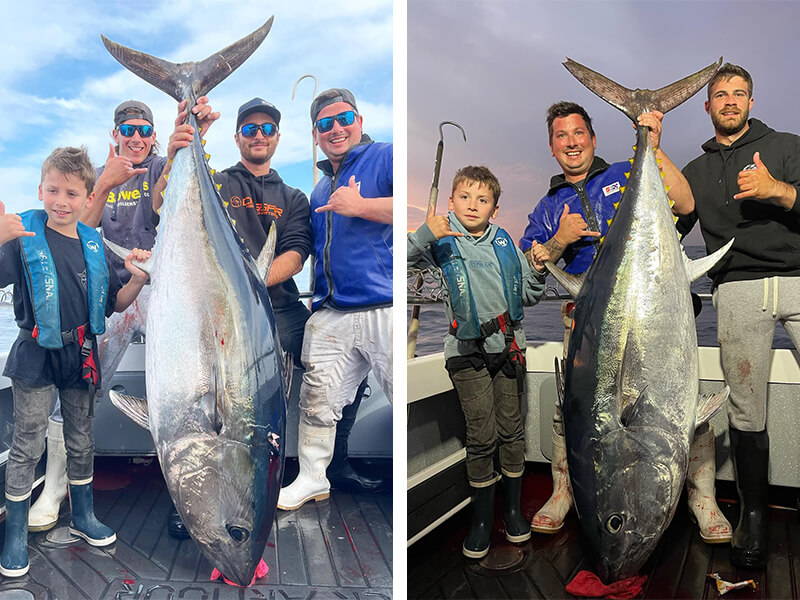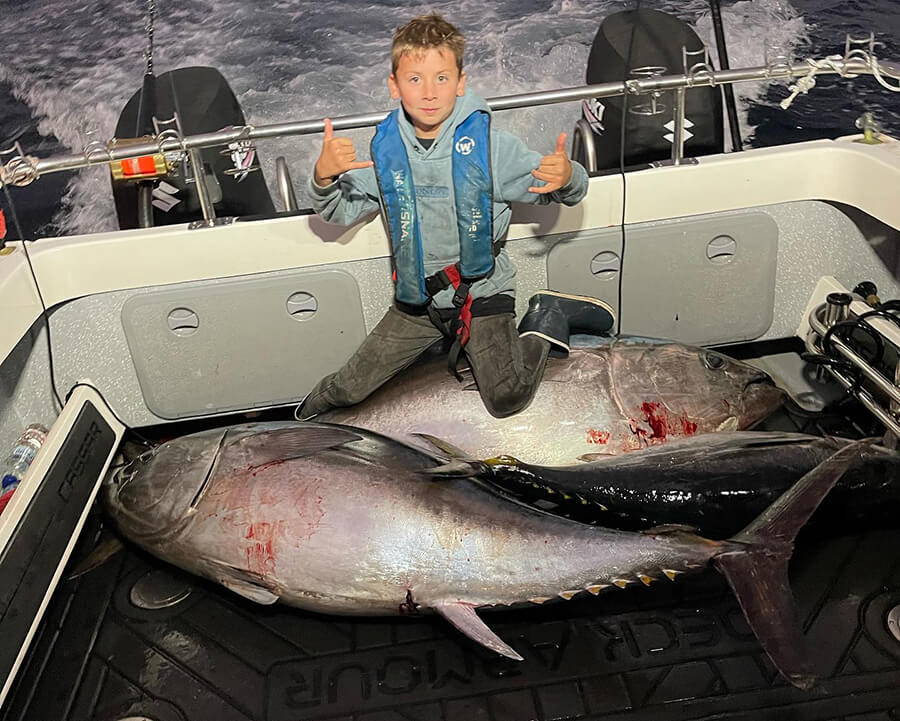 Chris Cassar from Cassar Fishing Charters had an epic day on the barrel tuna with Josh, Ryder, James and Aleks with 3 beautiful tuna landed.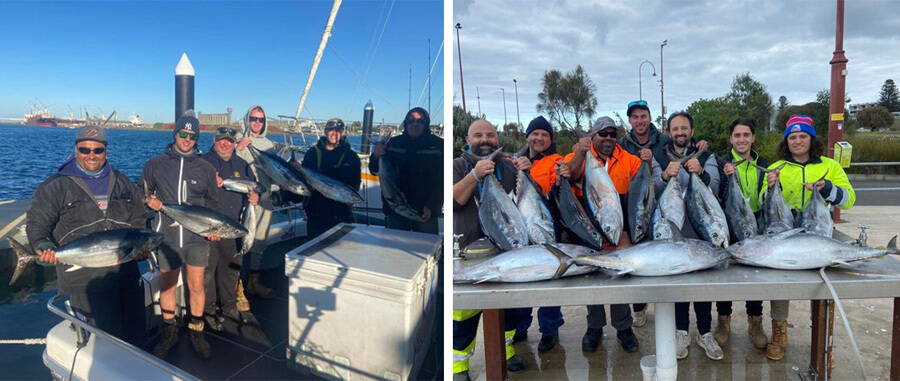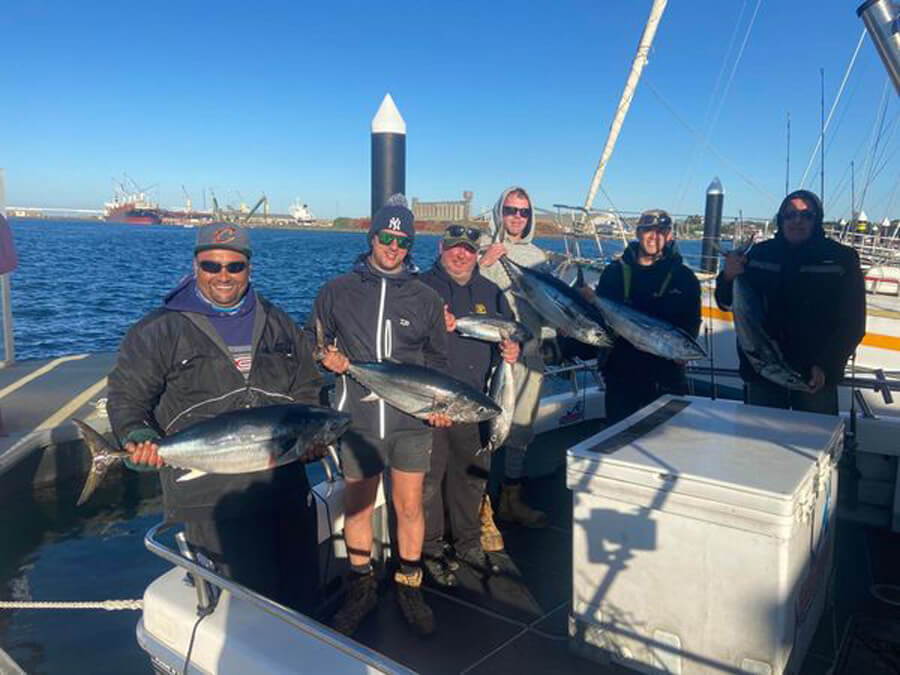 Marco from Sharkmen Fishing Charters and his customers have had a ripper week on the tuna out from Portland with plenty of fish to go around.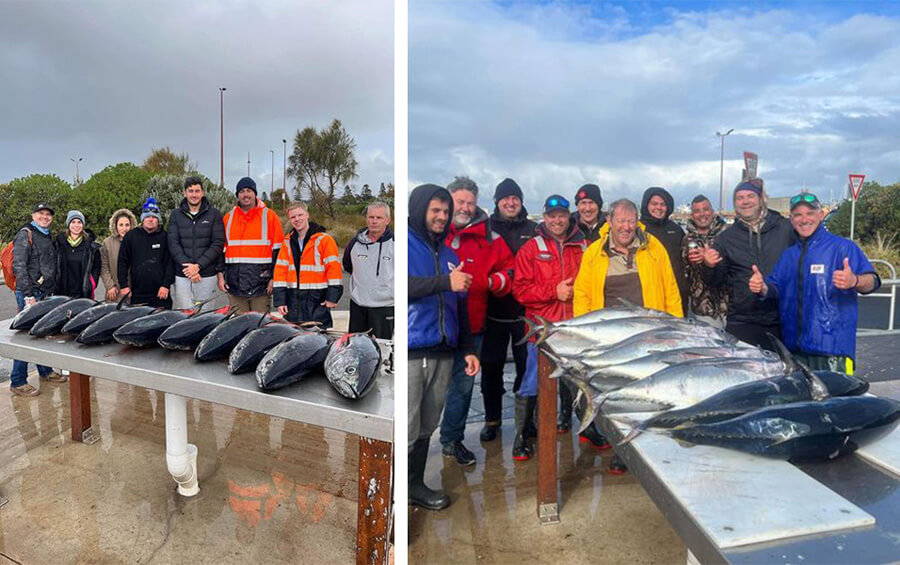 Matt Cini and the Reel Time Fishing Charters crews smashed the tuna with their customers out from Portland this past week.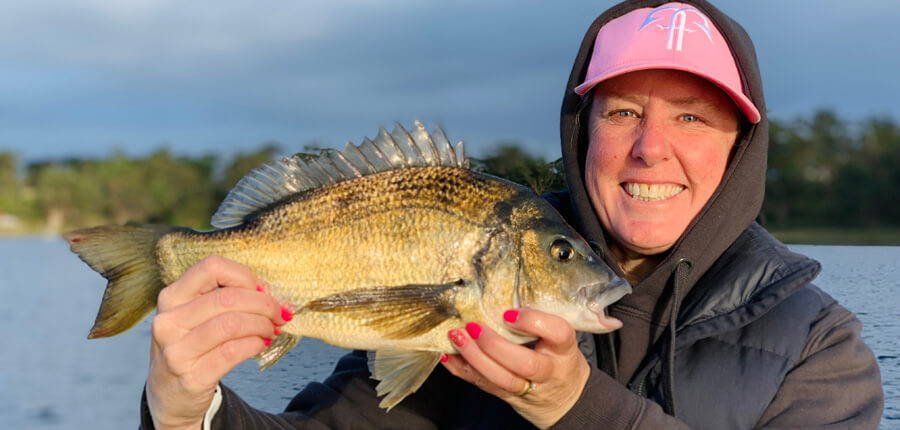 Nikki Bryant fished Lake Tyers on the weekend and found the bream to be on fire with her best going 43cm caught on hard body lures.

Our fishing report archives go back to 2014 so you can go back and see what was being caught where over the years.
IFISH WITH TACKLE WORLD - NEW 2022 SERIES
THIS WEEK ON IFISH TV
LOCATION: AIRLIE BEACH, QLD
TARGET: RED EMPEROR
SUNDAY 15TH MAY, 2022 on 10BOLD at 2.30PM (5PM FOR WA VIEWERS)
Catch past episodes of IFISH TV on Youtube so you can get your fishing fix any time, any where.
TALKING FISHING - C31 - TUESDAYS at 8.30pm
Catch "Talking Fishing" on Melbourne's C31 TV (CH44) at 8.30pm each Tuesday night. Staff member David Kramer along with Adam Ring Tiffany Newton host Australia's only "Live to Air" fishing television program at this prime time-slot. Put Tuesday night's at 8.30 away in your weekly diary of TV shows to watch!
Good Luck with your fishing and stay safe on the water,

The TEAM at Tackle World Cranbourne & Mornington