SALE ENDS THIS SATURDAY 21st MARCH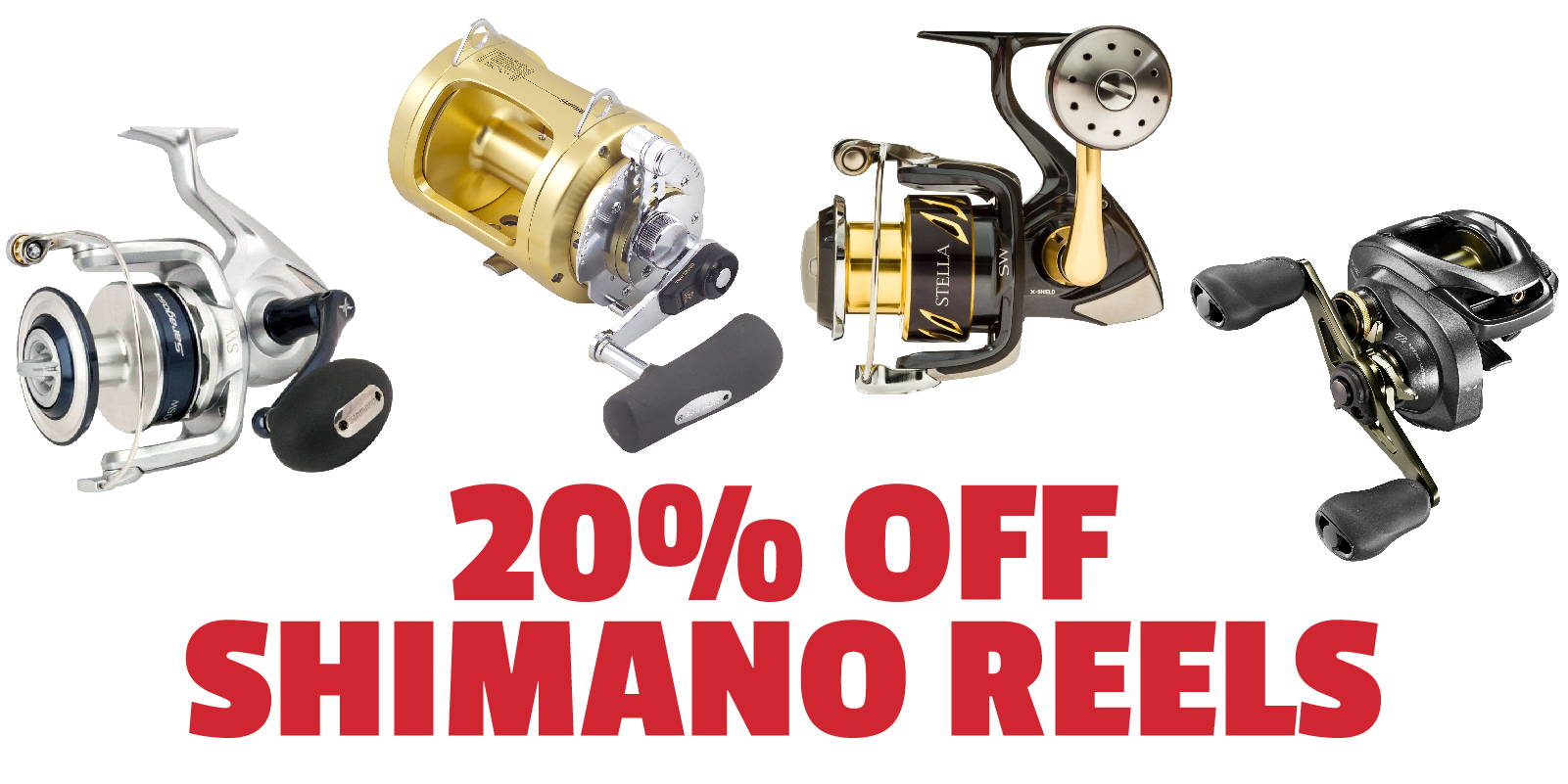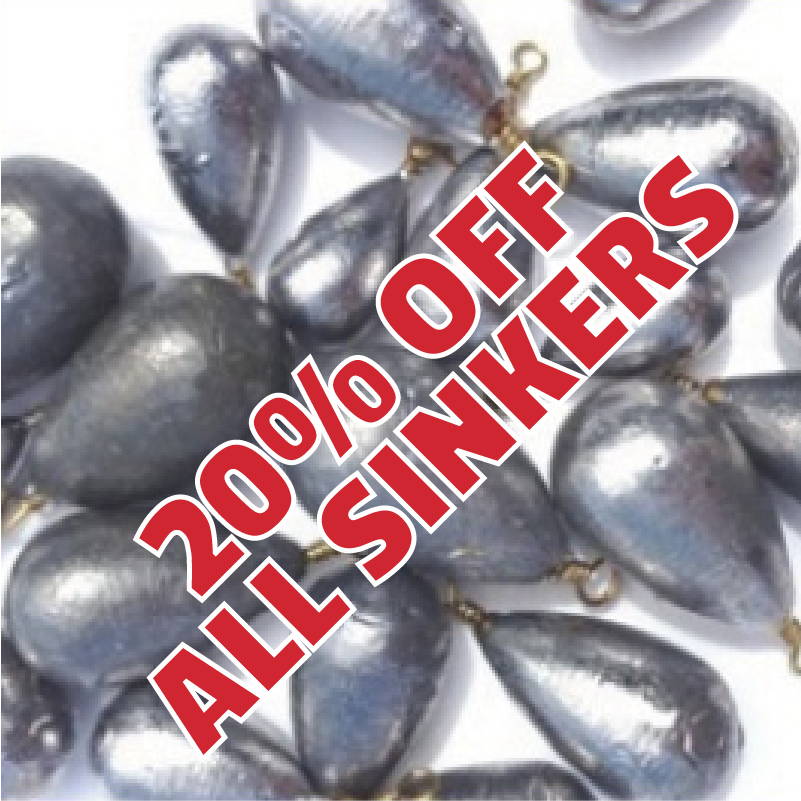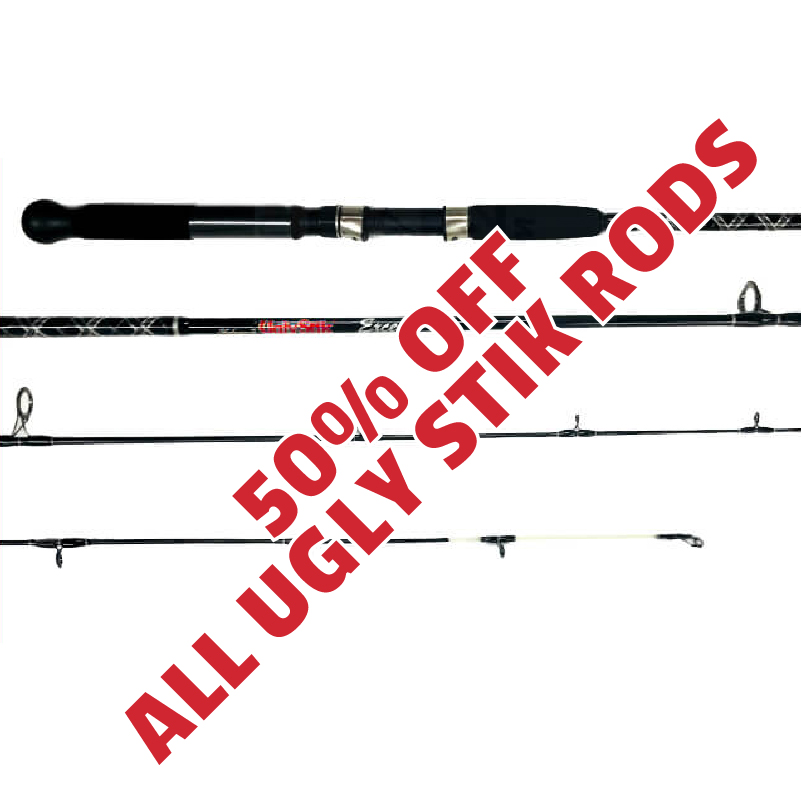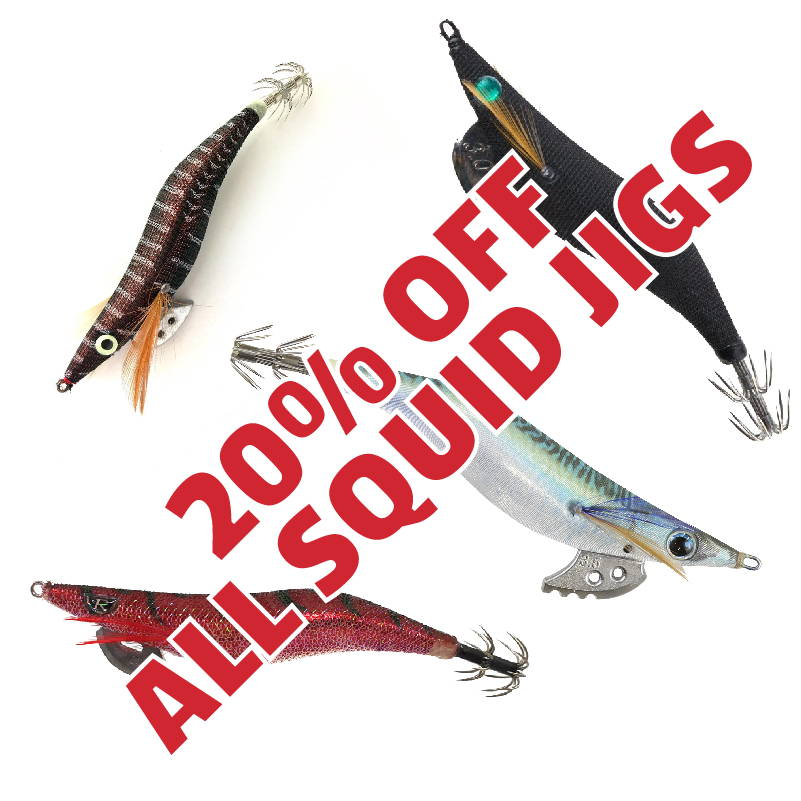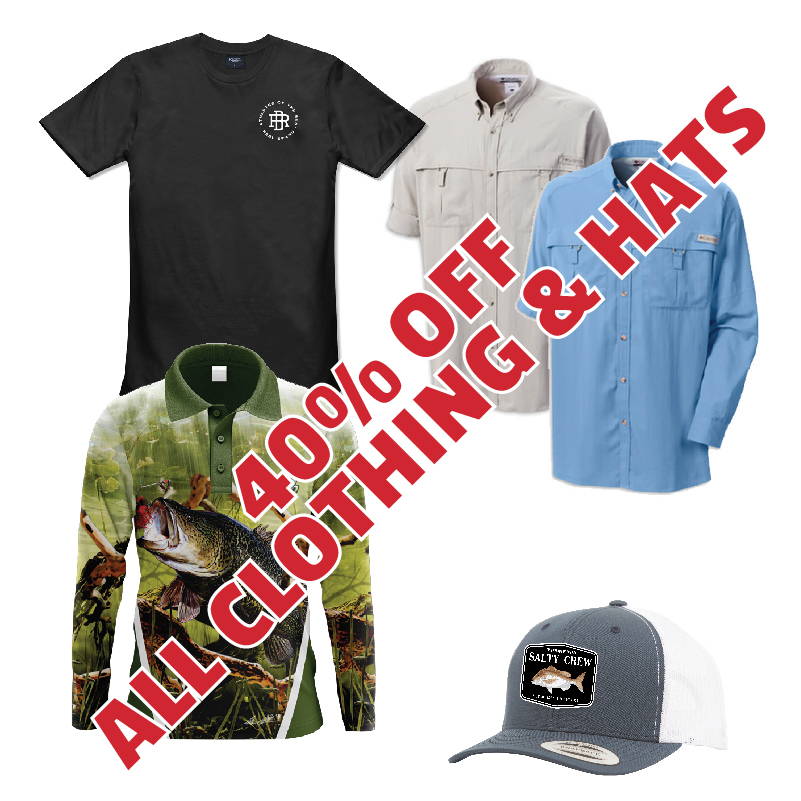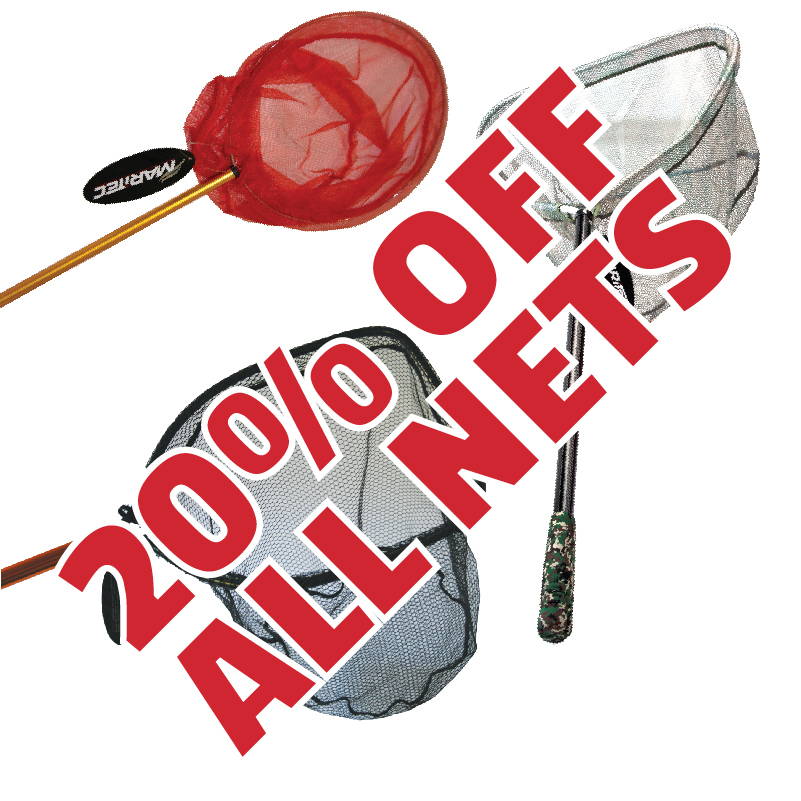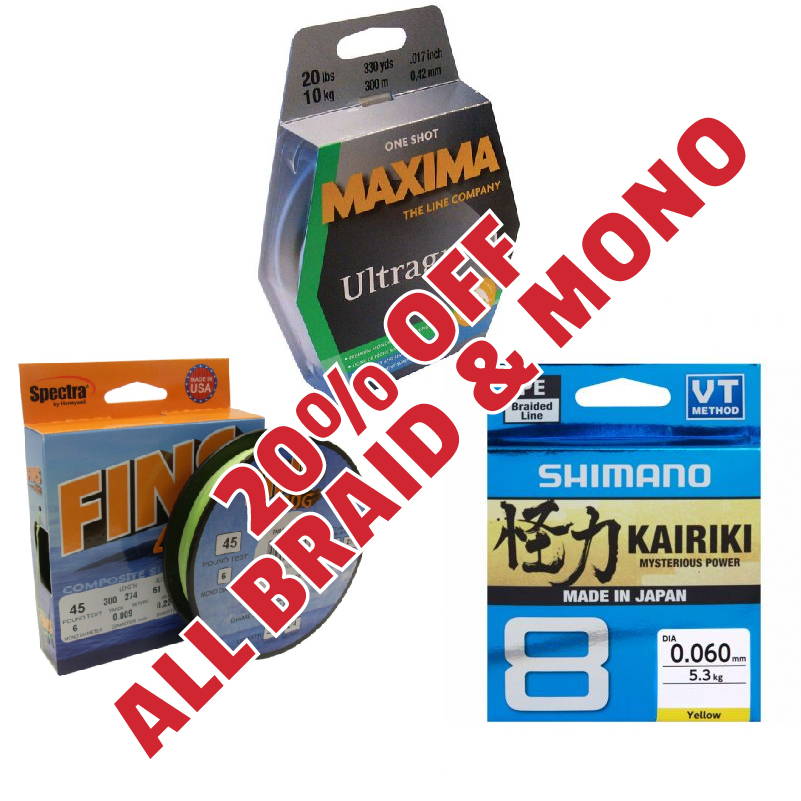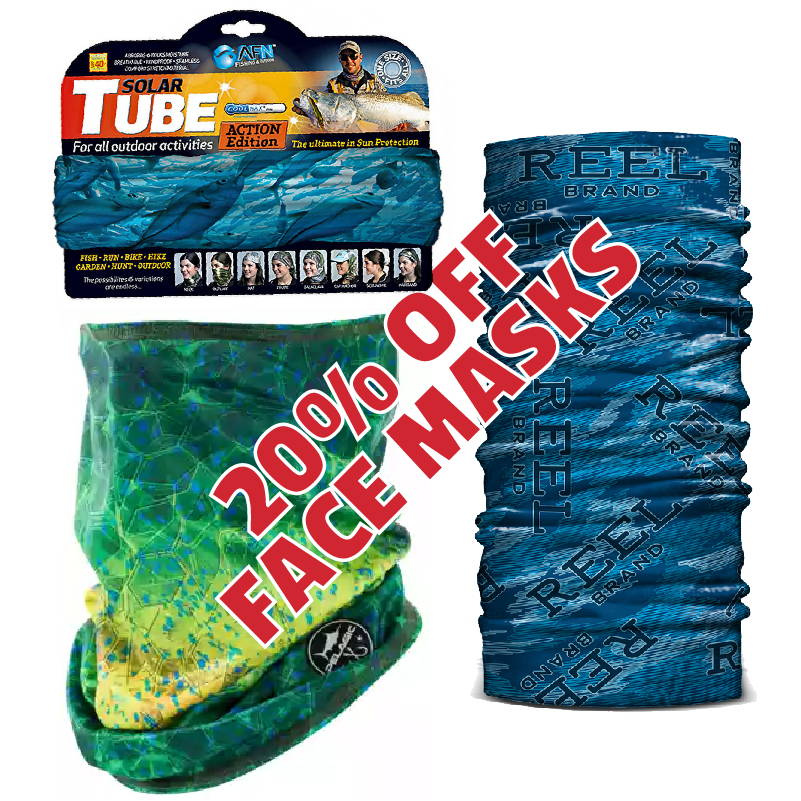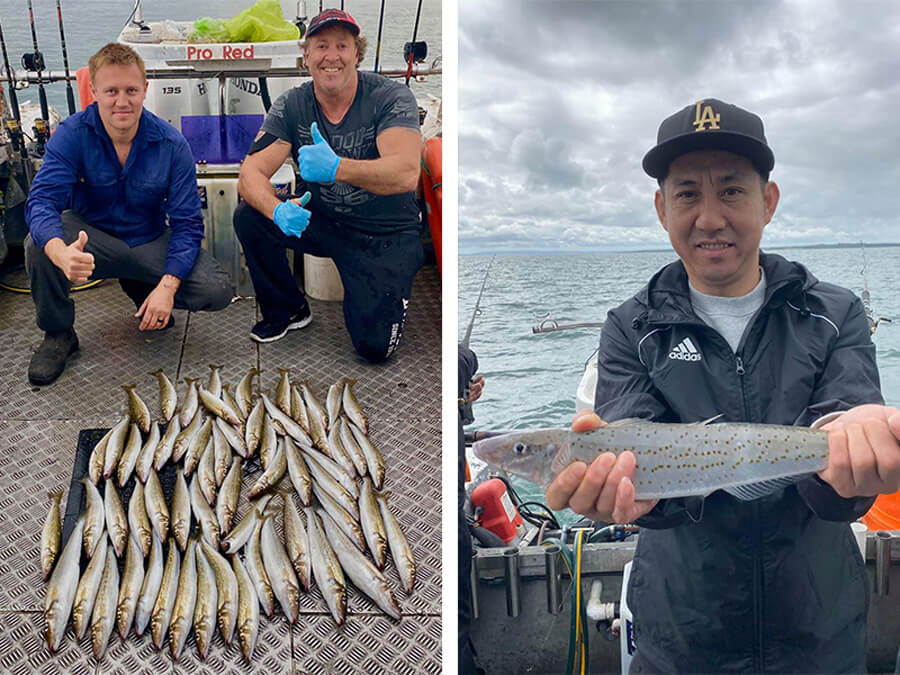 Jayson Turner from Pro Red Fishing Charters got his customers on to some fantastic whiting fishing in Western Port this week.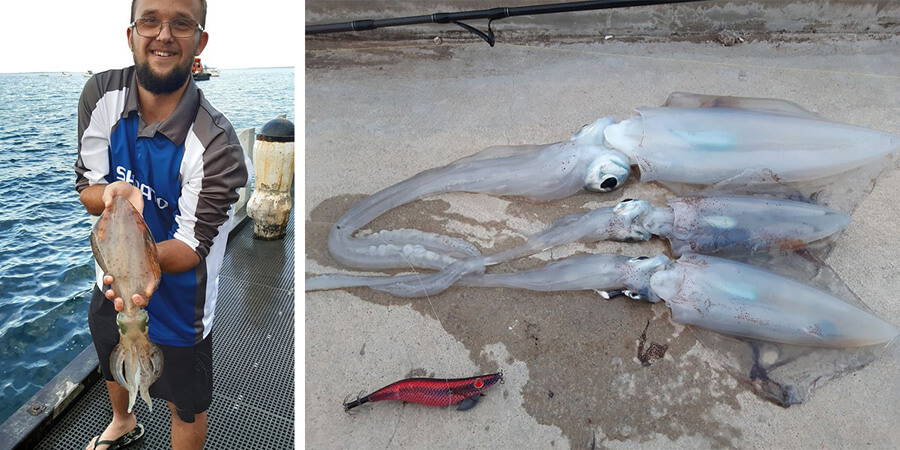 Staff member Austin Sawyer fished the Flinders Pier this week and managed some nice squid using red foil jigs.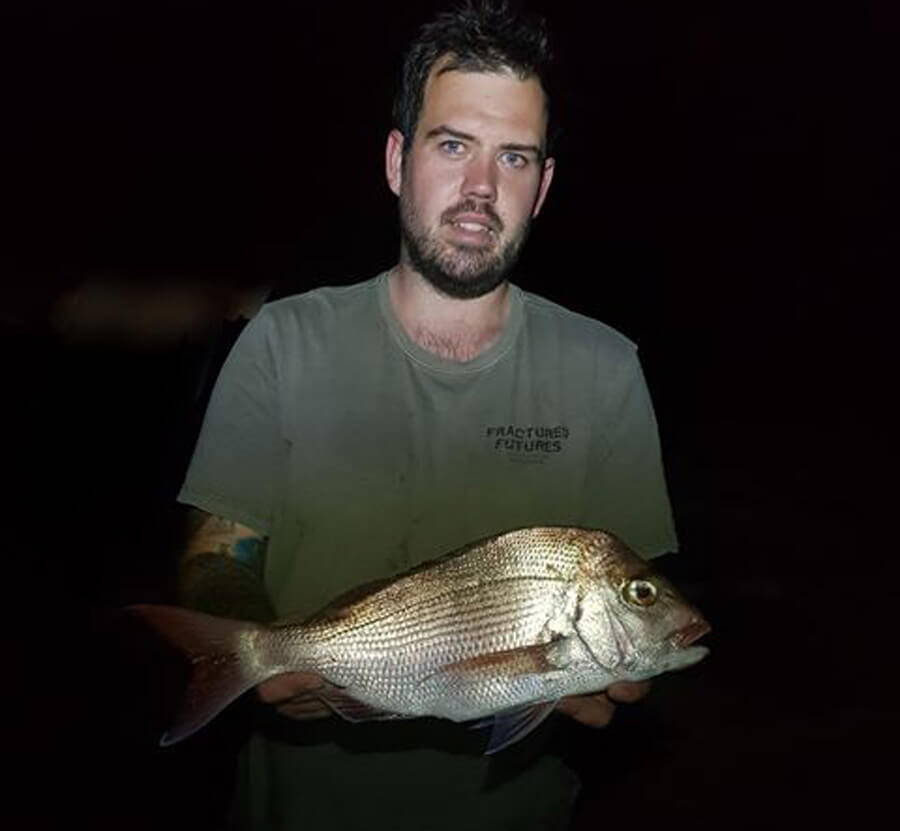 Shannon Knight and Michael Kilpatrick fished land based at Somers catching and releasing 2 small gummies and a nice snapper.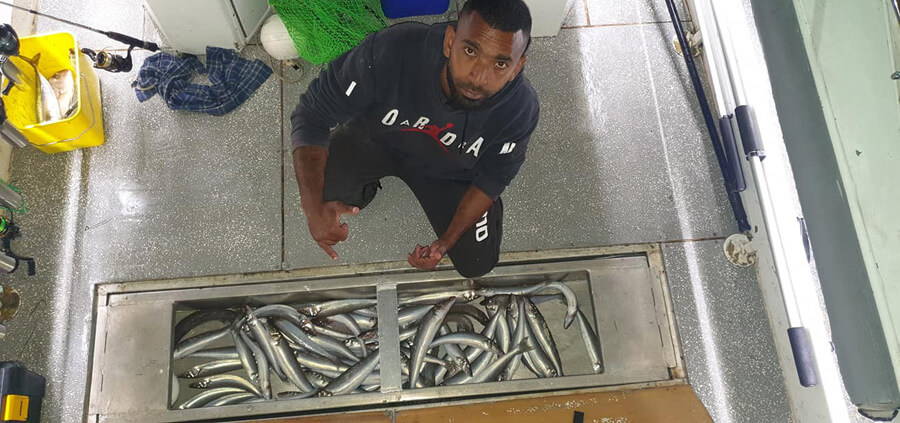 Shar Kan fished in 17 metres of water out from Rhyll and smashed the whiting.
Charlie and Max Pascuzzi helped dad bring in this ripper gummy caught while fishing out from Cowes.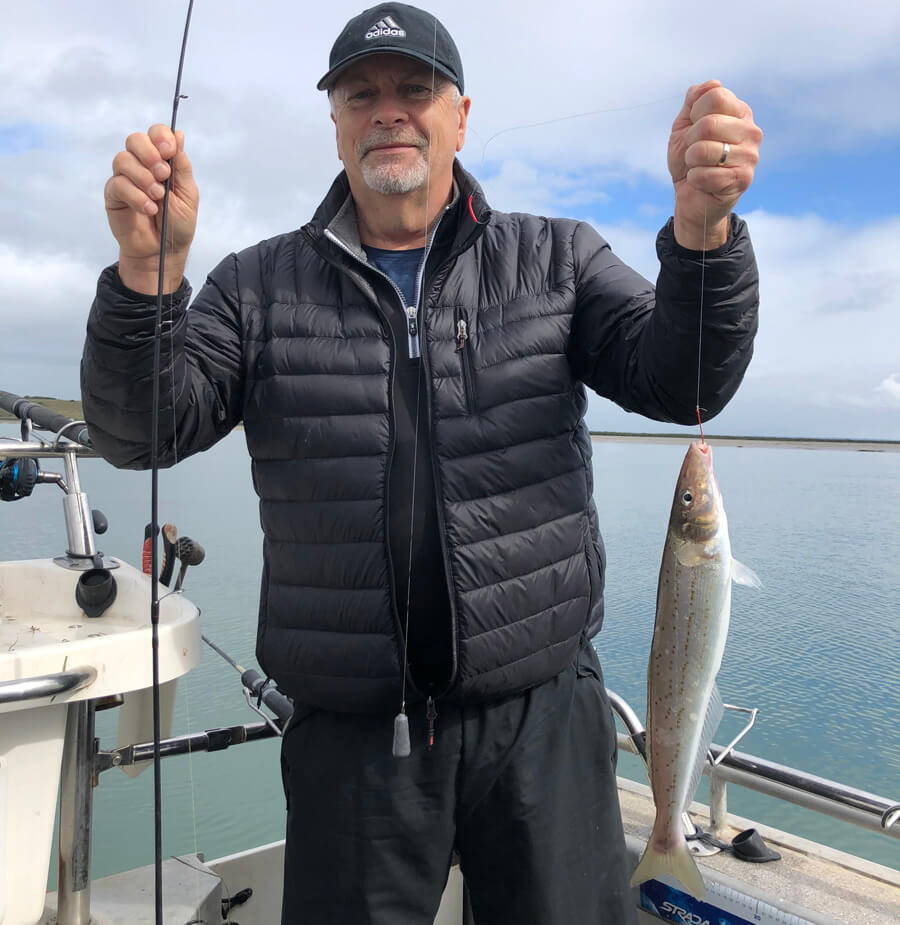 Bill Stiles with a nice whiting caught while fishing with Sasha Sergejew at Tortoise Head.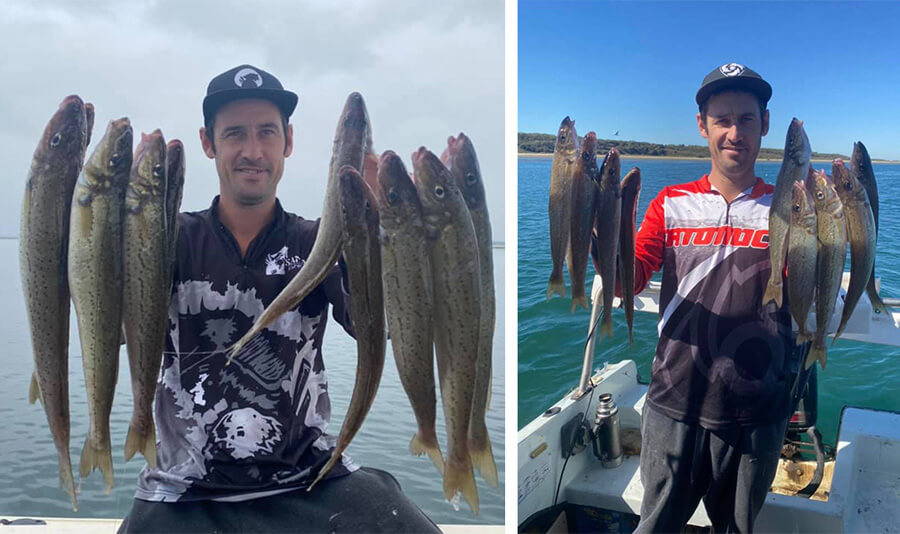 Julian Rennie fished Middle Spit this week and found some fantastic whiting in 7 metres of water using pipis for bait.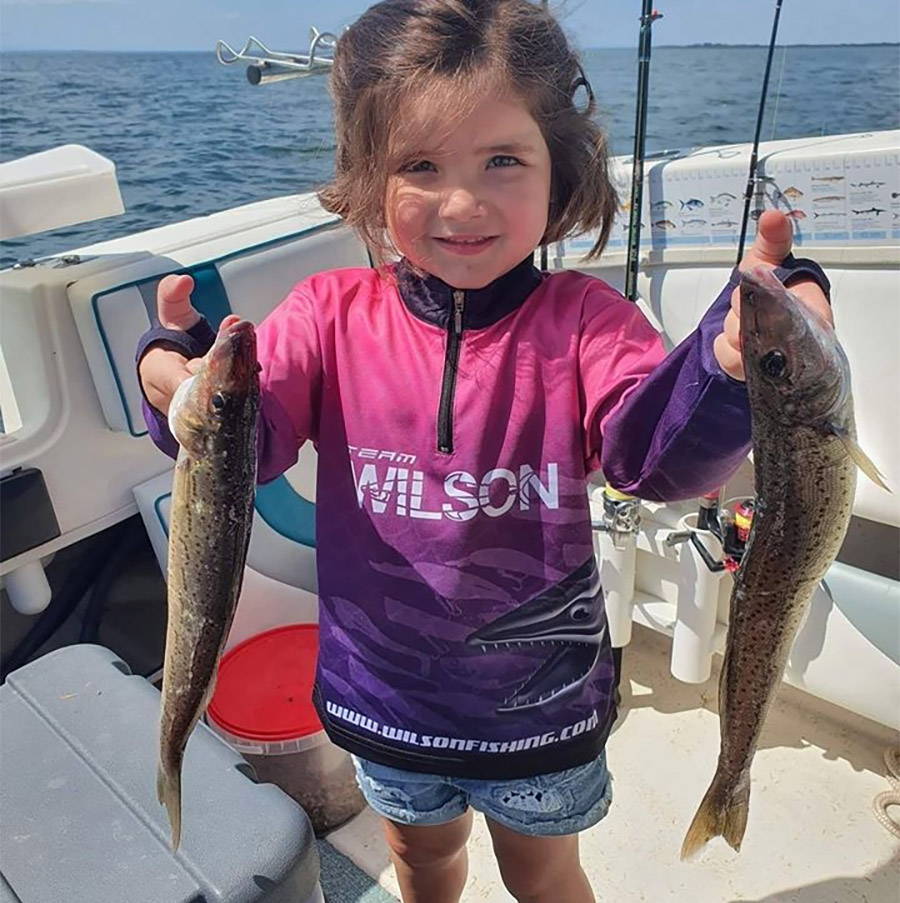 Young Lily fished Quail Bank with her dad using pipis for bait and caught some cracking whiting ranging from 34-43cm in 5m of water. Ebb tide being the better producing tide, they left them biting. Well done!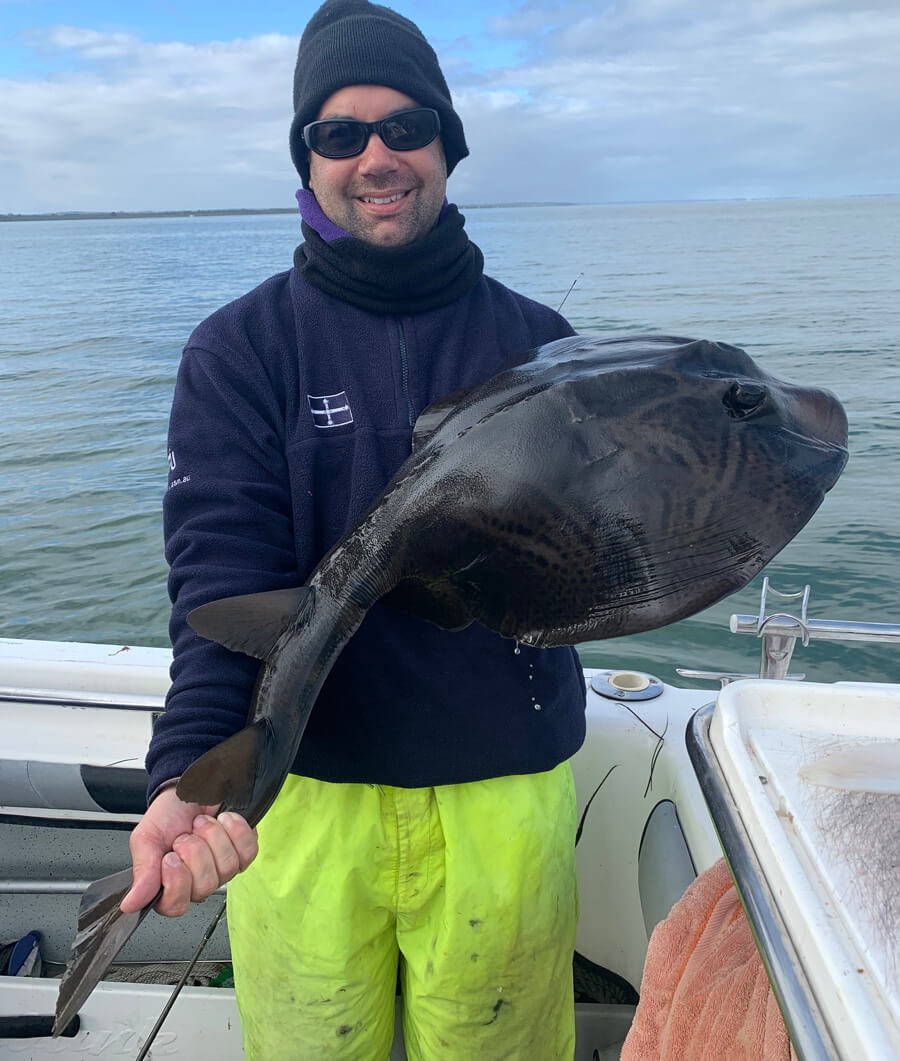 Don't see this every day; Andy Domine caught this black banjo shark fishing at Quail Bank last week.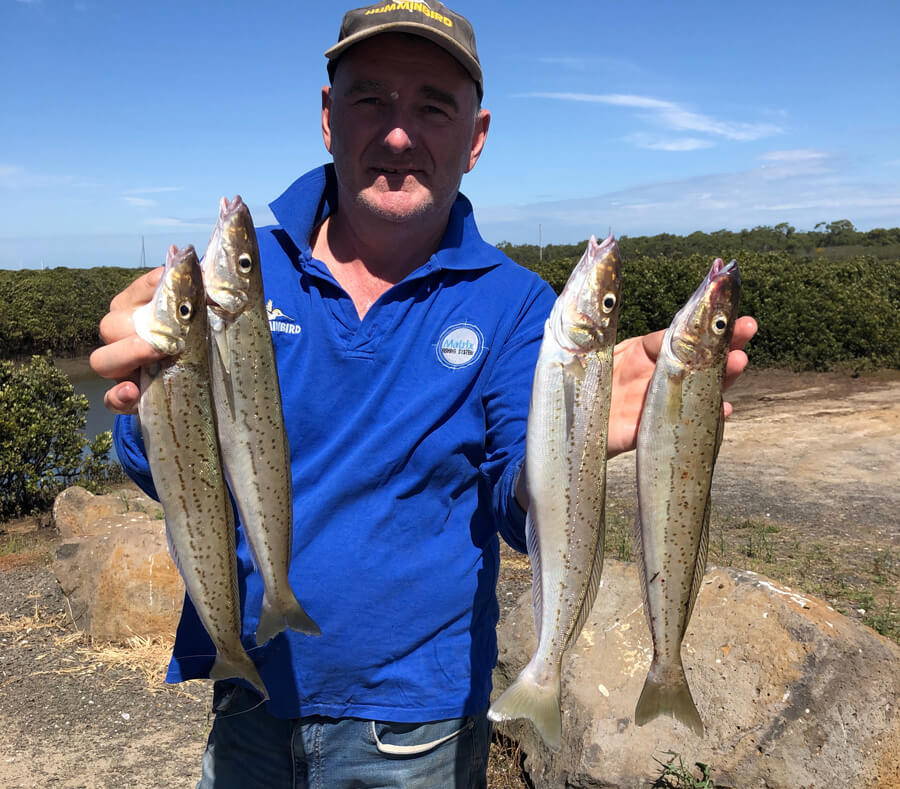 Colin Shelley caught some good whiting to 43cm earlier in the week fishing out from Warneet using pipis for bait in 5 metres of water.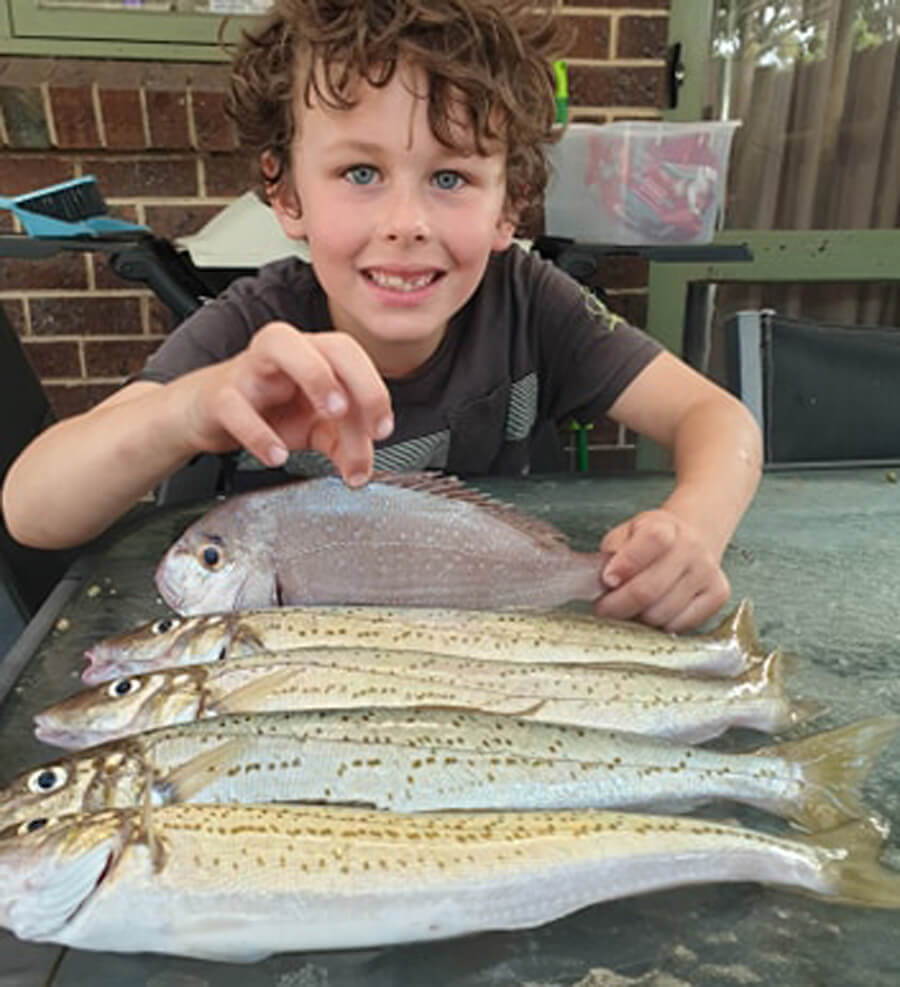 7yo Alex fished Warneet and caught some nice whiting and a pinky using fresh squid for bait.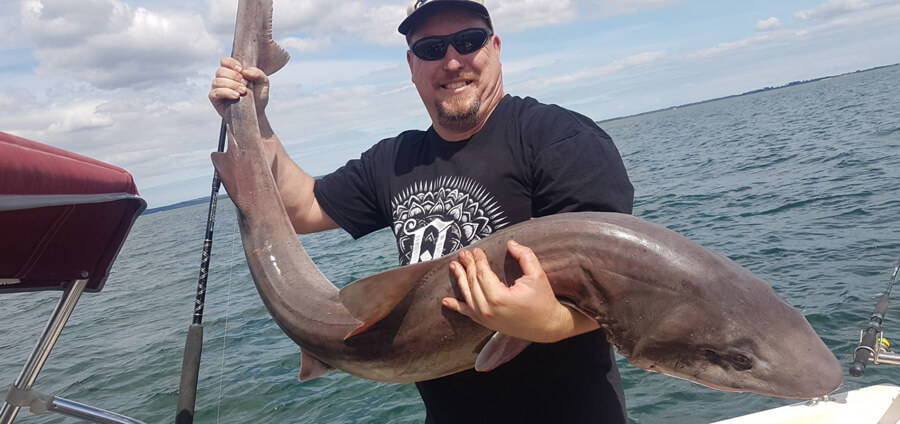 Darren caught this cracking gummy fishing the Tooradin channel on Monday during the tide change on a fresh mackerel fillet. Well done on a great fish mate.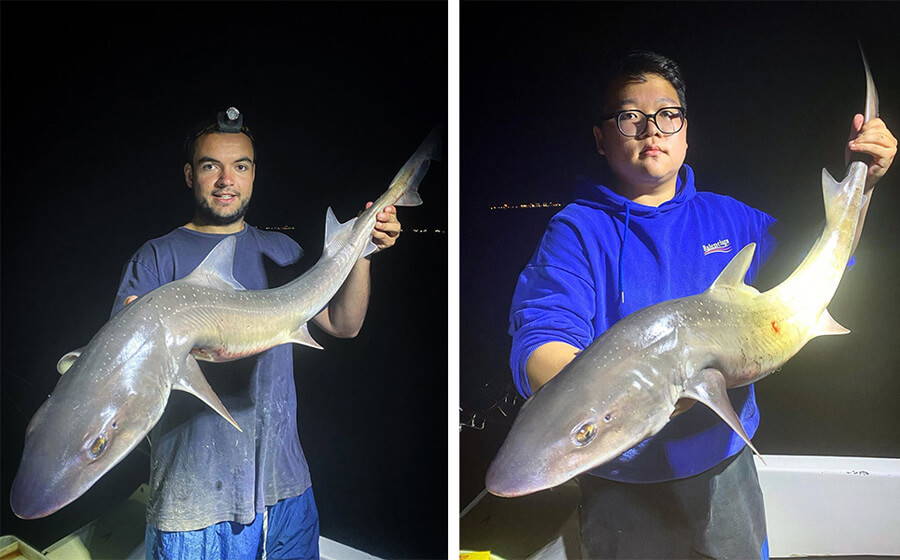 Sam and Ryan fished the Top End of Western Port and landed some cracking gummy sharks.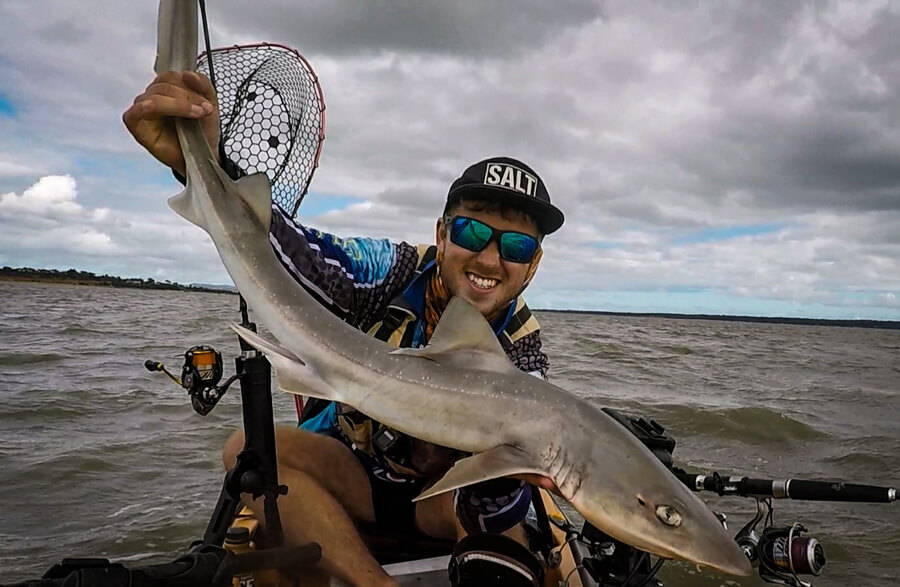 Ben Hotchkin fished out from Lang Lang on the kayak and landed this nice gummy using mantis shrimp for bait.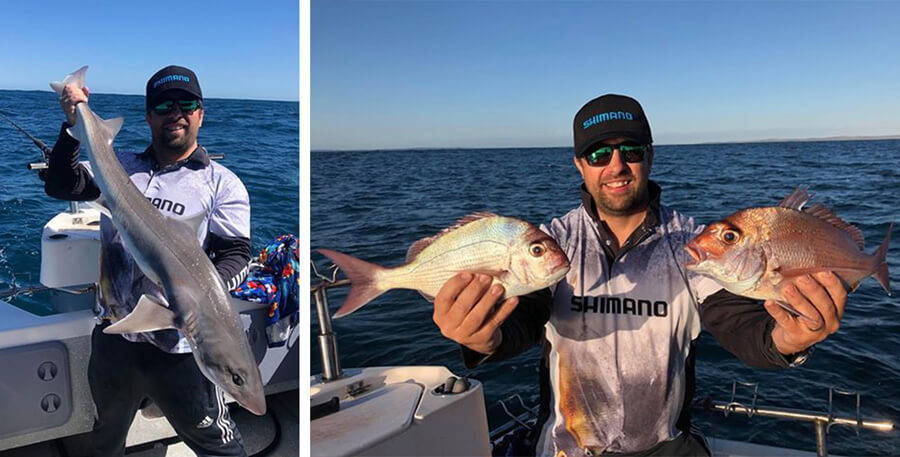 Steven Jurcec fished with Justin Craig and caught a ripper gummy of 10kg plus a couple of nice snapper at 45cm & 35cm. Caught in 40m of water with freshly caught bait and pilchard for snapper.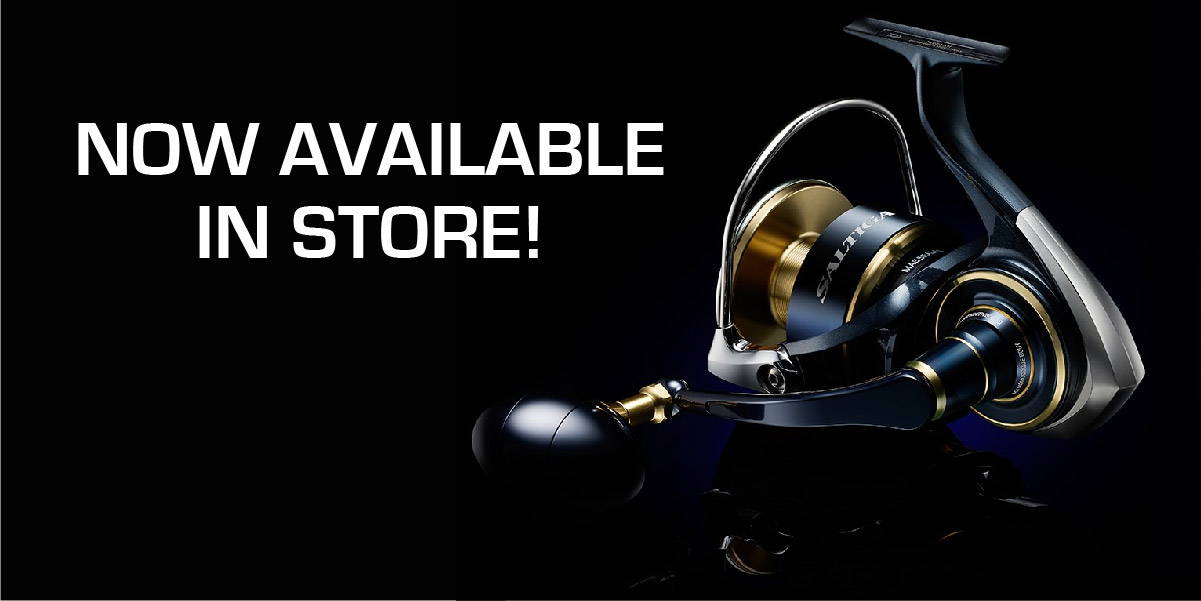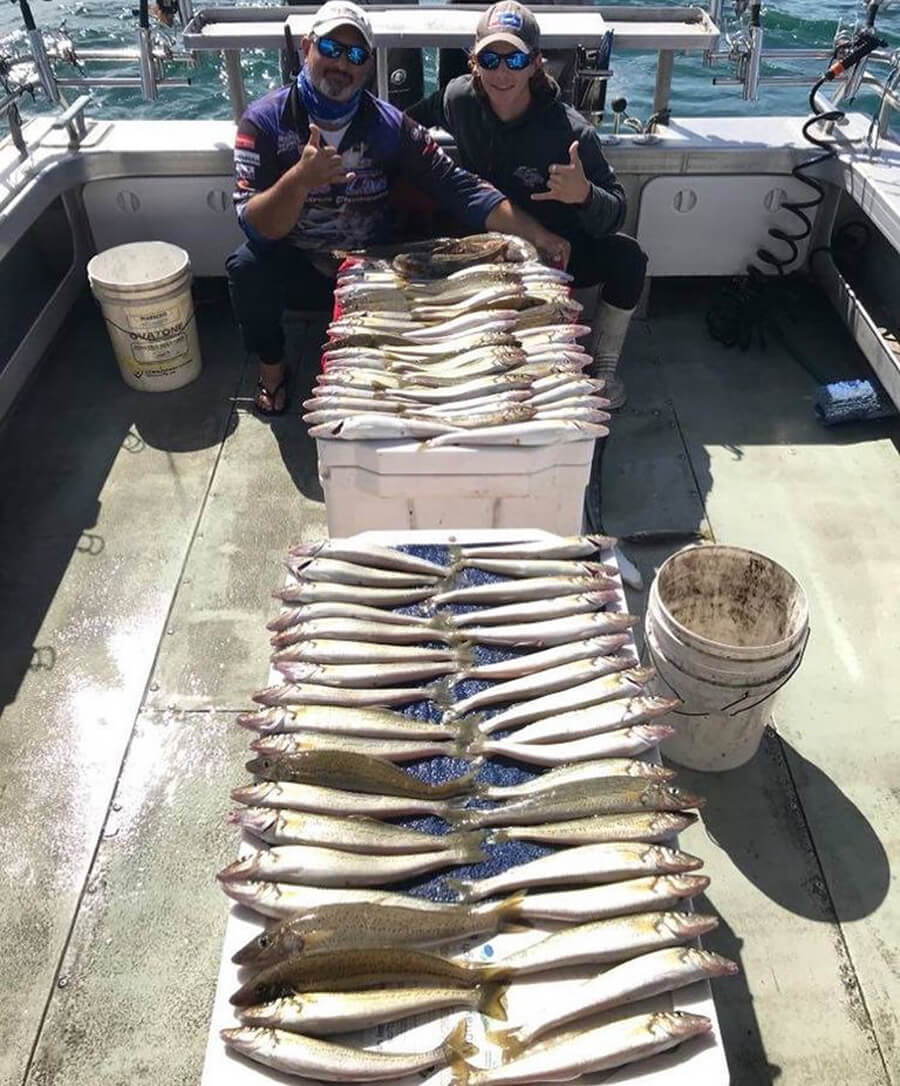 The Reel Time Fishing Charters crew headed out on a whiting mission on Port Phillip Bay this week and caught some thumpers.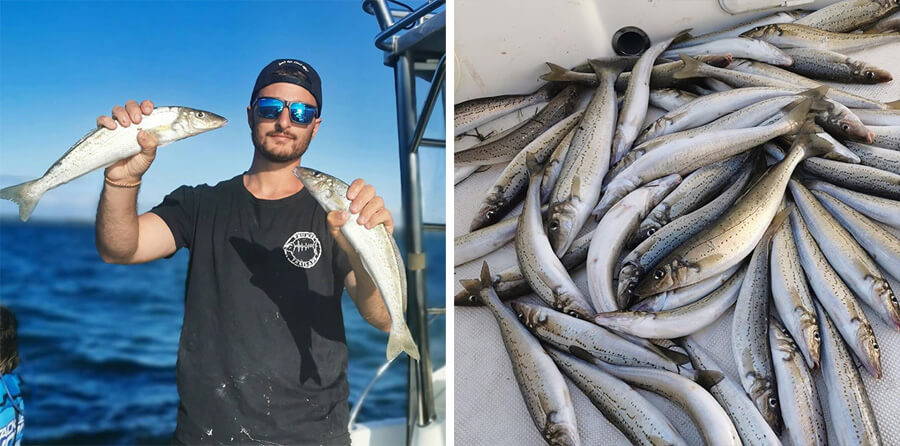 Chris Cassar from Cassar Fishing Guides found some nice whiting fishing Port Phillip Bay this week.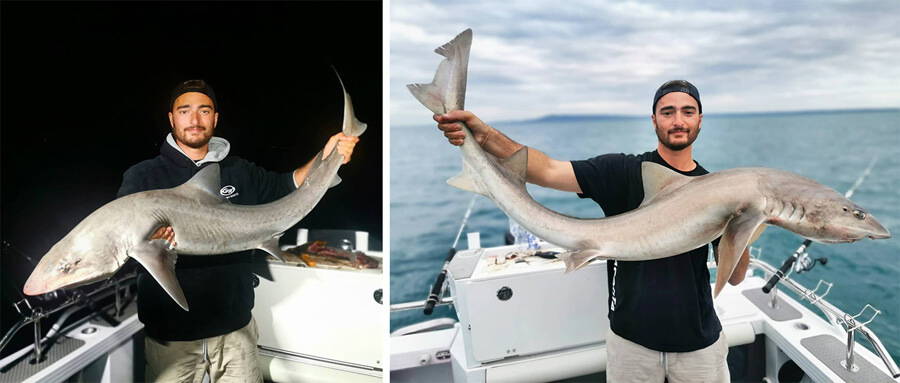 Chris also headed out later in the week and chased some solid gummies fishing Port Phillip Bay.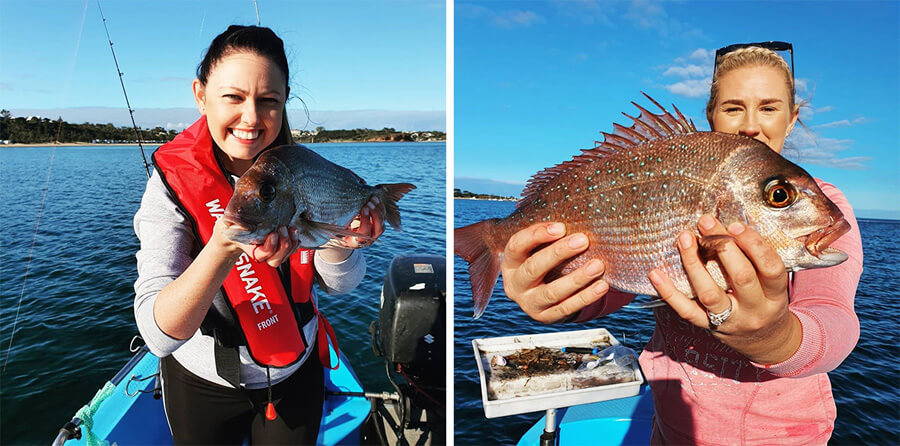 Candice and CJ fished out from Mornington last week and caught some nice pinky snapper on soft plastics.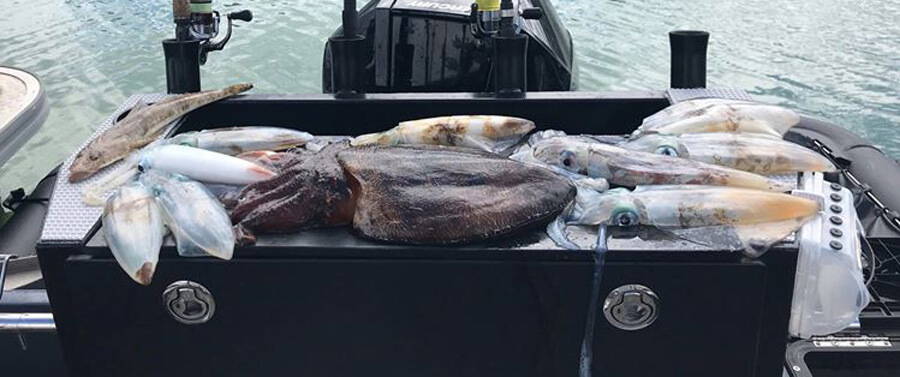 Bernard Abrams caught some nice squid and cuttlefish in 8 metres of water fishing out from Safety Beach.
Michelle fished around Sorrento last week and caught some beautiful whiting.

Rob Mizzi from Sharkmen Fishing Charters headed offshore with his customers this week and helped them land some nice local tuna.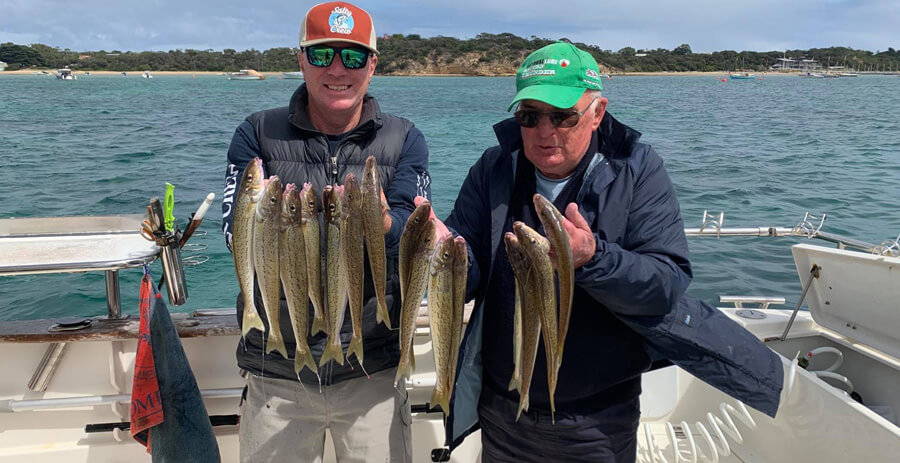 Staff member David Kramer fished with his mate John on the weekend out near Mud Island and landed a nice bag of King George whiting using squid strips for bait.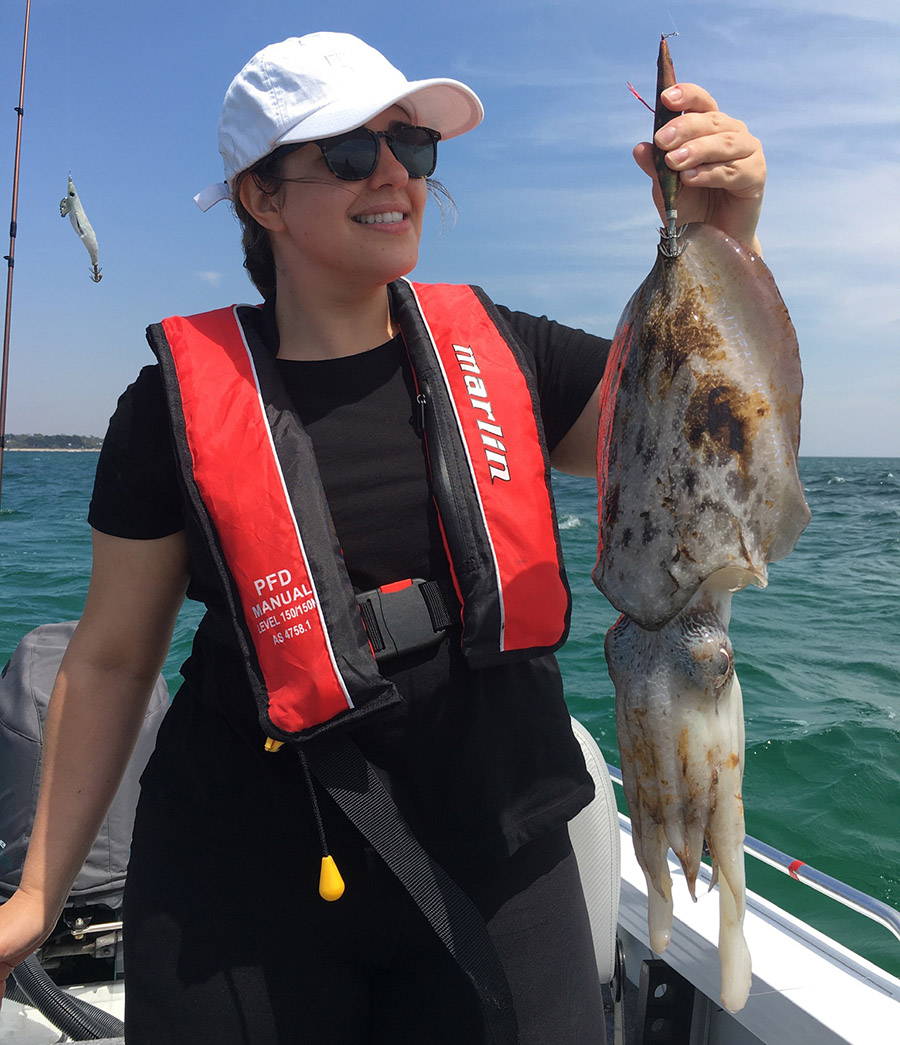 Hara Duckstein with a nice cuttlefish caught at Indented Head.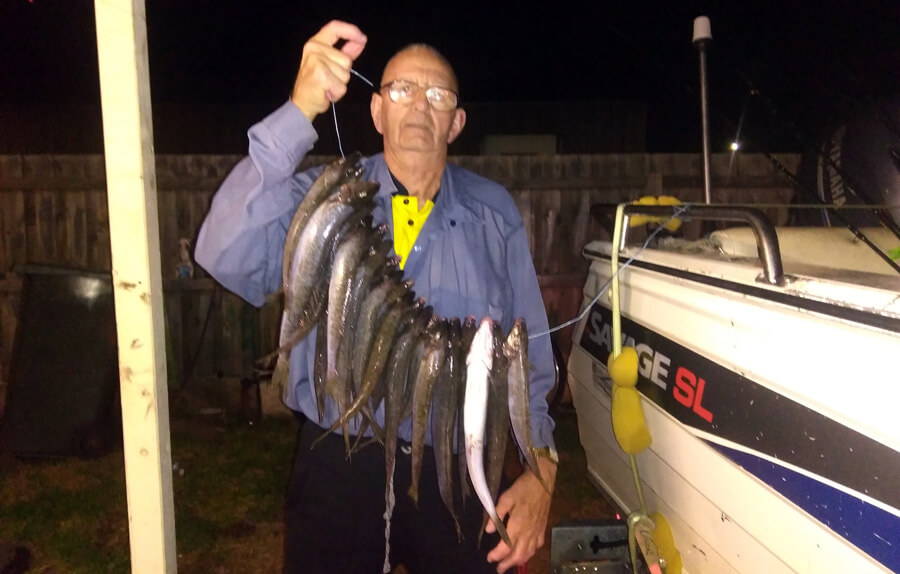 Lance Lockyer with a nice string of whiting caught fishing in Corio Bay last week.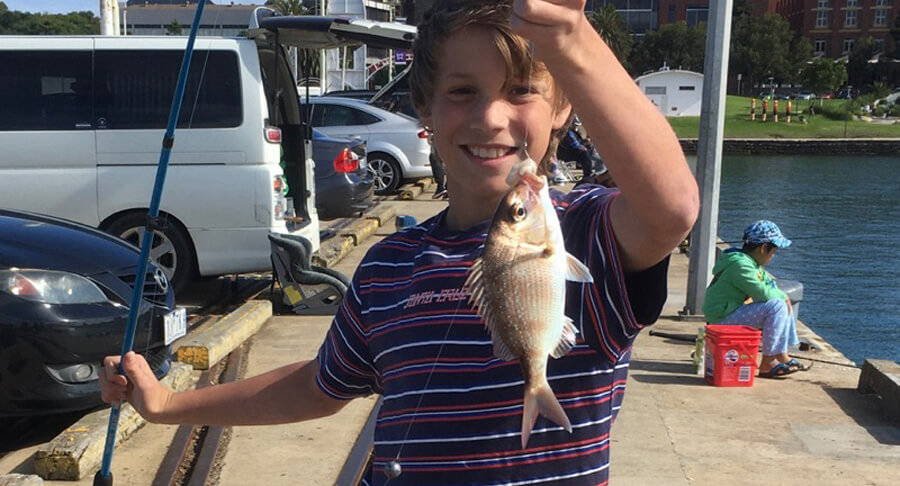 Baker Bitton fished the Cunningham Pier and had fun catching and releasing pinky snapper.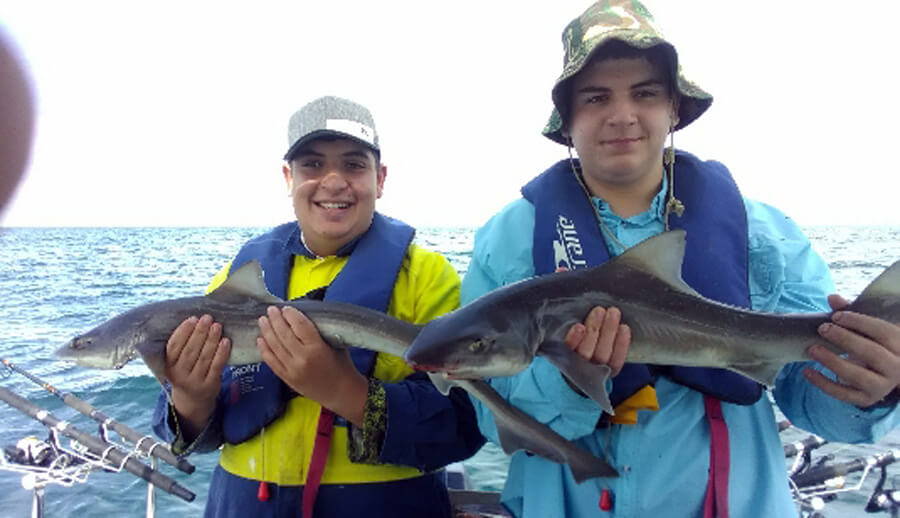 Daniel and Elijah Scollo had a double hook up on gummy sharks while fishing out from Werribee.
The current tally of Golden Tagged fish is up to 29 confirmed catches, this means there is still 971 tagged fish that could "net you" $2,000. Check out some of the past weeks catches pictured below and to brush up on where to chase these fish hit the link here.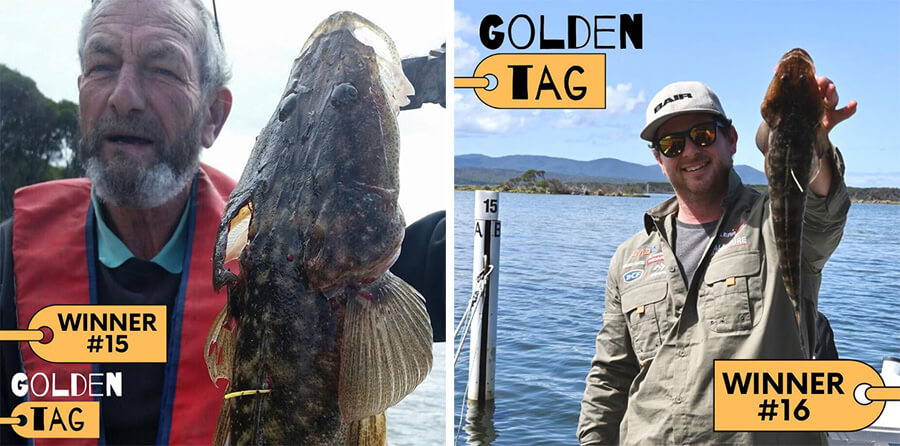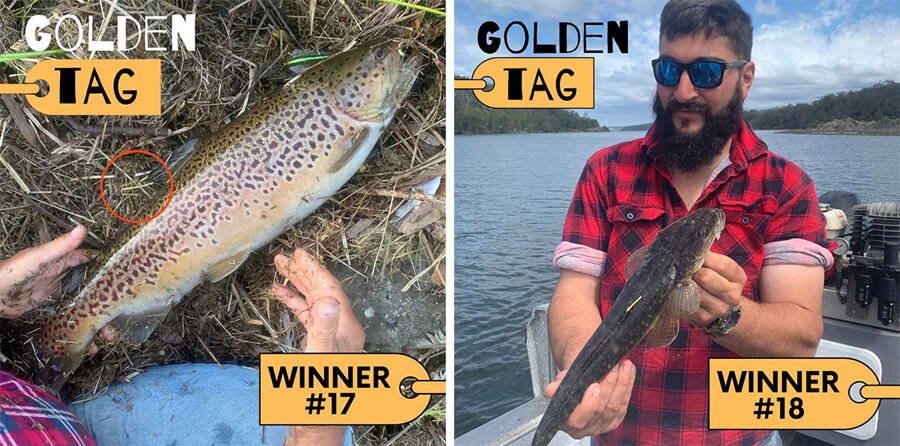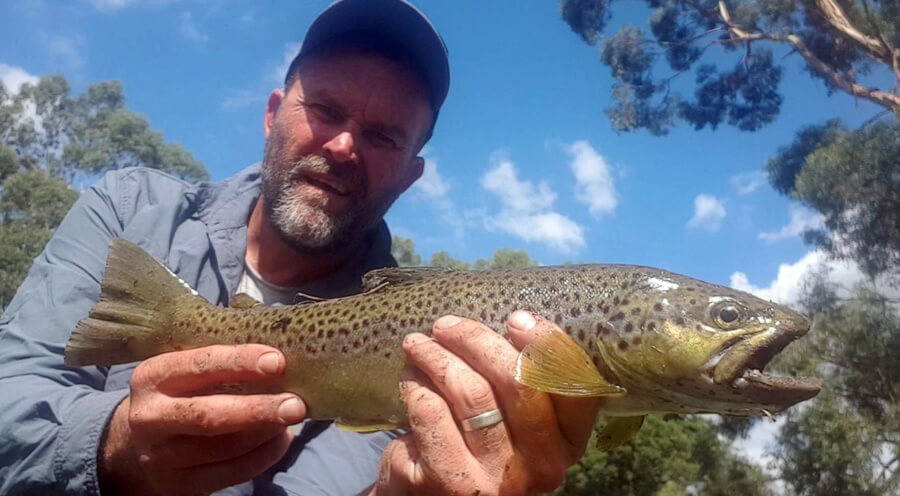 Andrew Ketelaar fished the Yarra near Warburton and landed a nice brown trout on a Laydown Minnow.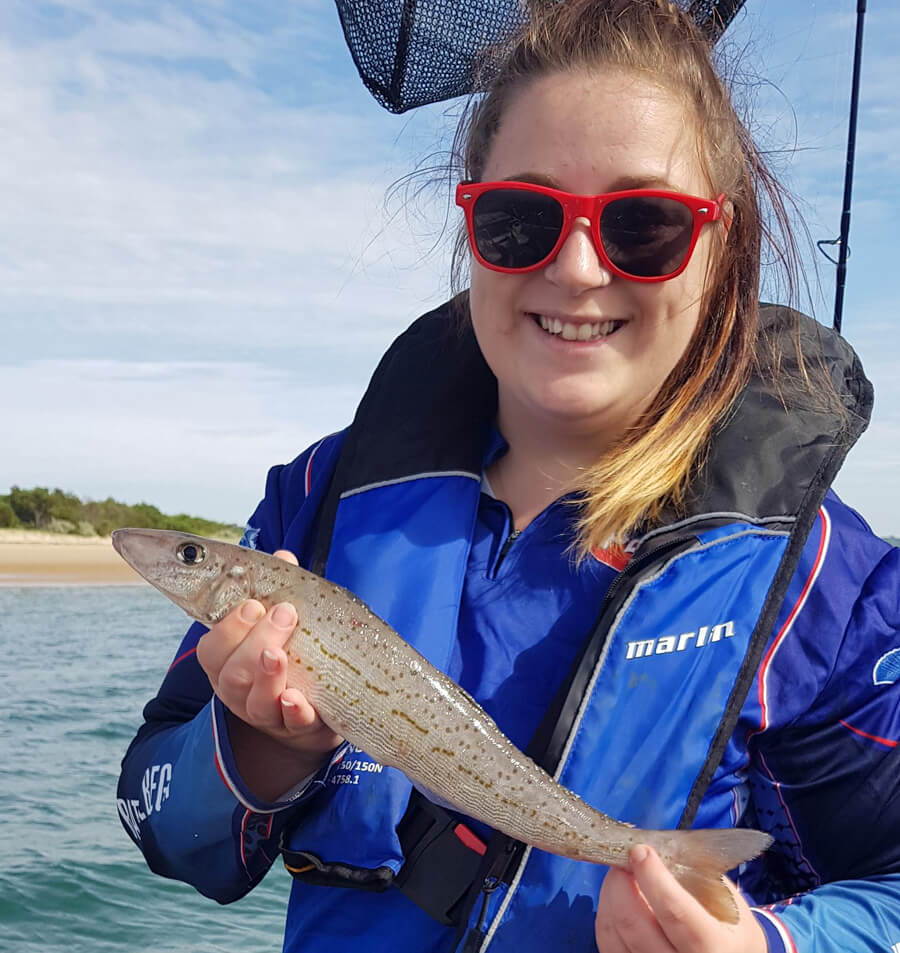 Miranda Moss caught this nice whiting fishing at Sandy Point using pipi and squid for bait.
Bianca Ellis caught her first squid fishing at Port Welshpool.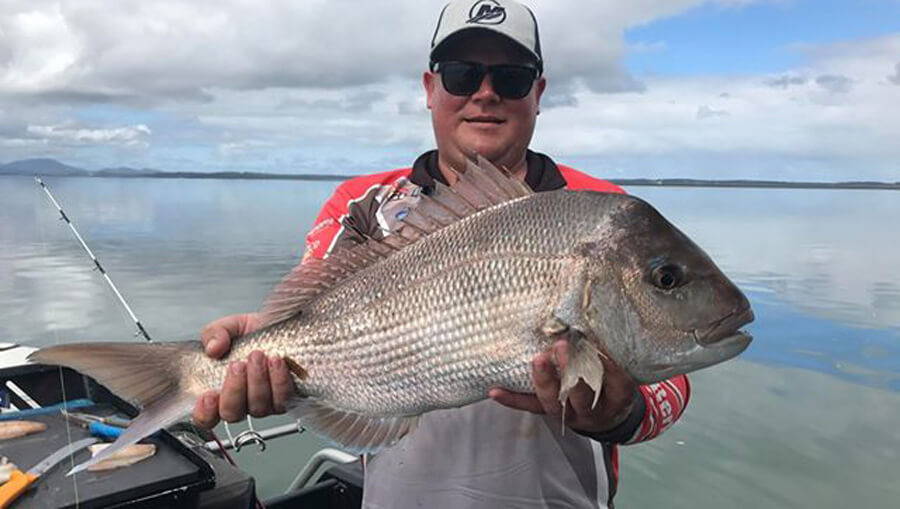 Bernard Abrams caught this nice snapper fishing at Port Welshpool recently.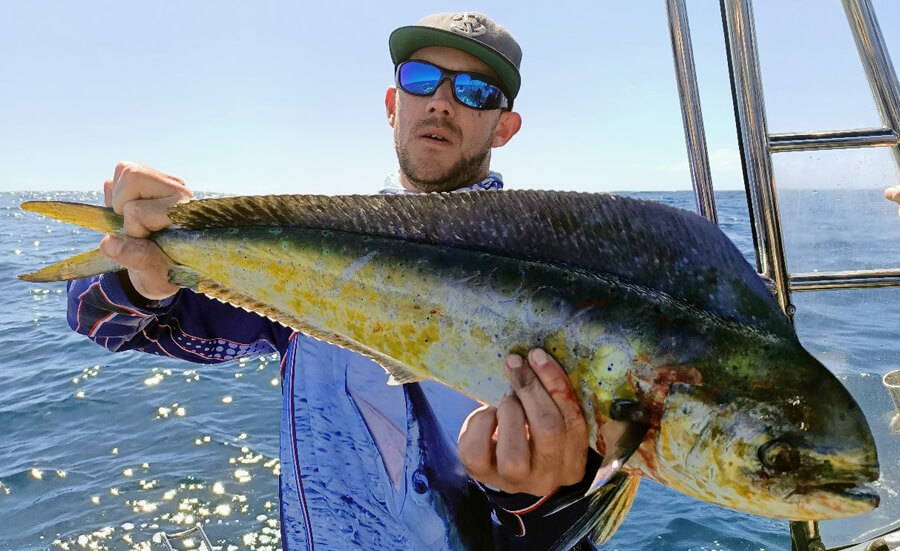 Chris O'Connell caught this nice dolphin fish out from Eden on a live bait.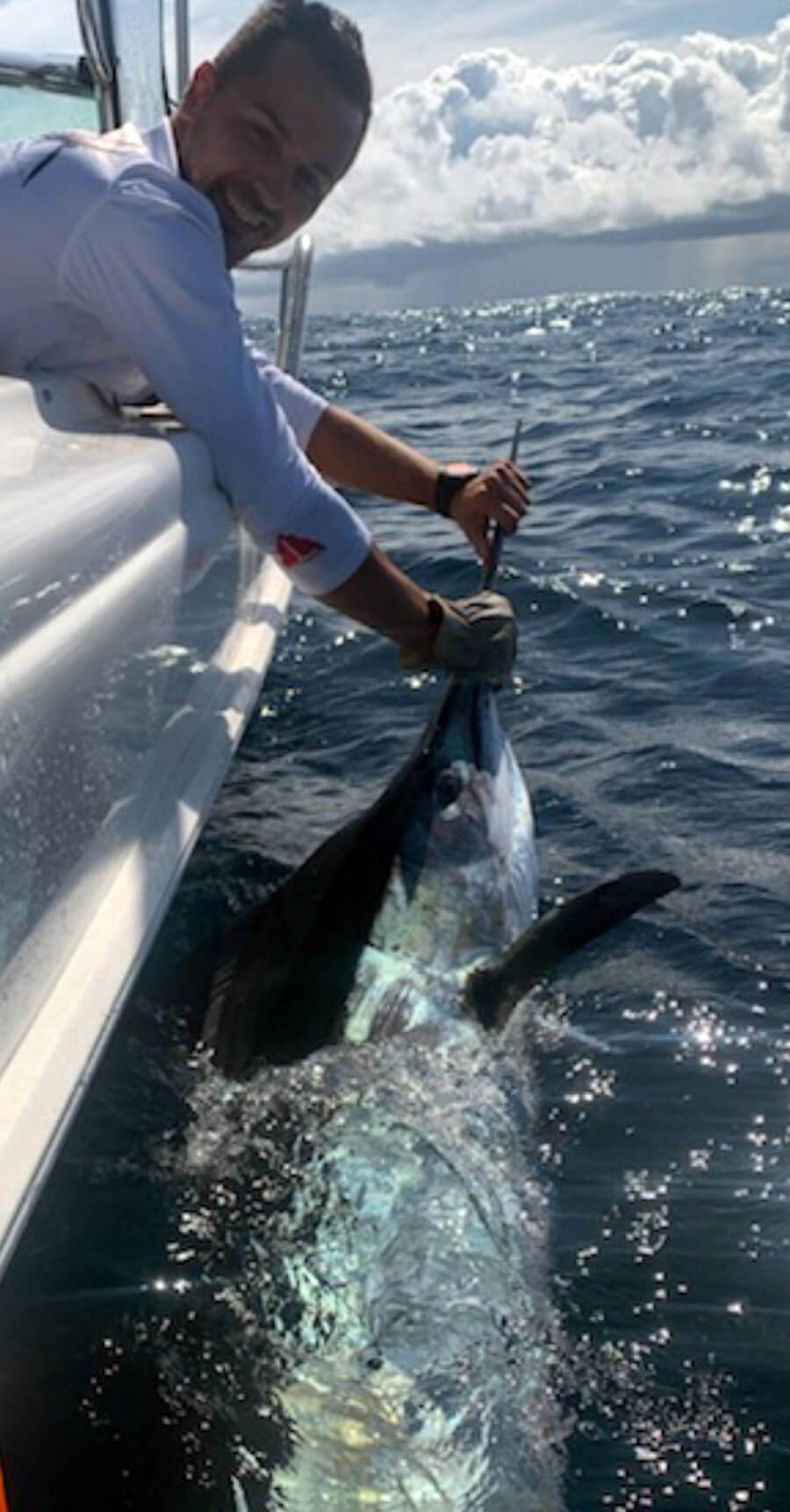 Anthony Kandi caught an estimated 60kg stripe marlin fishing off Ulladulla on Wednesday.
IFISH WITH TACKLE WORLD SUMMER SERIES
TALKING FISHING - C31 - TUESDAYS at 8.30pm
Catch "Talking Fishing" on Melbourne's C31 TV (CH44) at 8.30pm each Tuesday night. Staff members David Kramer and Adam Ring together with Steve "Trelly" Threlfull host Australia's only "Live to Air" fishing television program at this prime time-slot. Put Tuesday night's at 8.30 away in your weekly diary of TV shows to watch!
Most brands of lipstick contain fish scales.

Good Luck with your fishing and stay safe on the water,

The TEAM at Tackle World Cranbourne & Mornington