Congratulations to Indy Thompson on your barrel tuna caught off Tasmania, you are this weeks Catch of the Week.
The fishing in Western Port is still going well, our customers are reporting some fantastic sized calamari from Somers to Quail Bank as well as some reports from Coronet Bay. Gummy sharks and whiting are in good numbers also with the areas around Hastings down to Merricks producing some nice fish for those toughing it out through the weather.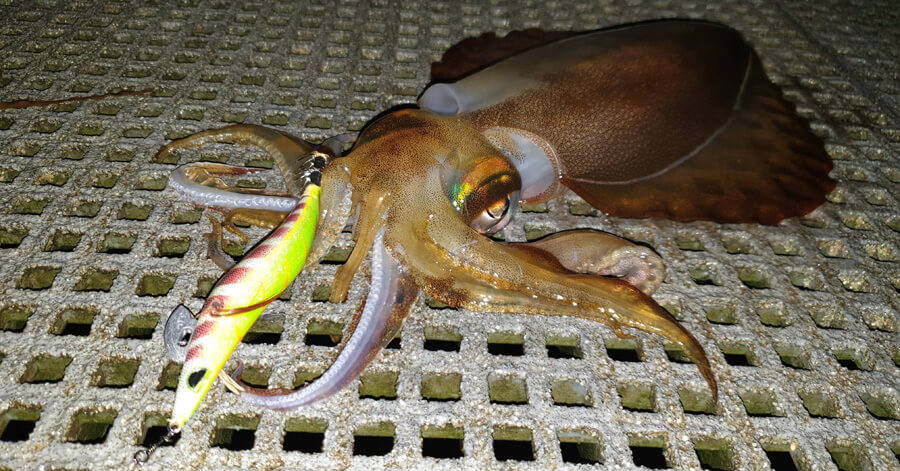 Anglers in Port Phillip Bay are reporting good numbers of salmon at the moment with the piers from Frankston to Blairgowrie producing. Small metal lures and soft plastics that imitate white bait are the go to. We have also received reports of garfish and squid getting caught in the areas around Olivers Hill, Mt Eliza, Mornington and Mount Martha.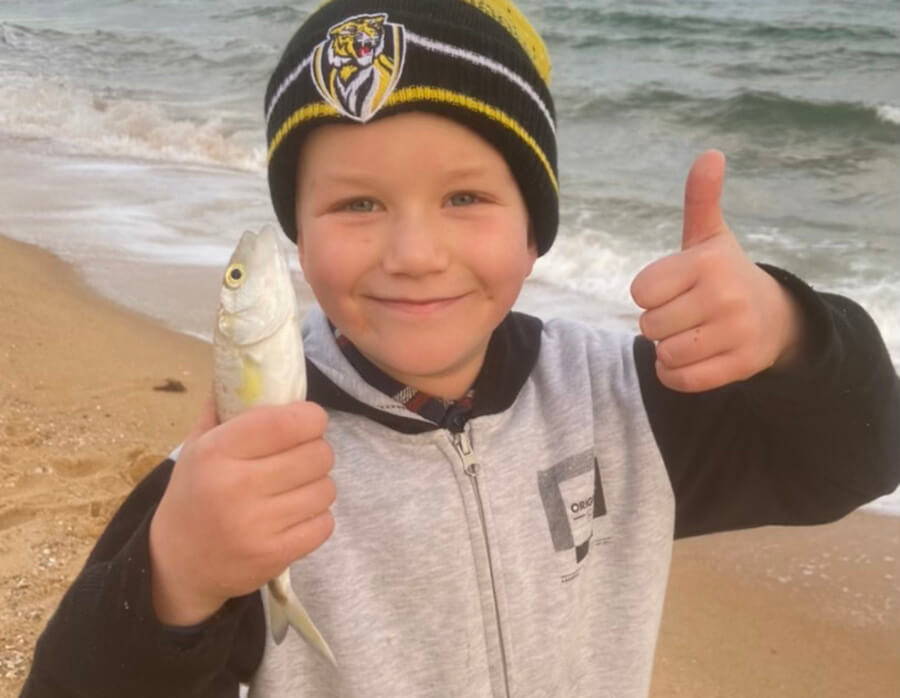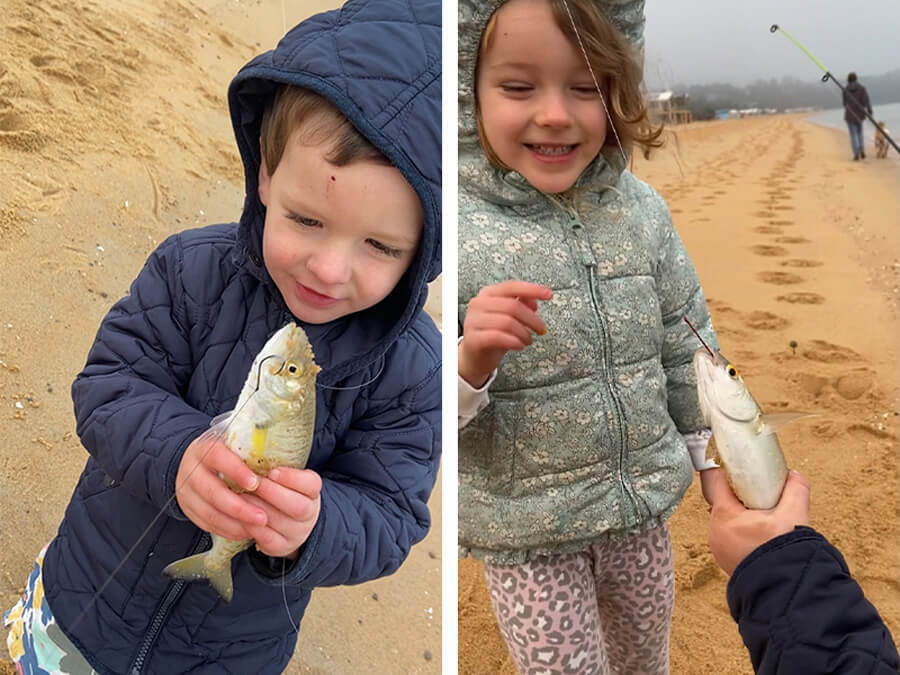 Jamie took Em, Hame and Arch fishing at Mount Martha beach and caught some nice bay trout and yellow eye mullet.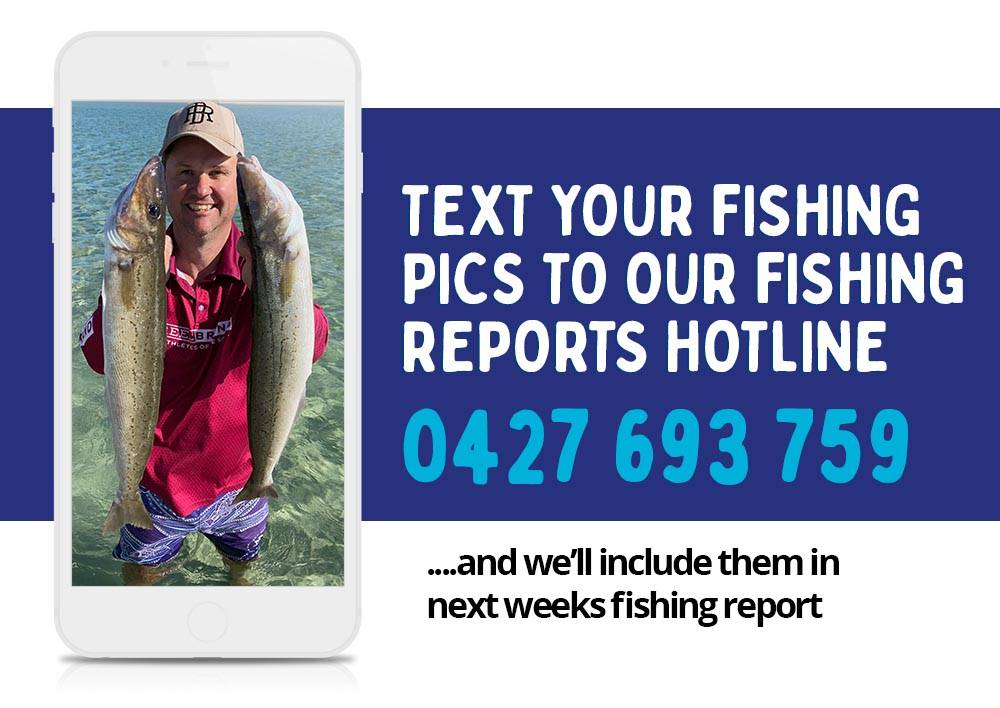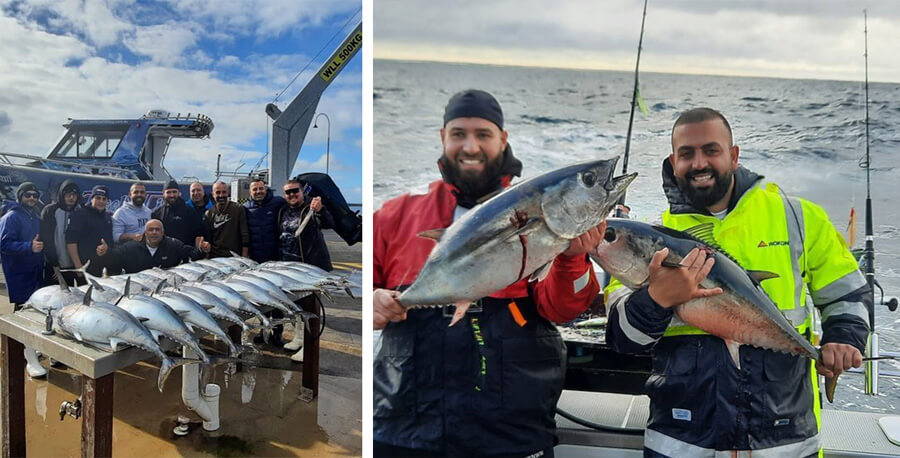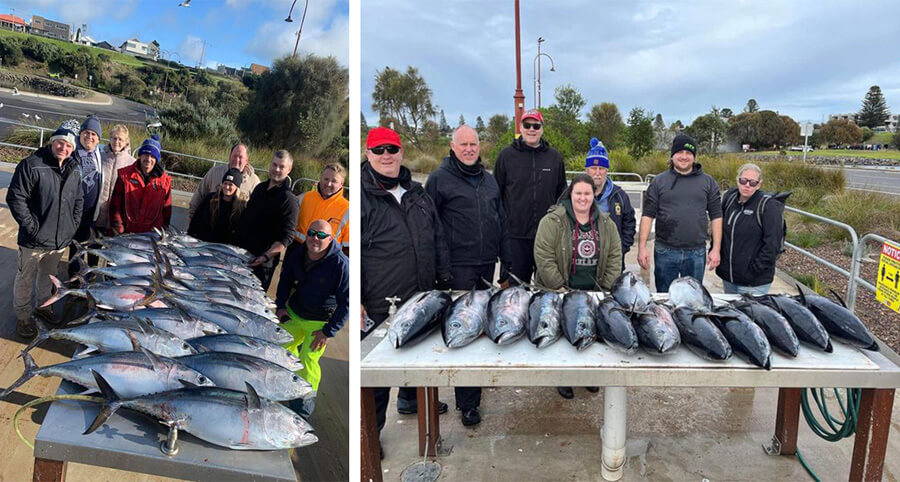 Matt Cini and the crews from Reel Time Fishing Charters had some ripper sessions on the tuna our from Portland with their customers this past week.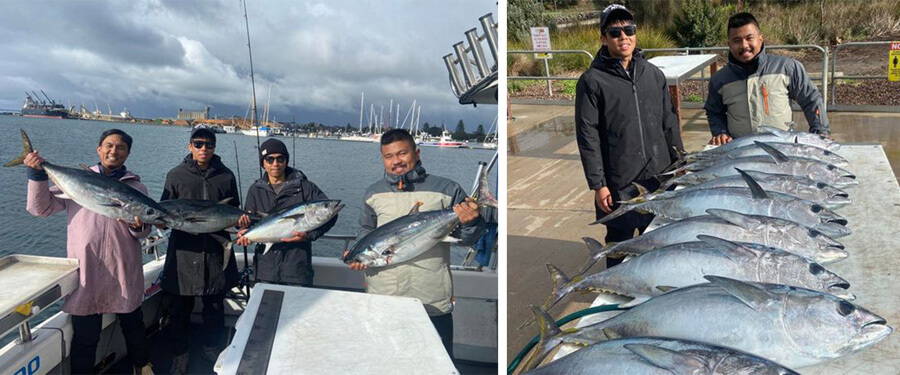 Marco from Sharkmen Fishing Charters had a cracking session on the school tuna with his customers this week out from Portland.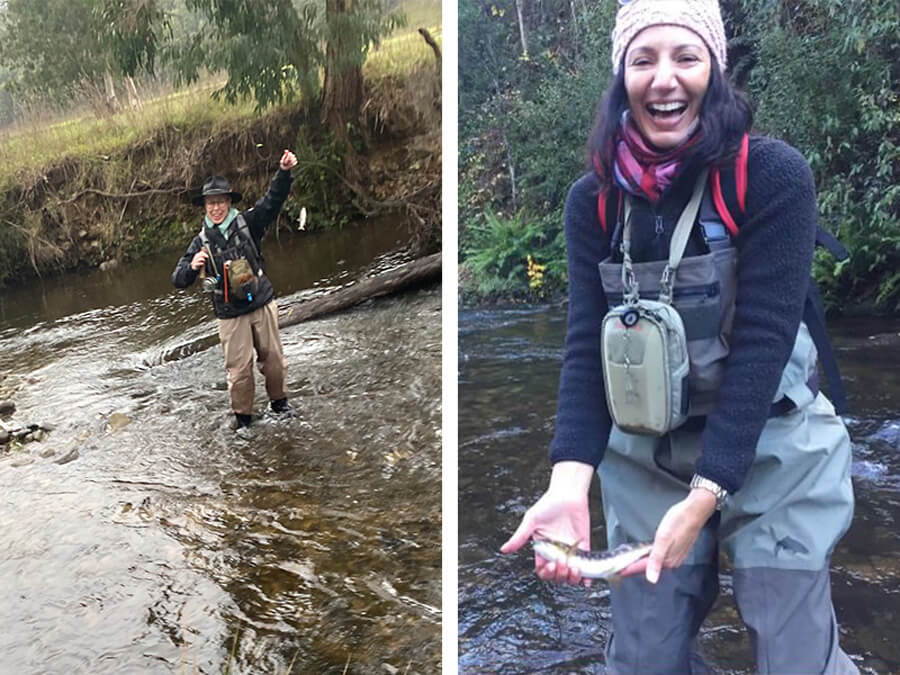 Charley May and Katherine Grech fished the Rubicon and Acheron rivers and caught some nice trout on fly.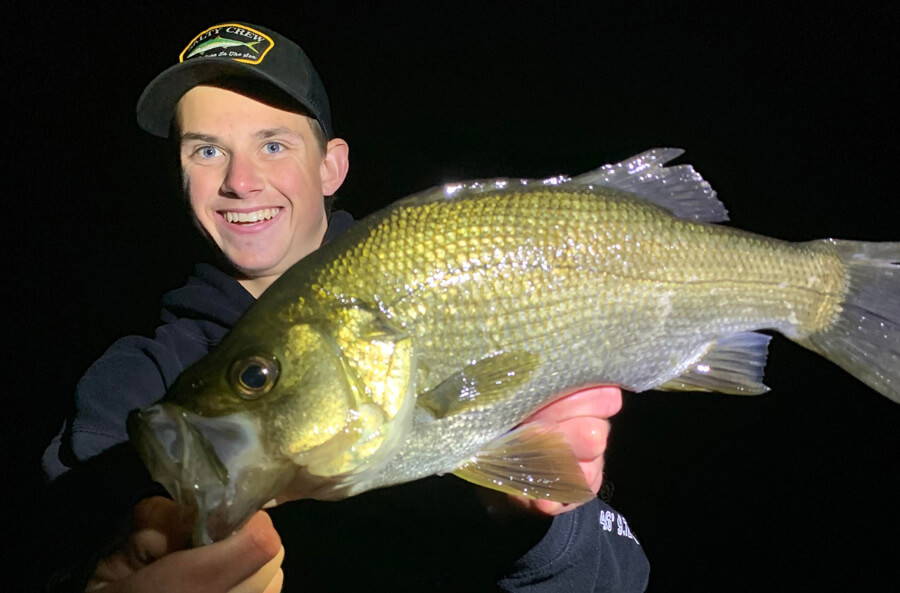 Staff member Ben Clothier has caught some cracking estuary perch fishing at Devilbend Reservoir this week. Fishing the main pontoon and quarry areas has produced some good sized EP's.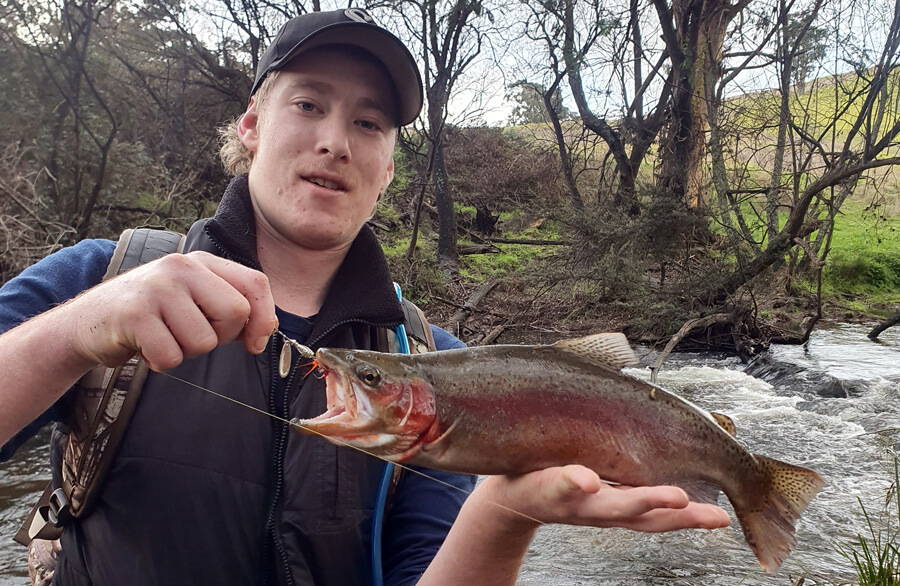 Heath Lindsay caught his first rainbow trout of 44cm on an inline spinner fishing the Tanjil River. Well done Heath.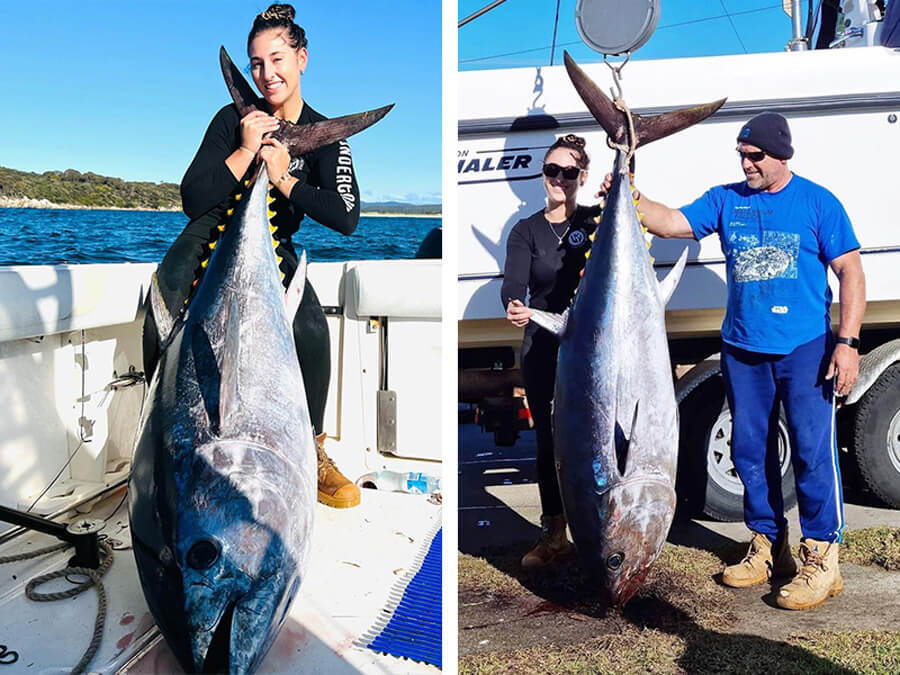 Indy Thompson caught this beautiful barrel tuna off St Helens, Tasmania.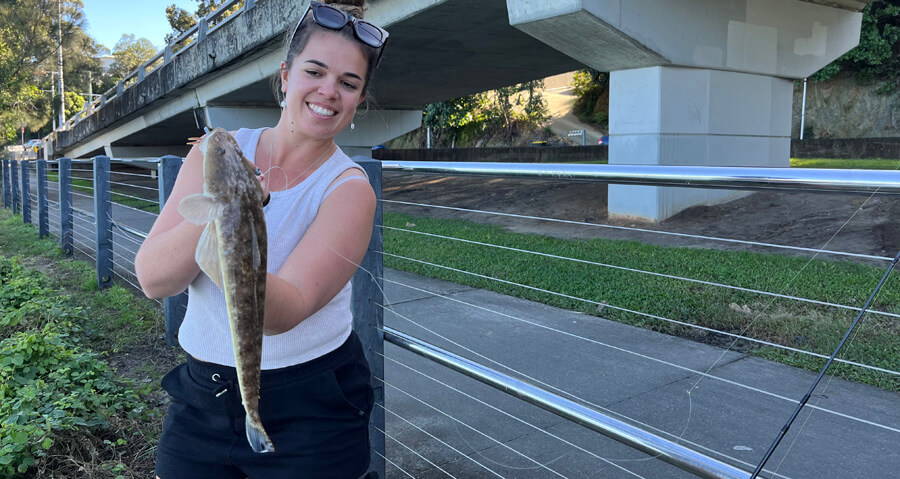 WIRF leader Tiffany Newton caught some cracking flathead fishing off the side of the highway near Tweed Heads.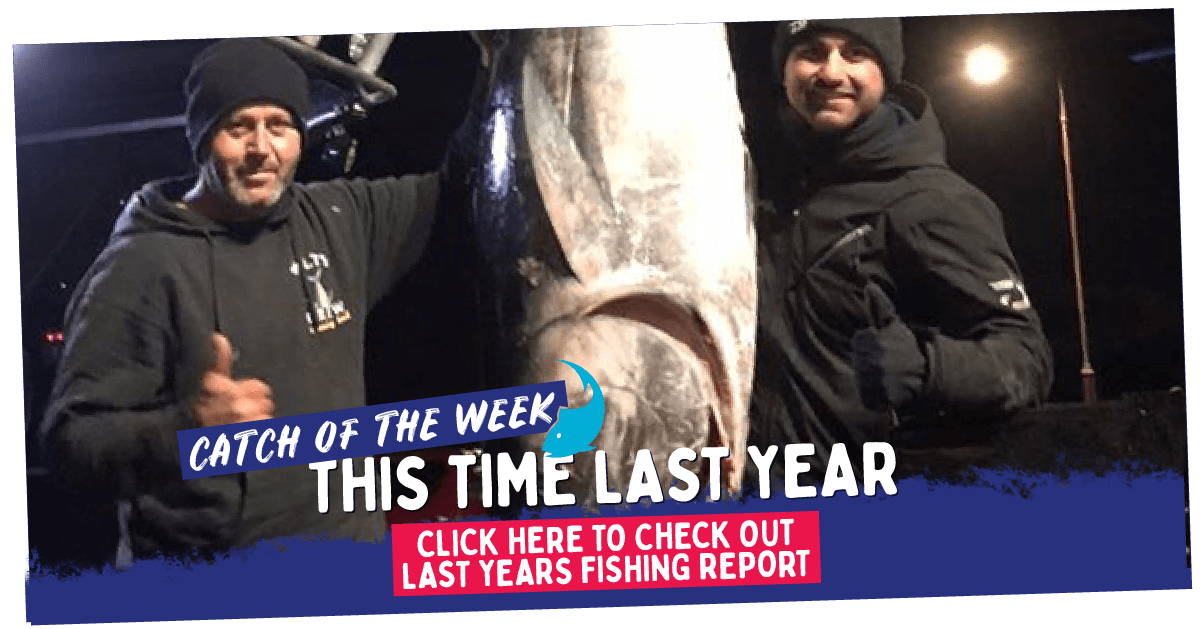 Our fishing report archives go back to 2014 so you can go back and see what was being caught where over the years.
IFISH WITH TACKLE WORLD - NEW 2022 SERIES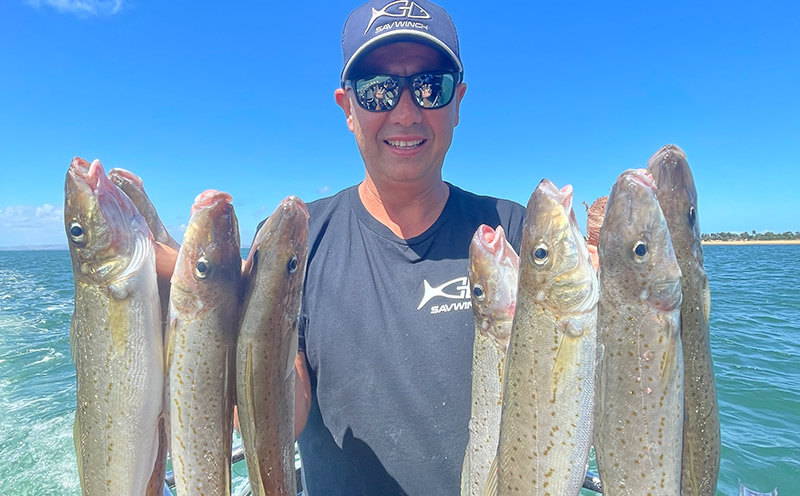 THIS WEEK ON IFISH TV
LOCATION: PHILLIP ISLAND, VIC
TARGET: KING GEORGE WHITING
SUNDAY 12th JUNE, 2022 on 10BOLD at 5PM
Catch past episodes of IFISH TV on Youtube so you can get your fishing fix any time, any where.
TALKING FISHING - C31 - TUESDAYS at 8.30pm
Catch "Talking Fishing" on Melbourne's C31 TV (CH44) at 8.30pm each Tuesday night. Staff member David Kramer along with Adam Ring Tiffany Newton host Australia's only "Live to Air" fishing television program at this prime time-slot. Put Tuesday night's at 8.30 away in your weekly diary of TV shows to watch!
Good Luck with your fishing and stay safe on the water,

The TEAM at Tackle World Cranbourne & Mornington