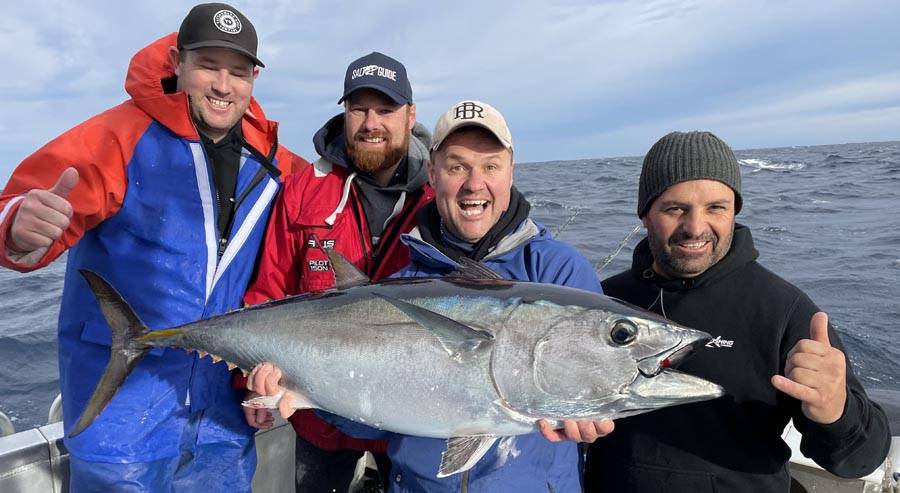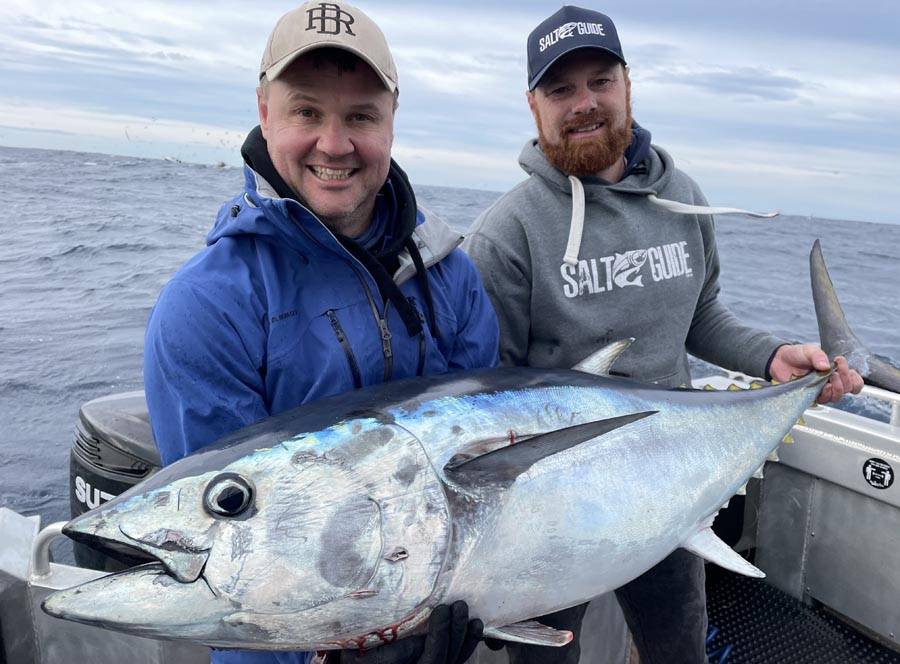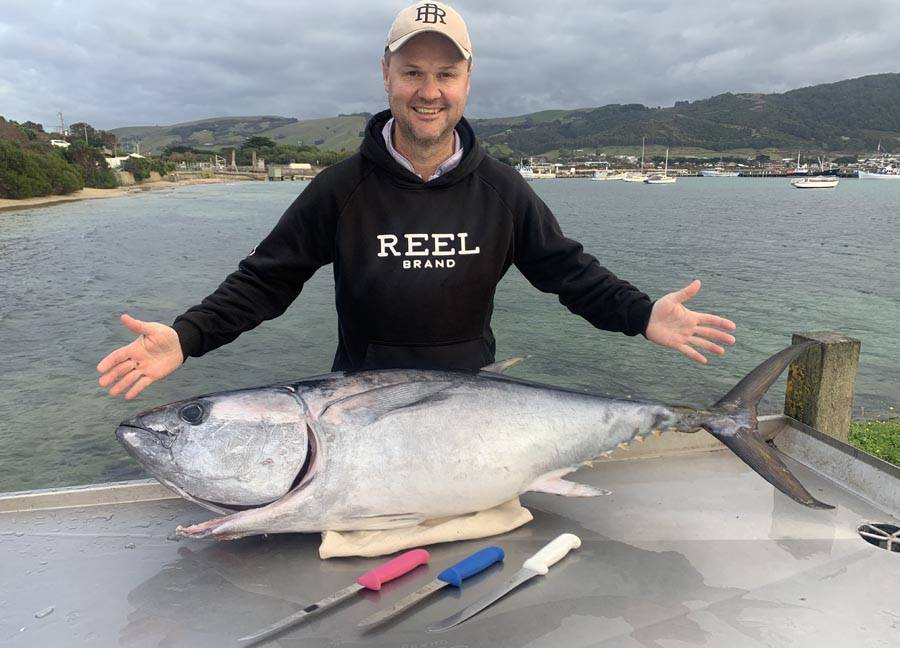 Paul Worsteling, the IFISH TV crew and Aaron Habgood fished with Gone Fishing Charters out from Apollo bay on Tuesday. They ran up to 80km offshore but the rewards were outstanding. Bait balls of red bait and pilchards were being smashed by seals, dolphins, whales and tuna. The guys hooked fish to over 100kg however their biggest fish go cut off by another boat. The best methods for the trip were trolling skirted lures and hard bodies and strip baiting pilchards drifted back into the bait balls. All fish kept were prepared for the table and freezer using Tuna Champion protocols.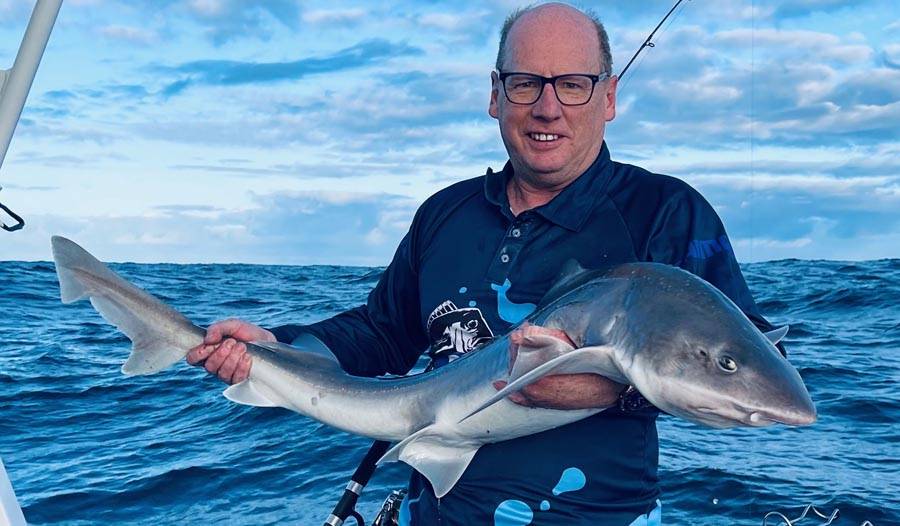 David fished in 45 metres out from Pyramid Rock and caught this nice gummy shark on a trevally chunk bait.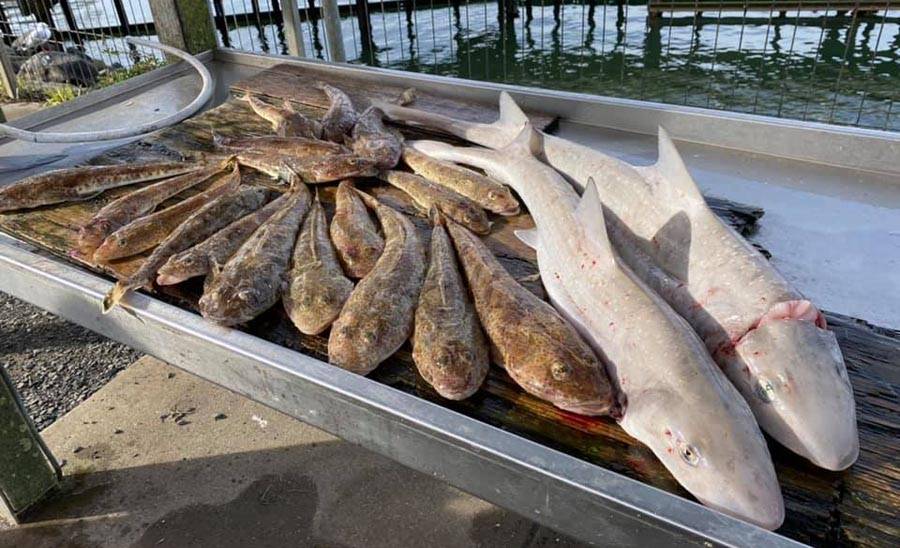 Peter Ferguson and a mate headed offshore on Tuesday and had a ripper session catching some nice gummy shark and flathead.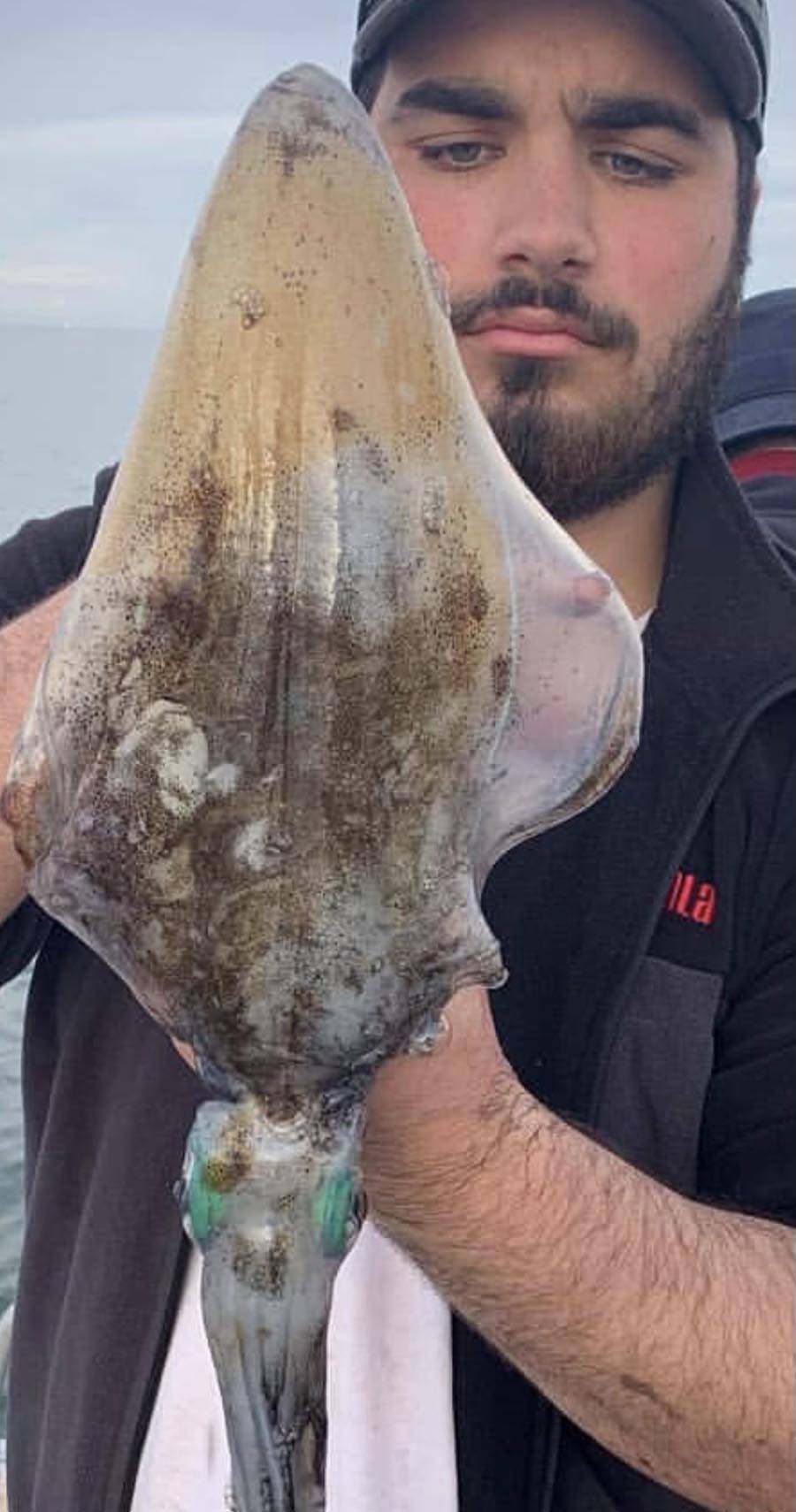 Akmal with a nice squid caught from Flinders using a pink 3.0 Yo-Zuri squid jig.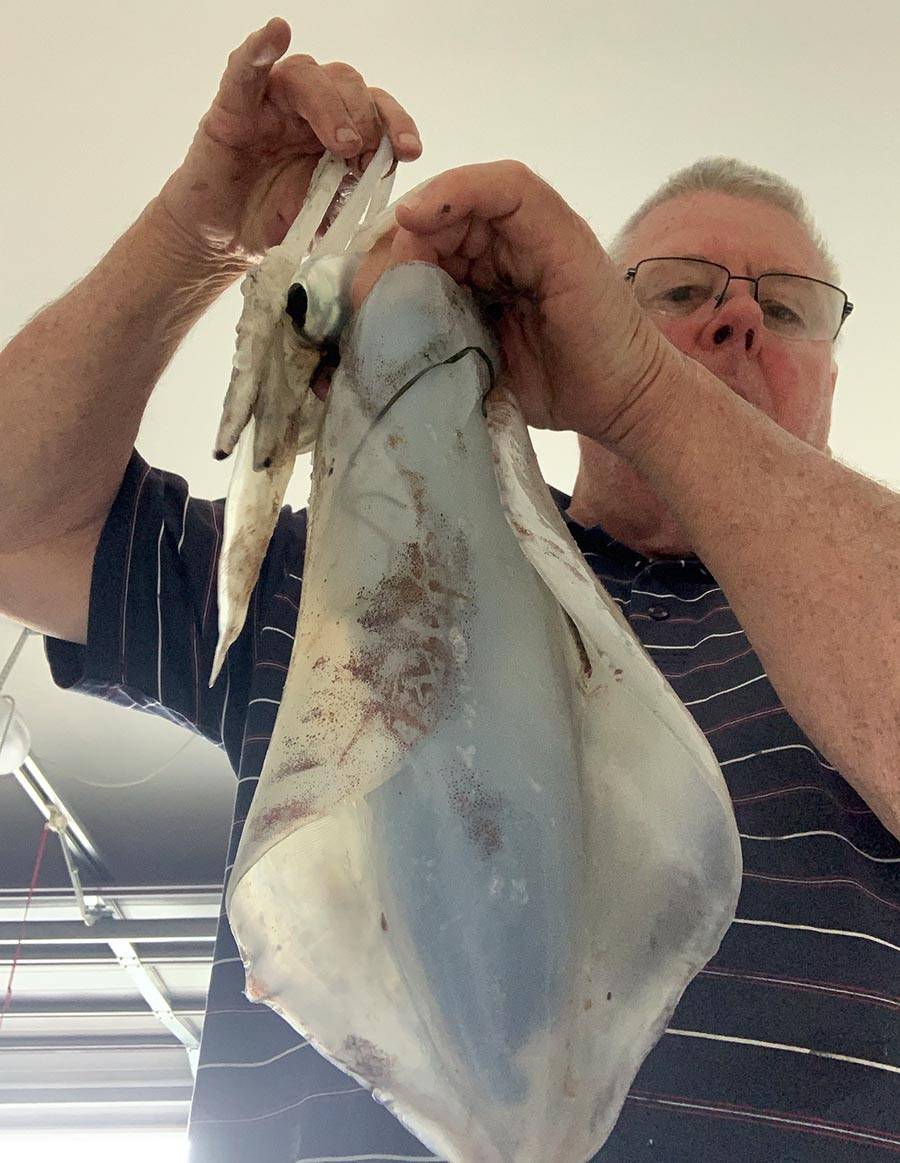 Don Wood caught this solid squid fishing Quail Bank last week.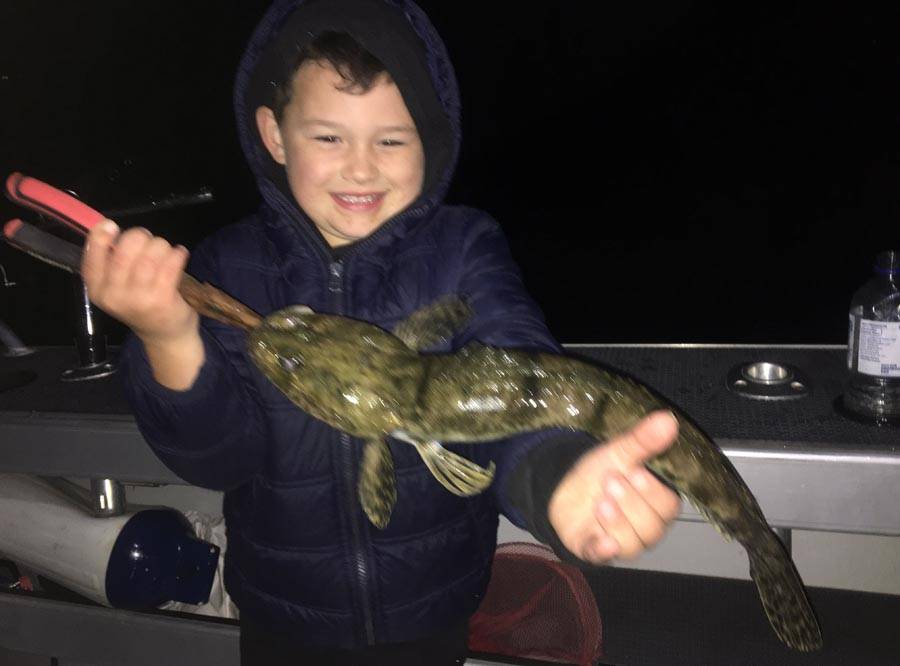 Max Murphy with a ripper flathead caught from the top of the Boucher Channel on the weekend.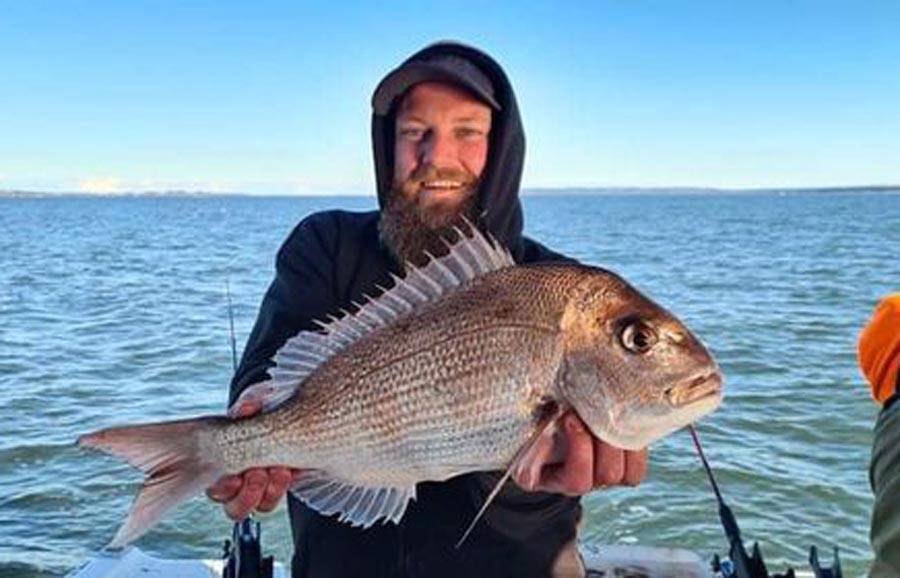 Mark Mccartin caught some nice snapper fishing out from Grantville this week.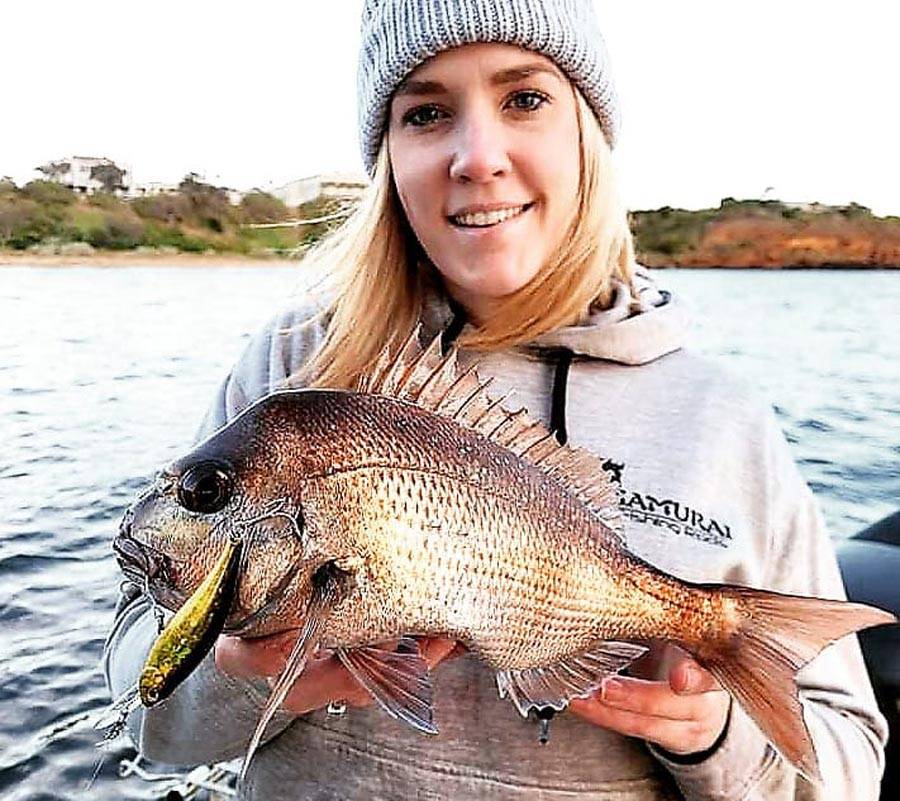 Amy Day and Gerry Morsman fished out from Mornington this week and landed some nice pinky snapper.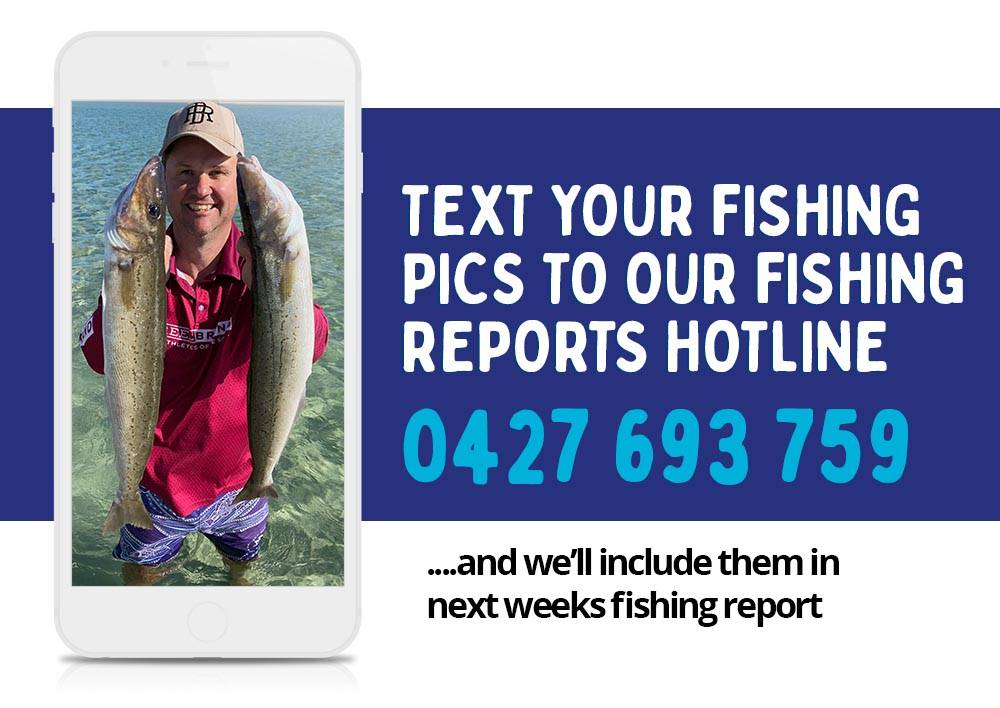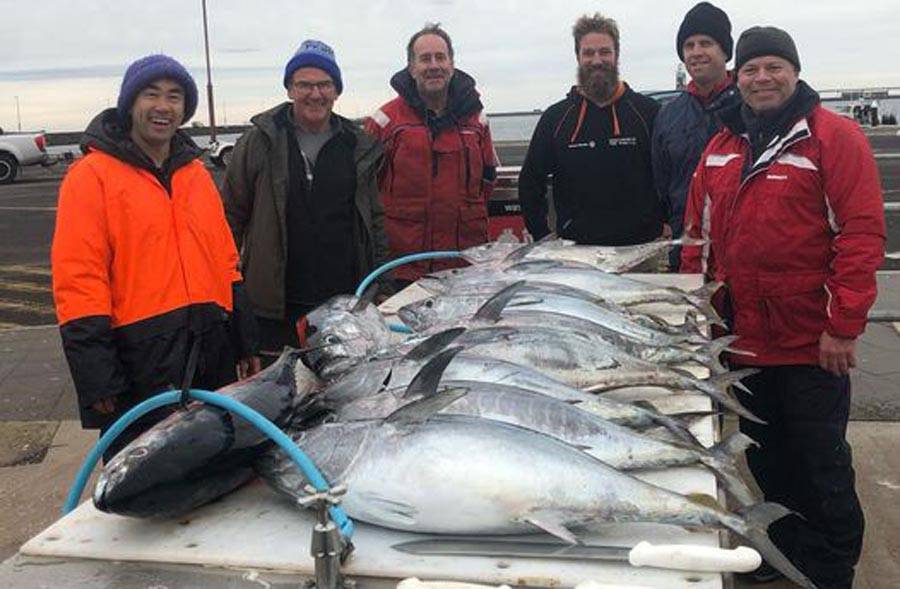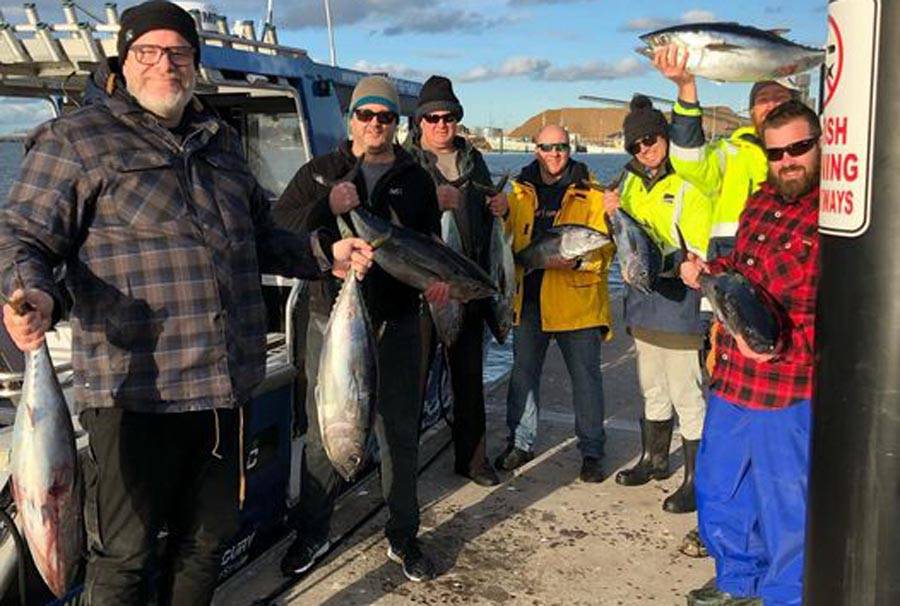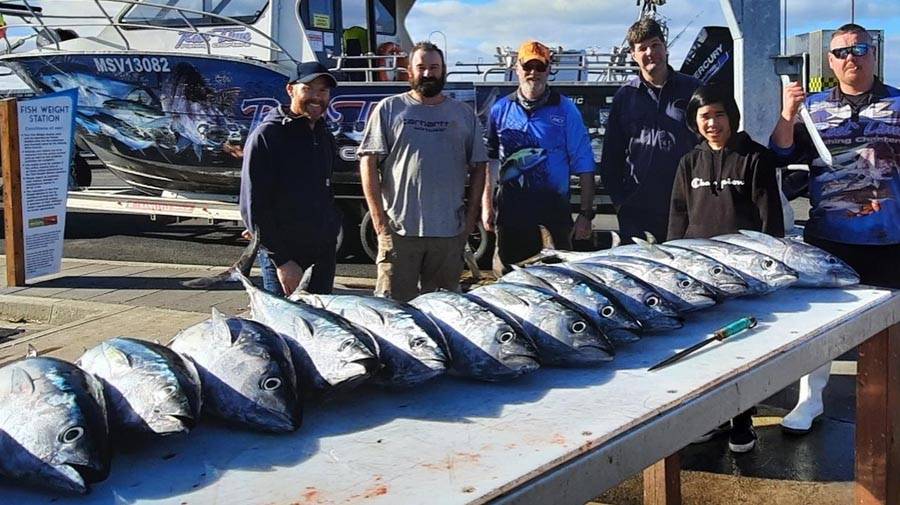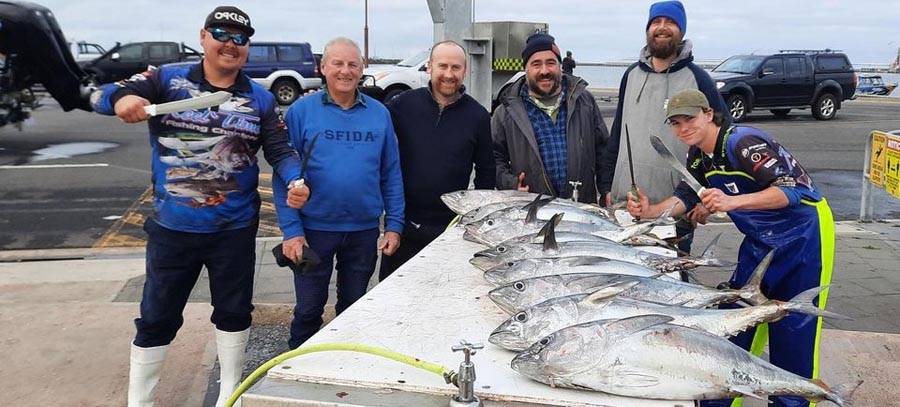 Matt Cini from Reel Time Fishing Charters got stuck into the tuna out from Portland with his customers this week with plenty of fish and smiles to go around.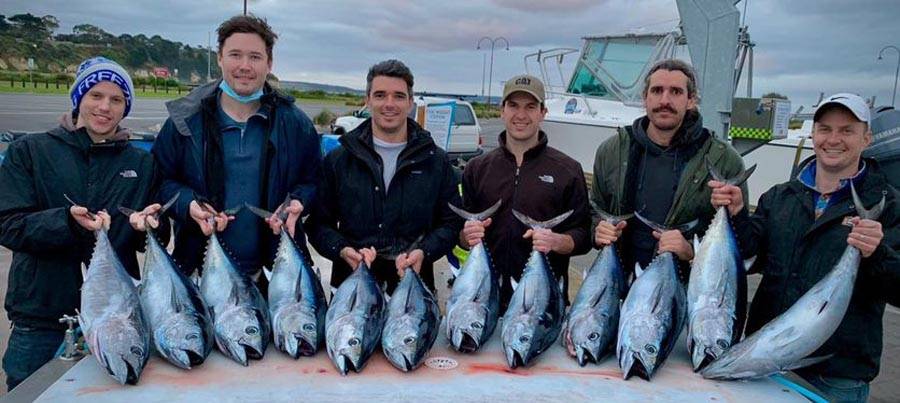 Dan Hoey from Salty Dog Fishing Charters helped Josh and his crew get stuck into some nice tuna out from Portland.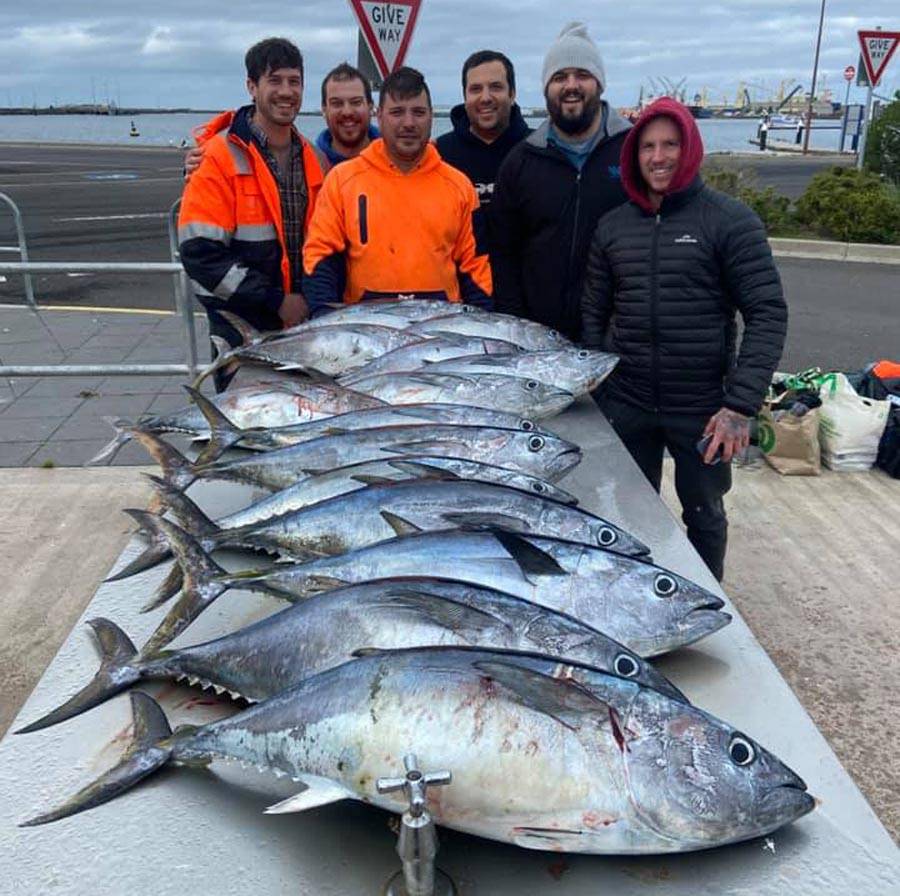 Marco from Sharkmen Fishing Charters had a great trip with his customers this week catching some nice tuna.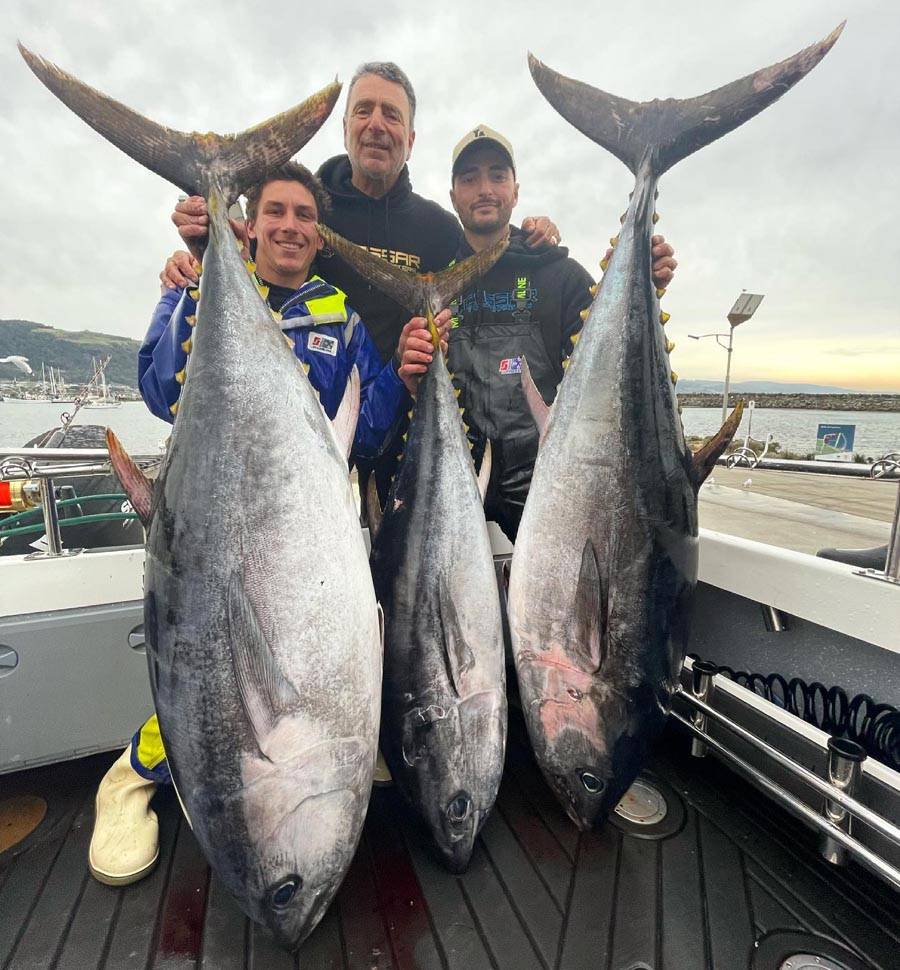 Chris Cassar from Cassar Fishing Charters fished out from Apollo Bay with his dad and 2 mates and they managed to land 3 beautiful barrel tuna. Chris reports amazing fishing with 1 more tuna tagged plus a number of others dropped.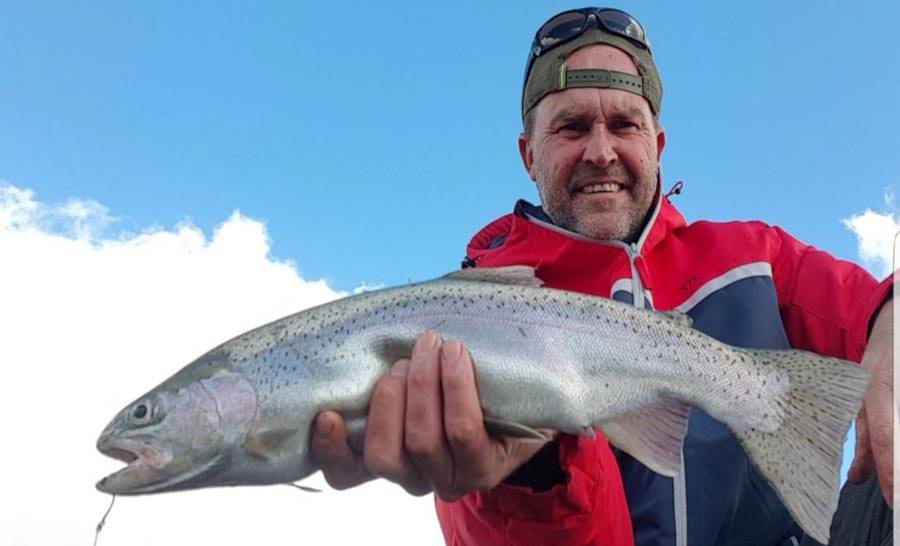 Andrew Ketelaar fished Wurdibulloc Reservoir on Sunday and caught this beautiful rainbow trout near the weed line using a spool lure rigged with assist hooks.
David Jarman caught this epic tiger trout on an olive streamer while fishing with his son, Tom.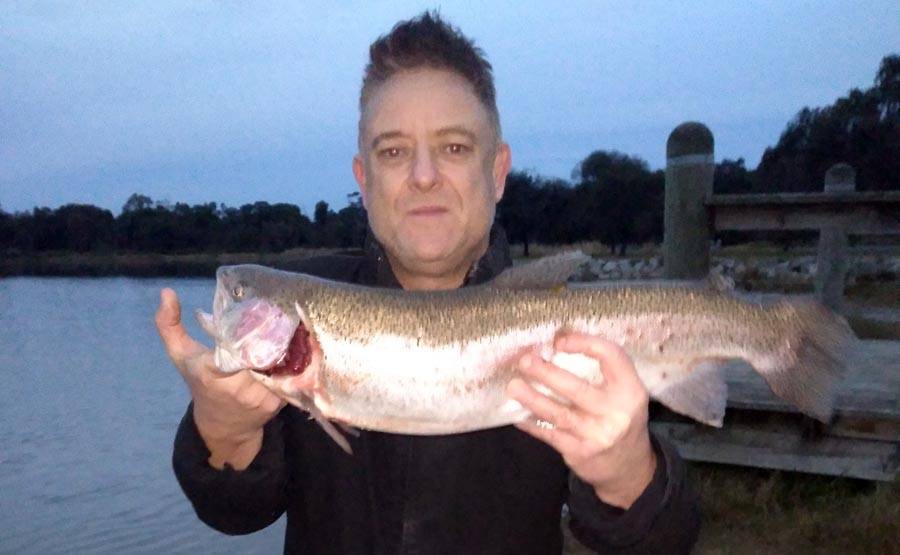 Robert Zucca caught this ripper rainbow trout of 2.7kg using Powerbait while fishing at Karkarook Lake this week.
Winter school holidays are coming which is a fantastic time to fish the local stocked lakes.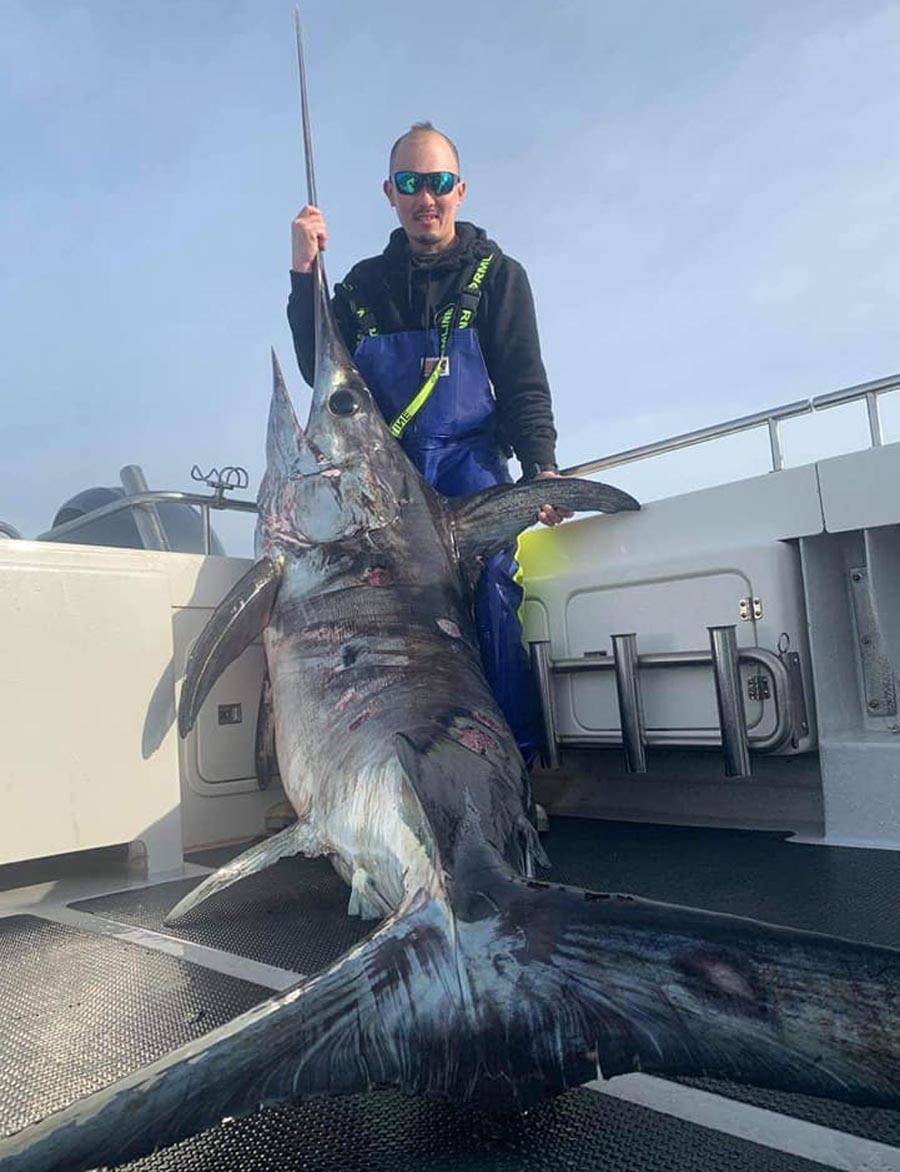 Congratulations to Krist Vatanopast on your 134kg sword while fishing with Mason and Damon out from Lakes Entrance this week.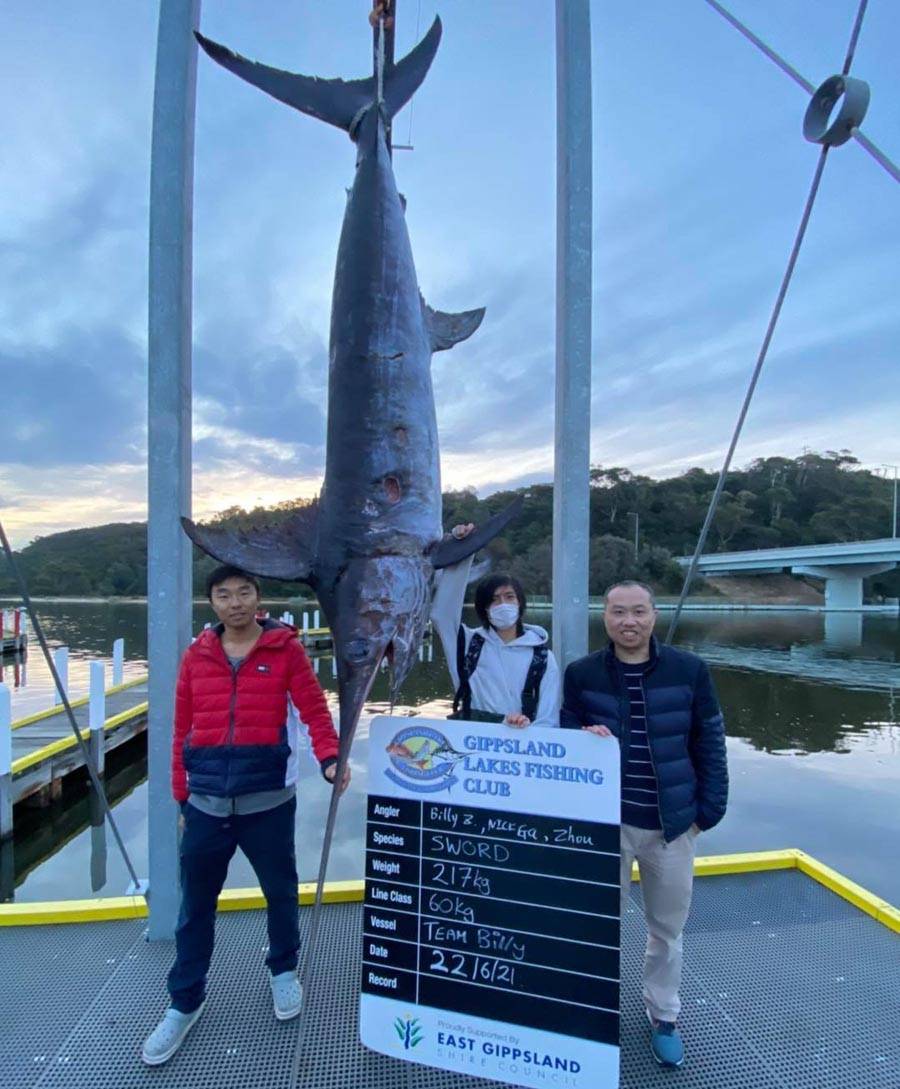 Billy Zhang caught this fantastic 217kg swordfish out from Lakes Entrance this week.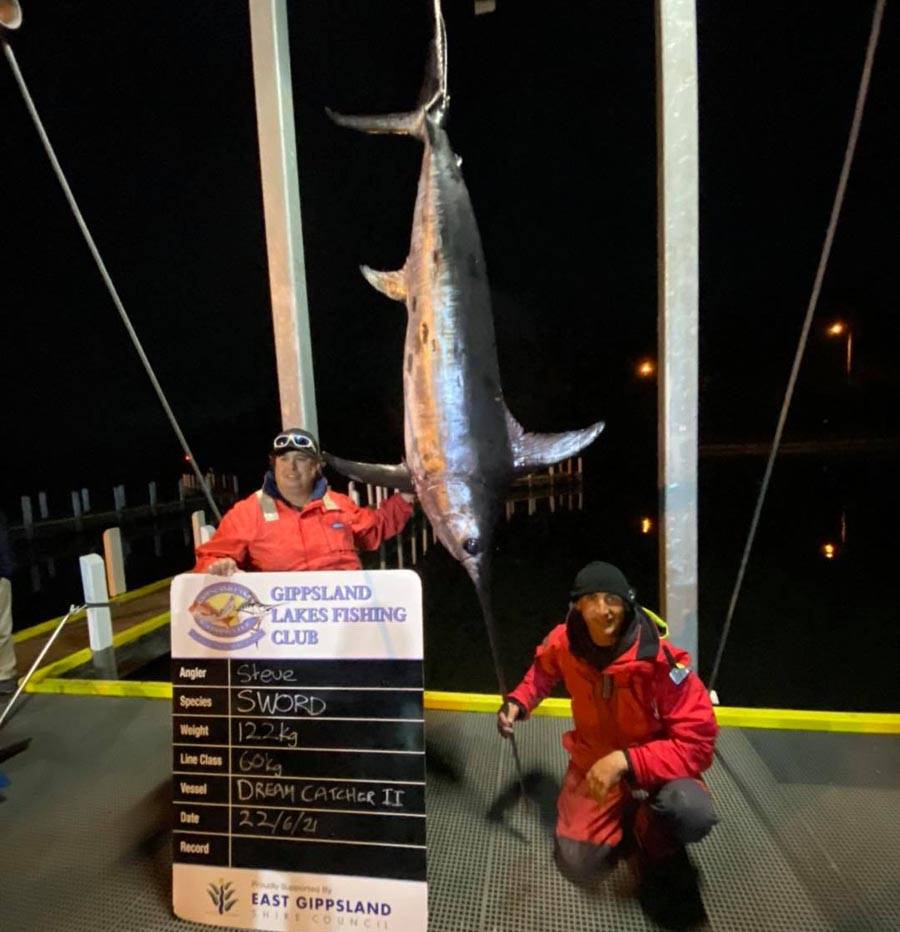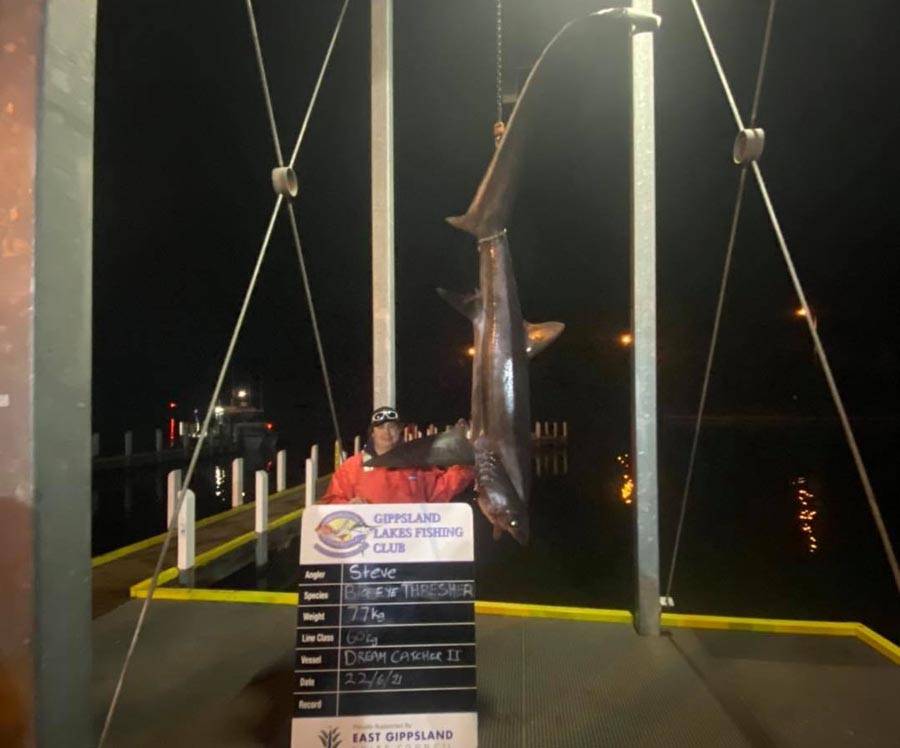 Steve with a ripper 77kg thresher shark and a 122kg swordfish caught out from Lakes Entrance on board Dream Catcher II.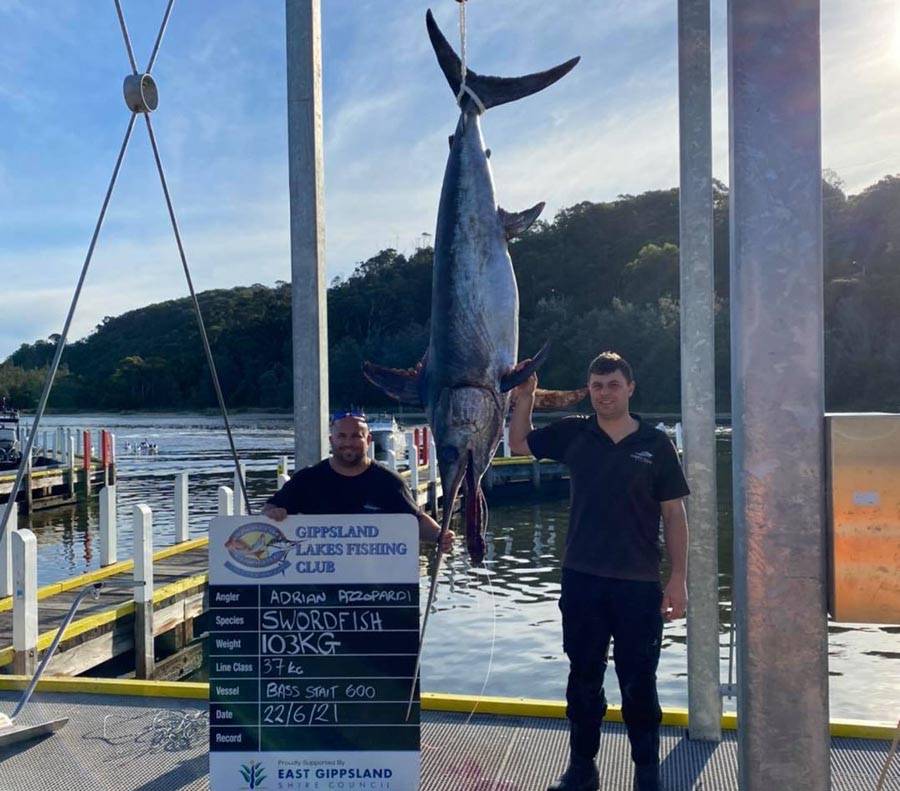 Adrian caught this nice 103kg swordfish out from Lakes Entrance this week.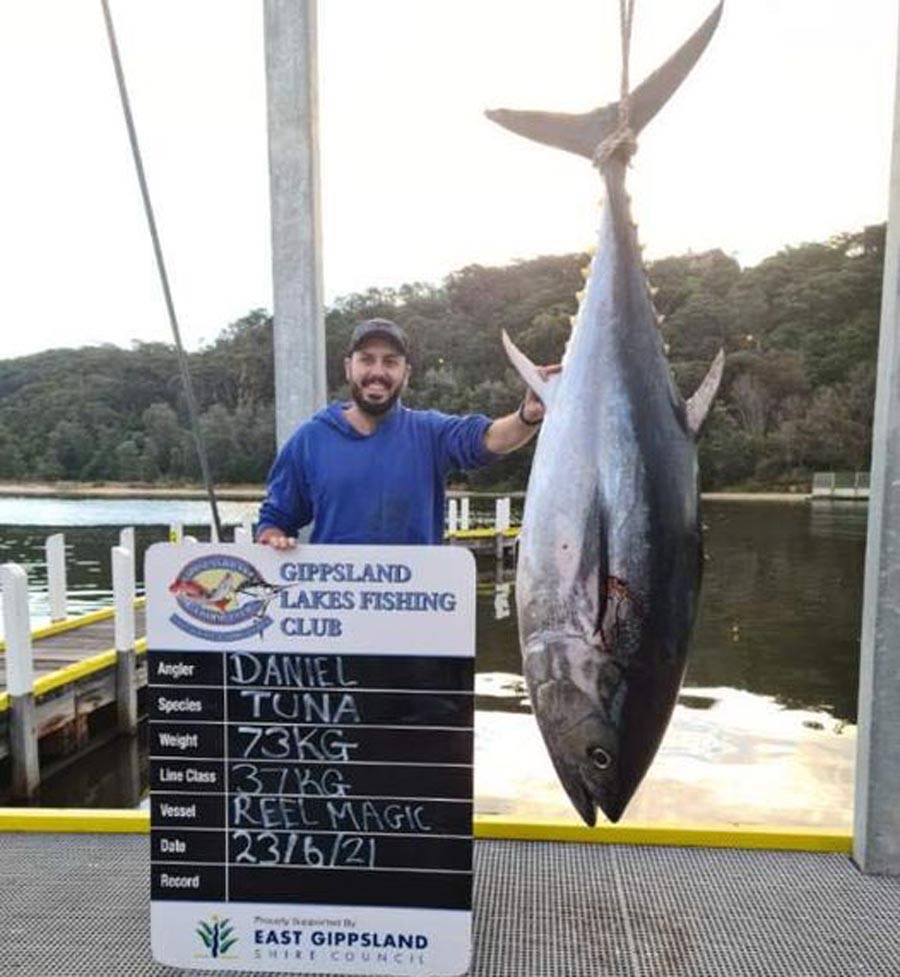 Congratulations to Daniel on your 73kg tuna caught out from Lakes Entrance around the shelf.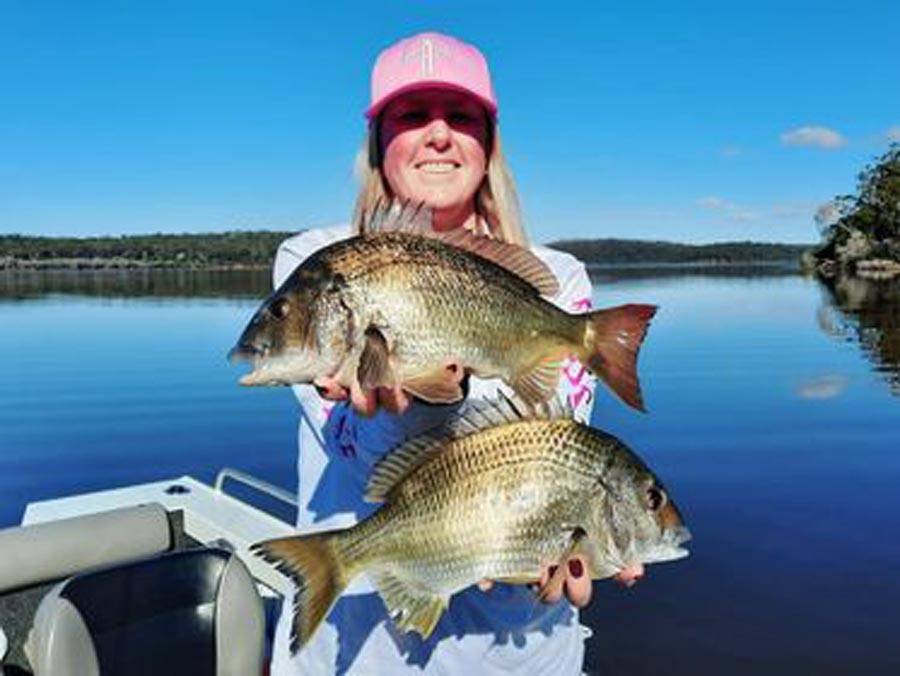 Nikki Bryant caught some cracking bream fishing at Mallacoota recently.
IFISH WITH TACKLE WORLD ON TEN BOLD - CLASSIC CATCHES
IFISH WITH TACKLE WORLD ON YOUTUBE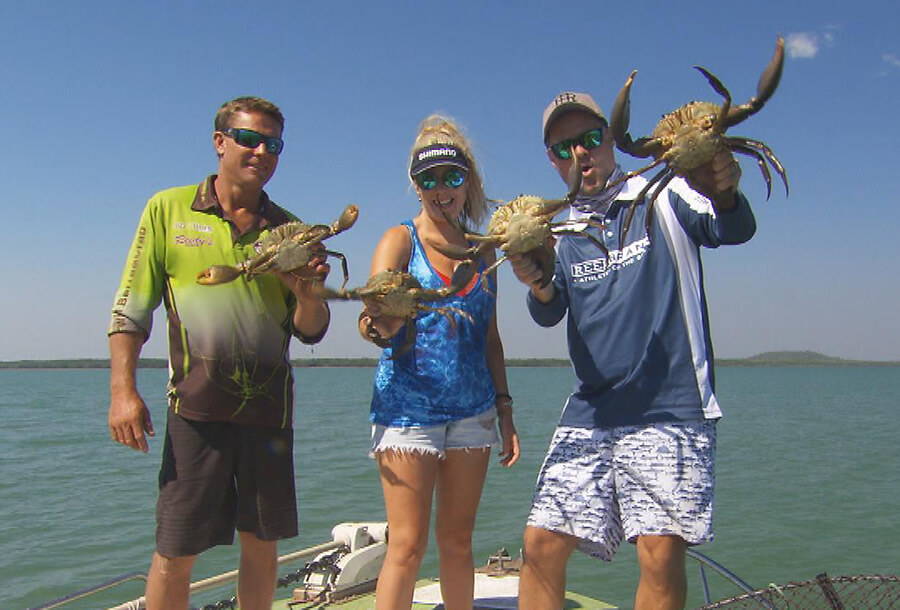 Catch past episodes of IFISH TV on Youtube so you can get your fishing fix any time, any where.
TALKING FISHING - C31 - TUESDAYS at 8.30pm
Catch "Talking Fishing" on Melbourne's C31 TV (CH44) at 8.30pm each Tuesday night. Staff members David Kramer and Adam Ring together with Steve "Trelly" Threlfull host Australia's only "Live to Air" fishing television program at this prime time-slot. Put Tuesday night's at 8.30 away in your weekly diary of TV shows to watch!
Good Luck with your fishing and stay safe on the water,

The TEAM at Tackle World Cranbourne & Mornington