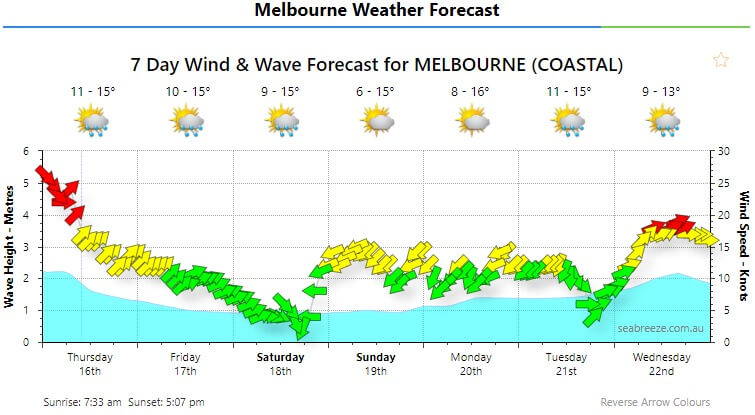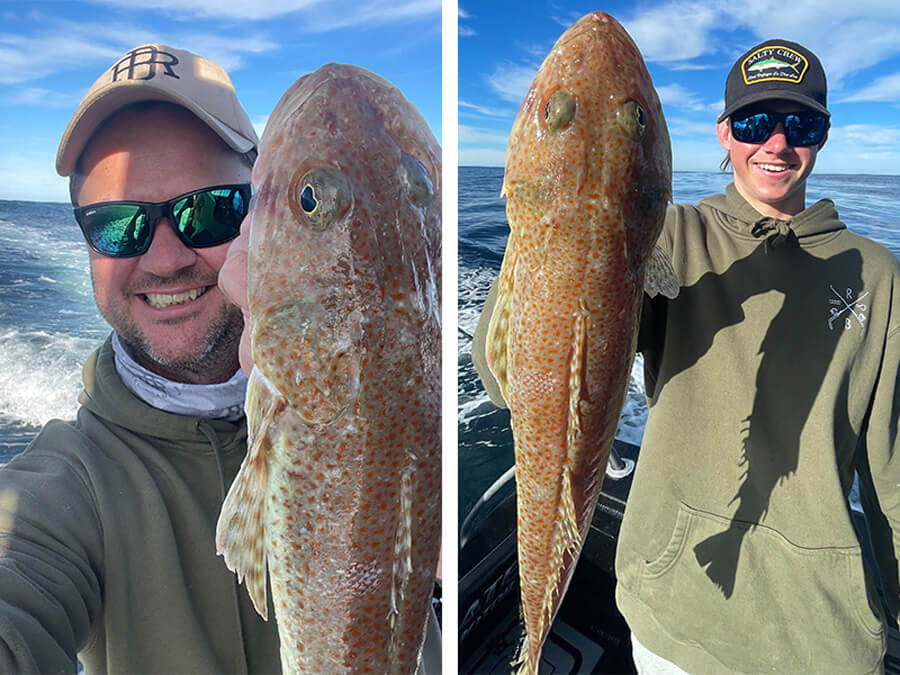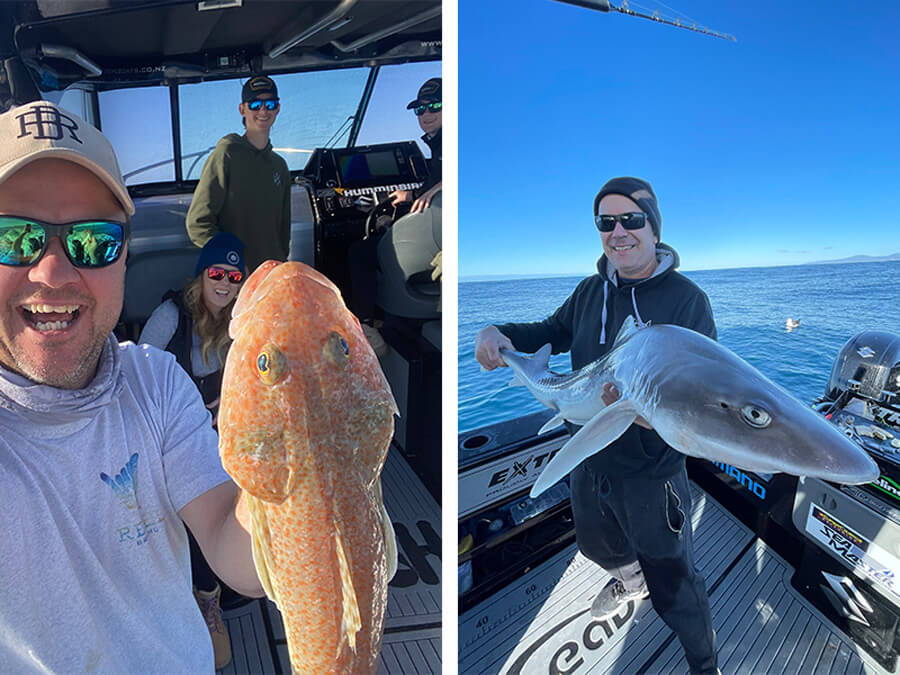 Paul and Jet Worsteling fished with Tackle World Mornington staff member Ben Clothier out of the Port of St Helens, Tasmania. They spent a lot of time targeting large tiger and sand flathead in around 70 metres of water. The rig they used was a paternoster rig with 2 wide gap and they had a lot of success with the average fish around 40 to 45cm. They had some pleasant by-catch including flying gurnard and gummy sharks to 10kg.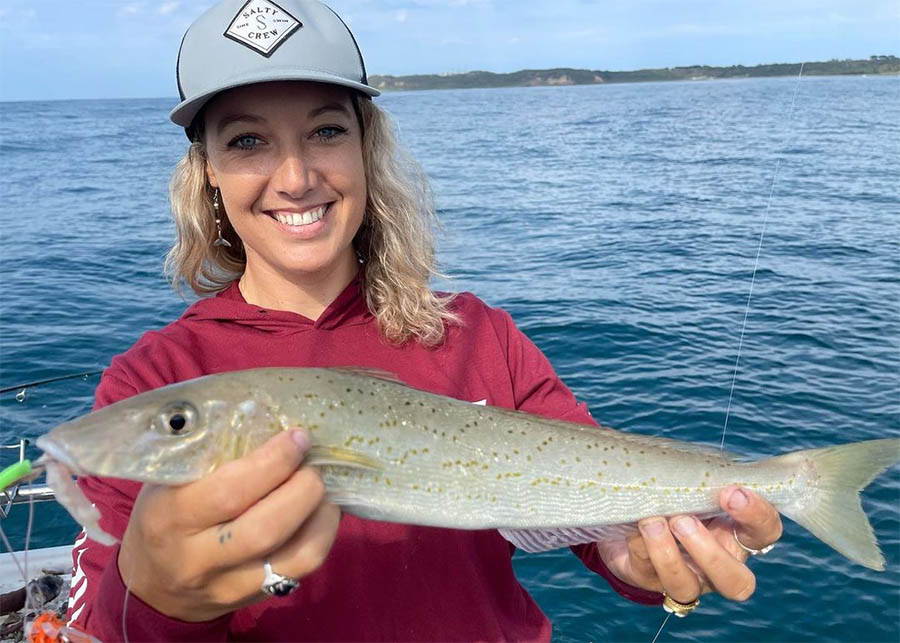 Michelle Brittain fished the Western Entrance and caught some solid whiting this week.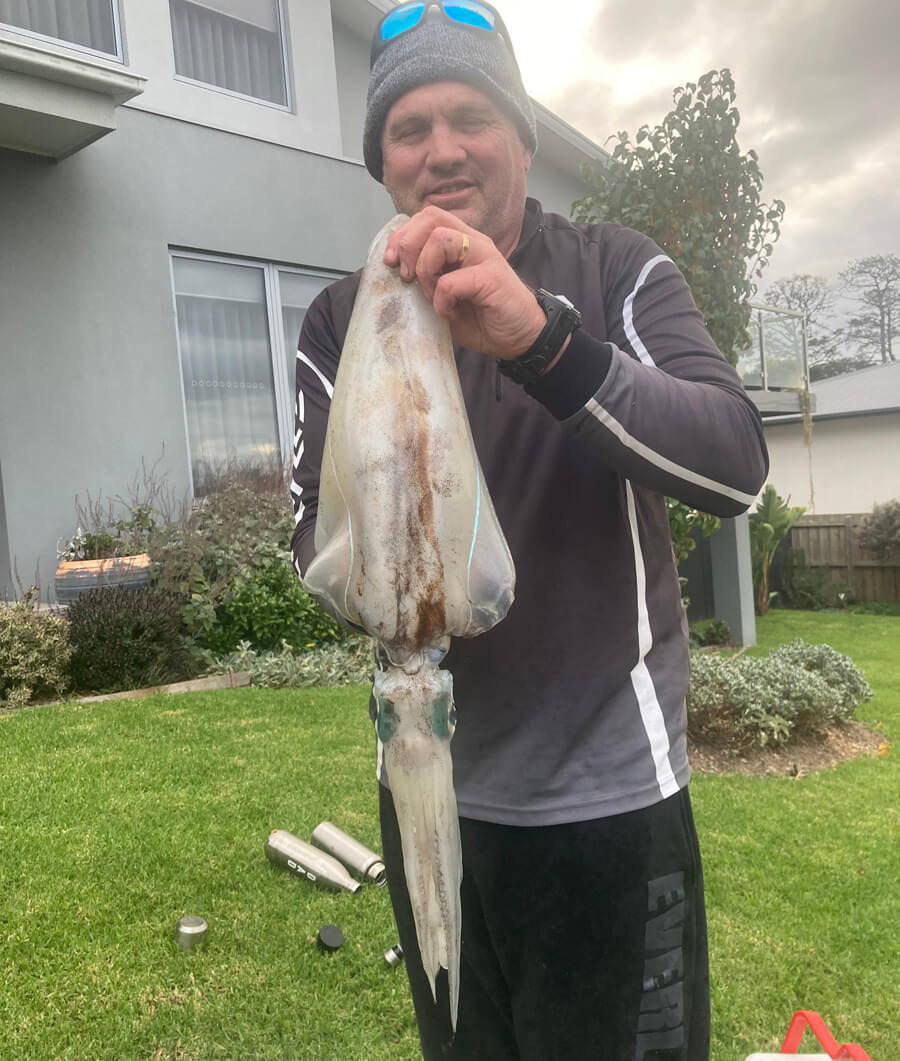 David Hayne caught this cracking 1.8kg squid fishing off Hastings last week.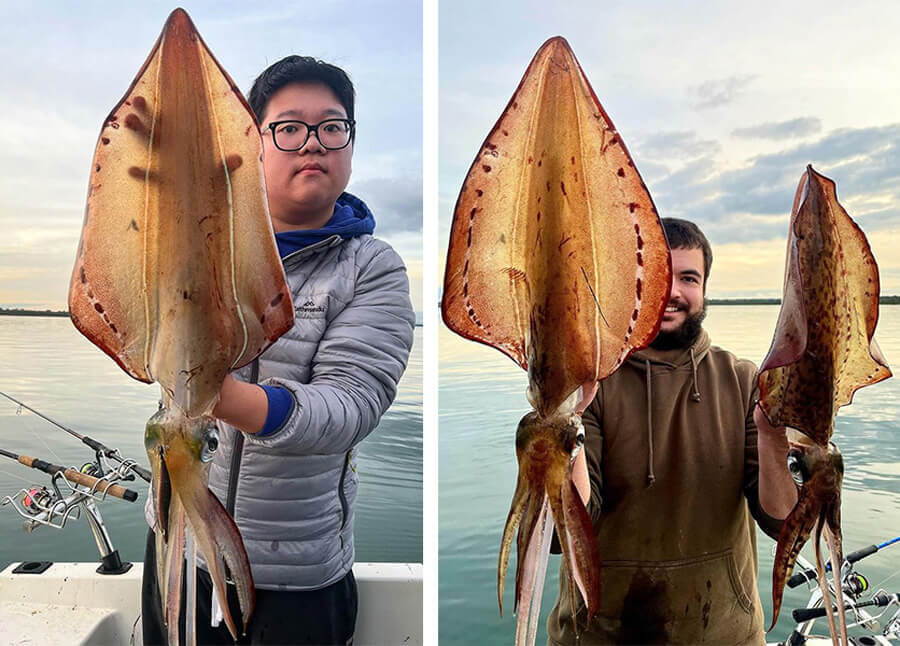 Sam Triplett and Ryan Kang fished the North Arm and caught some cracking squid as well as some solid garfish.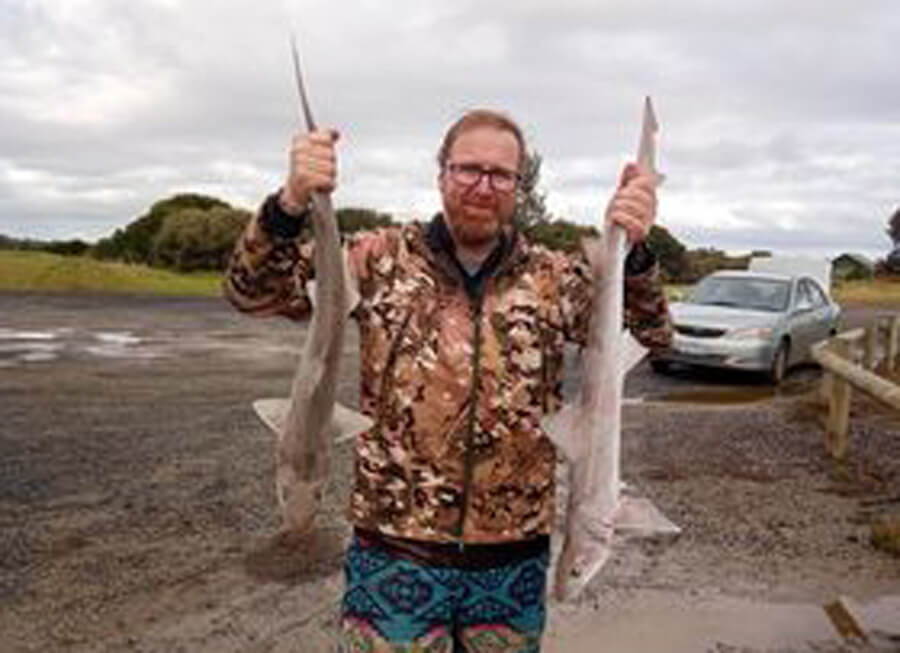 Damien Ikin fished out from Lang Lang on his kayak during the tide change and managed 7 legal gummies keeping 2 for a feed.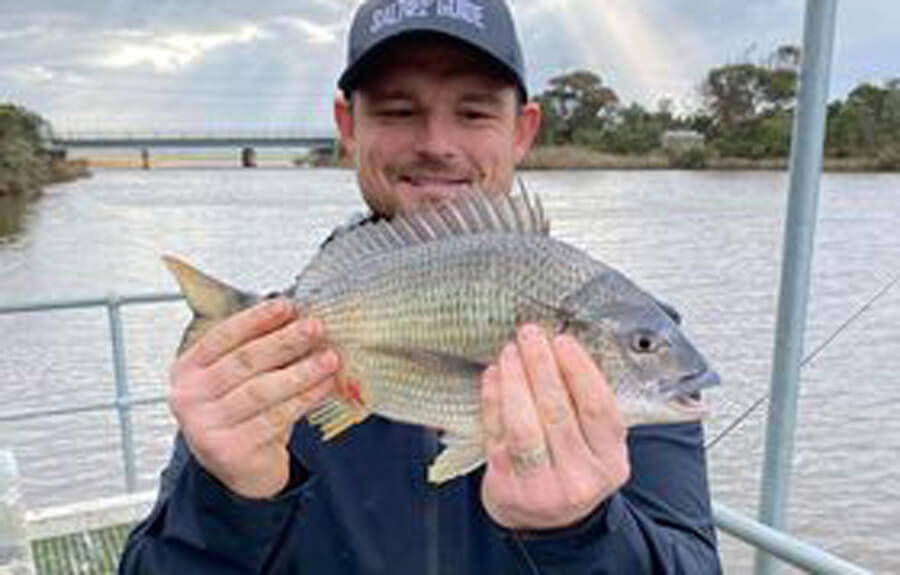 Tom Boole fished Balcombe creek and managed some nice bream using bait.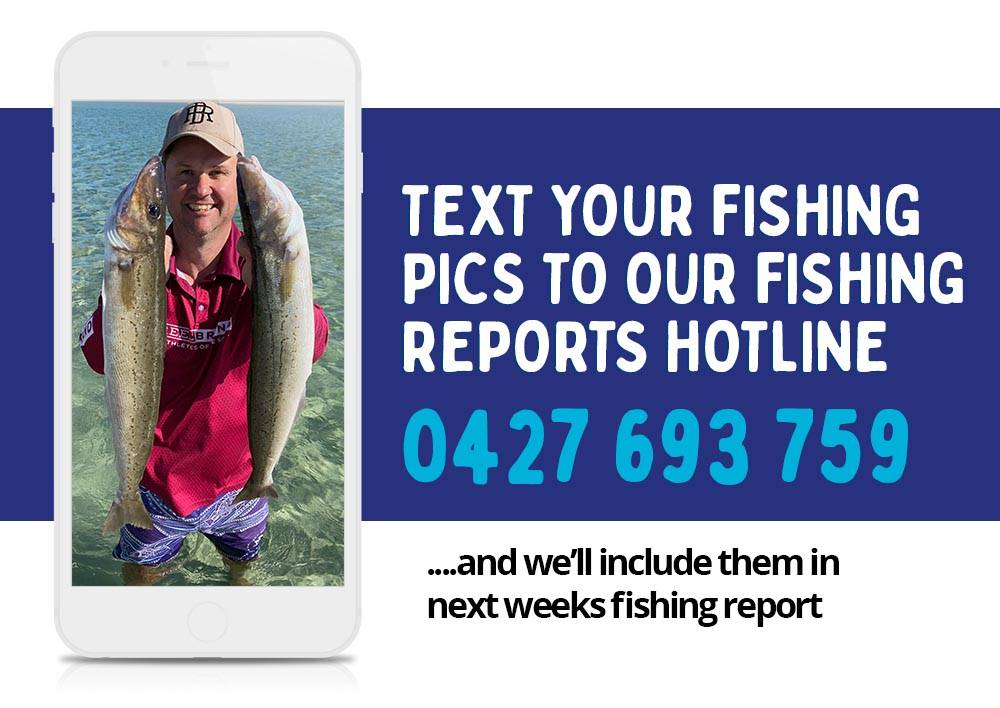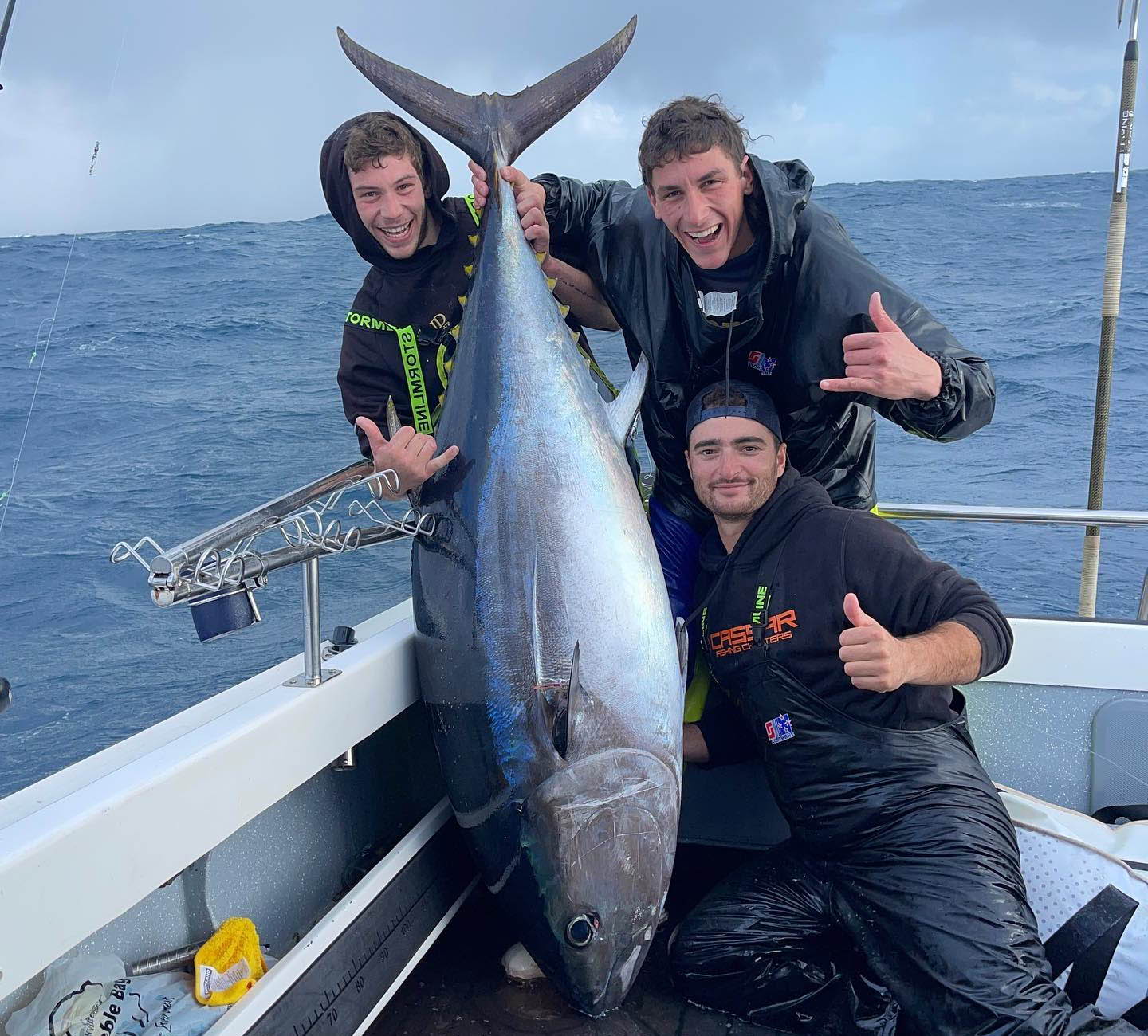 Chris Cassar from Cassar Fishing Charters and the Papas brothers landed 3 barrel tuna off Portland this week with 2 fish swimming off after being brought in boat-side. Their kept fish went 111kg and the others were estimated around 115kg and 130kg.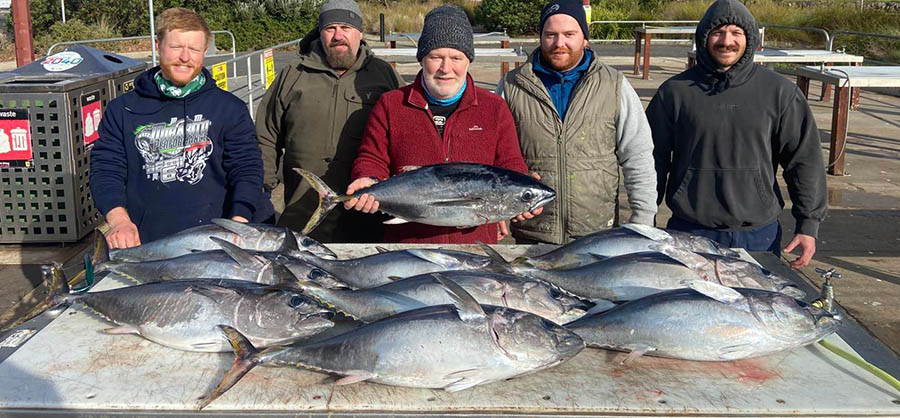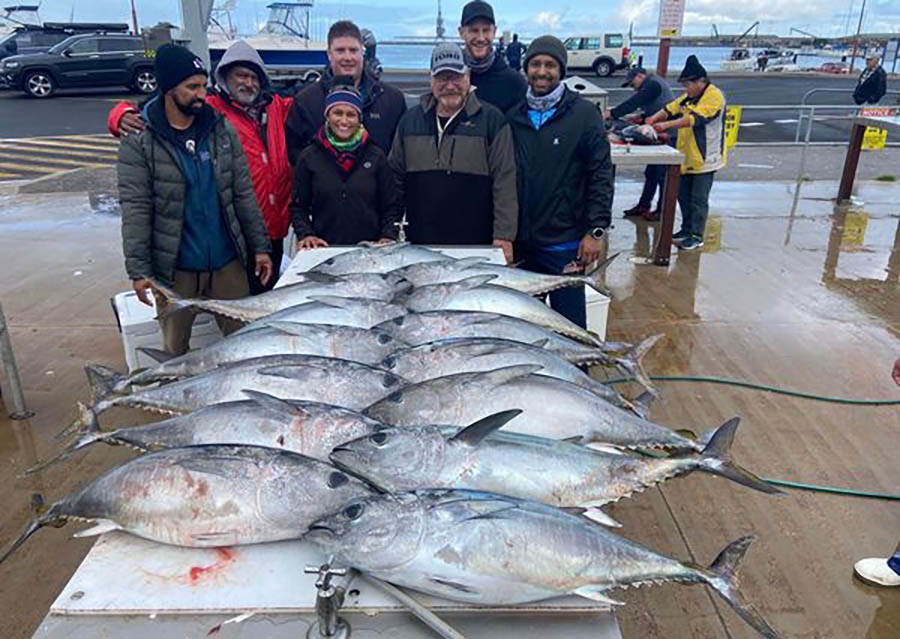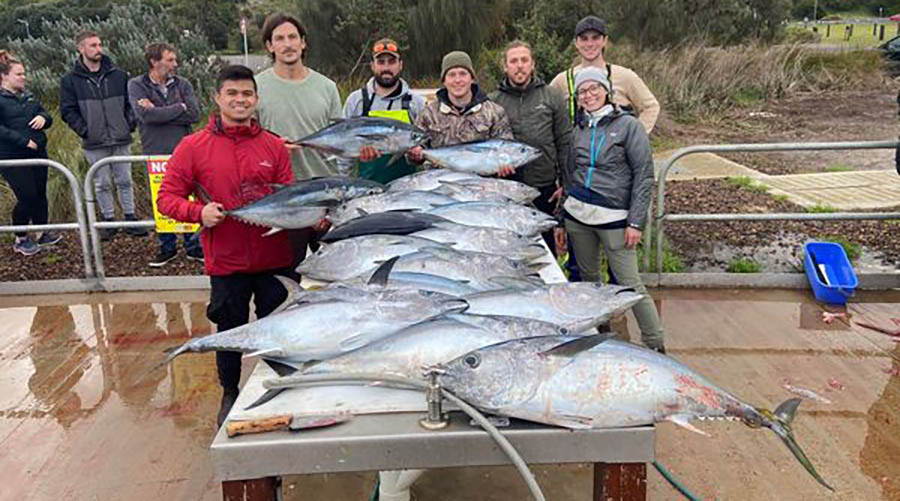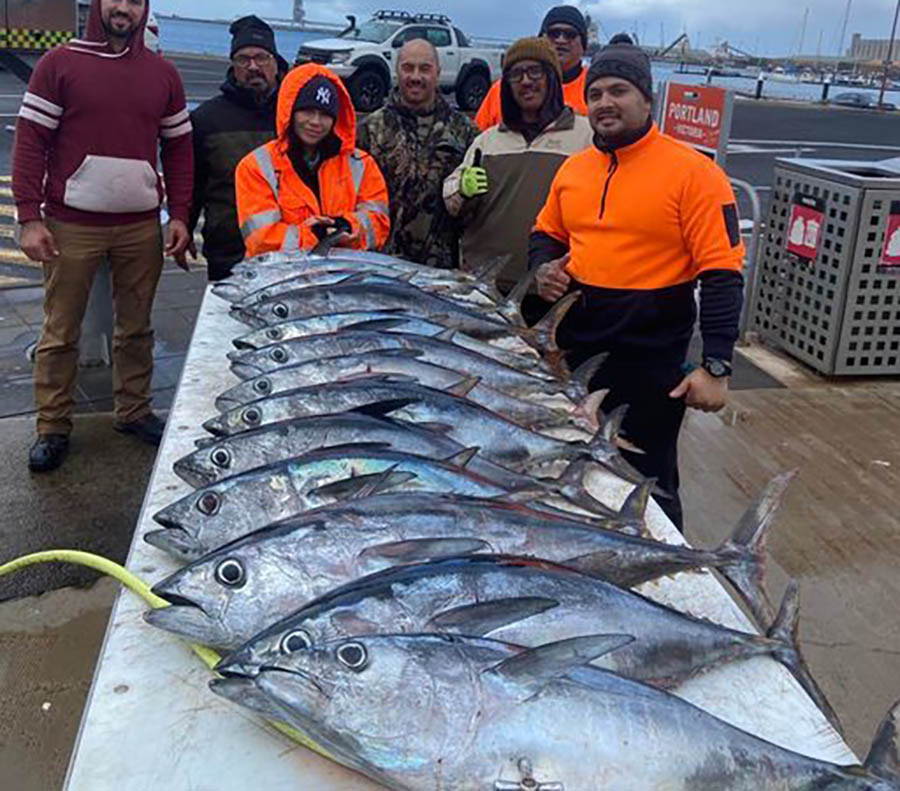 The Sharkmen Fishing Charters crews had a ripper week on the Portland tuna with plenty to go around for their customers.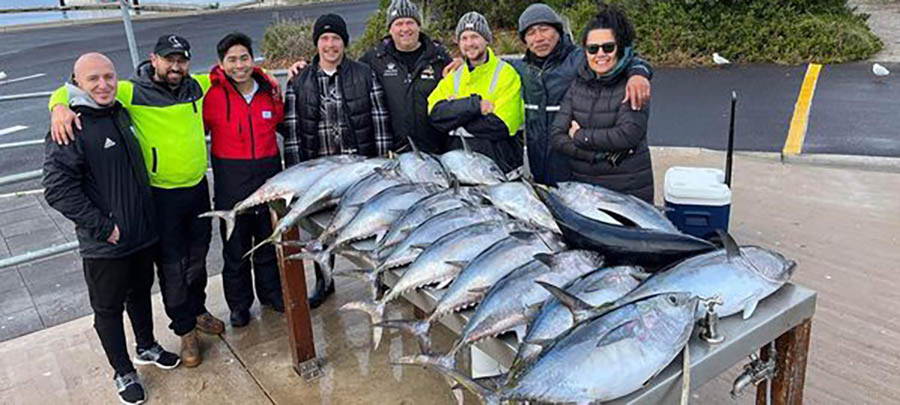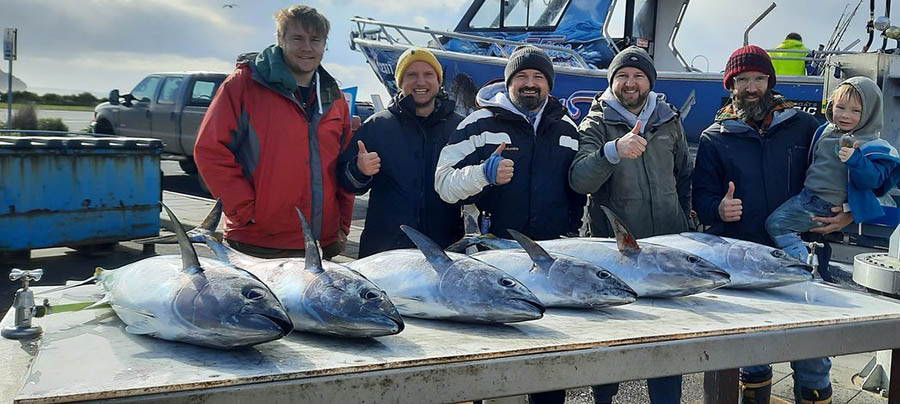 Matt Cini and the crews from Reel Time Fishing Charters caught some fantastic tuna with their customers off Portland over the long weekend.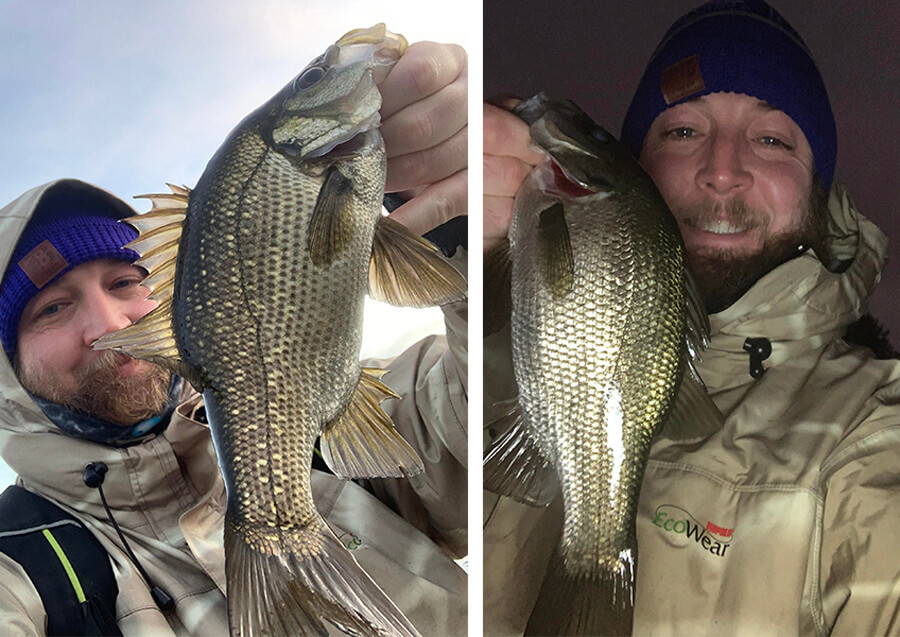 Staff member Mark Keaveny fished Devilbend Reservoir and caught some nice perch around the main fishing pontoon.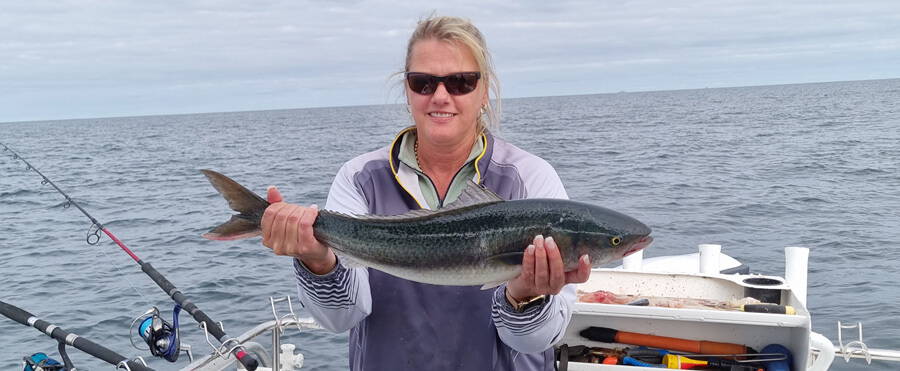 Melissa Hammond caught this beautiful salmon fishing off Port Welshpool while drifting for flathead.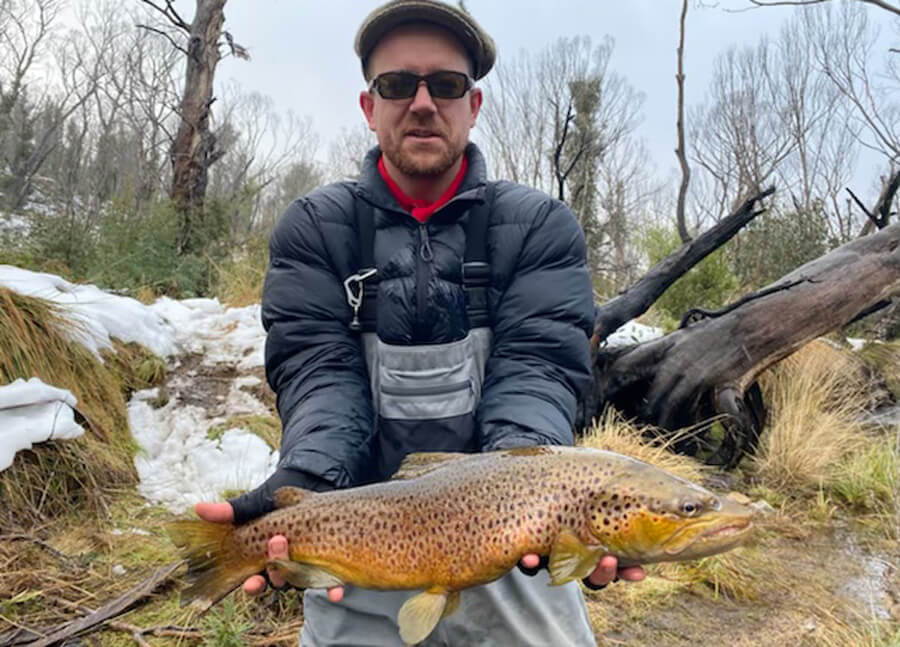 Lachy with a ripper brown trout caught at Eucumbene River over the weekend.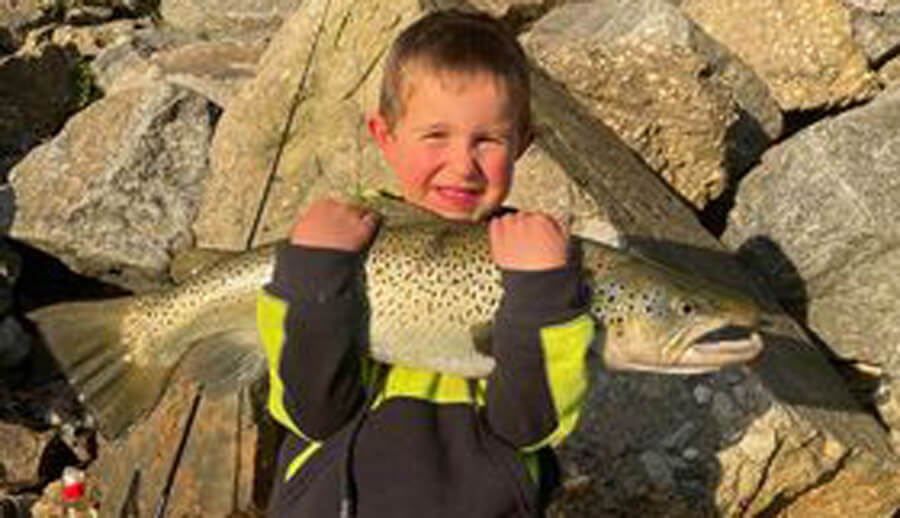 Mason Hore (age 5) caught and released this cracking 7.5lb brown trout on a 3 inch soft plastic fishing the Murray river near Albury.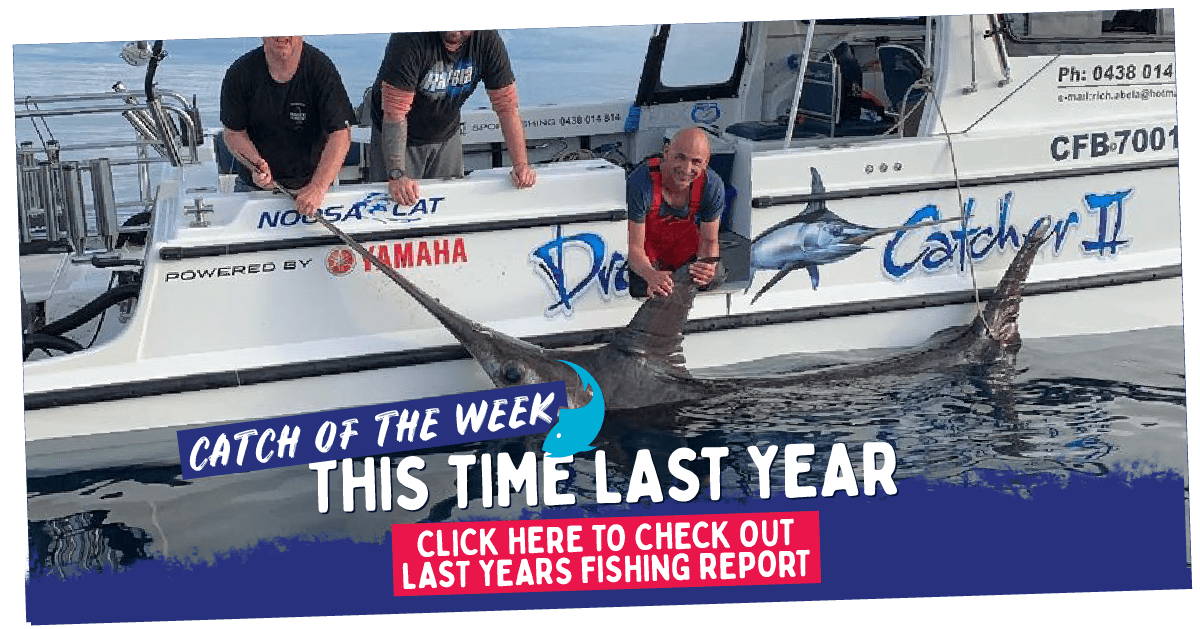 Our fishing report archives go back to 2014 so you can go back and see what was being caught where over the years.
IFISH WITH TACKLE WORLD - NEW 2022 SERIES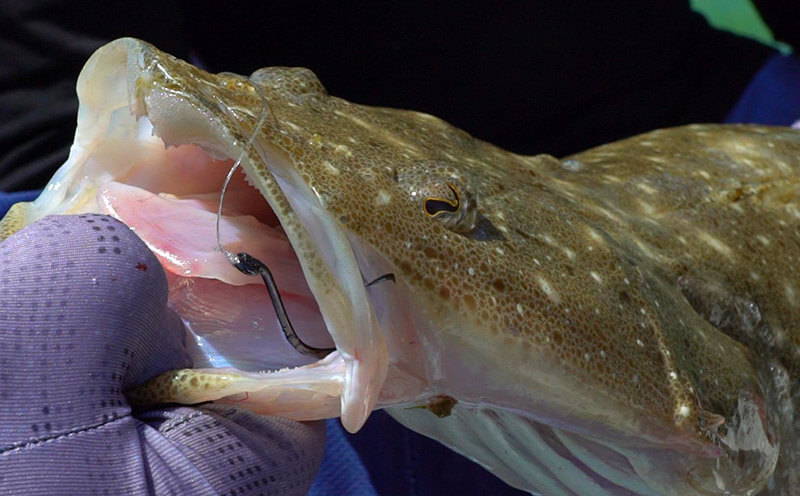 THIS WEEK ON IFISH TV
LOCATION: PORT STEPHENS, NSW
TARGET: DUSKY FLATHEAD
SUNDAY 19th JUNE, 2022 on 10BOLD at 5PM
Catch past episodes of IFISH TV on Youtube so you can get your fishing fix any time, any where.
TALKING FISHING - C31 - TUESDAYS at 8.30pm
Catch "Talking Fishing" on Melbourne's C31 TV (CH44) at 8.30pm each Tuesday night. Staff member David Kramer along with Adam Ring Tiffany Newton host Australia's only "Live to Air" fishing television program at this prime time-slot. Put Tuesday night's at 8.30 away in your weekly diary of TV shows to watch!
Good Luck with your fishing and stay safe on the water,

The TEAM at Tackle World Cranbourne & Mornington