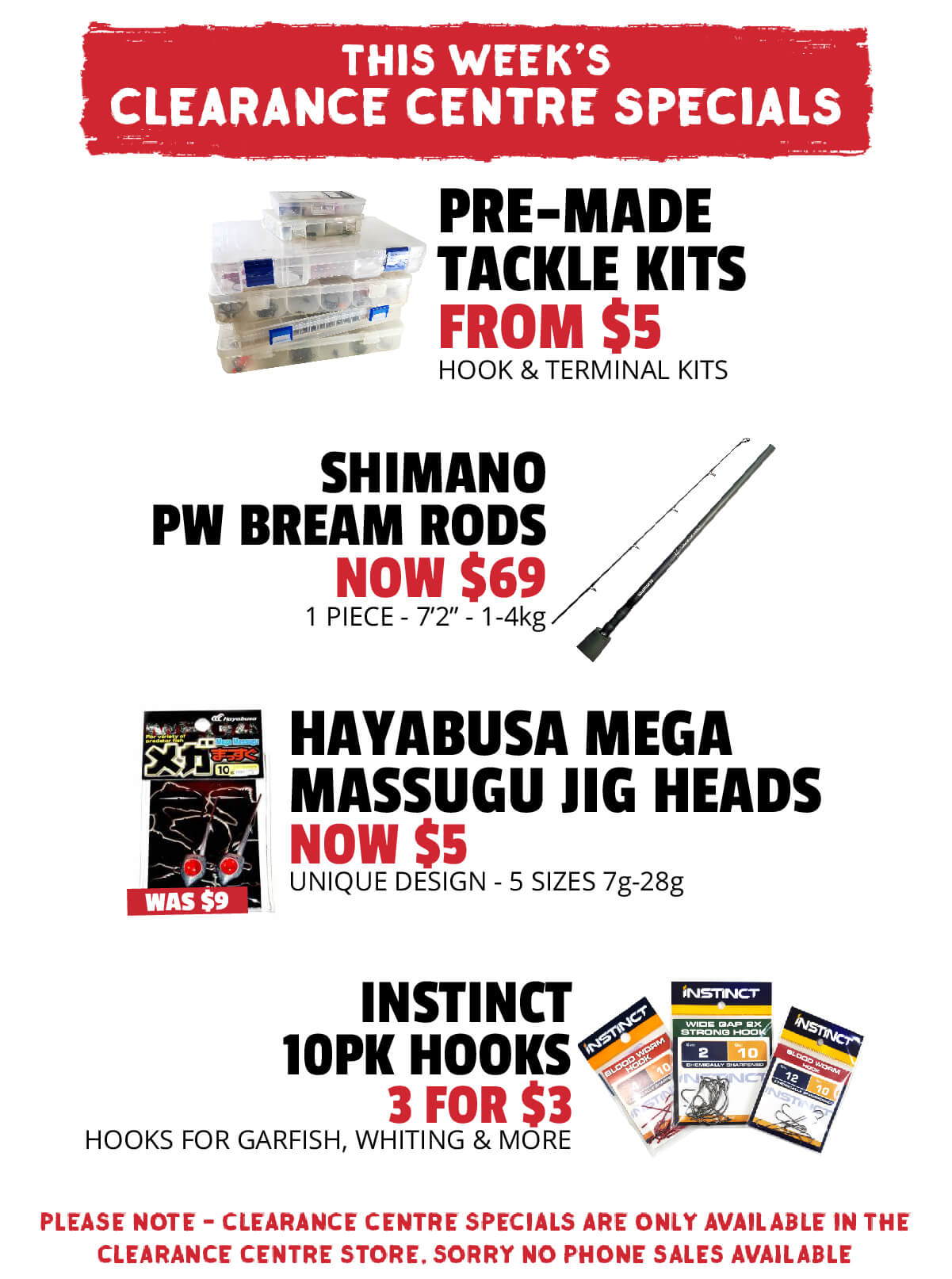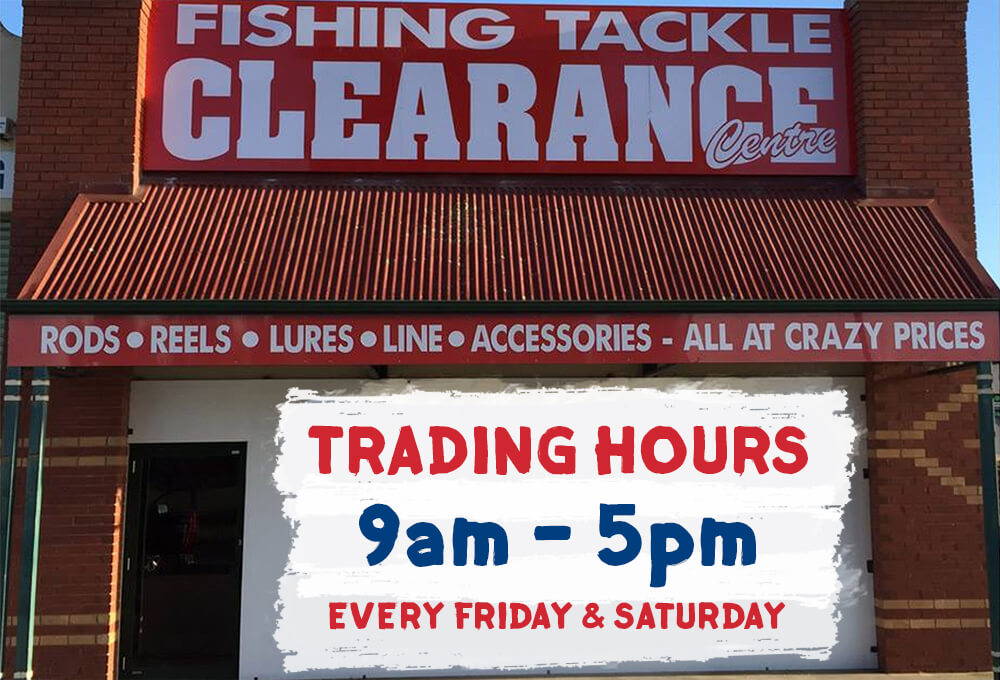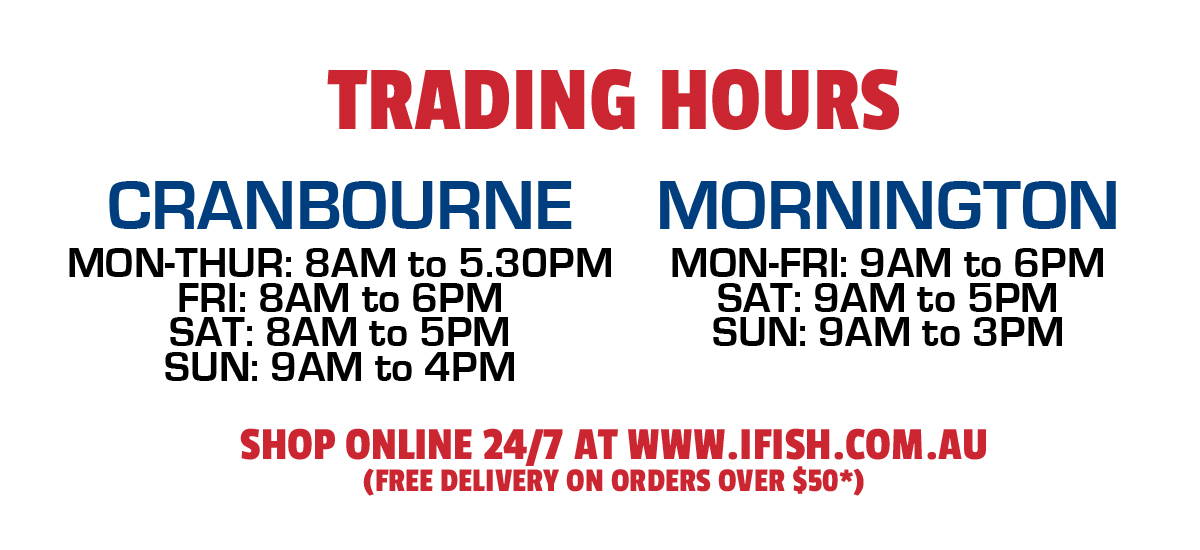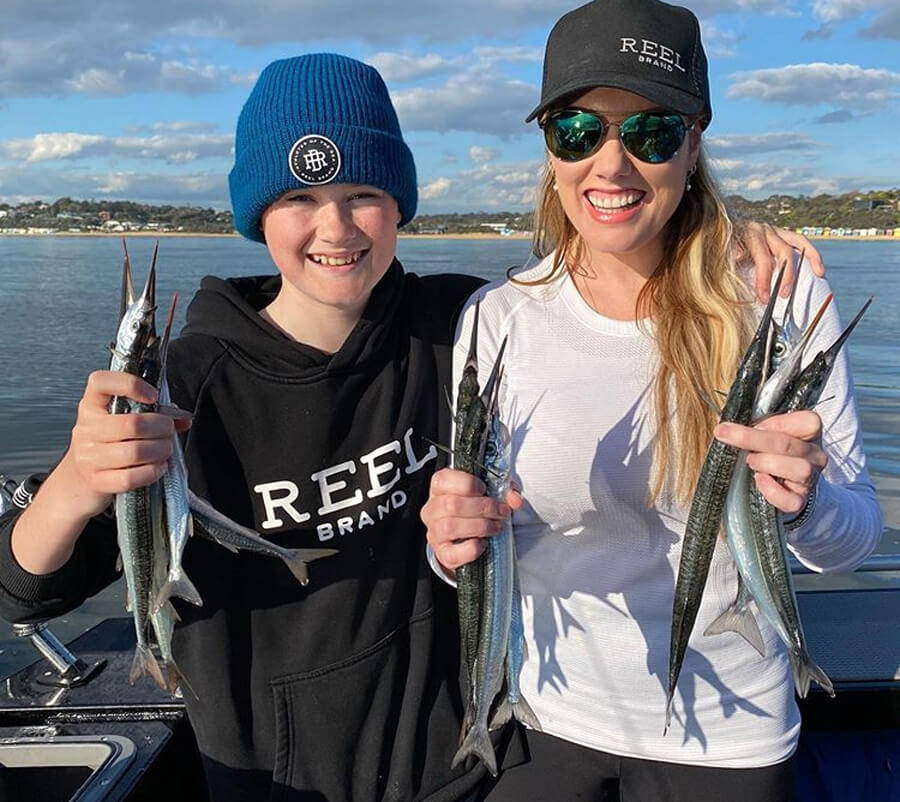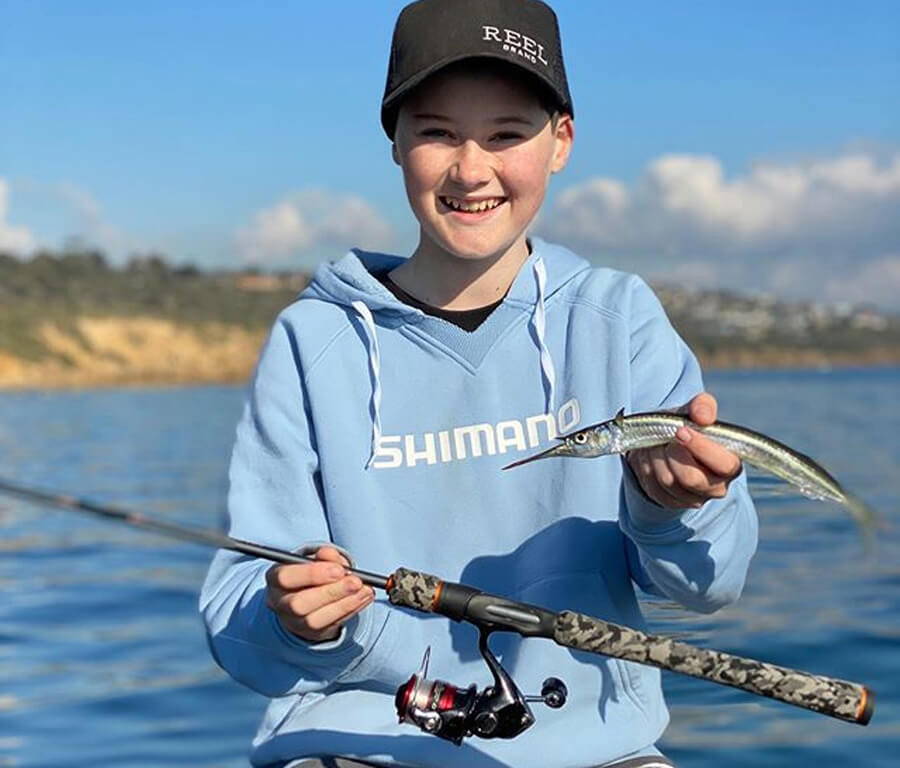 Paul, Cristy and Jet Worsteling headed out on Friday last week for a quick session on the garfish off Mount Martha. They caught good numbers of garfish using maggots for bait. The combo of choice for The Worsteling's has been a Squidgies 792 1-4kg rod with the Sienna 1000 reel. Berley is still the key the keeping the garfish school at the back of the boat.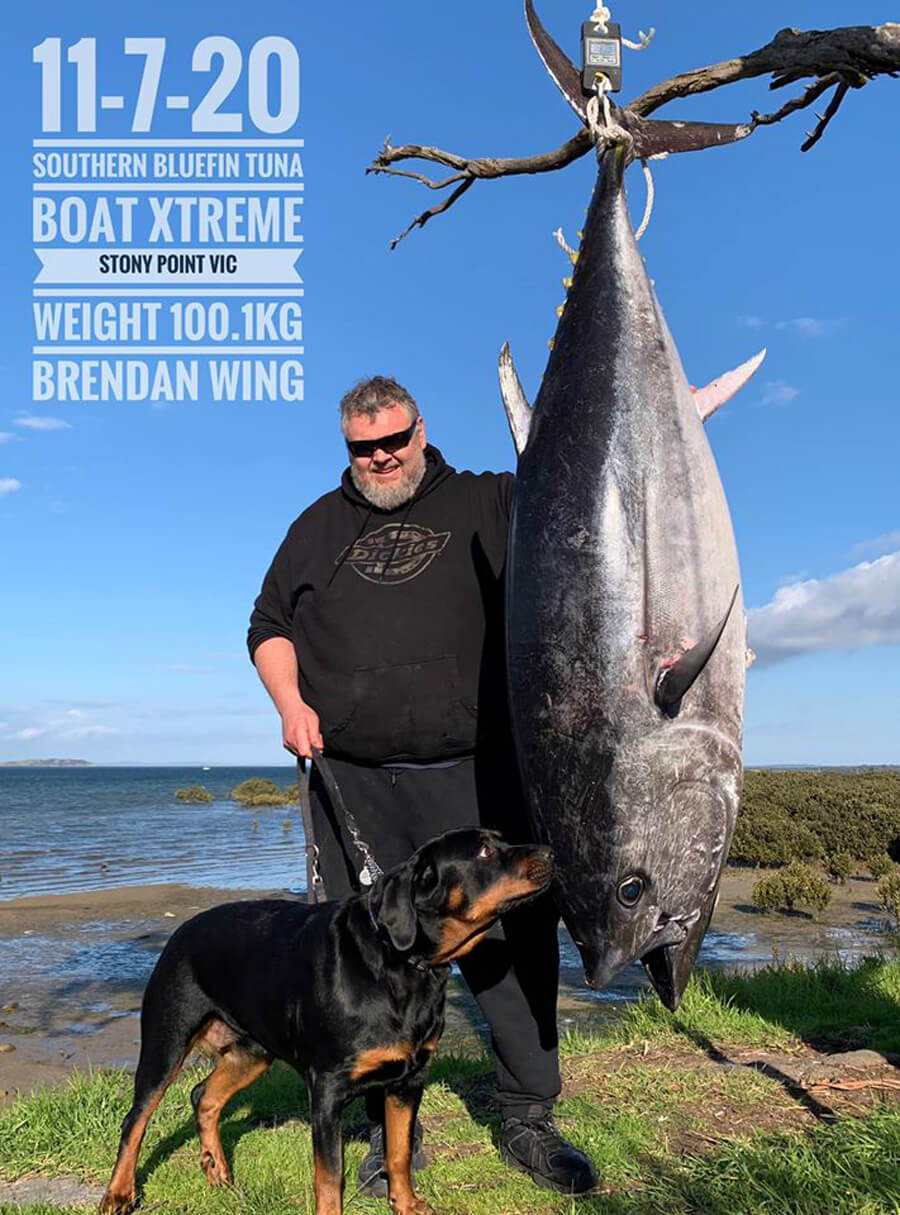 Congratulations to Brendan Wing on your 100.1kg tuna caught offshore from Western Port on the weekend. Winga and Dave Standing launched from Stony Point and headed out the Western Entrance which resulted in this beautiful fish.
Chris Cassar from Cassar Fishing Guides fished offshore from Western Port this week and found some ripper calamari.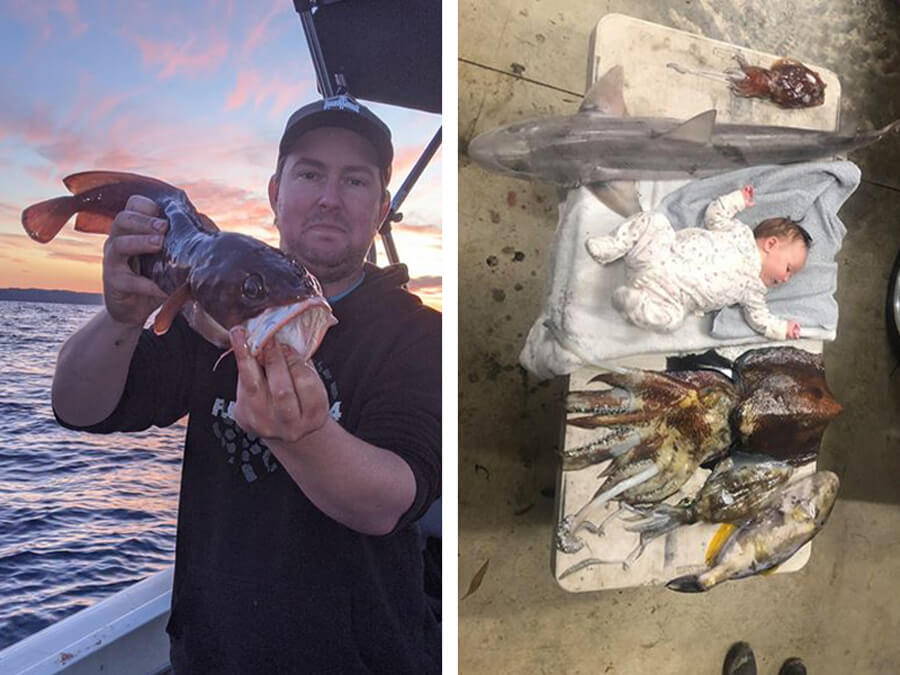 Justin Craig fished with Steve jurcec offshore from Flinders and caught a nice 7kg gumbo, various reef species, some nice cuttles and a nice calamari. Well done guys.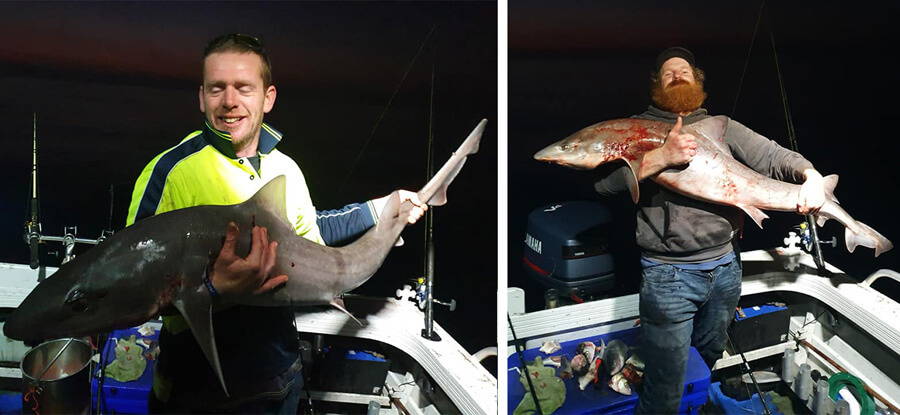 John Moore and a mate fished offshore from Flinders last week, the guys managed 4 gummies and a school shark using salmon for bait.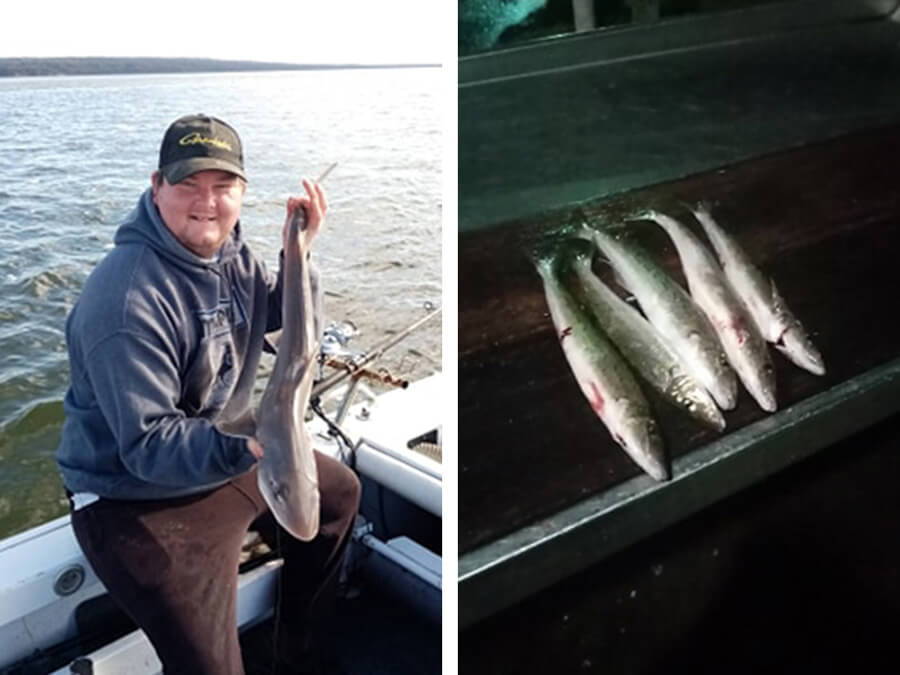 Dylan Gussenhoven fished Corinella on the weekend and managed a nice gummy and a few whiting just on dusk during a short 15min bite window.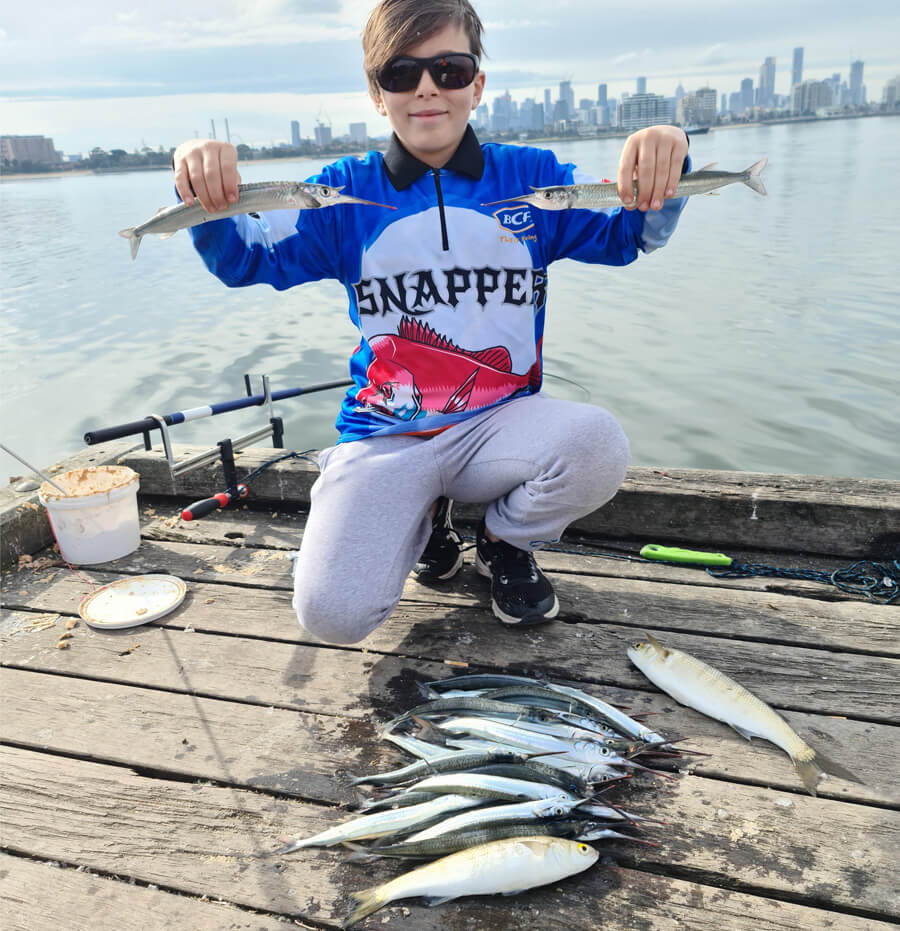 Rocco fished Port Melbourne last week and managed some nice garfish. According to Rocco the fish can be quite finicky so you need to watch for the slightest touch on the float and strike with a firm lift.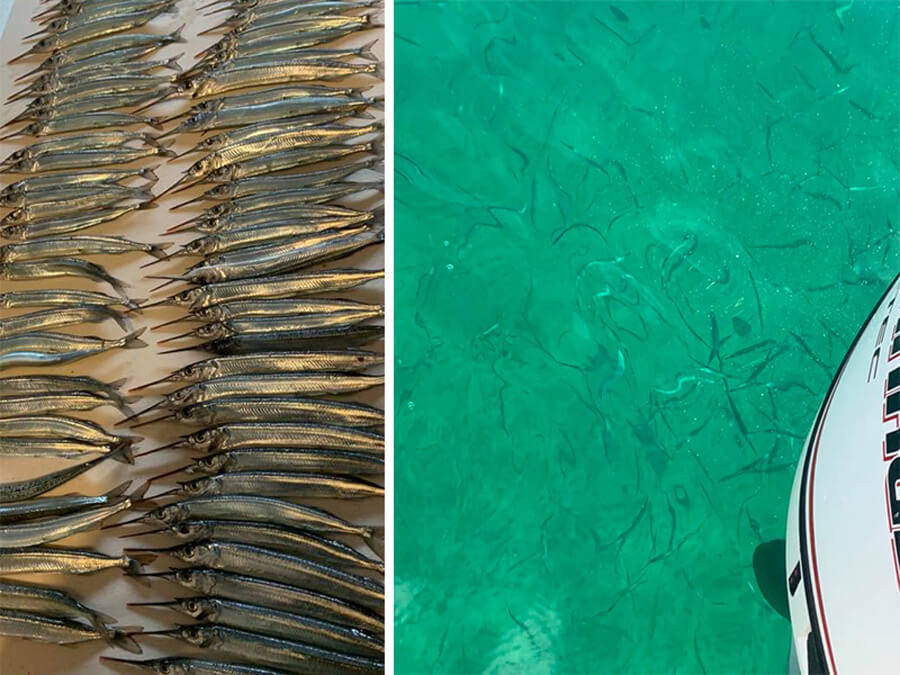 Joshua Natoli fished at Mount Eliza for garfish and found them in big numbers. Josh caught his bag in under 2 hours using maggots for bait in 3 metres of water.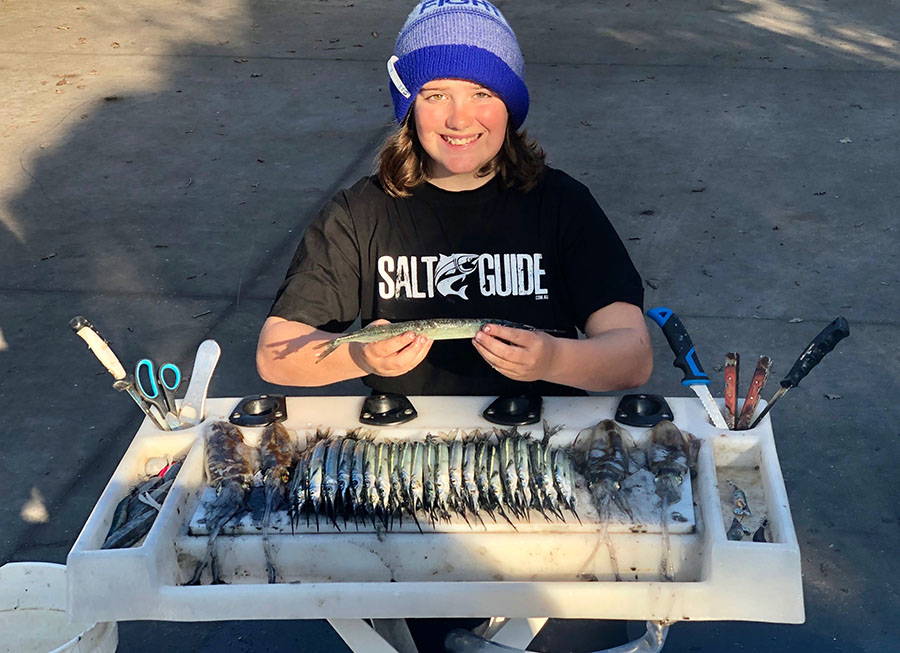 Kade Thornhill fished off Sunnyside beach and managed a good bag of garfish on the weekend. Great chance to stock up on prime snapper baits at the moment.

Staff member Marlon Blackford headed out chasing pinkies on plastics with Brett Reed and managed to catch a silver dory in just 8 metres of water off Mornington, don't see that every day. Marlon also managed some nice pinkies to 37cm.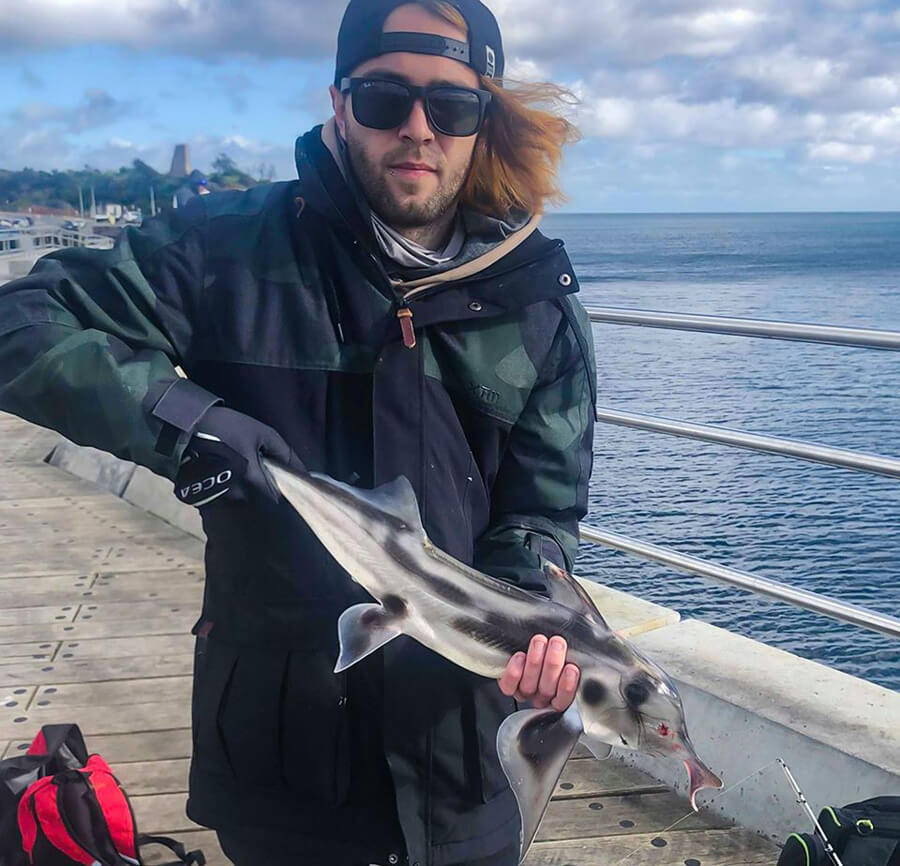 Chris Whitehead caught this elephant shark from the Mornington Pier on half a pilly using the Reedy's Paternoster rig 6/0 in scallop colour. Good job Chris, a rare catch for the pier.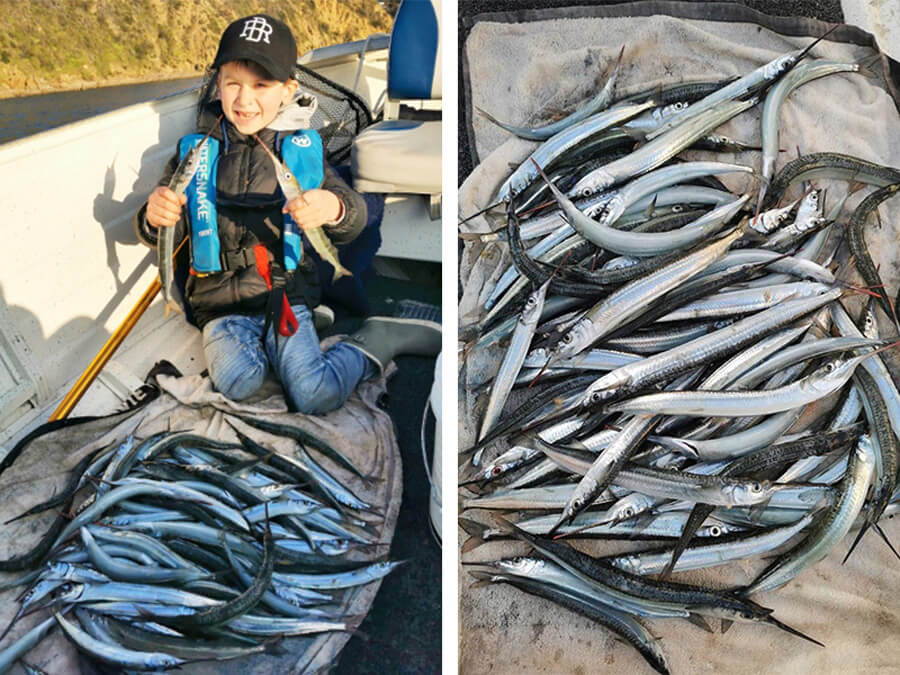 Young Ryder hit the "mini-marlin" on the weekend and found them in abundance around Mt Martha bagging out with his dad. 3-6 meters of water is doing the trick at the moment and a fine berley to keep them at the boat.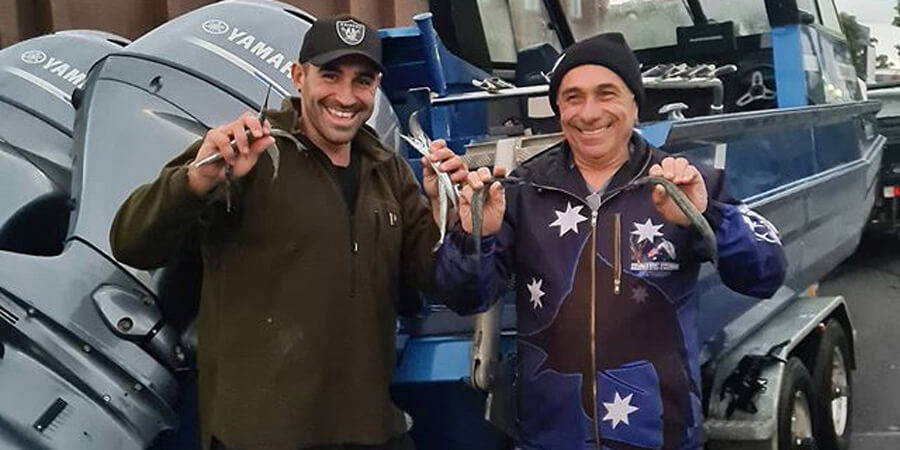 James Markulis fished out from Mount Martha with his dad and the guys had a ball catching garfish together.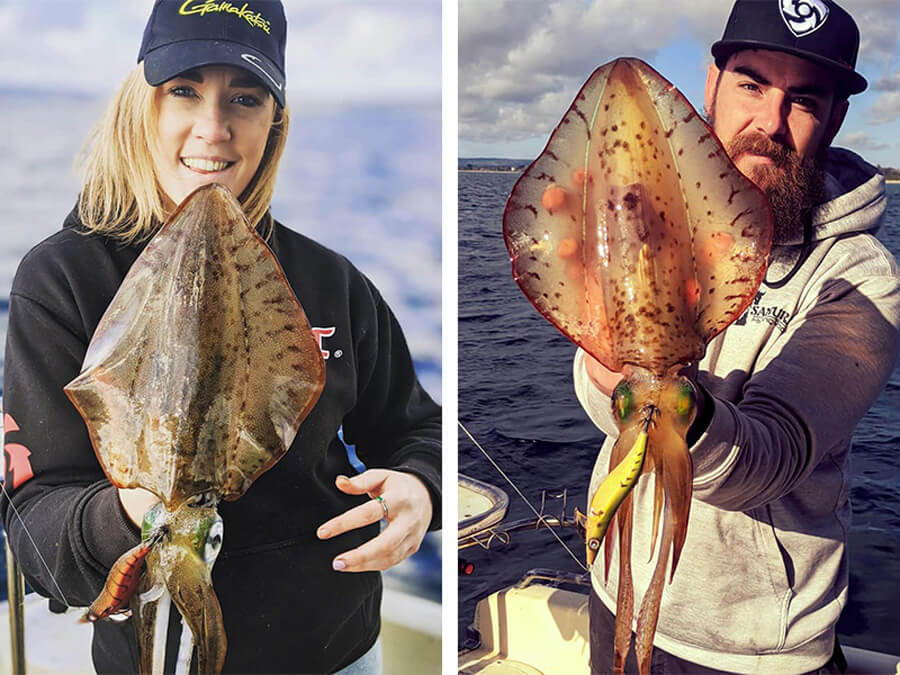 Gerry Morsman and Amy Day fished out from Rye on the weekend and found some nice southern calamari caught on Majorcraft Egizo jigs.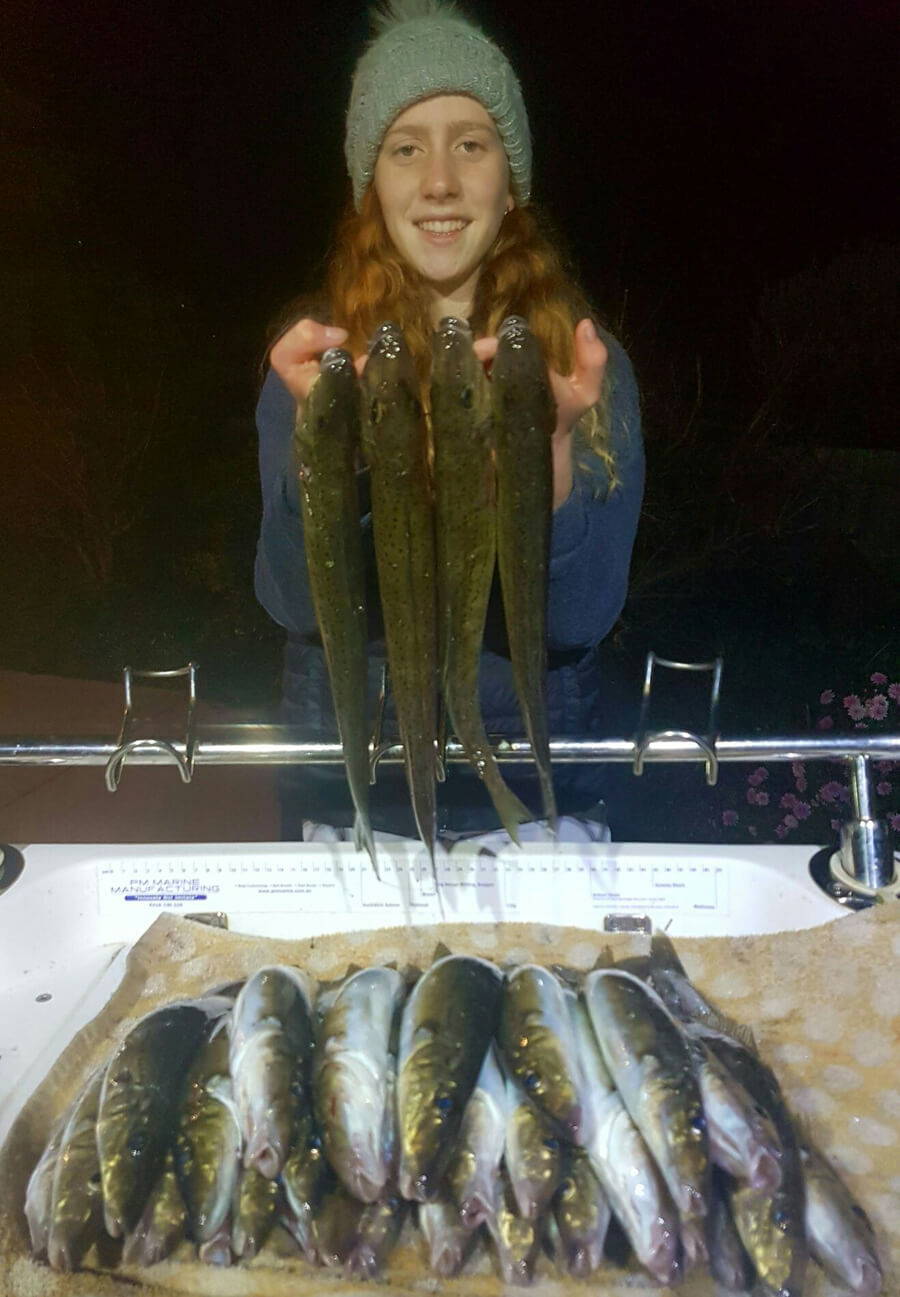 Amelia and her father managed to find a hungry school of whiting off Portarlington on Sunday evening. Mussels and squid were eagerly taken as the sun went down in 6m of water.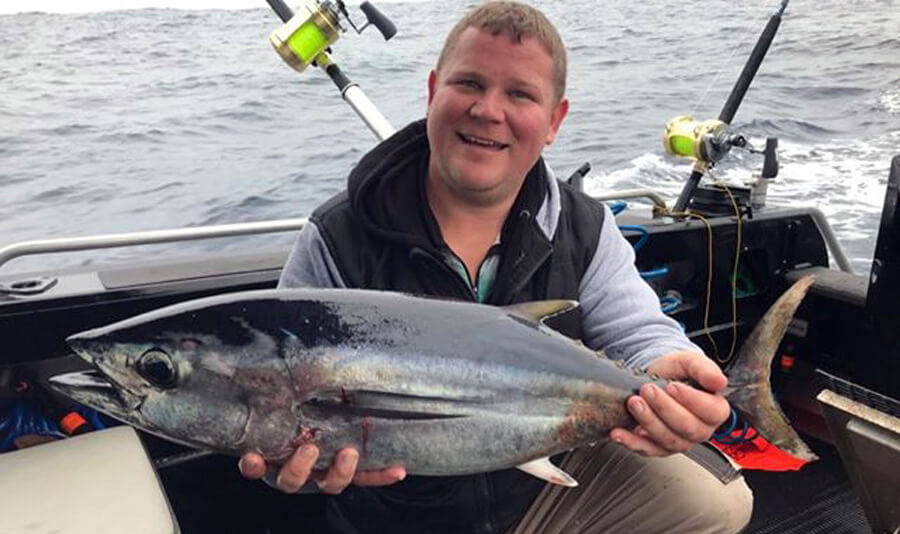 Bernard Abrams reports in after fishing Portland at the start of the week just in time before lockdown. Bernard managed 2 nice school fish using the Shimano Rock Slide for some explosive stick bait action.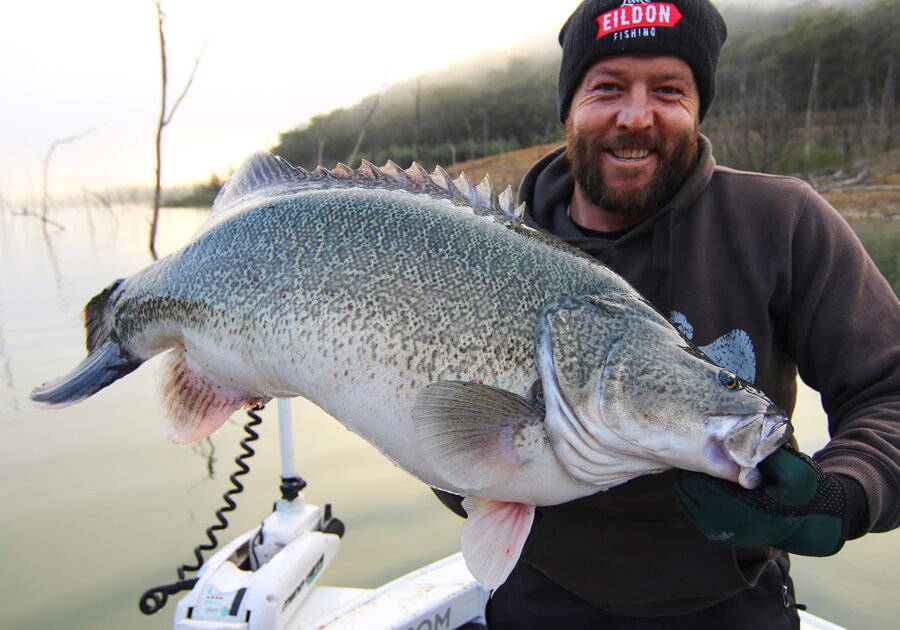 David Borninkhof caught and released this ripper Lake Eildon cod early last week before the travel restrictions were put in place. Great fish Borno, well done.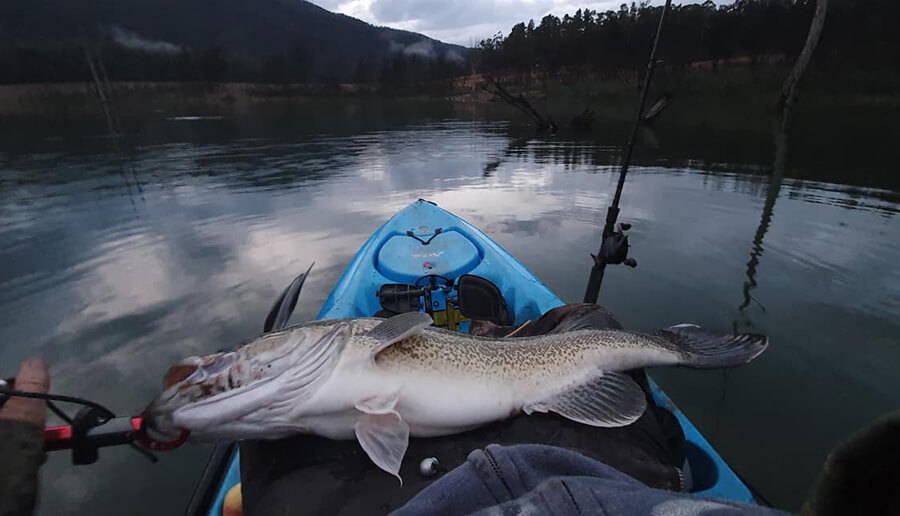 Donovan Wilson with a nice 75cm Murray cod caught off the top at Lake Eildon.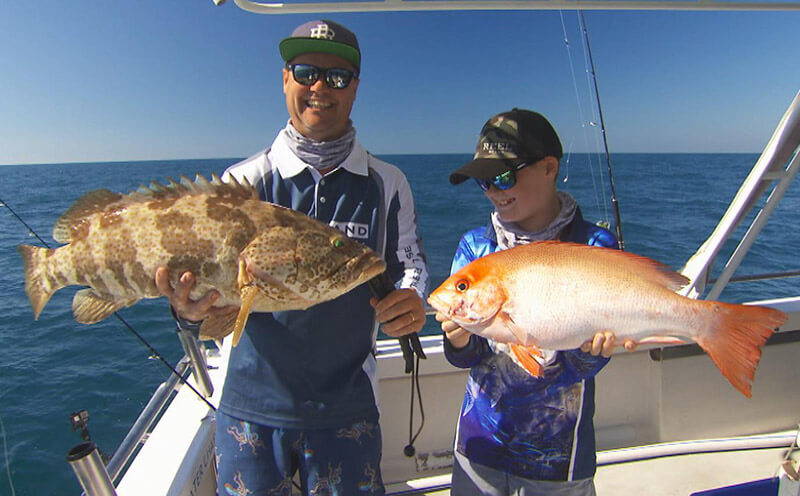 TALKING FISHING - C31 - TUESDAYS at 8.30pm
Catch "Talking Fishing" on Melbourne's C31 TV (CH44) at 8.30pm each Tuesday night. Staff members David Kramer and Adam Ring together with Steve "Trelly" Threlfull host Australia's only "Live to Air" fishing television program at this prime time-slot. Put Tuesday night's at 8.30 away in your weekly diary of TV shows to watch!
"Dreamt" is the only word in the English language that ends with "mt."

Good Luck with your fishing and stay safe on the water,

The TEAM at Tackle World Cranbourne & Mornington