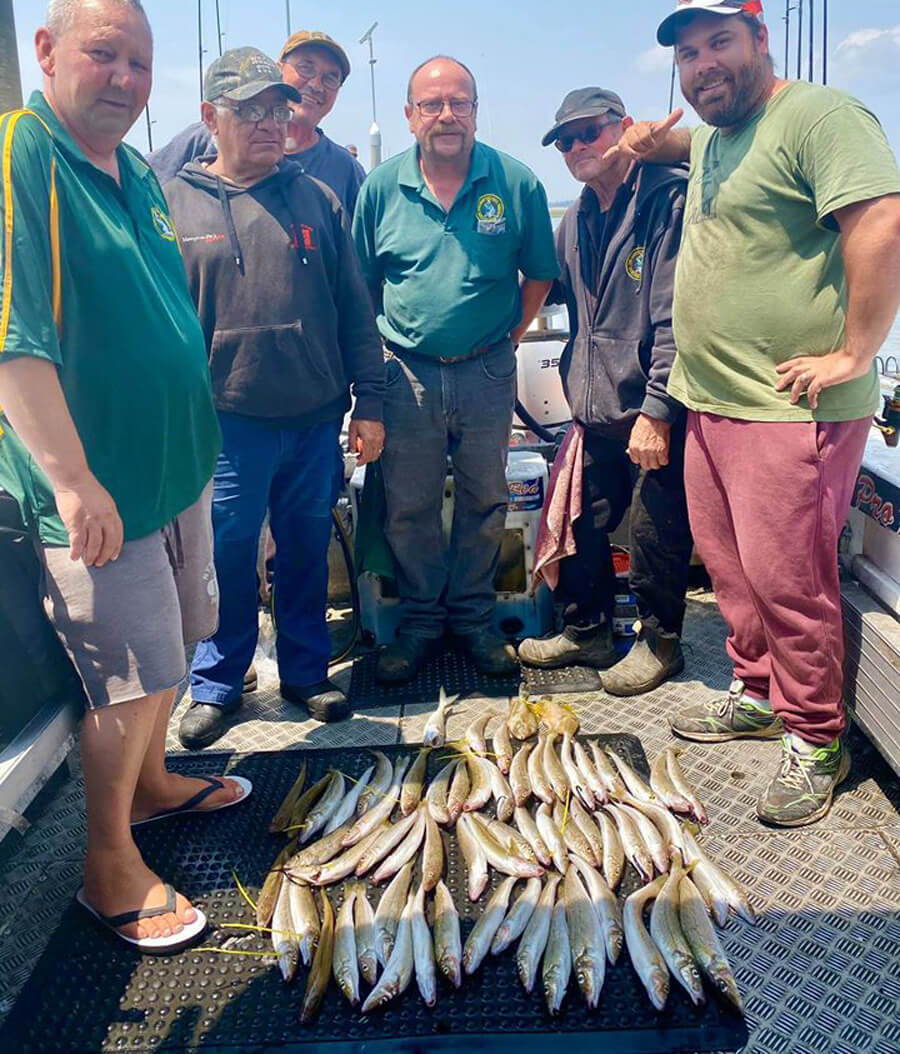 Jayson Turner of Pro Red Fishing Charters found some fantastic quality Western Port whiting with his customers this past week using Reedy's Rigs Tingernosters to great effect.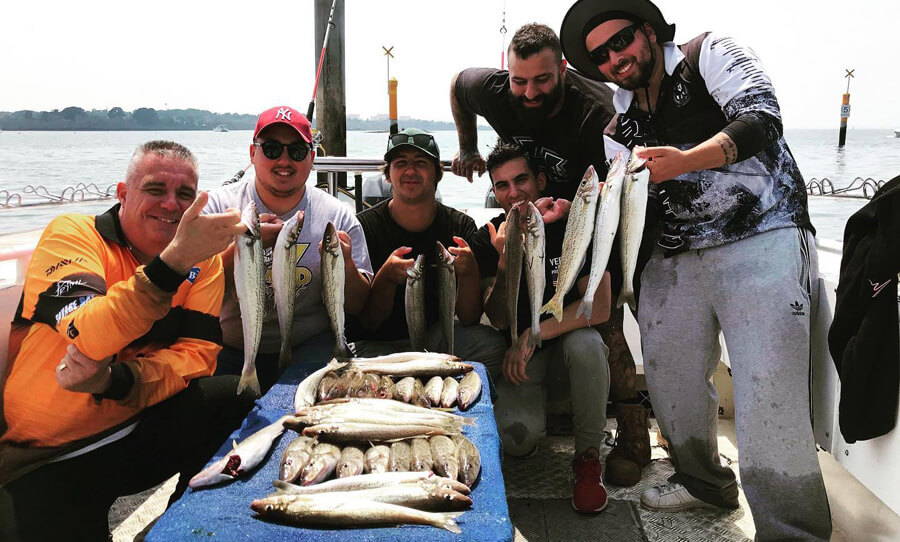 Kelvo from Reel Time Fishing Charters fished Western Port with his customers this week and found some beautiful whiting.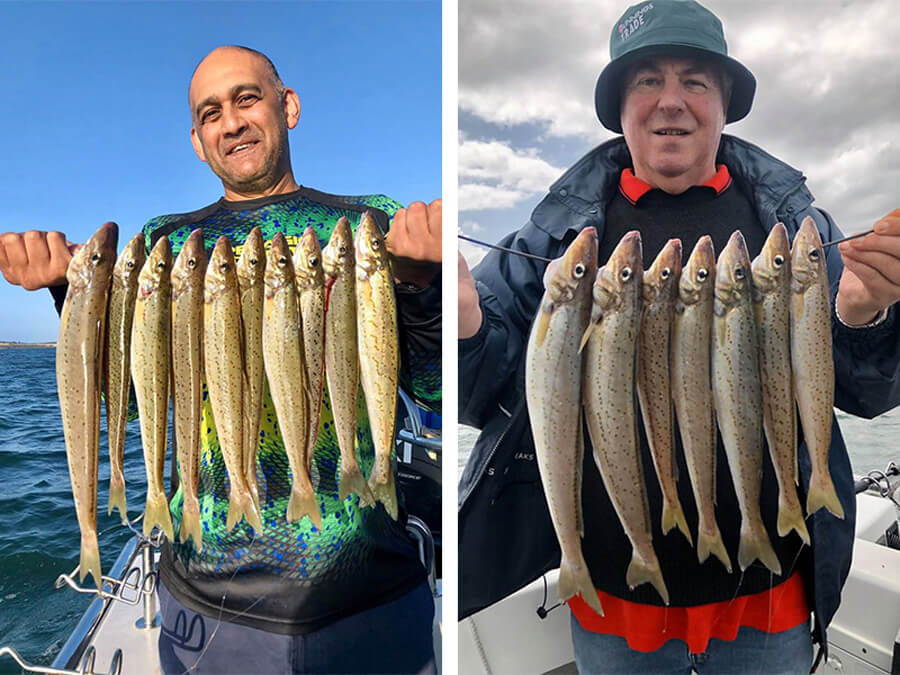 Shaun Furtiere from Think Big Fishing Charters had a couple of fantastic sessions on the whiting with his customers this past week.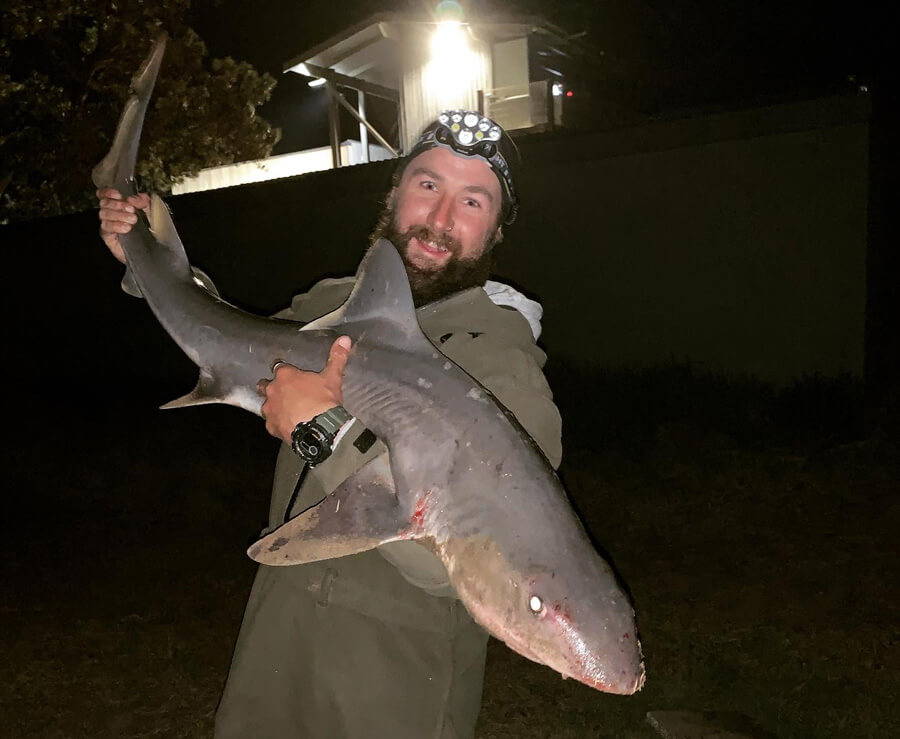 Lucas Moyes caught this cracking gummy fishing the Western Entrance using trevally for bait on Wednesday night.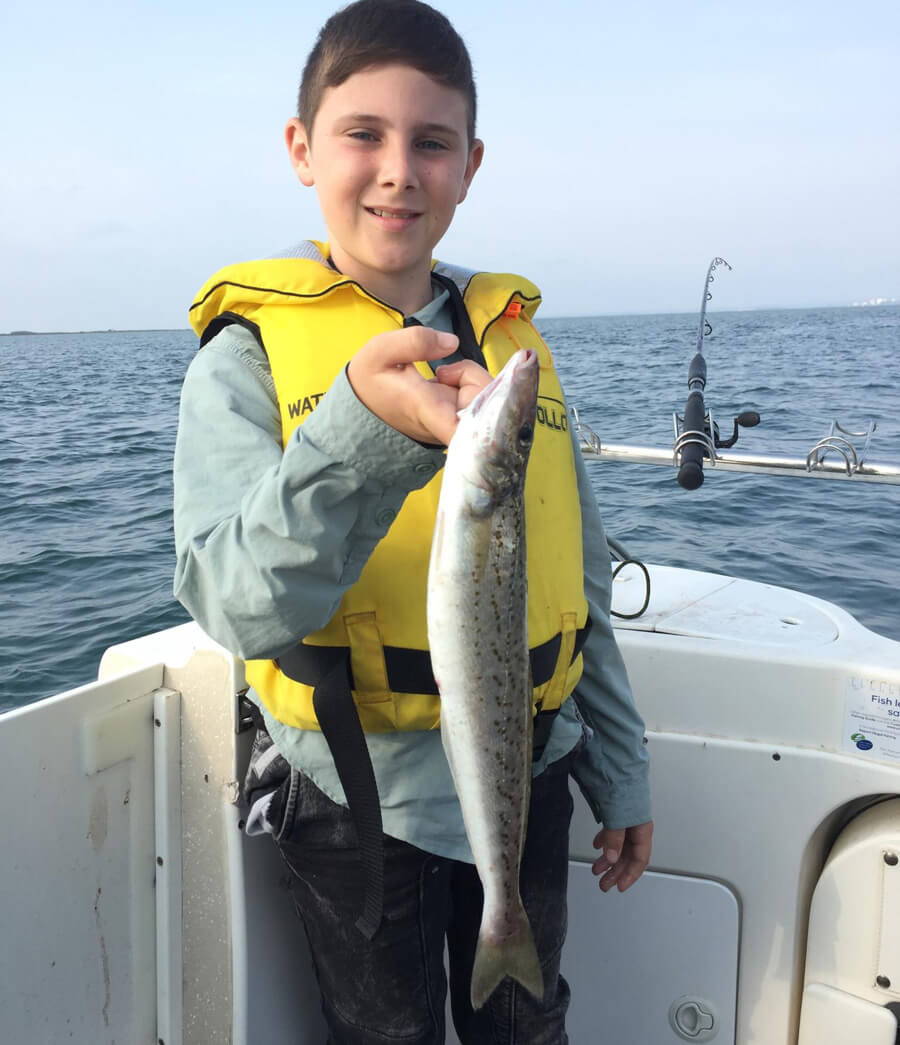 Adam Powell caught this thumper of a 40cm whiting at Middle Spit on the ever faithful squid and pipi cocktail.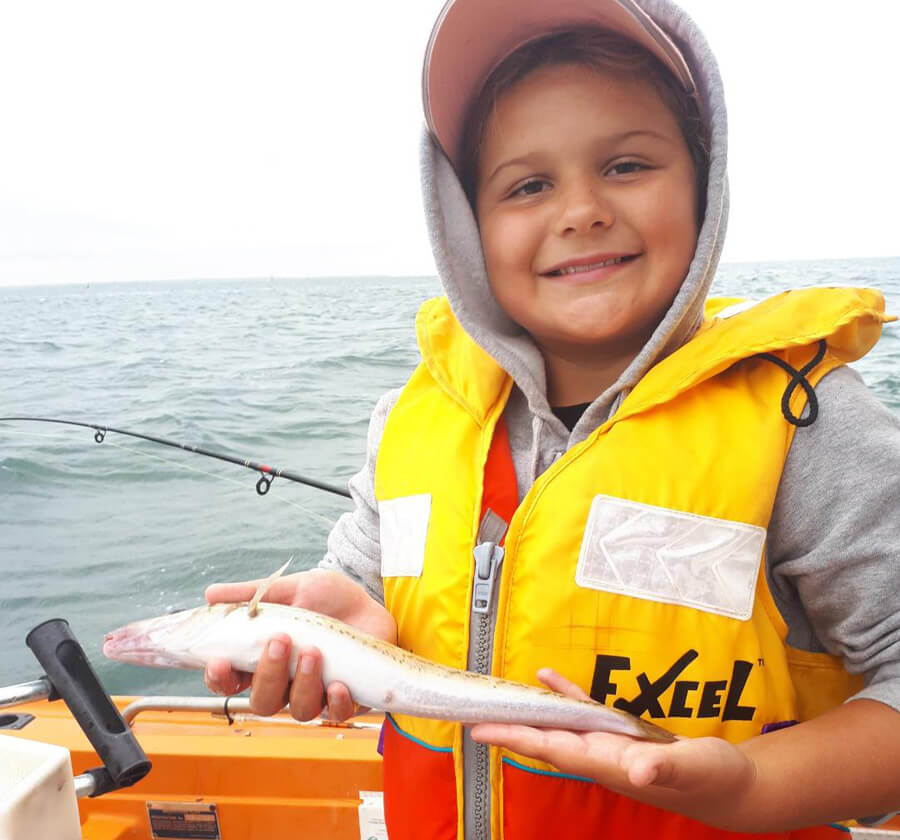 Young Lily Hodges caught her first whiting out from Yarringa last week.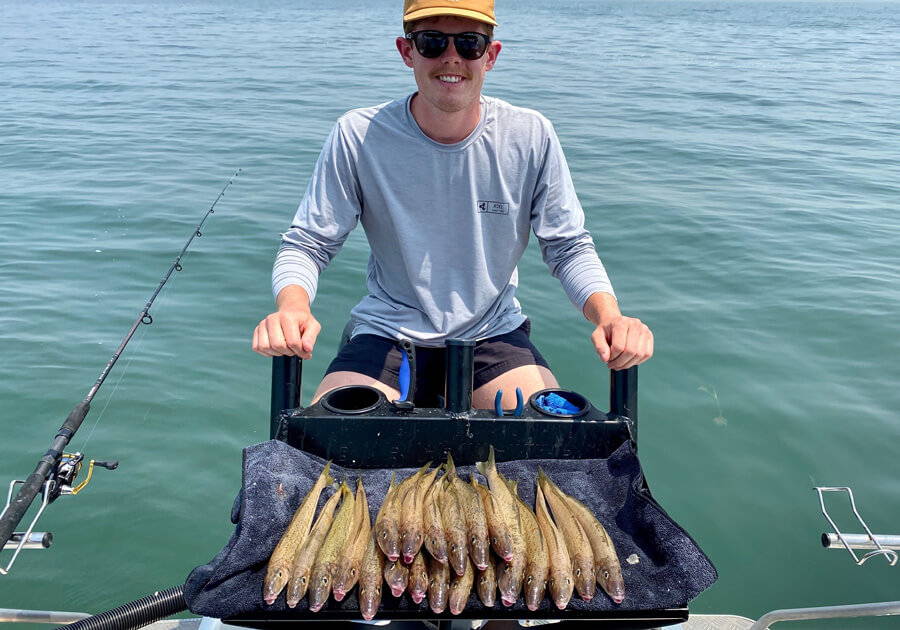 Adam Wildes with a nice bag of whiting caught off Warneet caught with a mate.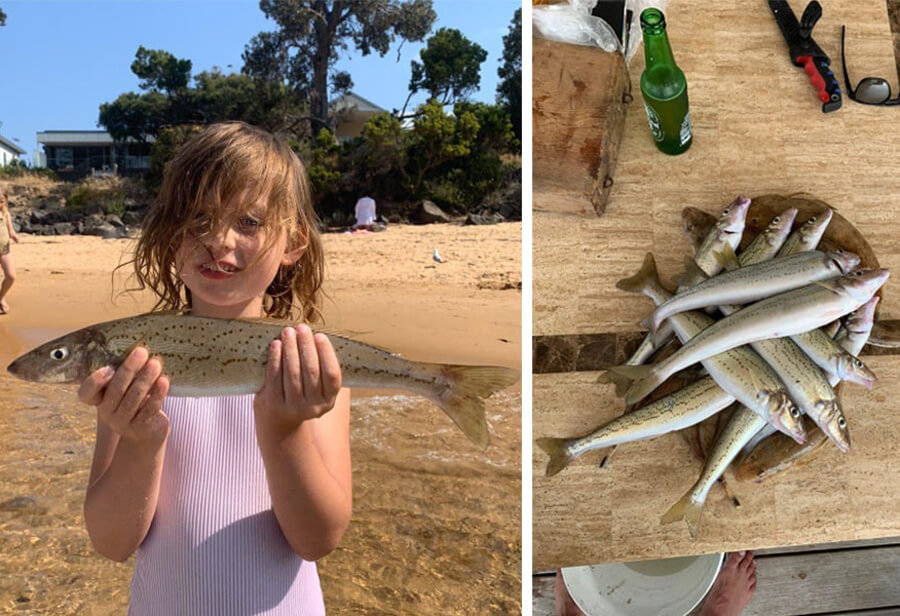 Lyla with a nice bag of whiting caught from Gardeners Channel this week.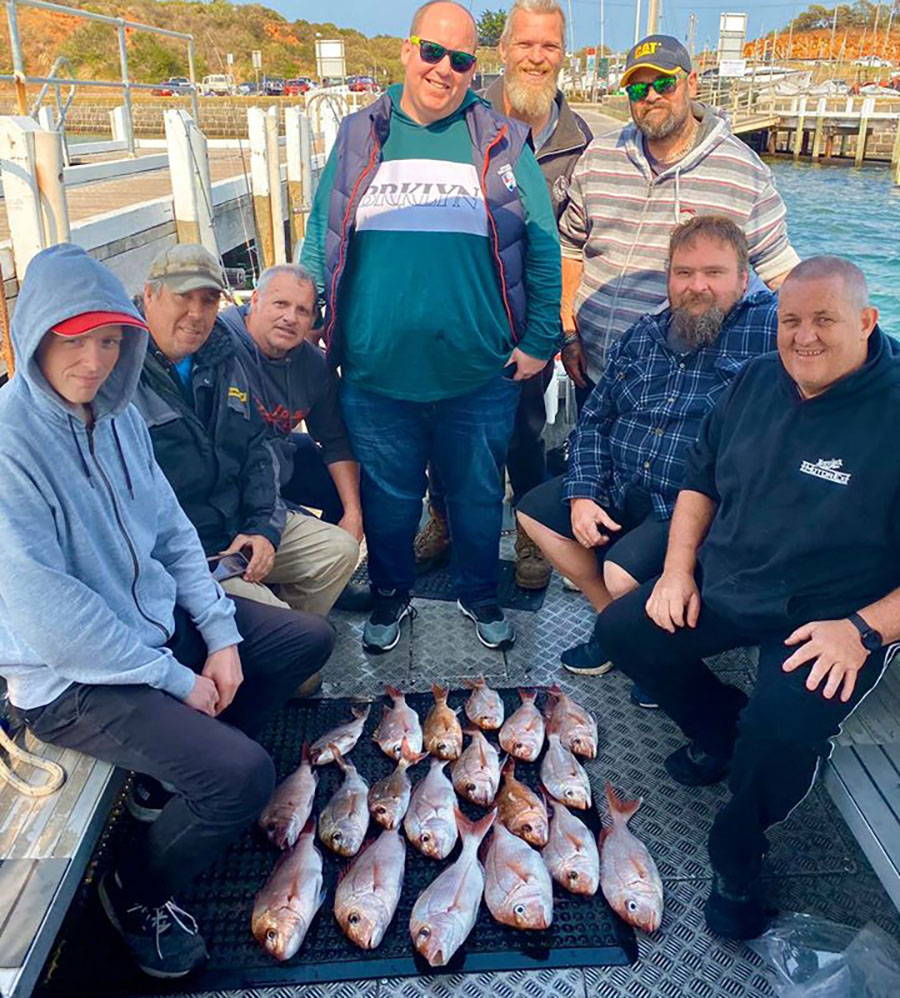 Jayson Turner from Pro Red Fishing Charters got his customers on to some nice pinky snapper fishing Port Phillip Bay last week.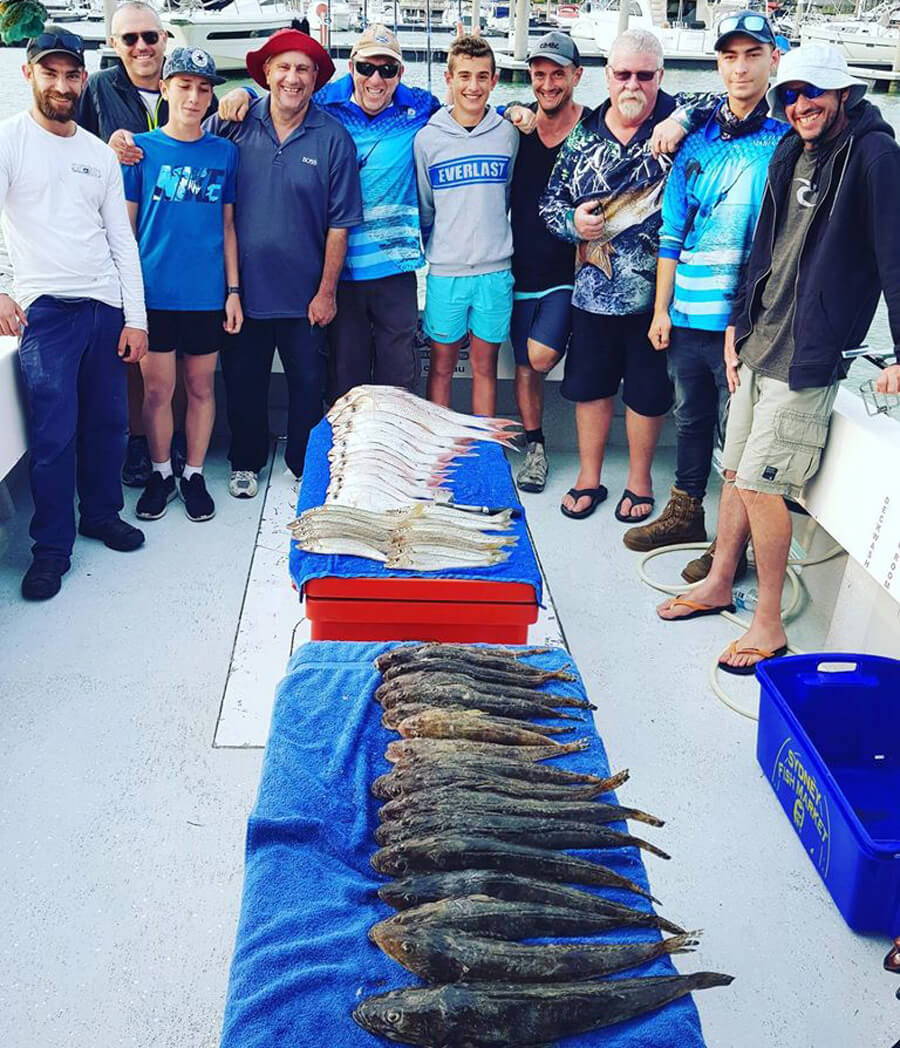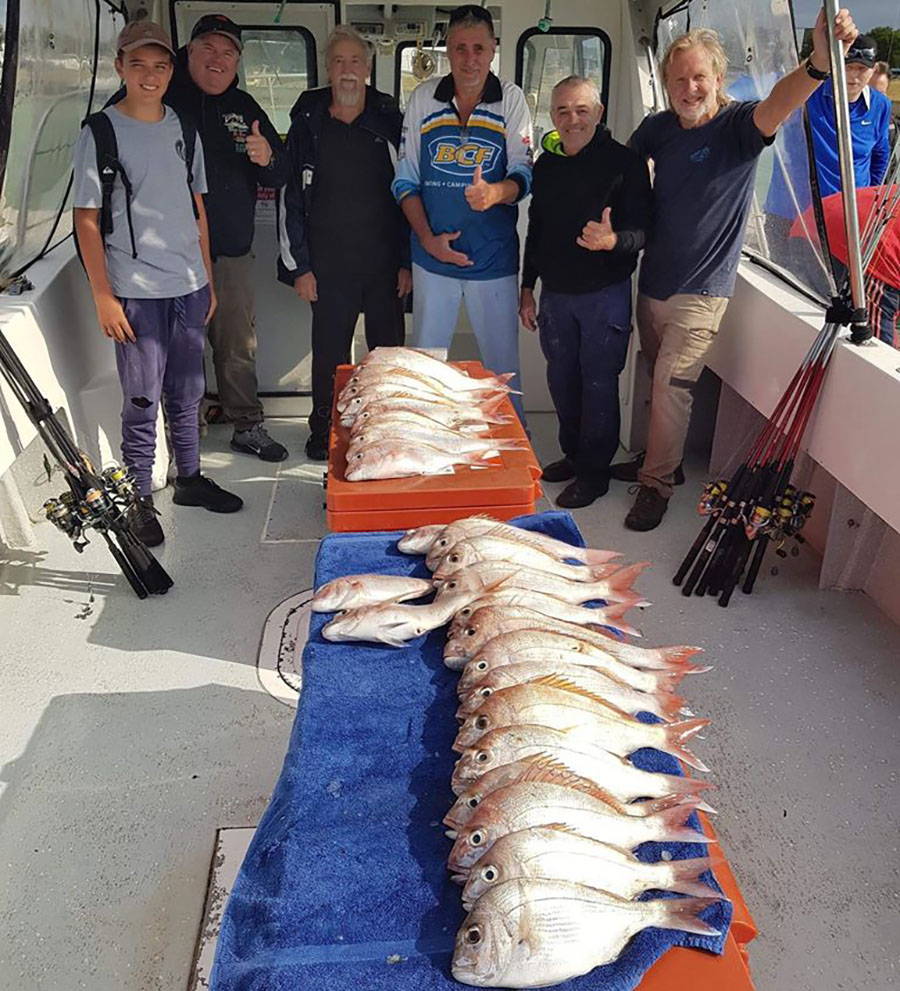 The crews from Reel Time Fishing Charters have been finding some fantastic fish in Port Phillip Bay with their customers this past week with snapper, whiting and flatties all being on the menu for their customers.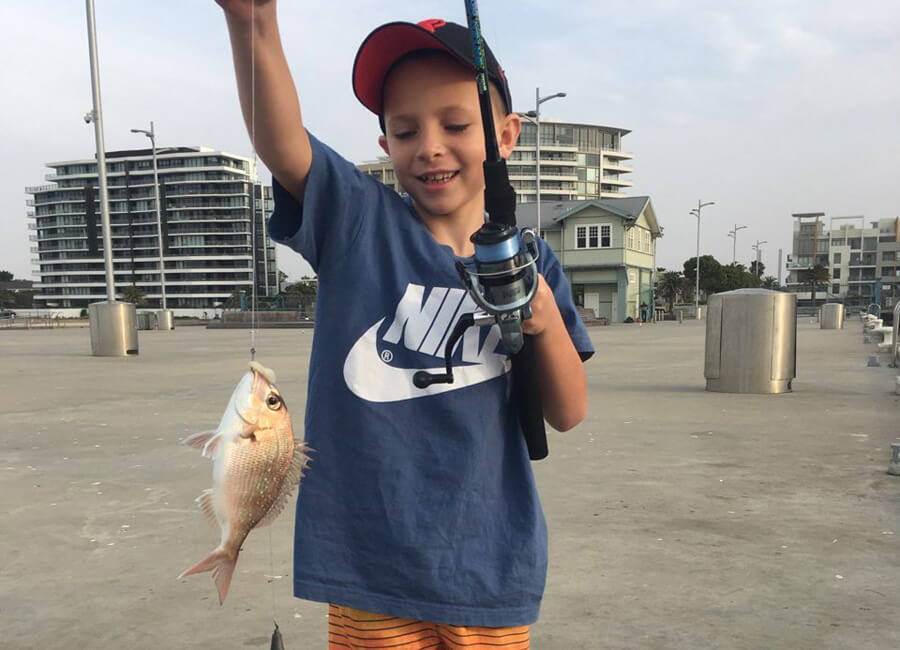 Jaxon had a ball catching and releasing pinky snapper with his dad at Station Pier last week.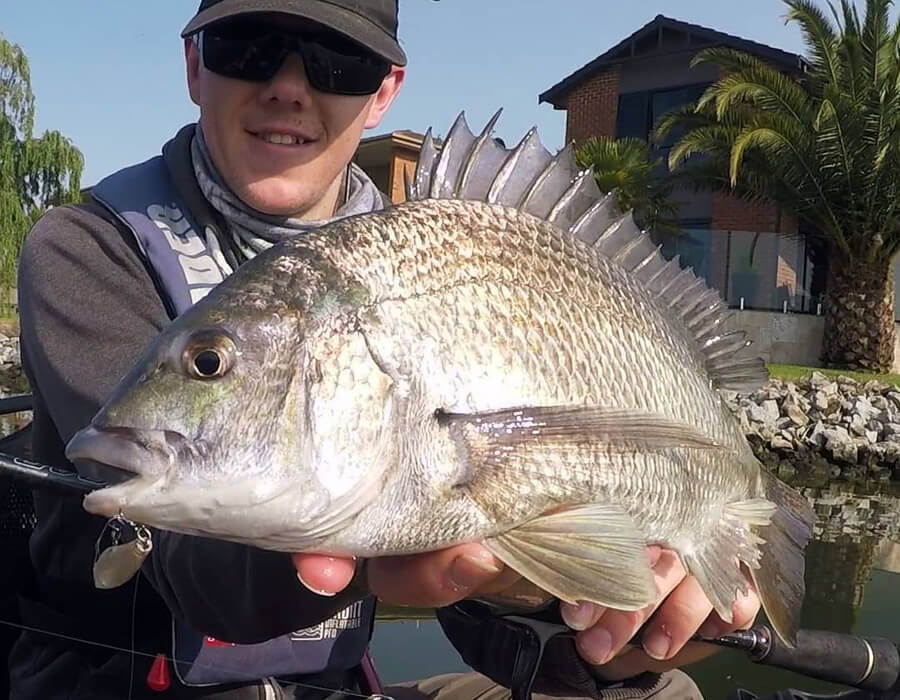 Alex Hawkes fished the Patterson River on the kayak and landed some solid bream.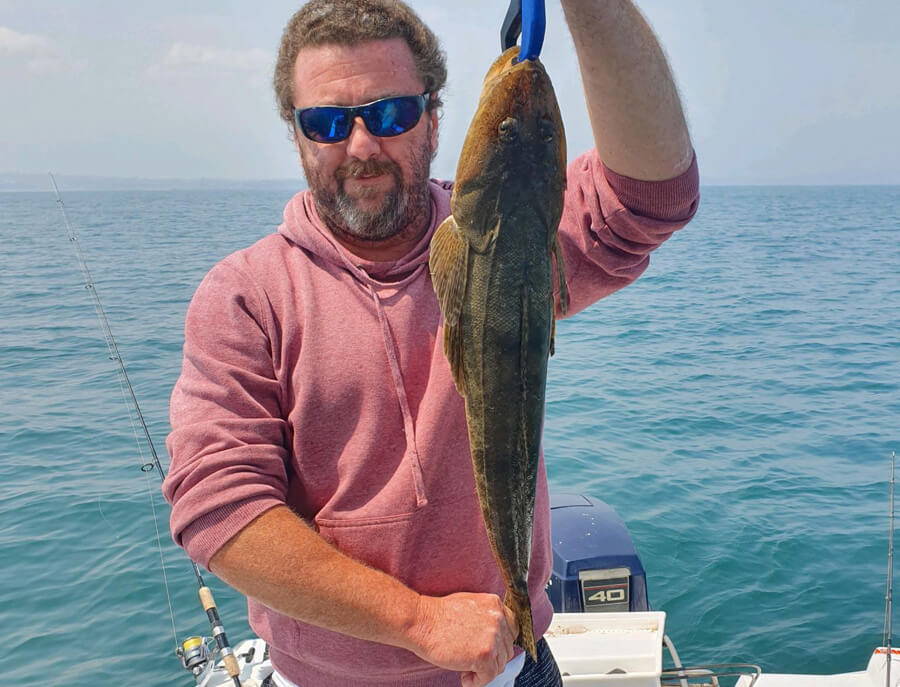 Mark caught this nice flathead fishing Ansetts Reef using a soft plastic.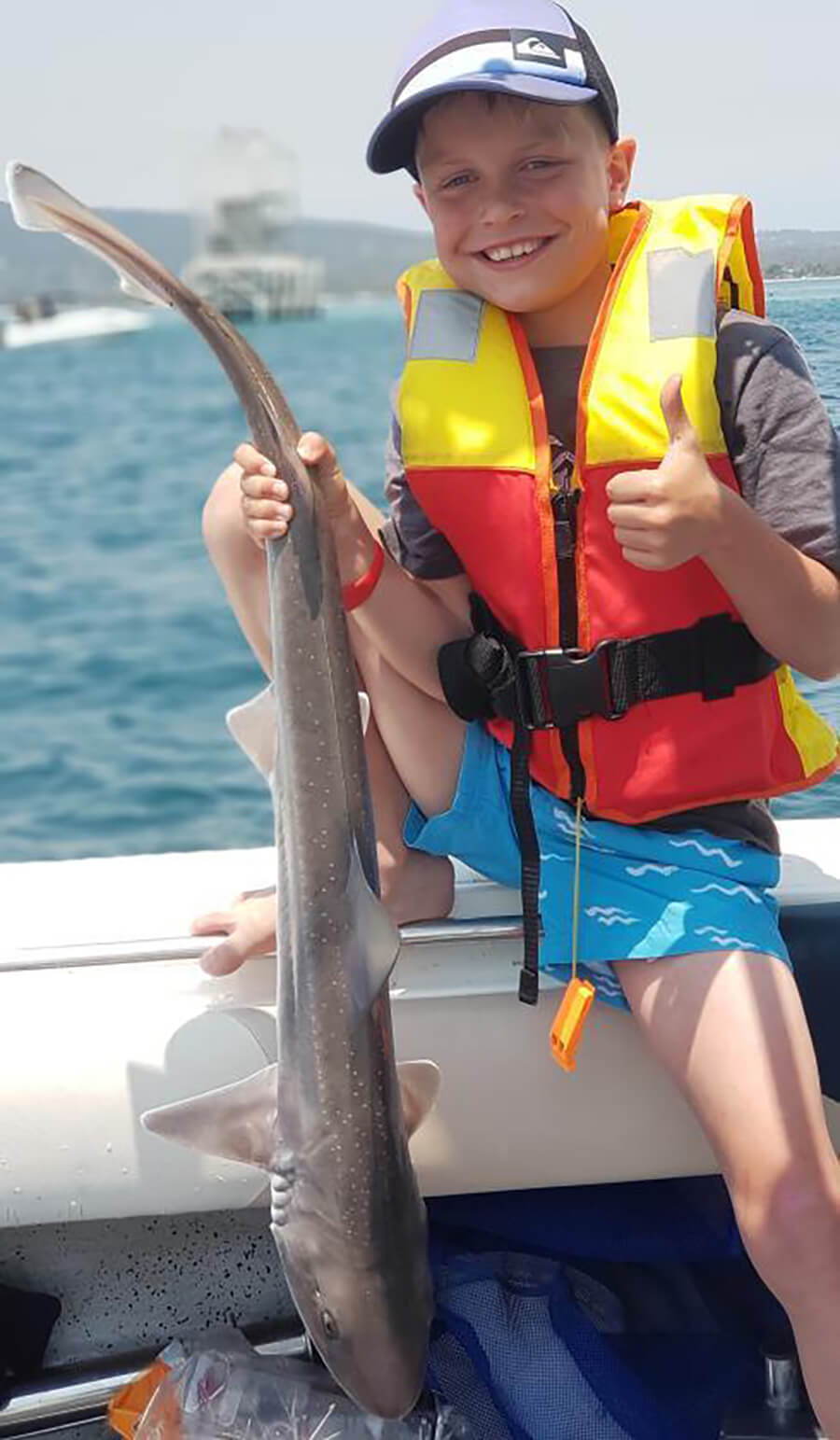 Riley with a nice gummy caught out off Rosebud using pilchards for bait.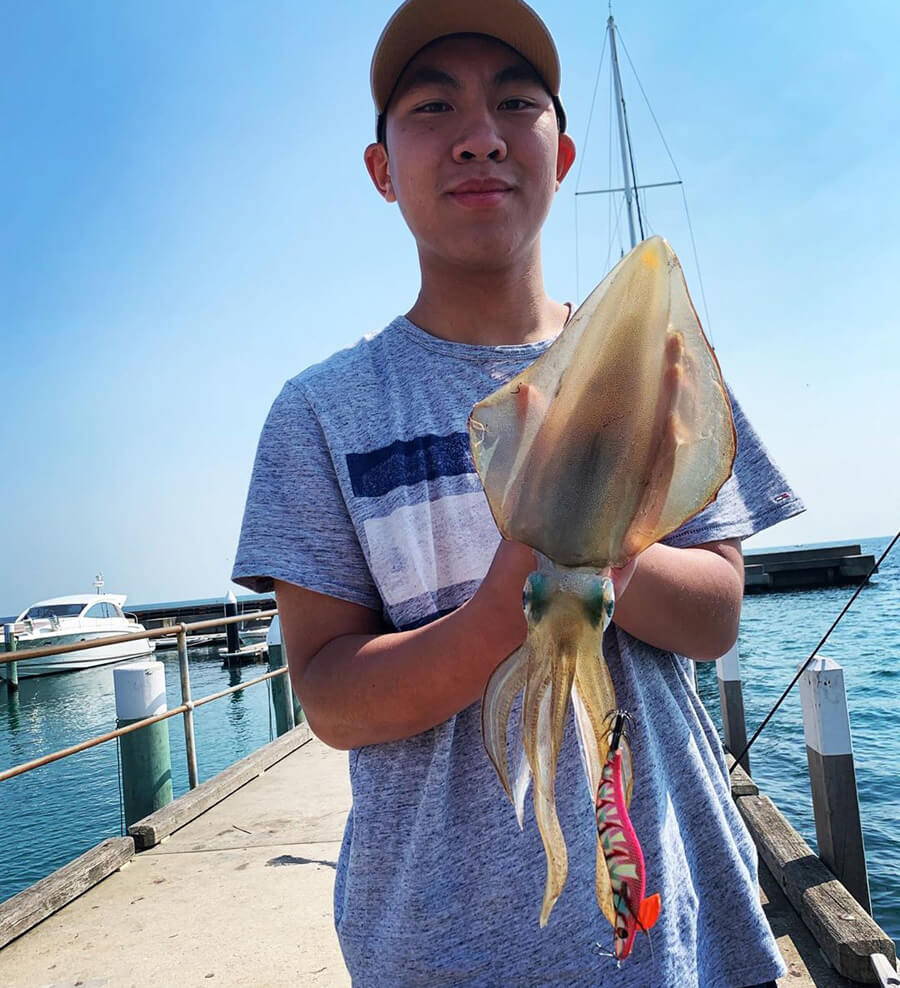 Neo Nguyen fished the run out tide and smacked some nice squid using a Harimitsu jig in "Sexy Sunrise" in 4.0 doing the damage.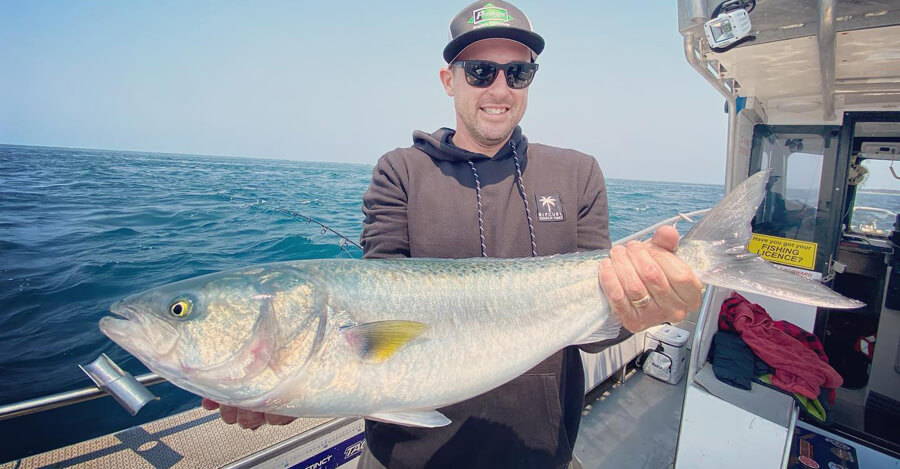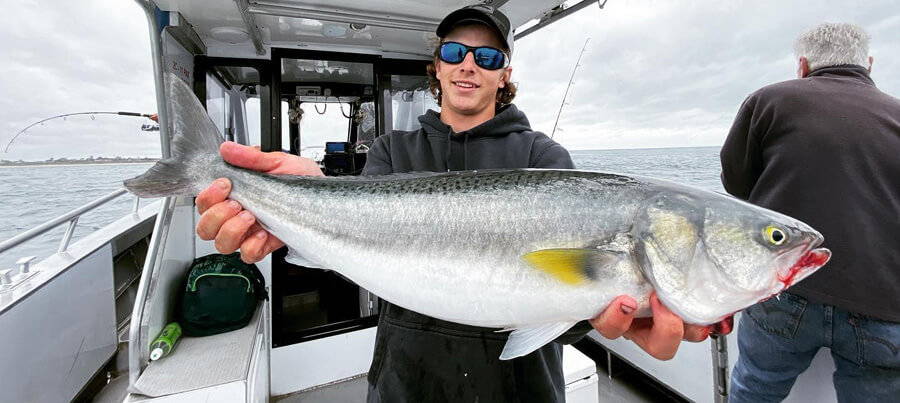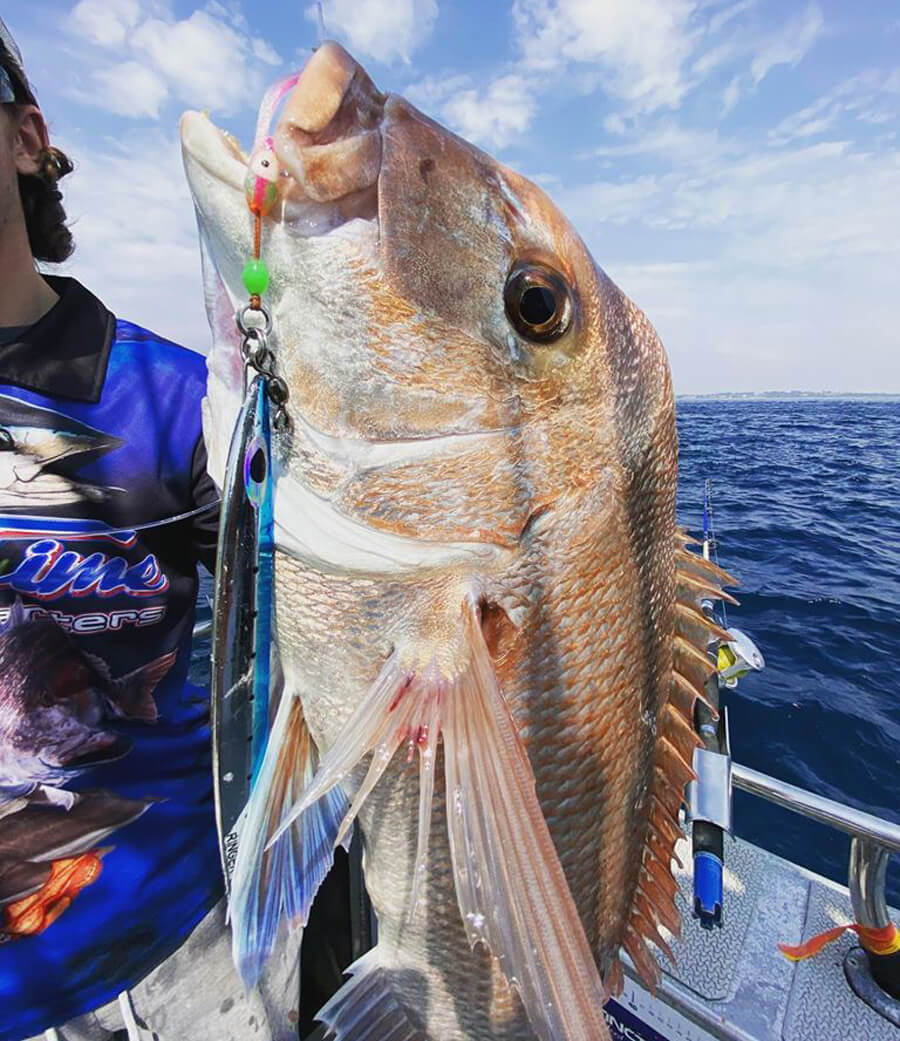 Matt Cini from Reel Time Fishing Charters headed out in search of kings in The Rip with his customers this week and while the kings weren't to be found the monster salmon made for some fantastic action for those on board. A surprise catch for the session was a snapper caught on the vertical jig.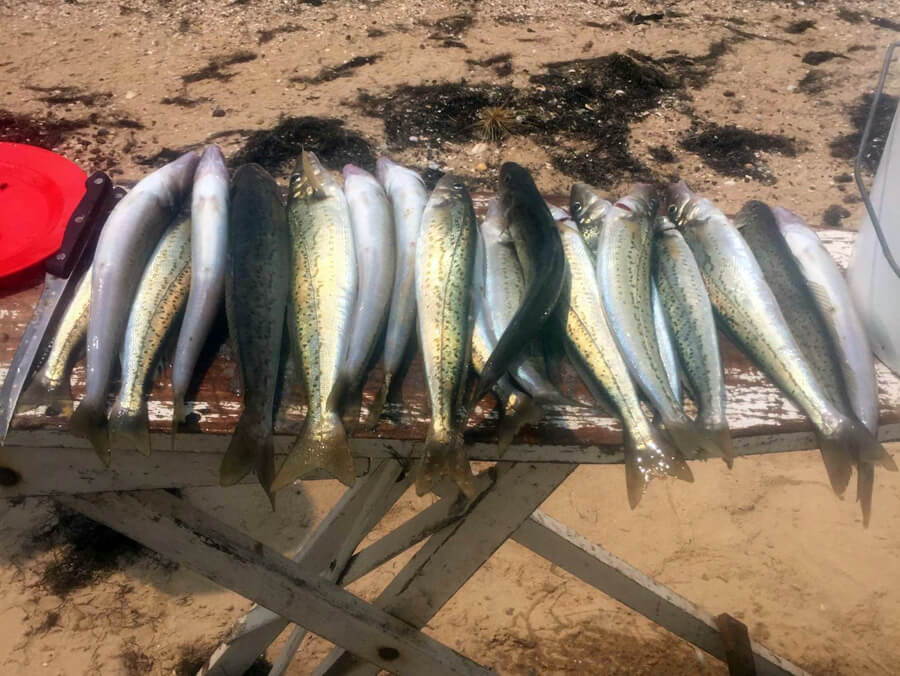 Brent, Ray and Don caught some fantastic whiting fishing off St Leonards last week during the last of the run out tide using mussel and pipi for bait.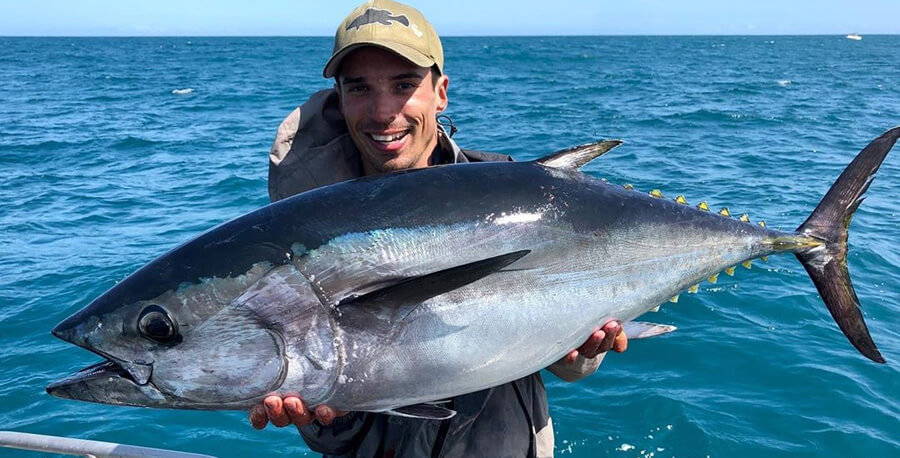 Colby Lesko and Scott Gray found some ripper southern bluefin tuna fishing out from Portland this week, the boys smashed them on stickbaits with most hook ups happening at their feet.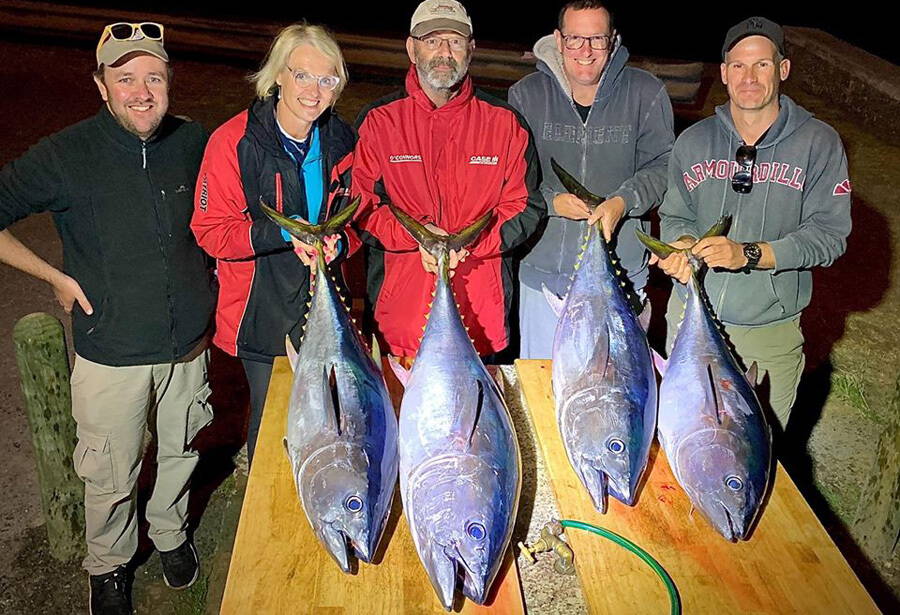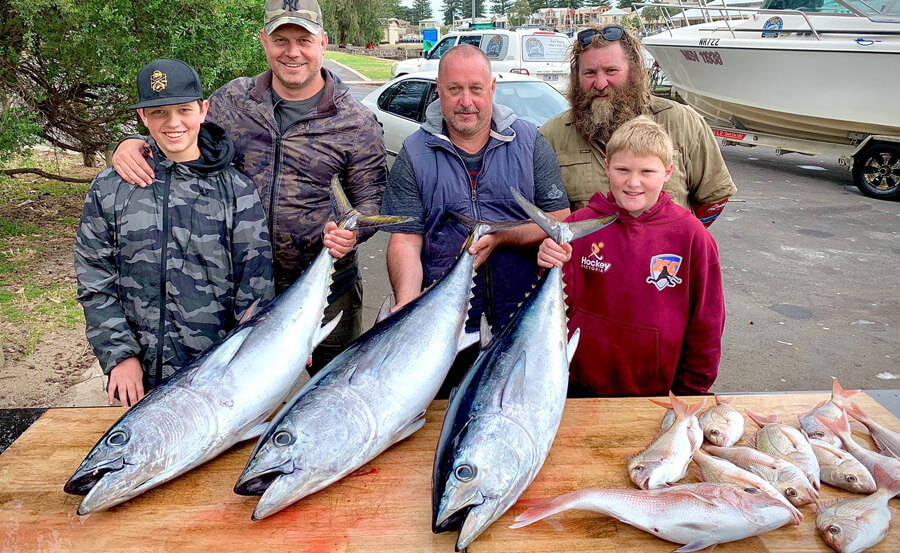 Dan Hoey from Salty Dog Fishing Charters has got his customers on to some beautiful tuna this past week out from Port Fairy.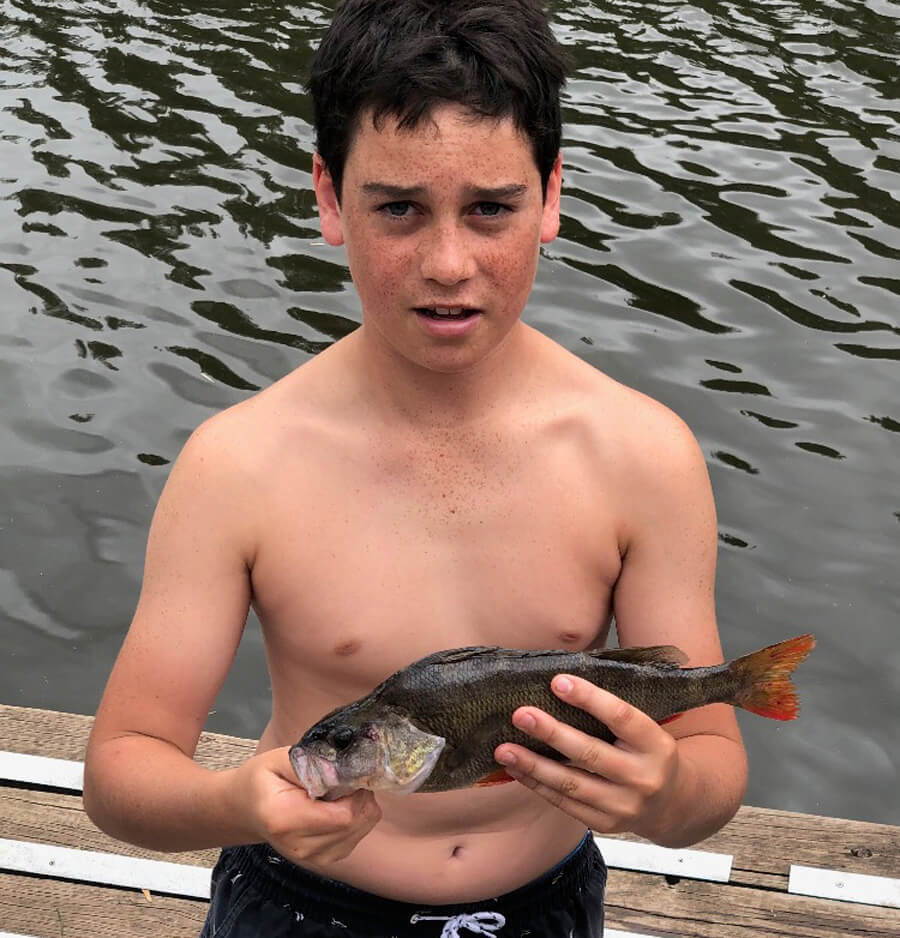 Paddy Curren caught this nice redfin fishing the Barwon River this week.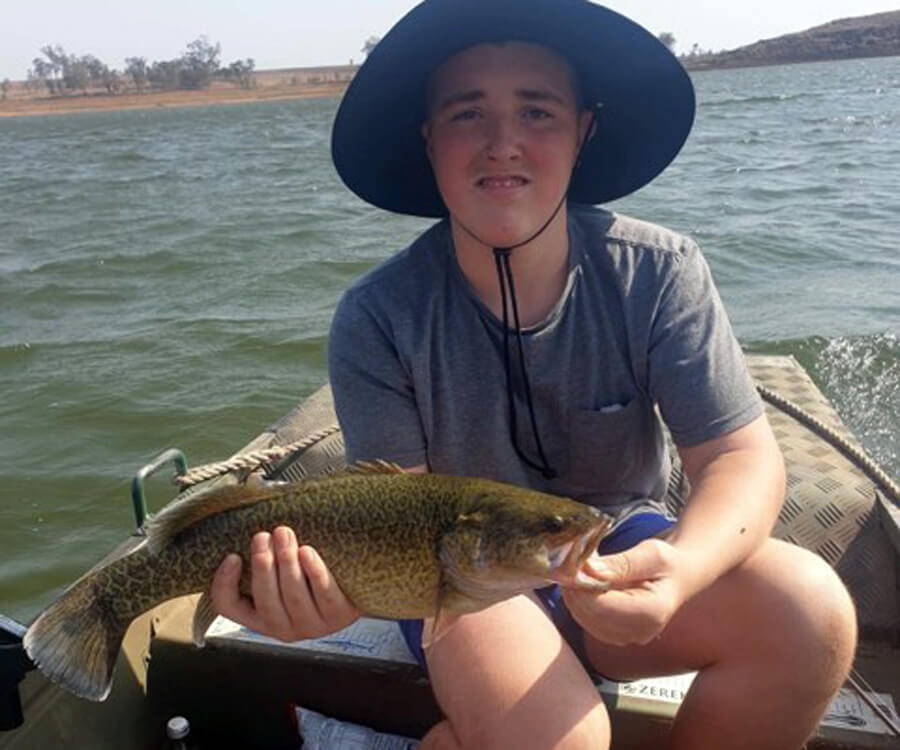 Jack with a nice cod caught at Lake Eppalock.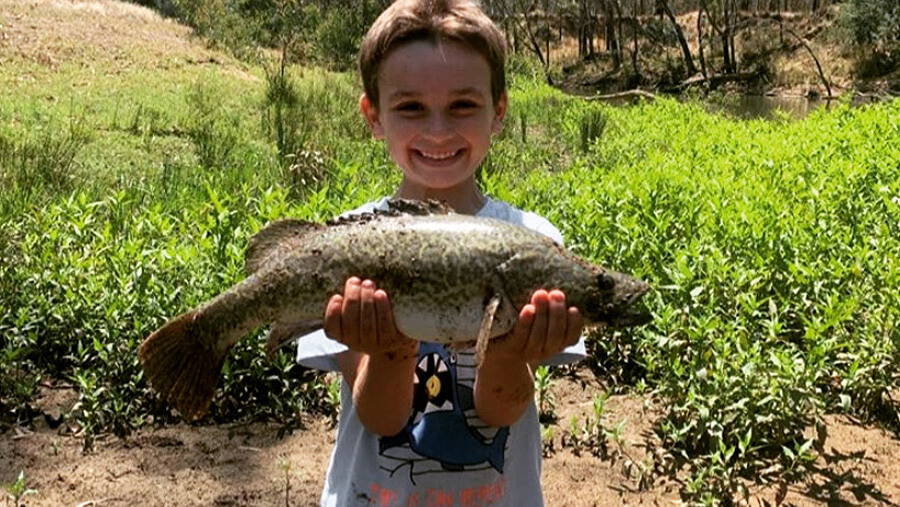 Lucas Brown caught this ripper Murray cod using cheese for bait fishing in Murchison this week.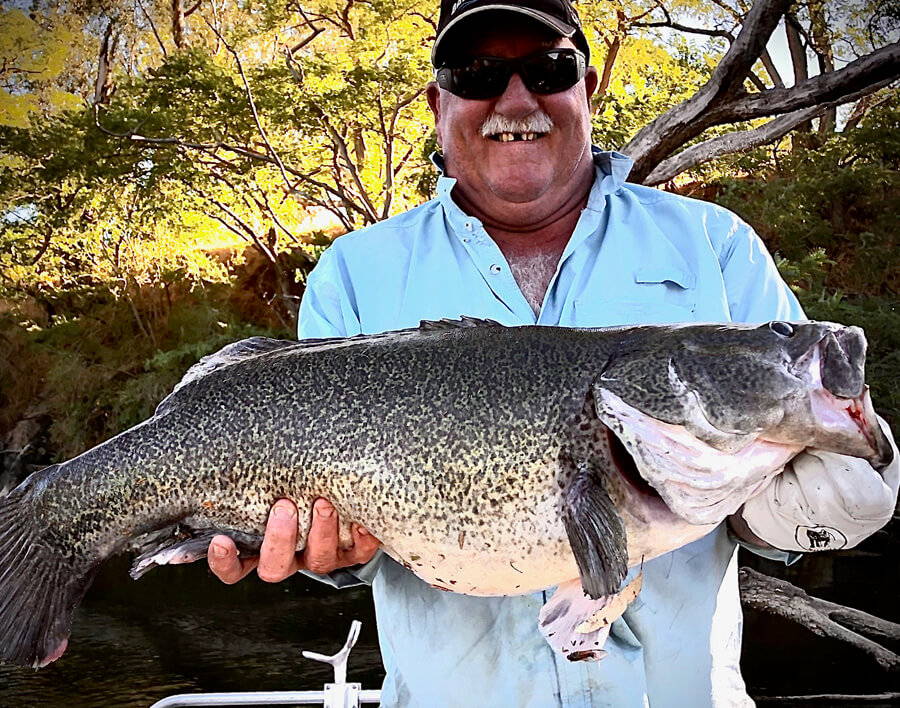 Ian caught and released this beautiful Murray cod of 86cm fishing the Goulburn River last week.
Josh with a fantastic 45cm Lake Eildon yella. Well done!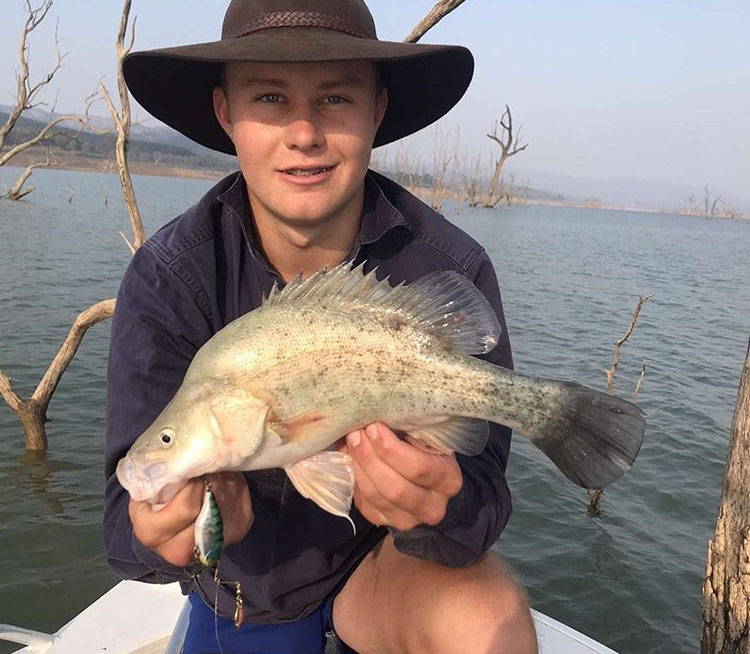 Thomas Vercoe fished Lake Eildon on the weekend and landed some fantastic yellas.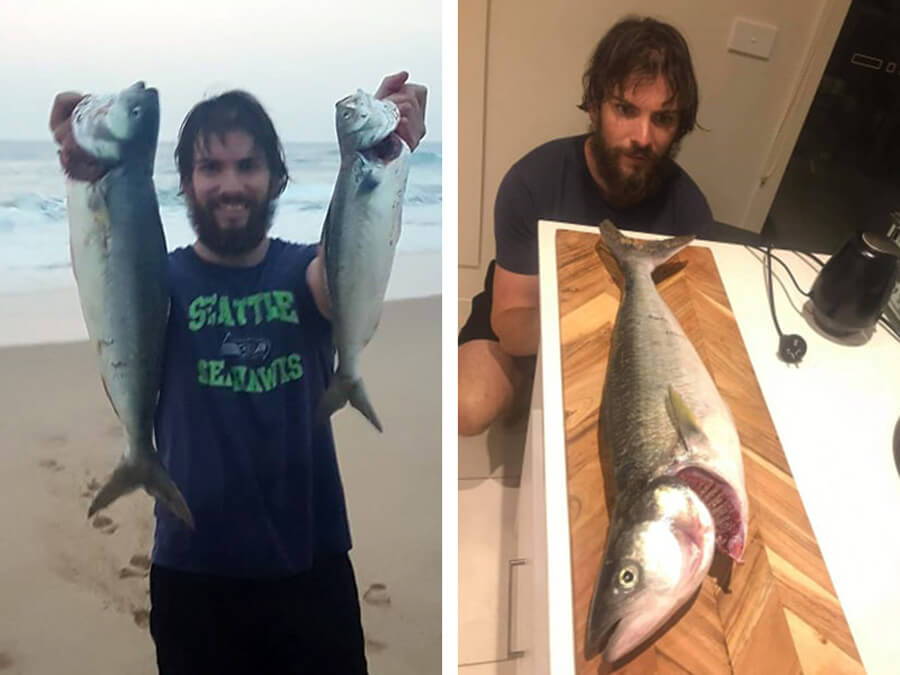 Tom Russell caught some solid salmon going 3kg and 1.5kg at Gunnamatta on Sunday.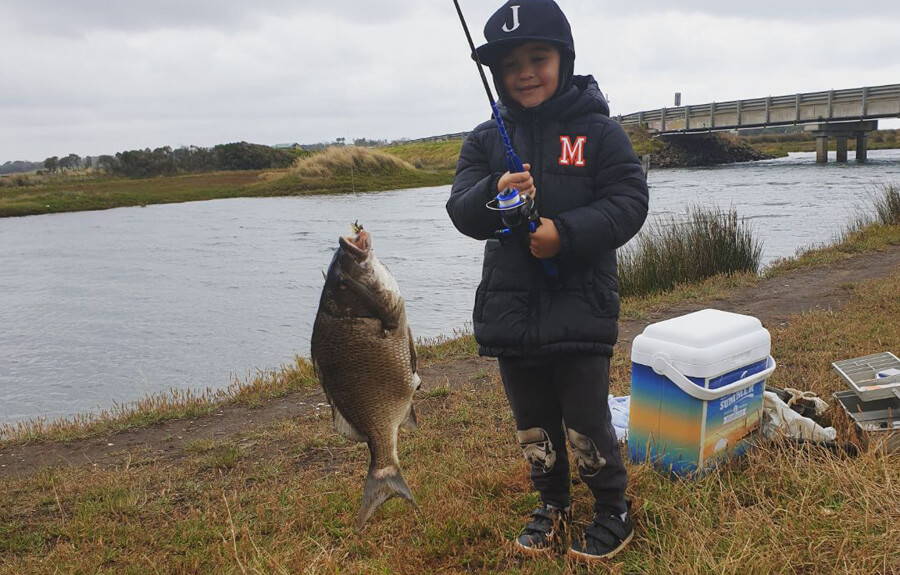 Jacob Miller caught a nice bream fishing the Powlett River using pipi for bait.
Mick fished Blue Rock Lake last week and found some solid bass to 42cm.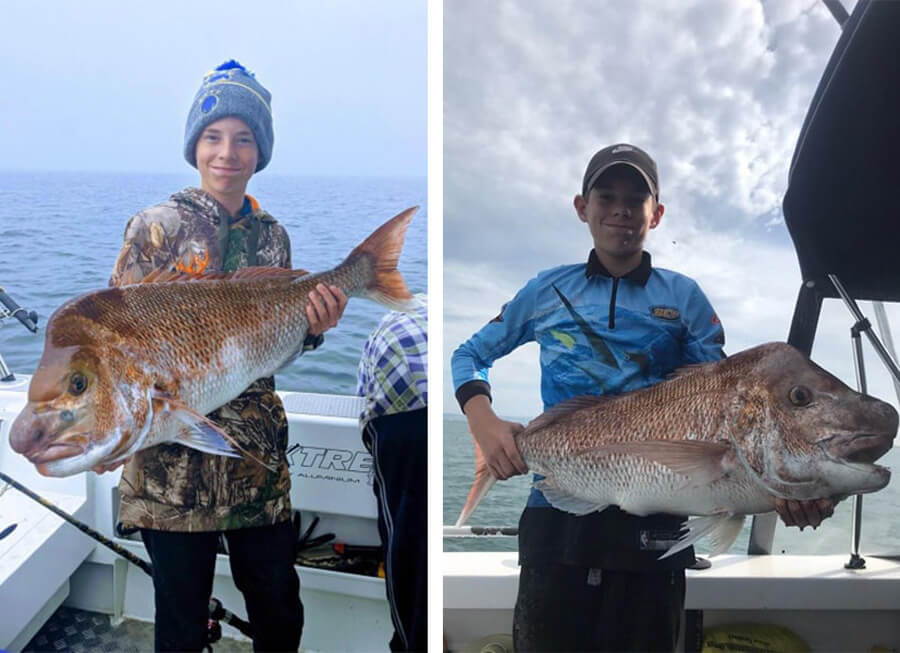 Connor Seymour has been smashing the big snapper at Port Welshpool this past week with a 12kg model caught last week and another solid one caught on Wednesday.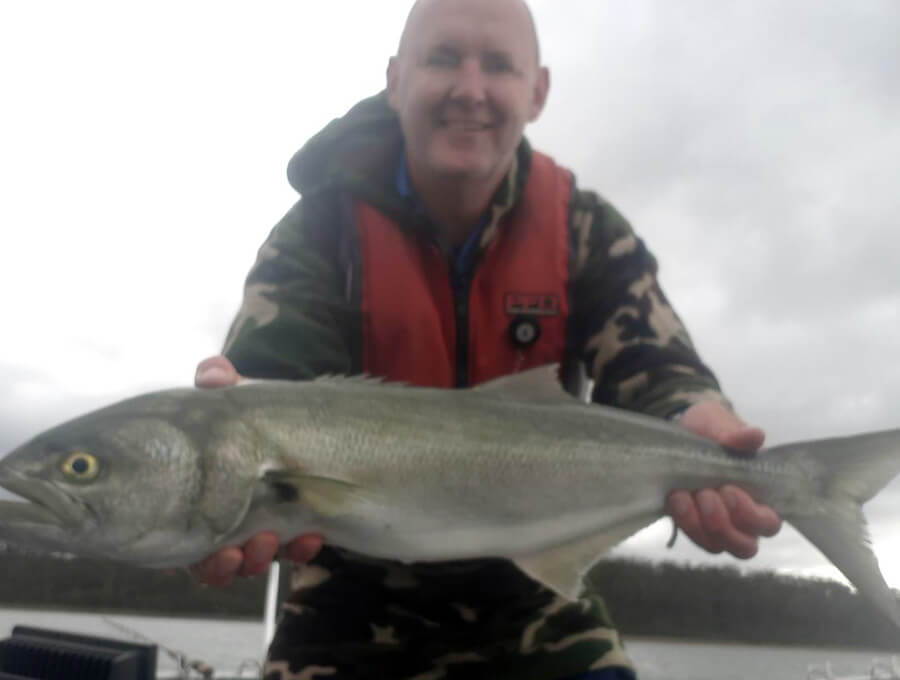 Mick Ott found some stonker tailor fishing at Lake Tyres this past week; fresh pilchard for bait did the job.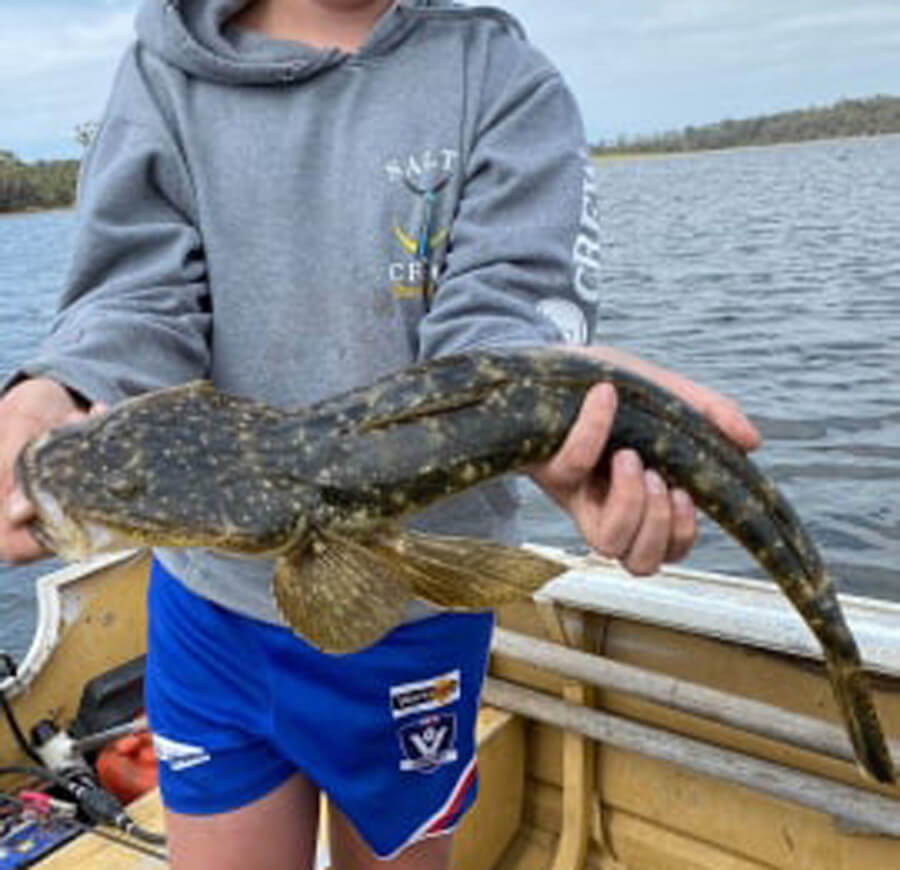 Mackinley Campbell caught this nice 66cm dusky flathead at Lake Tyres on a Zman Slim SwimZ soft plastic.
IFISH WITH TACKLE WORLD SUMMER SERIES
TALKING FISHING - C31 TV - TUESDAYS @8.30PM
Catch "Talking Fishing" on Melbourne's C31 TV (CH44) at 8.30pm each Tuesday night. Staff members David Kramer and Adam Ring together with Steve "Trelly" Threlfull host Australia's only "Live to Air" fishing television program at this prime time-slot. Put Tuesday night's at 8.30 away in your weekly diary of TV shows to watch!
An ostrich's eye is bigger than its brain.

Good Luck with your fishing and stay safe on the water,

The TEAM at Tackle World Cranbourne & Mornington