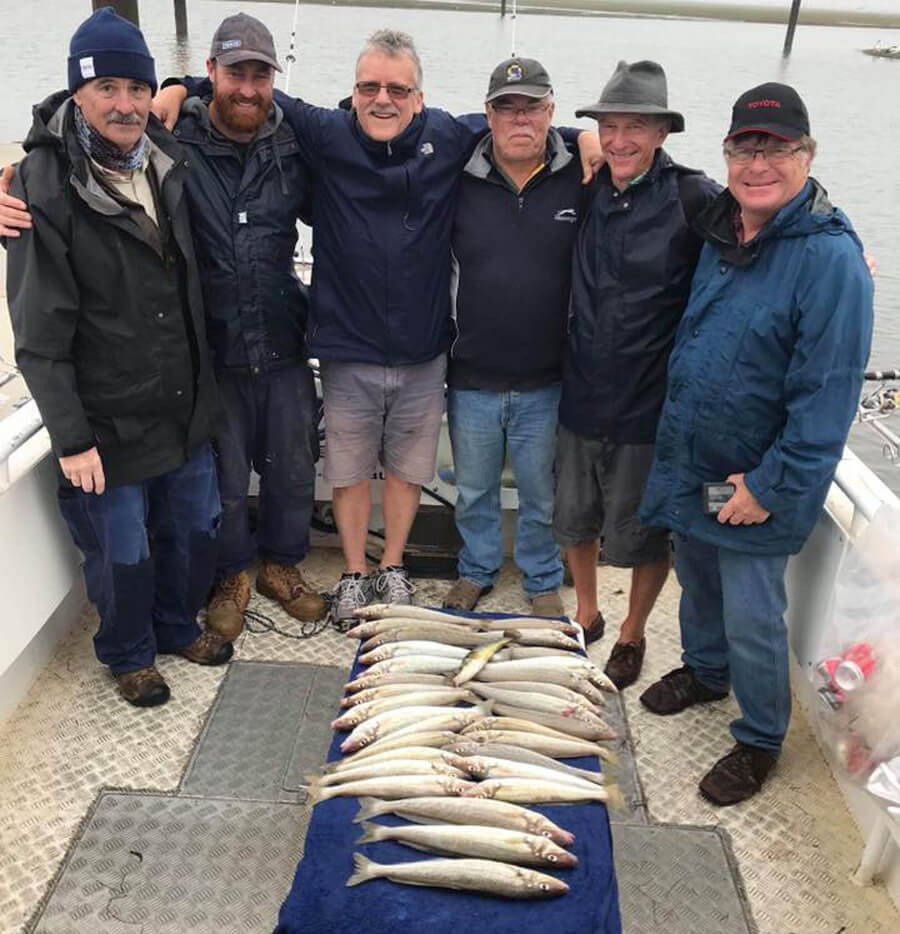 The Reel Time Fishing Charters crew had a ripper time on the Western Port whiting last week catching a nice feed for their customers.

Shaun Furtiere from Think Big Fishing Charters fished Western Port with his customers last week and found some beautiful whiting.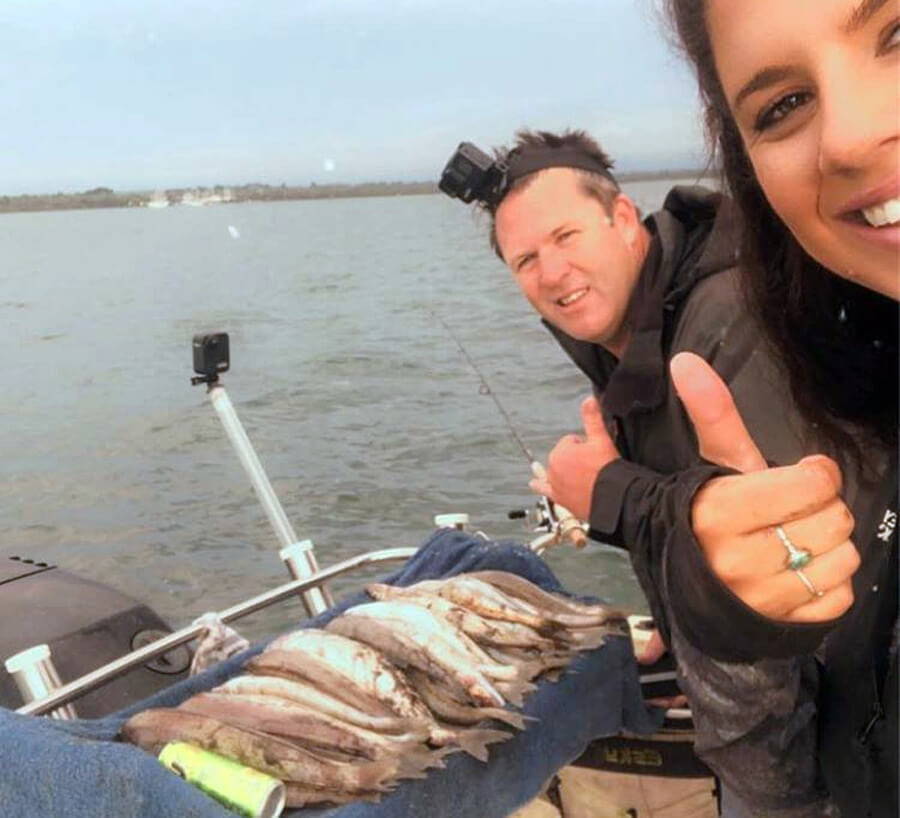 Izzy Sesto and Brett Reed fished the early hours of the morning in Western Port this week and managed some cracking whiting on Reedy's Tinganoster rigs.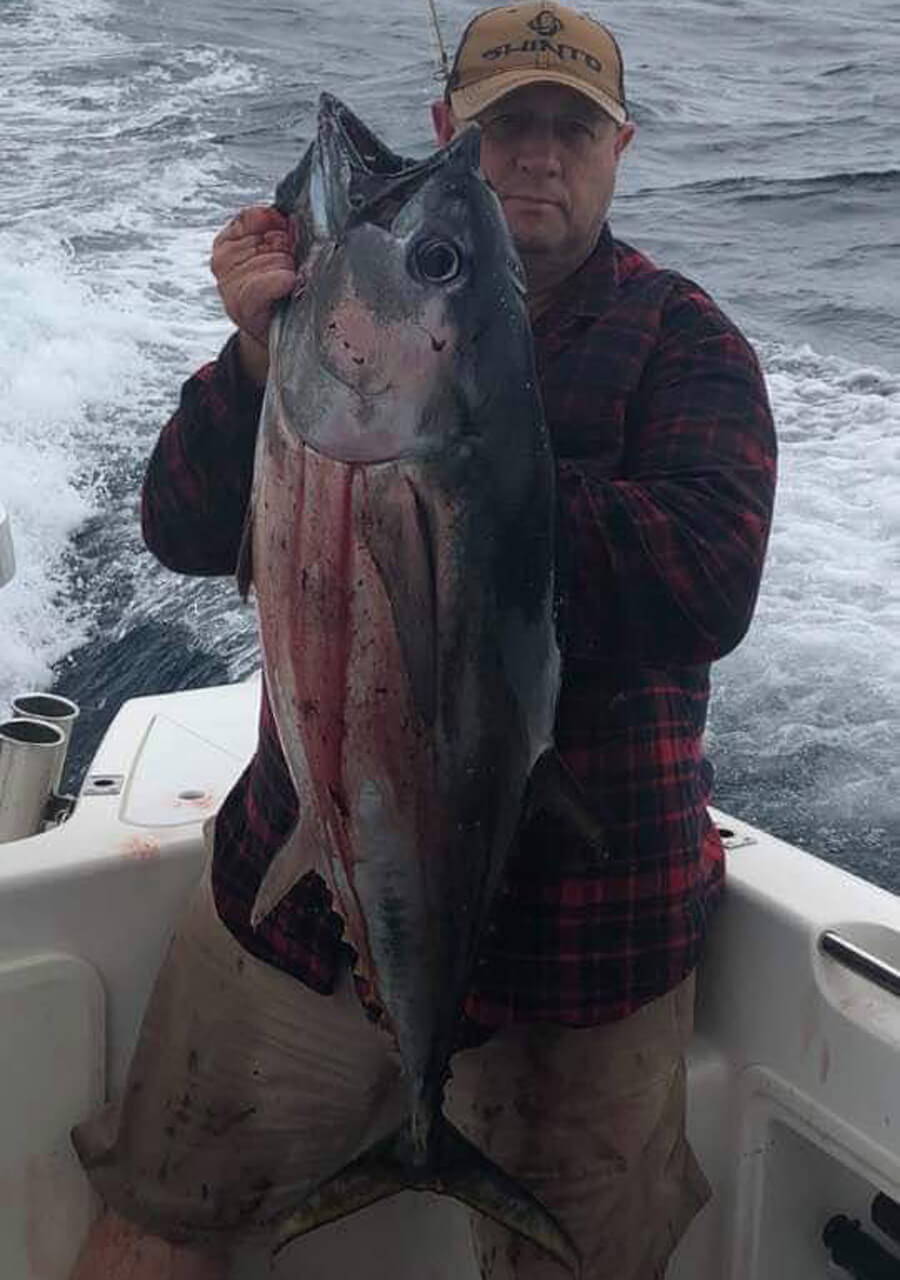 Colin, Brad and Adam fished between Seal Rock and Pyramid Rock on Saturday in trying conditions but managed 3 tuna between them.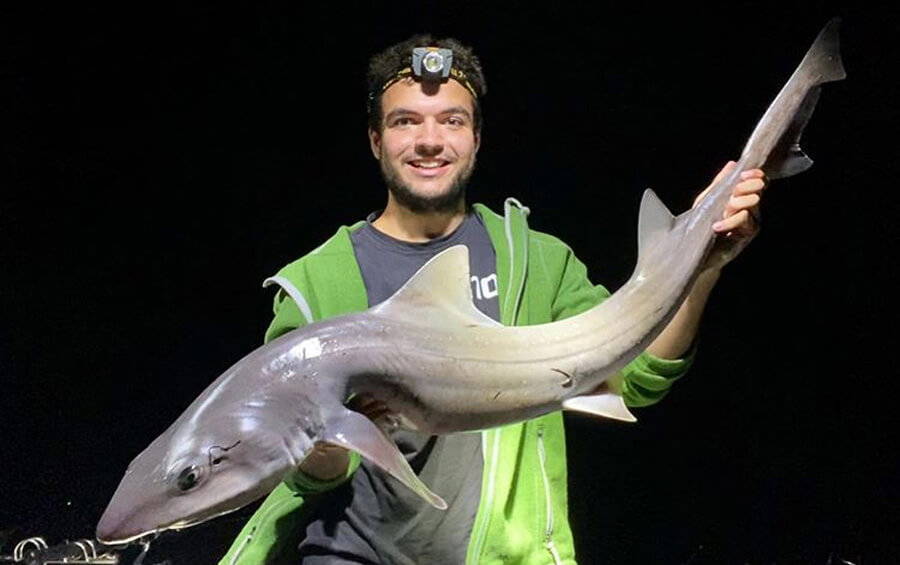 Sam Triplett caught this beautiful gummy shark fishing Middle Spit in 7 metres of water using fresh yakka head for bait during the flood tide. Well done Sam.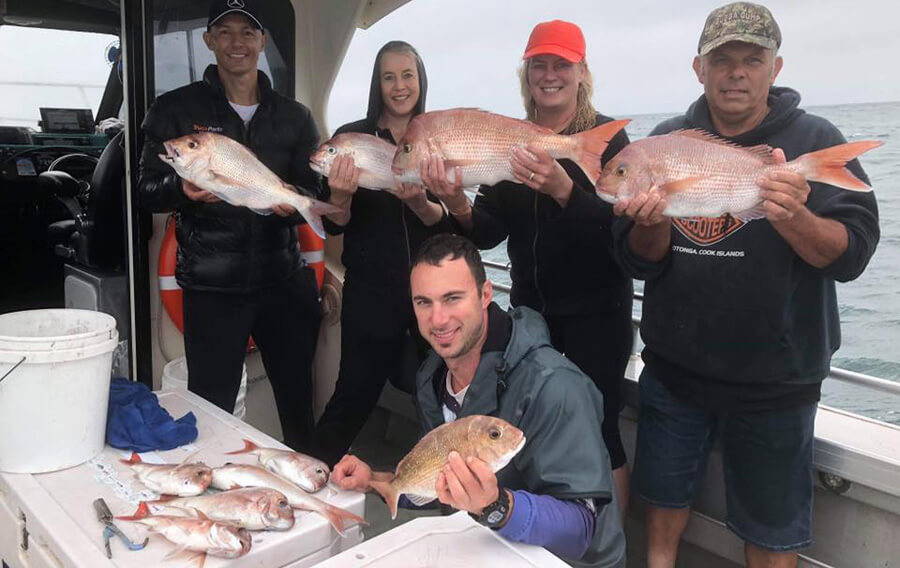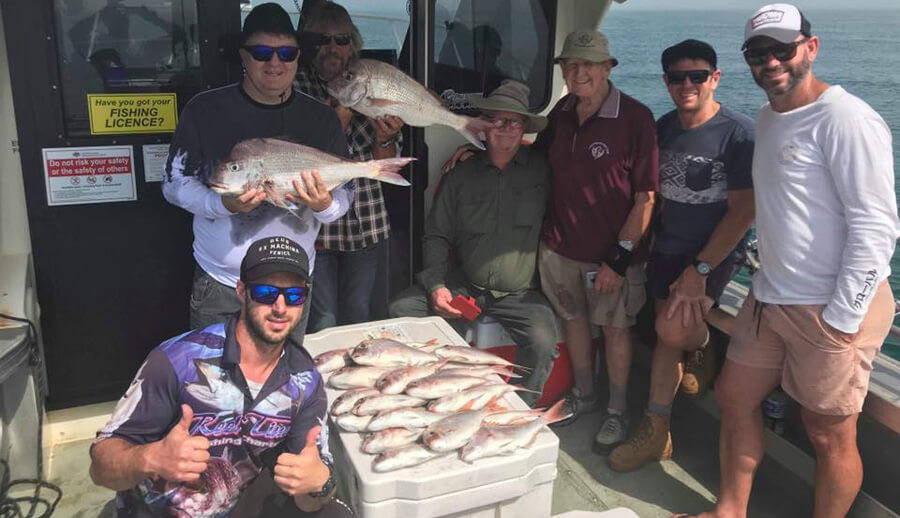 The Reel Time Fishing Charters crews have been finding some nice snapper for their customers fishing Port Phillip Bay over the past week.
11 year old Lily caught this cracking snapper fishing the Mordialloc Pier last week.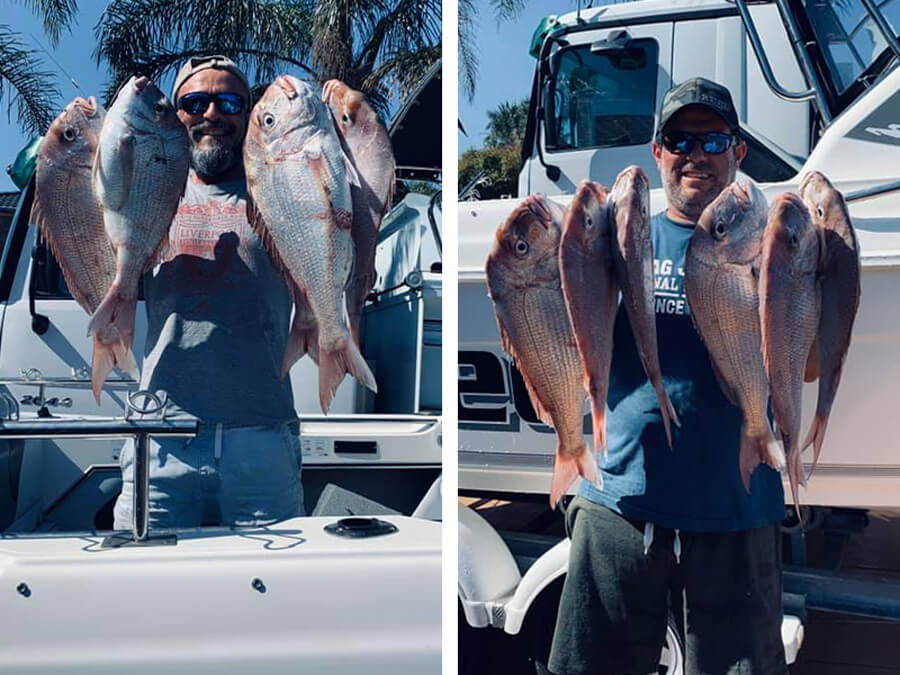 Harry Kontos and his mate Pete fished out from Mt Eliza in a short afternoon session in 20 metres of water they managed some beautiful snapper.


Matt Cini from Reel Time Fishing Charters found some fantastic bluefin tuna fishing out from The Rip this past week.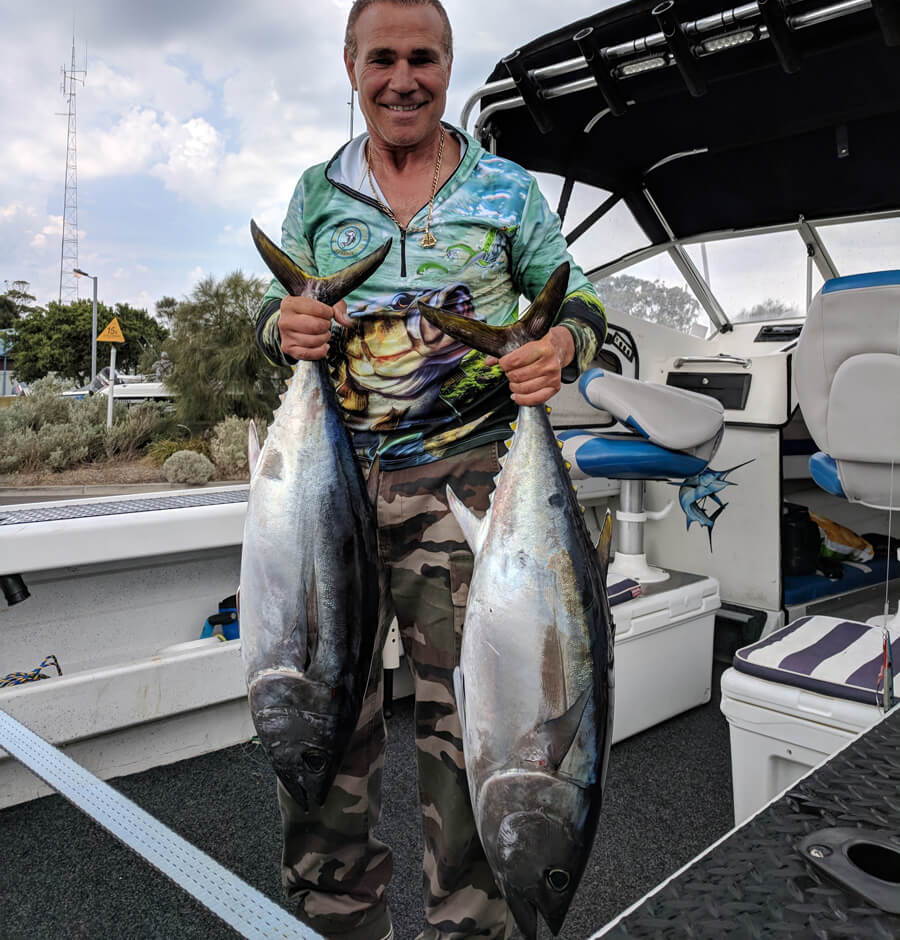 Luciano Cipri headed out to The Rip this week and managed a couple of fantastic tuna.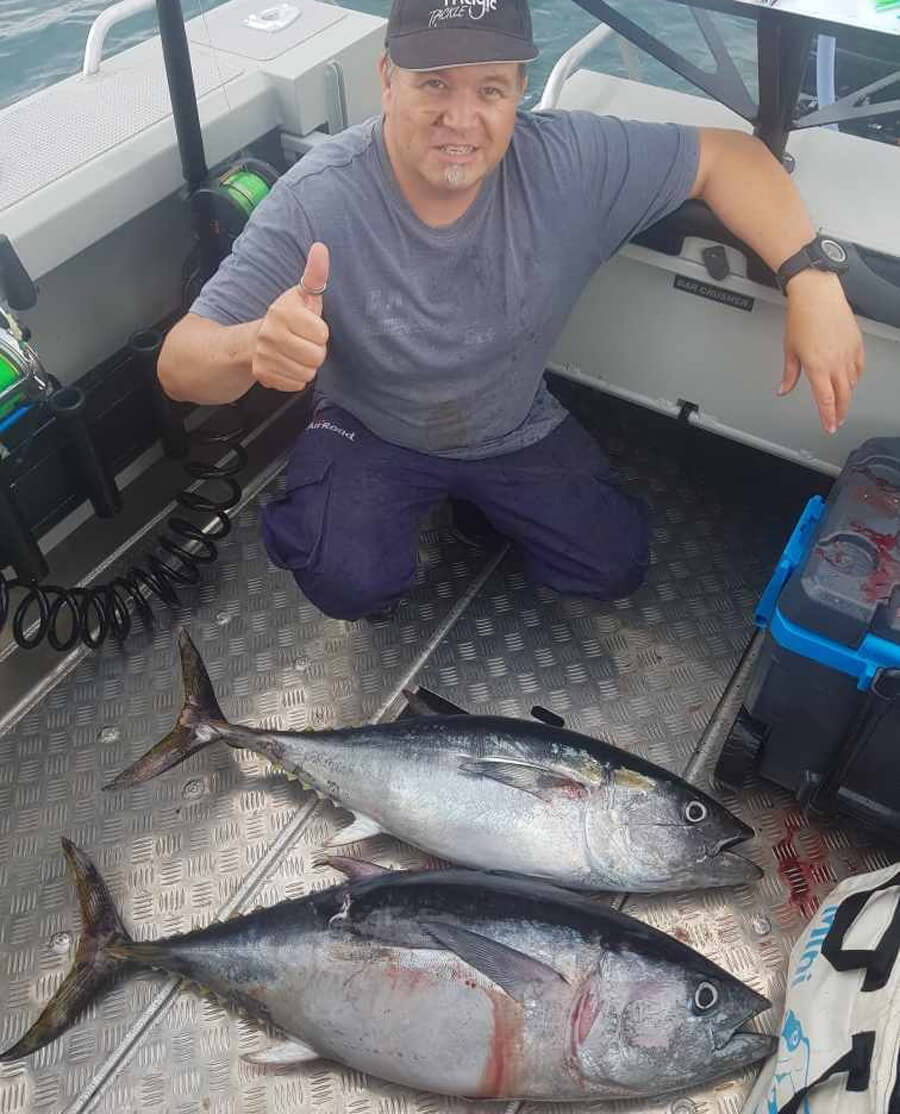 Neil Mackenzie fished just outside The Rip on Friday and landed some beautiful tuna trolling skirts early in the morning.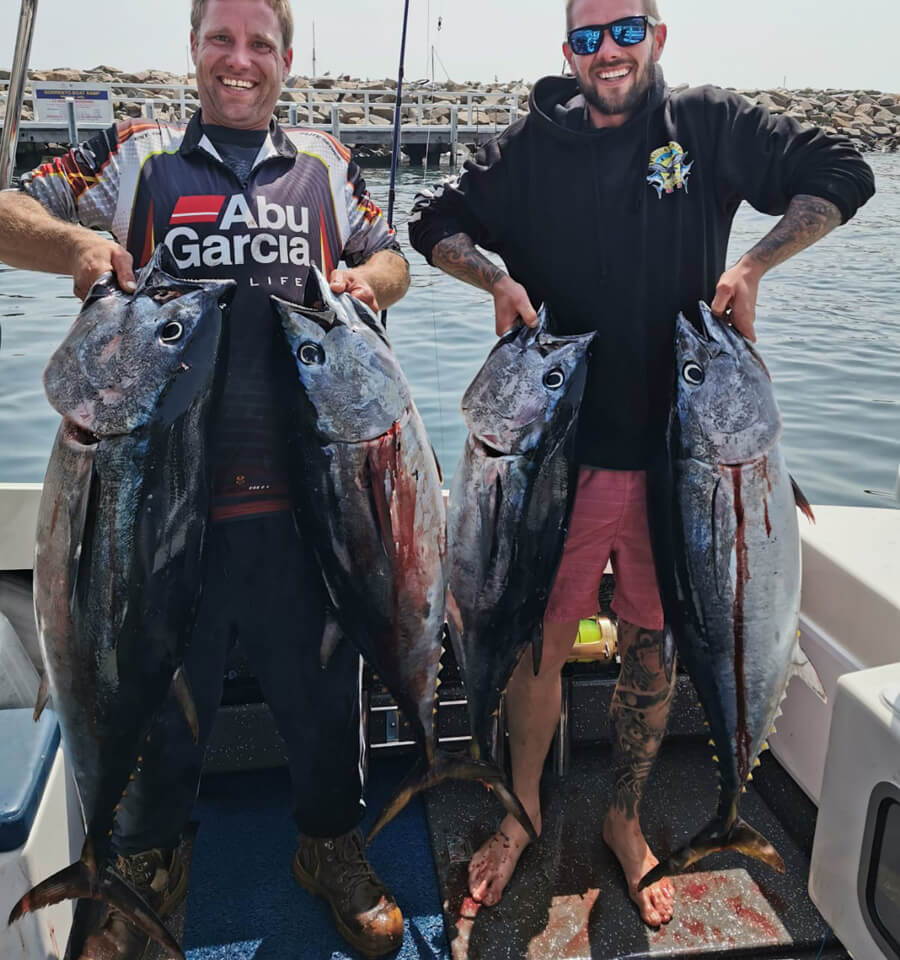 Mathew Boyd and a mate bagged out on tuna fishing just out from The Rip last week.
Staff member David Kramer and some friends got stuck in to some lovely whiting fishing in shallow off Mud Island on Saturday. They managed 19 in just an hour! David took the advice to fish shallow from our Whiting Talk Night panelist Joe Farr and was pleasantly surprised to find no pinkies in such shallow water!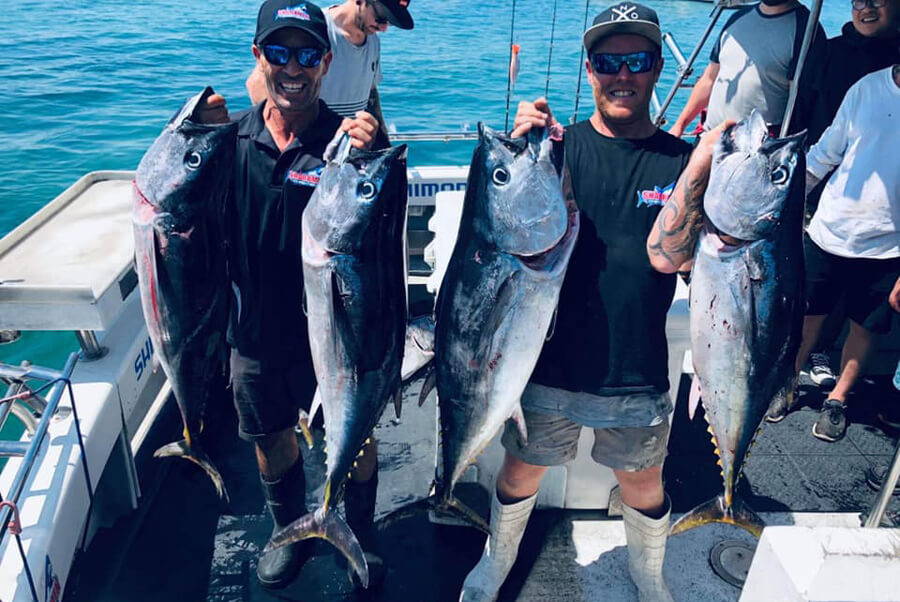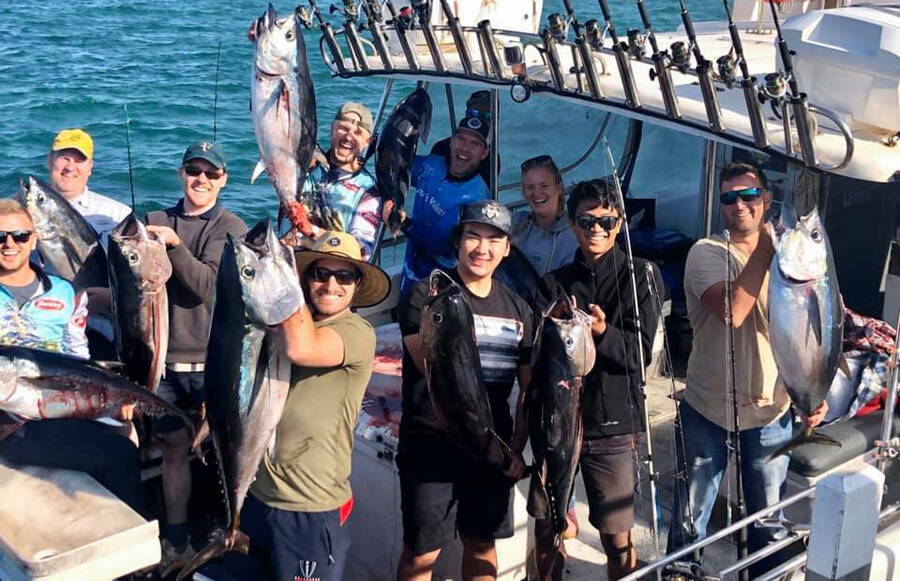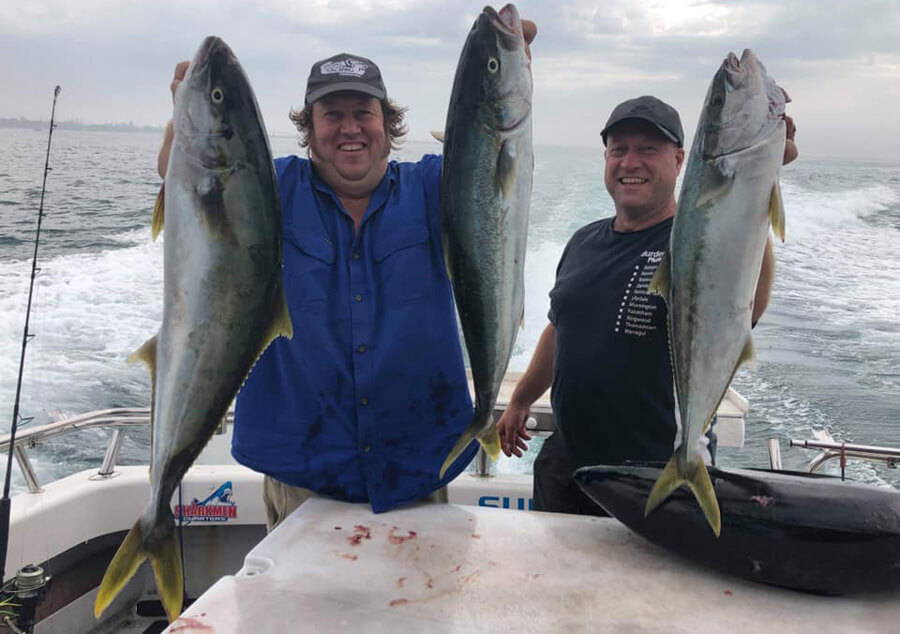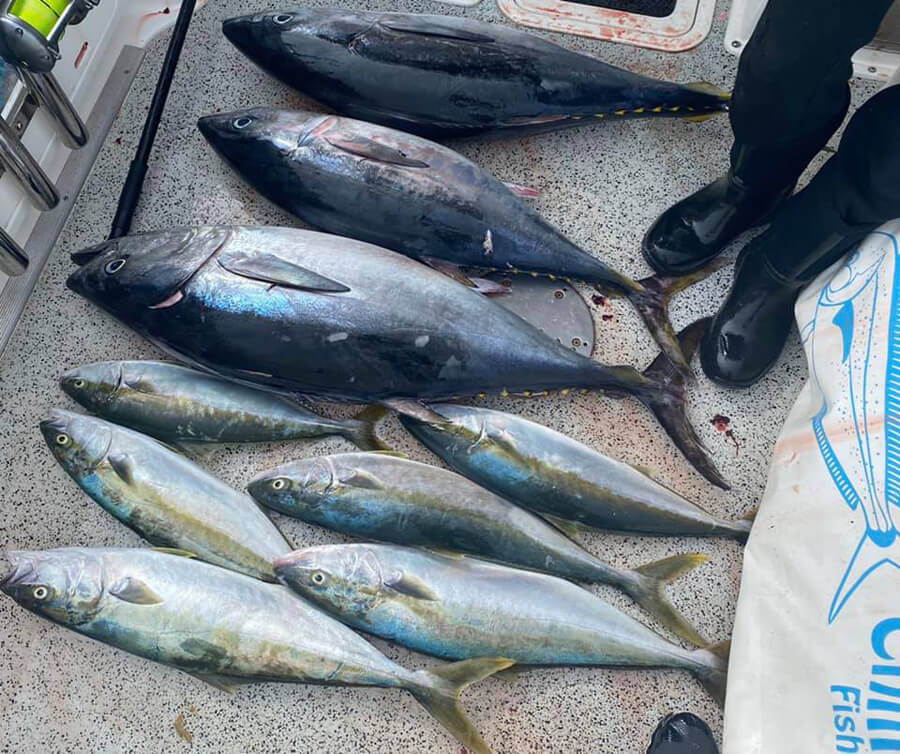 Rob Mizzi from Sharkmen Fishing Charters has had a fantastic week on the bluefin tuna especially around the Barwon Heads area. Last Friday was especially productive with some fantastic kingfish also landed.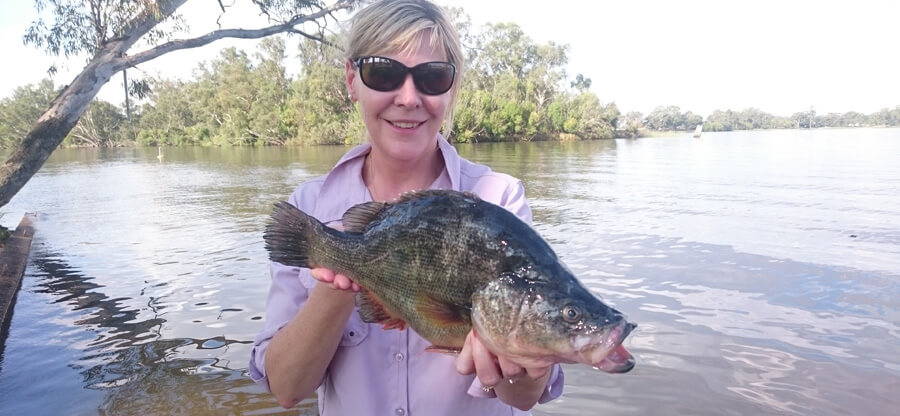 Carolyn Blomeley caught this ripper 47cm yellow belly using worms for bait at Nagambie last week.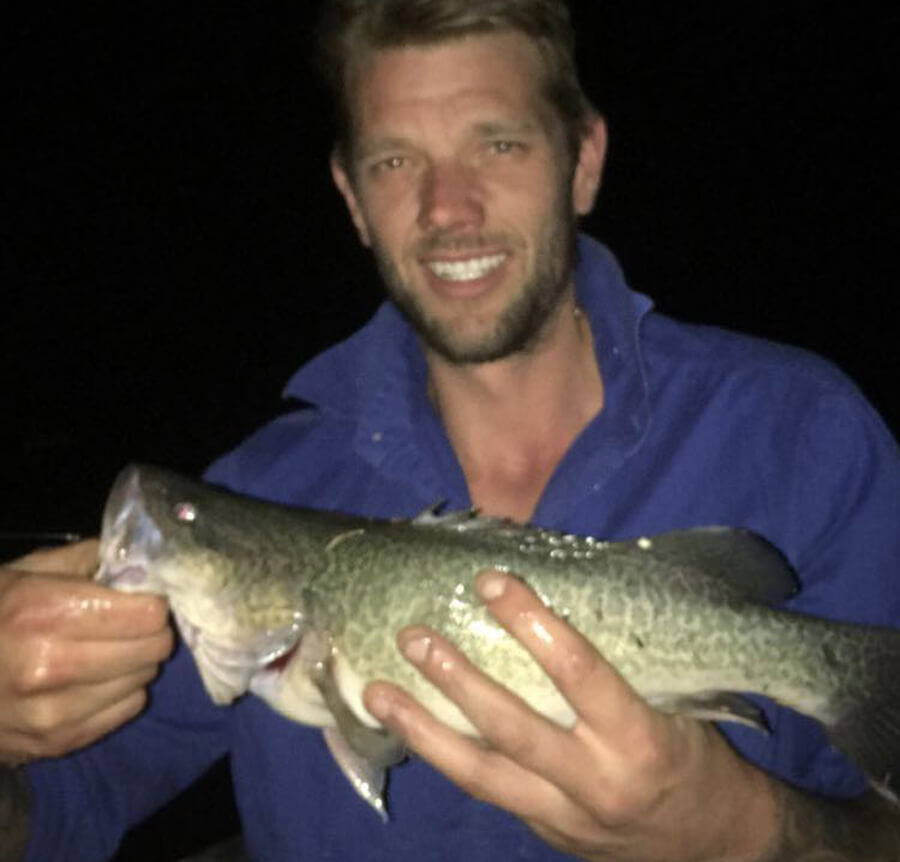 Mathew Boyd fished The Goulburn River near Seymour and caught and released a nice Murray cod.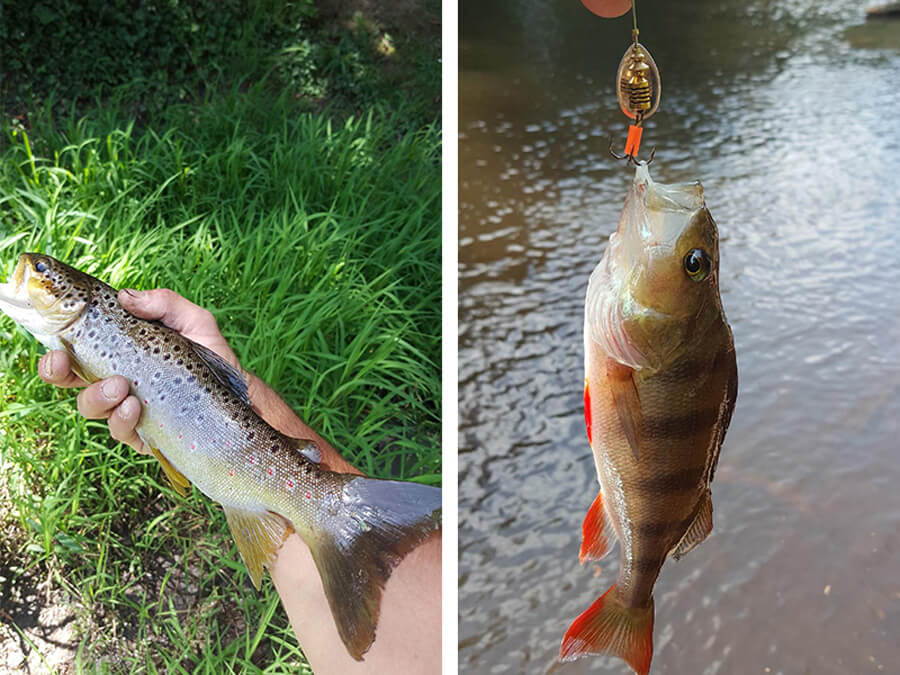 Eli Lowery fished the Yarra River at Warburton last week and caught a nice 40cm brown trout and a redfin.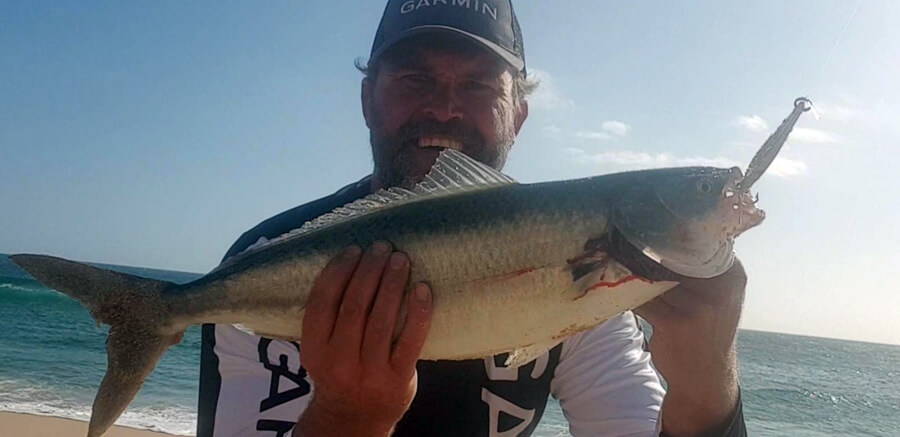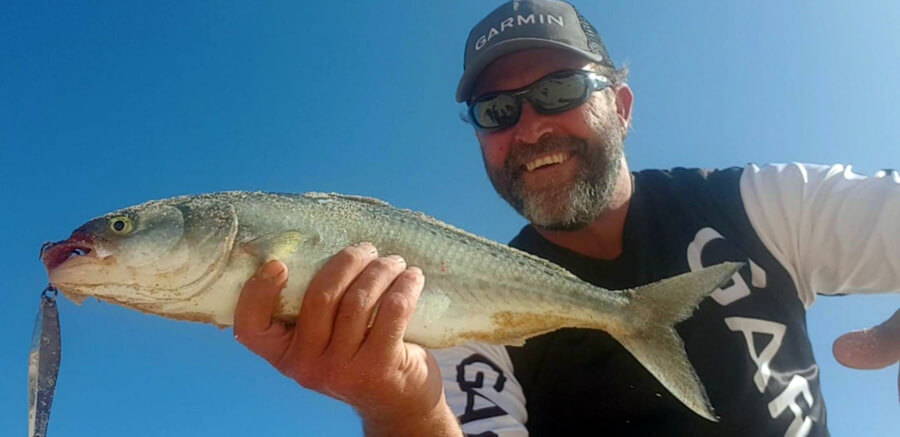 Andrew Ketelaar hit the surf beach at Kilcunda last week and smashed the salmon on metal slugs during the incoming tide.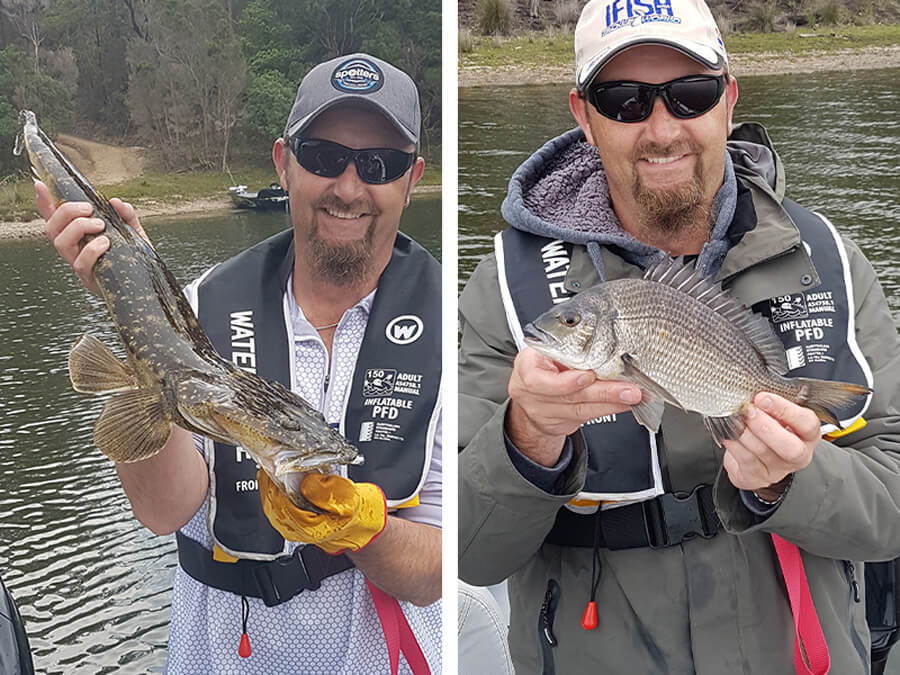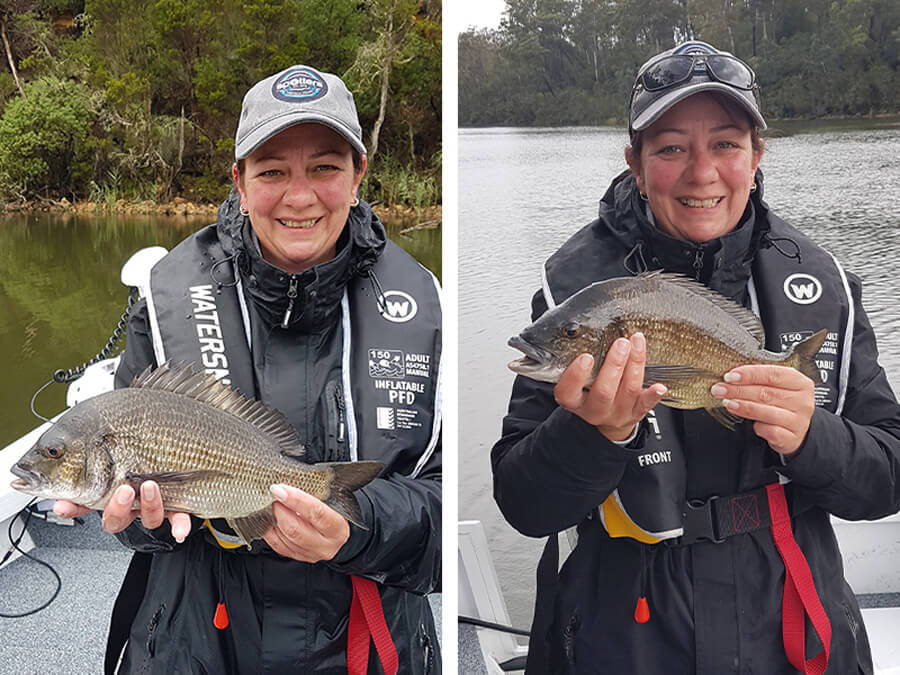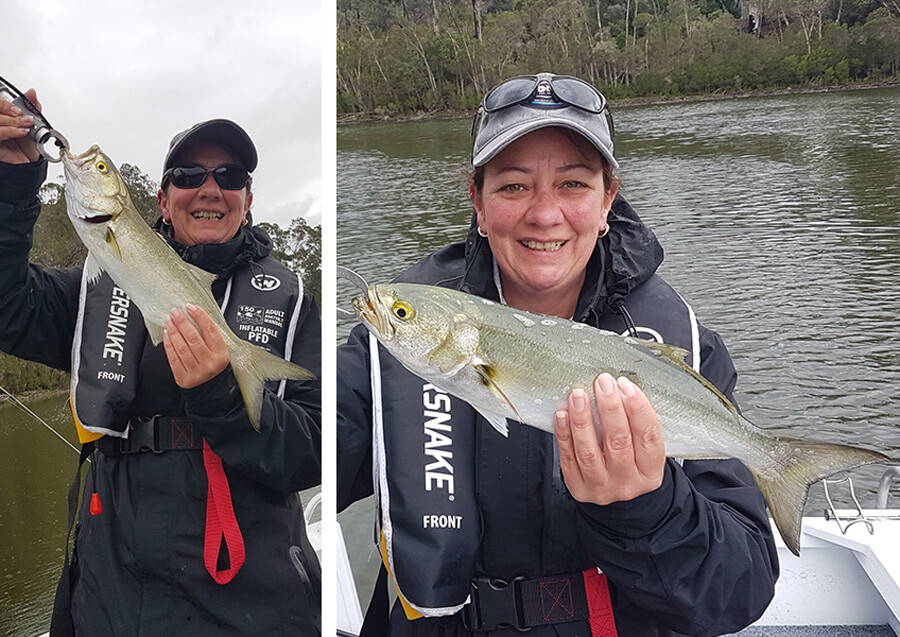 Staff member Adam 'Frase' Fraser and Kylie fished Lake Tyers this week and landed this nice 75cm dusky flathead using a Fuze 80mm Finbait. They also smashed some cracking bream to 38cm as well as some tailor using 75mm Daiwa Double Clutch lures.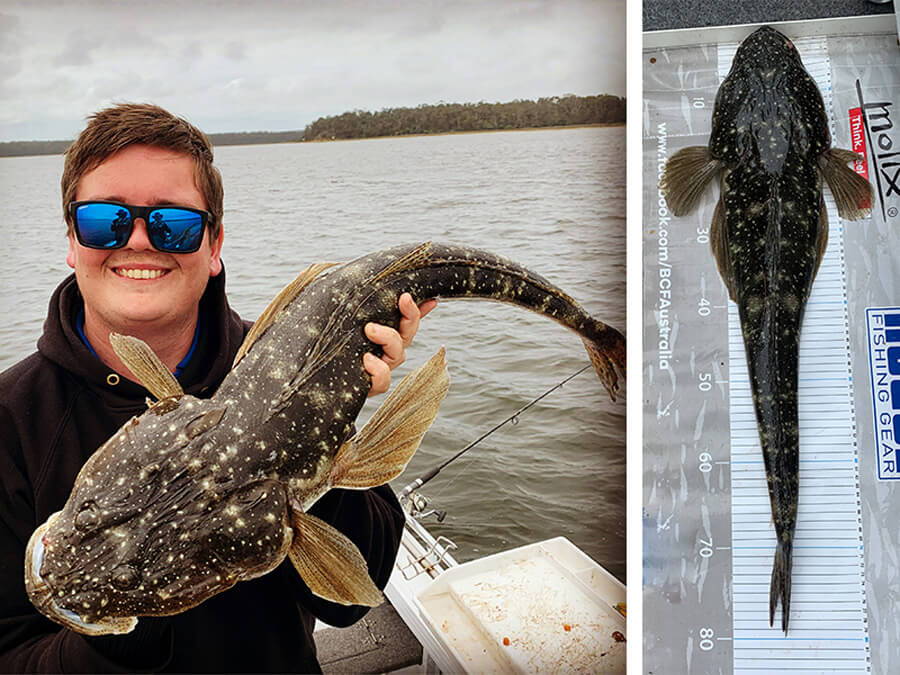 Chris Preston reports in from Lake Tyers where he caught and released a nice 80cm dusky flathead.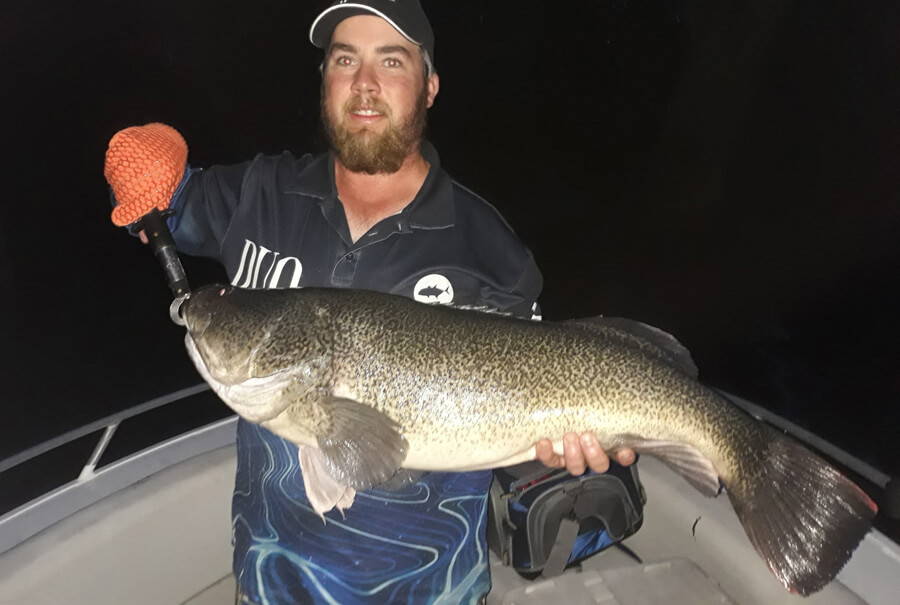 Wayne Coulton caught this cracker 94cm Murray cod off the top fishing at Bundalong using a Kuttafurra Joe the Rat lure.
Shane and crew tagged 3 Striped Marlin straight out from Eden this week, they also managed some good sized dolphin fish.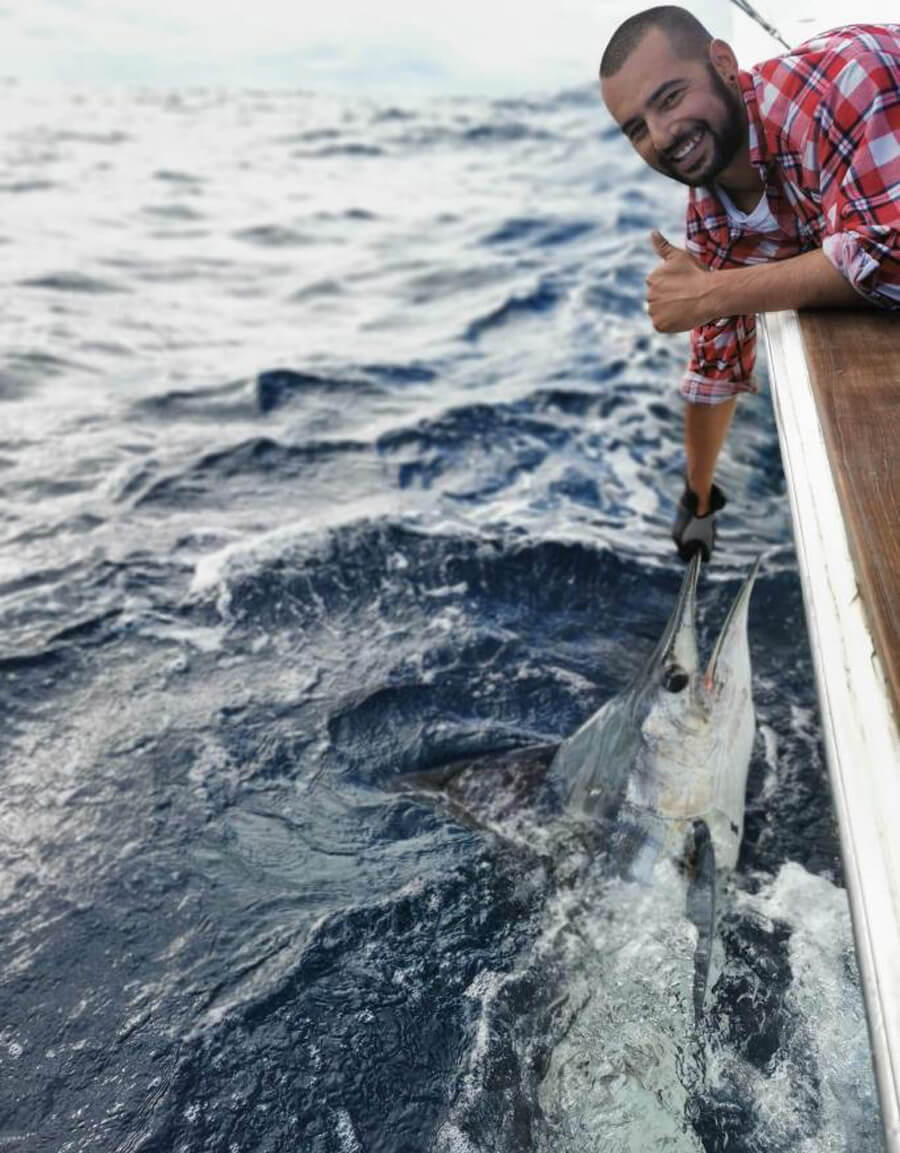 Chris Cassar, James Markulis, Jovan Pageot had an epic session on the marlin out from Bermagui on Thursday with multiple striped marlin tagged. Jovan caught his first ever marlin as well, great work mate.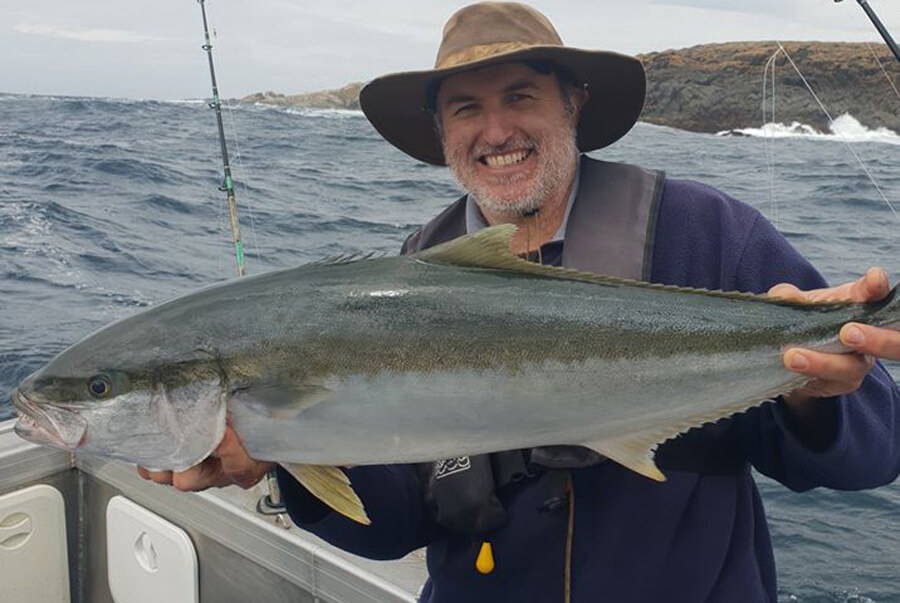 There have been some good reports of kingfish around Montague Island recently like Mick's 90cm fish.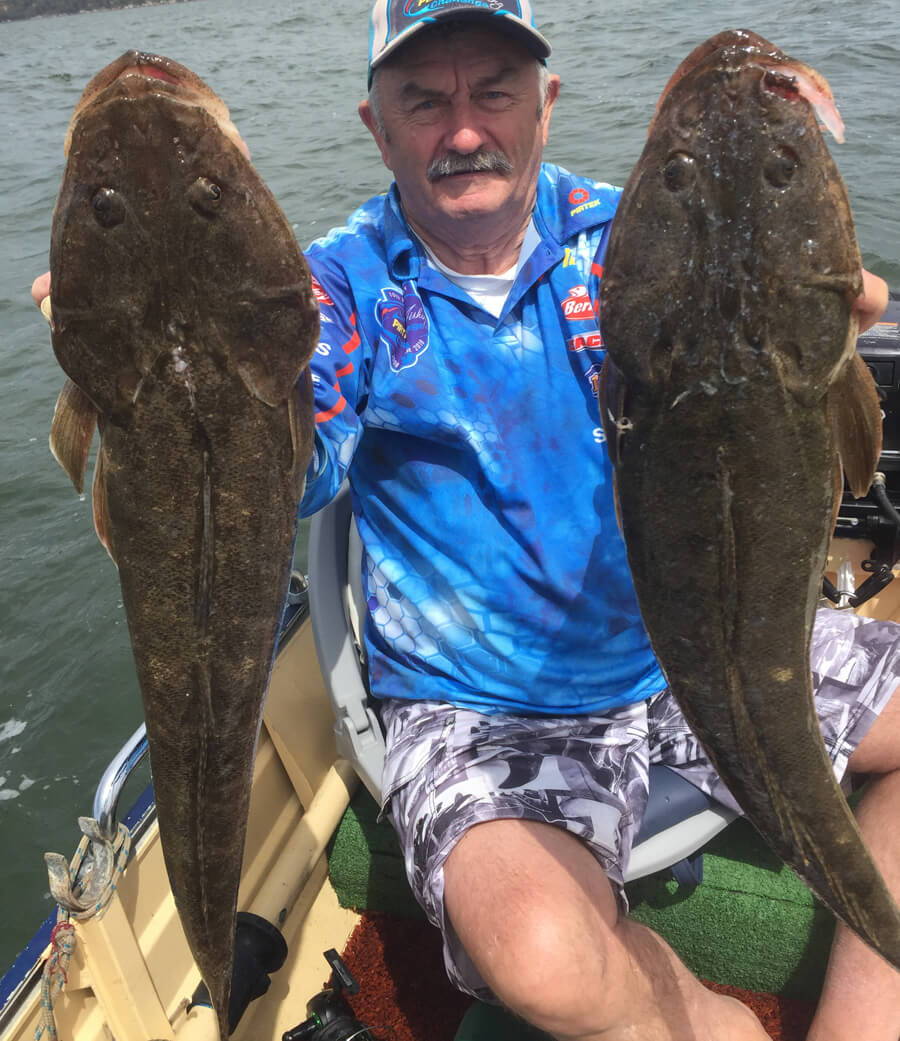 Robert Gill caught these to ripper flathead fishing the Hawkesbury River.
IFISH WITH TACKLE WORLD SUMMER SERIES
TALKING FISHING - C31 - TUESDAYS at 8.30pm
Catch "Talking Fishing" on Melbourne's C31 TV (CH44) at 8.30pm each Tuesday night. Staff members David Kramer and Adam Ring together with Steve "Trelly" Threlfull host Australia's only "Live to Air" fishing television program at this prime time-slot. Put Tuesday night's at 8.30 away in your weekly diary of TV shows to watch!
The flea can jump 350 times its body length. It's like a human jumping the length of a football field.

Good Luck with your fishing and stay safe on the water,

The TEAM at Tackle World Cranbourne & Mornington