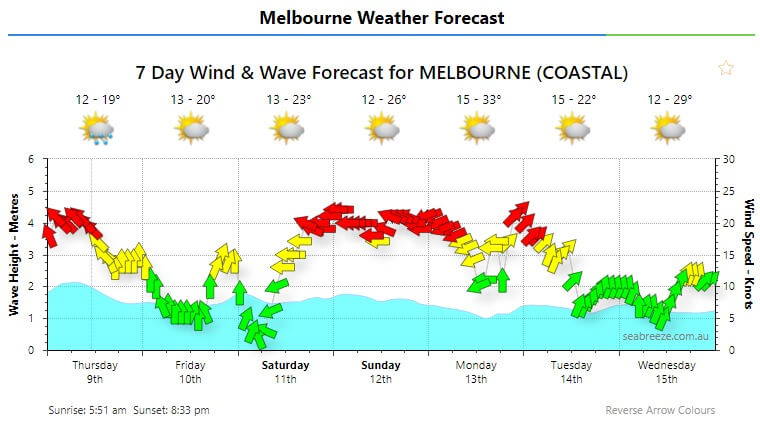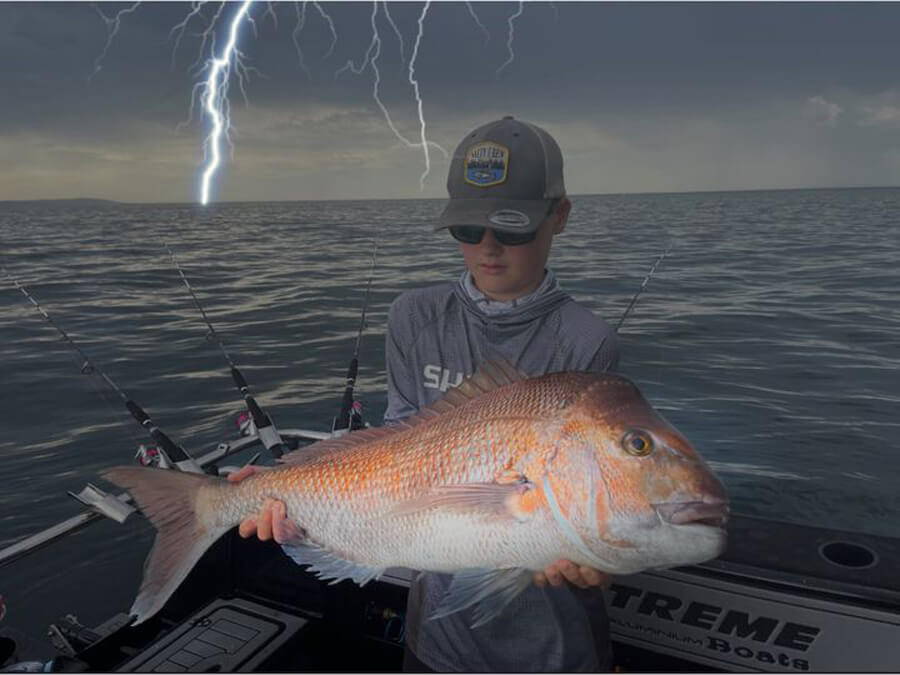 Paul and Jet's snapper trip was recorded and is live now on Youtube via the link below.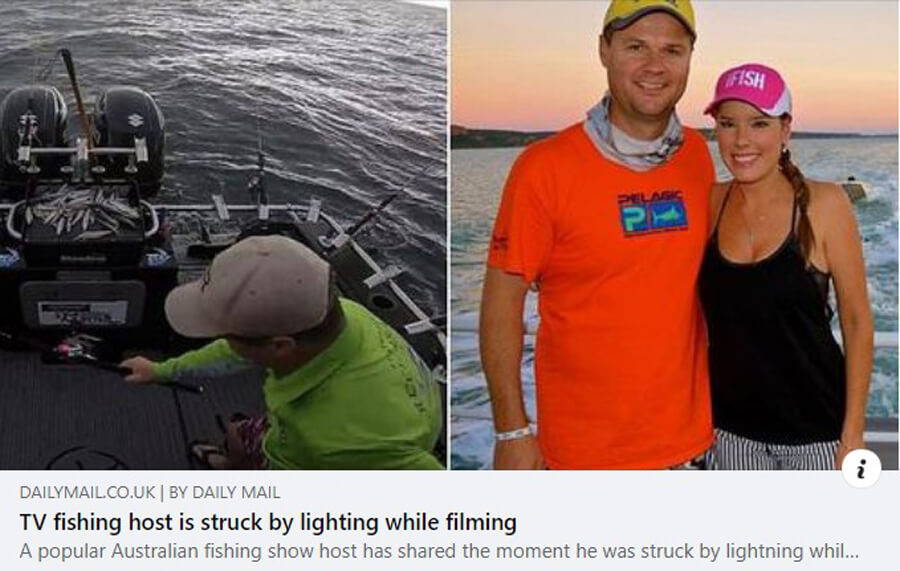 Their crazy session also made it to the UK's Daily Mail publication.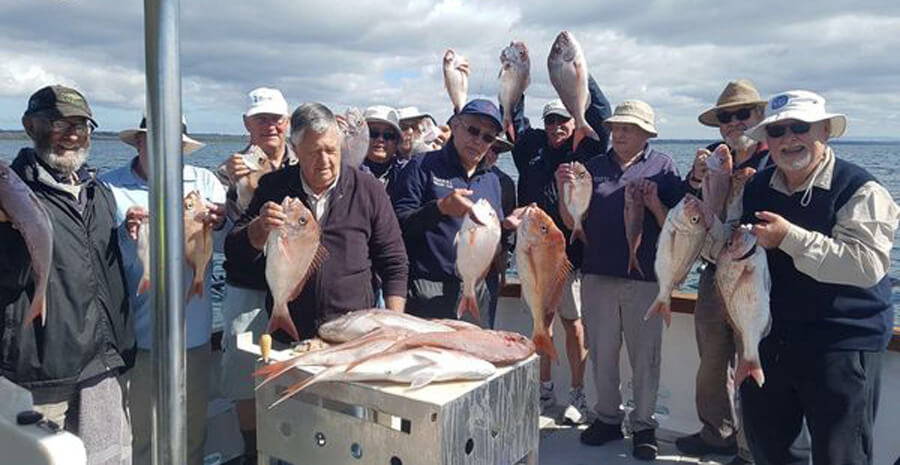 Steve Johnston from Ace Fishing Charters had members of the East Malvern RSL Anglers Club on board for a cracking snapper session in Western Port last week bagging out on fish to over 40cm.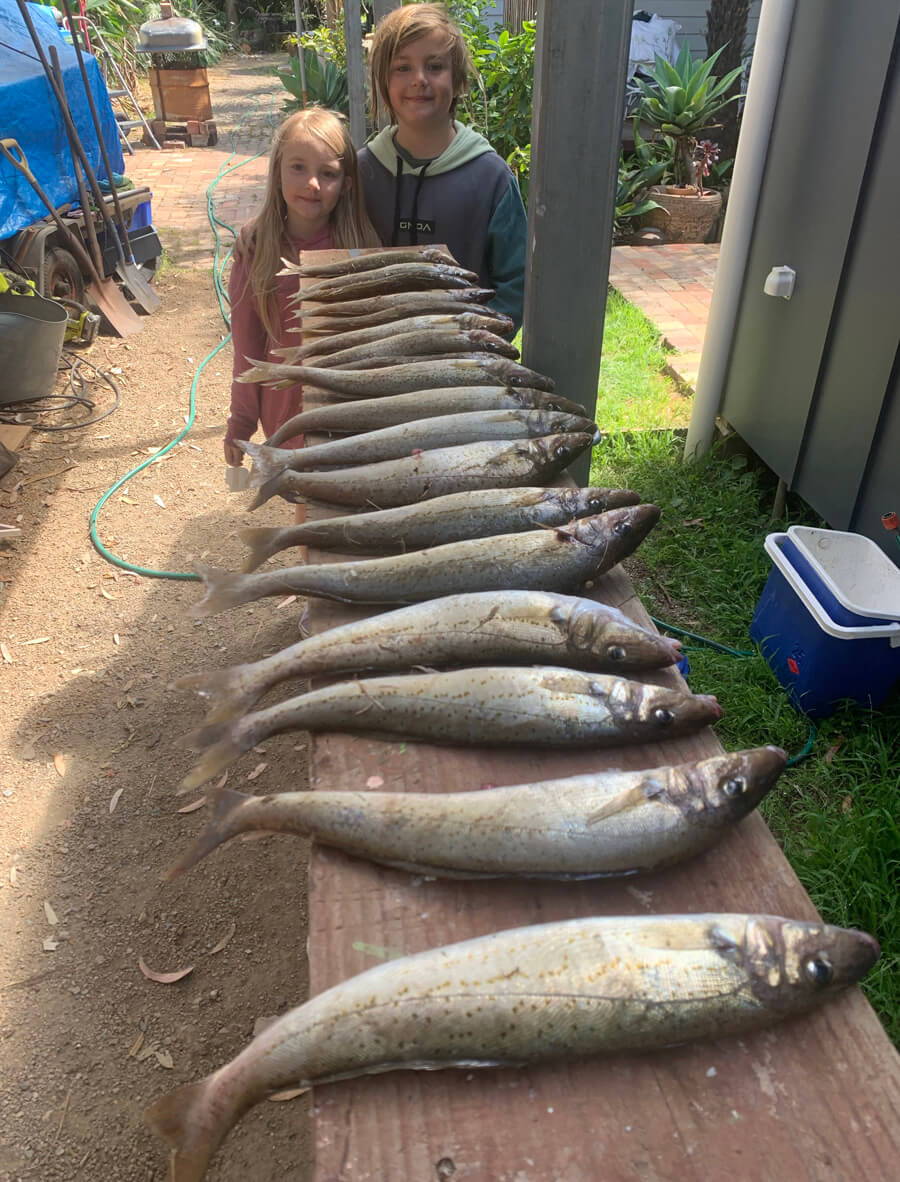 Winnie and Monty fished with their father and grandfather on Sunday and caught some cracking whiting out from Somers, their biggest fish measured 44cm.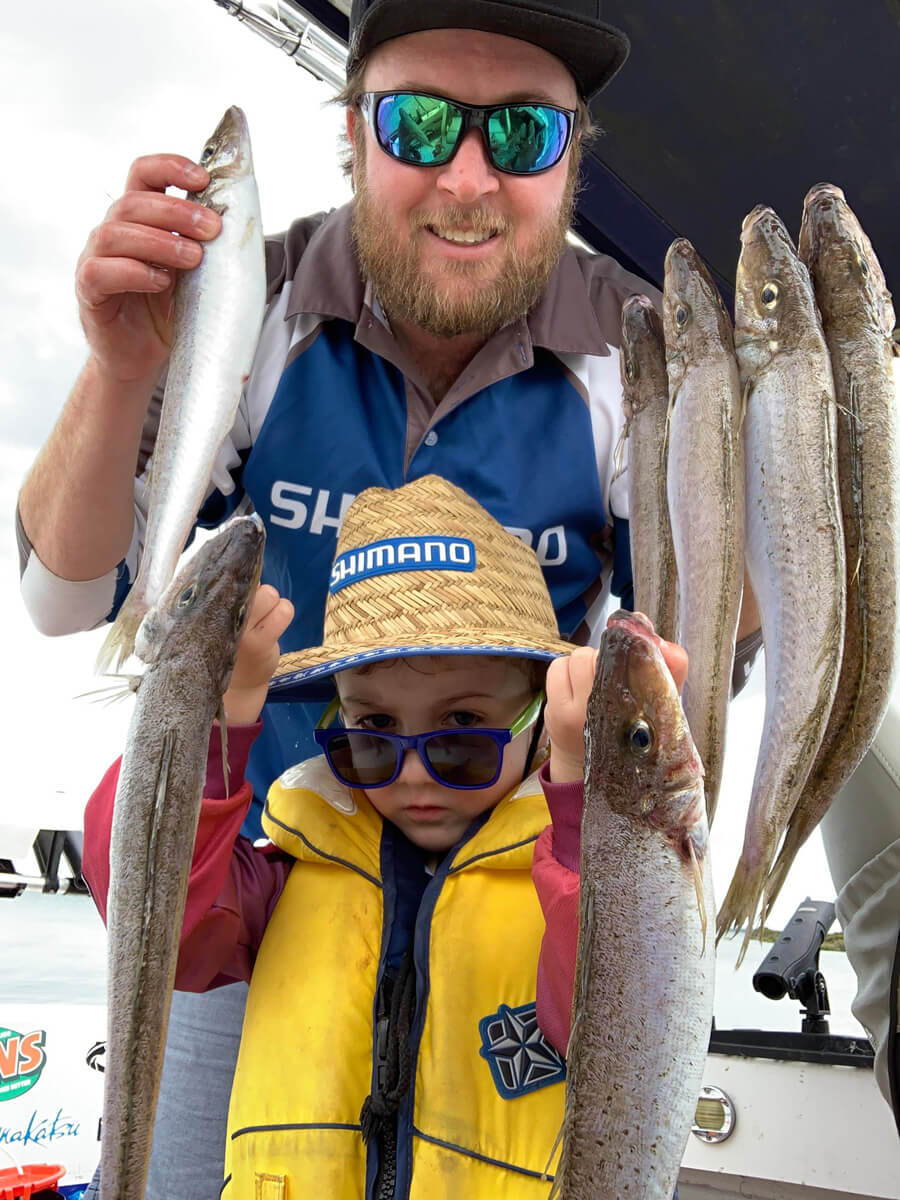 Staff member Mark Keaveny and his son Eoin fished Tortoise Head on Monday. They fished in 6 metres using mussels and pipis for bait and their biggest whiting measured 45cm. The boys used size 6 Gamakatsu C10U hooks to great effect.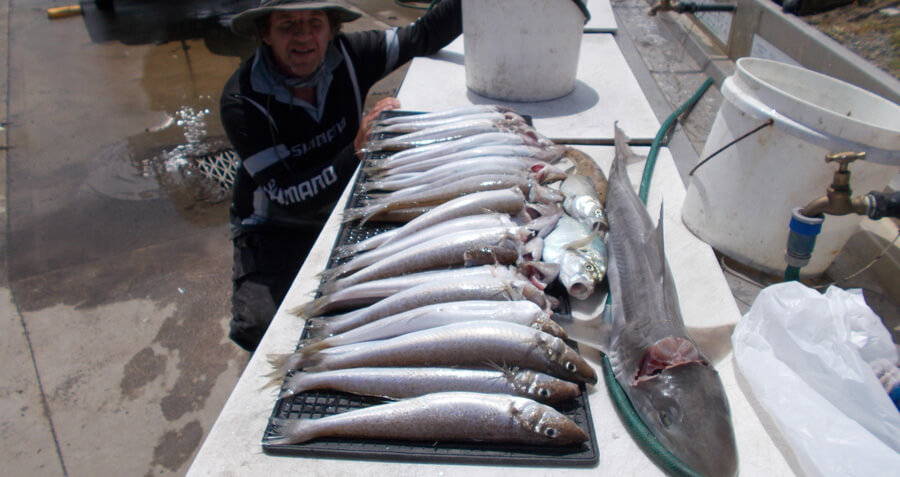 David Milne and Mick James fished Middle Spit in 1.4 metres and managed 22 whiting by 6.30, they then rounded out their bag at the entrance to the Tooradin Channel in 7 metres of water.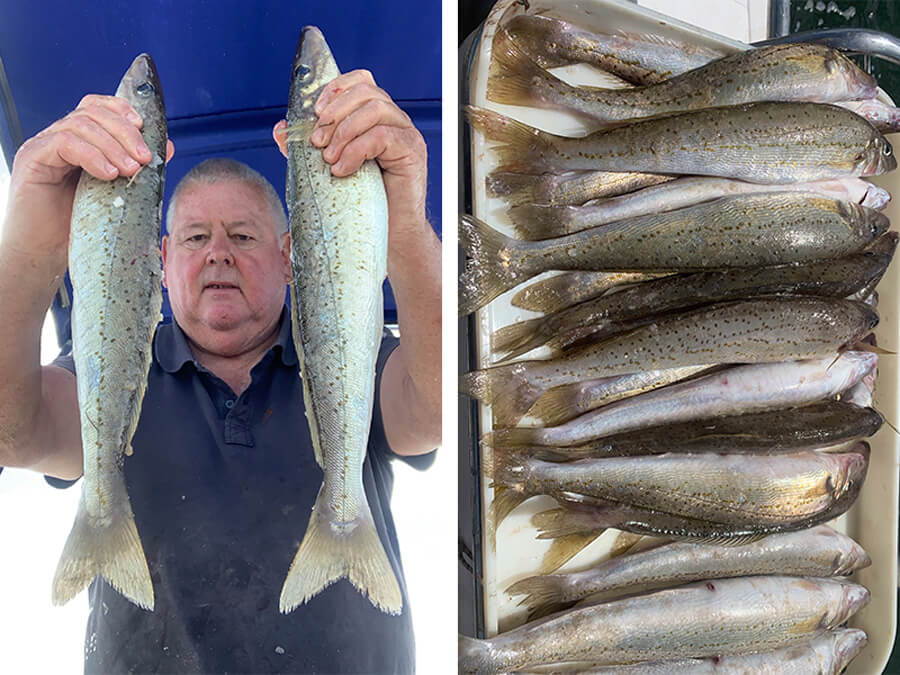 Don Wood managed a fantastic feed of whiting caught off Lysaughts in 9 metres. The bigger 2 whiting measured 44cm. Well done Don!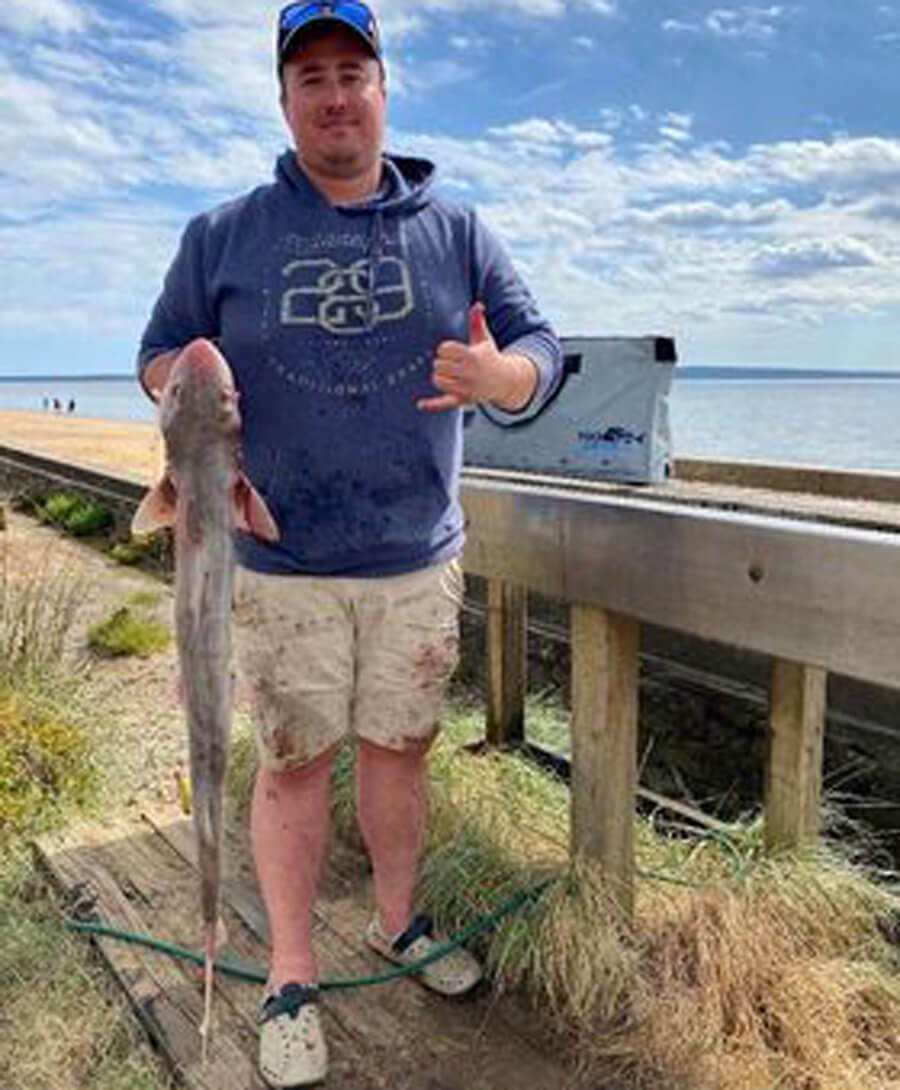 James Andrewartha fished the Krakka Yakkas gummy competition at Lang Lang on the weekend and took out first prize with this fantastic 103.5cm gummy shark. Congratulations James.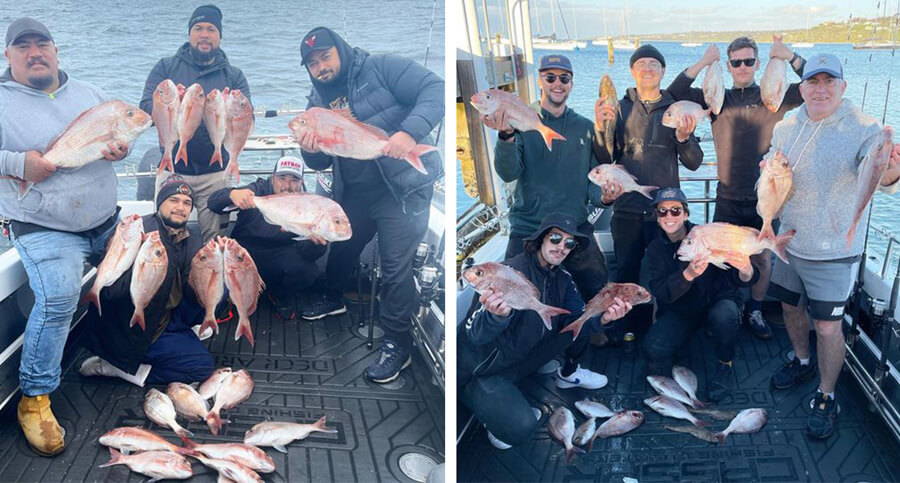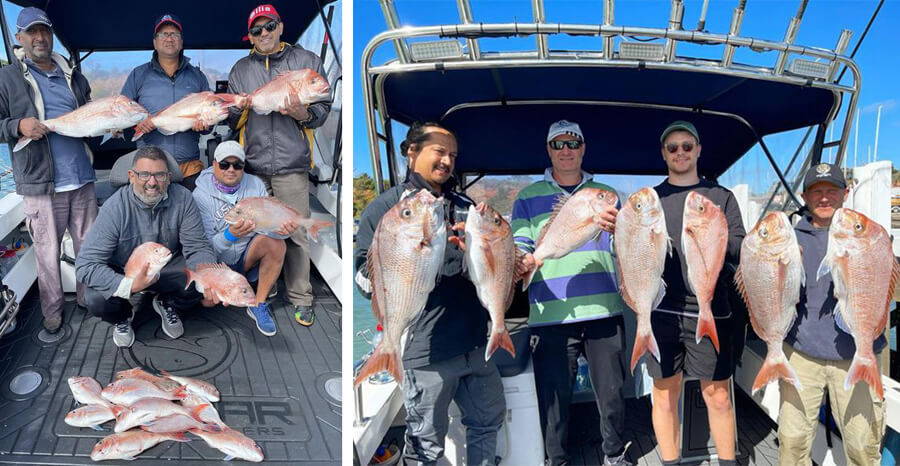 Chris Cassar had some cracking trips on the snapper with his customers this past week with some solid fish coming off Mornington to Carrum.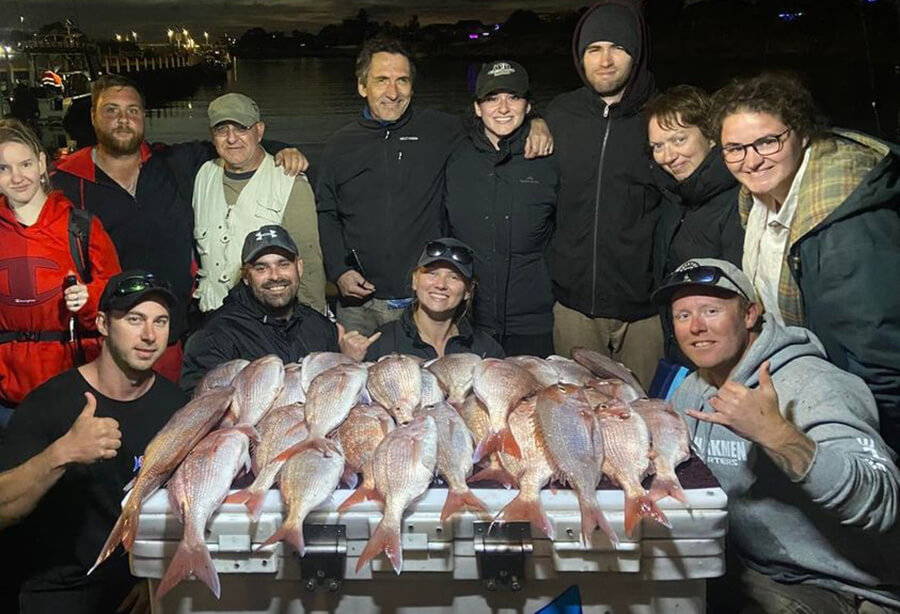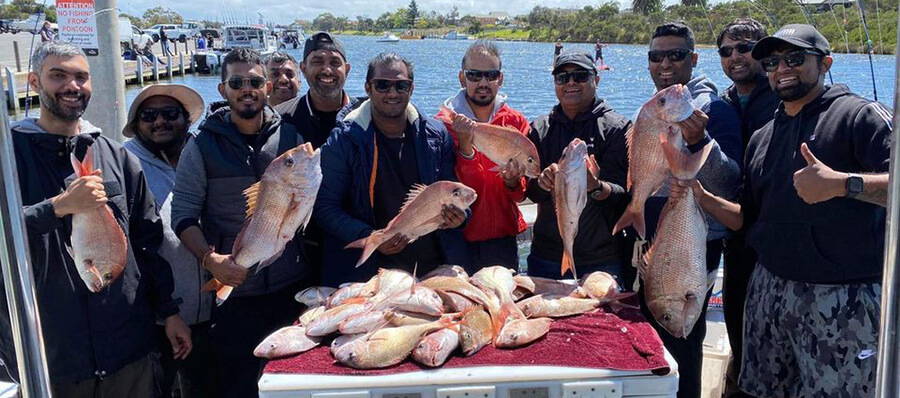 Marco from Sharkmen Fishing Charters got stuck into some fantastic snapper fishing this week with his customers landing some beautiful Port Phillip Bay snapper.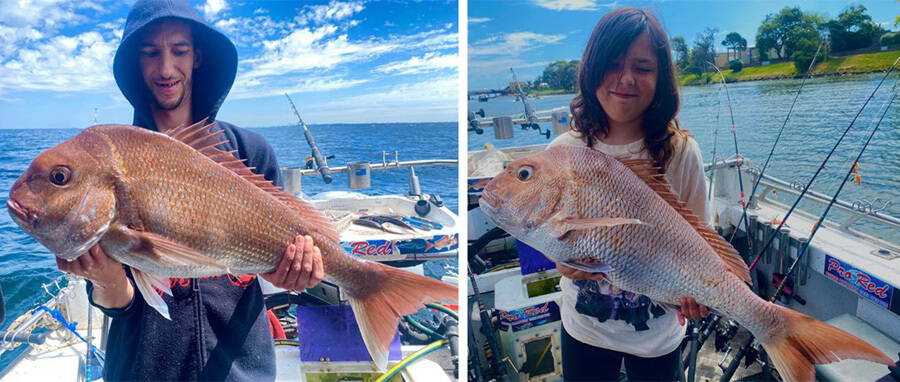 Jayson Turner from Pro Red Fishing Charters helped his customers catch some solid snapper fishing Port Phillip Bay this week.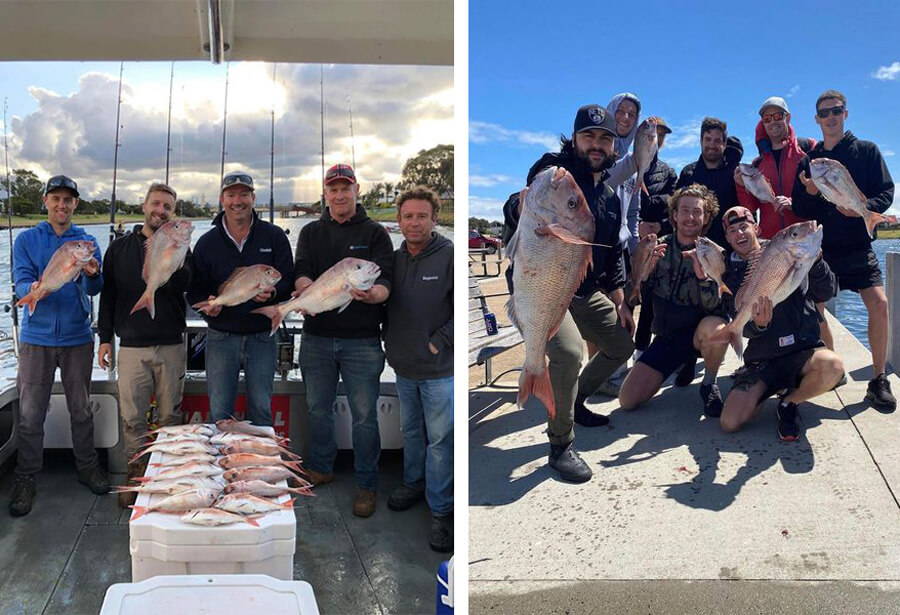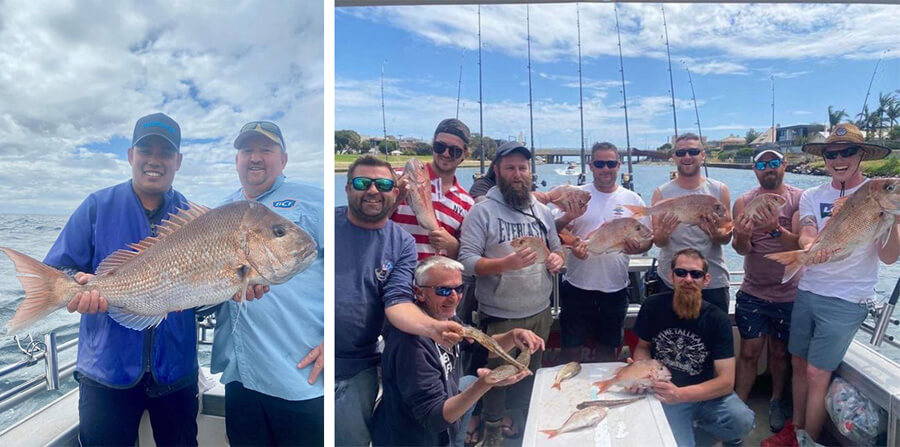 Matt Cini and the crews from Reel Time Fishing Charters found some nice snapper with their customers fishing Port Phillip Bay.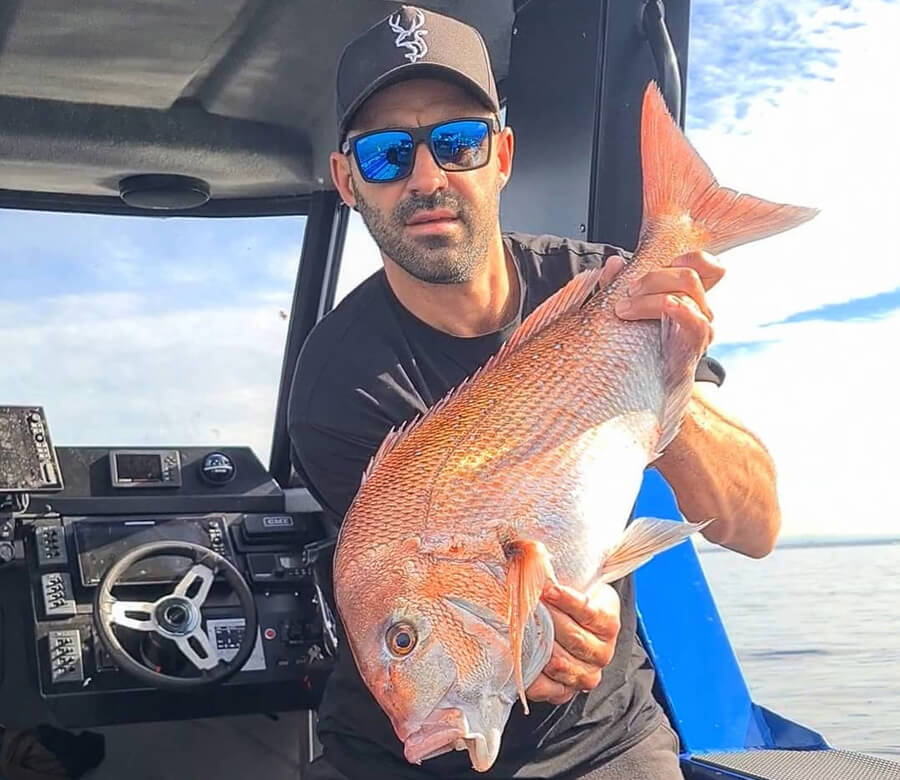 James Markulis fished the top end of Port Phillip Bay and caught some cracking snapper.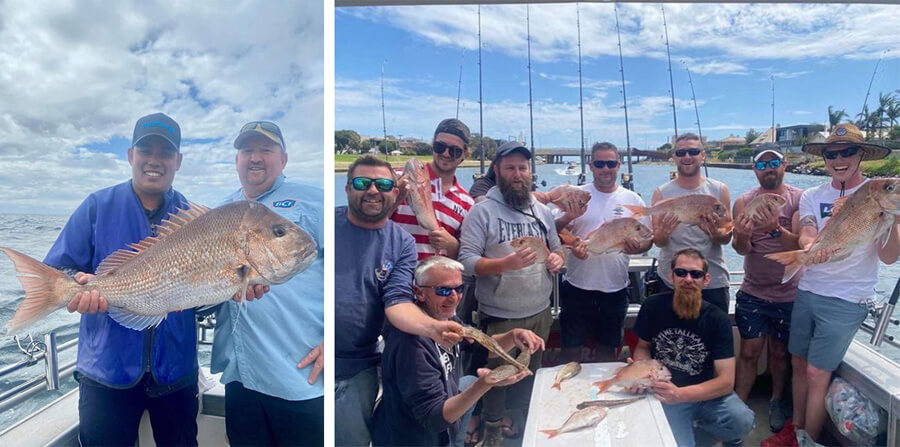 Chris fished Black Rock in 16 metres and caught some cracking snapper.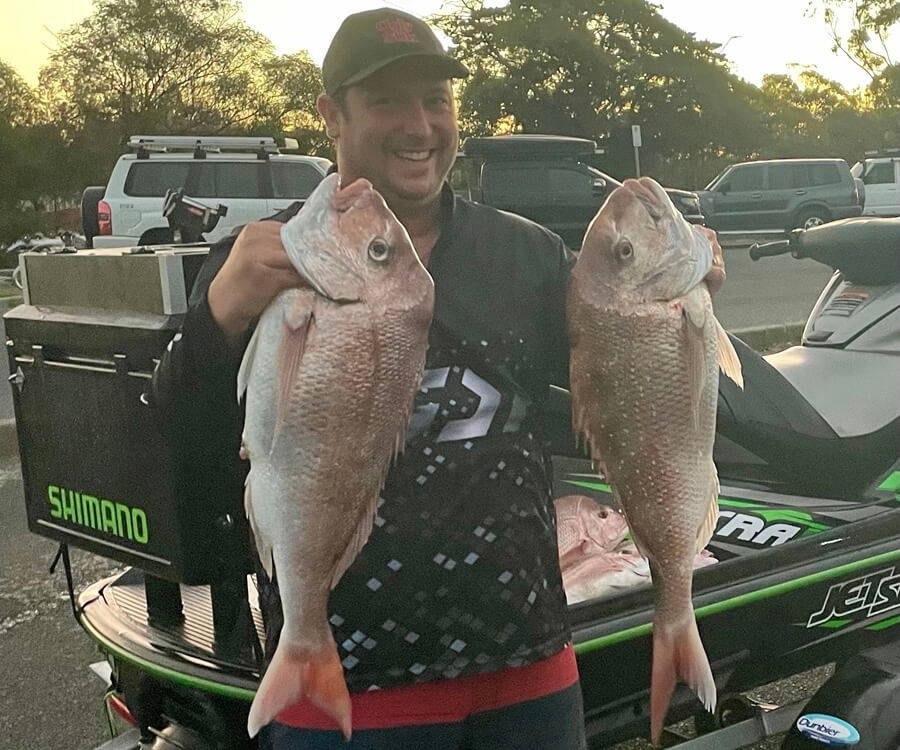 Ben and his daughter fished out from Mordialloc on his jetski and landed some solid snapper to 80cm using whiting heads for bait.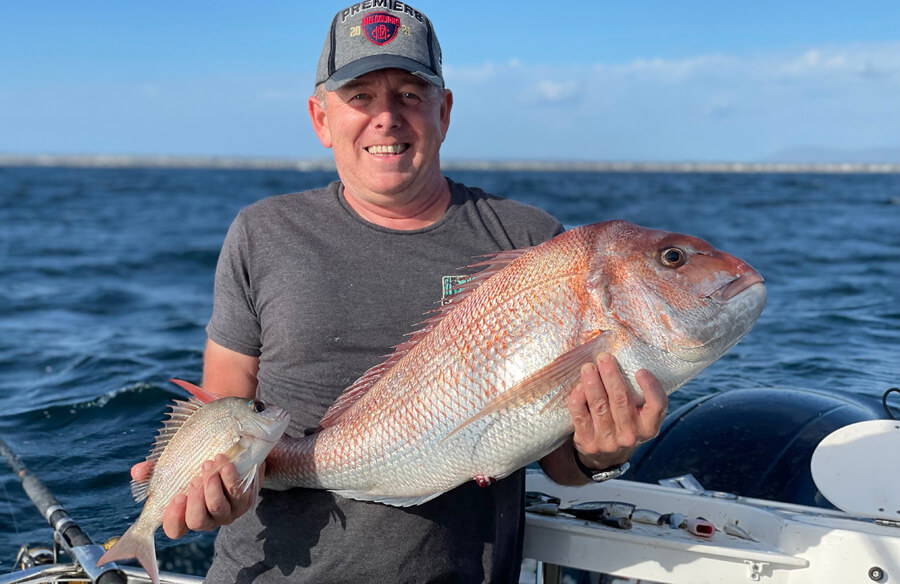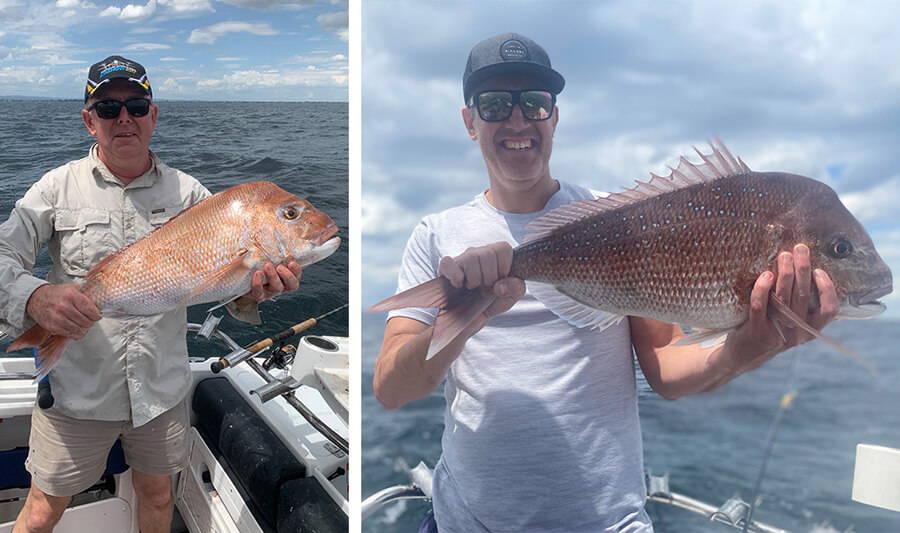 Terry Carr had a cracker session on the snapper off Carrum in 18 metres on Sunday using silver whiting for bait. Terry reports himself and 3 others managed to bag out on some fantastic snapper over 41cm but Terry's fish took the top spot weighing in around 9kg (Terry is holding the smaller fish measuring 31cm for reference).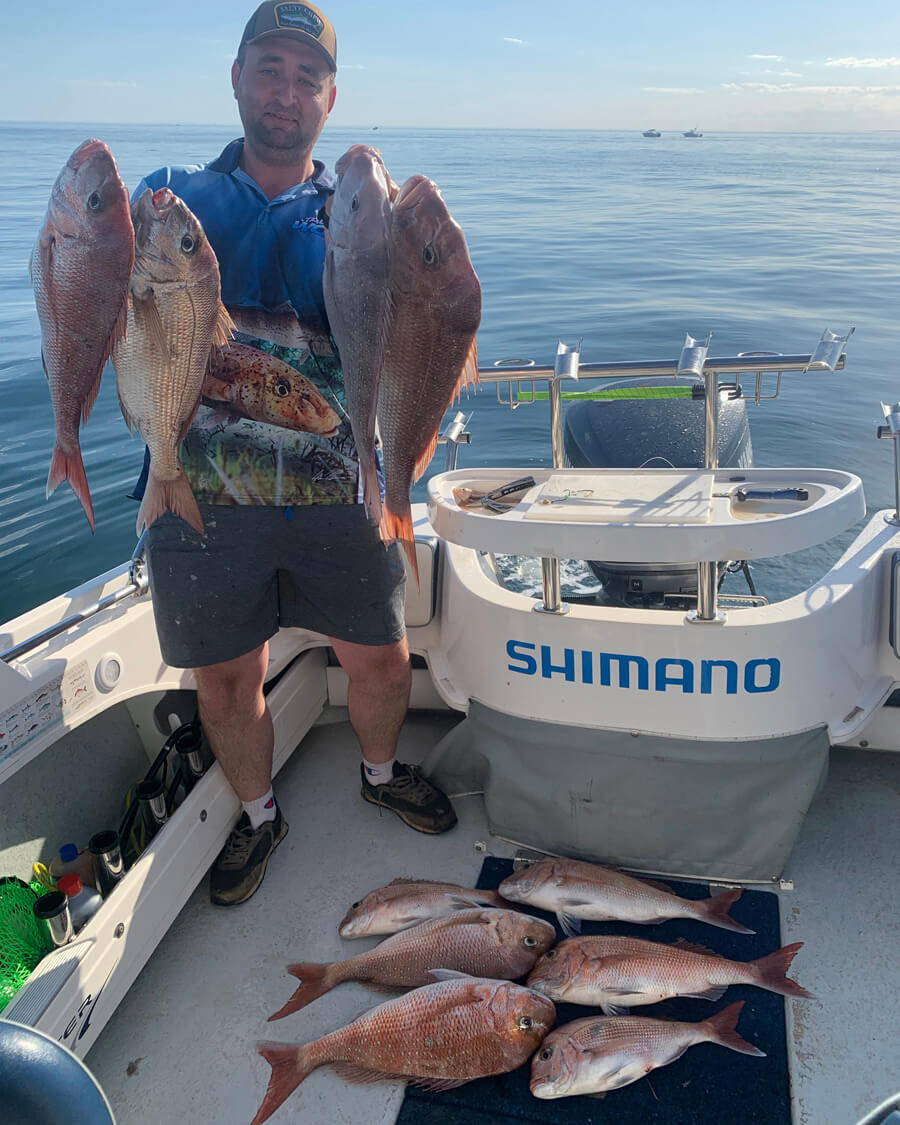 Deki, Bobi and Mac fished out from Carrum in 14 metres last week and bagged out on some magnificent snapper. Well done boys!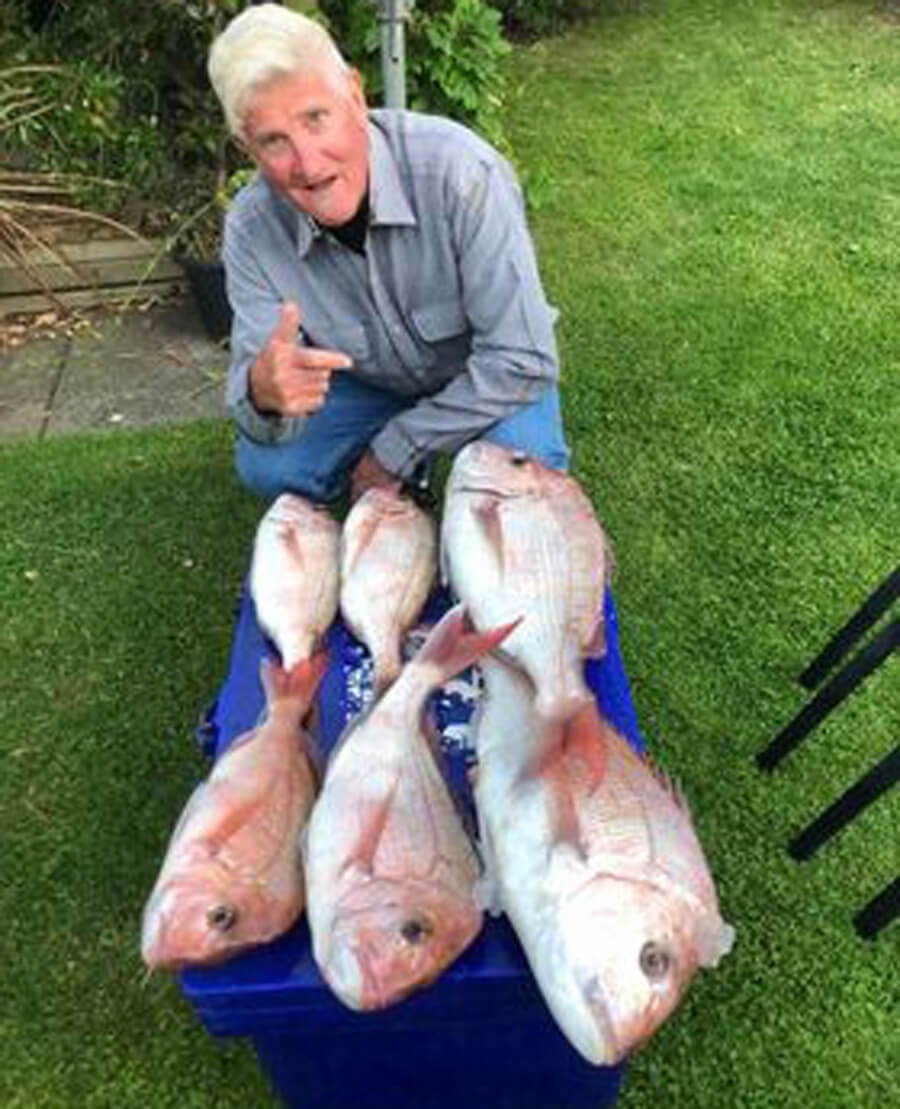 Terry and Mex fished out from Seaford in 17 metres of water and caught some cracking snapper.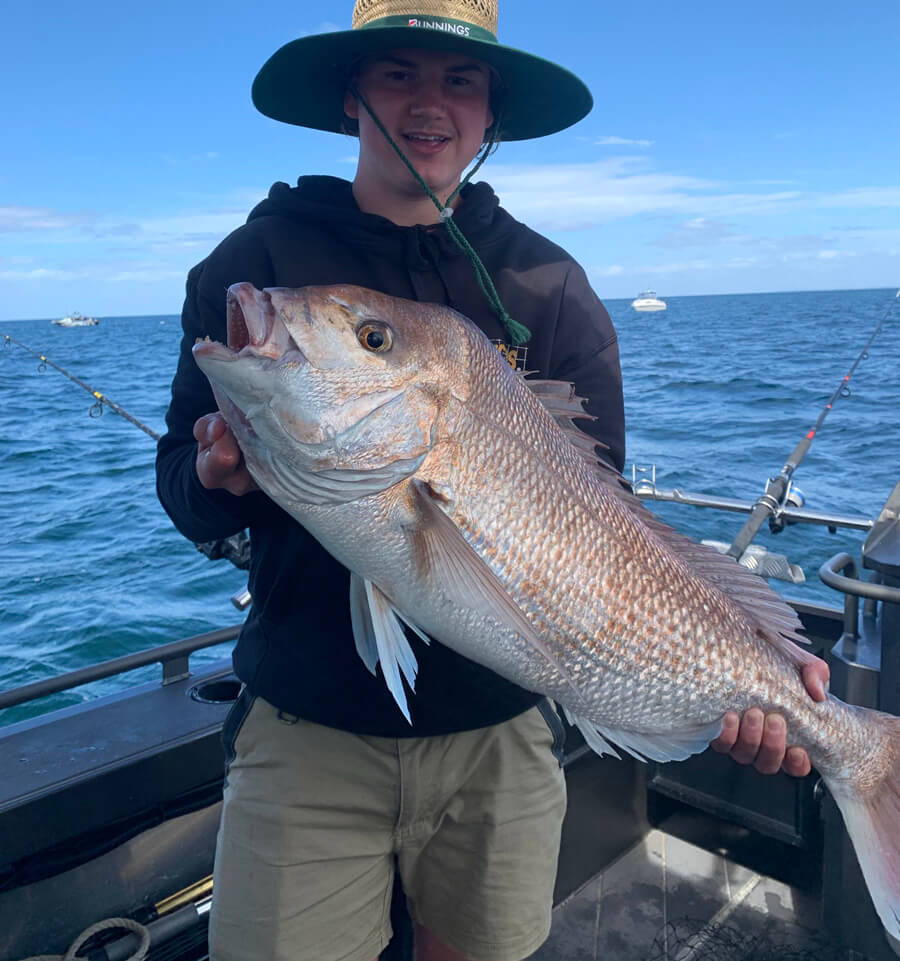 Will Slatts caught his first snapper fishing off Mt Eliza on Satuday, well done Will!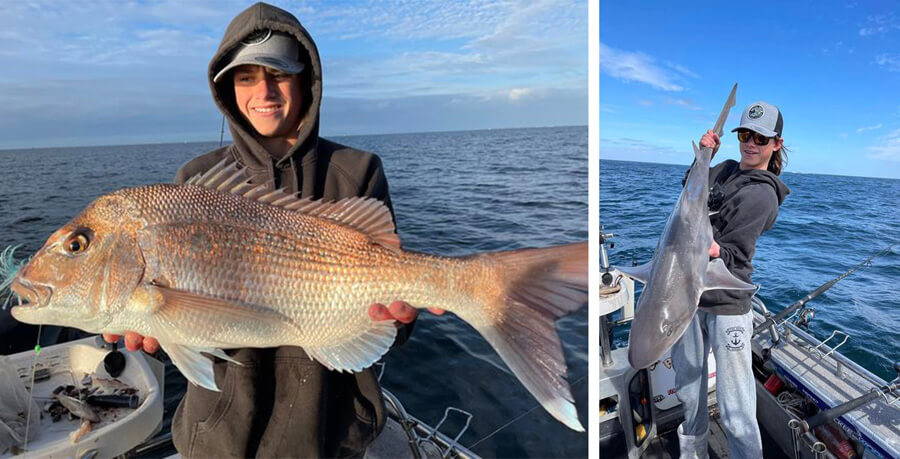 Staff member Ben Clothier fished for snapper with Sasha Sergejew out from Mt Eliza and caught a solid snapper as well as a beautiful gummy shark as by-catch using Reedy's Rigs Snapper Rigs in midnight colour.

Jackson Van Beeck caught his first snapper fishing off Mornington on Sunday just after low tide. Well done on the ripper fish Jax!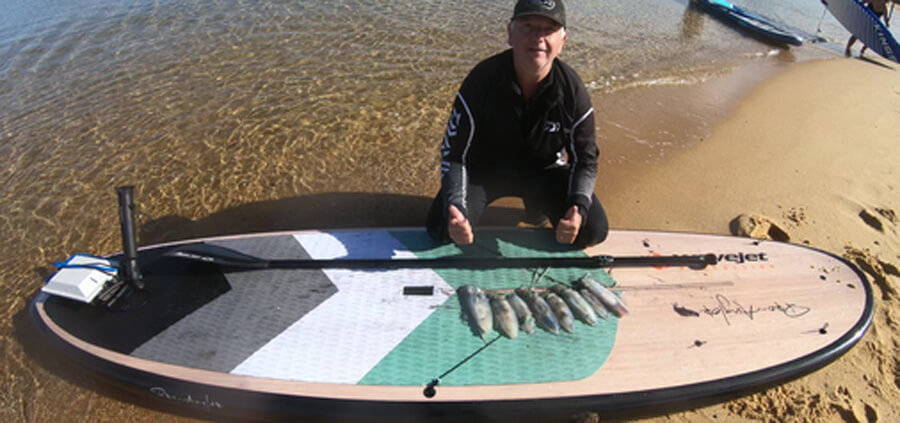 Peter Ritchie fished from his SUP out from Mornington and caught some nice squid using white squid jigs.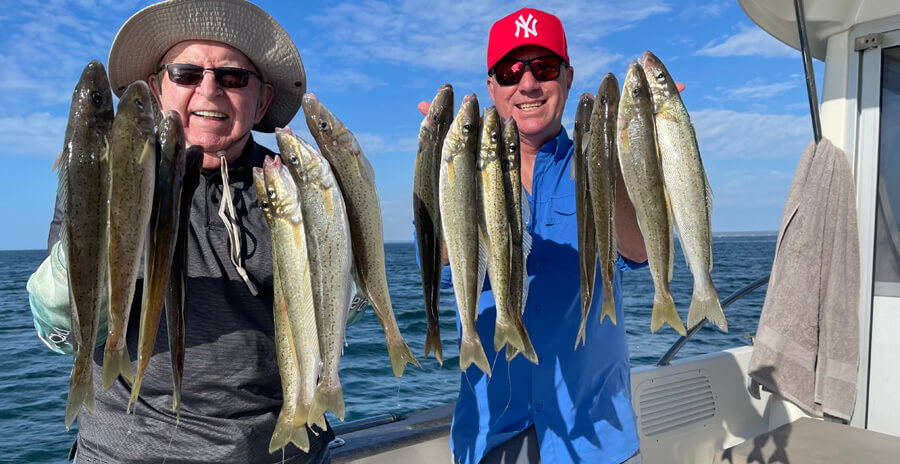 83 year old Melbourne radio legend John Vertigan fished with staff member David Kramer on Sunday for a nice bag of whiting off Rosebud. Cuttlefish was the standout bait.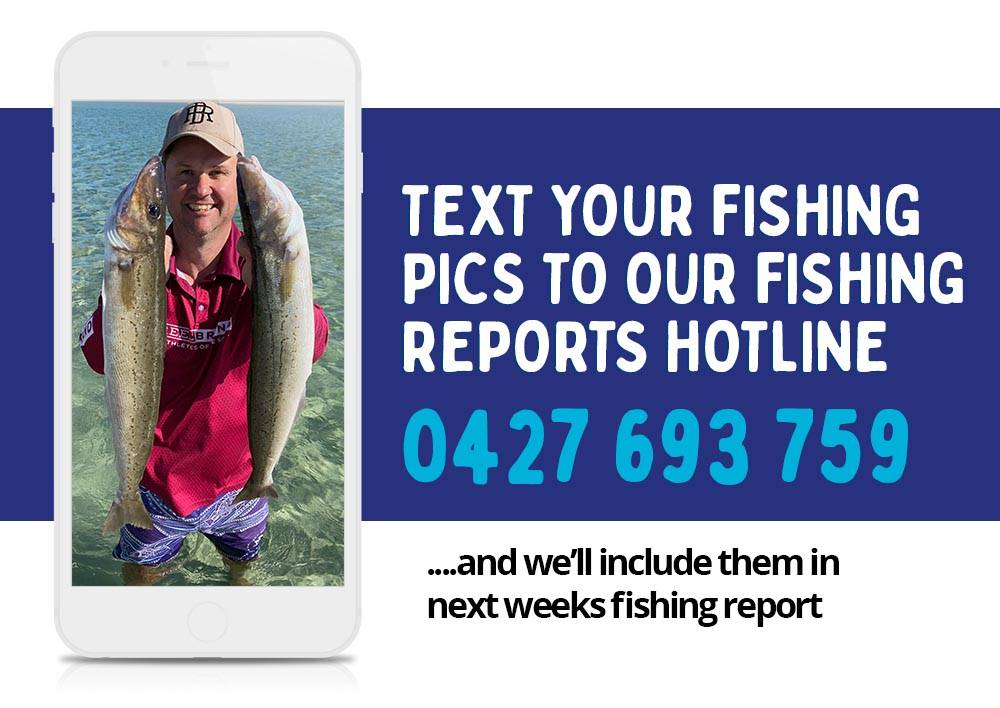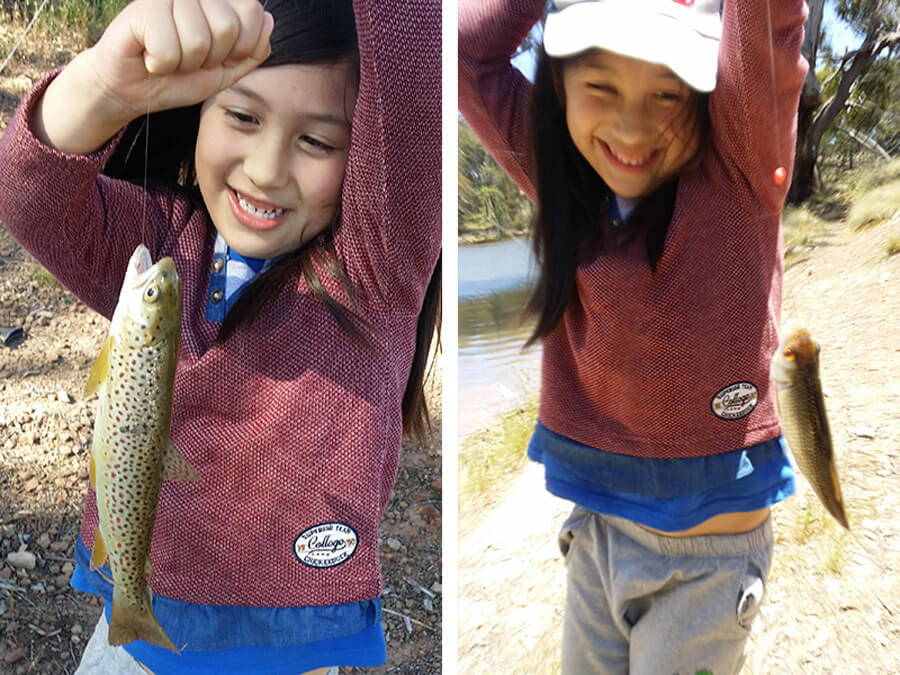 Zoe and her dad Jared fished Lauriston Reservoir and Zoe caught her first trout and redfin. Well done Zoe!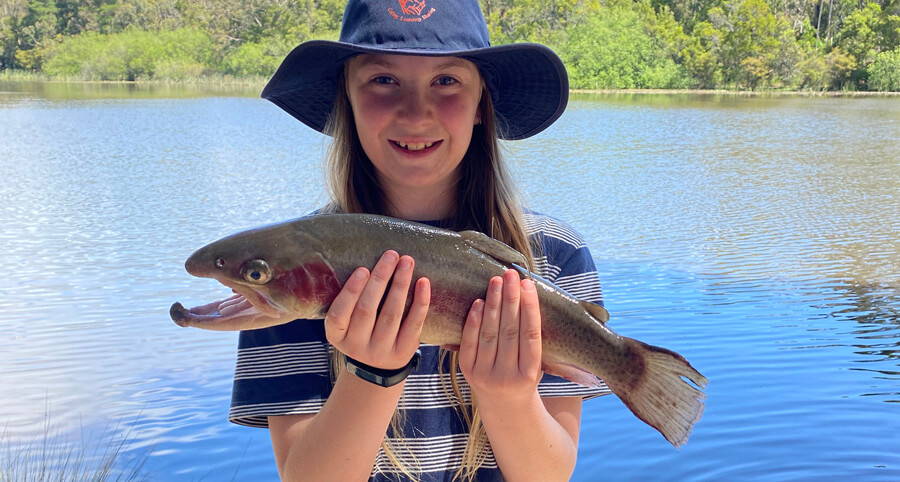 Stella caught a nice rainbow trout fishing the nursery reservoir in Macedon.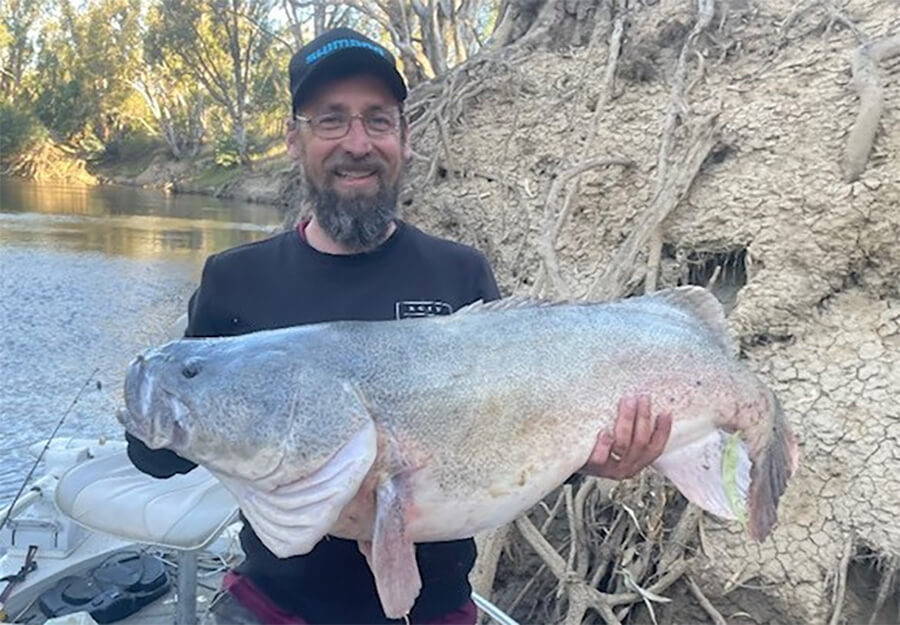 John Mckinley caught this ripper 107cm Murray cod fishing a section of the Goulburn river at Yambuna.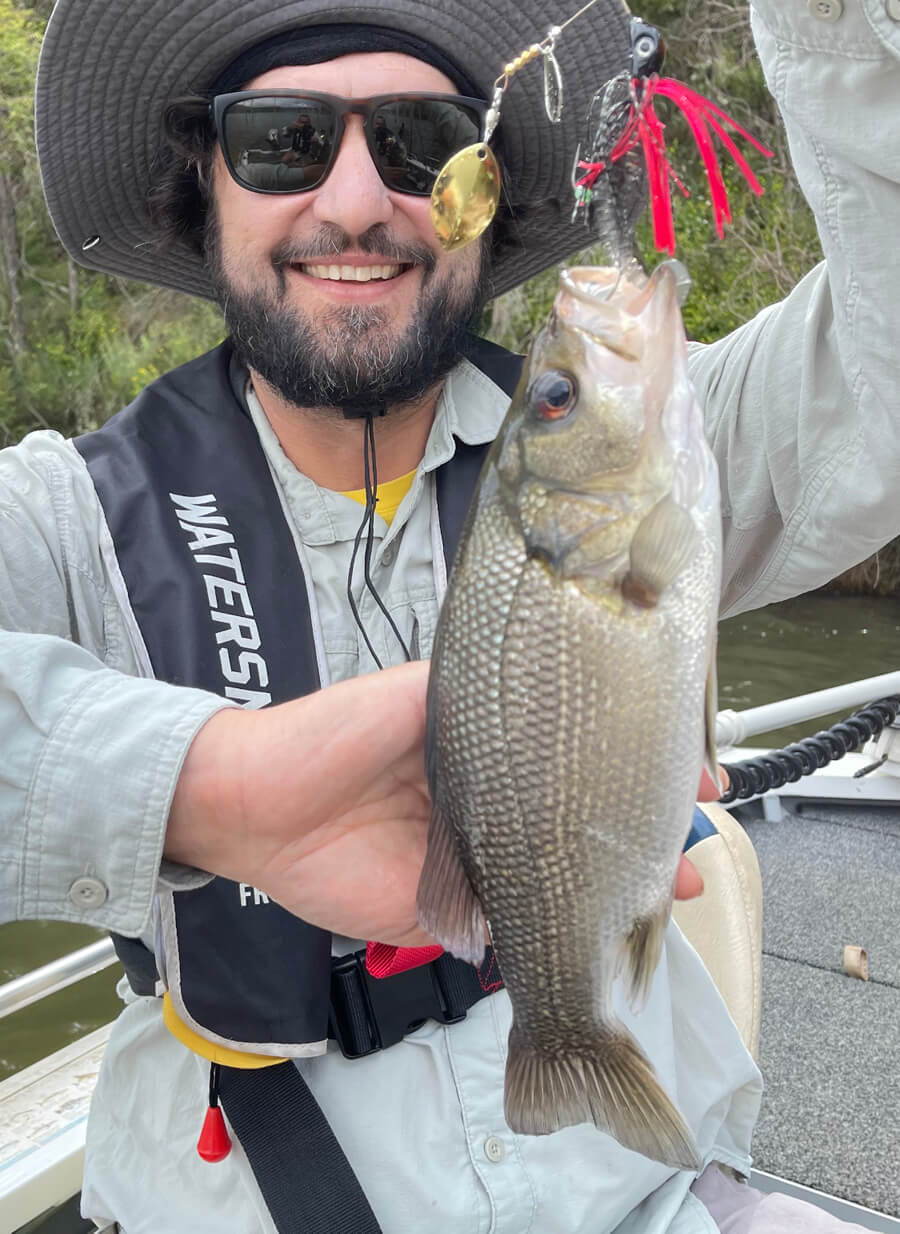 Paul Mozjerin caught a nice bass using a Bassman spinner bait at Blue Rock Lake.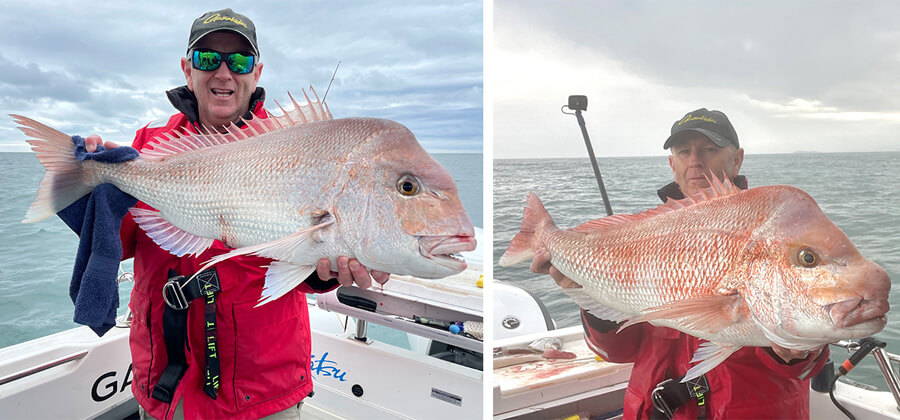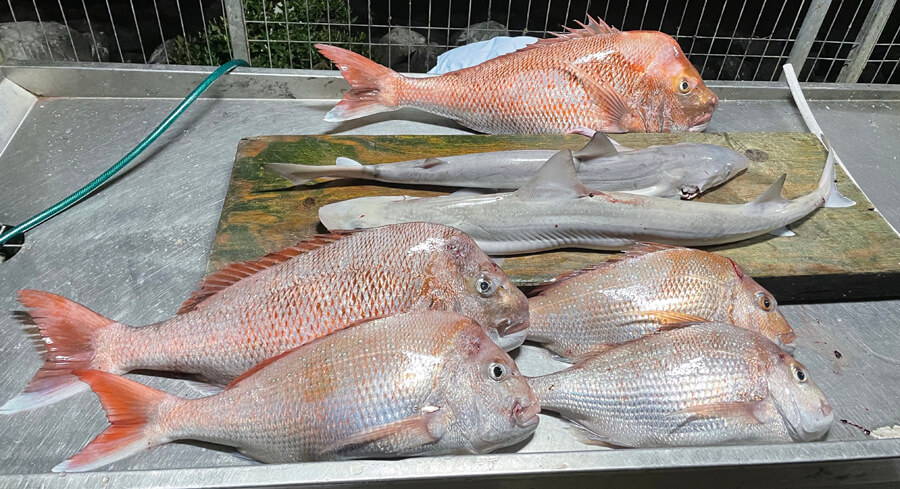 Peter Ferguson fished Port Welshpool on Monday and Tuesday and caught 9 quality snapper and 10 gummies.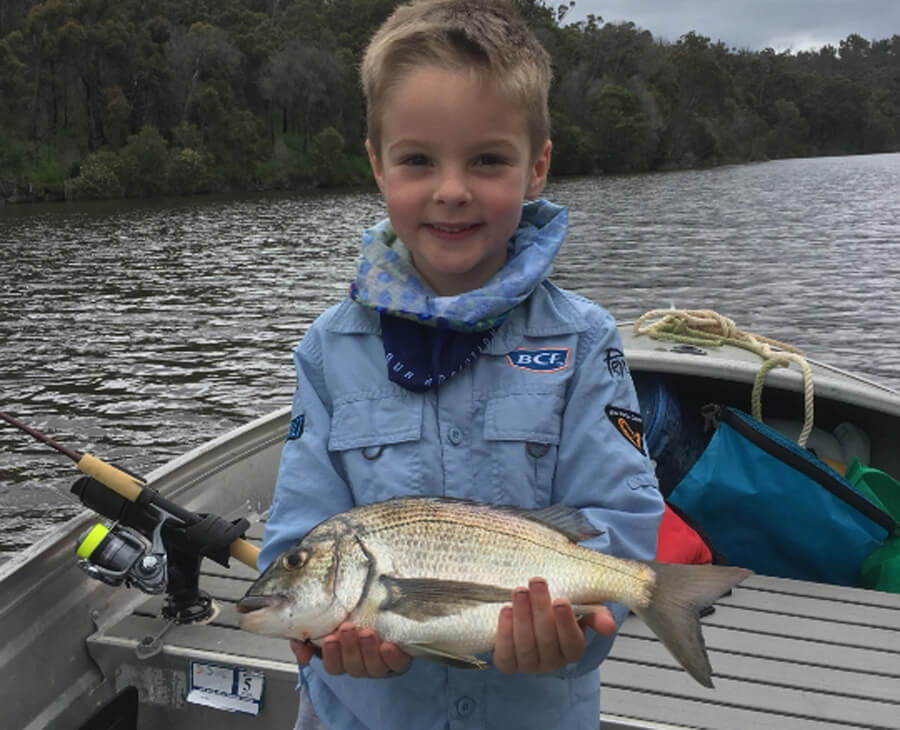 Young Austin Dunlop tested out his new Jr Raider spin rod fishing at Mallacoota with his dad and caught some nice bream and dusky flathead. Love ya work Austin!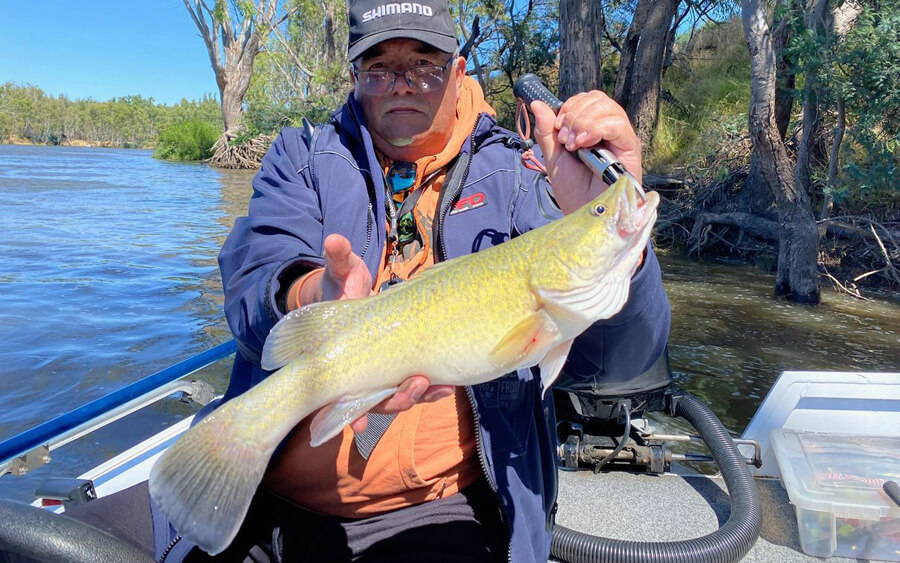 Staff member Greg Smith fished the Mulwala Cod Classic with Steve Marjera. The bite was slow to start for the guys but managed to catch some nice cod and yellas with the weekends tally over 20 fish between them.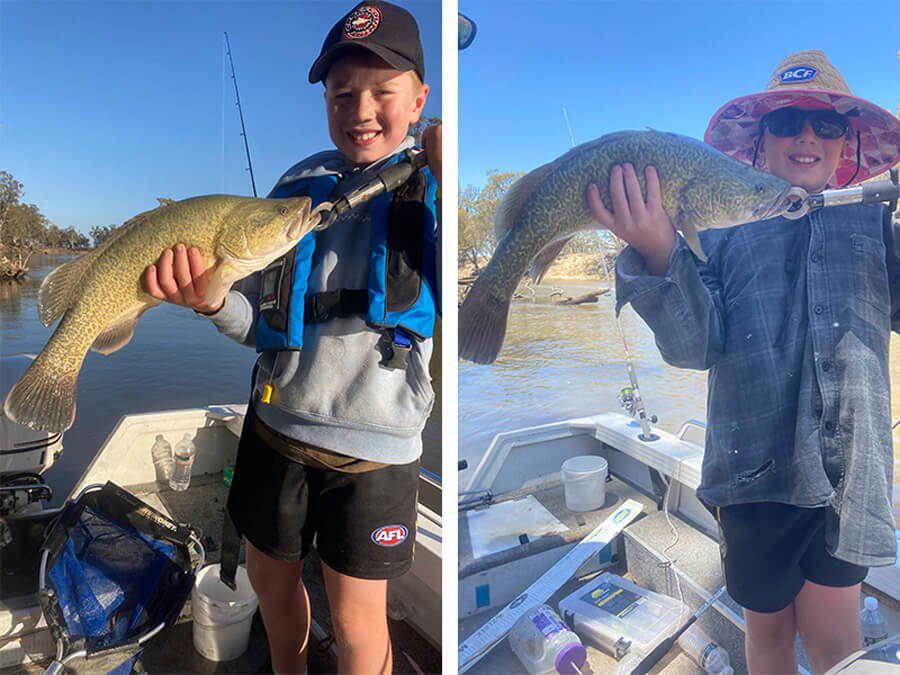 Xavier Fereday caught some nice Murray cod fishing the Wakool River for cod opening.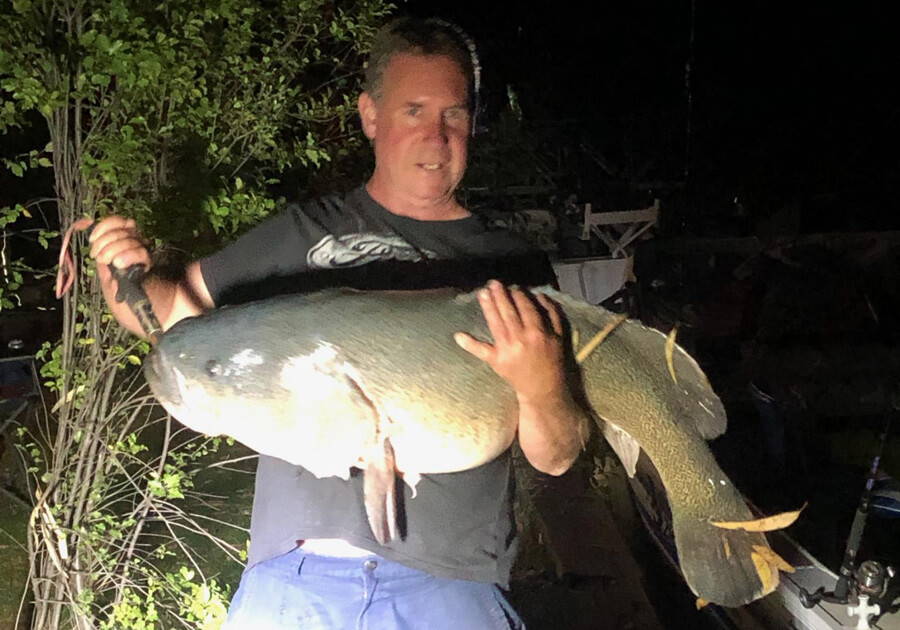 Neil Templar caught this monster 110cm Murray cod fishing at Mathoura.
IFISH WITH TACKLE WORLD - SUMMER SERIES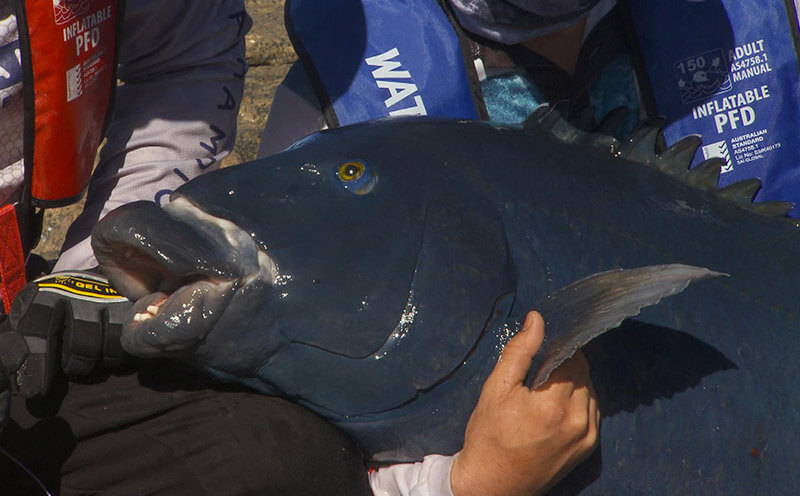 THIS WEEK ON IFISH TV
LOCATION: ALBANY, WESTERN AUSTRALIA
TARGET: BLUE GROPER
SUNDAY 12TH DECEMBER, 2021 on 10BOLD at 10AM
Catch past episodes of IFISH TV on Youtube so you can get your fishing fix any time, any where.
TALKING FISHING - C31 - TUESDAYS at 8.30pm
Catch "Talking Fishing" on Melbourne's C31 TV (CH44) at 8.30pm each Tuesday night. Staff members David Kramer and Adam Ring together with Niki Duckstein host Australia's only "Live to Air" fishing television program at this prime time-slot. Put Tuesday night's at 8.30 away in your weekly diary of TV shows to watch!
Good Luck with your fishing and stay safe on the water,

The TEAM at Tackle World Cranbourne & Mornington