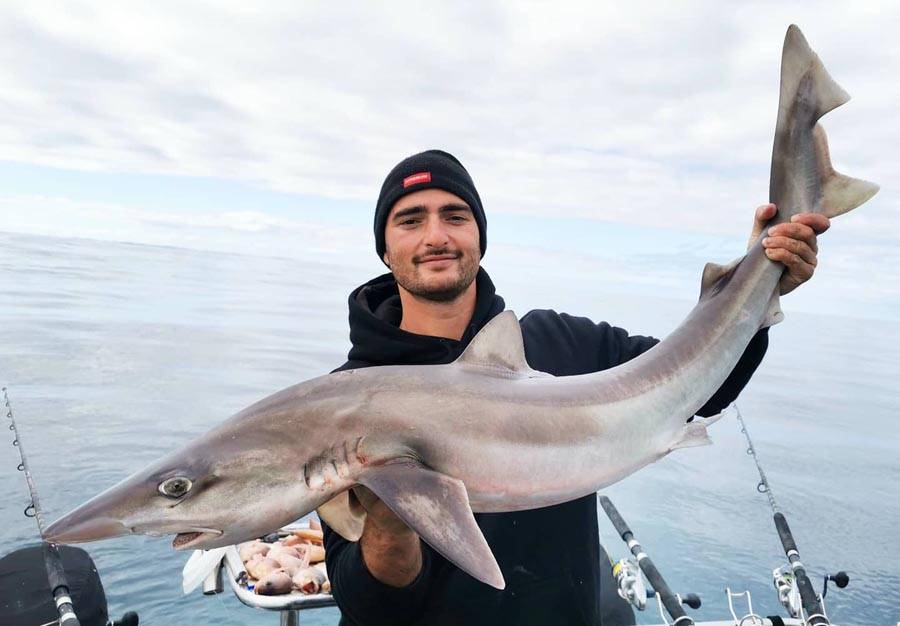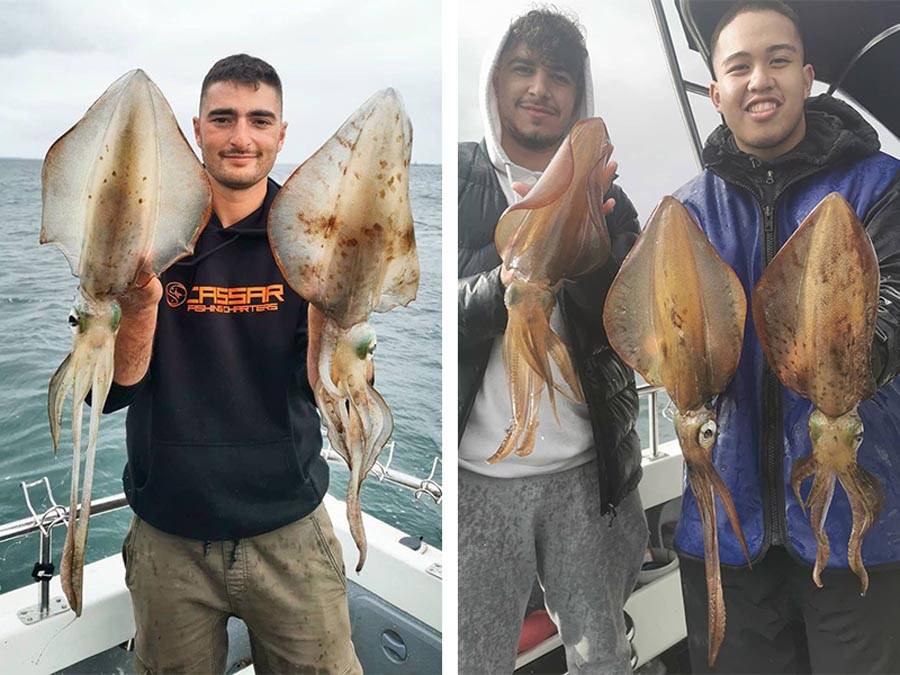 Chris Cassar from Cassar Fishing Charters fished Offshore with his customers during the week and landed this fantastic school shark. On another trip his customers caught some nice calamari.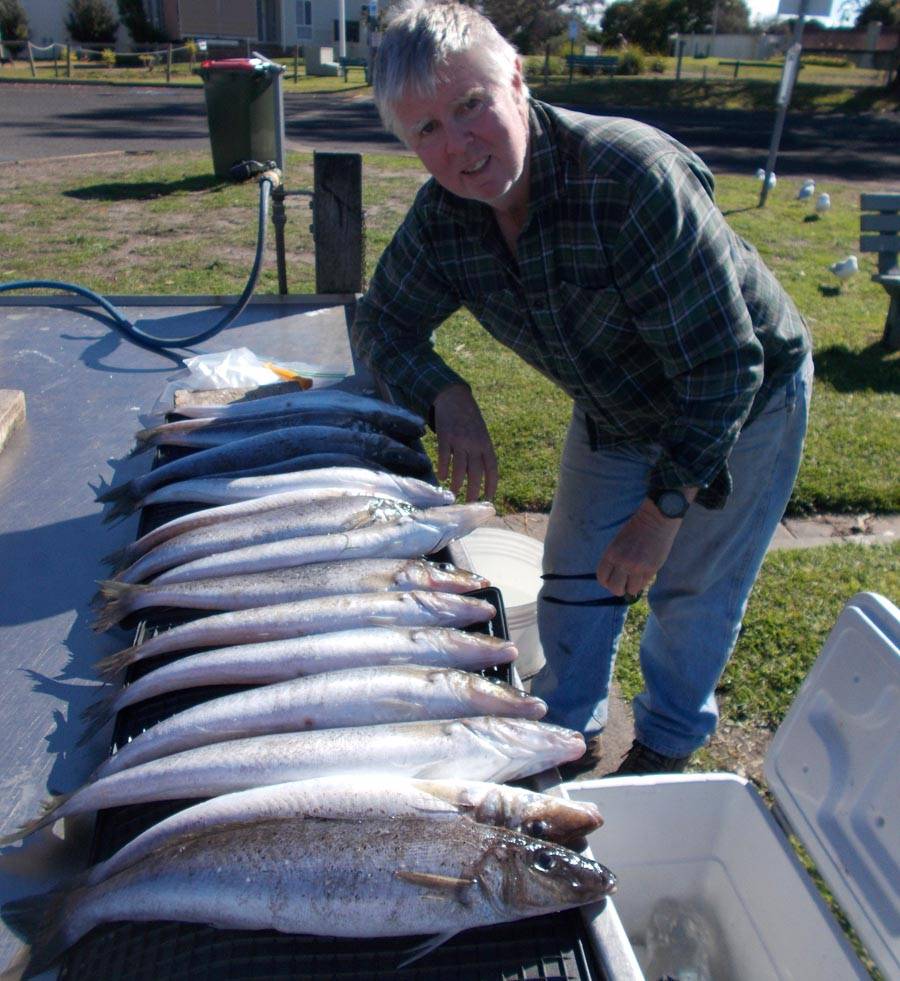 David Milne and Lindsay Fraser fished Tortoise Head Bank for some nice King George whiting with squid strips and mussel doing the damage.

Craig with a couple of cracking snapper caught in 14 metres out from Warneet during the run out tide.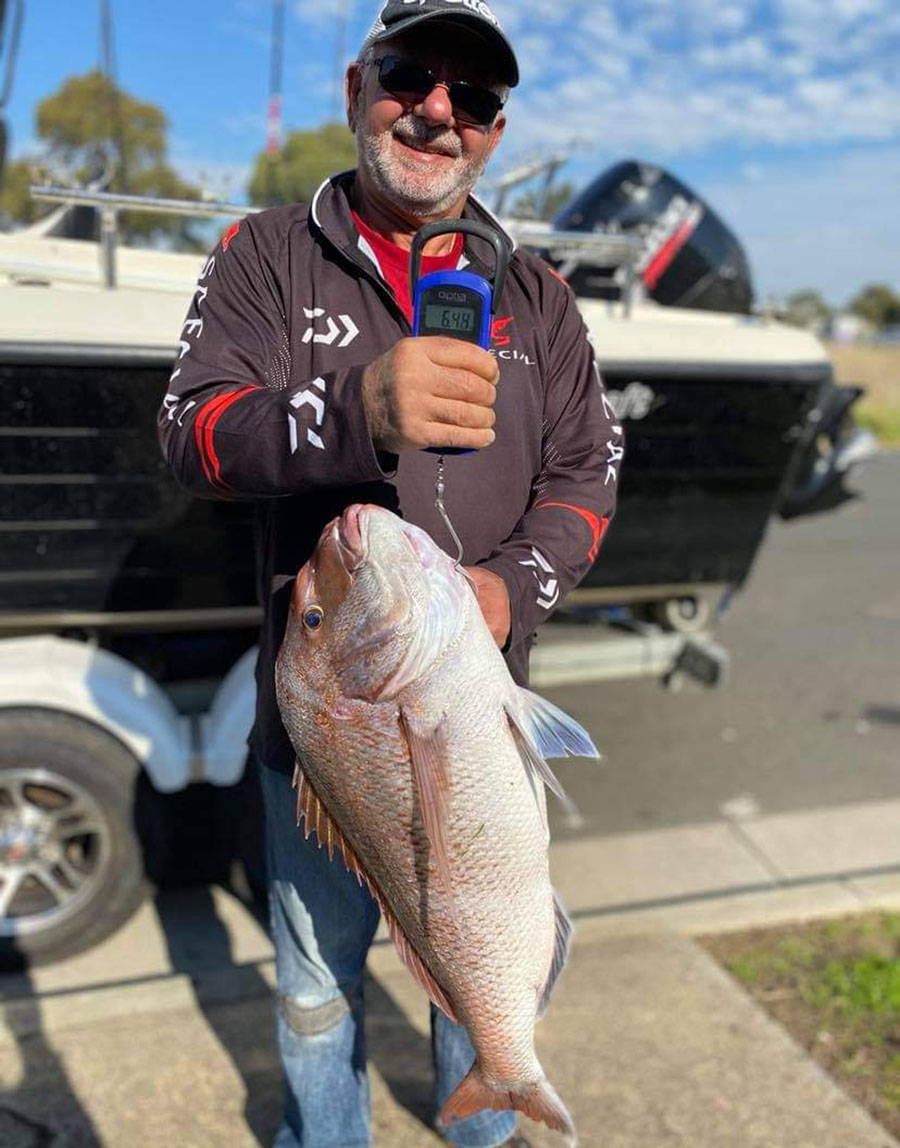 Mario landed this cracking 6.44kg snapper while fishing for whiting just out from the Warneet Channel. Mario used a small piece of pilchard on a #6 long shank hook rigged to his nibble tip whiting rod, great fish Mario, well done!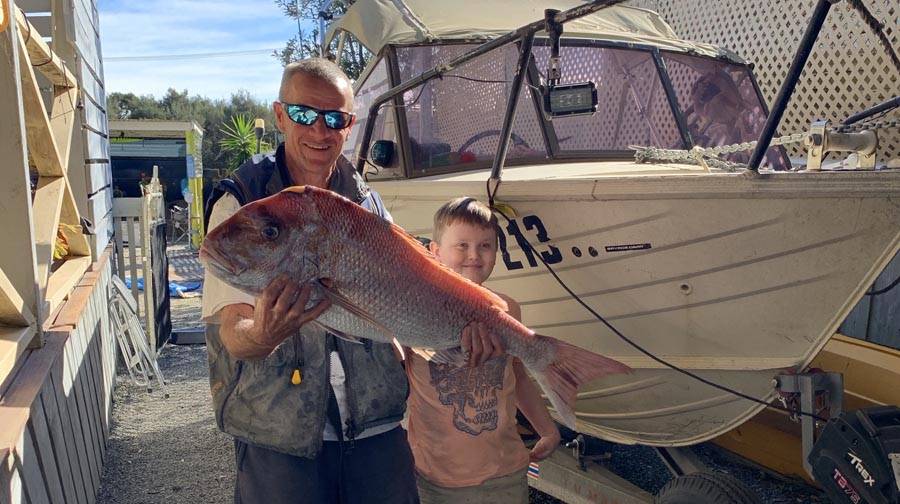 Breno and Ron fished Corinella and smashed the snapper with their biggest measuring 89cm. They report also catching an 84cm and 50cm snapper in the same session, well done!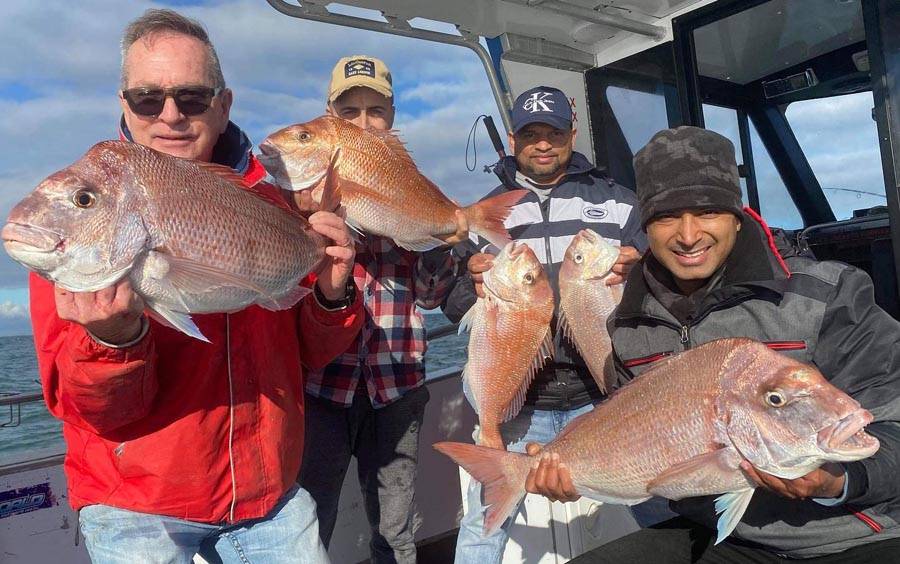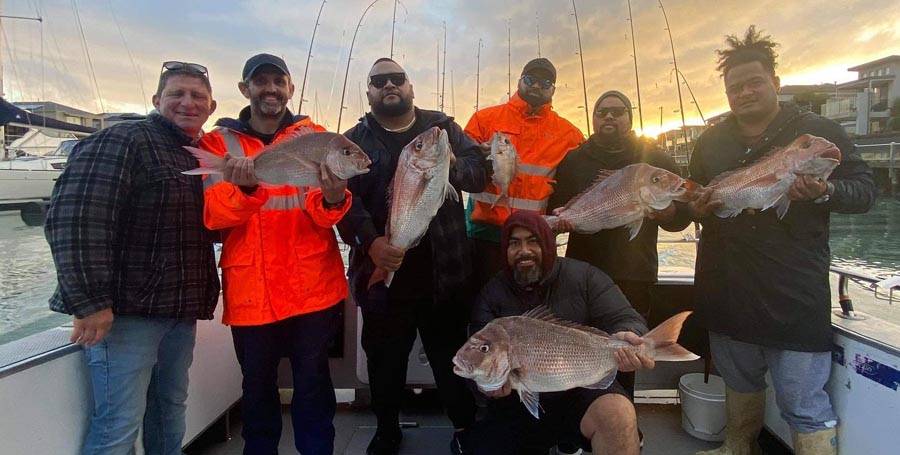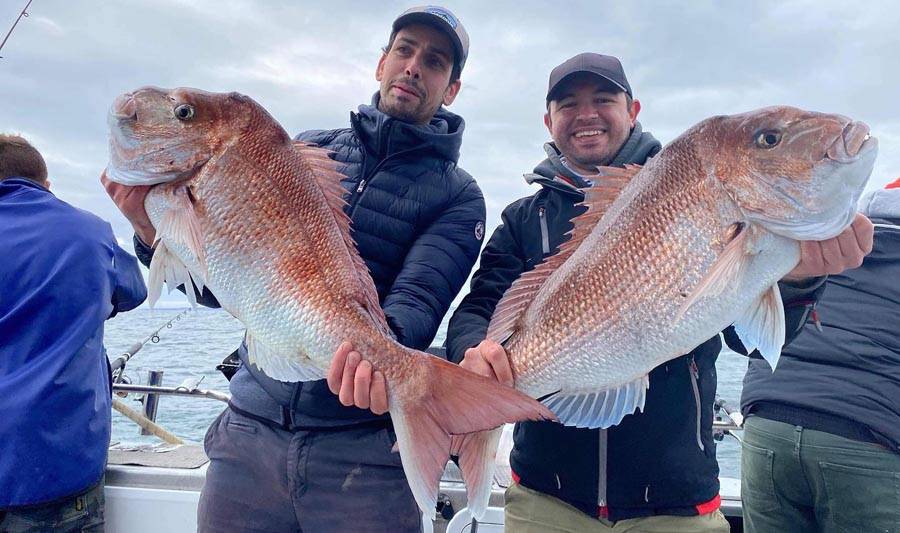 Matt Cini from Reel Time Fishing Charters have had a fantastic run on the pre-winter snapper fishing Port Phillip Bay with their customers this past week.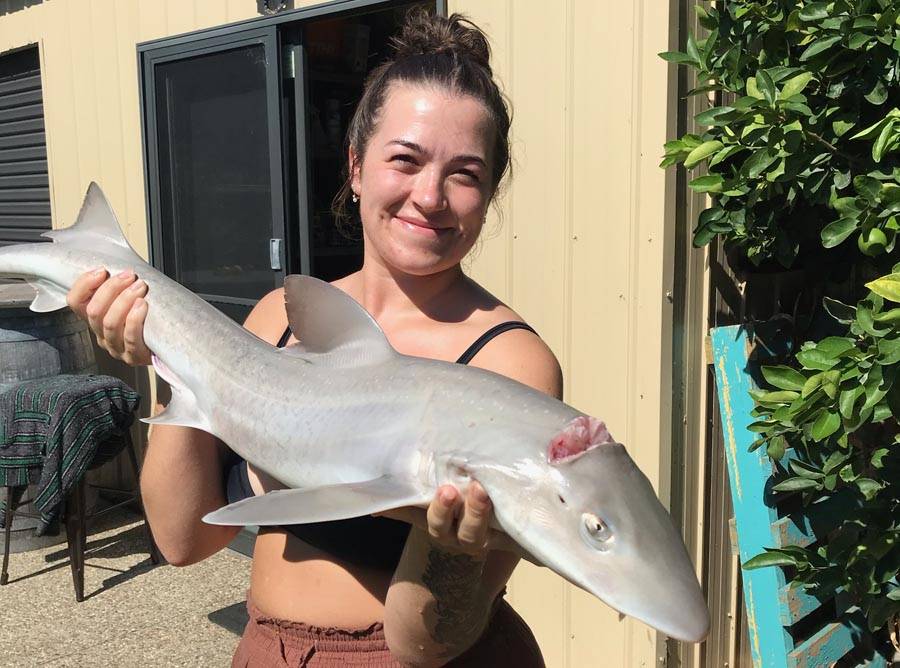 Nicole hooked this nice gummy shark fishing off Mt Martha in 16 metres last week using squid for bait.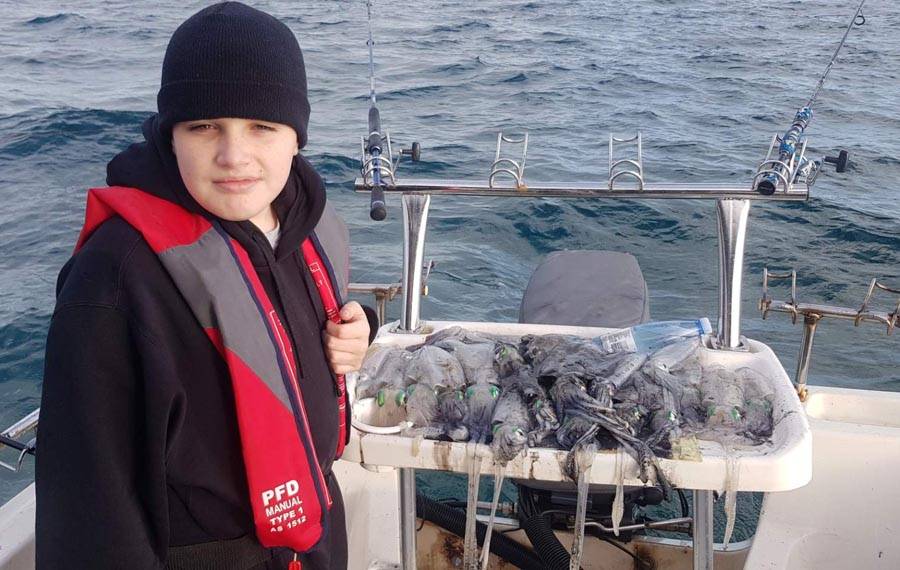 Felix Matasic with a nice catch of squid caught out from Rosebud over the weekend.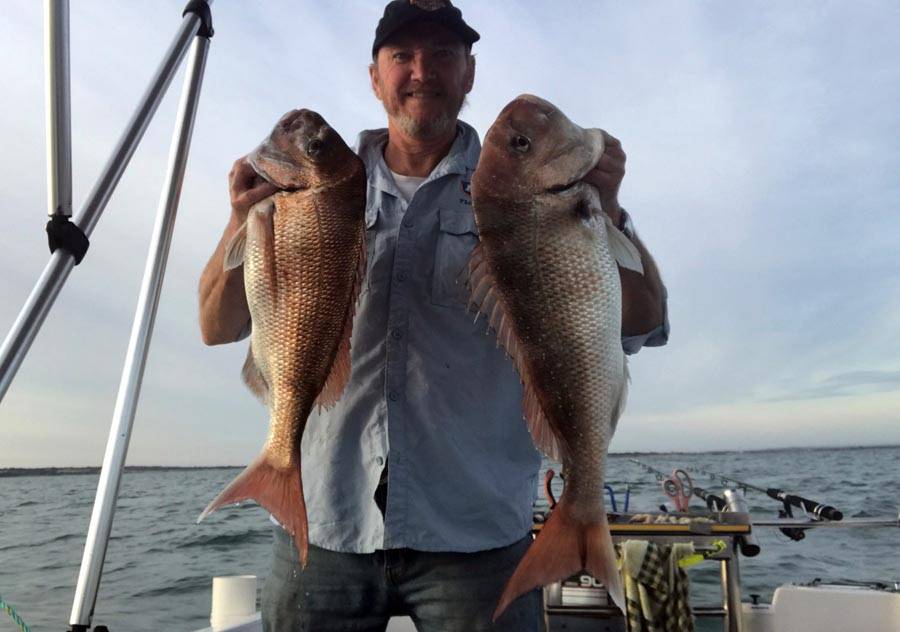 Linton Marchant with a couple of beautiful snapper caught near Geelong.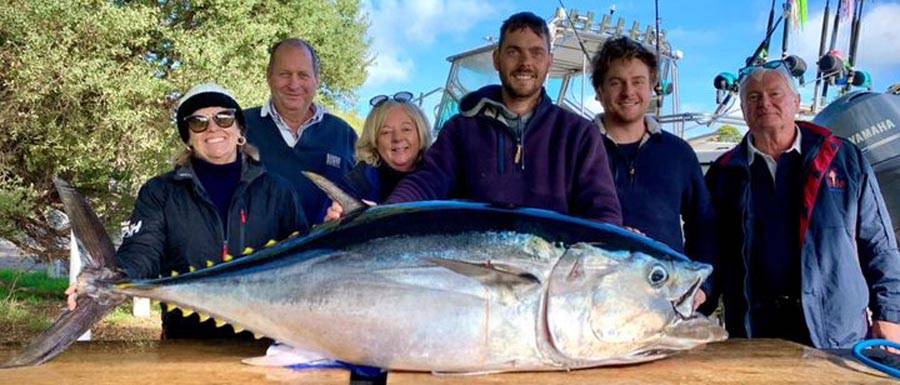 Jack caught this solid tuna while fishing on board Salty Dog Fishing Charters this week, well done Jack.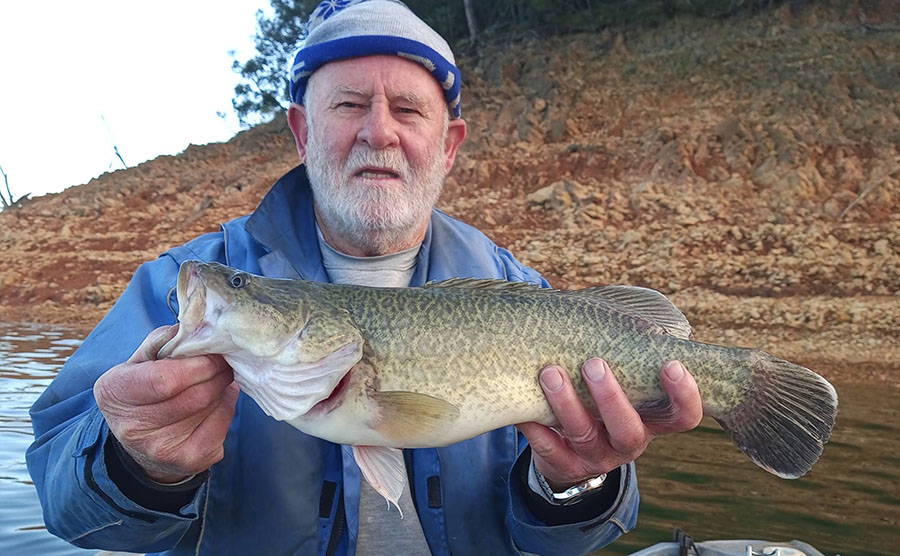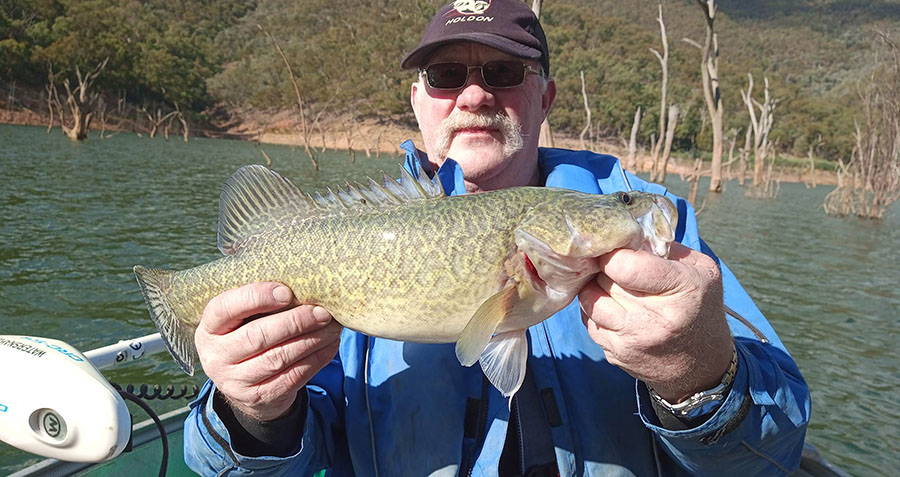 Staff member Don Newman and Dave Van Den Broek fished Lake Eildon and each caught a cod of 53cm trolling StumpJumper lures.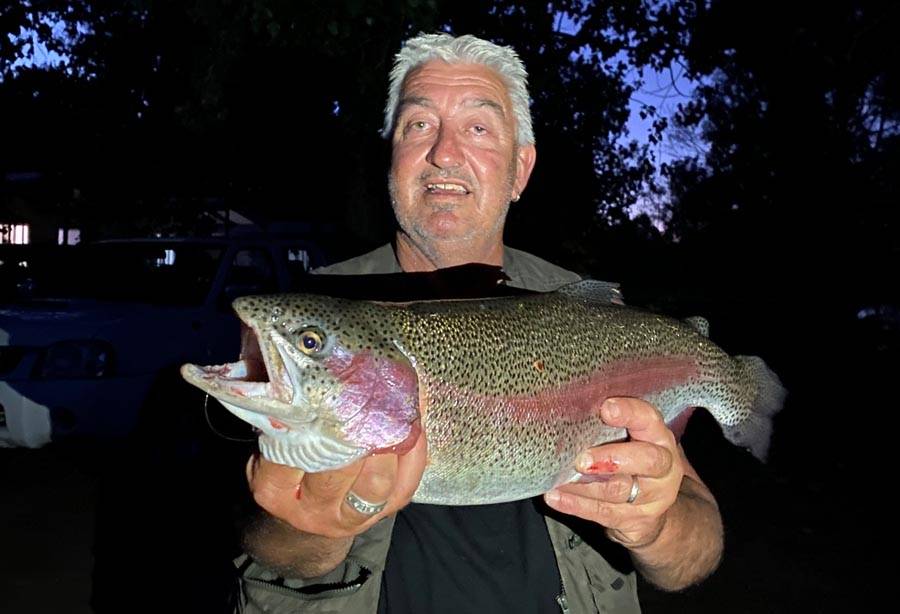 Shane Branch caught a stonker rainbow trout fishing the Goulburn River at Alexandra using worms for bait.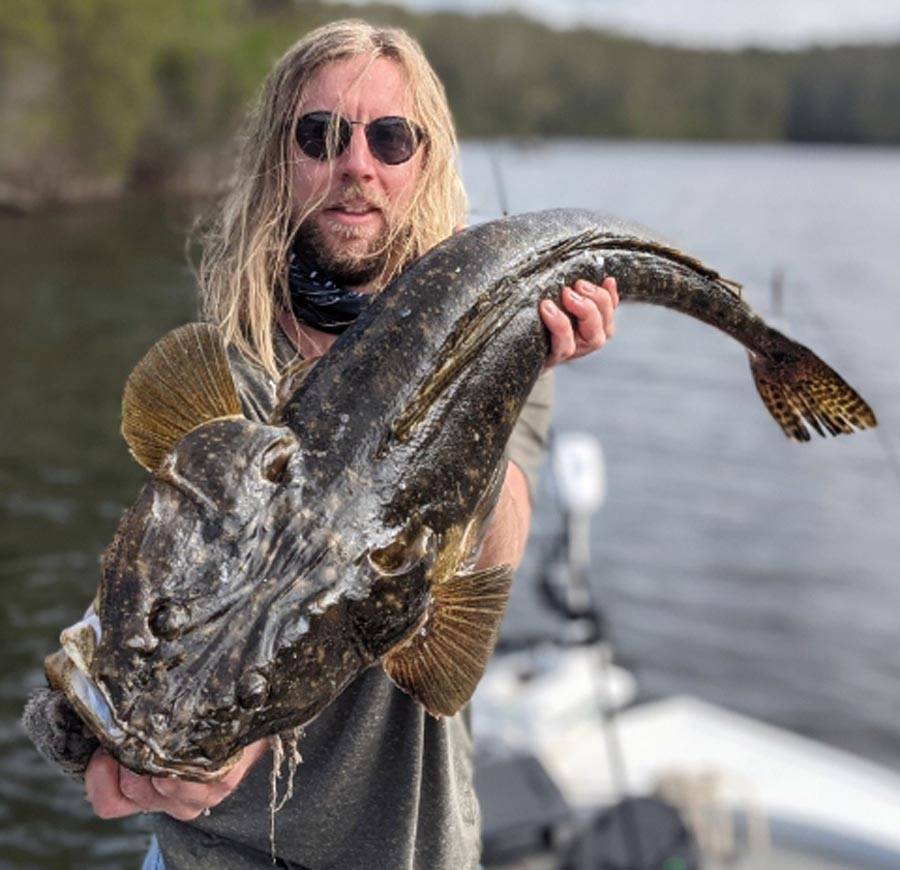 Kieran Baker with a 100.5cm dusky flathead he caught and released while fishing Lake Tyers recently.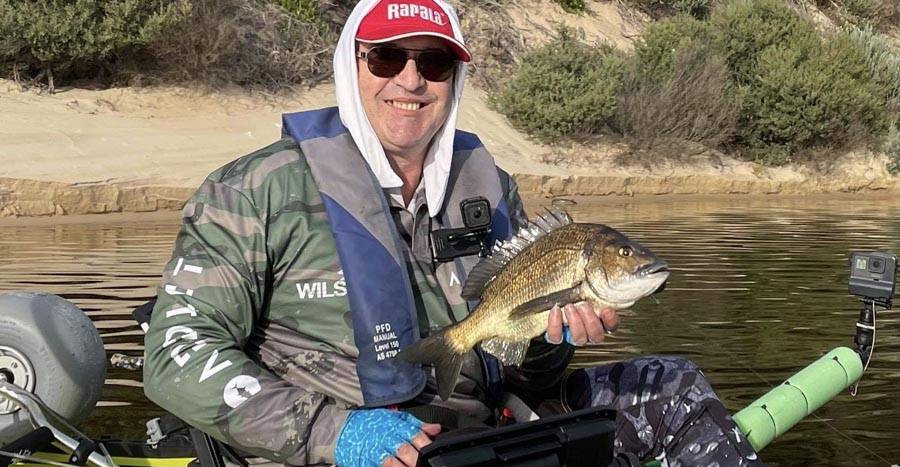 Duane Penza caught this solid 41cm bream on a Jackall Chubby while fishing Bemm River recently.

IFISH WITH TACKLE WORLD ON TEN BOLD - SERIES 15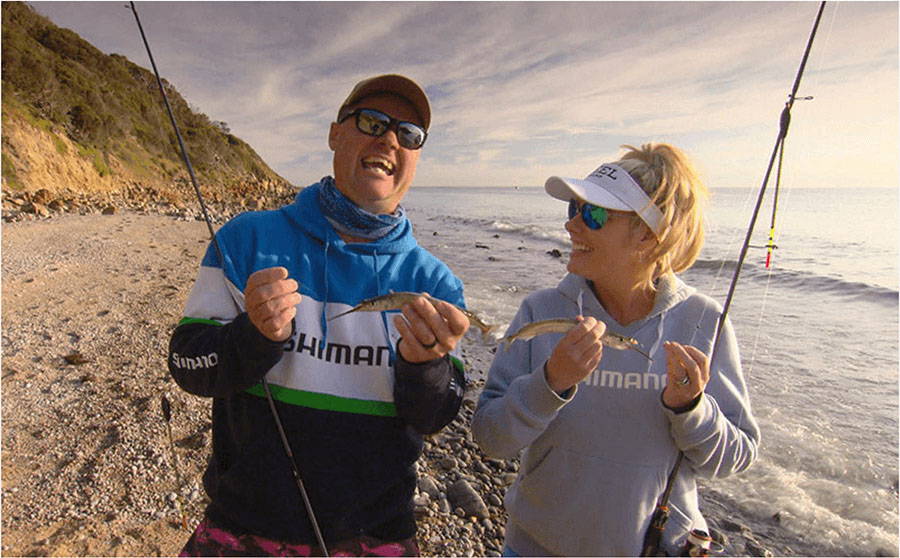 IFISH WITH TACKLE WORLD ON YOUTUBE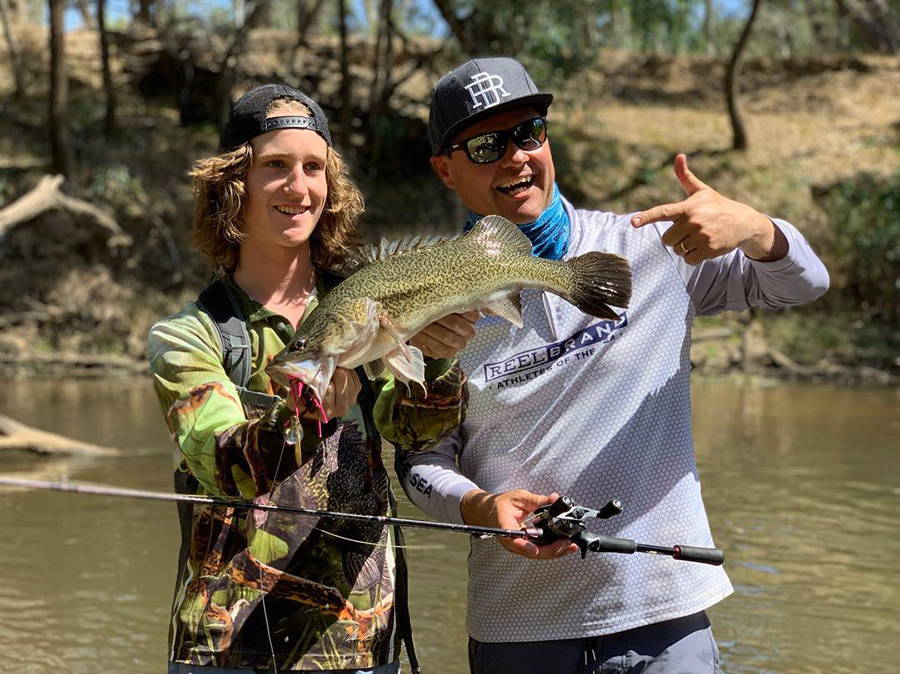 Catch past episodes of IFISH TV on Youtube so you can get your fishing fix any time, any where.
TALKING FISHING - C31 - TUESDAYS at 8.30pm
Catch "Talking Fishing" on Melbourne's C31 TV (CH44) at 8.30pm each Tuesday night. Staff members David Kramer and Adam Ring together with Steve "Trelly" Threlfull host Australia's only "Live to Air" fishing television program at this prime time-slot. Put Tuesday night's at 8.30 away in your weekly diary of TV shows to watch!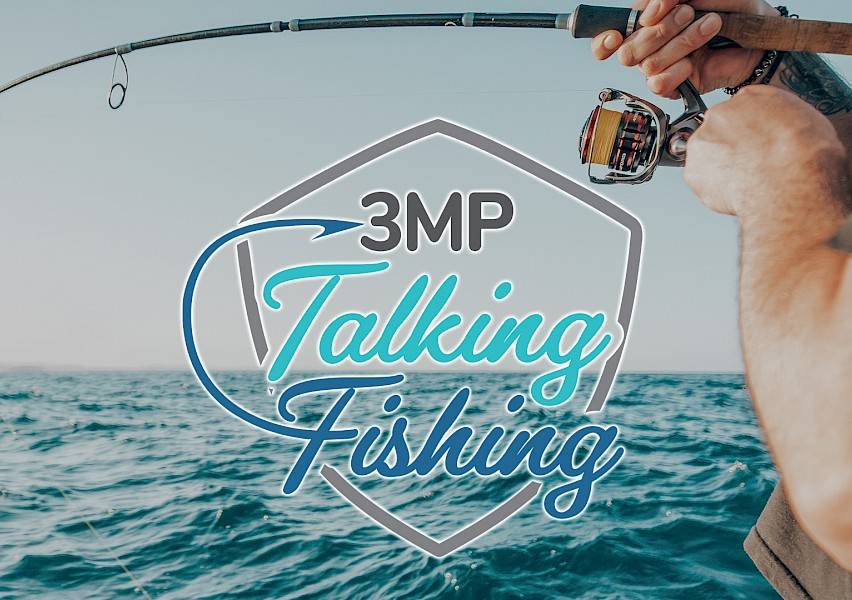 Catch a new episode of Talking Fishing on 3MP every Friday presented by staff members David Kramer and Adam Ring. The boys chat with charters operators and prominent anglers to find out what's biting and where plus each week there's a special guest talking serious fishing. Add in a fresh fish market update and all the Fisheries news. It's a weekly program not to be missed. Download the podcast here:
According to the Bible, the chicken came before the egg.


Good Luck with your fishing and stay safe on the water,

The TEAM at Tackle World Cranbourne & Mornington