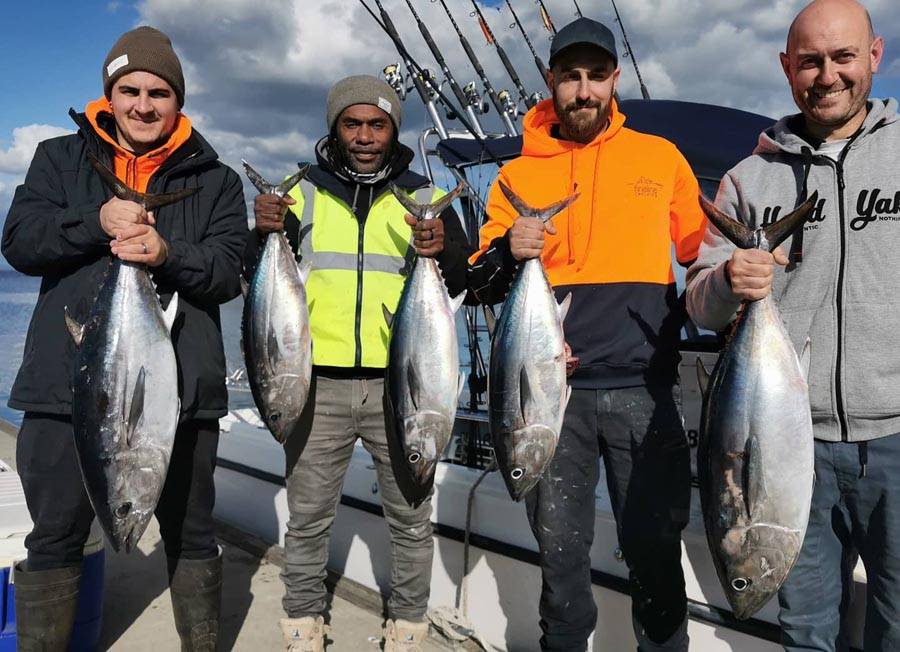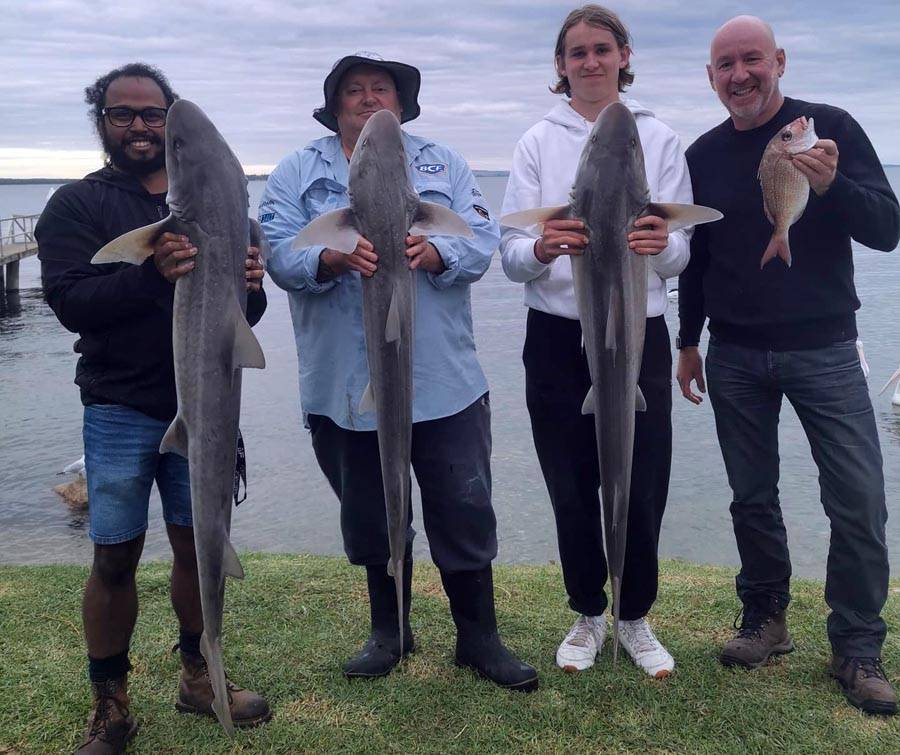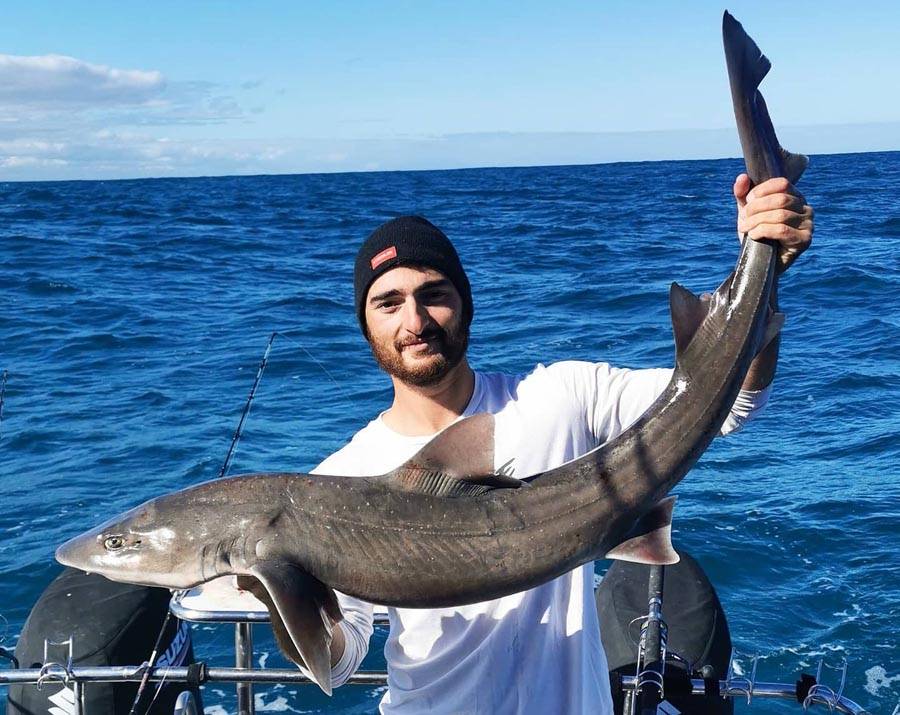 Chris Cassar from Cassars Fishing Charters got stuck into the local tuna during the week as well as a successful offshore gummy session with his customers.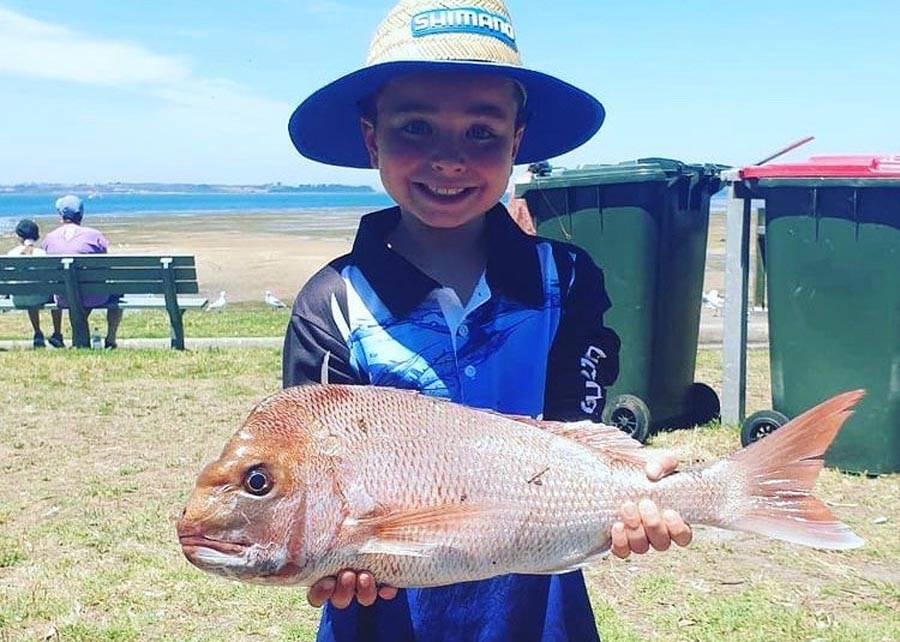 Rocco Cala with a riper snapper caught off Stony Point this week.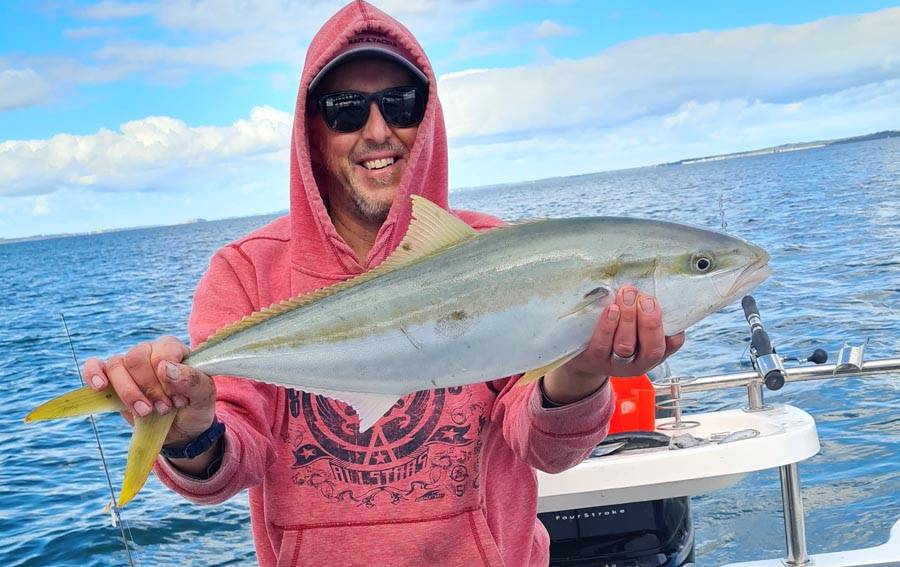 Andrew Wright got a surprise while fishing in 16 metres off Hastings when this kingfish took his slimey bait intended for gummy sharks.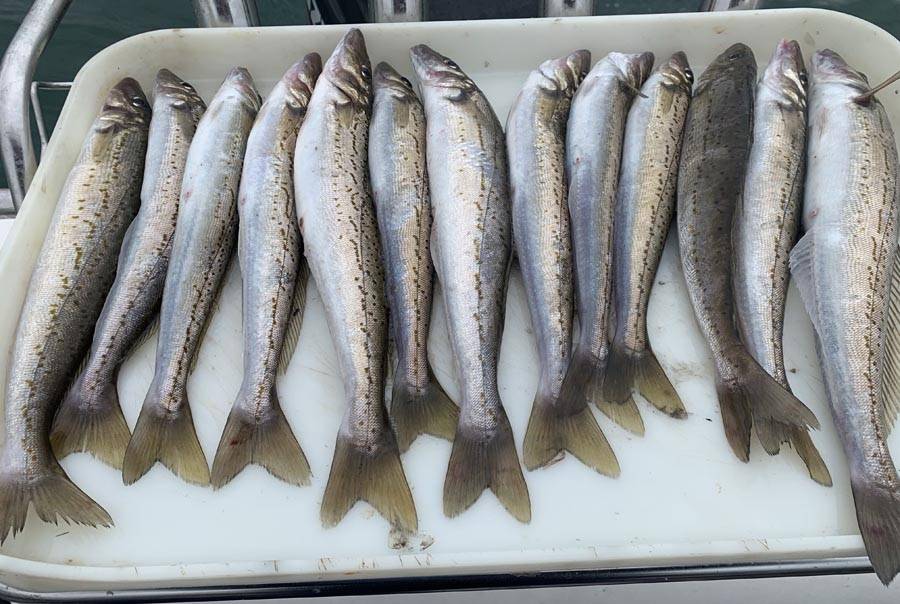 Don Wood caught some nice whiting after a few moves fishing at Middle Spit last week.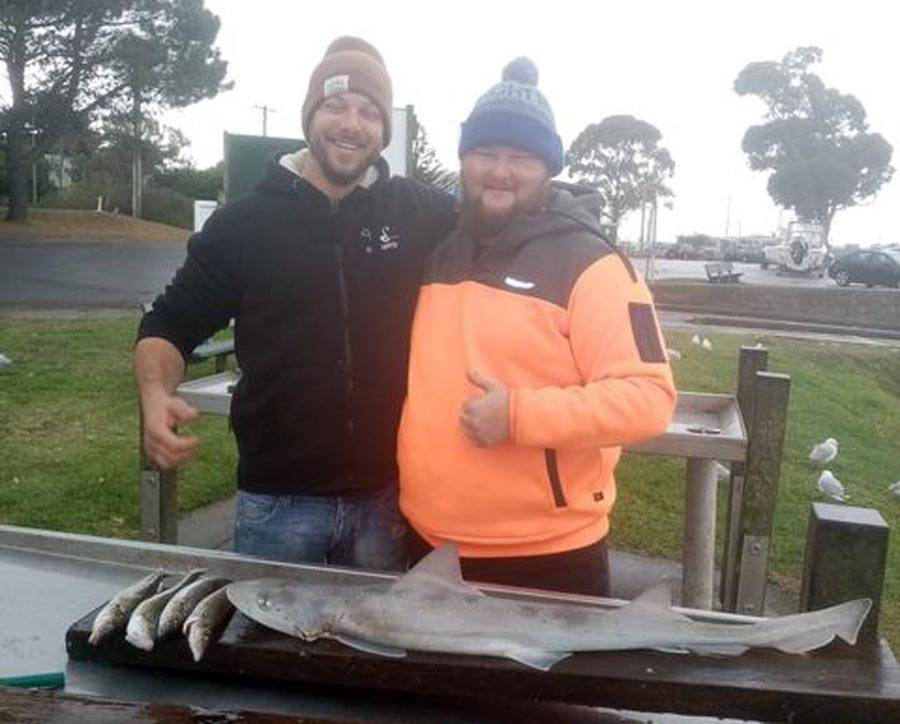 Dylan Gussenhoven fished The Corals and managed a nice gummy shark and some whiting.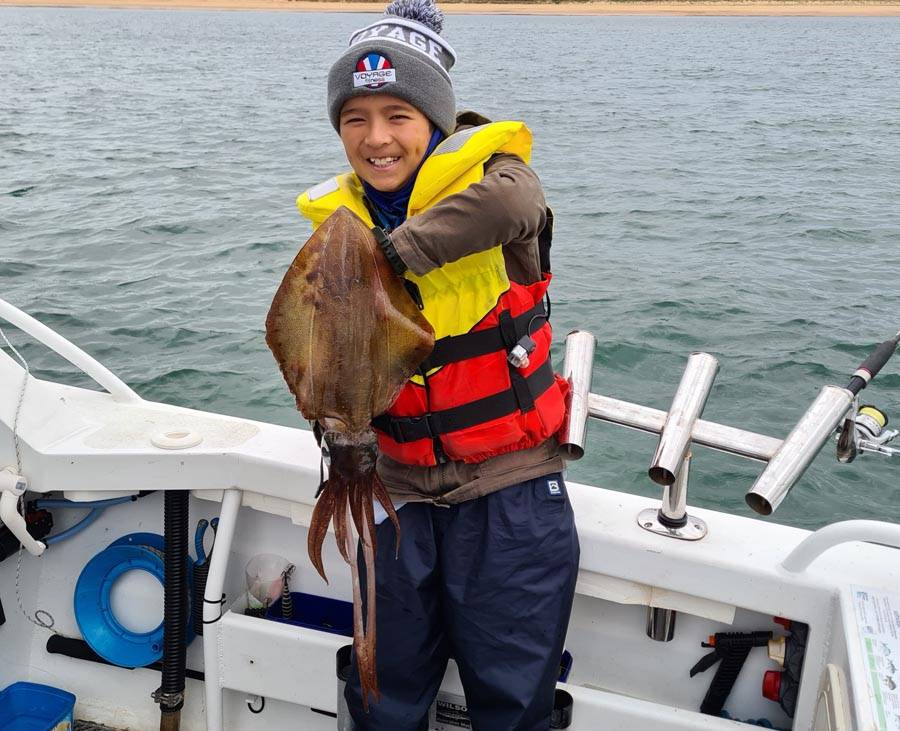 Ricky K with a nice calamari caught at Homestead Point.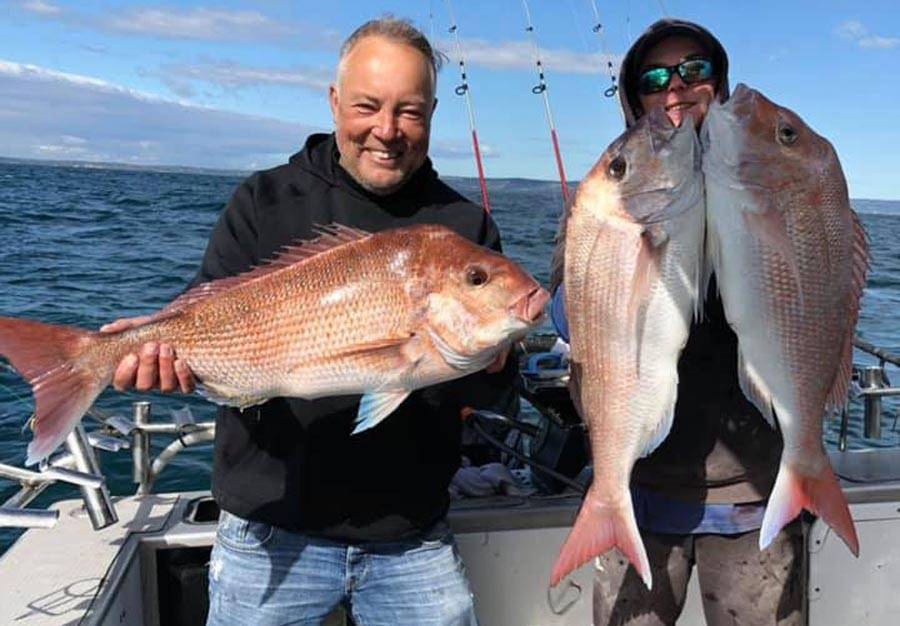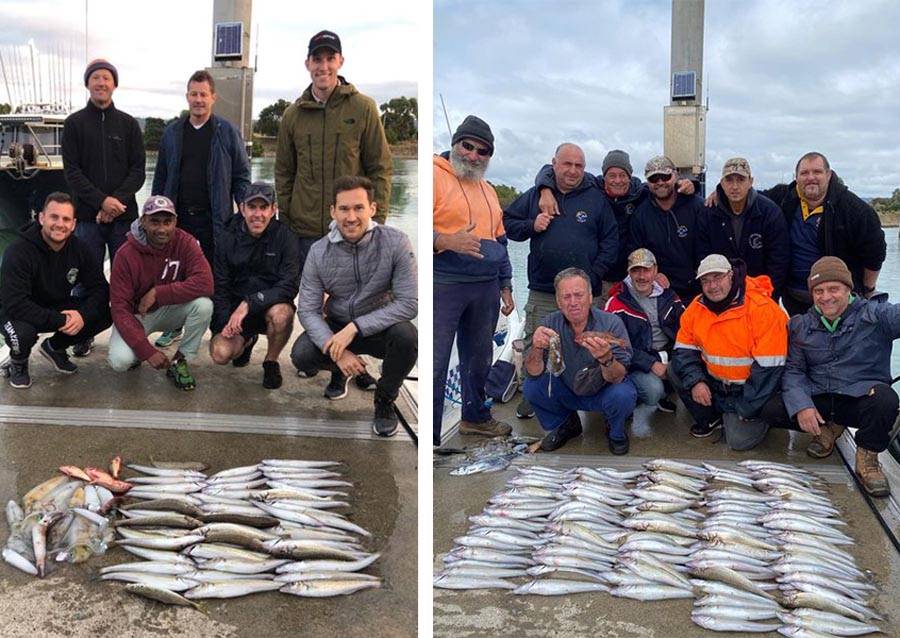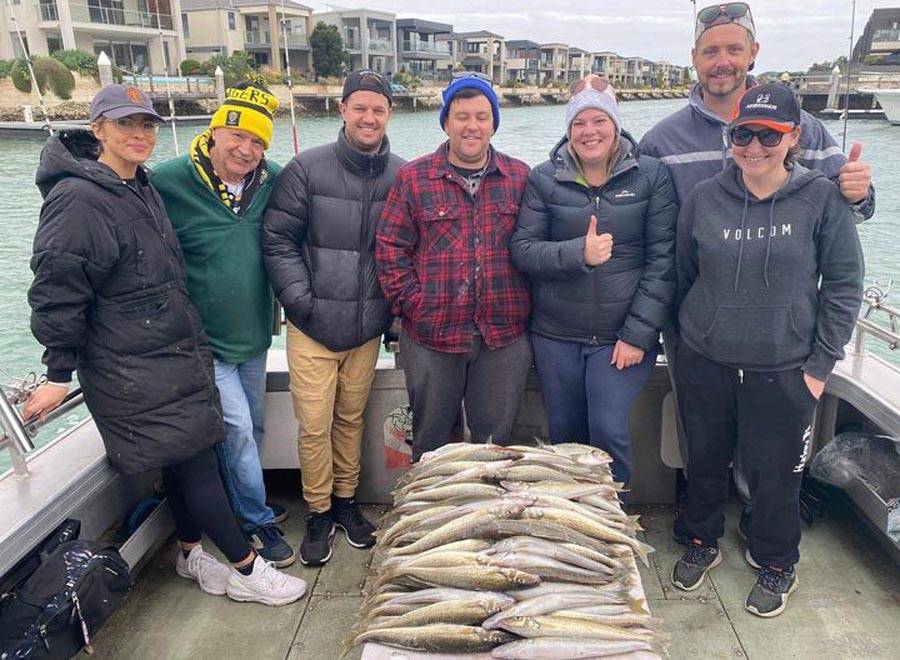 Matt Cini from Reel Time Fishing Charters and his customers enjoyed some fantastic fishing this past week. They found some beautiful snapper and had some ripper sessions on the whiting and squid on Port Phillip Bay.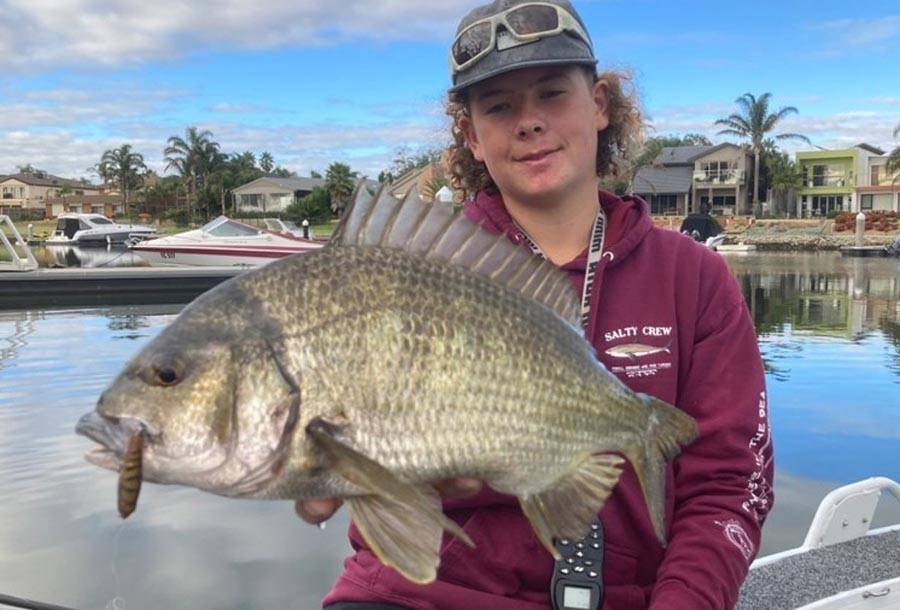 Staff member Marlon Blackford fished Patterson Lakes and nailed some fantastic bream using hard body lures.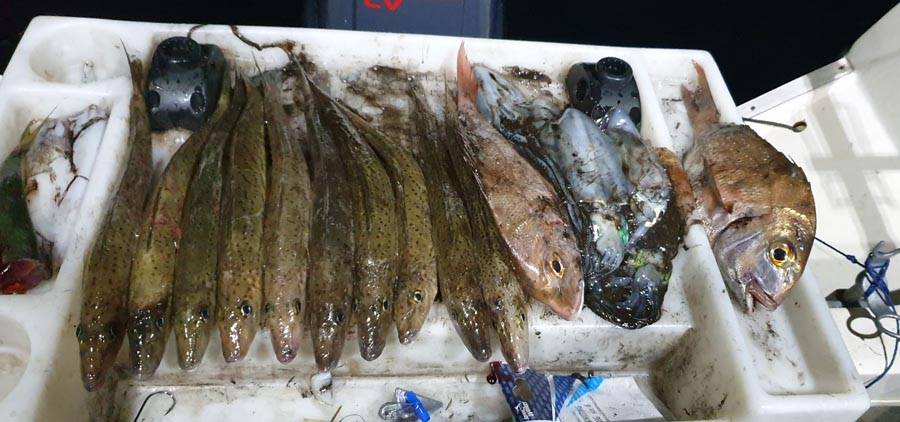 Jason with a nice mixed bag of whiting, pinky snapper and squid caught at Canadian Bay.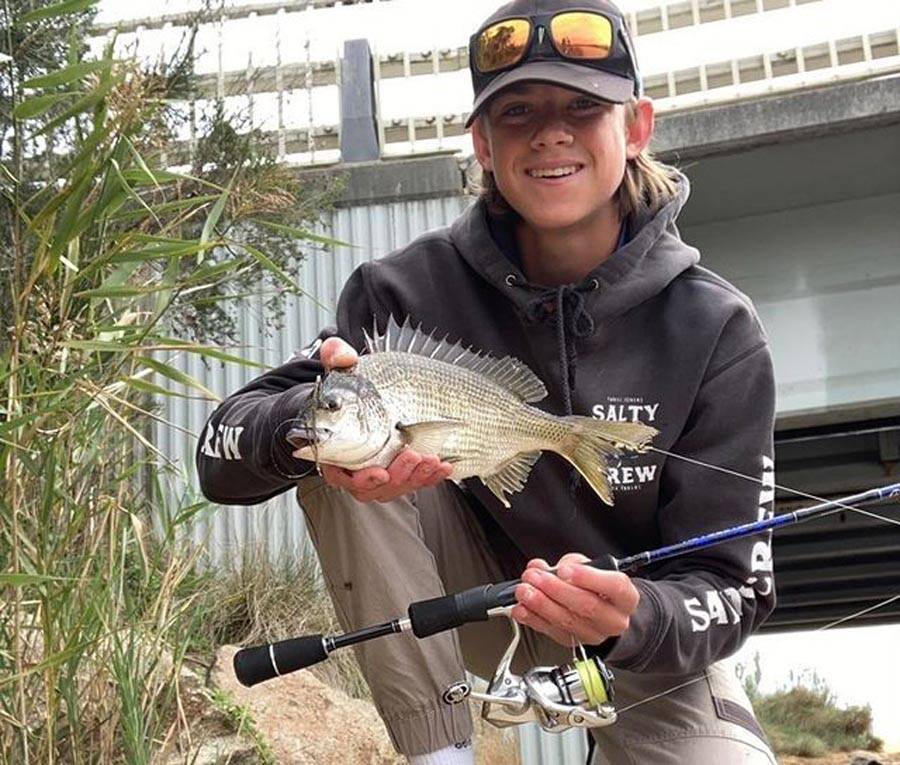 Staff member Ben Clothier fished Balcombe Creek at Mt Martha using scrub worms and caught some ripper bream.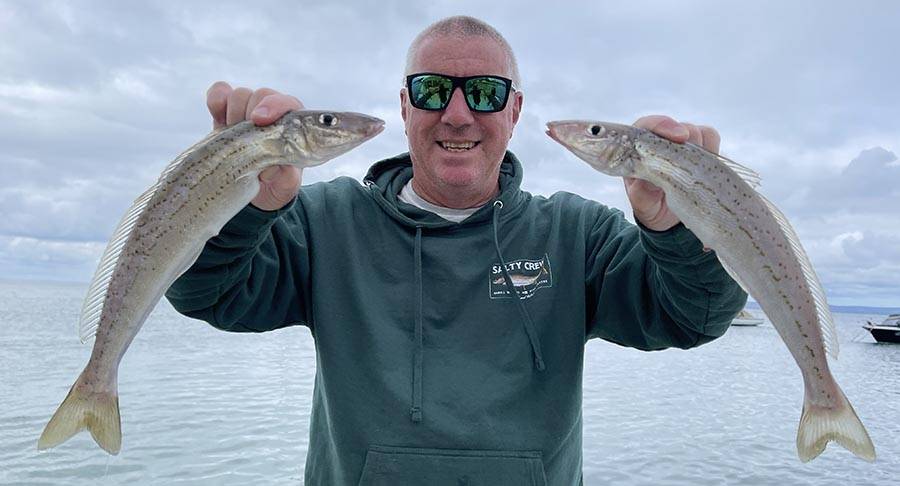 Staff member David Kramer fished off Sorrento last Sunday and landed some nice whiting to 40cm on cuttlefish strips.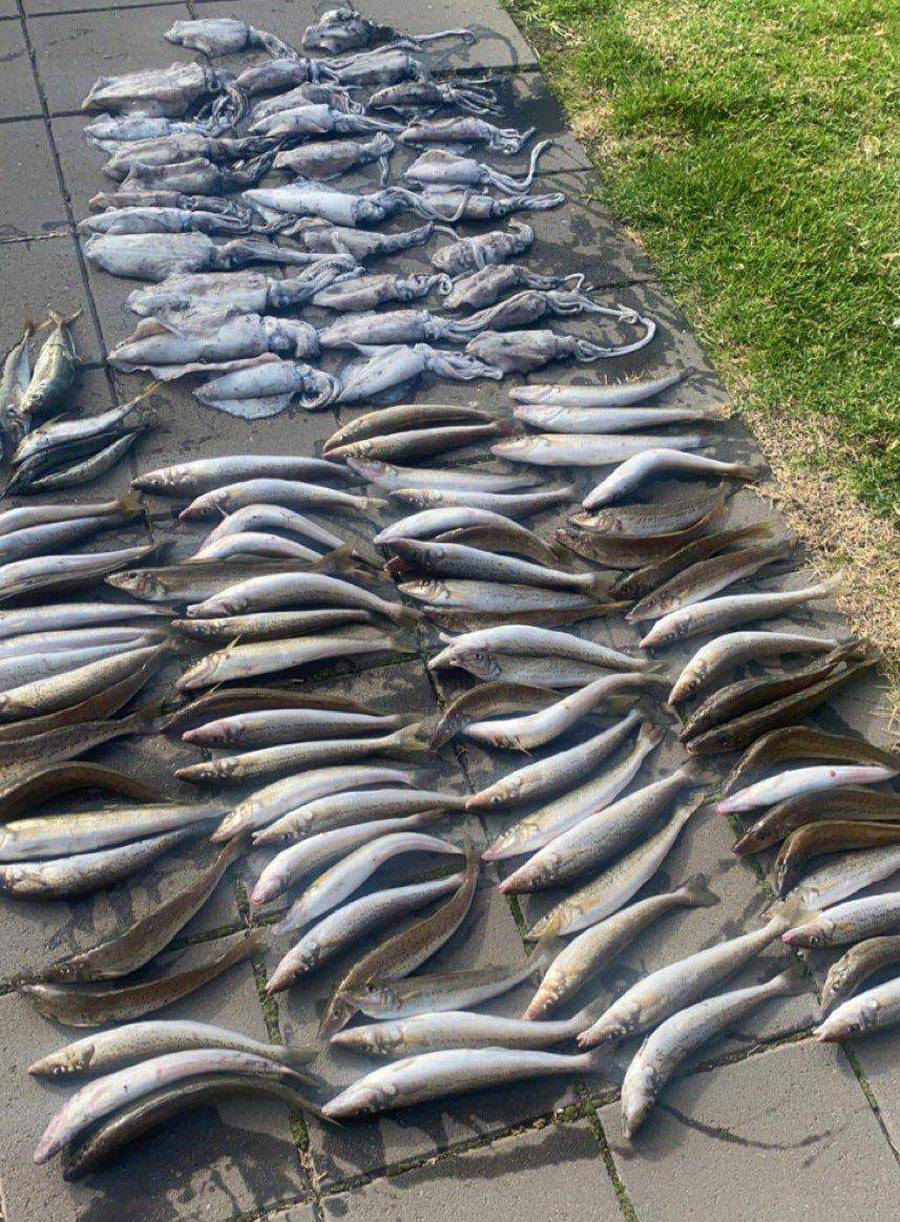 Oli and some mates fished out from Sorrento on Saturday and caught some fantastic whiting and squid.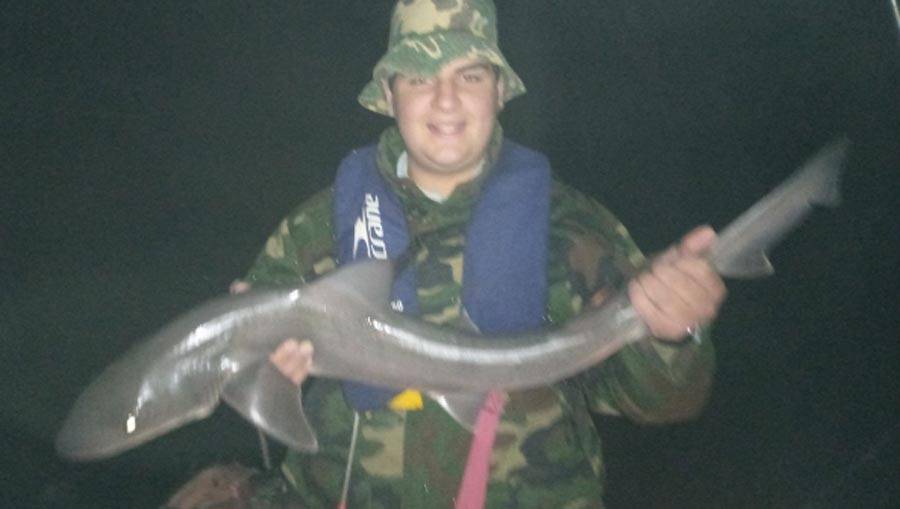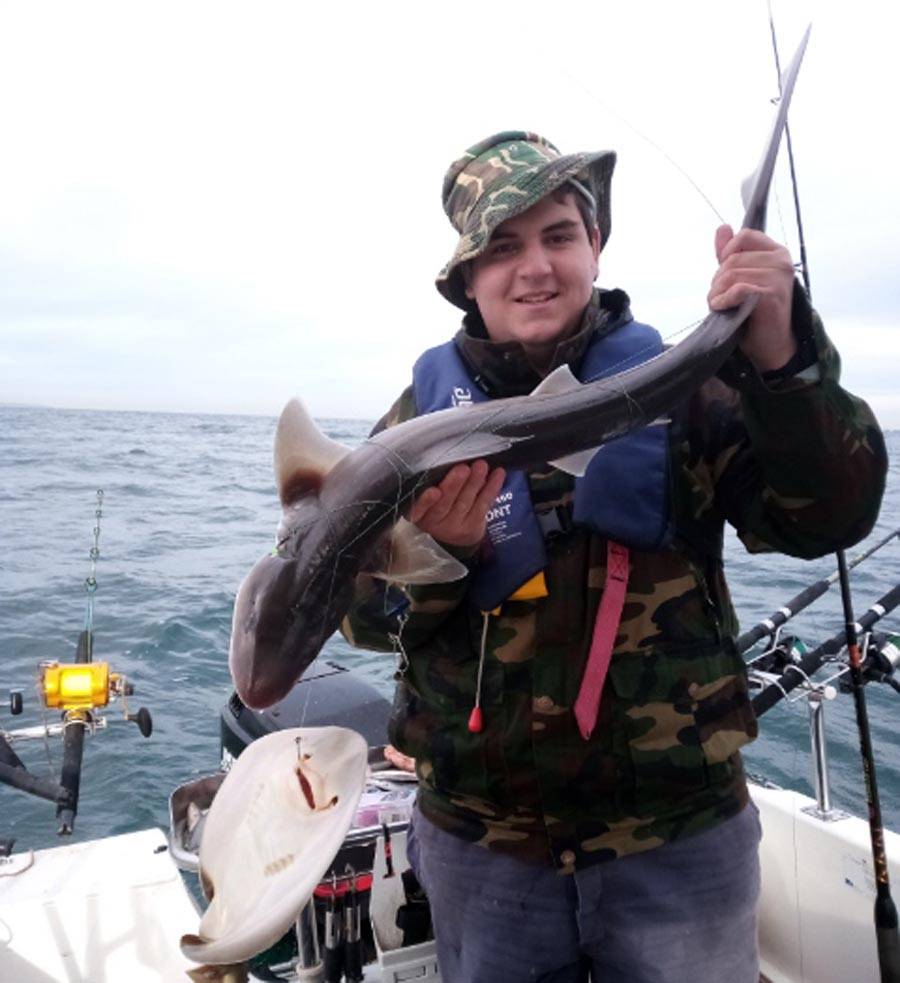 Elijah fished out from Werrbee with his dad and caught 2 nice gummies with one bringing up a hitchhiker.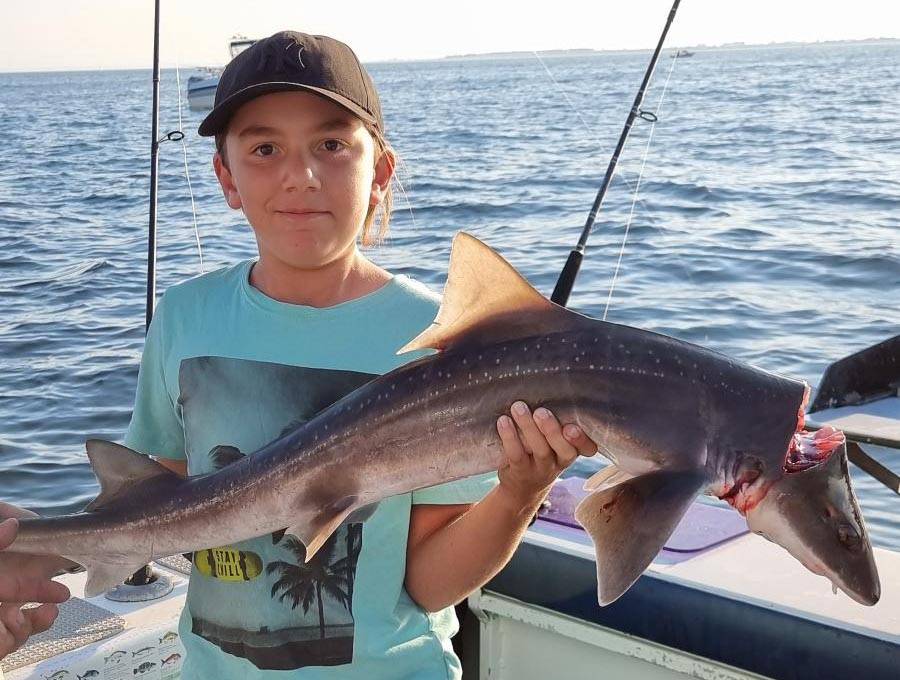 Zak Tiexeira with a ripper 116cm gummy caught off Werribee using squid for bait.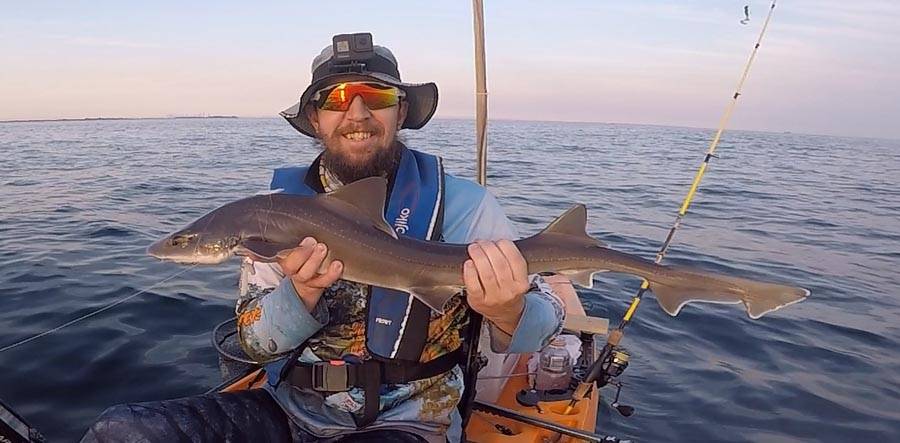 Steve Vessey fished out from Werribee and caught a nice gummy shark in 6 metres.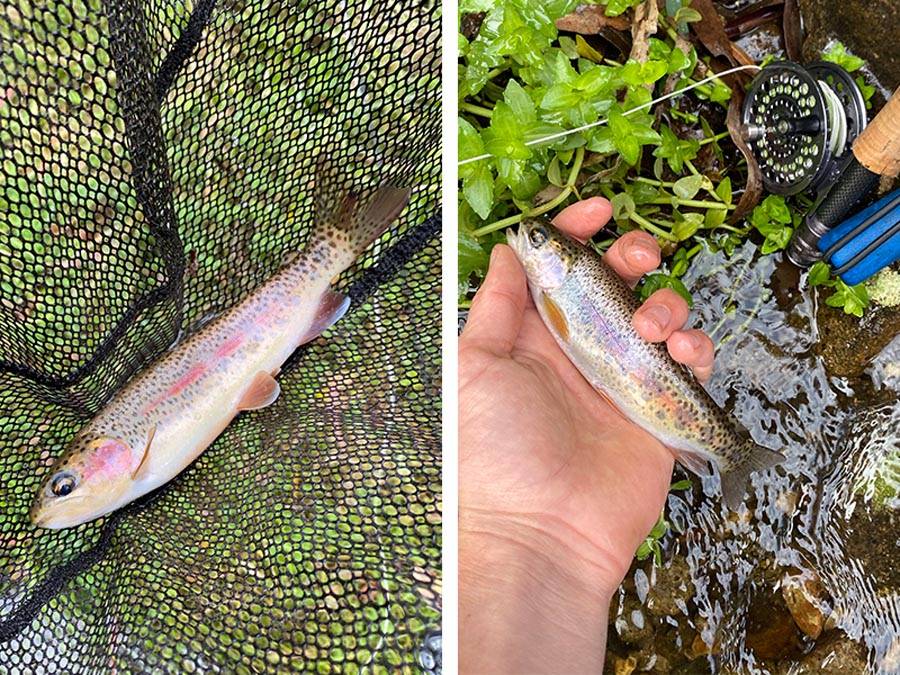 Peter Panopoulos caught some nice rainbow trout fishing at Marysville over the weekend.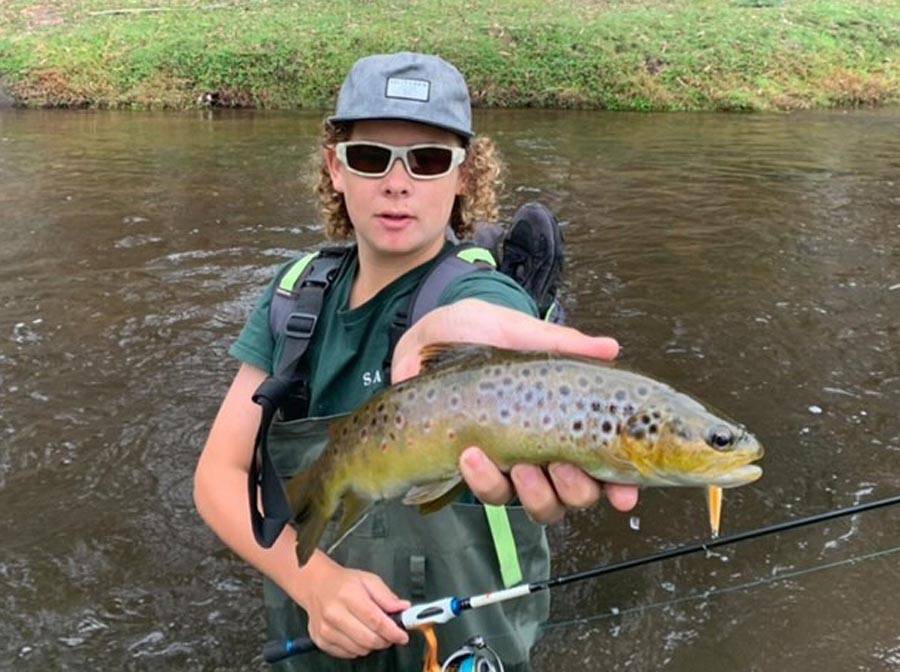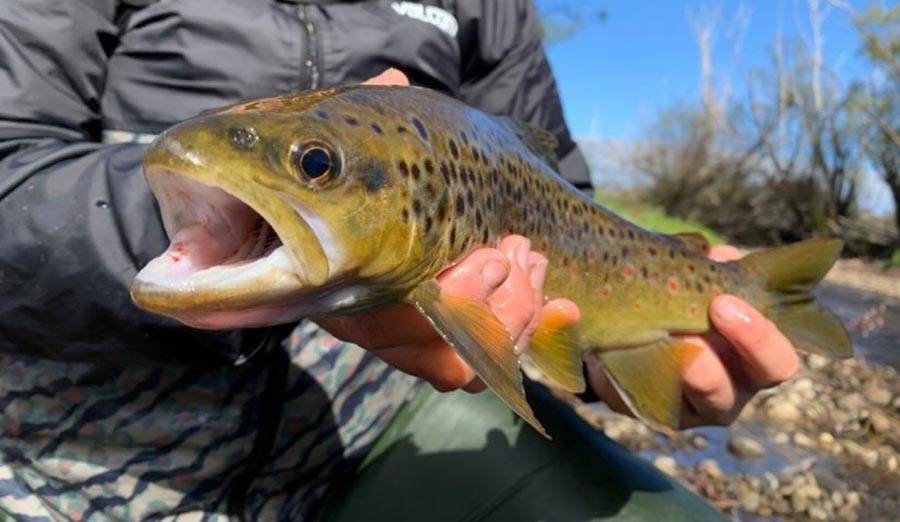 Staff member Marlon Blackford fished the Rubicon River over the weekend. He caught and released around 50 trout between 20cm and 50cm. Gold/bright coloured hard body minnows did the damage.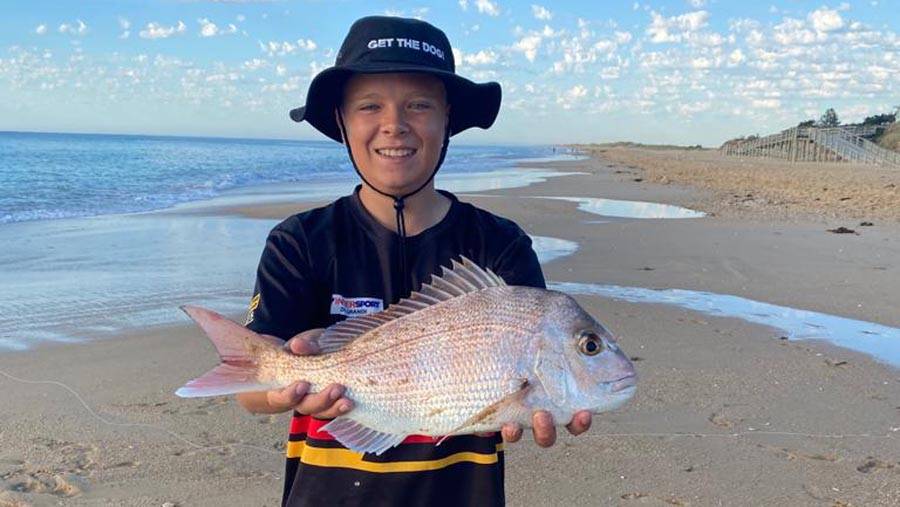 Ben Slater with a nice snapper caught from the beach at Seaspray on a bait sent out via a drone.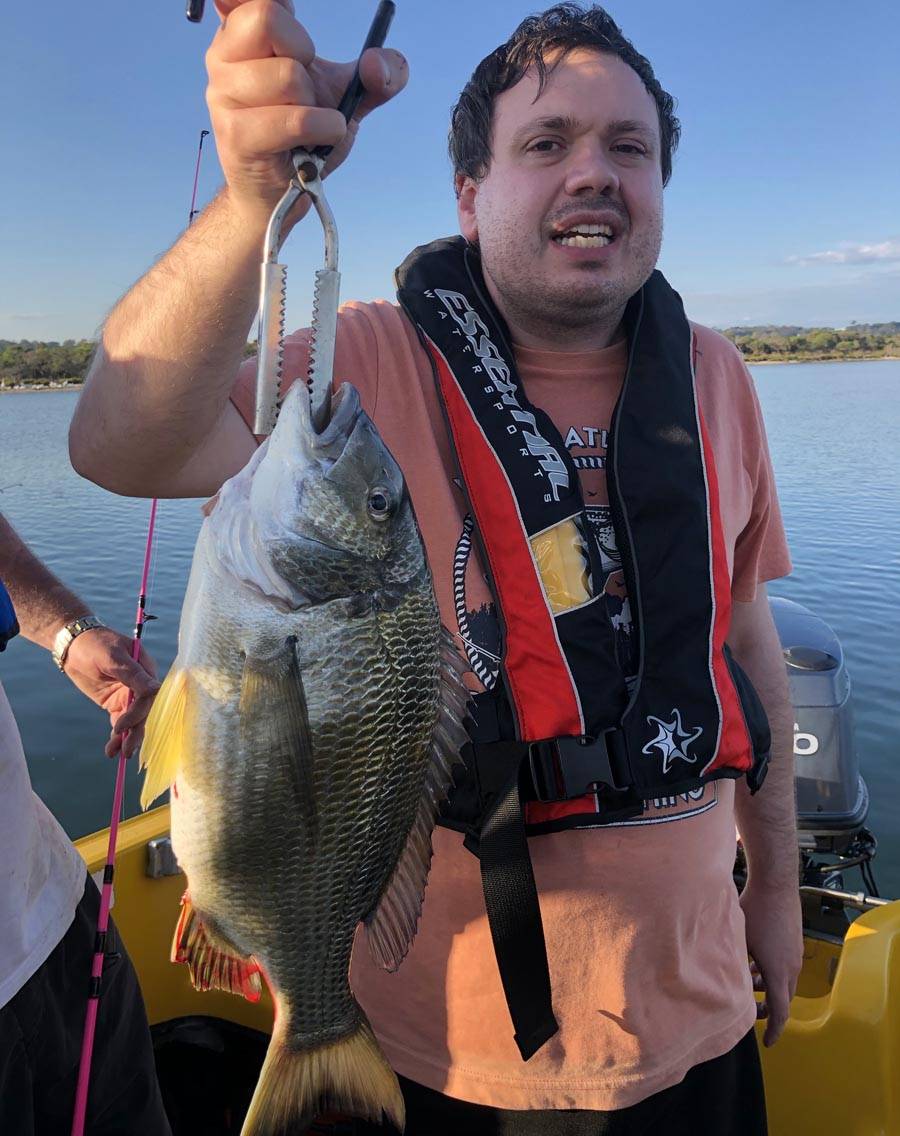 Arron Goral with a solid bream caught and released at Lakes Entrance recently.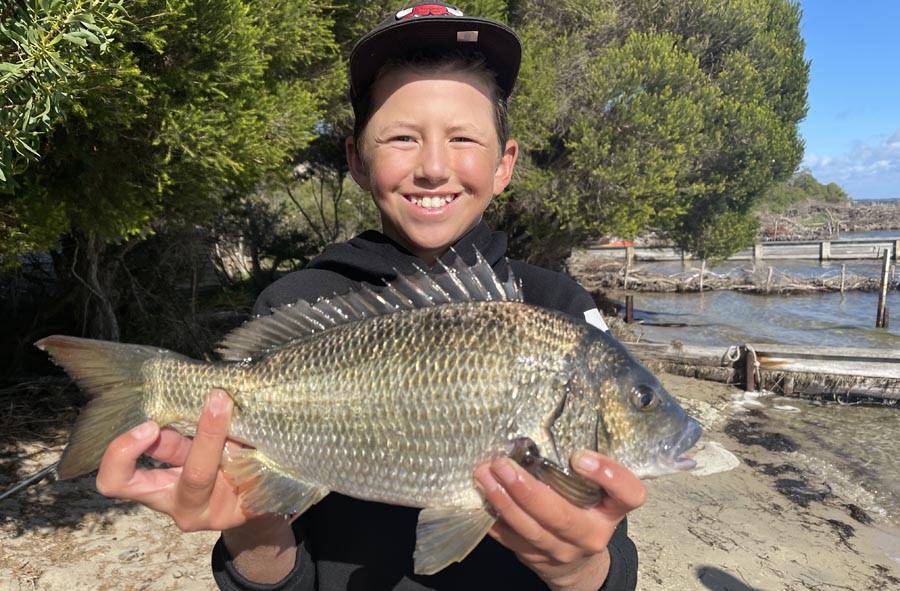 Tyler Methers caught and released a ripper 1.22kg bream fishing at Lakes Entrance last week.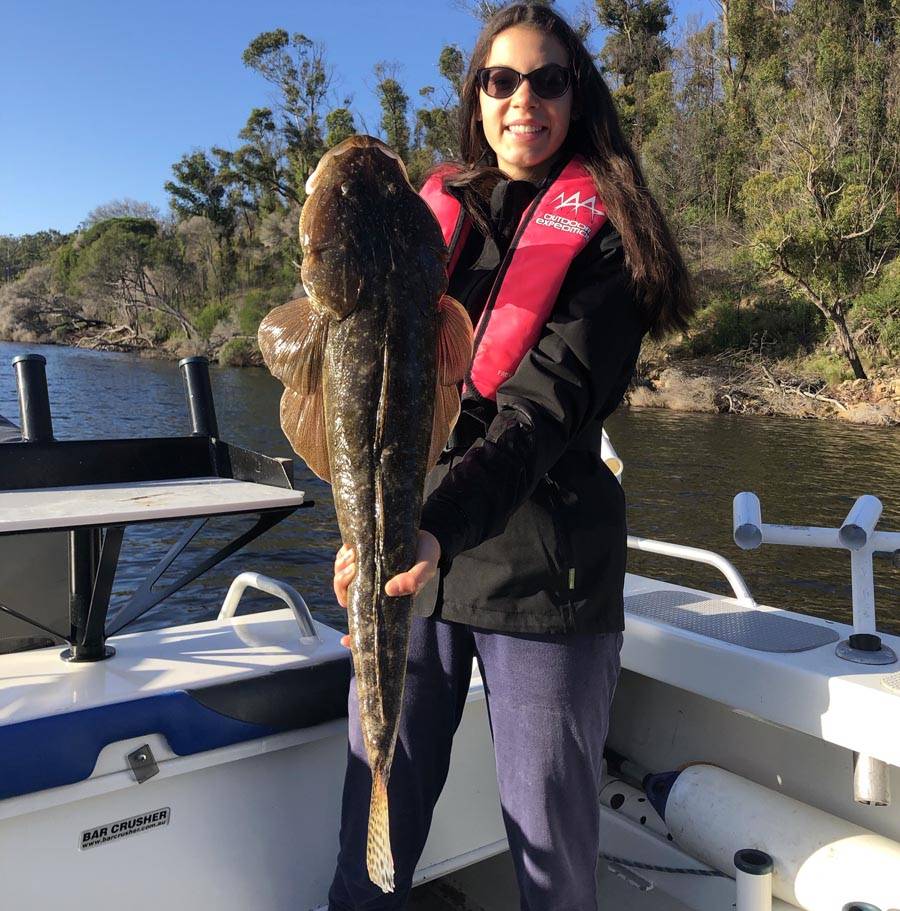 Hannah Smajila (17) caught a beautiful 81cm dusky flathead fishing at Mallacoota last week.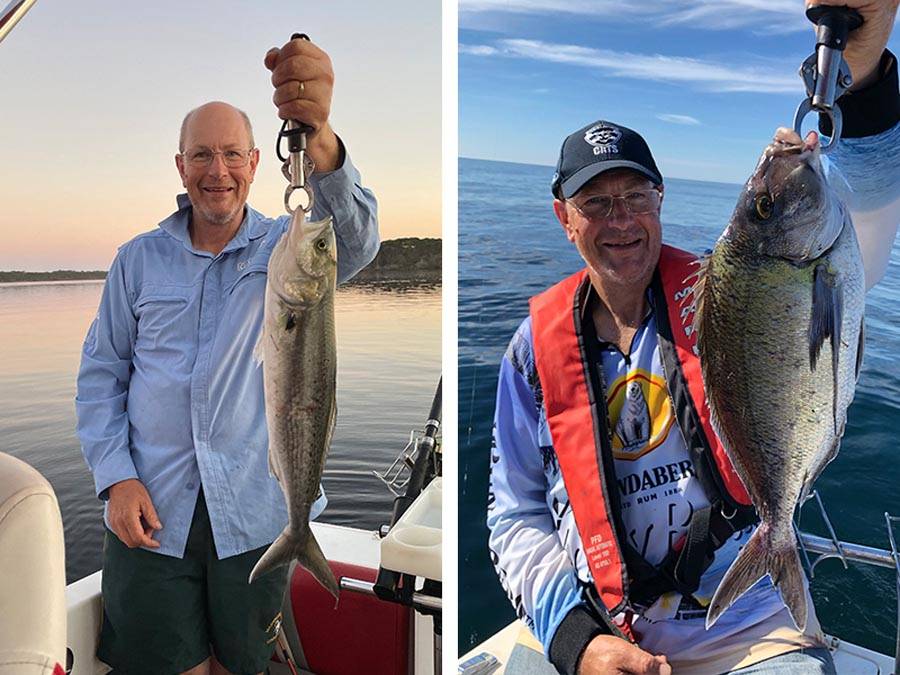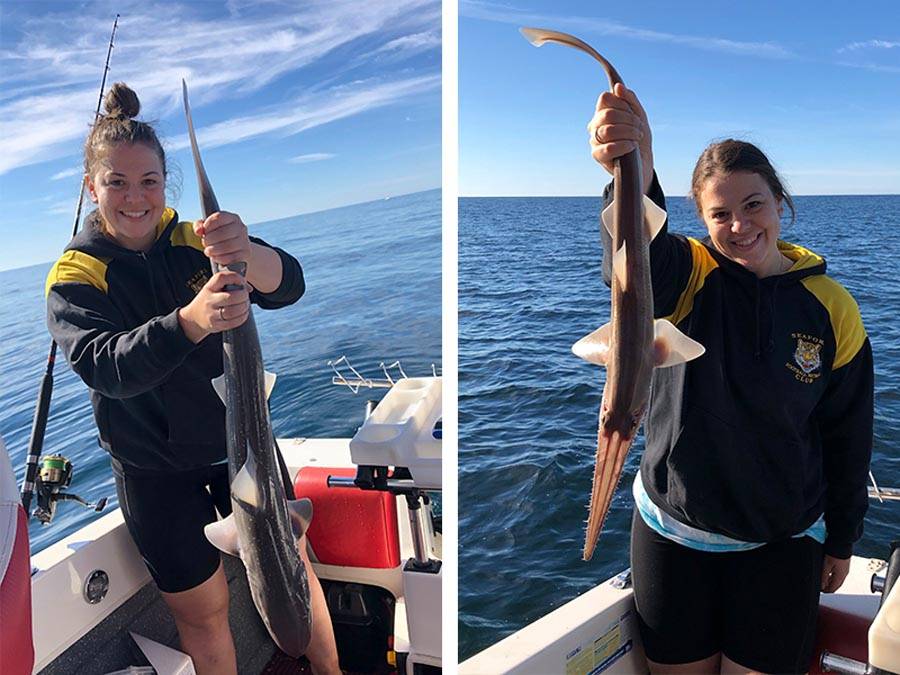 The Jukes family fished Mallacoota recently and found the variety of fish to be amazing. They caught some ripper flathead to 60cm as well as gummy sharks, morwong, trevally, tailor, bream, wrasse, gurnard and a saw shark.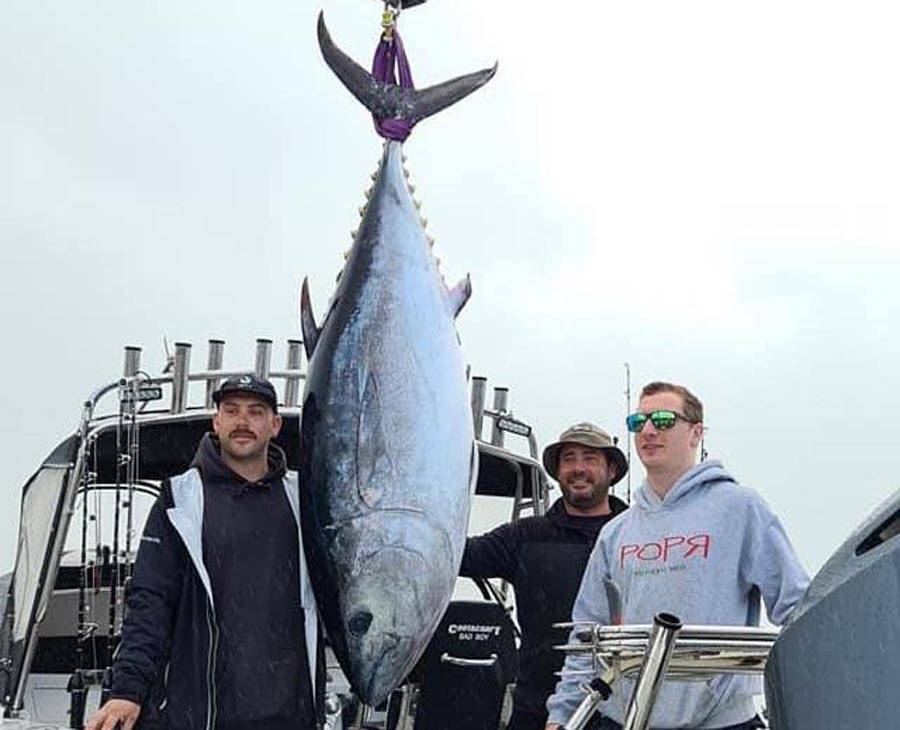 Oscar Adorno, Nathan Robinson and James 'woody' Harbord got this ripper 117kg barrel out of Port MacDonnell.

IFISH WITH TACKLE WORLD ON TEN BOLD - SERIES 15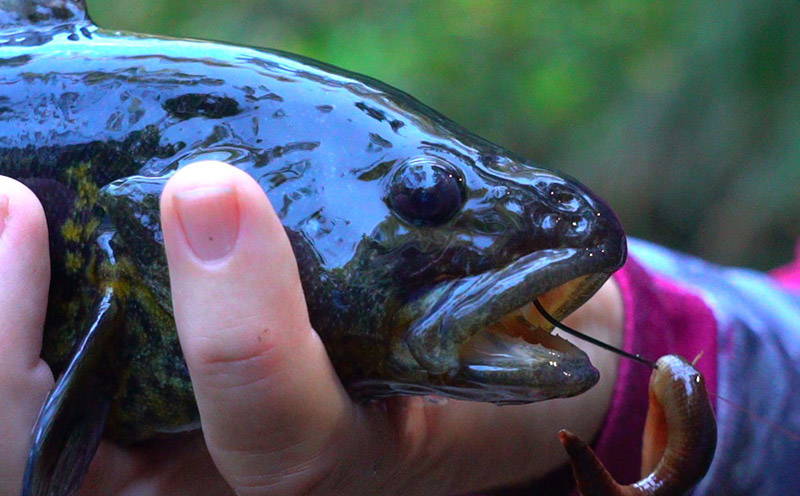 IFISH WITH TACKLE WORLD ON YOUTUBE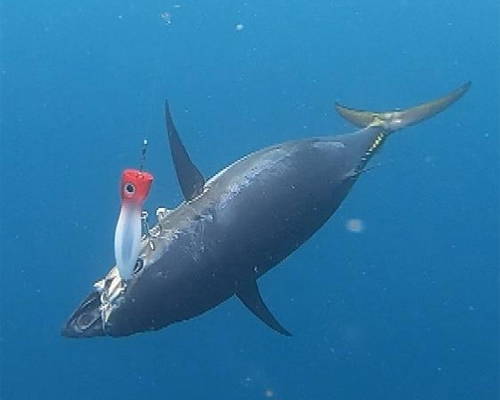 Catch past episodes of IFISH TV on Youtube so you can get your fishing fix any time, any where.
TALKING FISHING - C31 - TUESDAYS at 8.30pm
Catch "Talking Fishing" on Melbourne's C31 TV (CH44) at 8.30pm each Tuesday night. Staff members David Kramer and Adam Ring together with Steve "Trelly" Threlfull host Australia's only "Live to Air" fishing television program at this prime time-slot. Put Tuesday night's at 8.30 away in your weekly diary of TV shows to watch!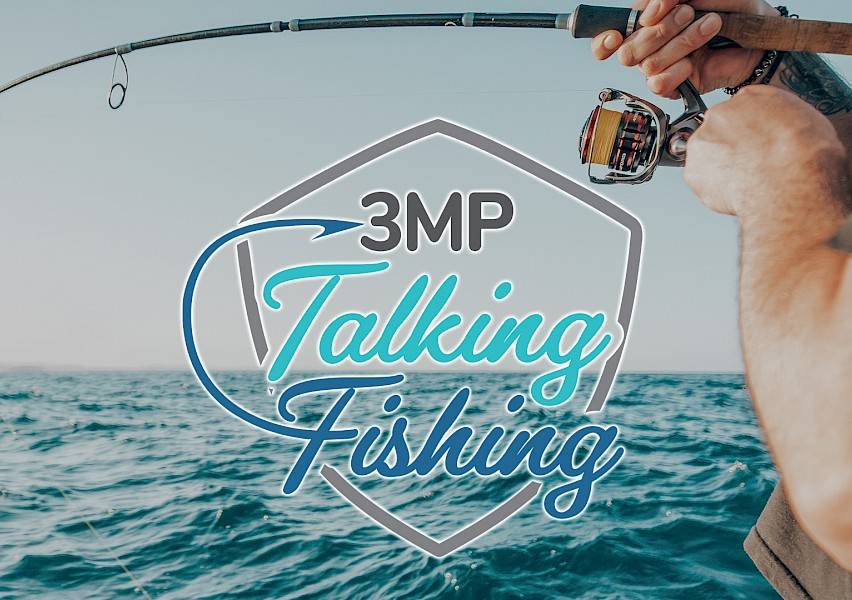 Catch a new episode of Talking Fishing on 3MP every Friday presented by staff members David Kramer and Adam Ring. The boys chat with charters operators and prominent anglers to find out what's biting and where plus each week there's a special guest talking serious fishing. Add in a fresh fish market update and all the Fisheries news. It's a weekly program not to be missed. Download the podcast here:
The average life of a taste bud is 10 days.


Good Luck with your fishing and stay safe on the water,

The TEAM at Tackle World Cranbourne & Mornington