Congratulations to Marlon Blackford on his thumper bream caught at the Patterson River, you are this weeks' Catch of the Week.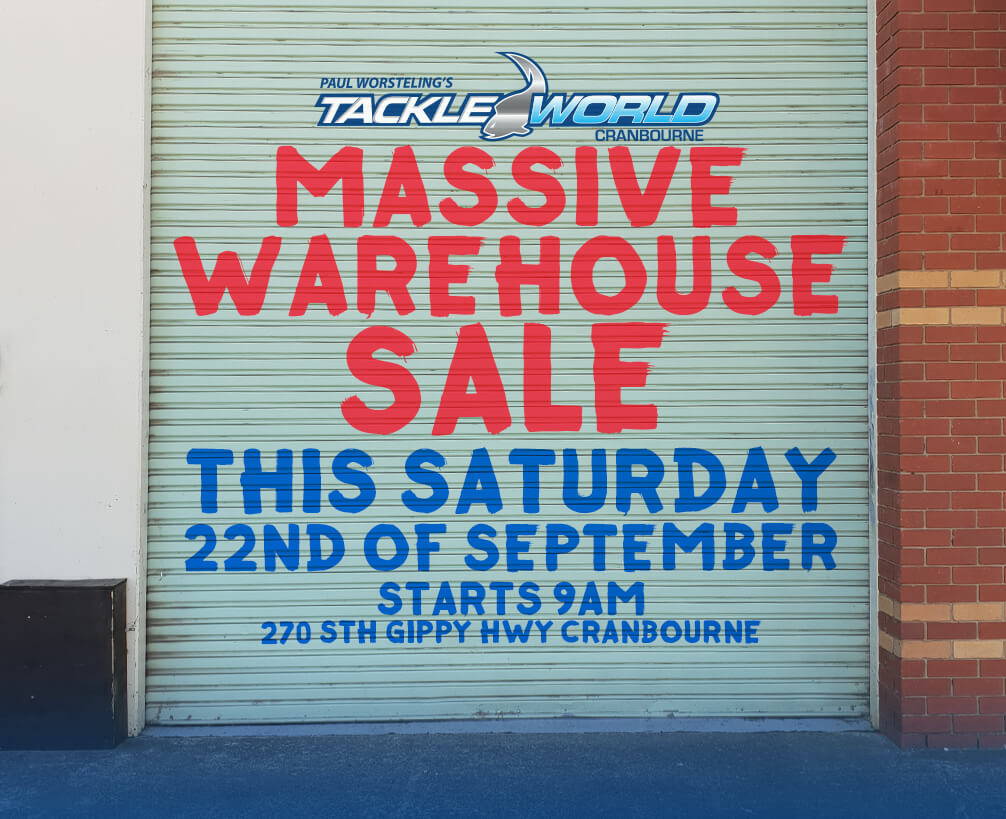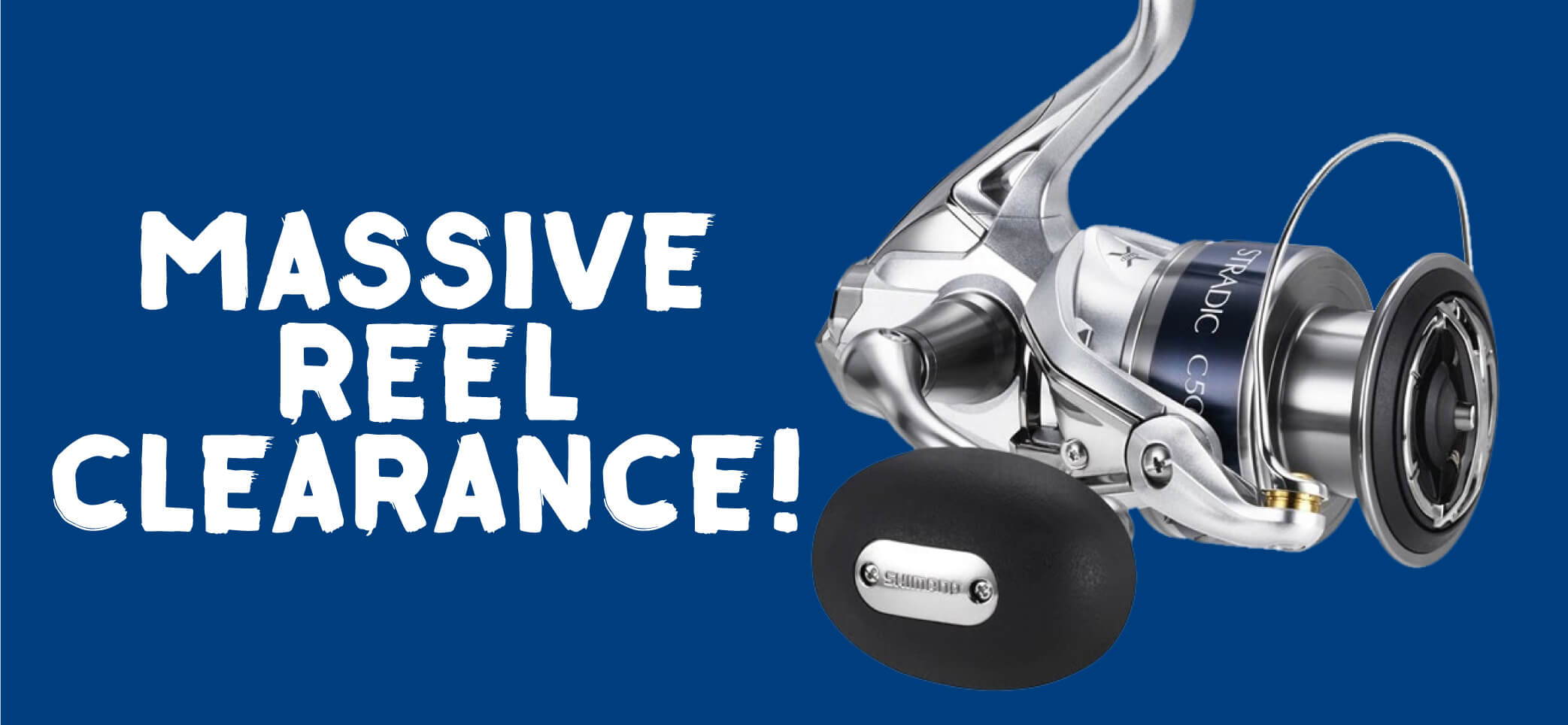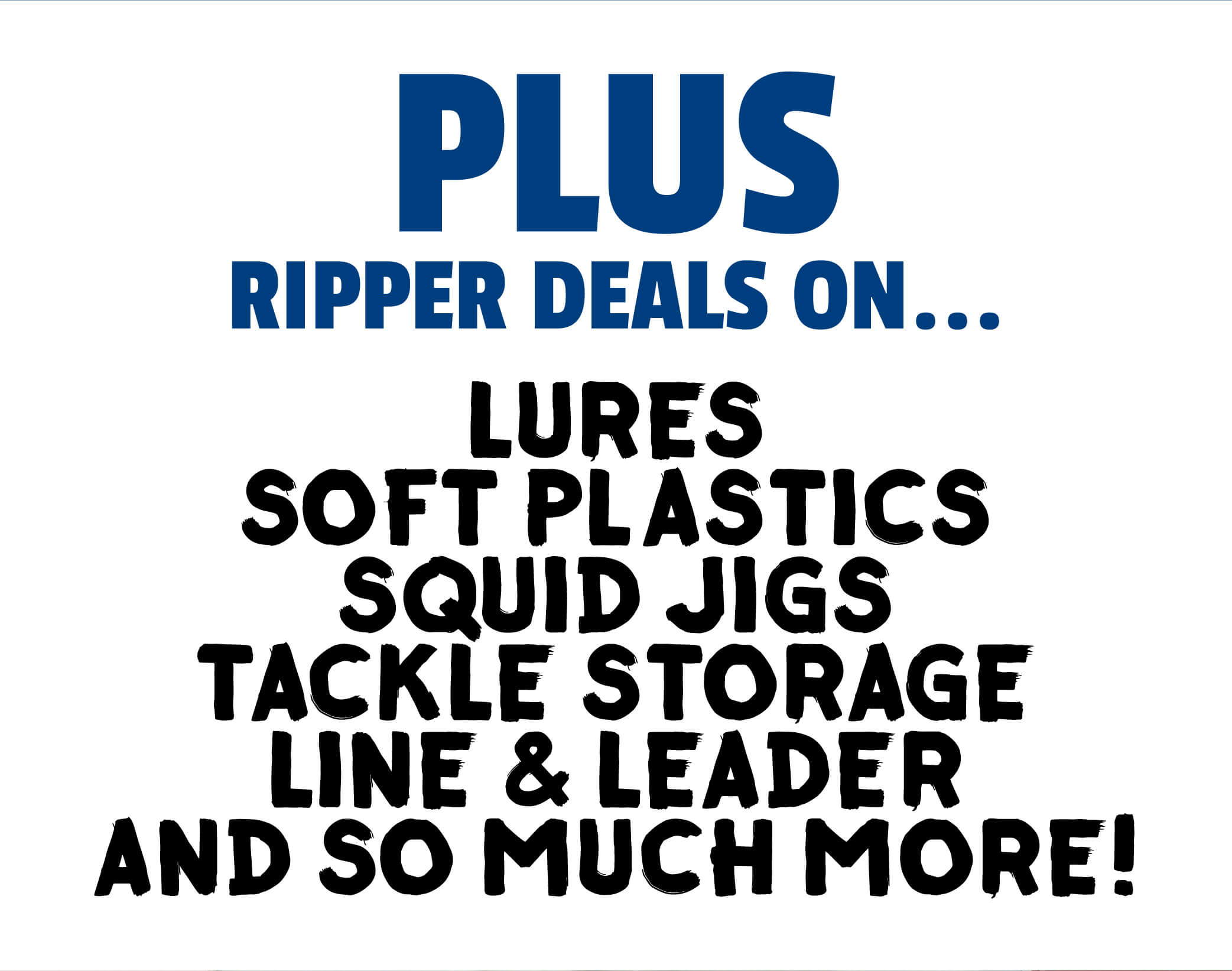 Gavin Hocking fished with Luke Moules at Lysaghts in 17m of water and got a season opener with this fantastic snapper caught on a fresh squid ring on the start of the run in tide.
Jack Lewis fished on board with Steve Johnson from Ace Fishing Charters on Sunday and caught this beautiful snapper on the outgoing tide on a pilchard.
Sam Triplett fished the Top End with Josh Pingiaro after all the great reports last week and wasn't disappointed getting his season off to a great start with 2 quality snapper on fresh squid ring and couta fillet in 9m of water.
Shannon Knight fished around Warneet in 11m of water and managed this fantastic gummy shark on fresh yakka fillet.
Barry Inceler fished at St Kilda and caught this fantastic snapper. It looks like the snapper are on the move and we expect to see more piers around the bay start firing.
Marlon Blackford fished from his kayak at the Patterson River this weeks and landed this beast of a bream that went 42cm.
Lucy Jukes fished with her dad out from Frankston and got on to her first southern calamari. Well done Lucy!
Staff member Harry Bould has been busy this past week fishing a number of places; Mornington has been thick with salmon and Harry got stuck into them on soft plastics around the Fishies Beach area.
Ollie fished from the rocks in Mornington and with the big westerly winds managed this ripper snapper caught on fresh squid on a 6/0 circle hook.
Ollie fished from the rocks at Mount Martha during the week and landed this ripper of a snapper at 66cm on fresh squid on a 6/0 circle hook. Ollie reports that the westerly winds did their job, something to look out for when targeting snapper land based on the eastern side of the bay.
Harry Bould fished Balcombe Creek with Kyle Small last week and found some solid bream fishing with scrub worms.
Luke Styles fished Portsea pier in search of monster squid and wasn't disappointed with this solid beast. 3.0 size jigs like the Odori jigs in orange colour or red/green foil are working well down the southern end of PPB at the moment.
Daniel Zagami from Fish On Charters had a great afternoon on the whiting with his customers from the Rosebud Angling Club this week at St Leonards; baits of choice were squid and mussel fished during the run in tide.
Owen and daughter Maddie had a ripper session out from Clifton Springs on Sunday each catching their PB snapper. Maddie caught a 77cm snapper and Ollie's went 91cm. Well done guys.
Glen Zutt and Adam Walker fished out from Clifton Springs last week for a fantastic bag of King George whiting.
Mick Lane fished the Goulburn River and caught this cracking rainbow trout from one of the deep holes.
Christian Stojanovic caught this fantastic rainbow trout on a spinner from the Goulburn river at Thornton. Spinners like the good old Rooster Tails are a great option to throw around at the moment.
Staff Member Harry Bould fished the Goulburn River this week chasing some cracking rainbows and managed a number on soft plastics and Powerbait.
Fuze Hammerhead Jigheads and Berkley T Tails or Fuze Doctors in dark colours are great options at the moment for these ripper fish.
Kayla Branch caught this whopper brown trout on a Rapala minnow in rainbow trout pattern.
Zoran Risteski fished the Pondage with some family and friends and had a cracking day on the trout with a total of 5 caught; PowerBait and lures were the stand outs for the day.
Matthew Schemeczko fished the Yarra River at Warburton this week and caught this beautiful brown trout on a size 3 spinner.
Andrew Ketelaar fished Blue Rock in search of trout but with no luck on them he slowly trolled deep diving lures around the timber for some cracking redfin.
IFISH WITH TACKLE WORLD SERIES 13
TALKING FISHING - C31 TV - TUESDAYS @8.30PM
Catch "Talking Fishing" on Melbourne's C31 TV (CH44) at 8.30pm each Tuesday night. Staff members David Kramer and Adam Ring together with Steve "Trelly" Threlfull host Australia's only "Live to Air" fishing television program at this prime time-slot. Put Tuesday night's at 8.30 away in your weekly diary of TV shows to watch!
There are no ants in Iceland, Greenland or the Antarctic.

Good Luck with your fishing and stay safe on the water,

The TEAM at Tackle World Cranbourne & Mornington