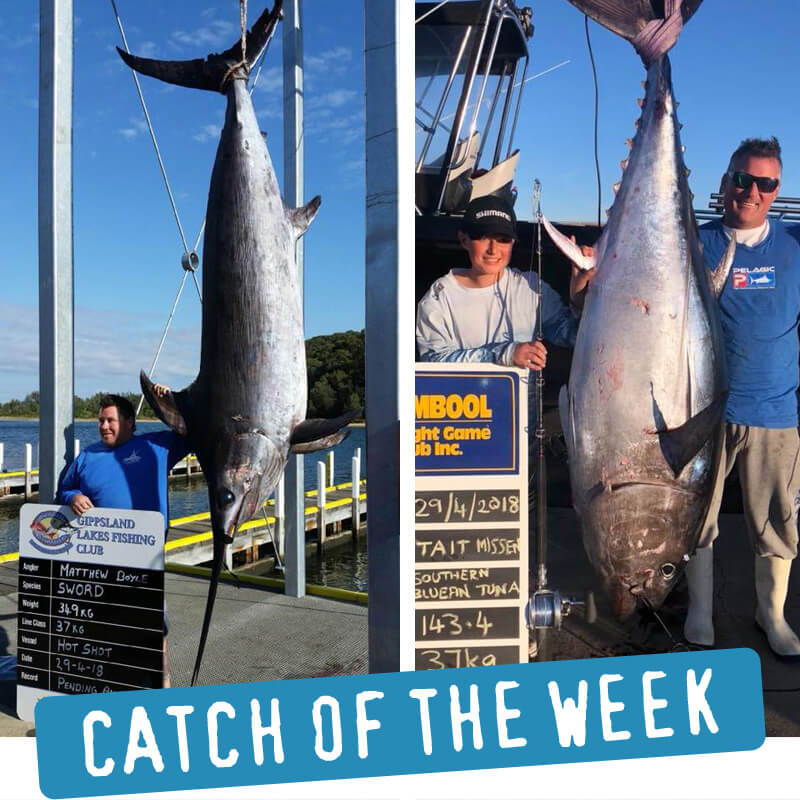 It was too hard to pick just one Catch of the Week this week so we didn't. Congratulations to Matthew Boyle on his pending Australian Record 349kg broadbill swordfish and congratulations to Tait Missen on his pending World Record 143.4kg southern bluefin tuna.
Congratulations to 12 year old Victorian Game Fishing Club's, Tait Missen on his pending World Record SBT on 37 kg line caught on Sunday fishing with his father Tam Missen, what a very special father and son moment, congrats guys!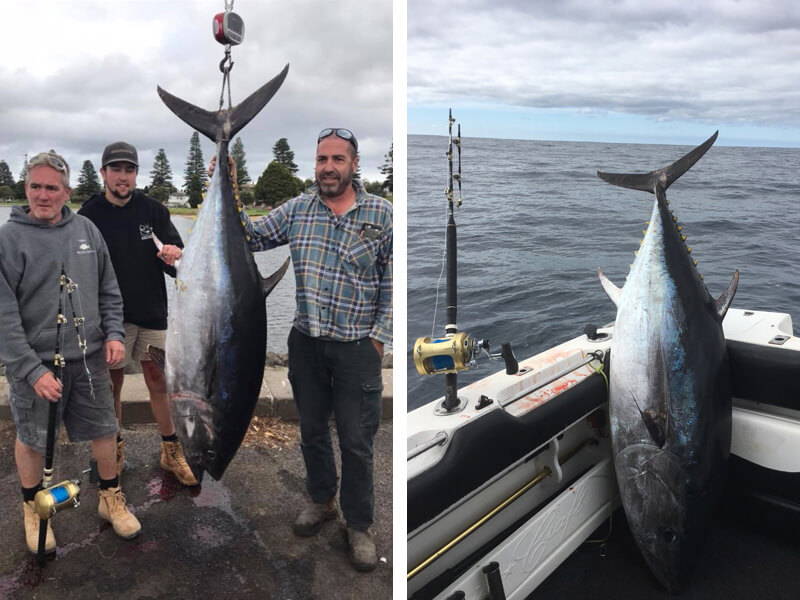 Andrew Scott battled this 98.8kg tuna on the weekend after his rod snapped in the first 30mins of the 2 1/2 hr fight.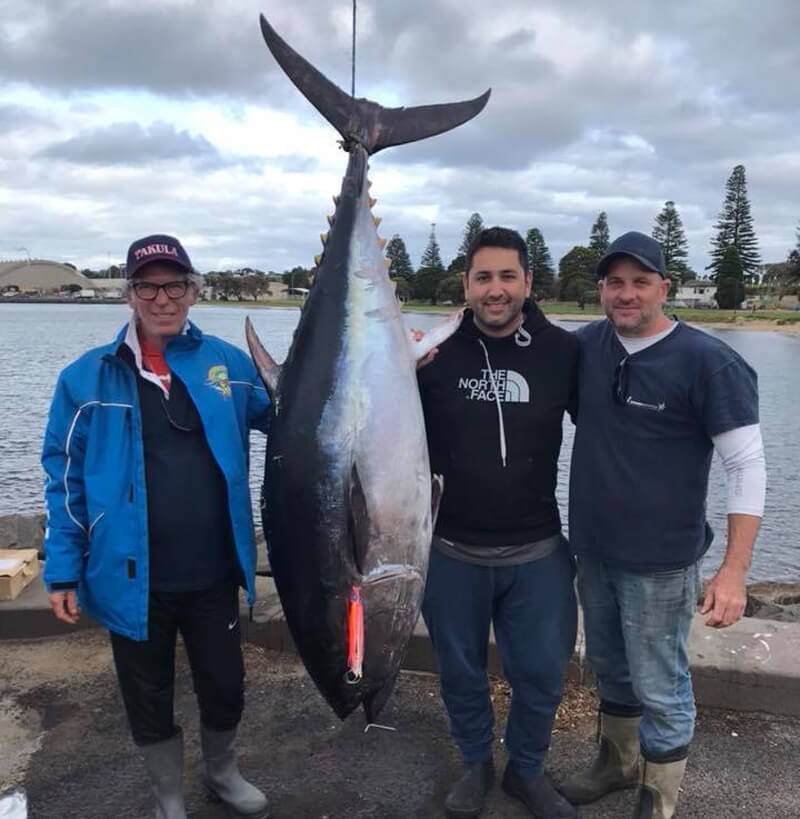 Team Pakula with angler Paul Hourmouzis with their 105.9kg tuna, fishing with Brad Parkinson and Peter Pakula. Well done guys!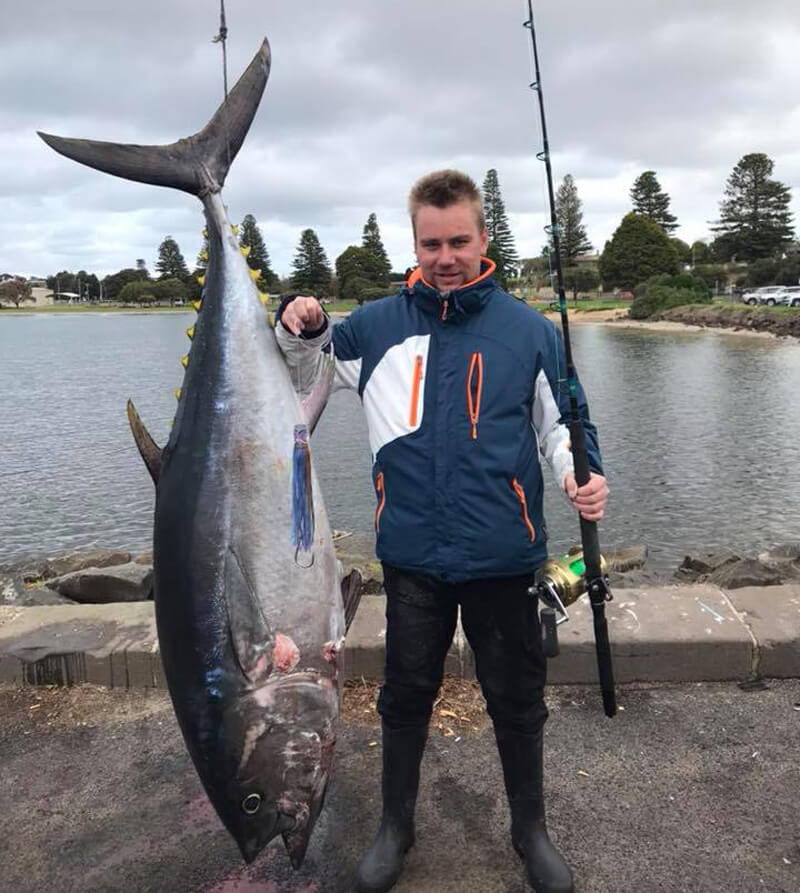 John De Groot from team Baggedout at Portland with a 104kg tuna.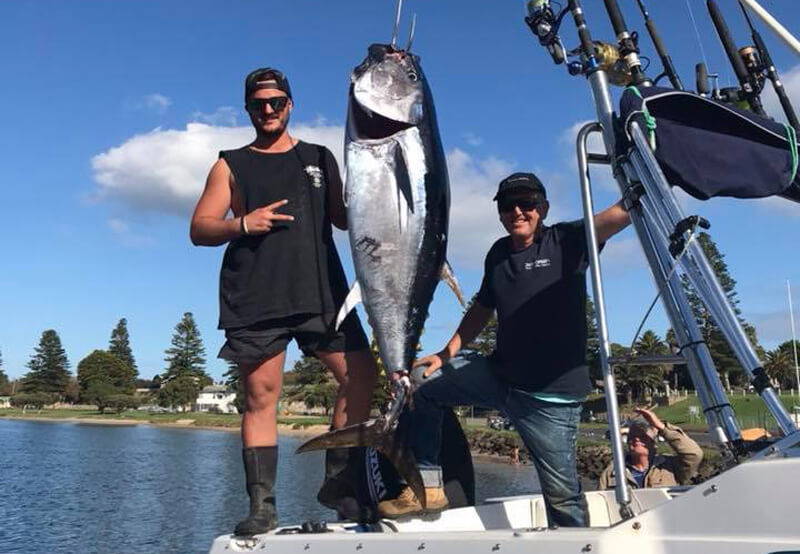 Jordon & Garry Watts from Geelong with their 60kg SBT caught from Portland on Friday.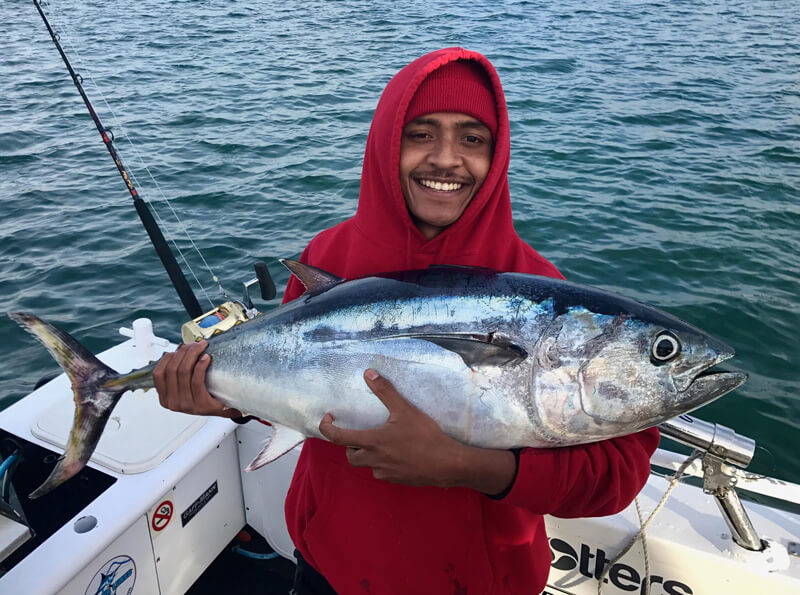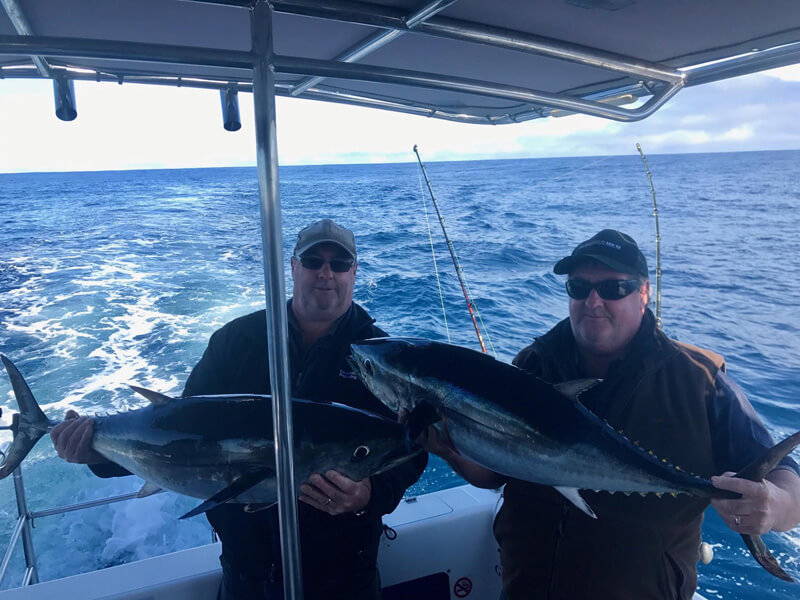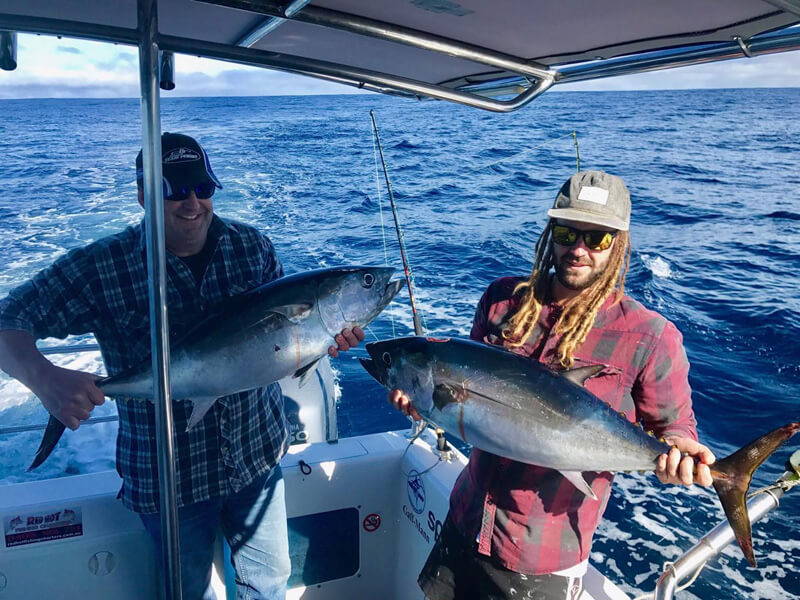 Simon Rinaldi from Red Hot Fishing Charters has had a lot of fun this week on the tuna with their customers bringing some solid schoolies on board.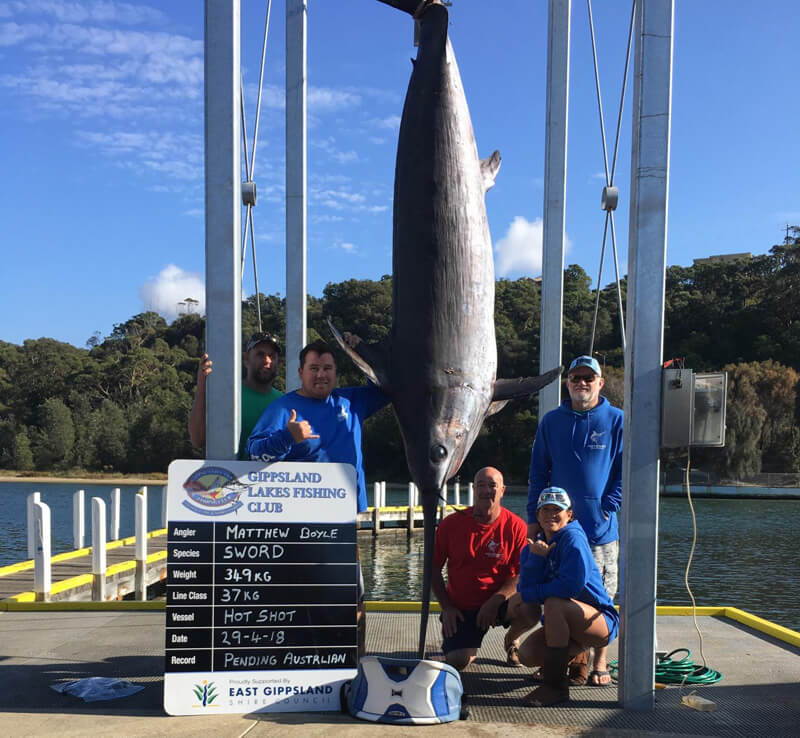 A massive 349kg broadbill swordfish taken by angler Mathew Boyle out of Lakes Entrance on 37kg. A Pending Australian Record.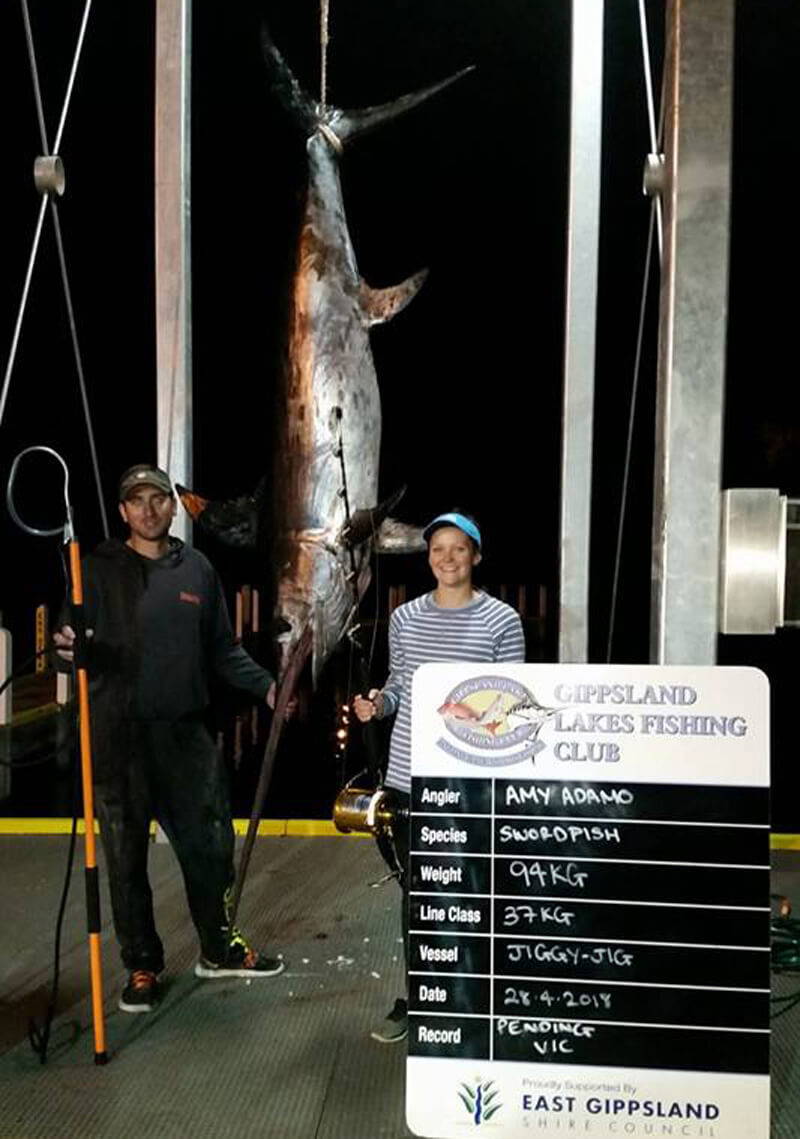 Congratulations Amy on your female pending Vic record 94kg Sword on 37kg line caught from out of Lakes Entrance.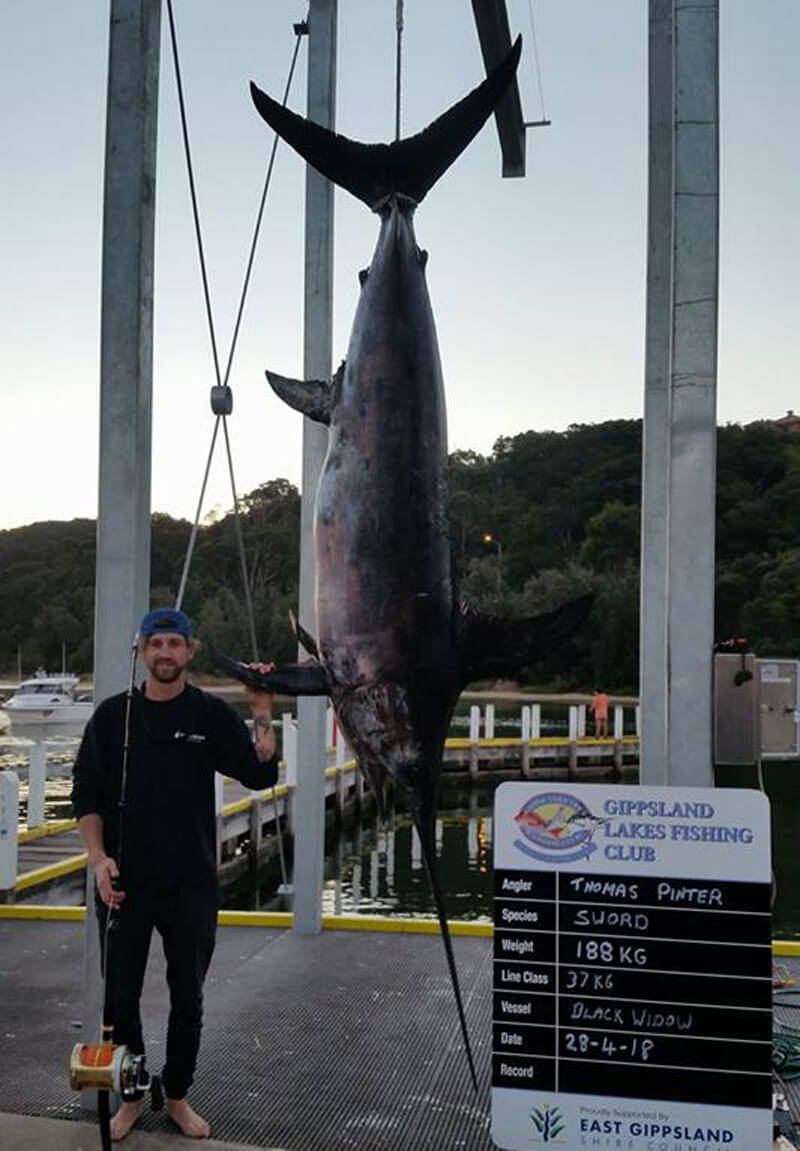 Thomas Pinter caught this fantastic 188kg swordfish out from Lakes Entrance.
Team Moo Juice with their cracking 301kg swordfish caught after a 7hr fight.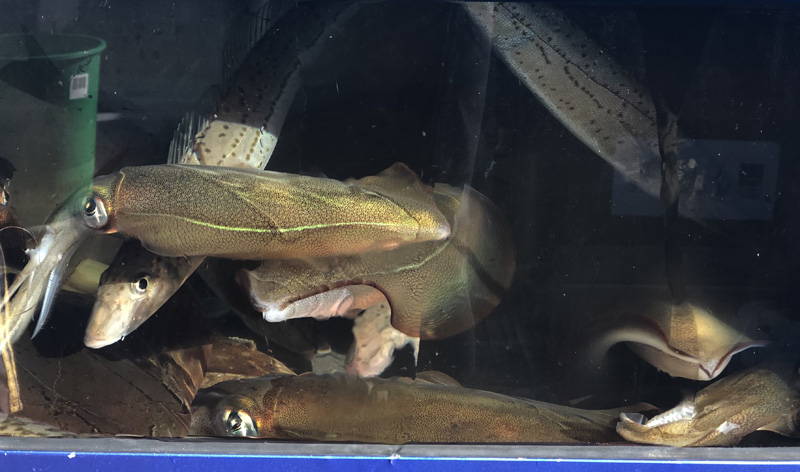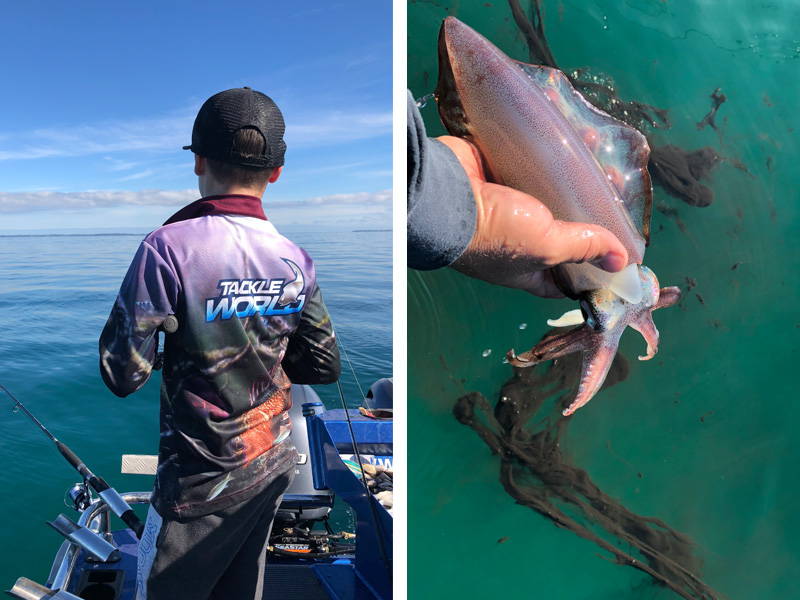 Paul, Cristy & Jet fished Port Phillip Bay on Saturday catching a great bag of squid on size 2.0, 2.5 and 3.0 squid jigs with black and white colours being the best. After bagging out on squid they moved to a whiting mark and managed a nice bag of a dozen KGW on fresh squid, pipis and mussels as well as catching some nice big flatties in the mix.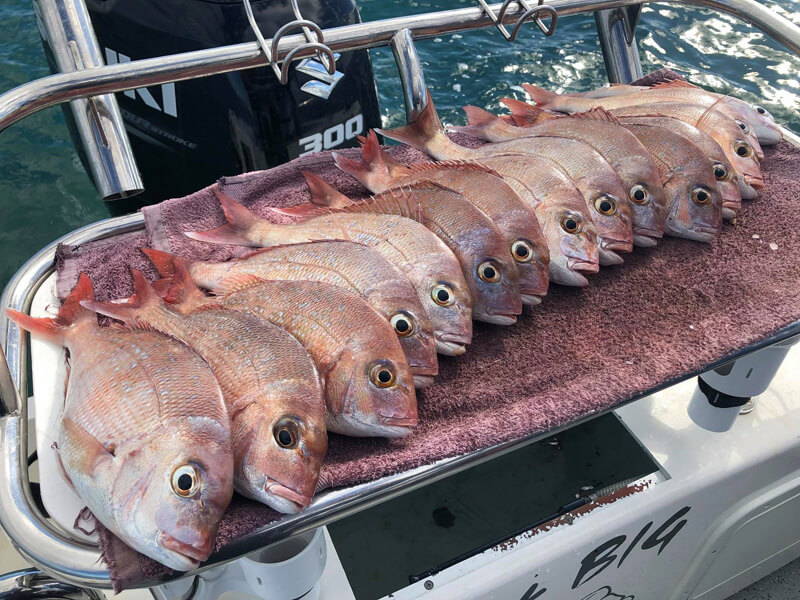 Shaun Furtiere from Think Big Fishing Charters has had a great week with good numbers of pinky snapper and some whiting.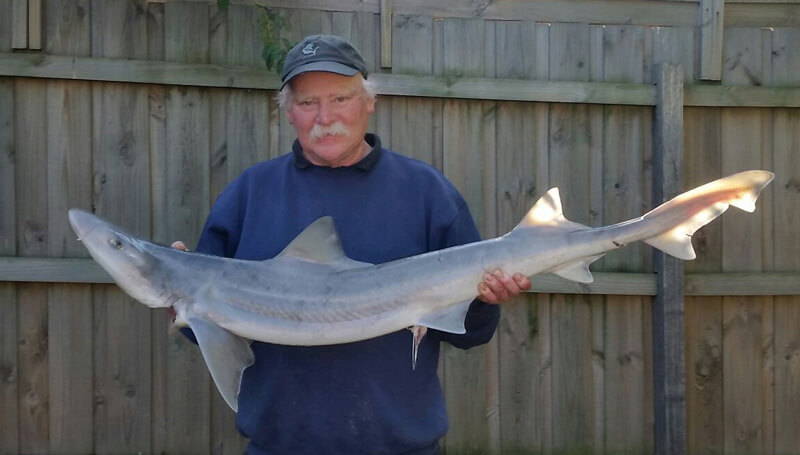 Allan caught his PB gummy on Friday night near the Fairway Buoy on a full squid tube.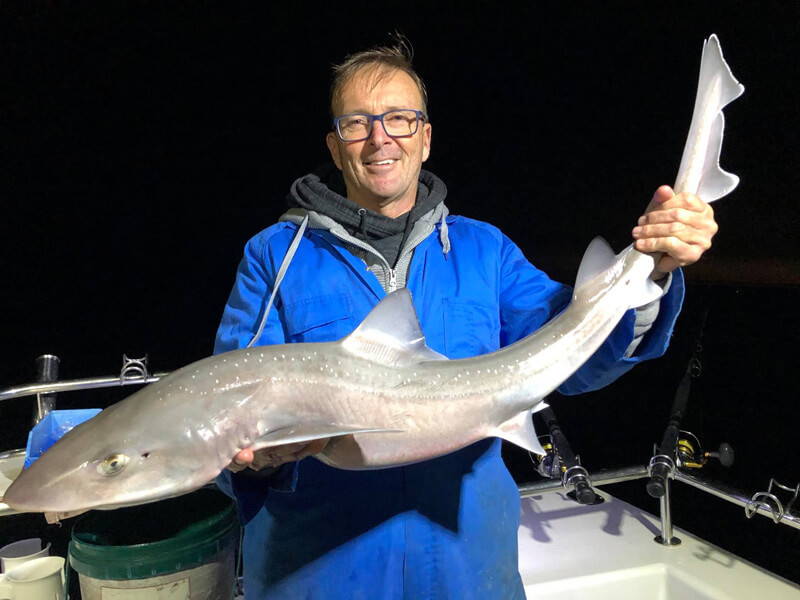 Shaun Furtiere from Think Big Fishing Charters headed out for a night session with his customer Paul King and managed a nice gummy shark on fresh squid.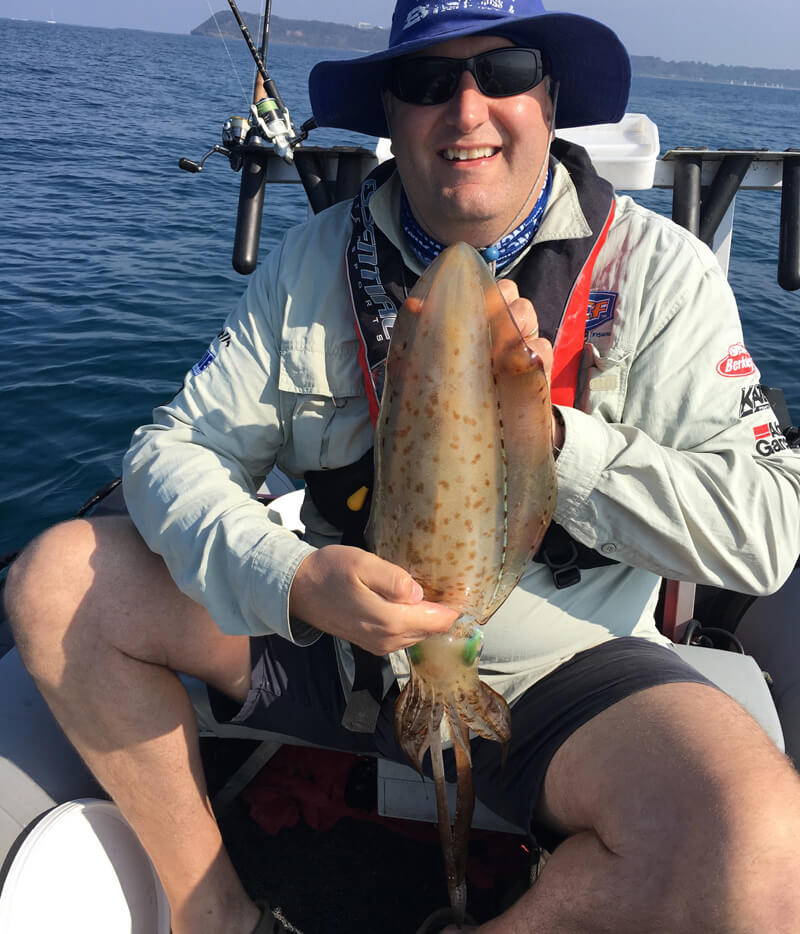 Steve Tantaro caught this fantastic squid off Flinders in 11m of water last week.
Karl Wilkinson fished the Point Leo area from his kayak and caught this nice calamari.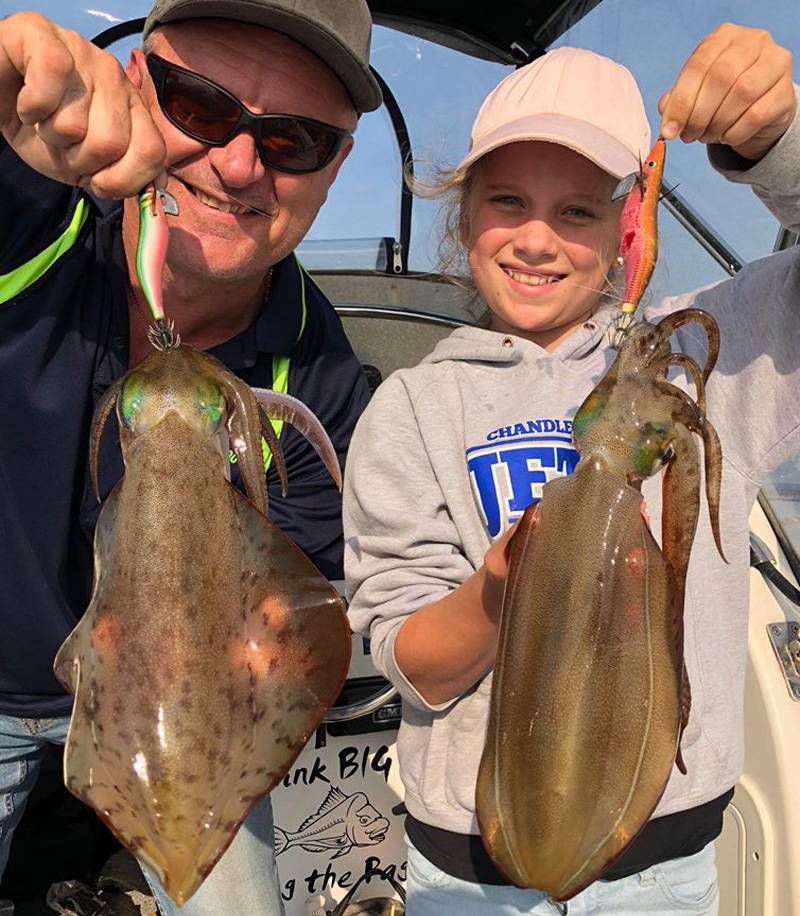 Shaun Furtiere from Think Big Fishing Charters relished in the low winds early this week and took customers Jason and Angelina out for a fantastic session.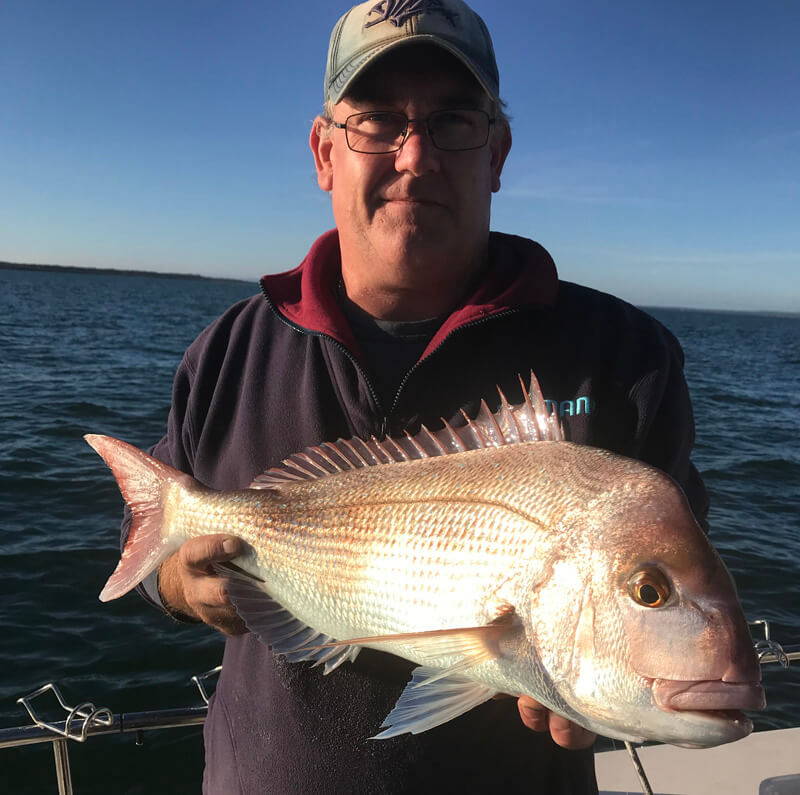 Staff member Scott Harper headed out in fantastic conditions on Monday arvo and got into some nice snapper and a gummy.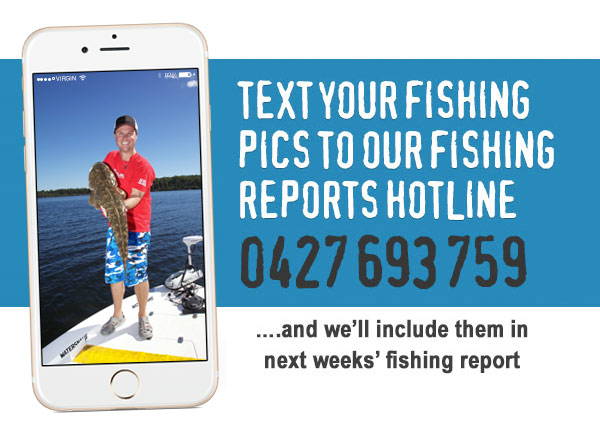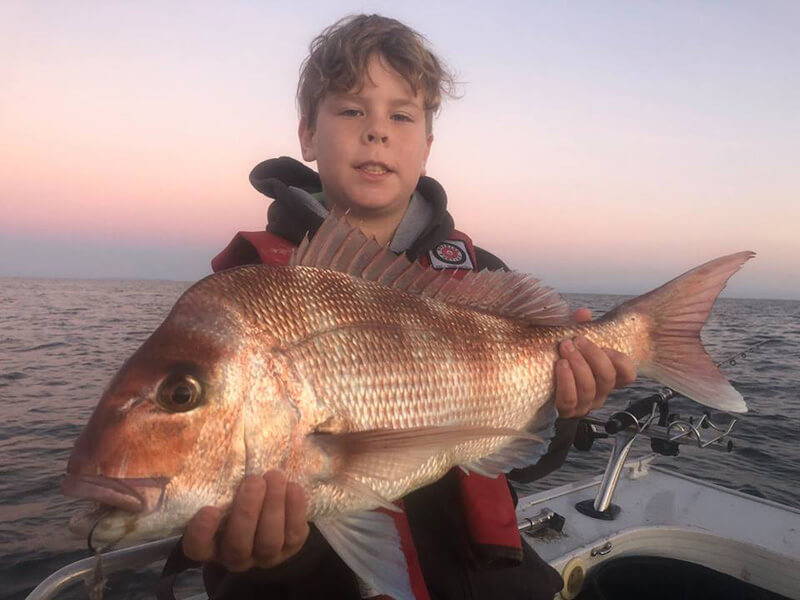 Hunter Blackford caught a fantastic snapper on the weekend off Mt Eliza in 17m on silver whiting.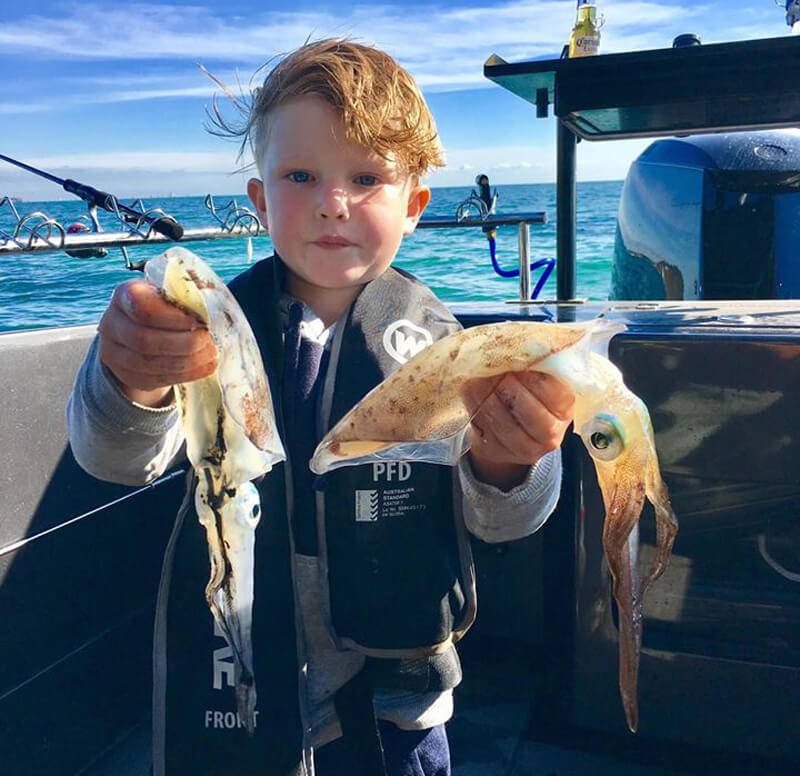 Simon Rinaldi from Red Hot Fishing Charters popped back from Portland on Saturday and took the family out from Mornington catching good numbers of squid in a short period of time, his son Jarvis very happy with the results.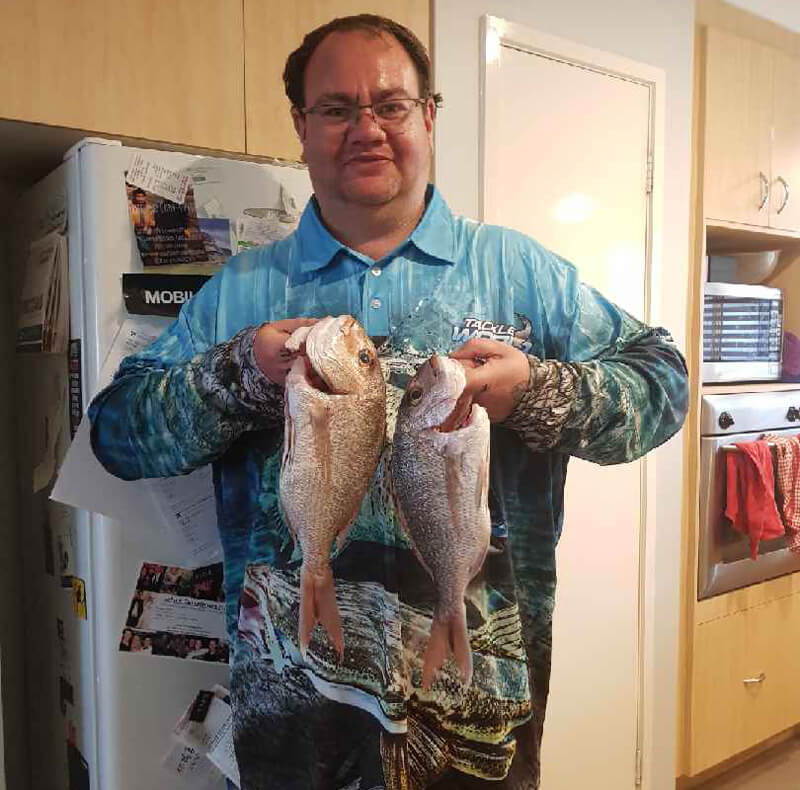 Craig Johnson caught these quality pinky snapper from the Mornington Pier on Friday.
Barnard Abrams took Emma Hollow out from Mount Martha on Monday and bagged some fantastic snapper and a gummy out deep.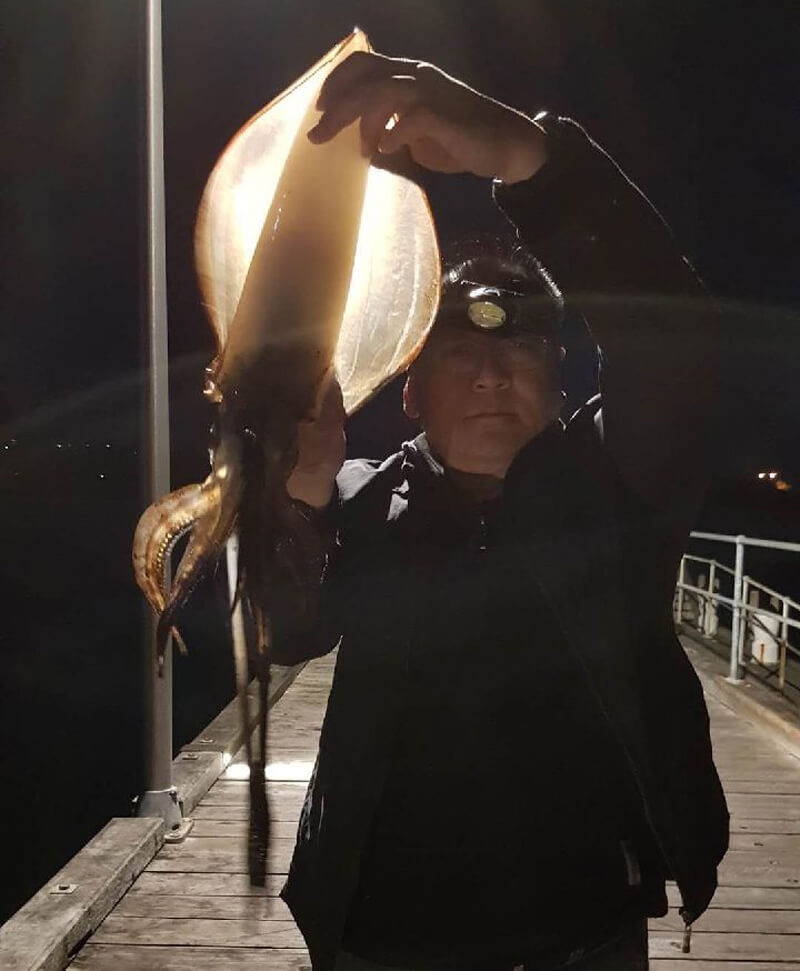 Andrew Yu caught this squid from Rosebud Pier on Sunday on a 3.0 Yamashita jig.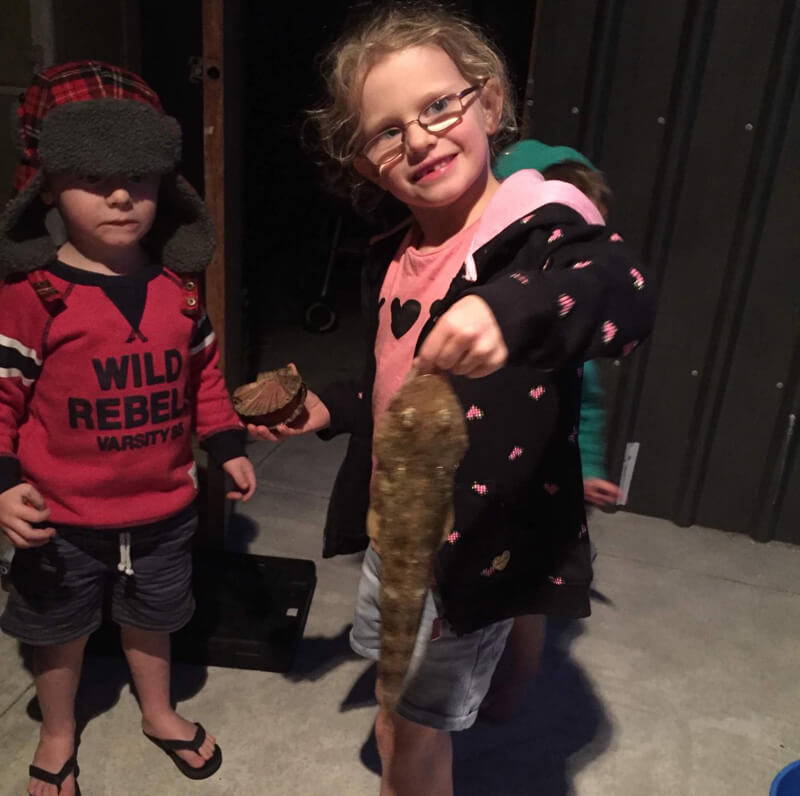 Milla and Flynn had a ball on Saturday out from Rye and caught this nice flathead.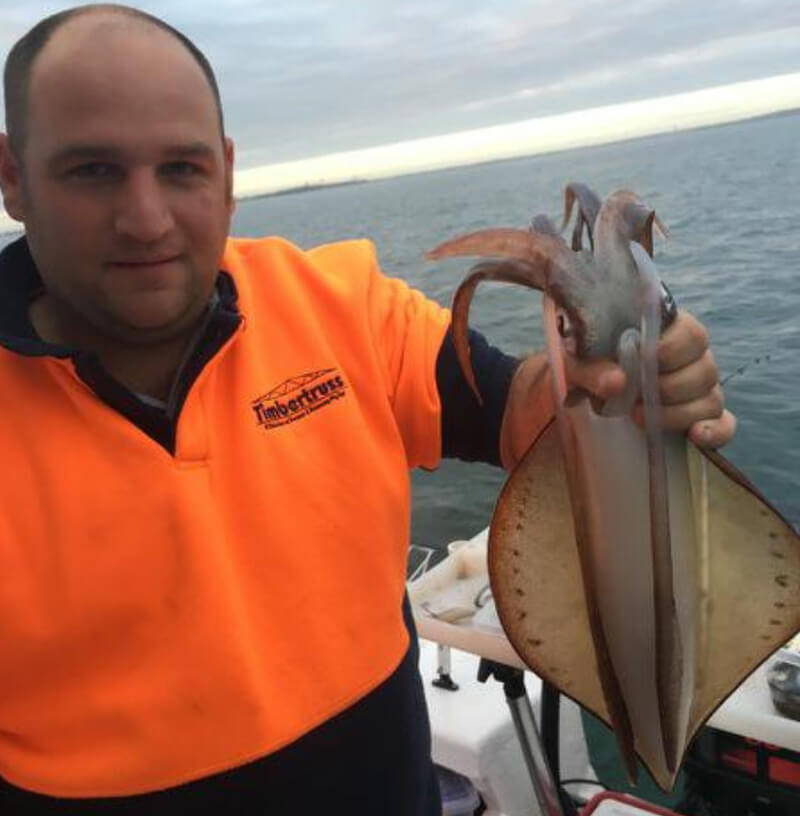 Daniel Hicks caught this nice squid from the Point Henry area in 4m of water on Sunday.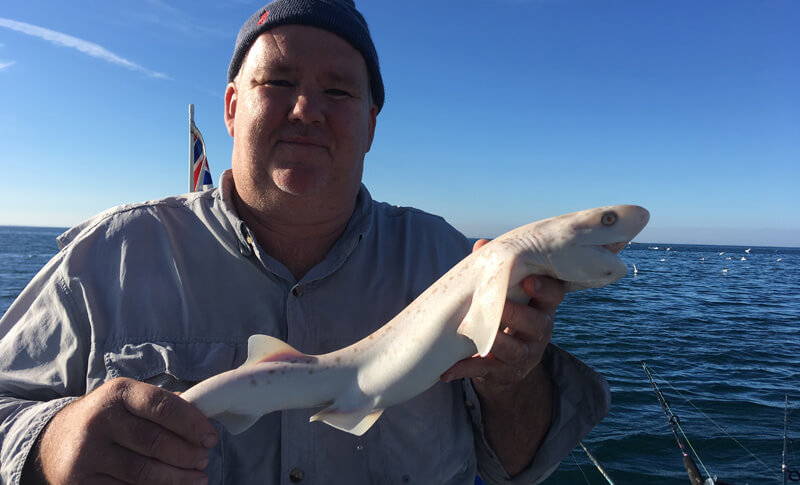 Cliff Meddings caught this little seven giller in 20m off Werribee on the weekend.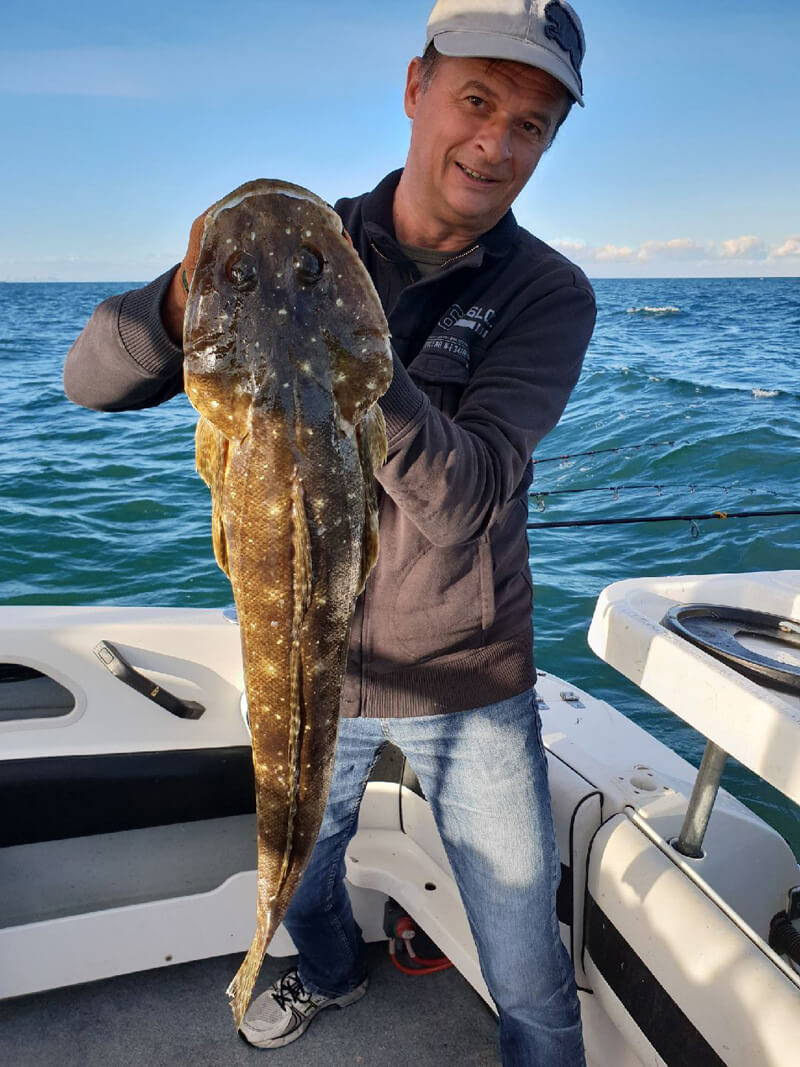 Tibby Flora and Jaroslav Zjak fished between Werribee and the mussel farm on Sunday and caught this fantastic flattie measured at 78cm.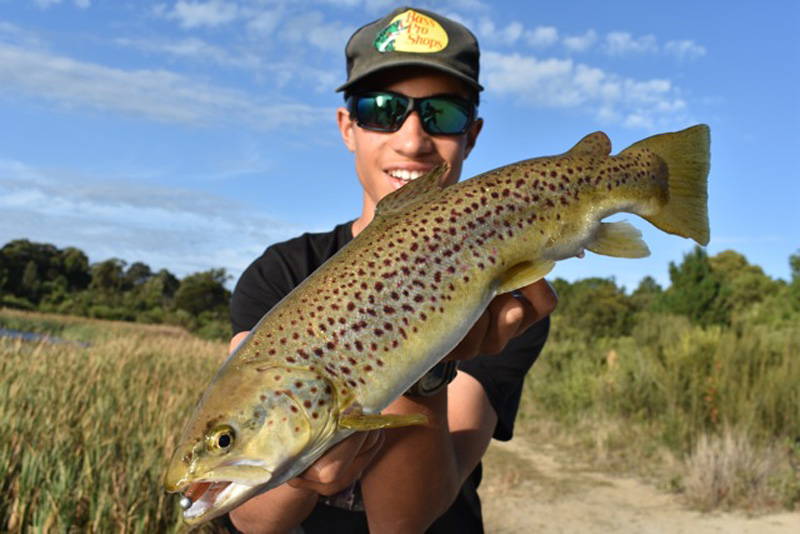 Tristan Rogers caught this fantastic brown trout from Devilbend Reservoir on a curl tail soft plastic.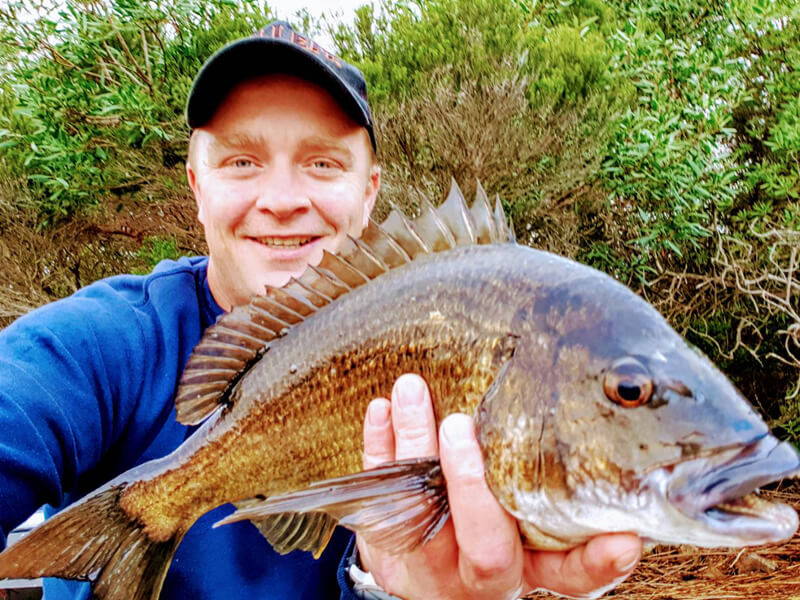 Forte fished the Mitchell River on Saturday and caught some fantastic bream on prawns and sand worms.
Daniel caught this ripping 89cm dusky flathead from Lake Tyres on Sunday morning.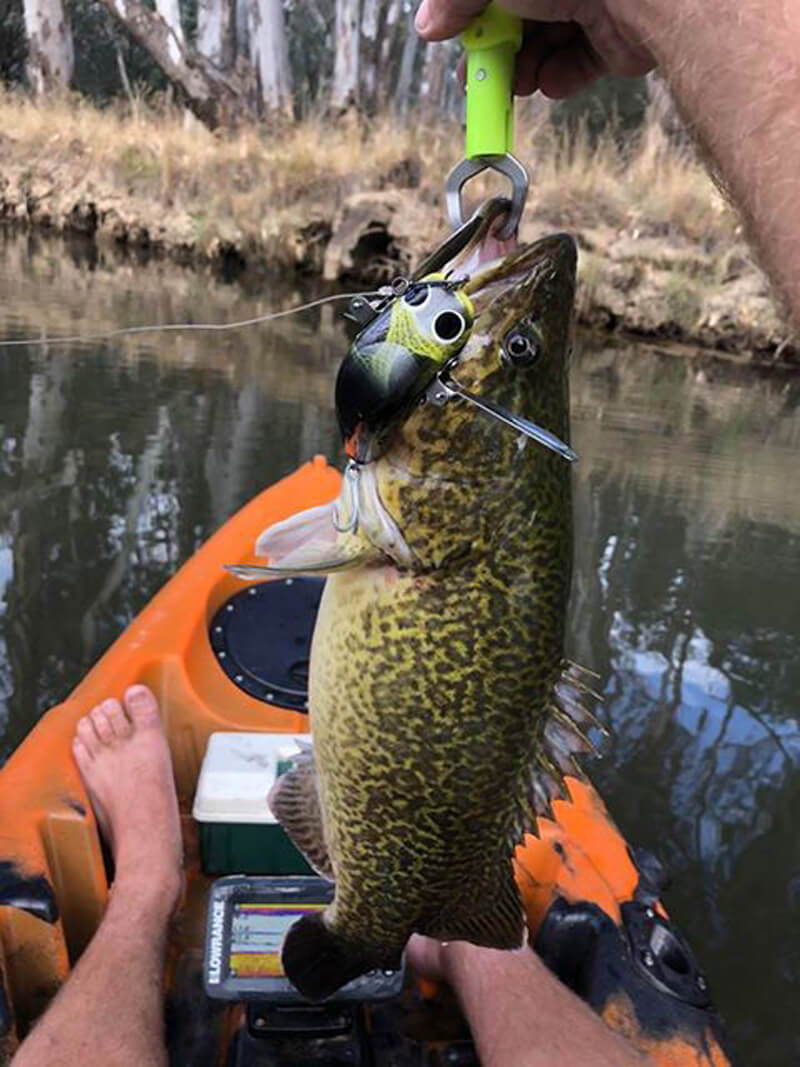 Mark Whitford fished the Ovens River near Bundalong last week and caught his first surface cod.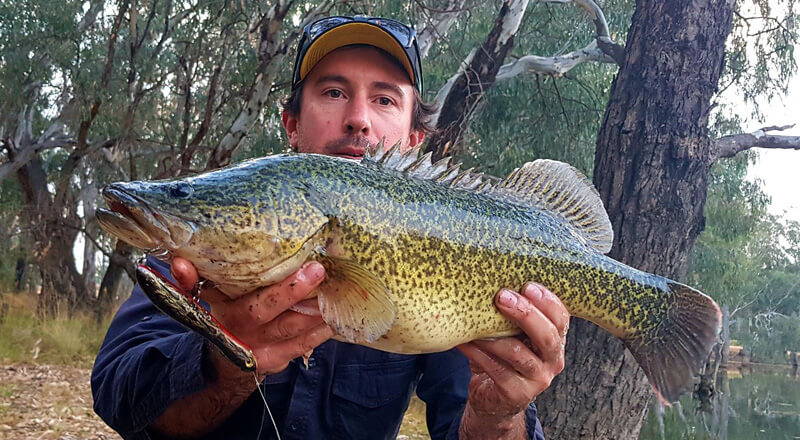 Slevo caught this fantastic 62cm murray cod in Bundalong on the weekend.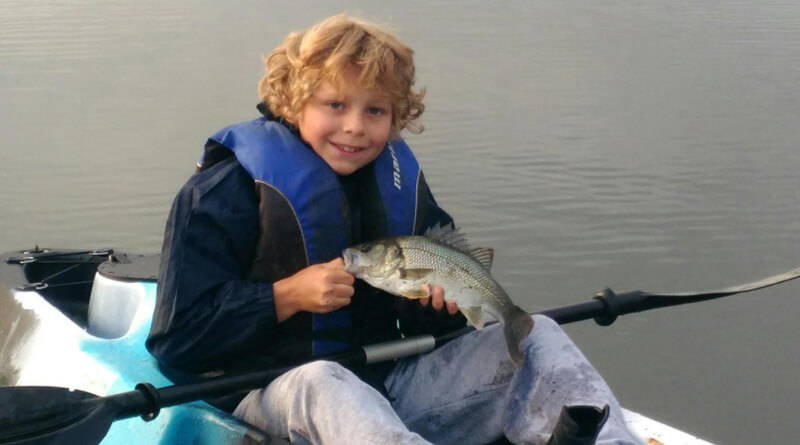 Rusty caught this healthy aussie bass from Blue Rock Lake on his new kayak on Sunday.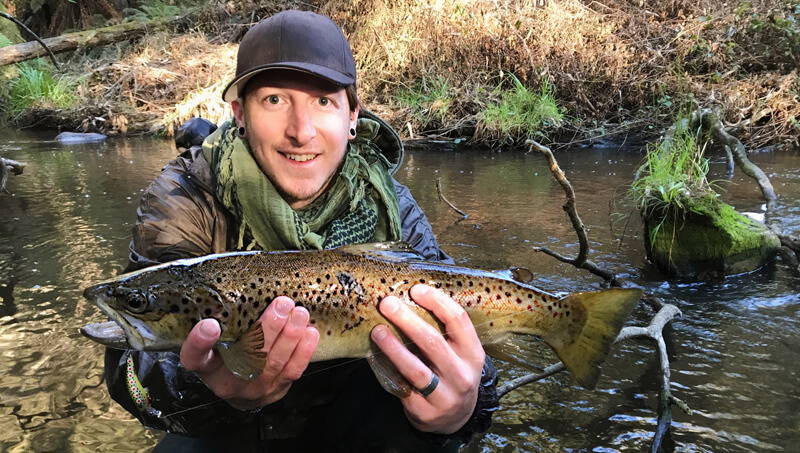 Staff member Brendon Cunningham fished the Noojee area on Saturday morning with mate Peter Pomorski and caught some nice brown trout. He reports that the rivers are doing well but a lot of fish are settling into spawning so are harder to get a bite from them.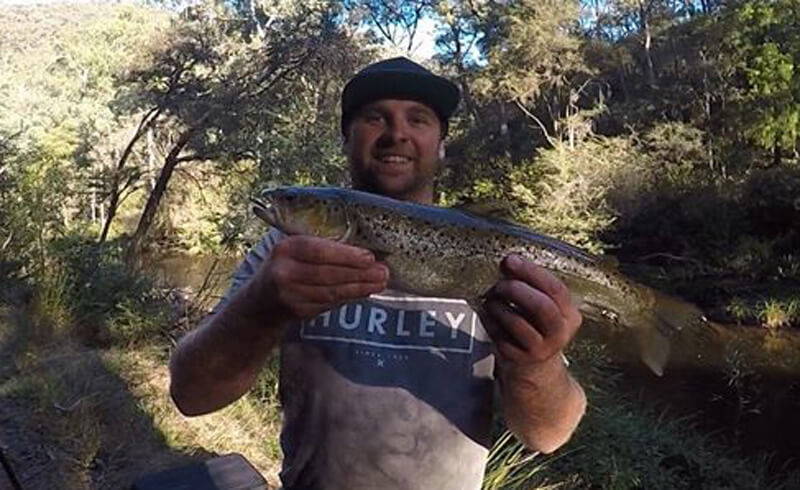 Mark Whitford fished one of the streams around Warburton and caught a lovely brown trout on a spinner on Sunday.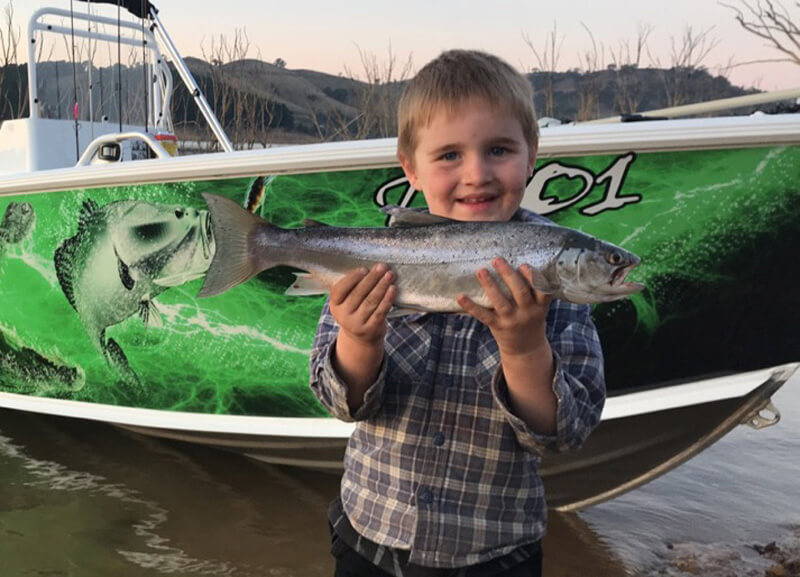 Angus Brazier aged 5 caught this fantastic trout in the Delatite Arm area on the weekend.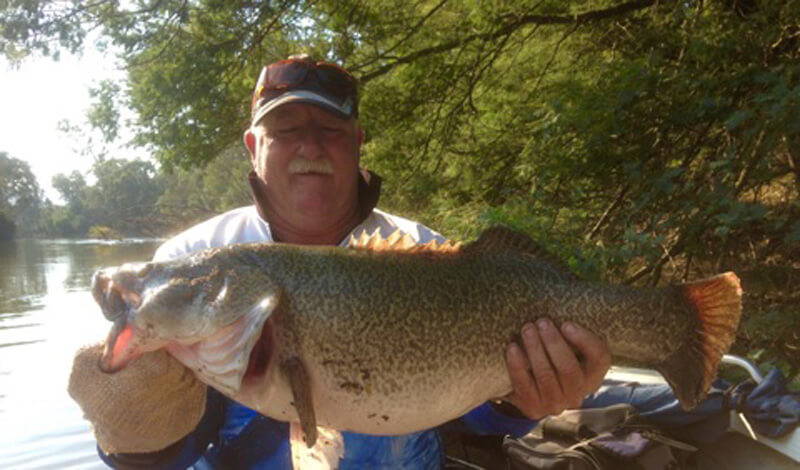 Ian MacDonald reports that the cod have switched on up the Goulburn River this week catching a number of chunky fish.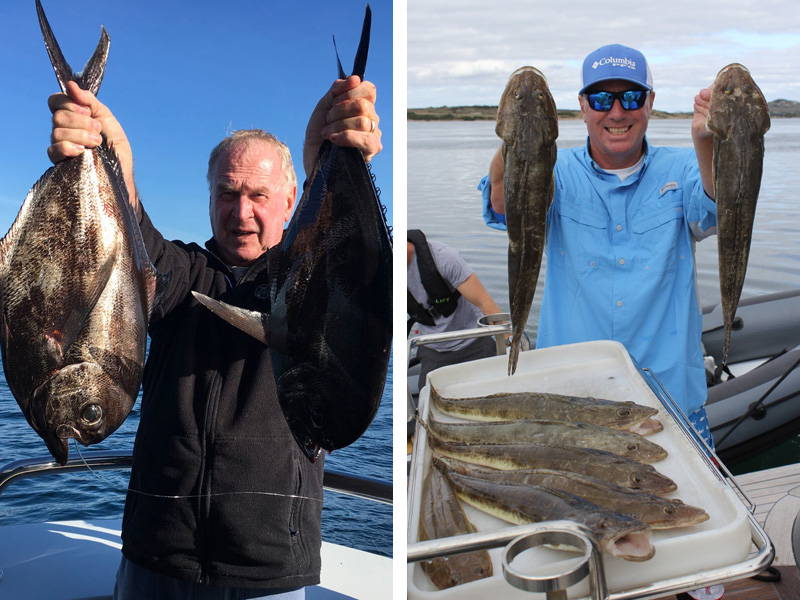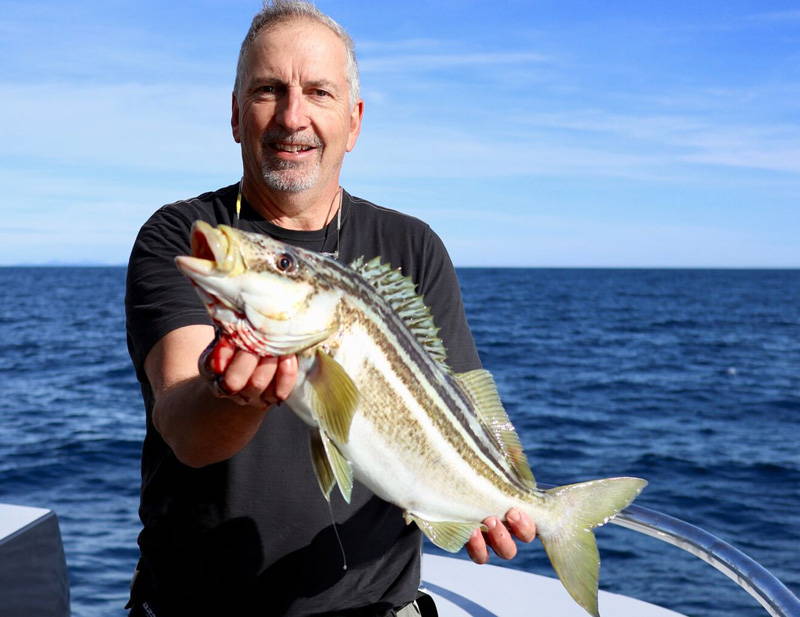 Staff member David Kramer fished last week with good mates Michael Buxton and Jon Altson on the east coast of Tassie. While the guys couldn't entice a Sword or a Tuna, they caught plenty of Flinders Island flathead, Tassie Trumpeter offshore from Coles Bay and some great eating Ray's Bream out deep off Eaglehawk Neck.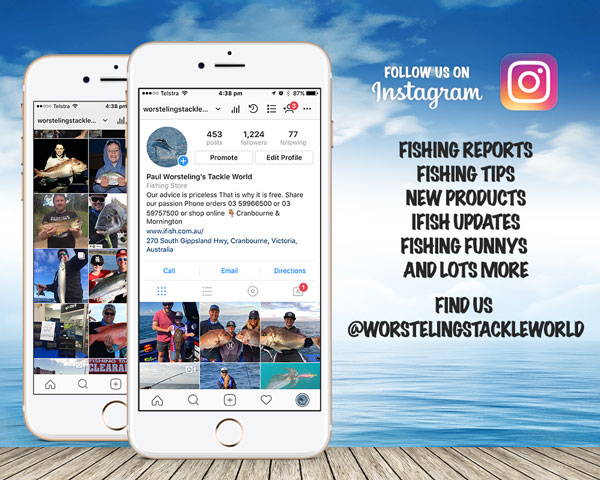 IFISH WITH TACKLE WORLD SERIES 13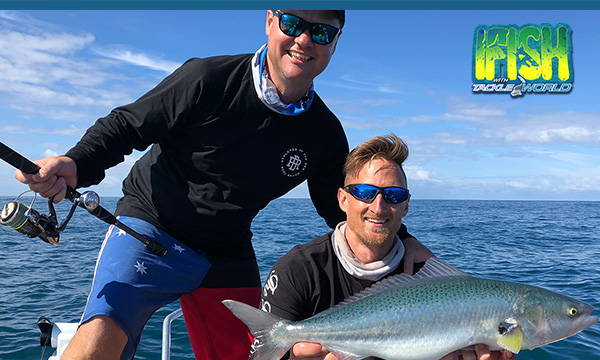 Hastings, Victoria
Target Species: Yellowtail Kingfish
Sunday 6th May on ONE at 5.30pm
TALKING FISHING - C31 TV - TUESDAYS @8.30PM
Catch "Talking Fishing" on Melbourne's C31 TV (CH44) at 8.30pm each Tuesday night. Staff members David Kramer and Adam Ring together with Steve "Trelly" Threlfull host Australia's only "Live to Air" fishing television program at this prime time-slot. Put Tuesday night's at 8.30 away in your weekly diary of TV shows to watch!
Nearly three percent of ice in the Antartic glaciers is penguin urine.

Good Luck with your fishing and stay safe on the water,

The TEAM at Tackle World Cranbourne & Mornington