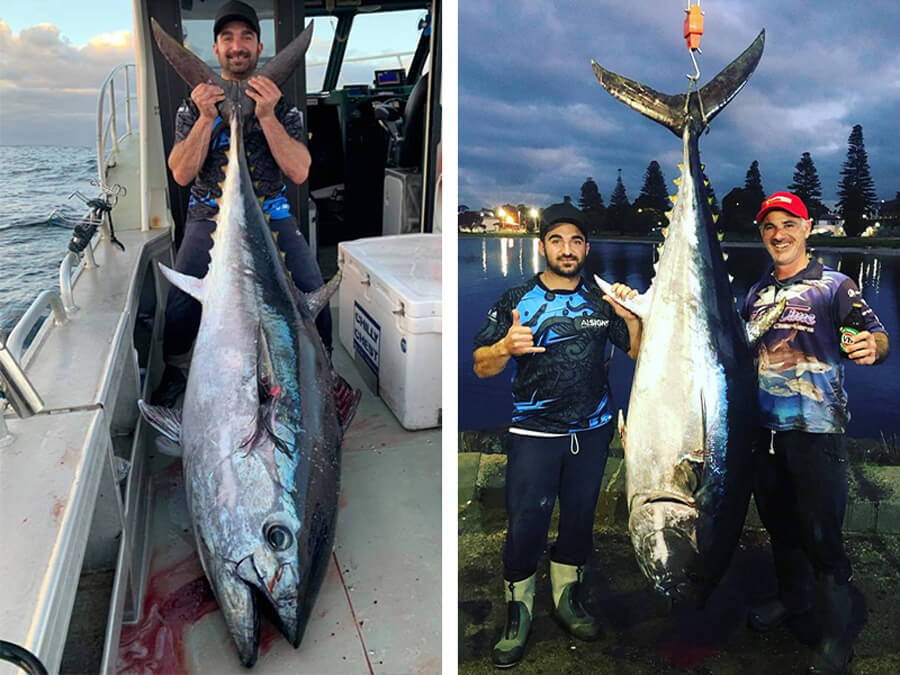 Matt Cini from Reel Time Fishing Charters and customer Chris landed this beast of a tuna weighing in at 130kg on a redbait coloured skirt on Wednesday out from Portland. Well done guys!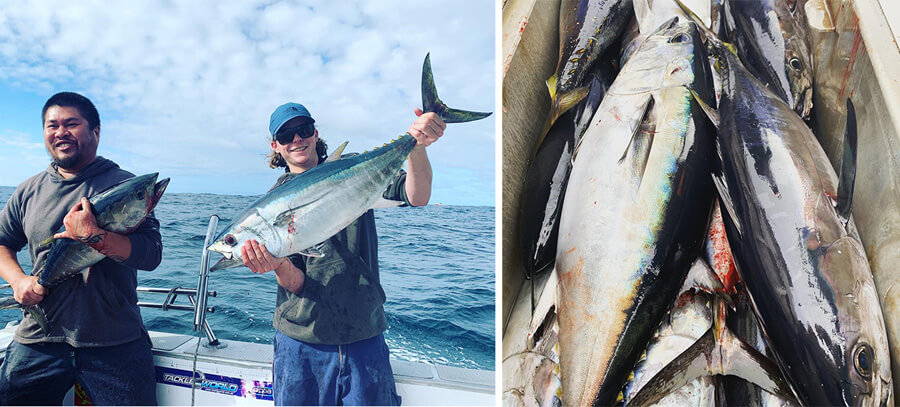 Matt Cini and his Reel Time Fishing Charters customers have had a cracking week on the Portland tuna overall with some ripper school tuna brought aboard.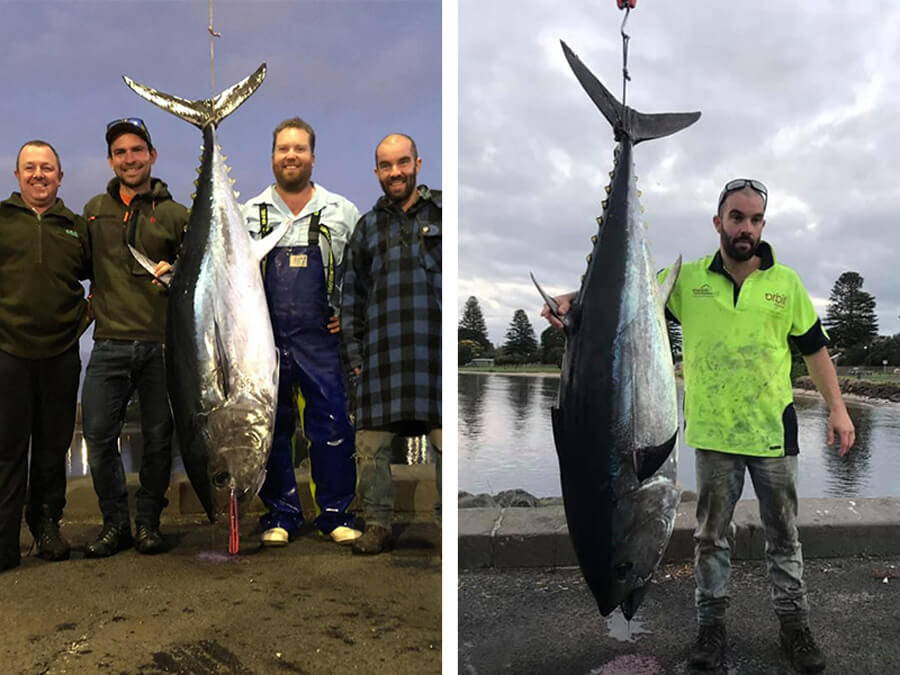 Matt Boulton and his crews have had a couple of good days on the barrel tuna with their fish from Tuesday coming in at 99kg and Wednesday's fish weighing 81kg, both caught from near Cape Grant on the same coloured skirts.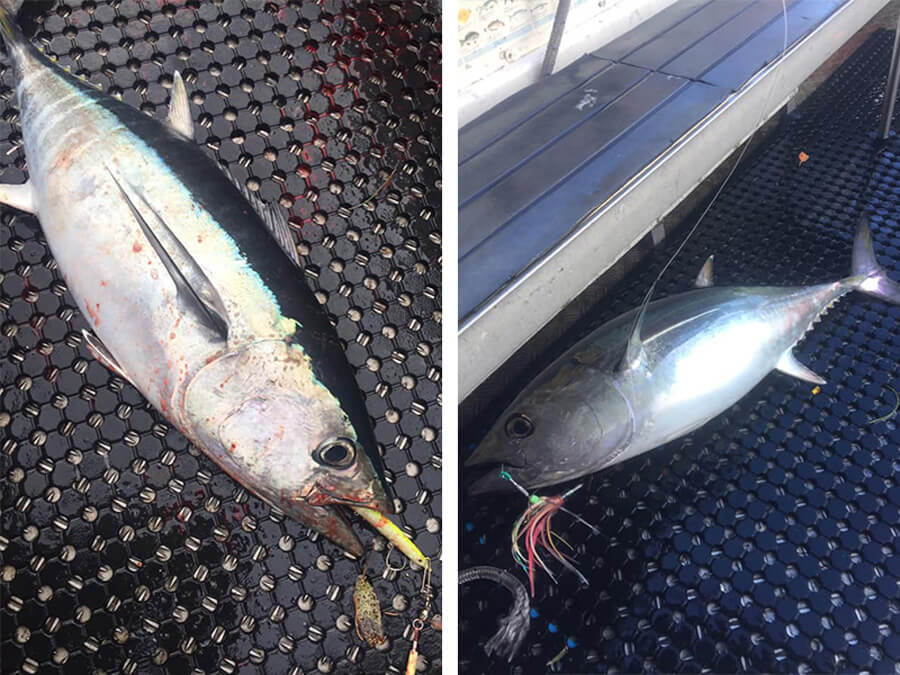 Jayson Turner from Pro Red Fishing Charters has found some decent school tuna on the chew this past week with some good numbers landed.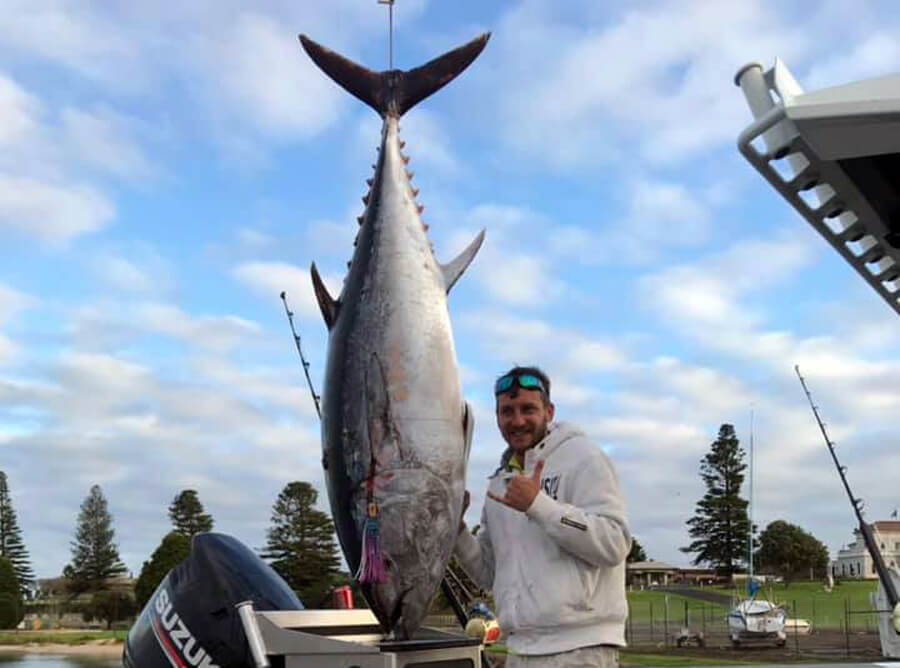 A fantastic 108kg barrel caught by Michael, Adam and Chris in 50 metres of water behind the rock out from Portland.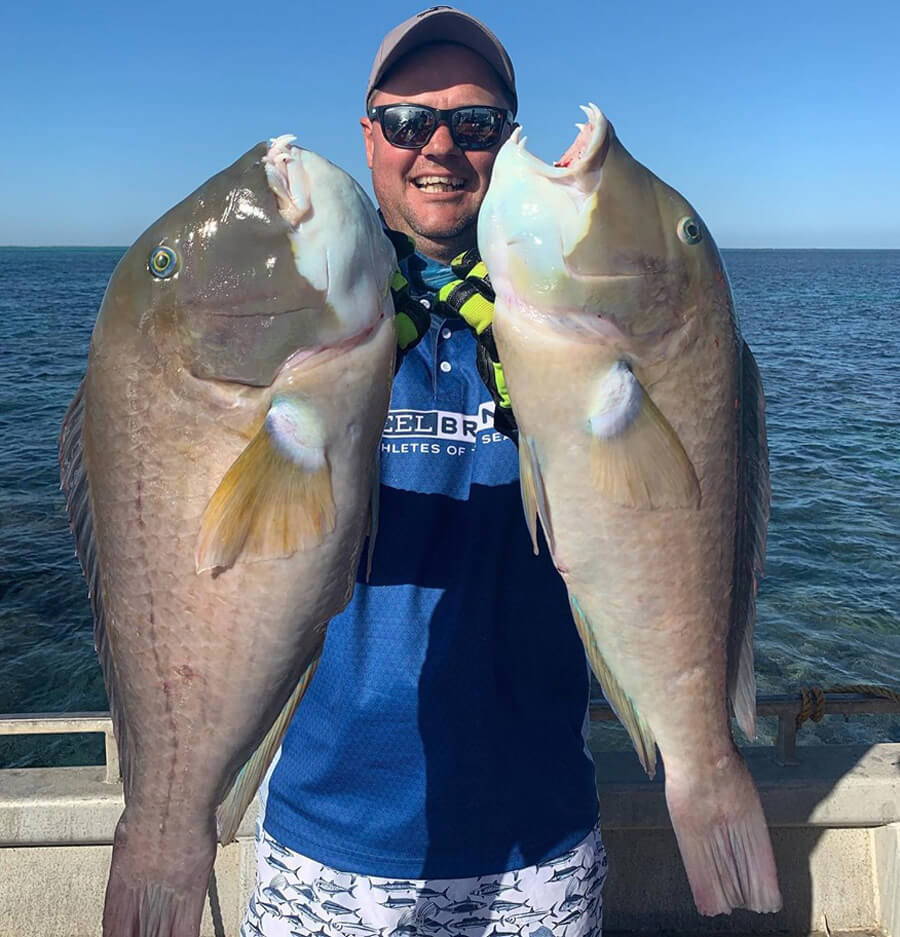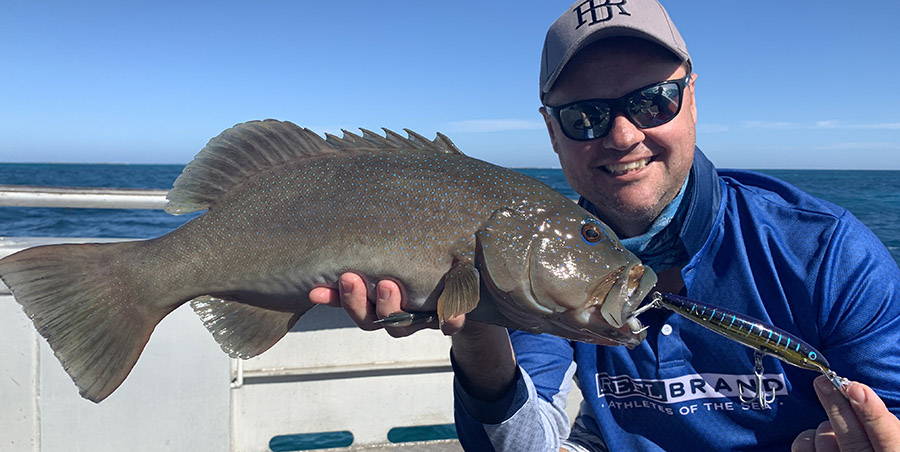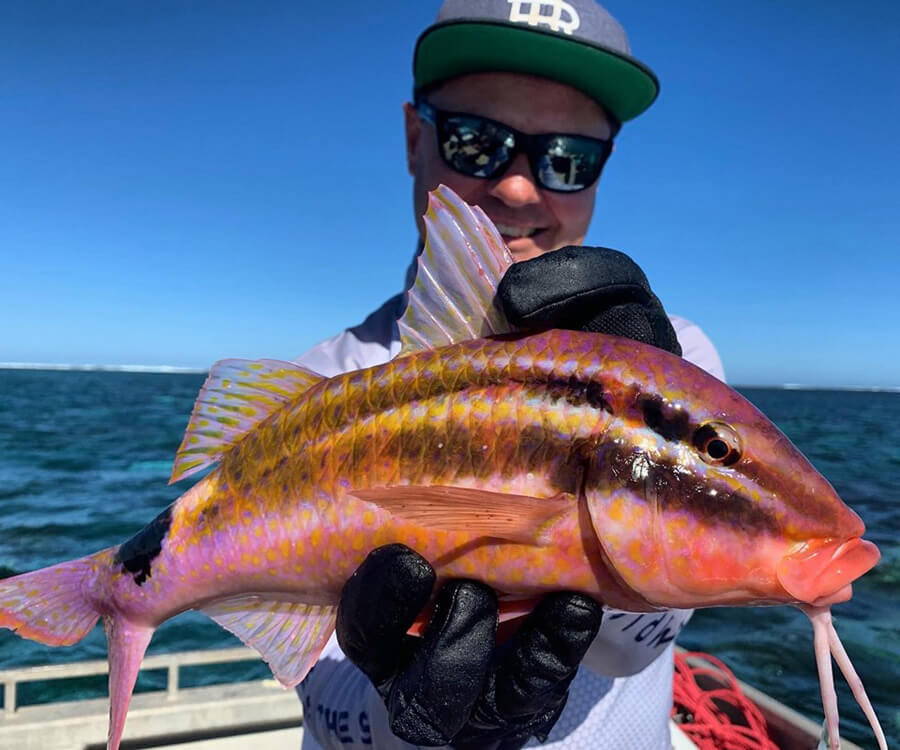 Paul and the IFISH crew along with the mayor of Geraldton, Shane Van Styn spent the past week fishing out from Geraldton, WA with Josh, Rob and the team from Abrolhos Adventures. Aside from eating amazing crayfish for every meal for the whole trip they managed to catch massive West Australian dhu fish, bald chin grouper, coral trout, snapper, spangled emperor and many many more species. We cannot wait to see all the action on future IFISH TV episodes to come this year.
Shaun Furtiere from Think Big Fishing Charters had client Si & crew on board for a ripper session on the whiting getting a good feed for all.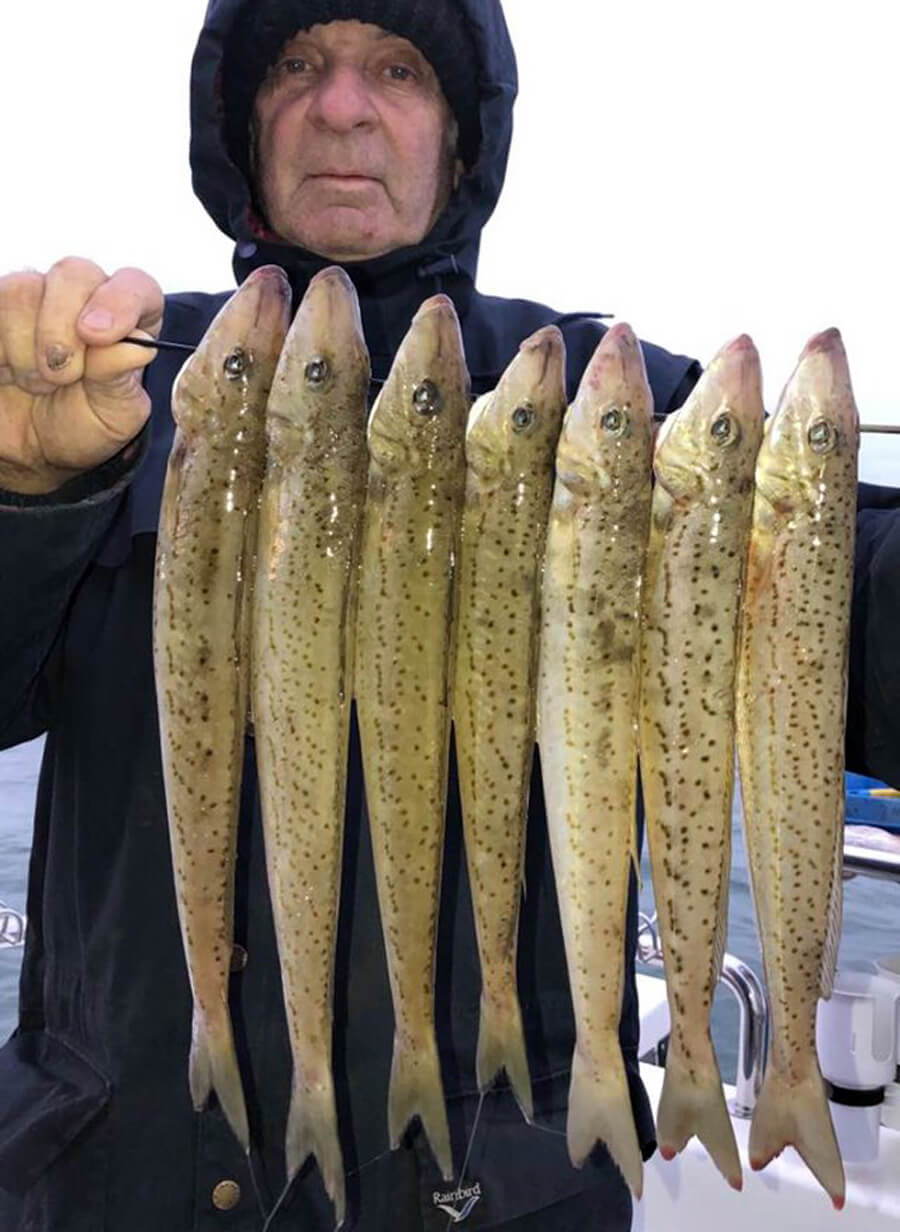 Shaun Furtiere from Think Big Fishing Charters had client Ron Schneider & mate John on board on Wednesday for a great session on the whiting fishing the North Arm of Western Port.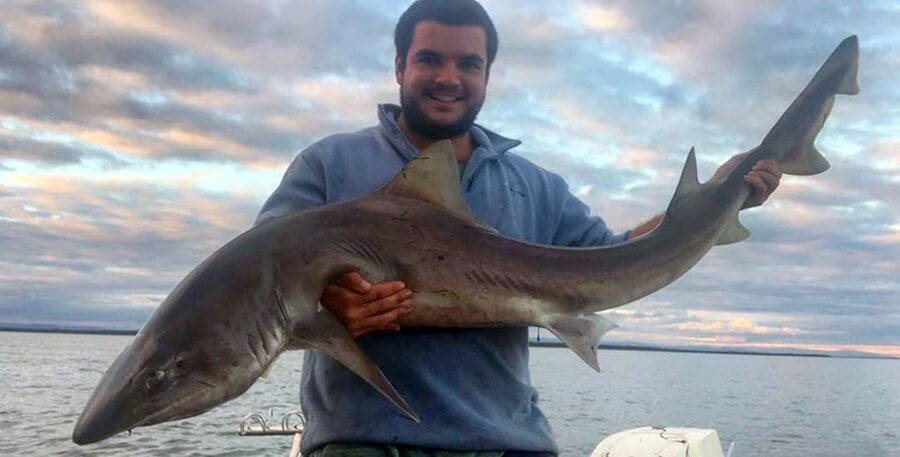 Sam Triplett with a whopper of a gummy coming in at 17kg! Fresh slimy mackerel got the job done fishing the top end near Eagle Rock.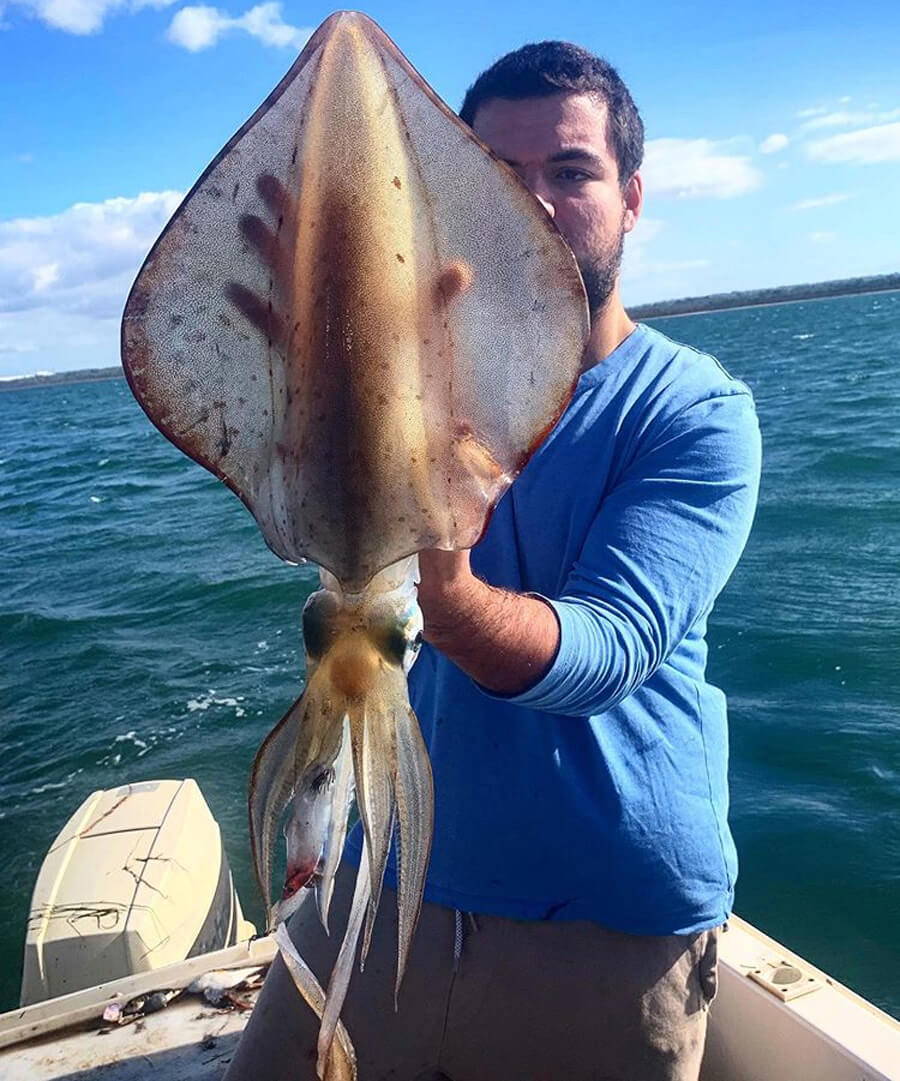 Sam Triplett landed some cracking calamari drifting the 3 to 6 metre drop offs at Tyabb Bank using Shimano Sephia squid jigs during the week.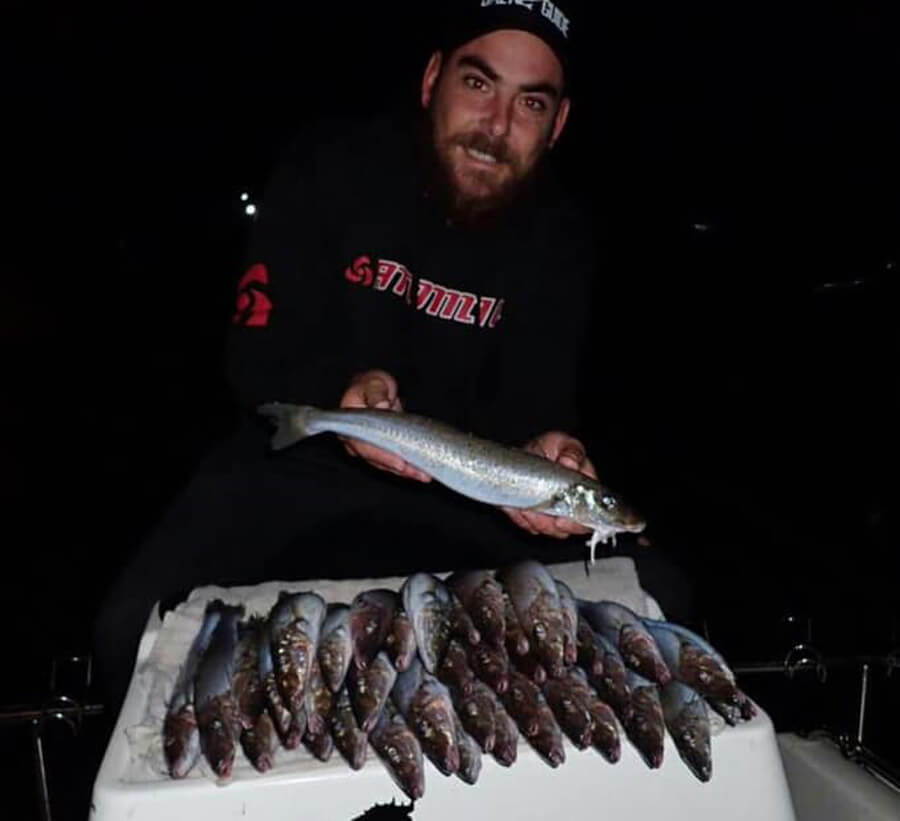 Gerry Morsman from Froglies Offshore braved the wind and cold on the weekend with fantastic results on the whiting getting a solid bag.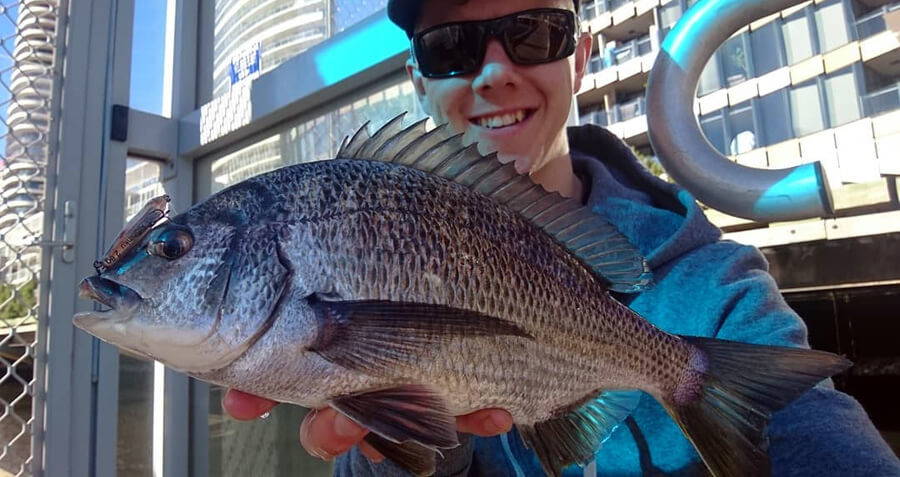 Alex Hawkes fished around the structure at Docklands last week and landed some ripper bream on hard body lures.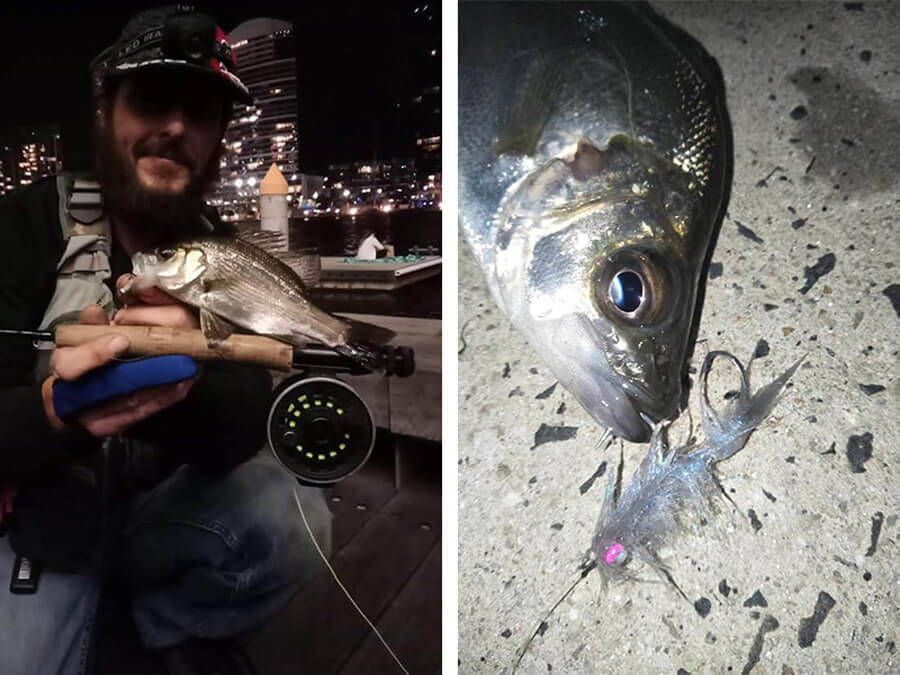 Luke Scicluna spent some time around The Yarra targeting EP's on the fly and managed to pull some good numbers out of the shallower water.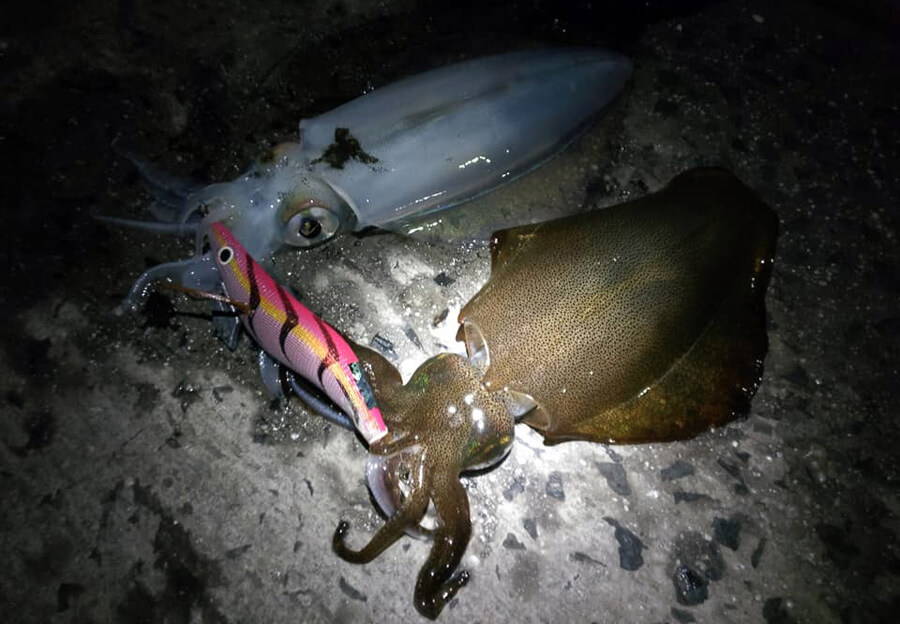 Joshua Chao landed a couple of nice squid fishing at Brighton Pier this week.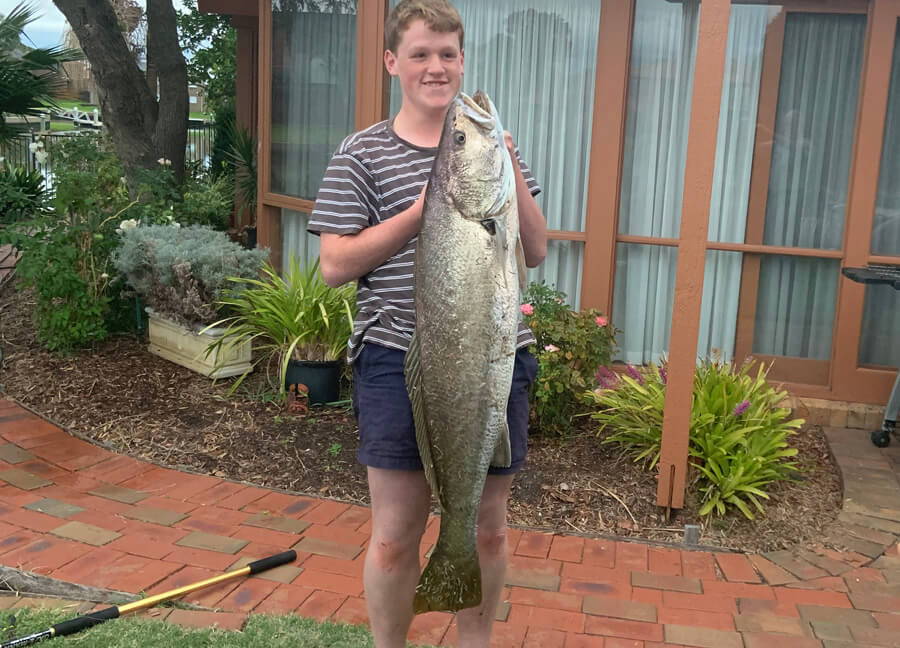 14 year old Nick Reichart landed this beast of a mulloway from the backyard within the Patterson Lakes system on a live bait at around 5pm on Sunday.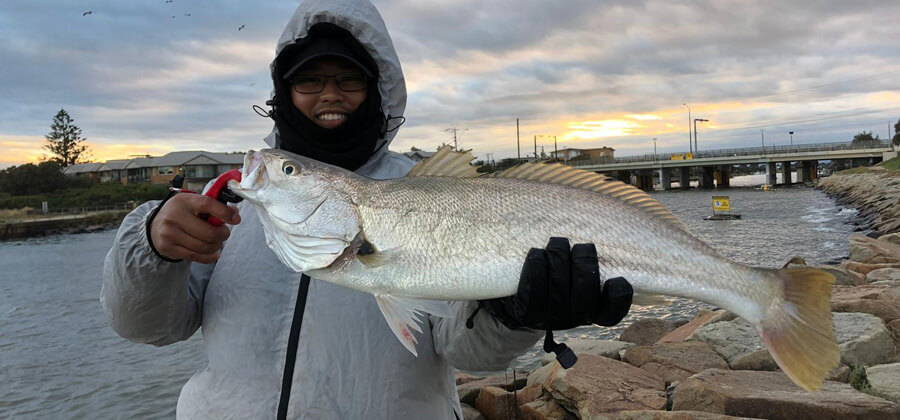 Muhammad Fikri landed this beautiful mulloway fishing the mouth of the Patterson River on Sunday on a Zman soft plastic. The jewie measured in at 75cm and around 4kg.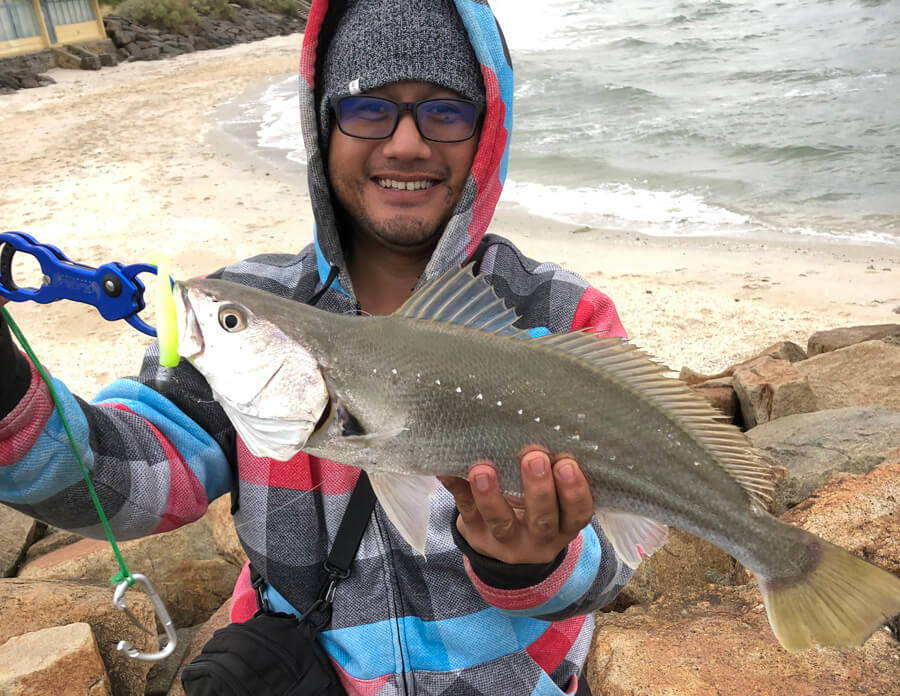 Aziz Razak managed a nice little jewie fishing the mouth of the Patterson River on Saturday.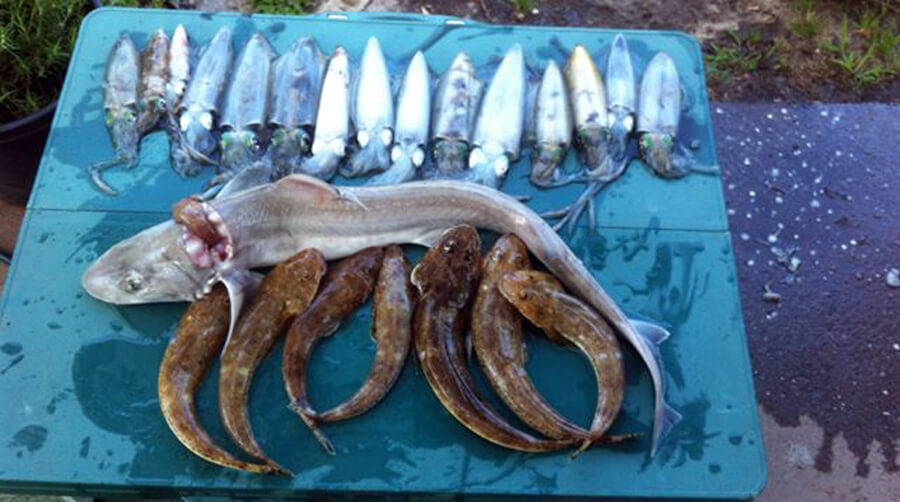 Steven Taylor fished out from Frankston and produced the goods with a fantastic mixed bag of squid, flatties and a nice gummy.

Tim Chester landed this ripper gummy shark fishing Werribee South in 10 metres of water.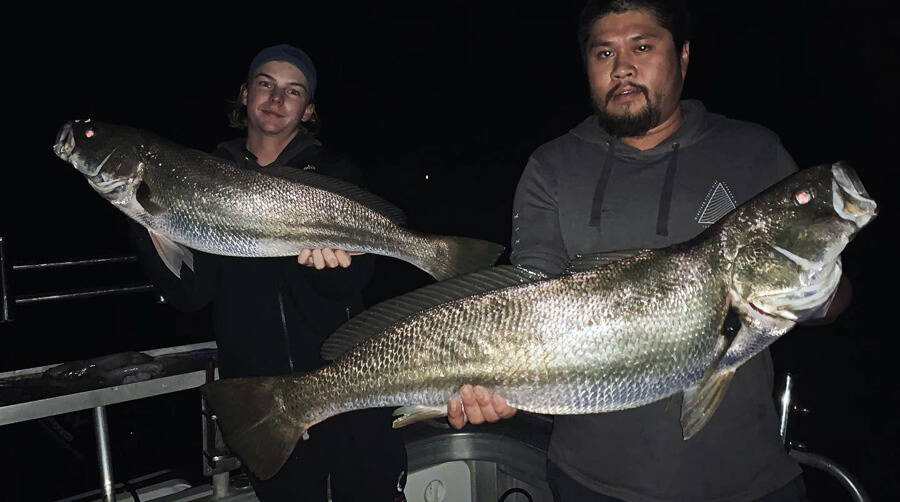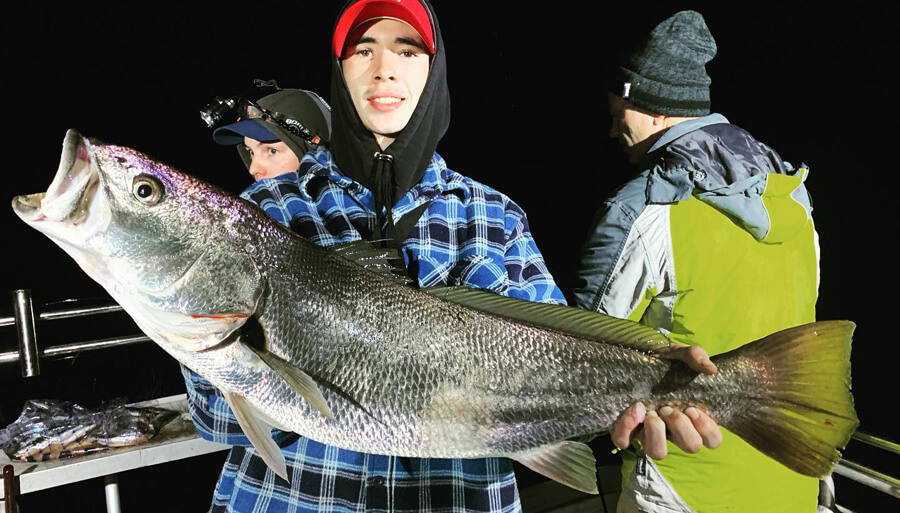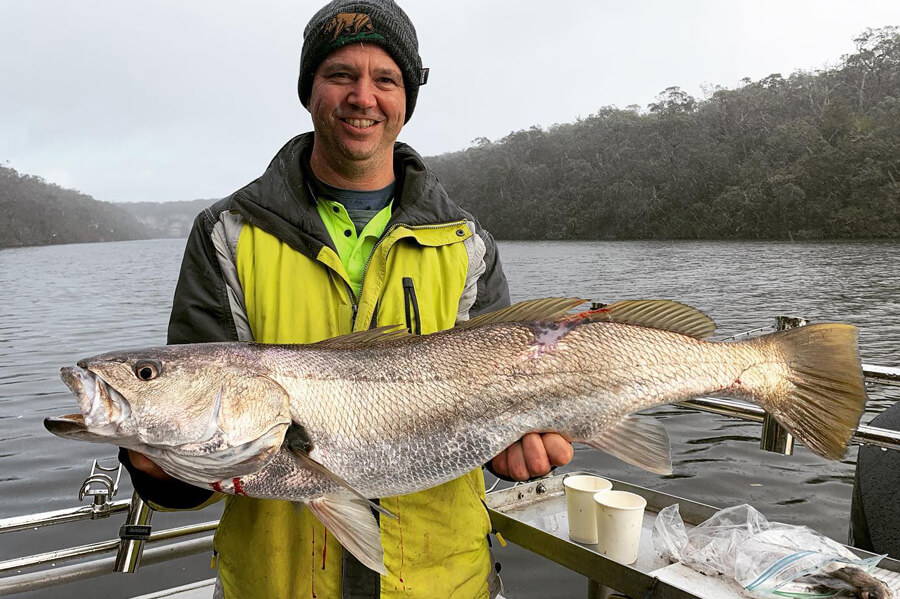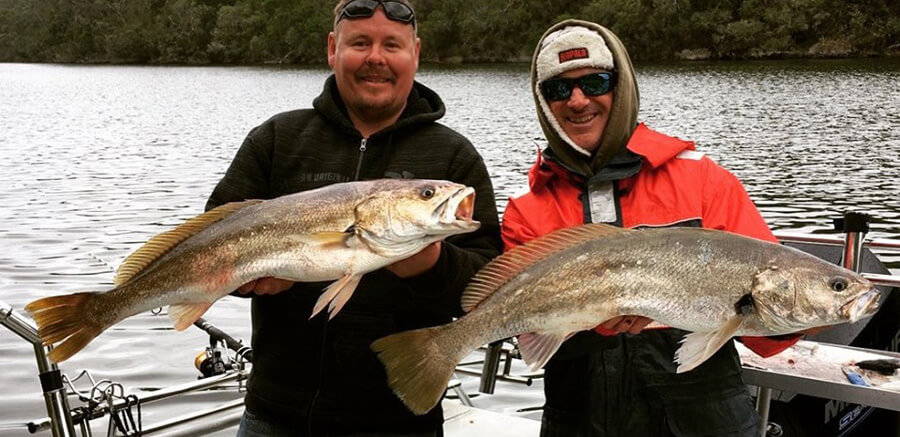 Matt Cini and the crew from Reel Time Fishing Charters have had a ripper week on the mulloway on the Glenelg river around Nelson with countless metre plus fish landed providing their customers and crew with catches of a lifetime.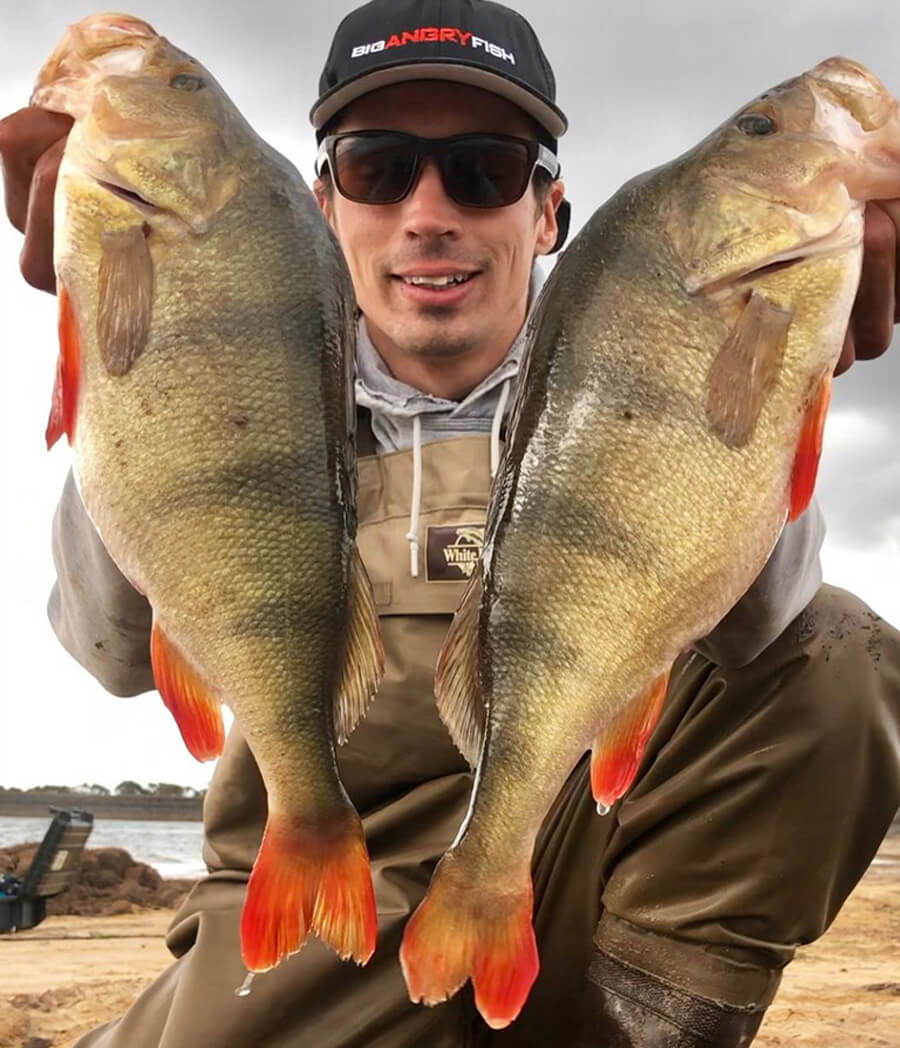 Colby Lesko with a couple of stonker reddies caught fishing Wurdi Bullock Reservoir.
Mitch D and Will P landed a number of cracking bream fishing the Barwon River recently.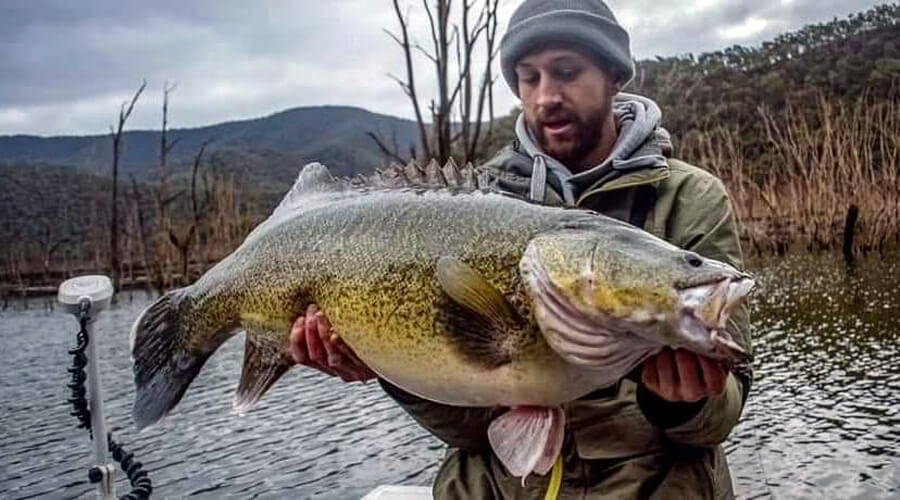 Thomas Pinter landed this solid Murray cod while fishing not far from the Jerusalem Creek boat ramp.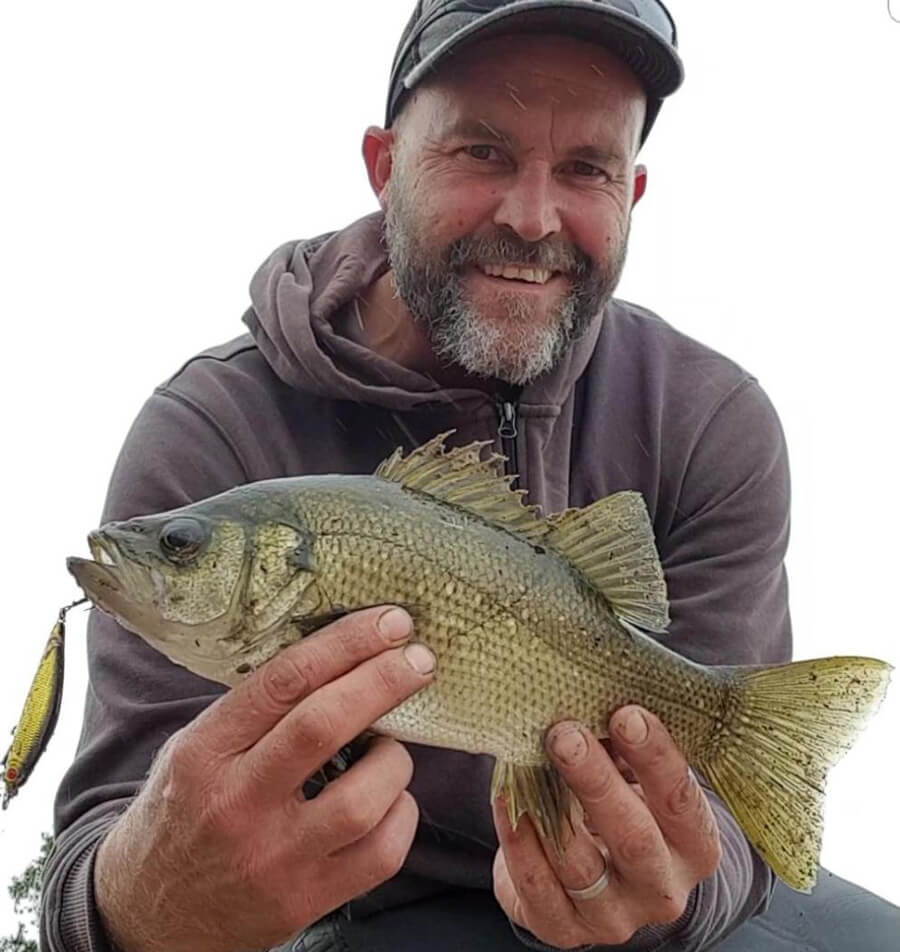 Andrew Ketelaar fished Devilbend Reservoir last week casting suspending minnows around the weed beds and landed some nice EP's.
Andrew Ketelaar headed out on Sunday fishing the Loch River using Pins Minnow lures and managed this fantastic brown trout fishing the deeper pools.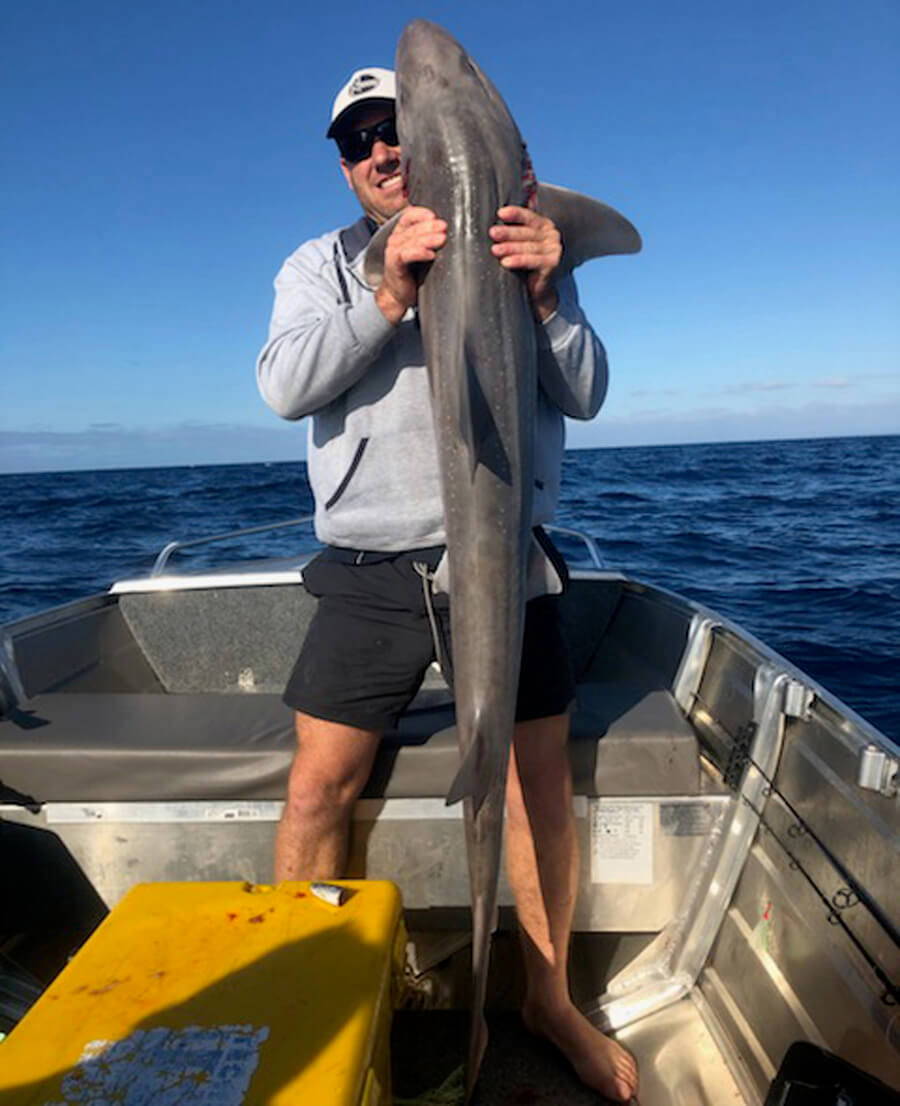 Brad Cook landed this ripper gummy fishing out off McGauren Beach (90 Mile Beach). Great catch mate! Looks like there is some monster gummies to be had offshore along the east coast.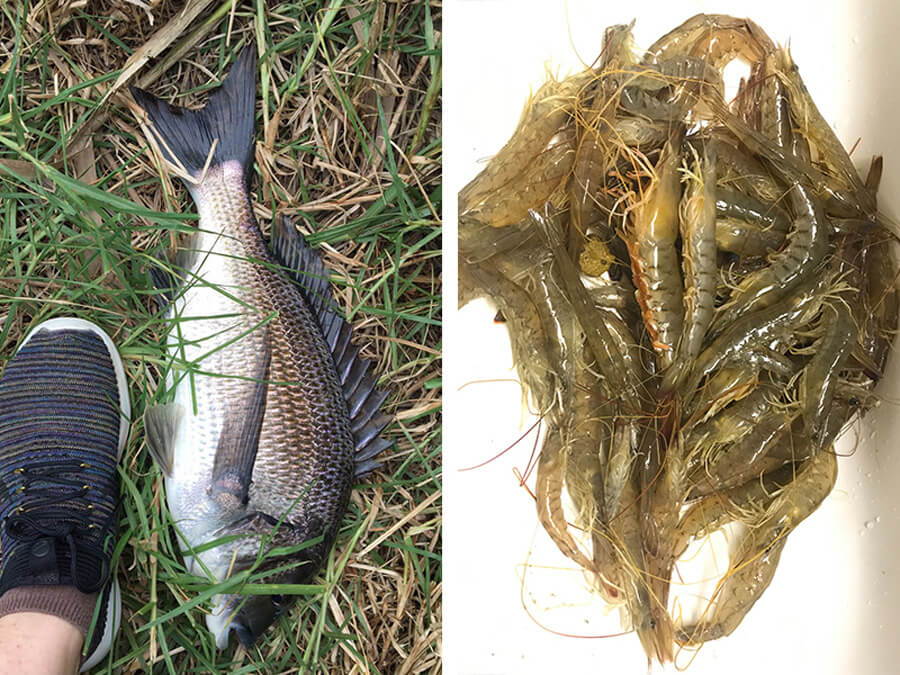 Tony Barkachi fished the Mitchell River recently using local prawns for bait and managed a number of fantastic bream form 32cm to over 40cm. He also did some prawning at the mouth of the river and managed around 70 prawns per night over 2 nights.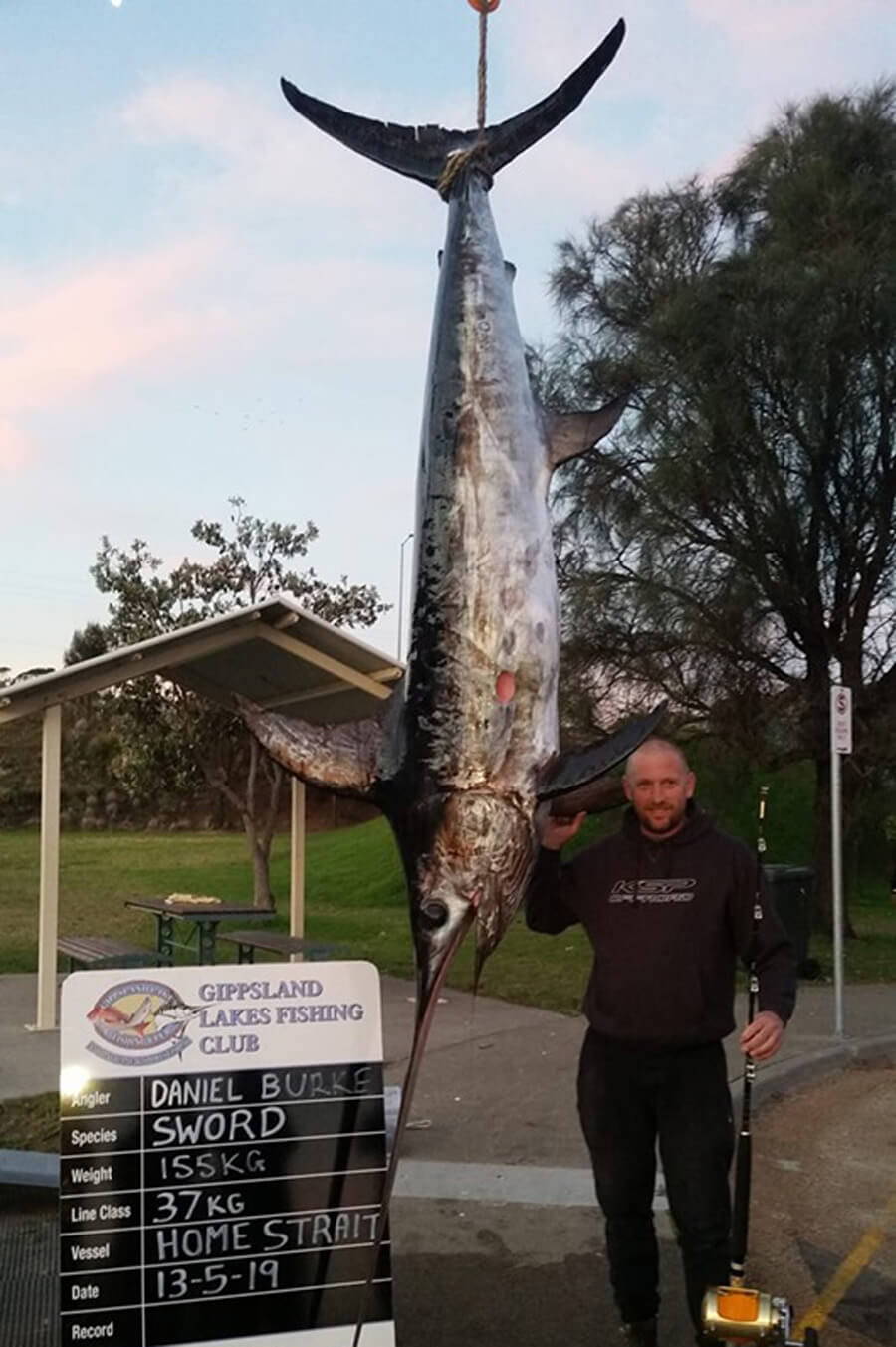 Congratulations Daniel Burke on team Home Strait on his 155kg swordfish caught out from Lakes Entrance this week.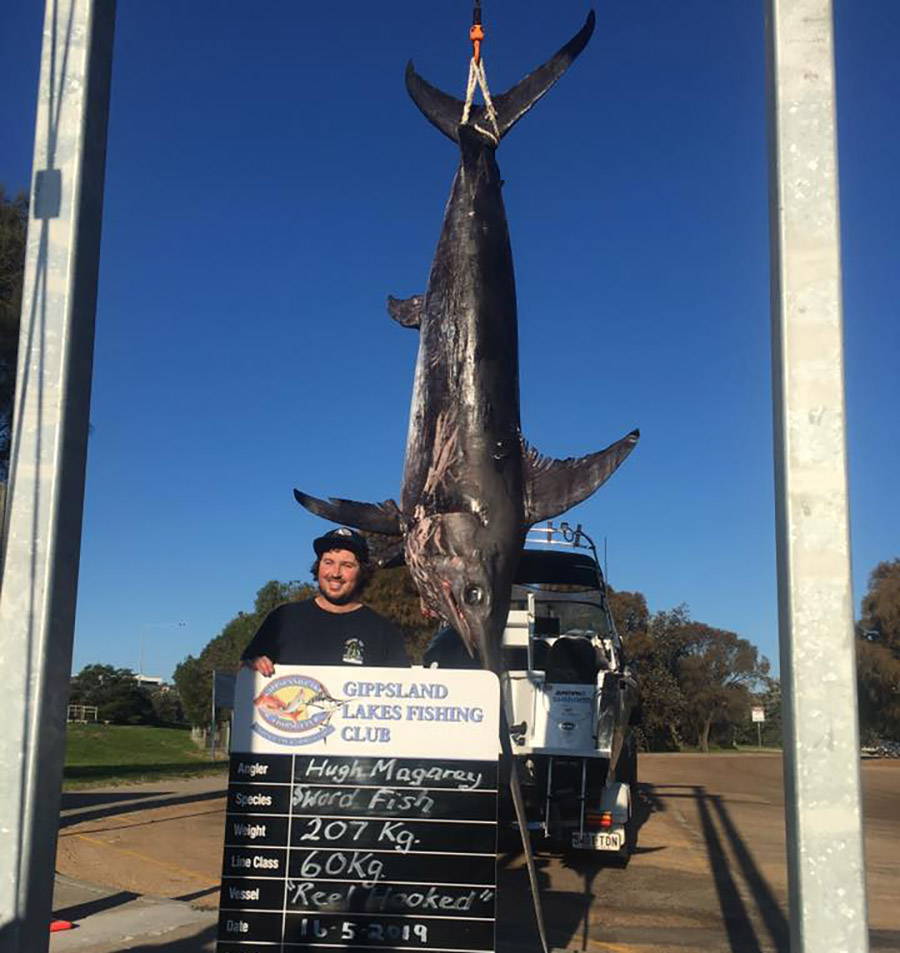 Congratulations to Hugh Margrey on your 207kg swordfish caught out from Lakes Entrance on Thursday.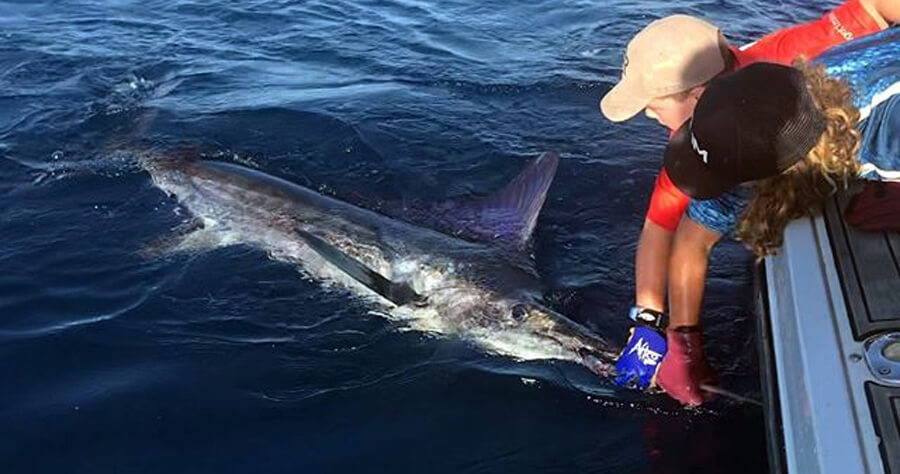 Marlon and Hunter Blackford caught and released this fantastic striped marlin fishing the east coast of NSW last week, well done boys!
IFISH WITH TACKLE WORLD SERIES 14
TALKING FISHING - C31 TV - TUESDAYS @8.30PM
Catch "Talking Fishing" on Melbourne's C31 TV (CH44) at 8.30pm each Tuesday night. Staff members David Kramer and Adam Ring together with Steve "Trelly" Threlfull host Australia's only "Live to Air" fishing television program at this prime time-slot. Put Tuesday night's at 8.30 away in your weekly diary of TV shows to watch!
A cow gives nearly 200,000 glasses of milk in a lifetime.


Good Luck with your fishing and stay safe on the water,

The TEAM at Tackle World Cranbourne & Mornington