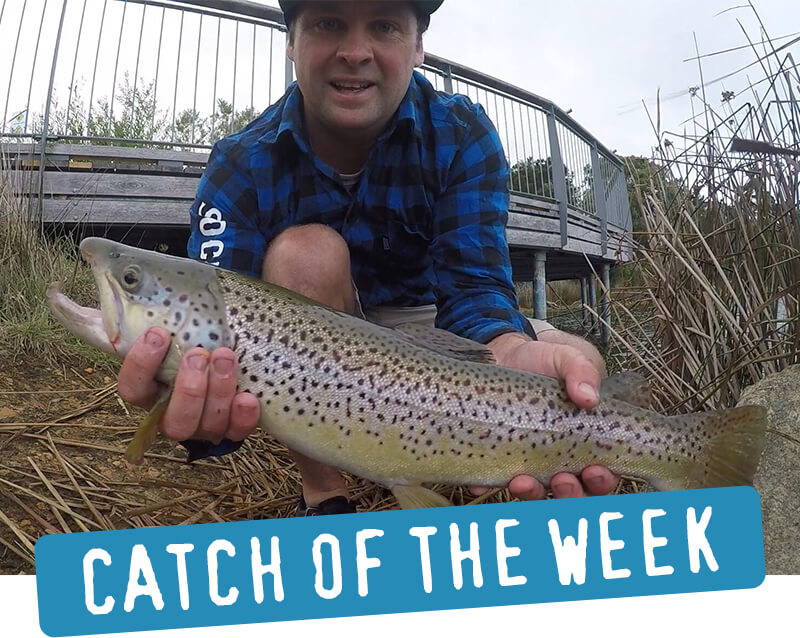 Congratulations to Mark Whitford on his catch of a fantastic brown trout from Devilbend Reservoir on the weekend.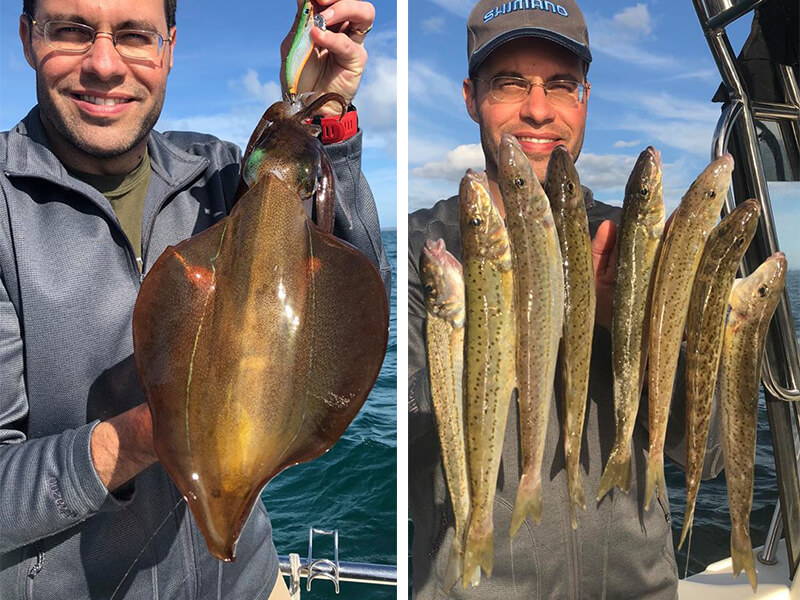 Shaun Furtiere from Think Big Fishing Charters took good customer Phil Specs out for a session on the weekend and nabbed some nice squid and whiting.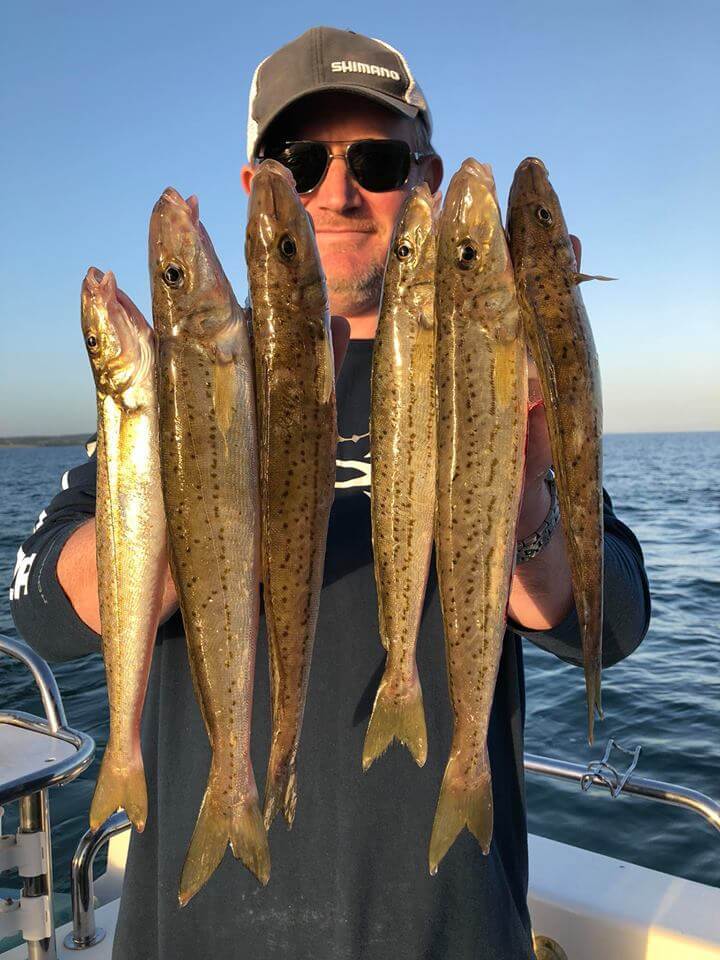 Tuesday arvo Shaun took customer Robert Coillet out and caught some nice whiting.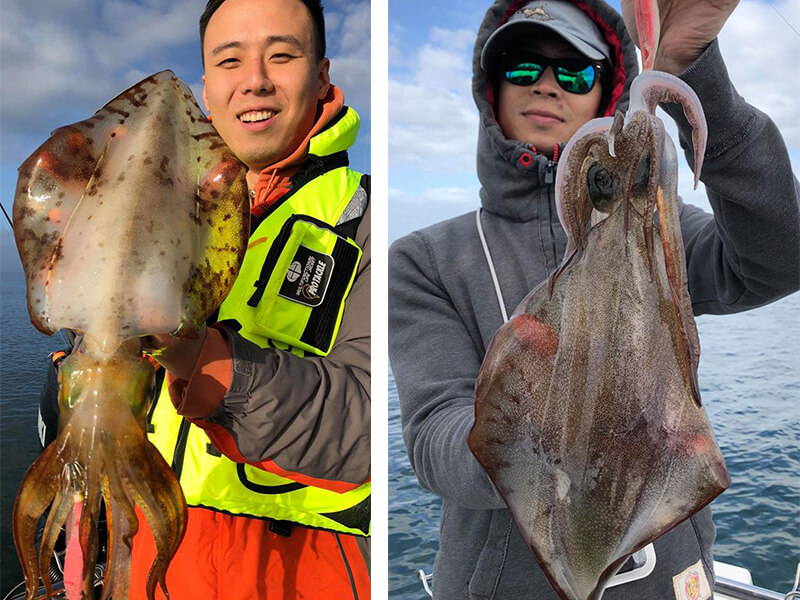 In between the weather on Tuesday, Shaun Furtiere from Think Big Fishing Charters had success on some nice sized squid for his customers.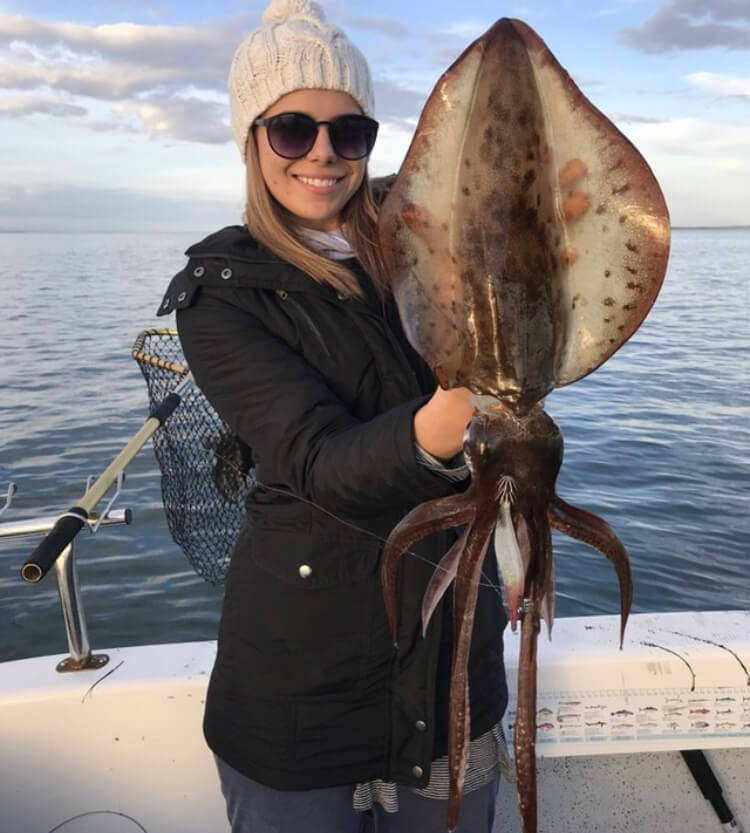 Cam Jackson sent this report in via Instagram of his girlfriend Kristy's ripping squid caught on a Sephia 3.0 squid jig at Tyabb Bank.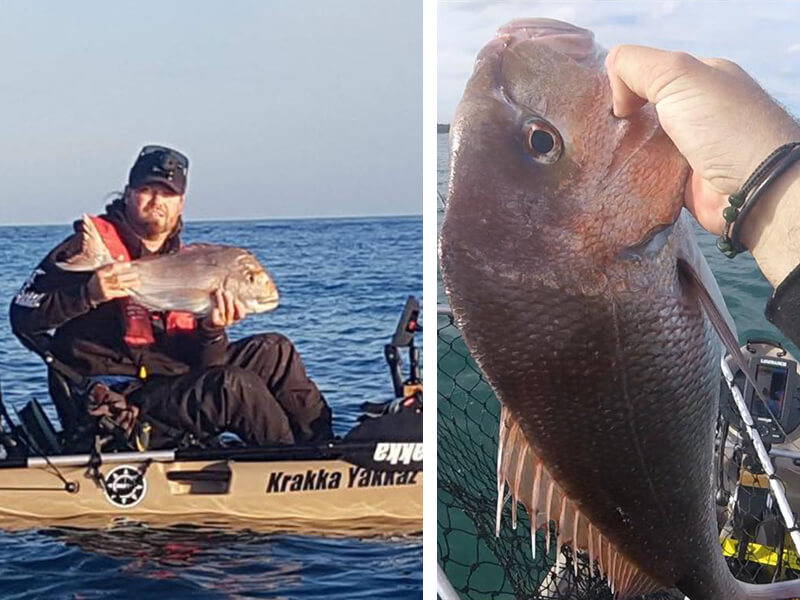 Brendan Hogg from the Krakka Yakkaz headed out with Karl Wilkinson on Sunday and caught this nice snapper in the Western Entrance.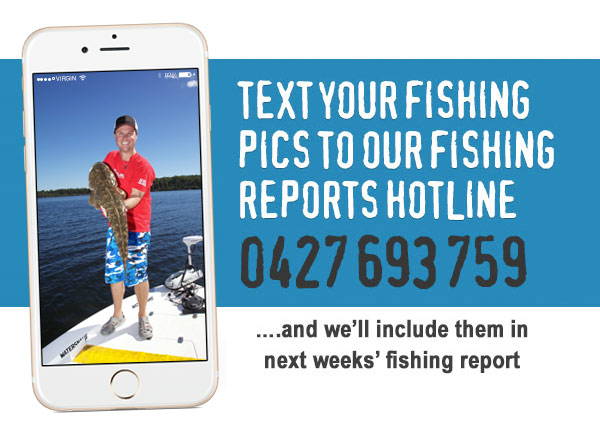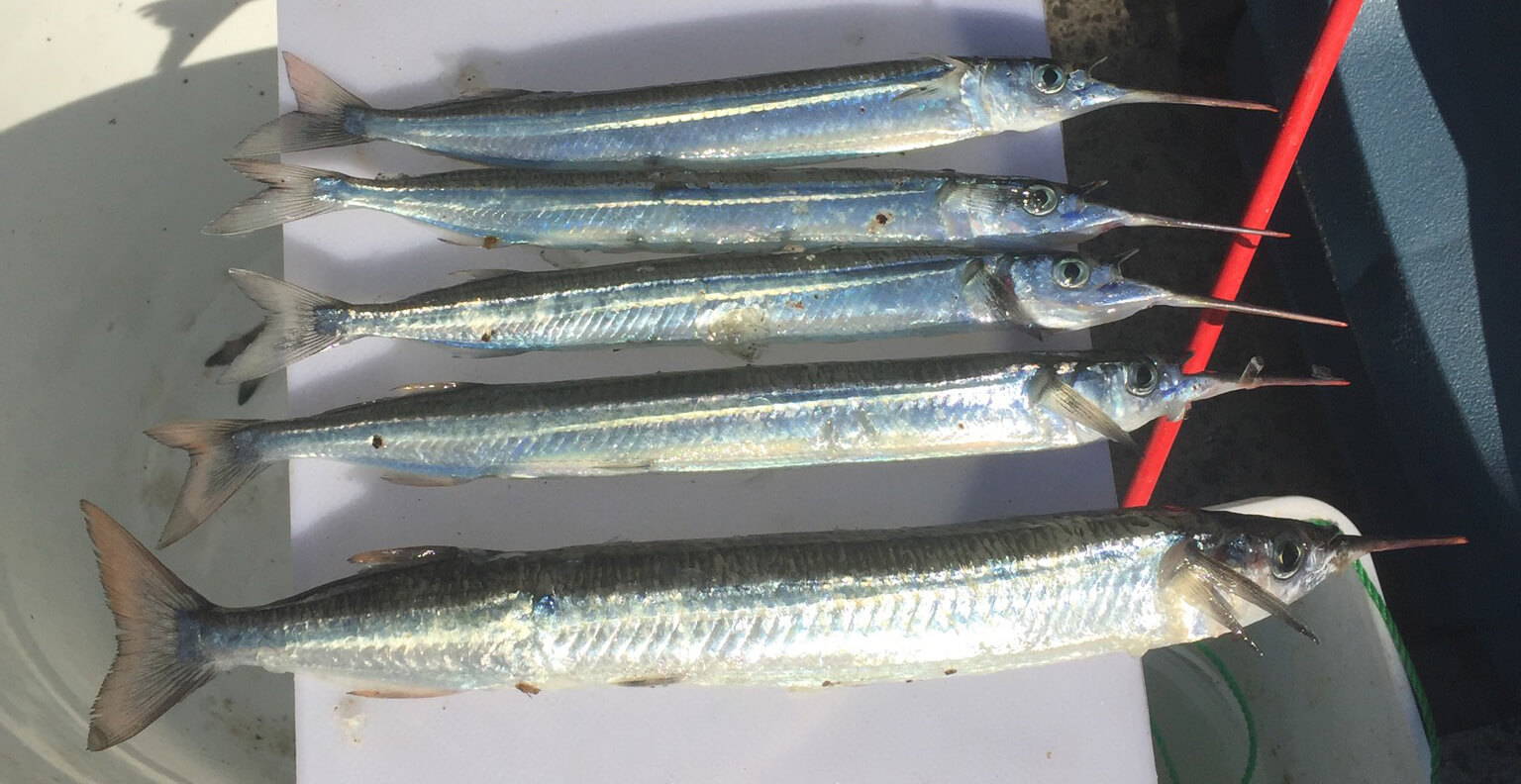 Anthony Torpy has been fishing the Sandringham area and has been getting great numbers of gars off the breakwall.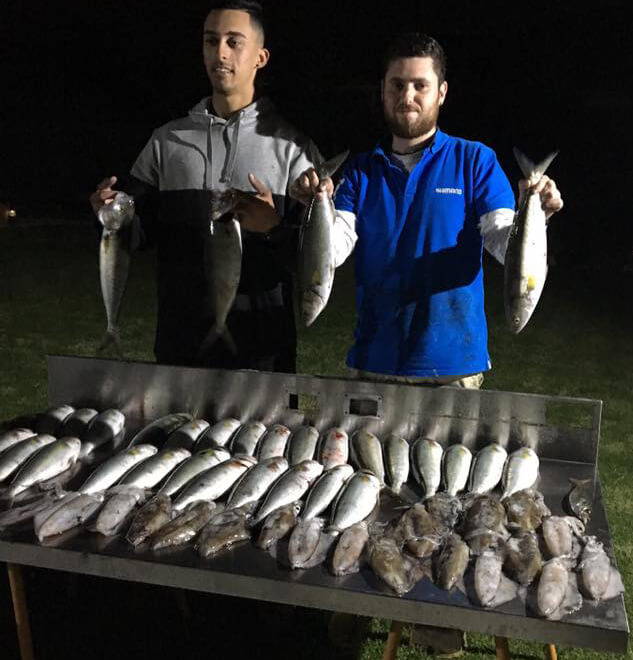 Dean Stacey headed out from Mornington with Trent Forster and bagged out on squid in no time so found a school of salmon in shallow and caught them on metal slugs.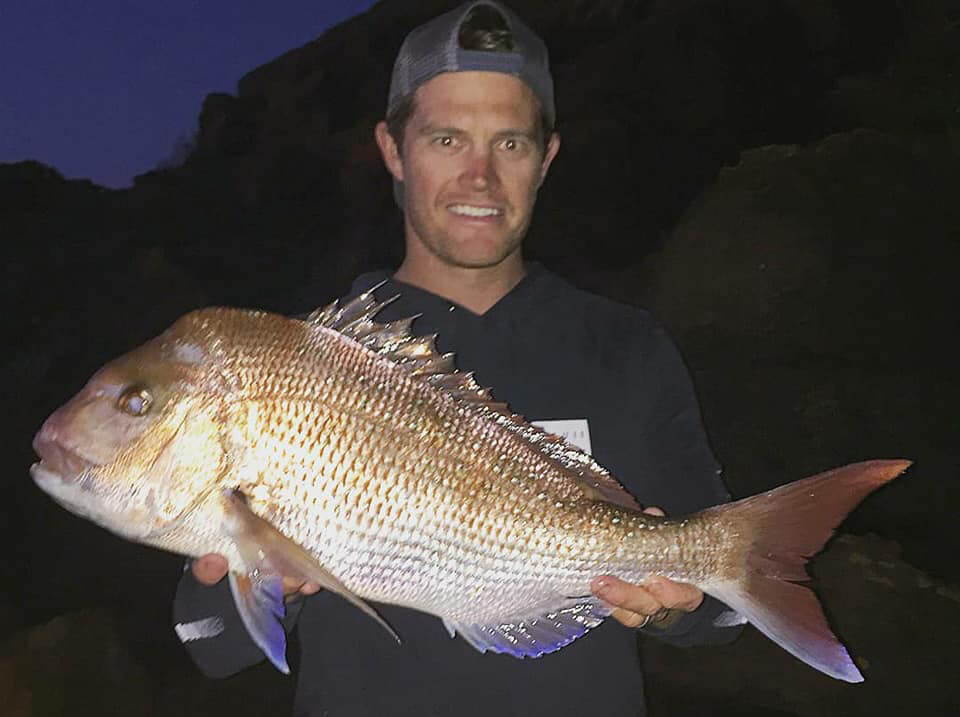 Dylan Boyle caught this fantastic snapper landbased at Mornington on fresh salmon caught 10 minutes earlier.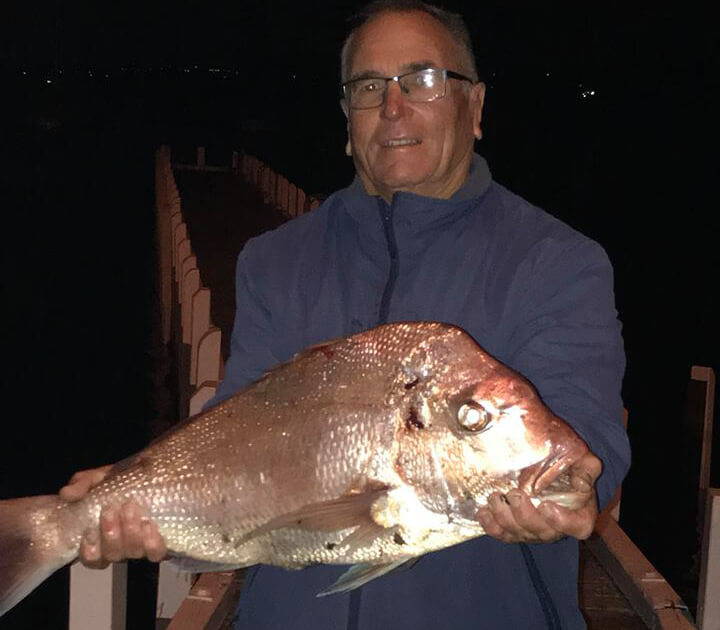 Shane Schrader and Ian Davies fished out from Mornington grabbing some squid for bait then heading out deeper and catching this nice snapper.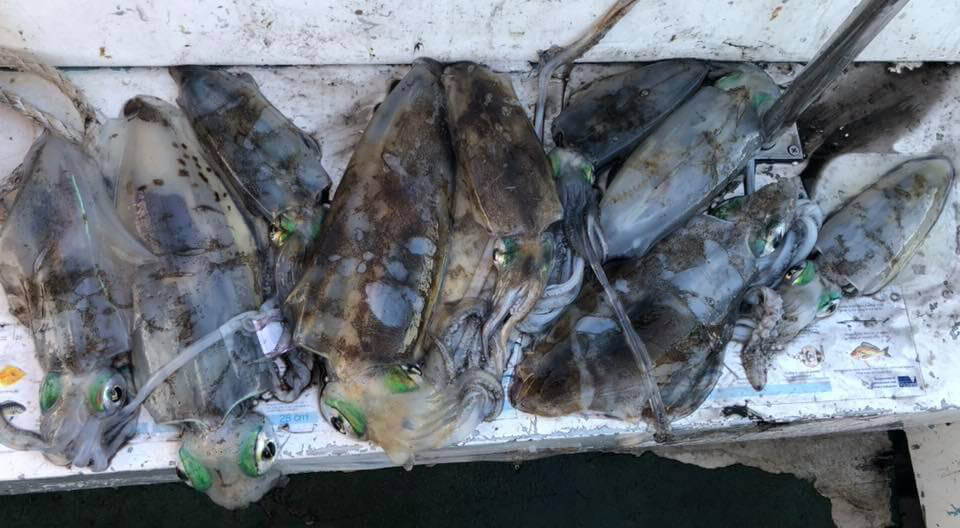 Julian Rennie headed out with a mate on a gummy session the other night. They didn't land a gummy but managed to come home with their bag of squid.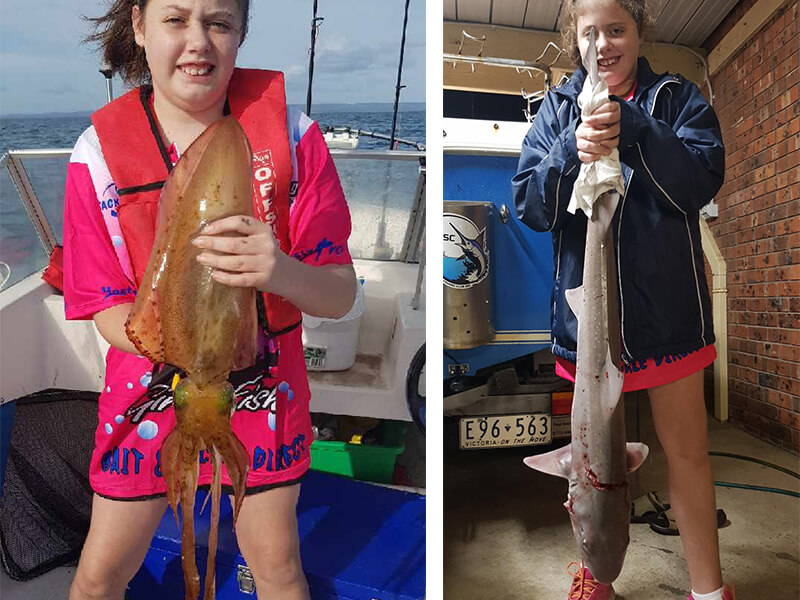 Yasmin Matasic fished with the family out from Sorrento and caught her PB gummy at 104cm and a nice squid.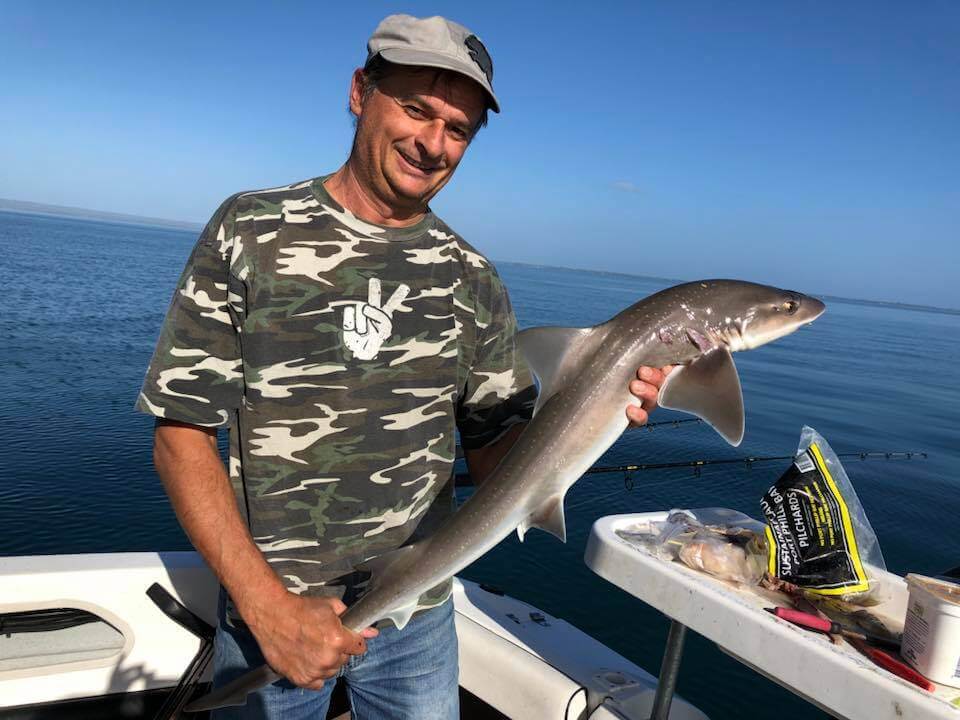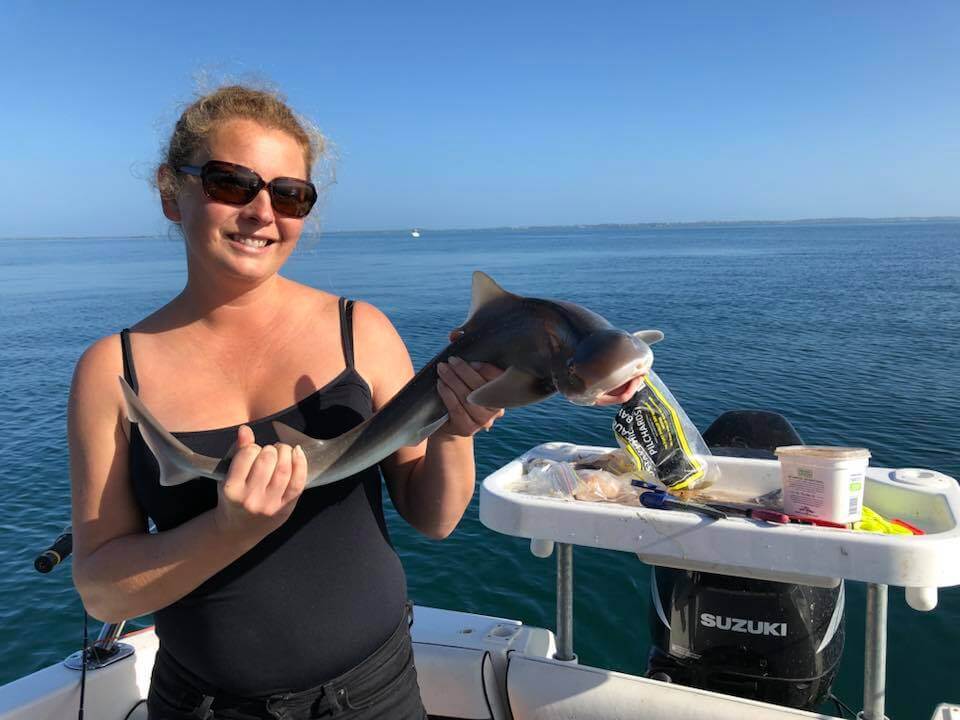 Tibby Flora headed out to Mud Island on Tuesday in the calm weather and managed some nice gummies on pilchards at the end of low tide.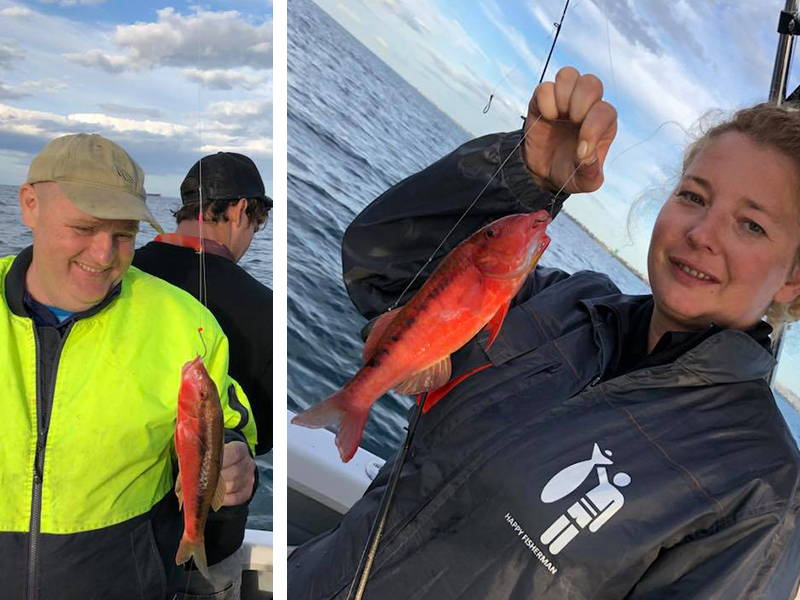 Tibby Flora fished with some friends out from Clifton Springs managing a nice mixed bag.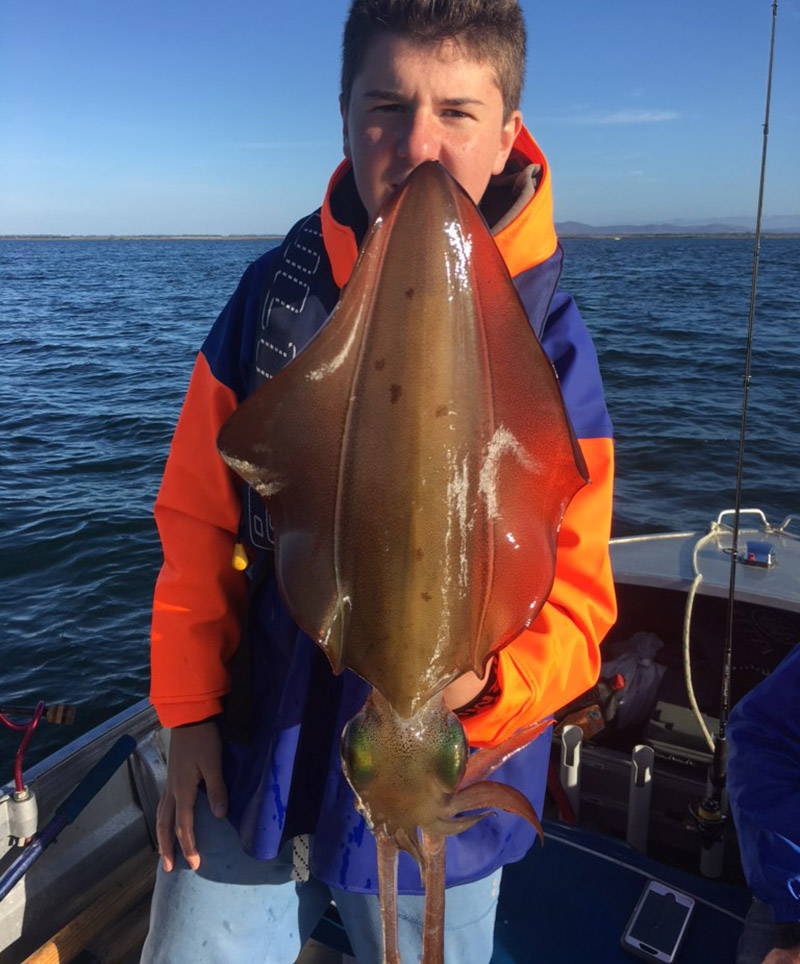 Josh Calleja with a fantastic squid at Wedge Spit on Saturday on an orange jig.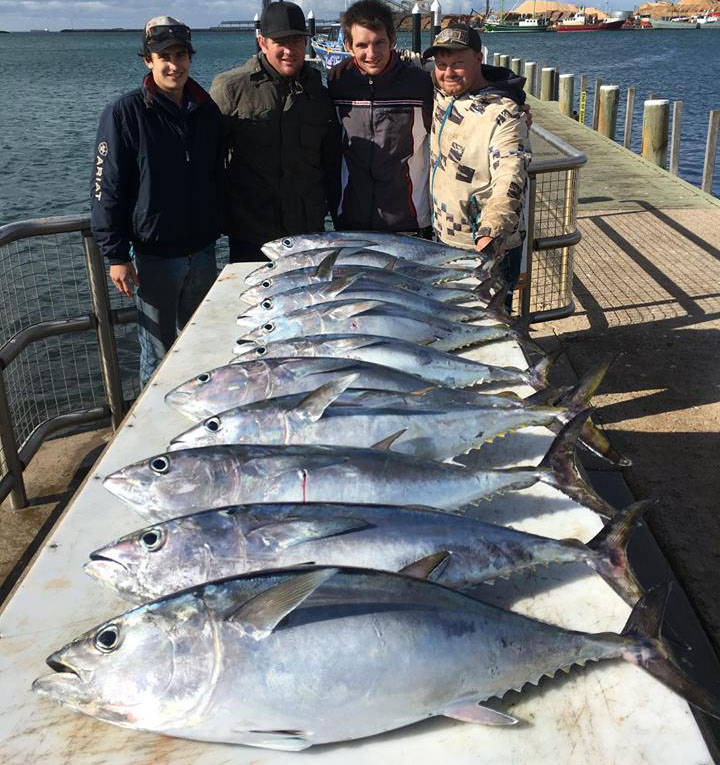 Matt Cini from Reel Time Fishing charters has had good success on the school tuna out from Portland for his customers in between the weather.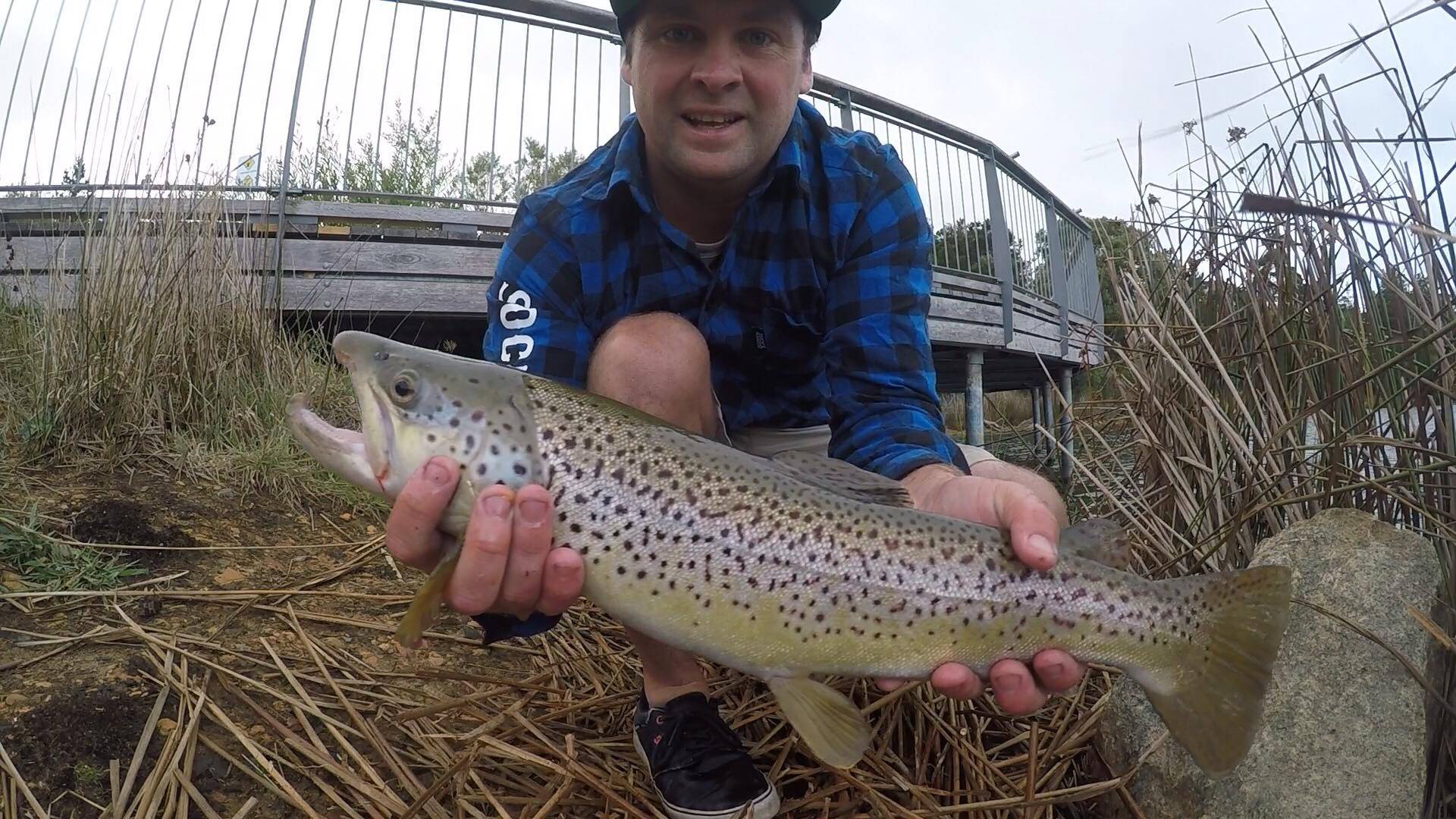 Mark Whitford messaged us via Facebook moments after catching this fantastic brown trout from Devilbend Reservoir on a black and red spinner.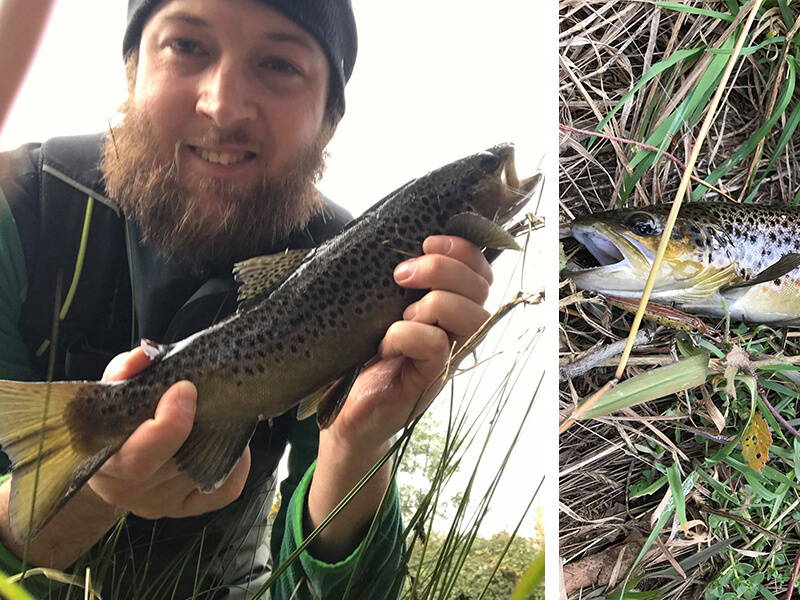 Staff member Mark Keaveny fished the Whittlesea area on Monday and managed some nice trout on Hester Mad Minnows.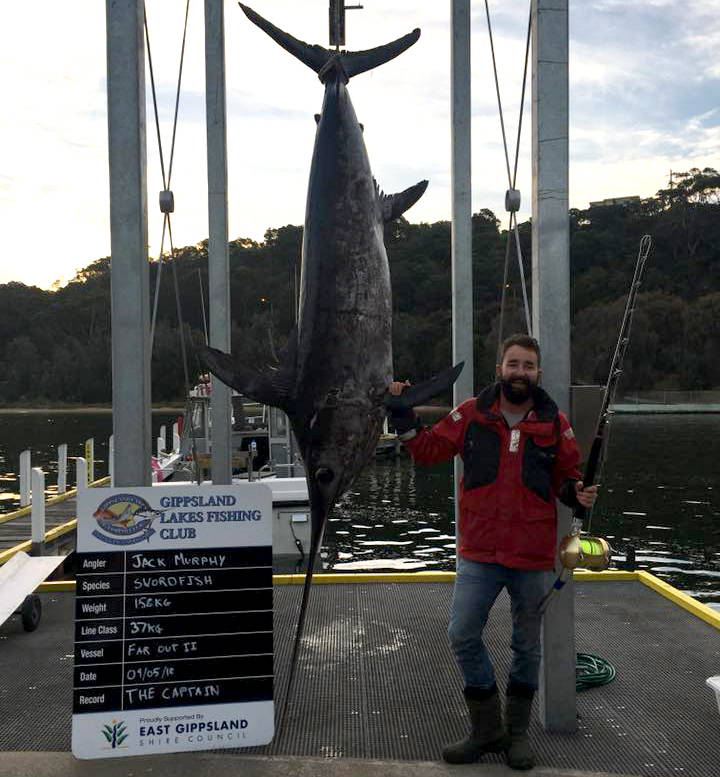 Jack Murphy from The Captain magazine got out on Wednesday aboard Far Out Fishing Charters and managed a beautiful 158kg broadbill swordfish.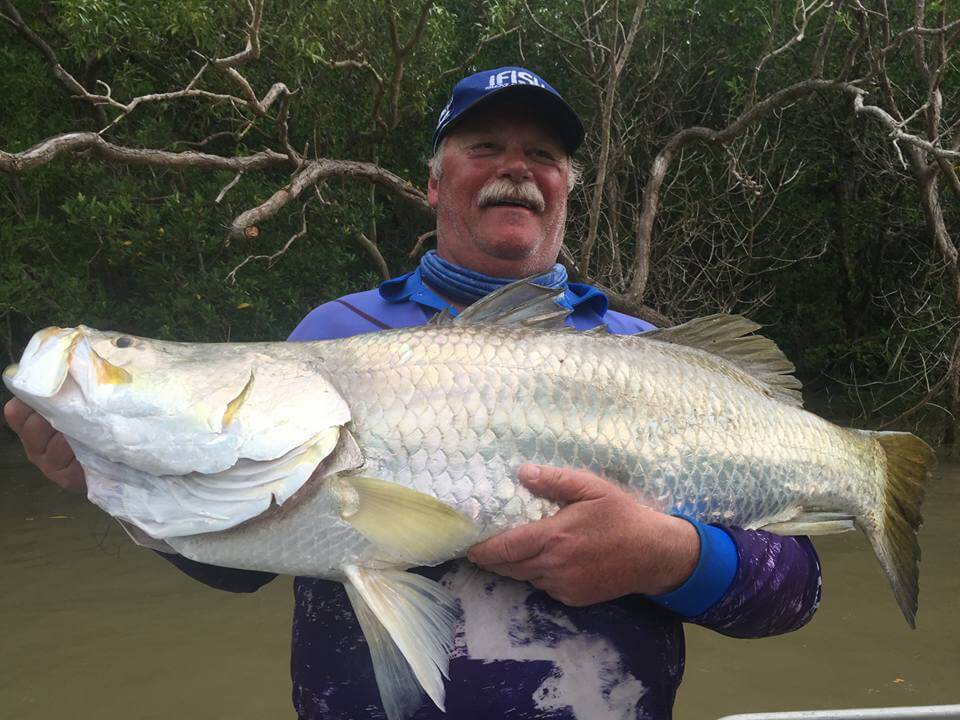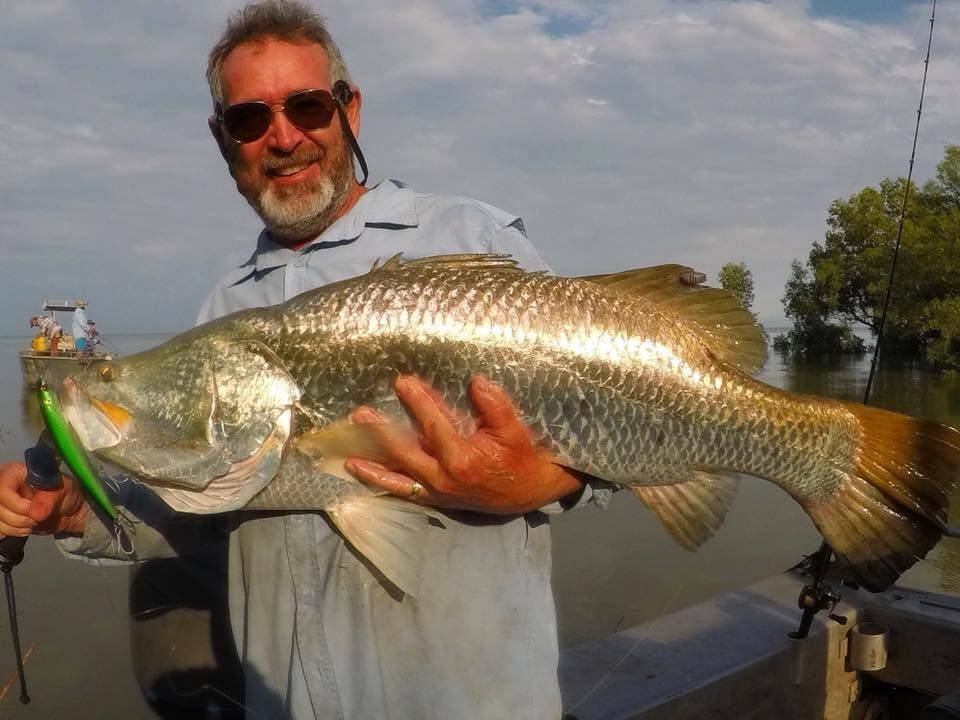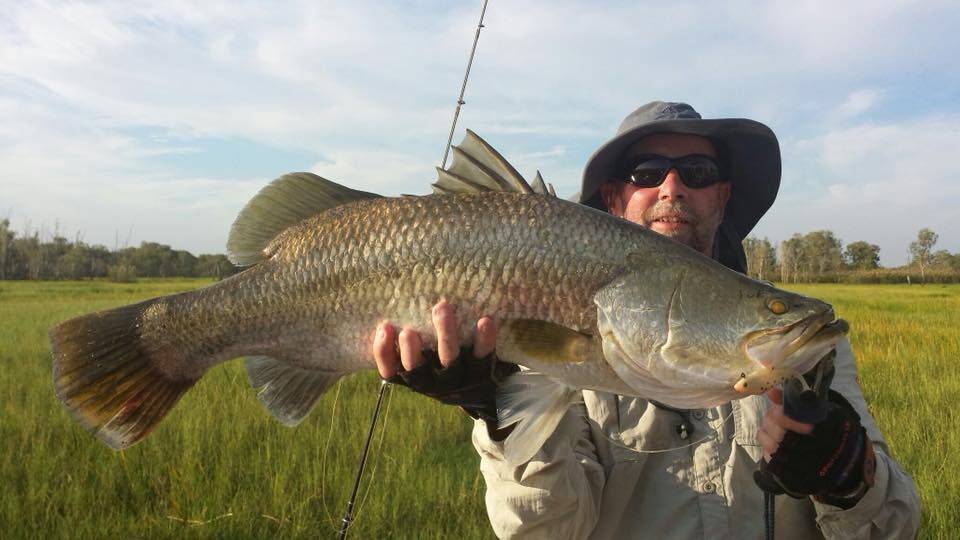 Staff member Paul Delisle fished with Humbug Fishing Charters out of the Daly River for 5 days last week. Along with a few mates, the boys caught 3 Barra over a metre and plenty more in the '90's as well as countless numbers of queenfish, black jewfish, golden snapper and spanish mackerel. A trip to remember for the crew and one of the best weeks aboard Humbug Charters for the season.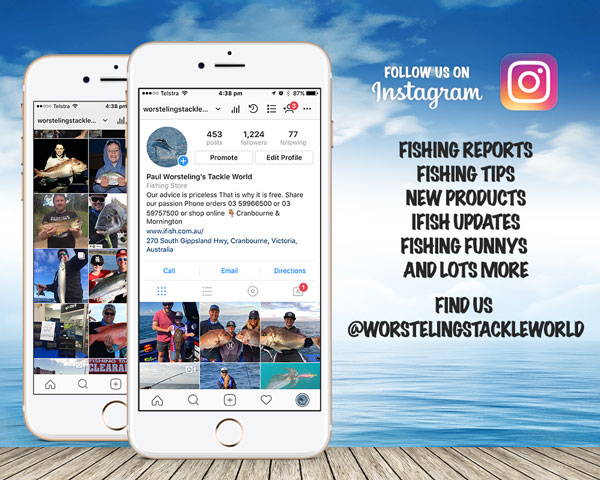 IFISH WITH TACKLE WORLD SERIES 13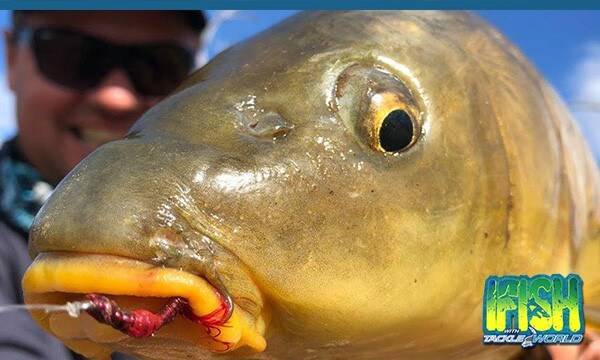 Wyangala Dam, New South Wales
Target Species: European Carp
Sunday 13th May on ONE at 5.30pm
TALKING FISHING - C31 TV - TUESDAYS @8.30PM
Catch "Talking Fishing" on Melbourne's C31 TV (CH44) at 8.30pm each Tuesday night. Staff members David Kramer and Adam Ring together with Steve "Trelly" Threlfull host Australia's only "Live to Air" fishing television program at this prime time-slot. Put Tuesday night's at 8.30 away in your weekly diary of TV shows to watch!
The second most deadly jellyfish in the world is the Irukandji and is only half a centimetre in size.

Good Luck with your fishing and stay safe on the water,

The TEAM at Tackle World Cranbourne & Mornington