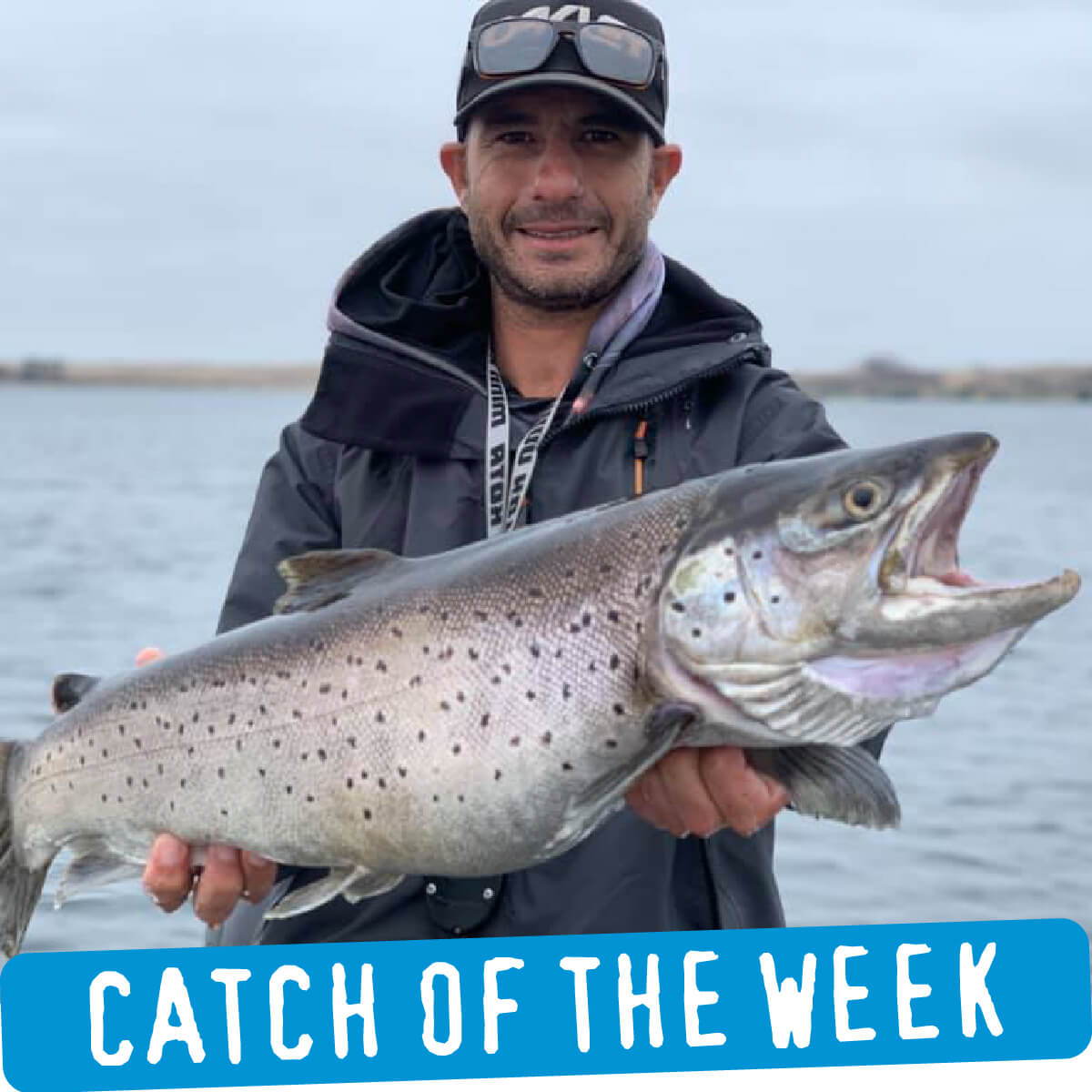 Congratulations to Chris Farrugia on his 11lb 4oz brown trout from Lake Purrumbete, you are this weeks' Catch of the Week.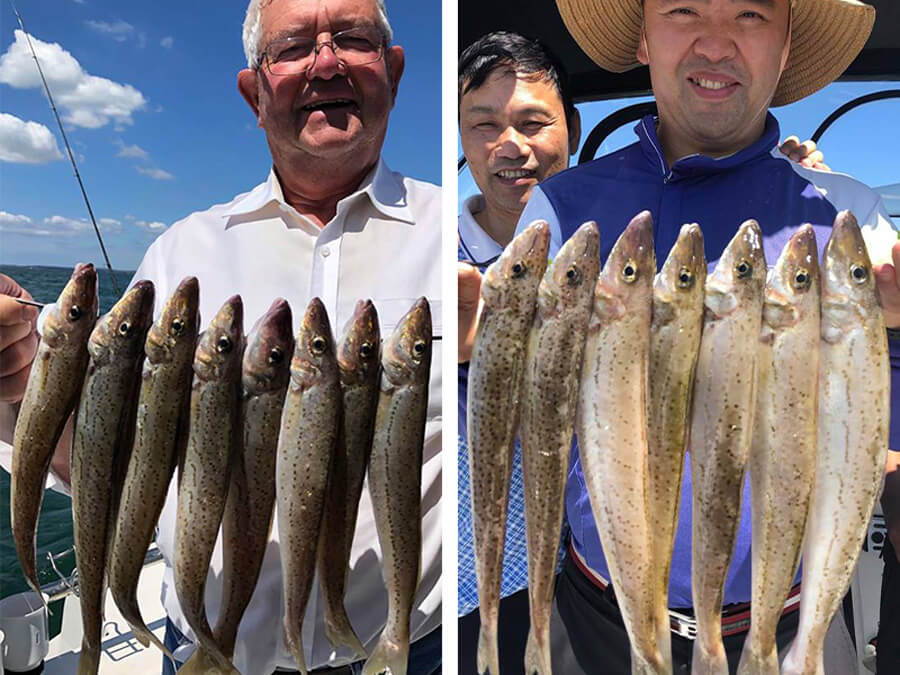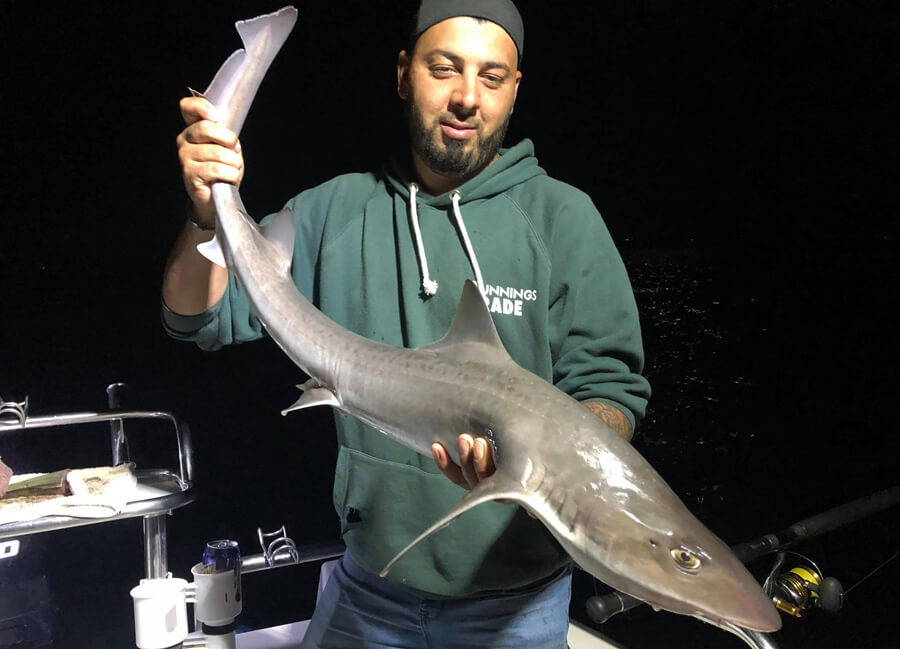 Shaun Furtiere from Think Big Fishing Charters had some fantastic success with his customers over the past week around Western Port with some nice whiting landed as well as some monster gummies.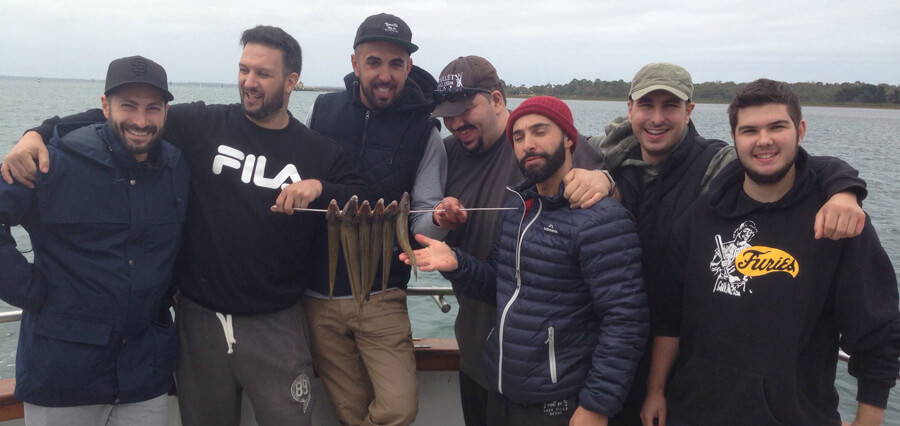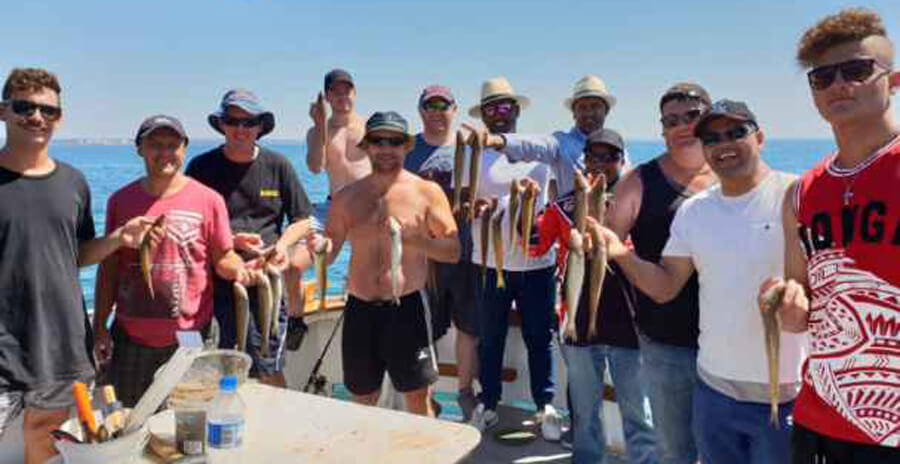 Steve Johnson from Ace Fishing Charters had a couple of nice sessions out on the whiting with his customers in Western Port.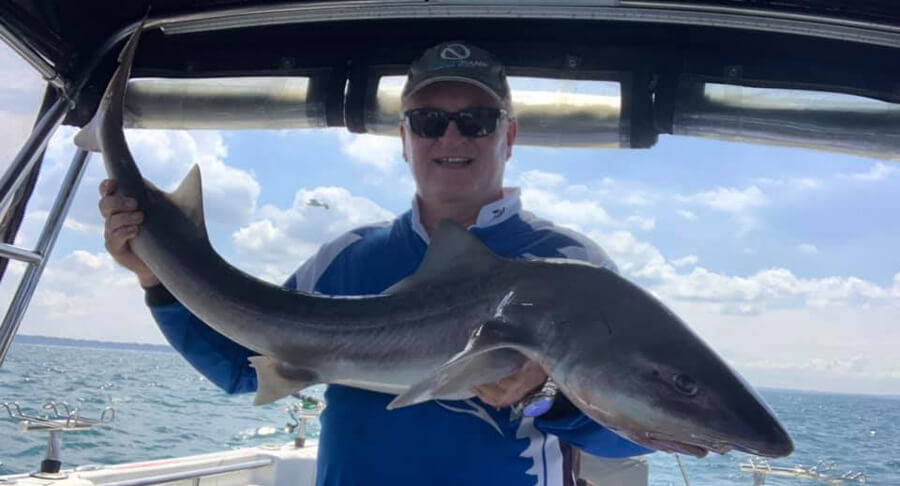 Pat Ellaby headed out on a solo gummy mission starting off with a bait session at Crib Point before heading to Buoy 8 in 30 metres of water where he landed this nice 13kg gummy during the flood tide.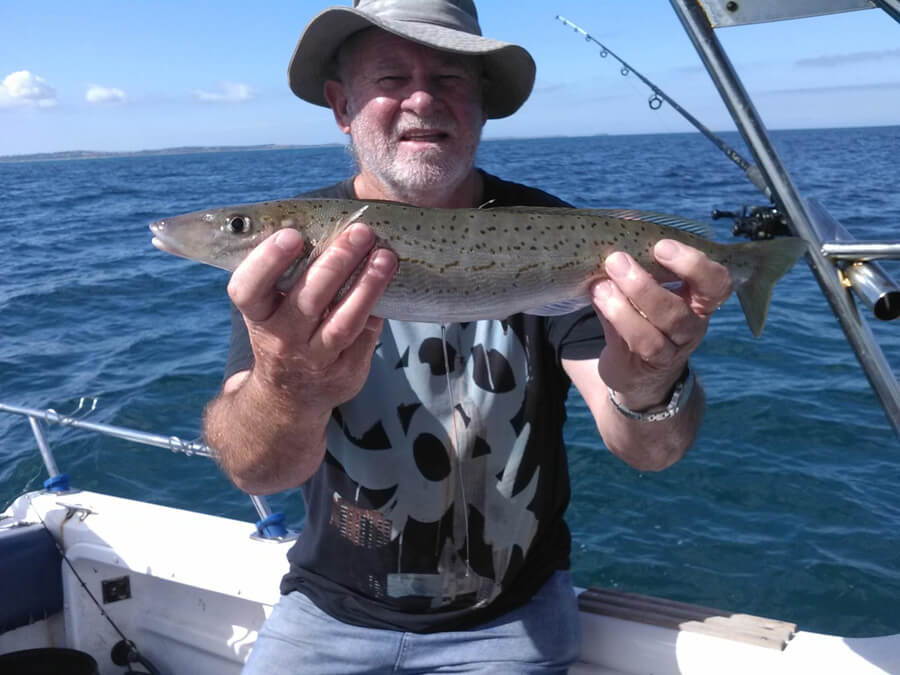 Cranbourne staff member, Don Newman, got this horse of a whiting off Somers that measured a whopping 49cm! Don is joining the panel at this months whiting talk night, so make sure you come along and hear Don's tips for big whiting.


Russell Sheppard landed this beautiful 7.23kg gummy fishing out from Hastings on Sunday for the Snapper Point Angling Club comp; the gummy took a fresh slimey bait. Love ya work Russ!

Mo managed a nice mixed bag of whiting and snapper fishing out from Lysaughts at daybreak, his biggest whiting went 46cm.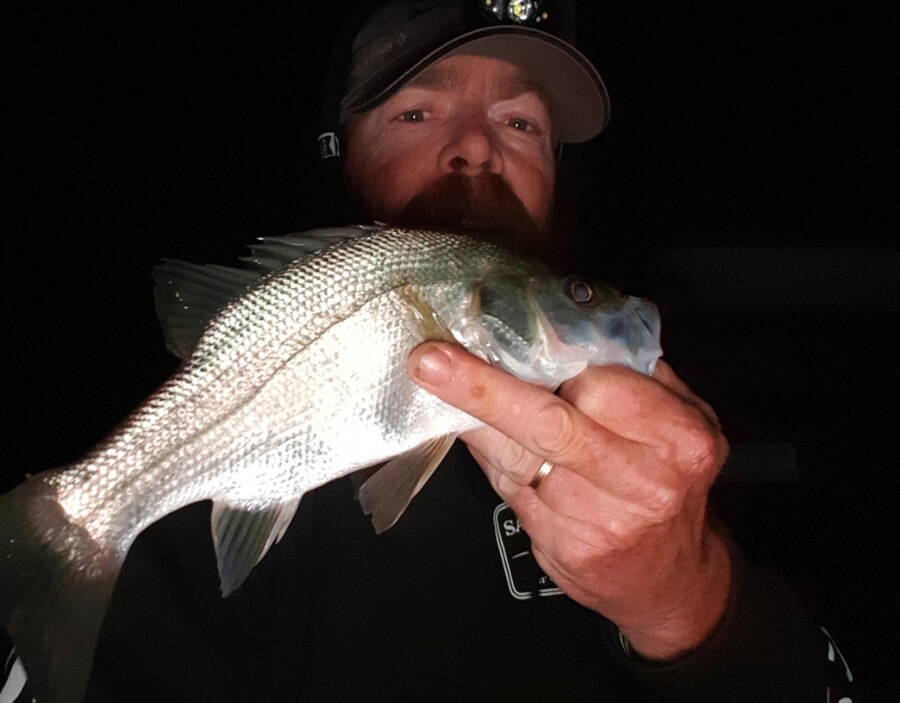 Glenn Lacey landed a cracking 31cm EP on an OSP Bent Minnow at Sawtells Inlet, Tooradin.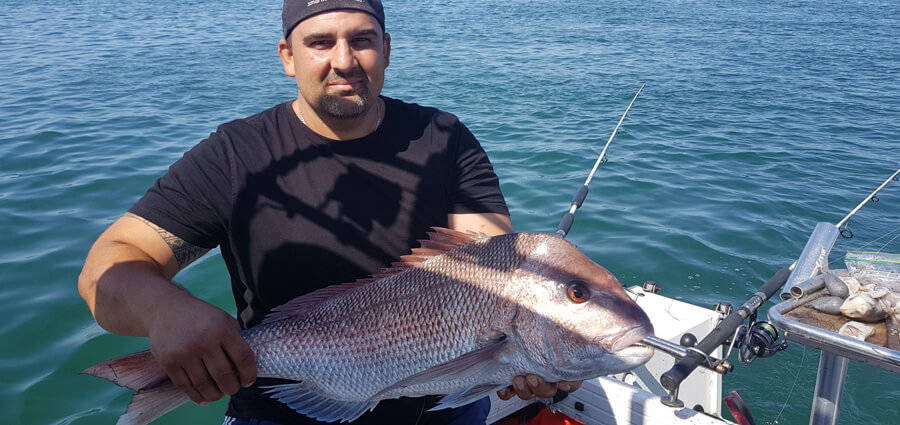 Ben Gutu landed this beautiful snapper in 15 metres of water on fresh squid as well as a number of nice smaller snapper in 5 metres near Mosquito Channel.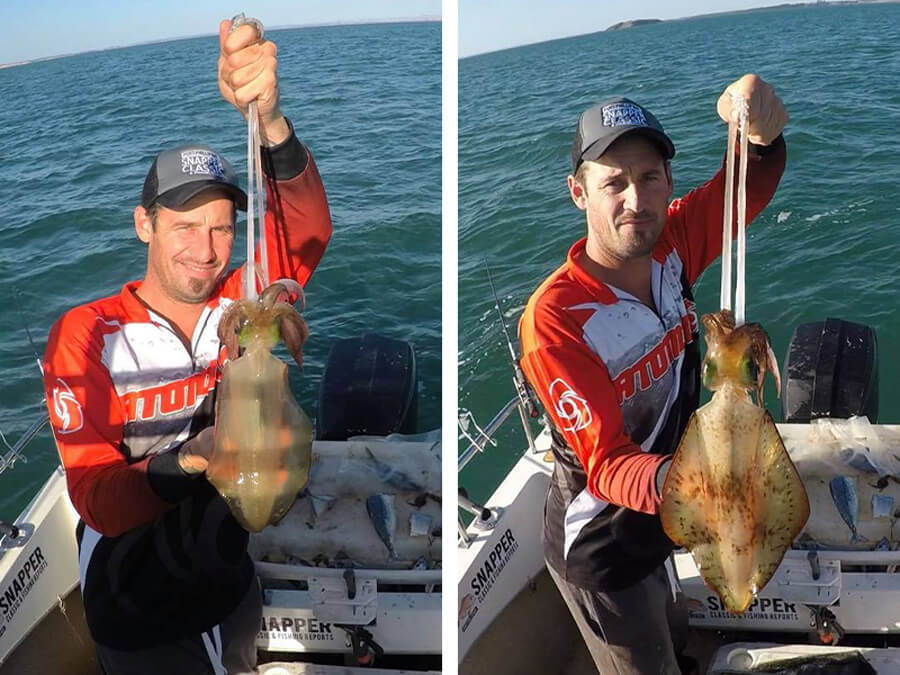 Julian Rennie headed out to the reefs off Silverleaves in 16 metres and using paternoster rigged squid jigs managed a nice bag of squid; the best jig for the day was a red foil Harimitsu in size 3.0.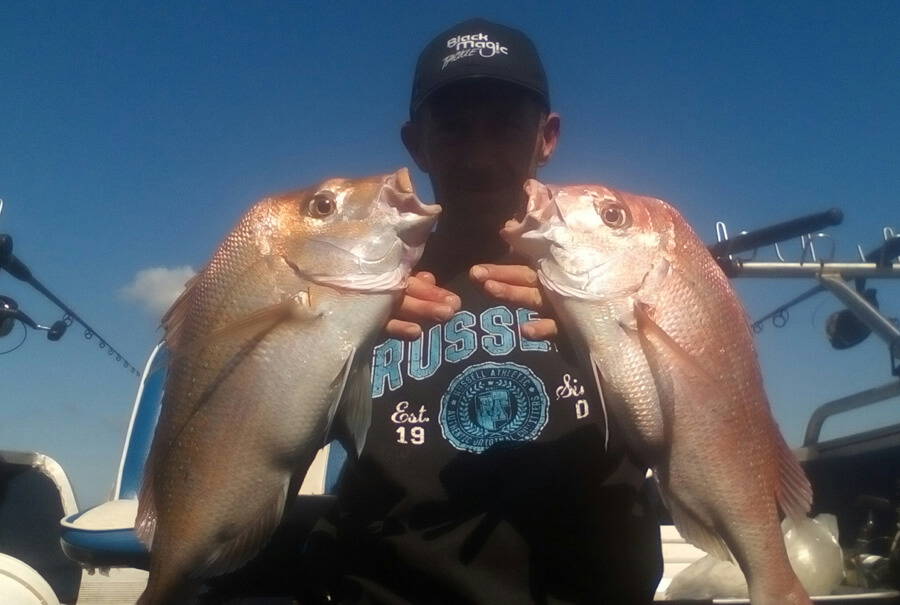 Matt Tormey fished out from Rhyll on Monday and found some fantastic snapper in 12 metres of water during the run out tide.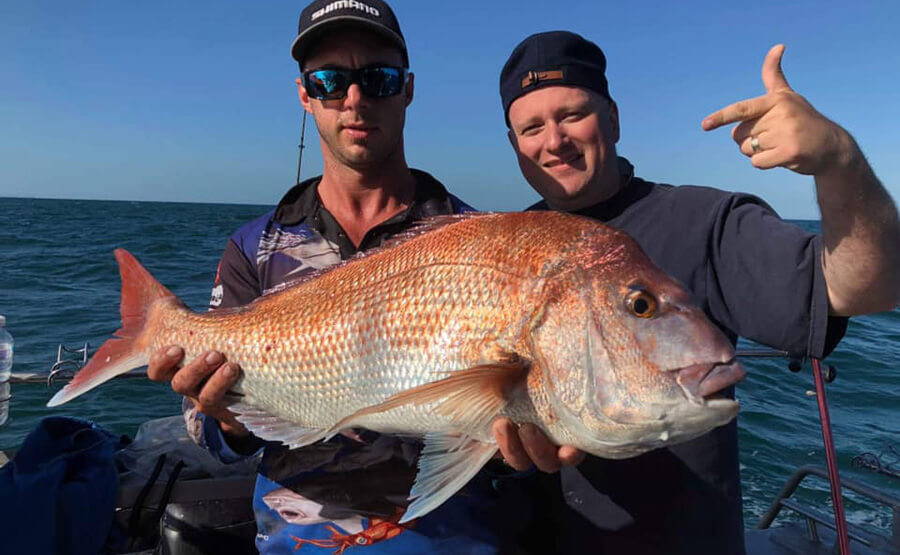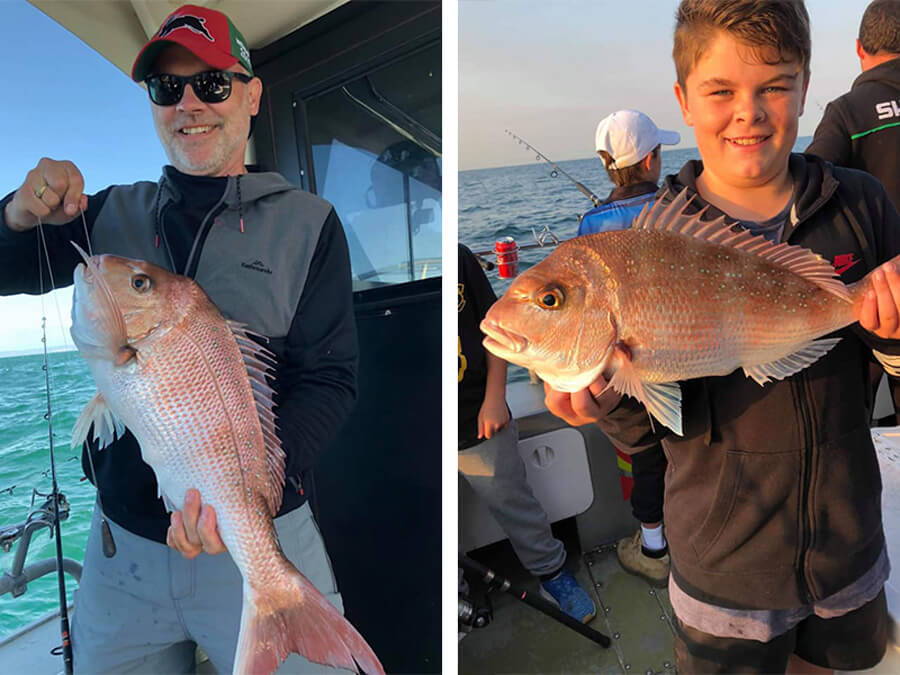 Matt Cini and the crew from Reel Time Fishing Charters had a great week on the snapper, whiting and squid with the stand out being their 8.3kg snapper.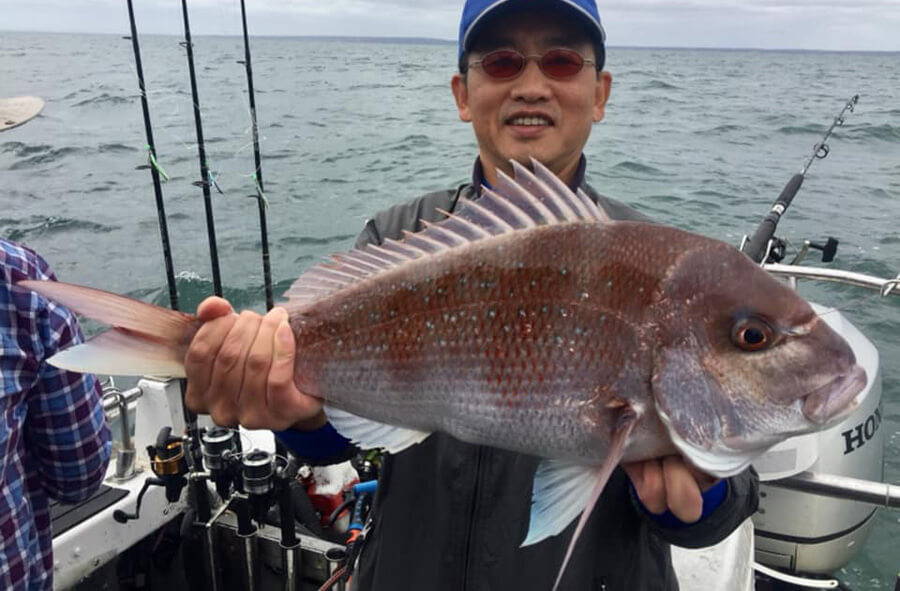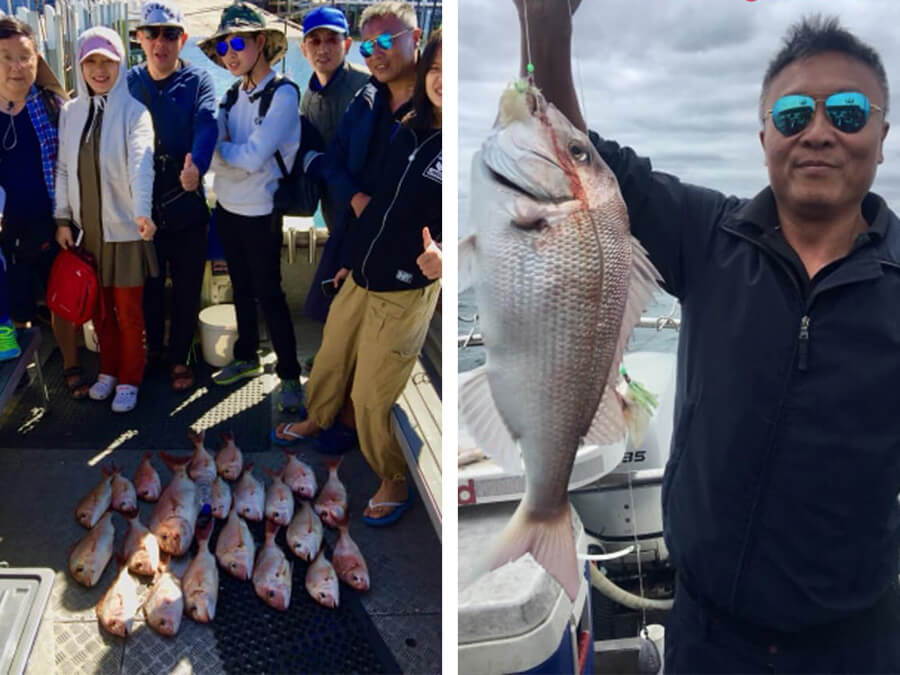 Jayson Turner from Pro Red Fishing Charters had a great session on the snapper this week with his customers taking home a feed.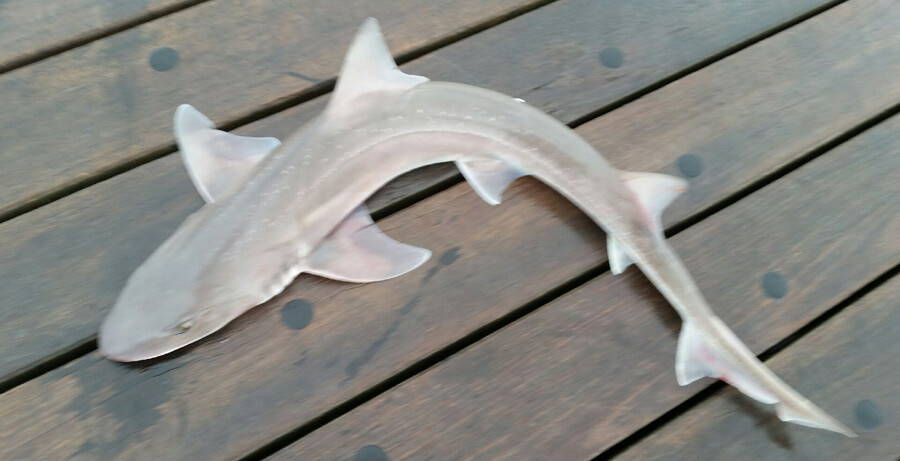 Leo Chea landed this nice gummy shark using mackerel for bait fishing at Mornington Pier this week.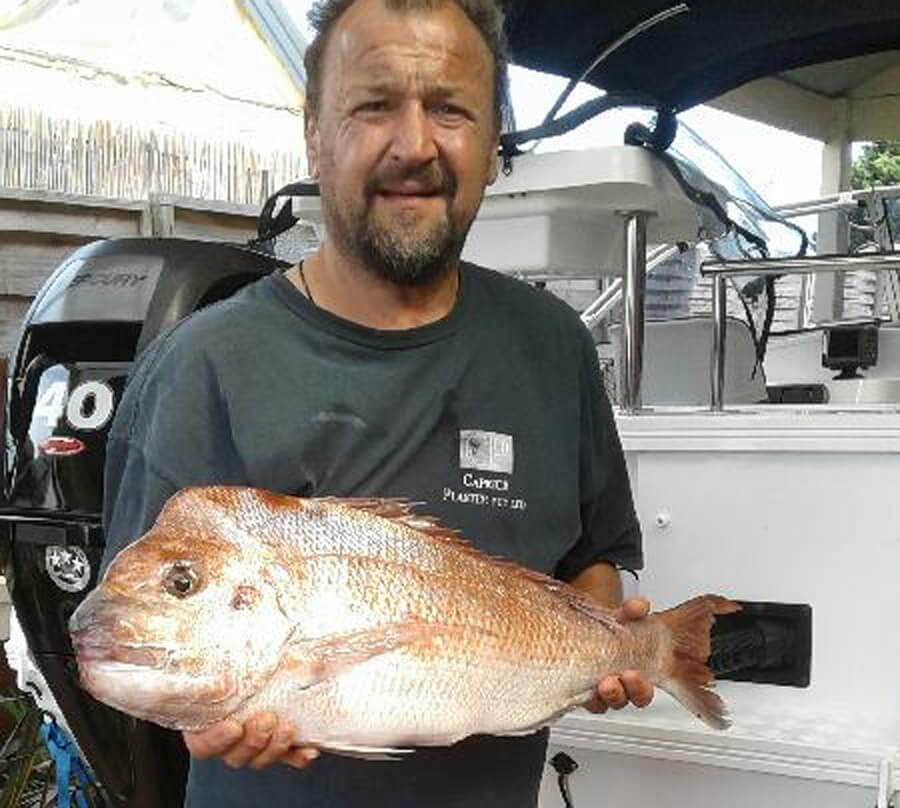 Greg and his mate Serge fished out from Mount Martha last week and landed this cracking snapper.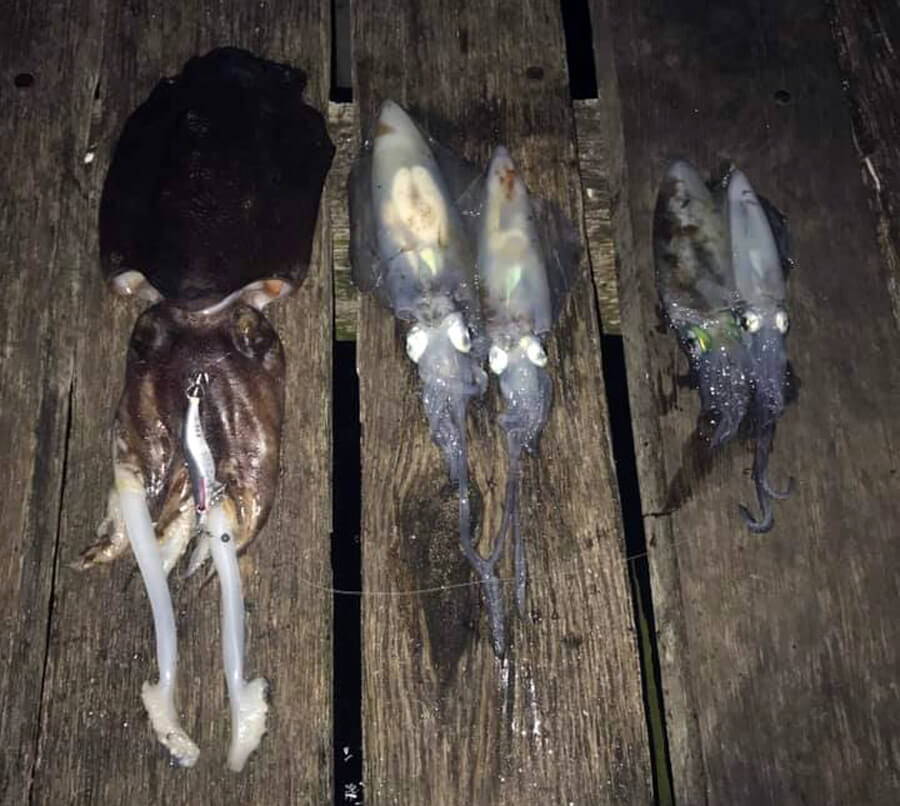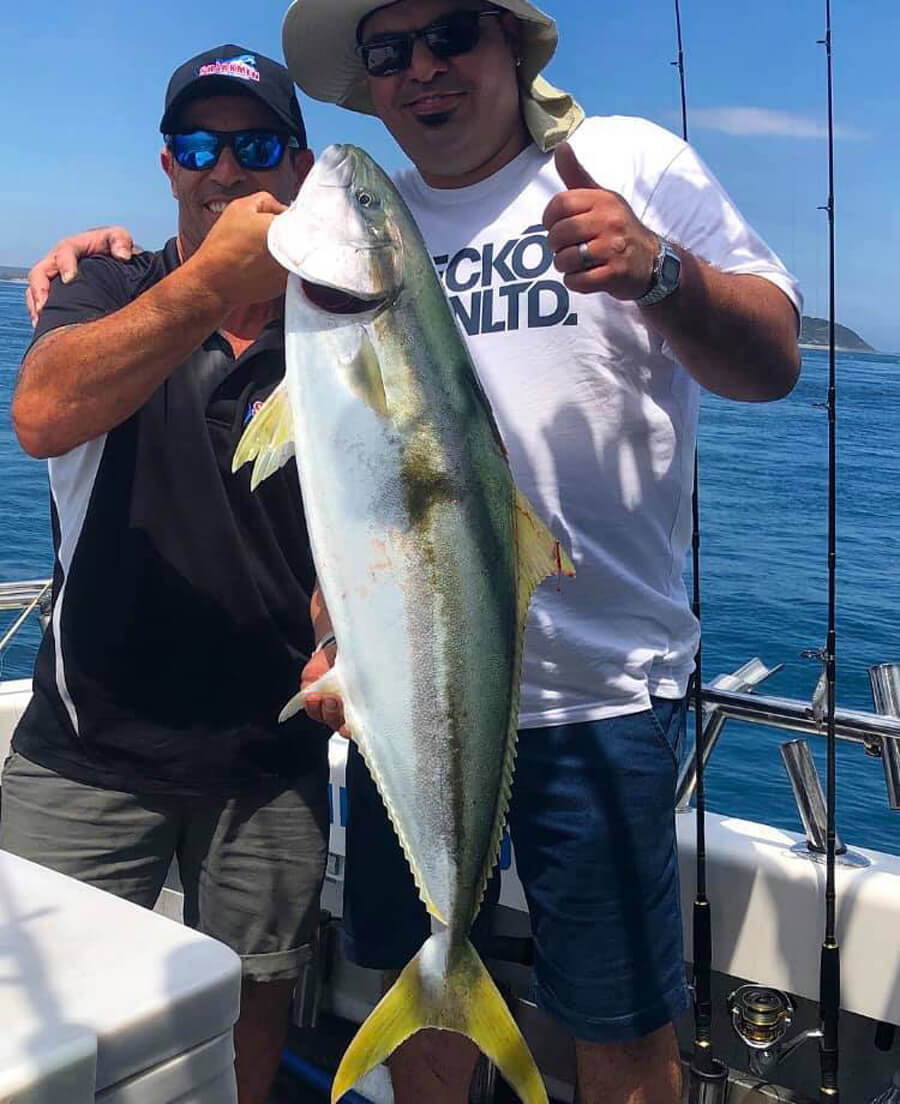 Rob and Dylan from Sharkmen Fishing Charters managed this beautiful kingfish caught in the rip using a live calamari.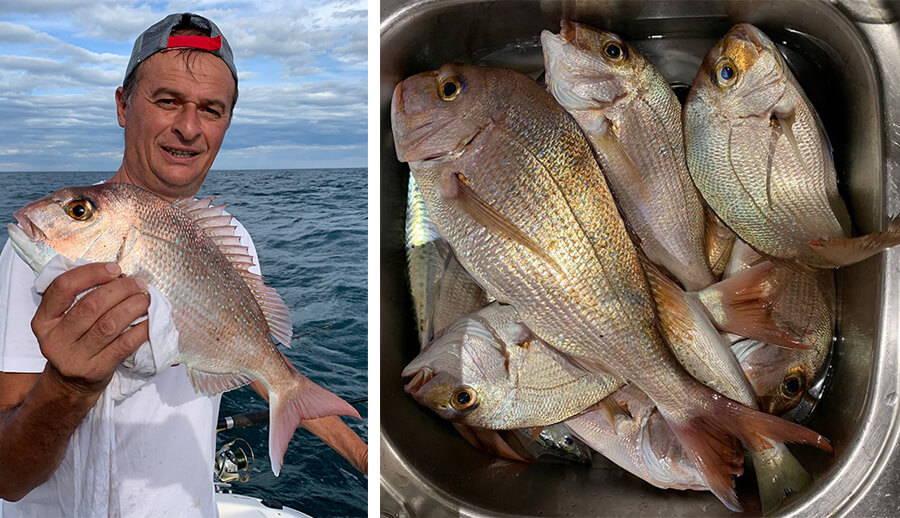 Tibby Flora headed out from Portarlington this week and managed to land some fantastic snapper to 49cm; he reports that fresh squid, slimey's and soft plastics were the best options due to pickers taking pilchards in seconds.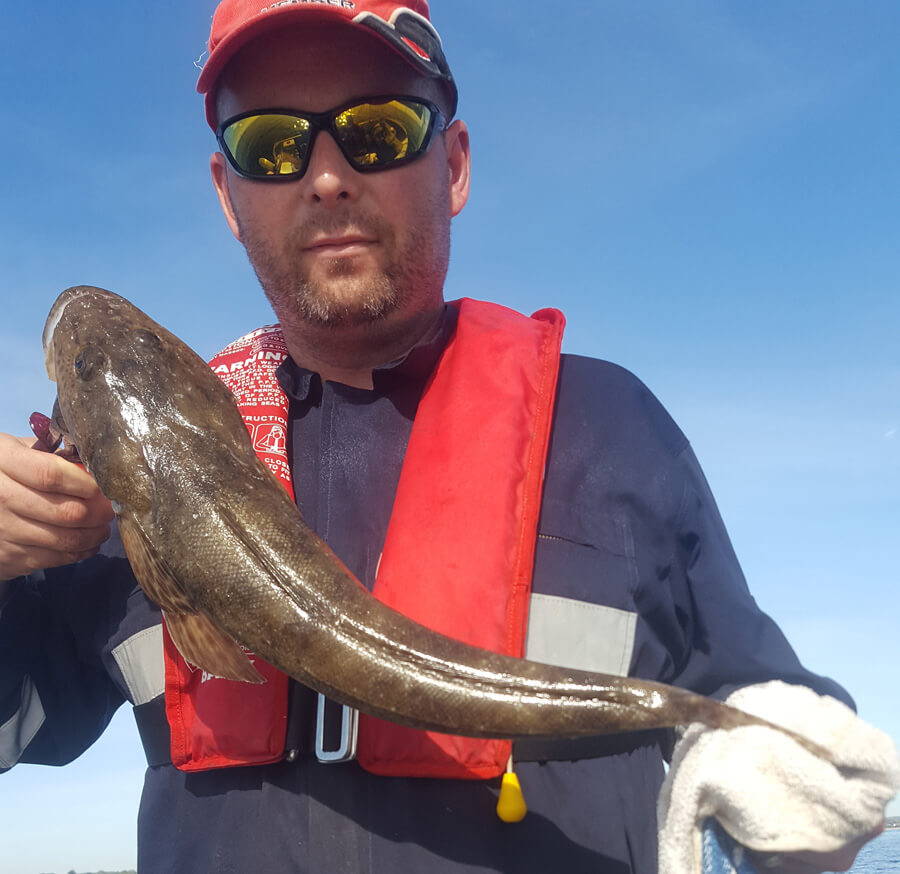 Ben Beard landed this ripper 50cm flatty fishing out from St Leonards recently.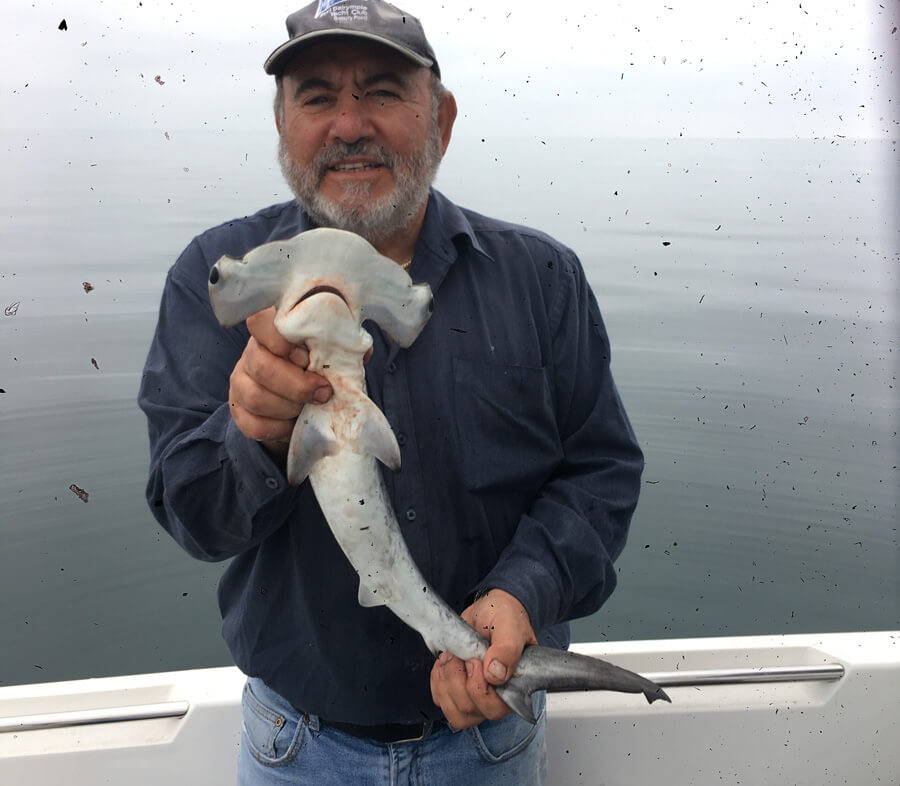 Peter Farrugia with a nice hammerhead caught and released out off Werribee this week.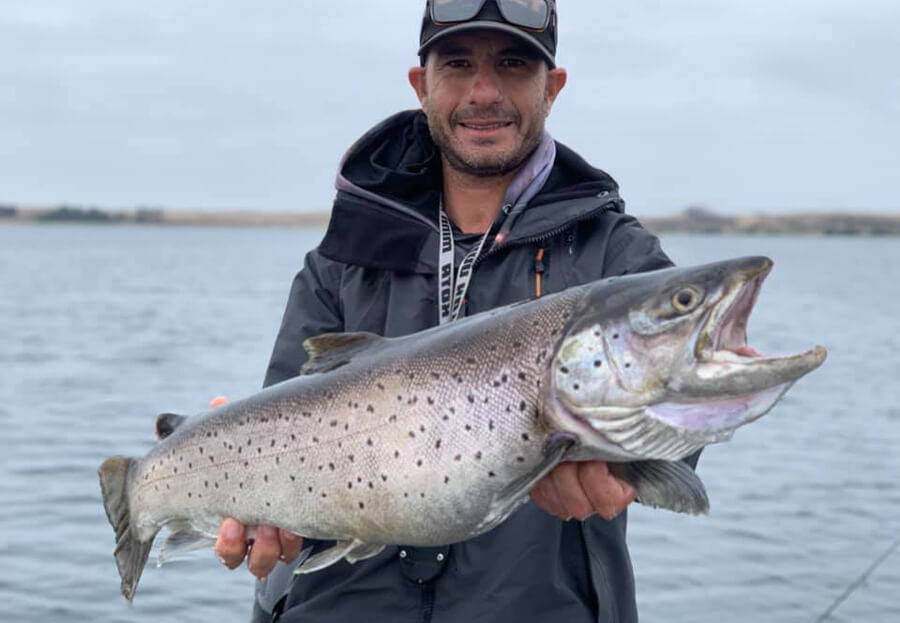 Chris Farrugia landed this monster brown trout from Lake Purrumbete this week that went 11lb 4oz. Congrats on the catch mate.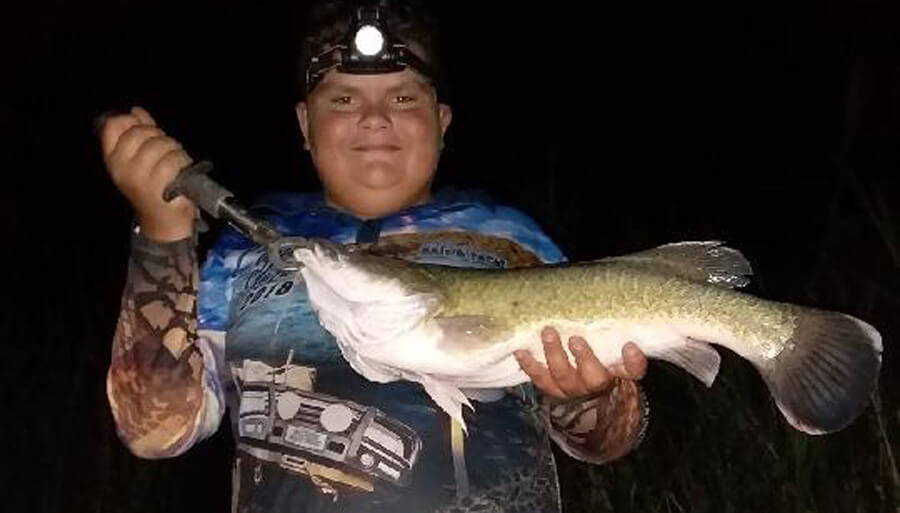 Young Liam Hoskin from Queensland landed his first ever Murray cod, a 60cm beauty in the Loddon River, well done champ!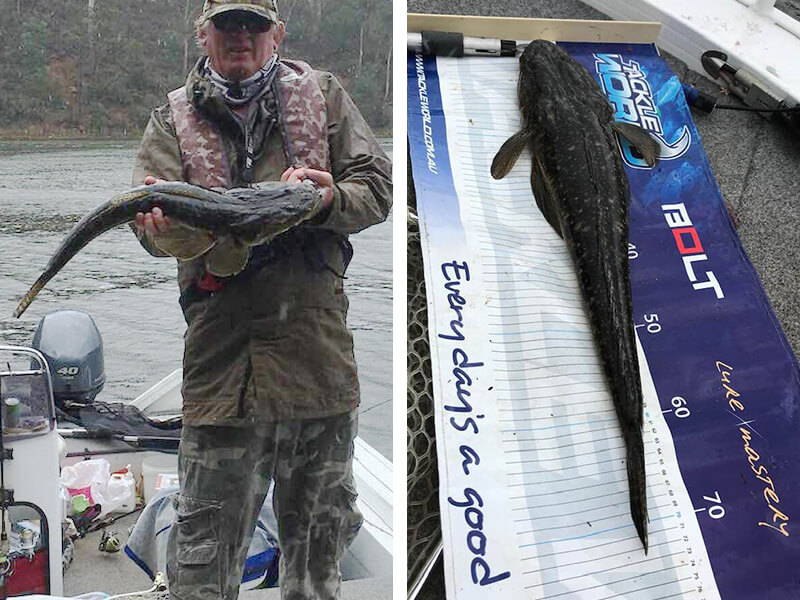 Steve Vidler landed this cracking dusky flathead at Lake Tyers on the weekend.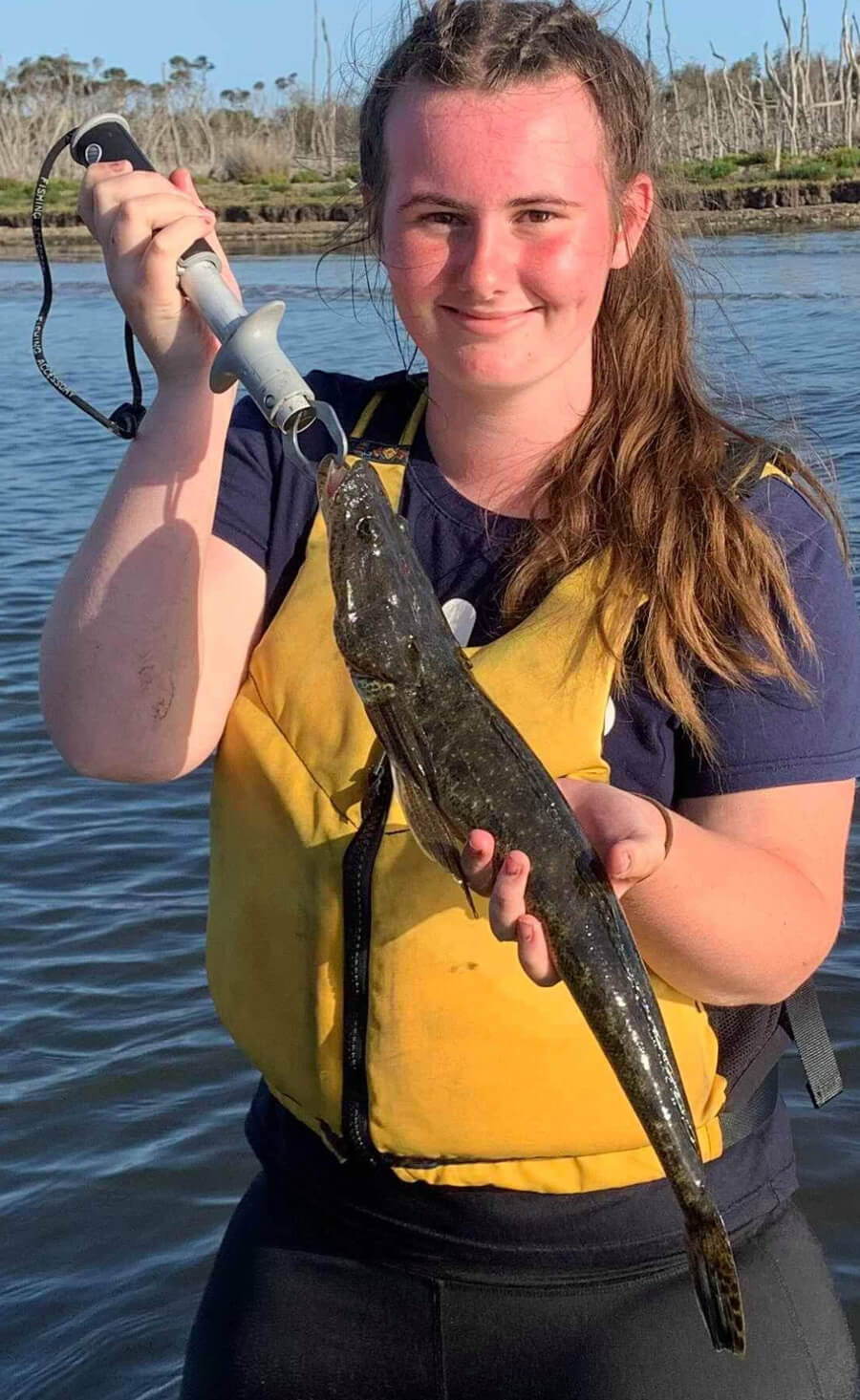 Sarah Pacher caught her first fish on soft plastics being this fantastic 50cm flathead while wading the shallows at Flannagans Island, well done Sarah.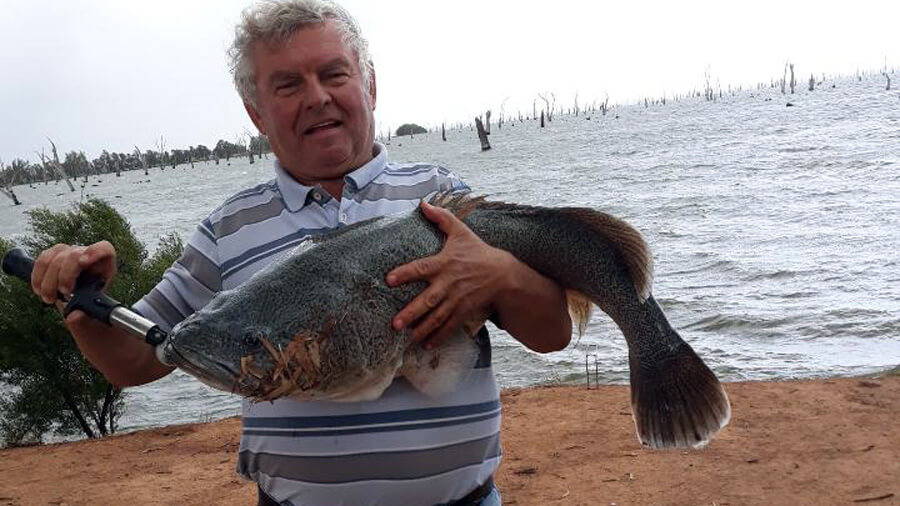 Peter Szitas landed a cracking Murray cod fishing at Lake Mulwala that went 95cm.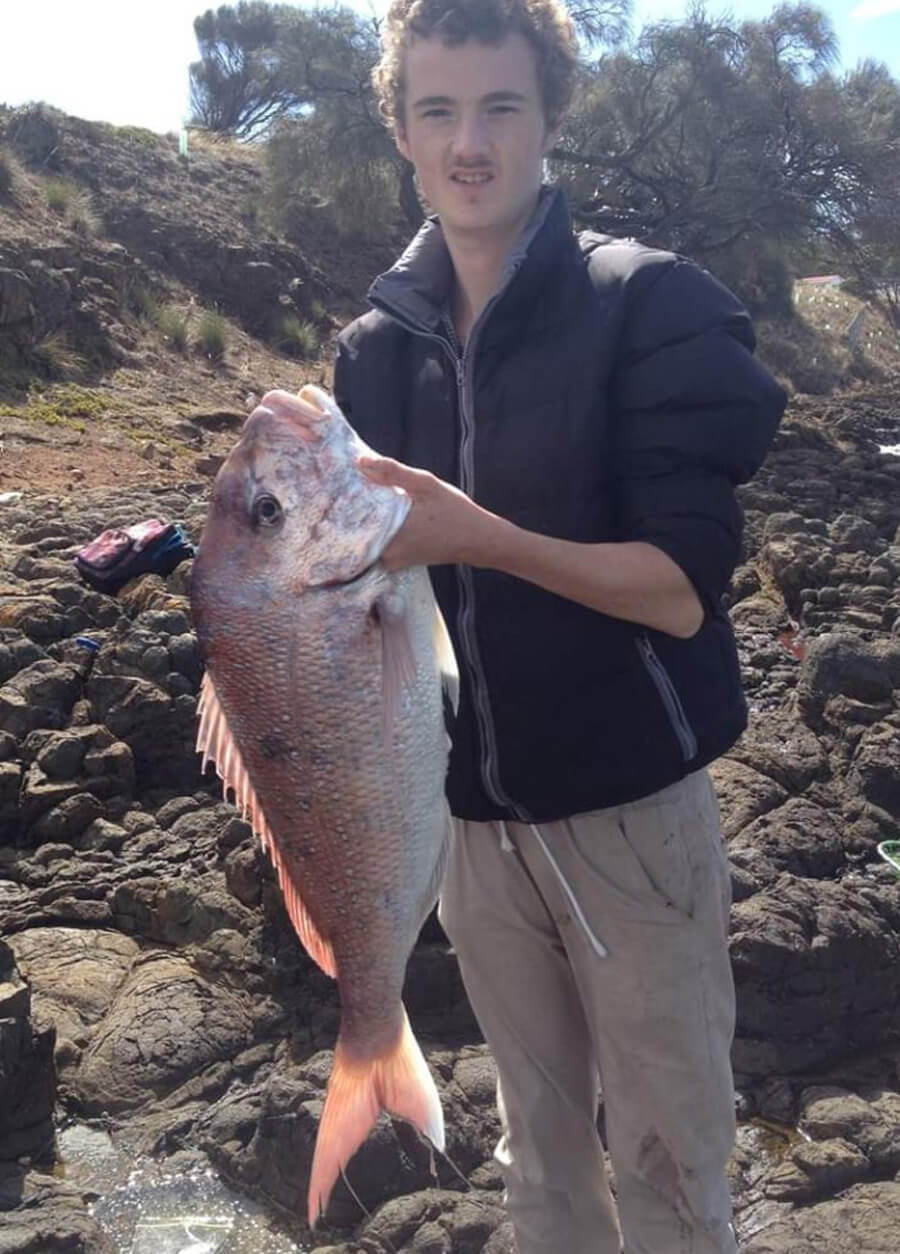 Callum Close with a beautiful snapper caught at Primrose Sands using fresh squid for bait.
IFISH WITH TACKLE WORLD SUMMER SERIES
TALKING FISHING - C31 TV - TUESDAYS @8.30PM
Catch "Talking Fishing" on Melbourne's C31 TV (CH44) at 8.30pm each Tuesday night. Staff members David Kramer and Adam Ring together with Steve "Trelly" Threlfull host Australia's only "Live to Air" fishing television program at this prime time-slot. Put Tuesday night's at 8.30 away in your weekly diary of TV shows to watch!
Only female mosquito's' bite and most are attracted to the color blue twice as much as to any other color.

Good Luck with your fishing and stay safe on the water,

The TEAM at Tackle World Cranbourne & Mornington