Congratulations to Mark Otten on his cracking salmon caught from Venus Bay, you are this weeks' Catch of the Week.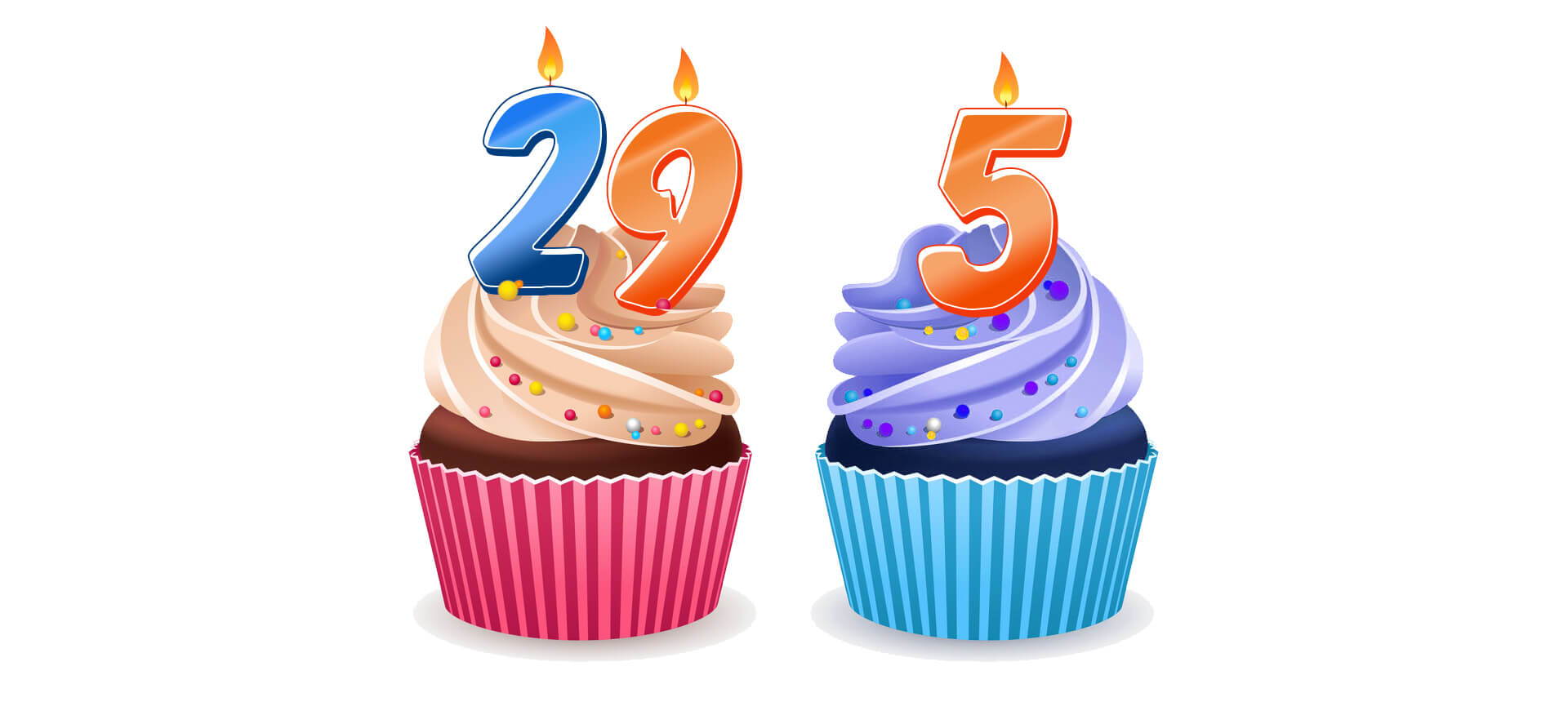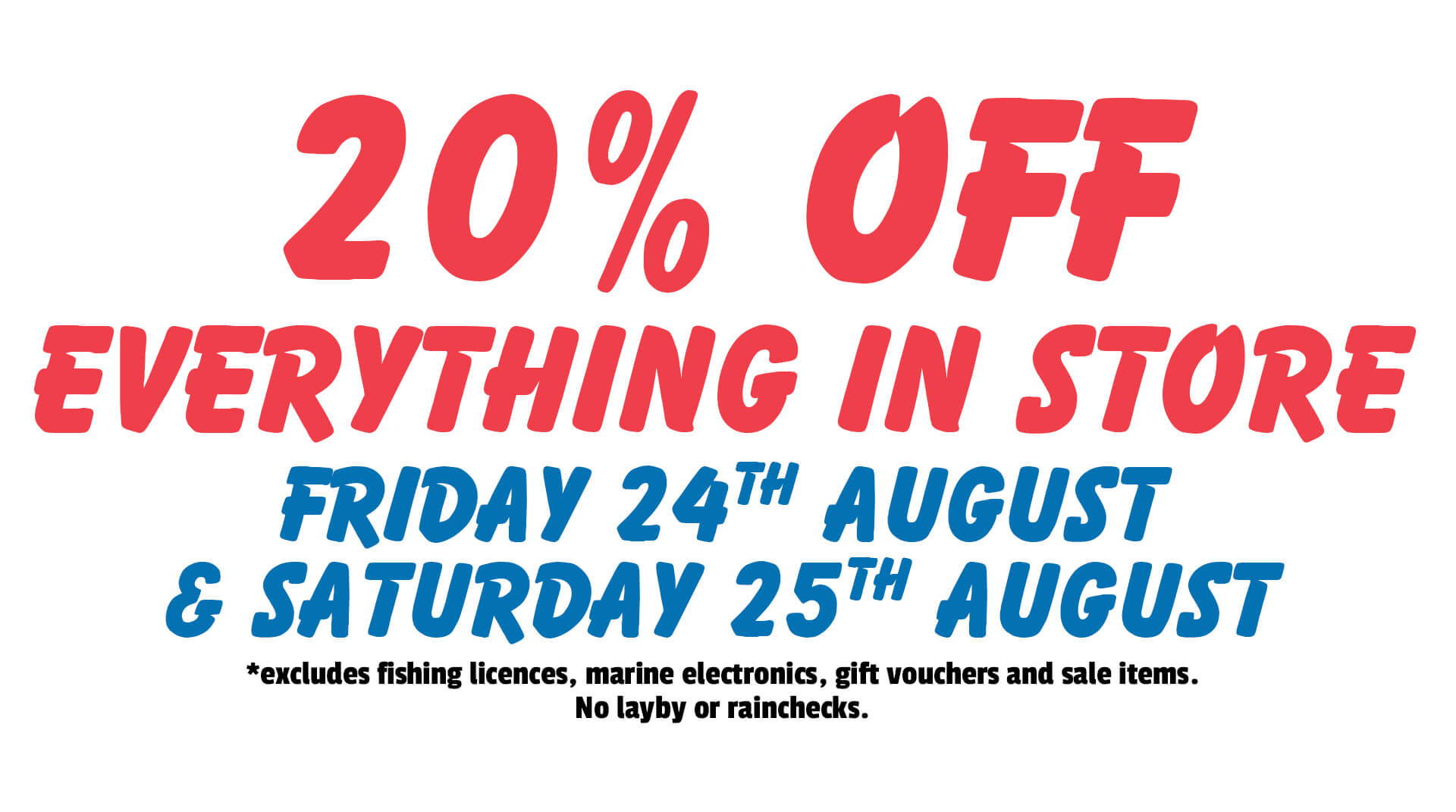 Shannon Knight found some football sized EP's to 42cm catching them on soft plastics at night early in the week. Fuze Triple Tails are a great option to throw at any EP's you may come across.
David Ridell fished at Port Melbourne on the weekend using pillies and managed this ripper snapper. Well done David.
Cody Stylianou had a cracking session at Patterson Lakes fishing near the road bridge and managing a fantastic bag of salmon with a mullet also taking a liking to the soft plastic they were throwing.
Eray Ulker fished Blairgowrie Pier and managed his first cuttlefish fishing the patchy ground just out from the marina.
Shar Kan fished with Tony Conversano at Blairgowrie and managed a cracking bag of chunky salmon.
Arma metal lures are a great idea to have in the tackle box ready for an impromptu salmon session like Shar and other have had recently.
Danny Nguyen fished Portsea pier this week and managed a horse of a southern calamari with a 45cm hood on a size 3.5 squid jig.
Tarran van Egmond landed this monster 45cm squid fishing the last of the incoming tide at Portsea on a Shimano Sephia outfit and Daiwa Nude jig. Tarran also reports fishing Blairgowrie just before this on the incoming tide and managed a number of nice squid.
9 members of the keysborough Angling Club fished last Sunday in very ordinary conditions at Gunnamatta. 25 salmon were brought back to the scales for a total weight of 14.33Kg. Norm Bull weighed in 7 salmon for a weight of 3.27Kg; Paul Gallop - 4 salmon for 2.96Kg and his heaviest salmon was 1.51Kg. Jack Jacobsen - 4 salmon for 2.56Kg and his heaviest fish was 1.34Kg. Thanks for the report Helen!
John caught this solid 2.94kg rainbow trout at Lake Bolac this week, low light was the best time to fish.
The Ballarat Fly Fishers Club had a successful weekend at Lake Wendouree with their 4 of members getting on to some fantastic brown trout to 59cm. Hester minnows and spinners are great options for fishing these lakes at the moment.
Troy Falzon spent the weekend at Lake Eildon and had a lot of success on some quality trout. By the looks of it large Rapala minnows worked a treat.
Gary Van Leuverden and Gavin Morton fished Lake Eildon and managed 4 really healthy brown trout.
We know that trolling lures has been the common method out there at the moment and Tassie Devils in pink colours have been the go to lure.
Duane Penza fished off the beach at Anglesea on the weekend and landed his PB salmon at well over 2kg. Well done mate.
Geoff Mullens fished the Yarra River a Warburton targeting blackfish on scrub worms and wasn't disappointed with this beauty being landed. Geoff reports that the Yarra is running fast so heavier sinkers would be the go to keep your bait in place.
Gerry Morsman braved the wind this week and was rewarded with a beautiful brown trout out of Devilbend Reservoir as the sun was going down on an Atomic Jerk Minnow, well worth heading inland when it's too windy for the salt.
Mark Otten reports that Venus Bay has had another cracking week with ripper salmon still being caught, Mark also mentions that while the northerly winds have moved the gutters around the fish are still there. Mark fishes 40-60g jigs with assist hooks.
Andrew Ketelaar found a nice brown trout out at Blue Rock Dam on the weekend, 5cm floating Rapala lures in rainbow trout pattern and redfin/perch trolled along the edges did the damage.
Ben Hotchkin managed a cracking 37.5cm black bream on a Z-man Slim Swim at Lake Tyres on Monday, fishing the banks and structure has been working a treat.
Staff member Don Newman fished with the members of the Western Port Angling Club during their Tambo River Comp this past week. Patric Neidhart managed best bag of 5 bream weighing over 5.6kg, the heaviest bream came from the Nicholson River by Darren Rozite at 1.408kg and heaviest junior from Tarj Rozite at 1.396kg. Don also fished Clifton Creek and managed a 5.15kg carp.
IFISH WITH TACKLE WORLD SERIES 13
TALKING FISHING - C31 TV - TUESDAYS @8.30PM
Catch "Talking Fishing" on Melbourne's C31 TV (CH44) at 8.30pm each Tuesday night. Staff members David Kramer and Adam Ring together with Steve "Trelly" Threlfull host Australia's only "Live to Air" fishing television program at this prime time-slot. Put Tuesday night's at 8.30 away in your weekly diary of TV shows to watch!
A snail can sleep for three years.

Good Luck with your fishing and stay safe on the water,

The TEAM at Tackle World Cranbourne & Mornington