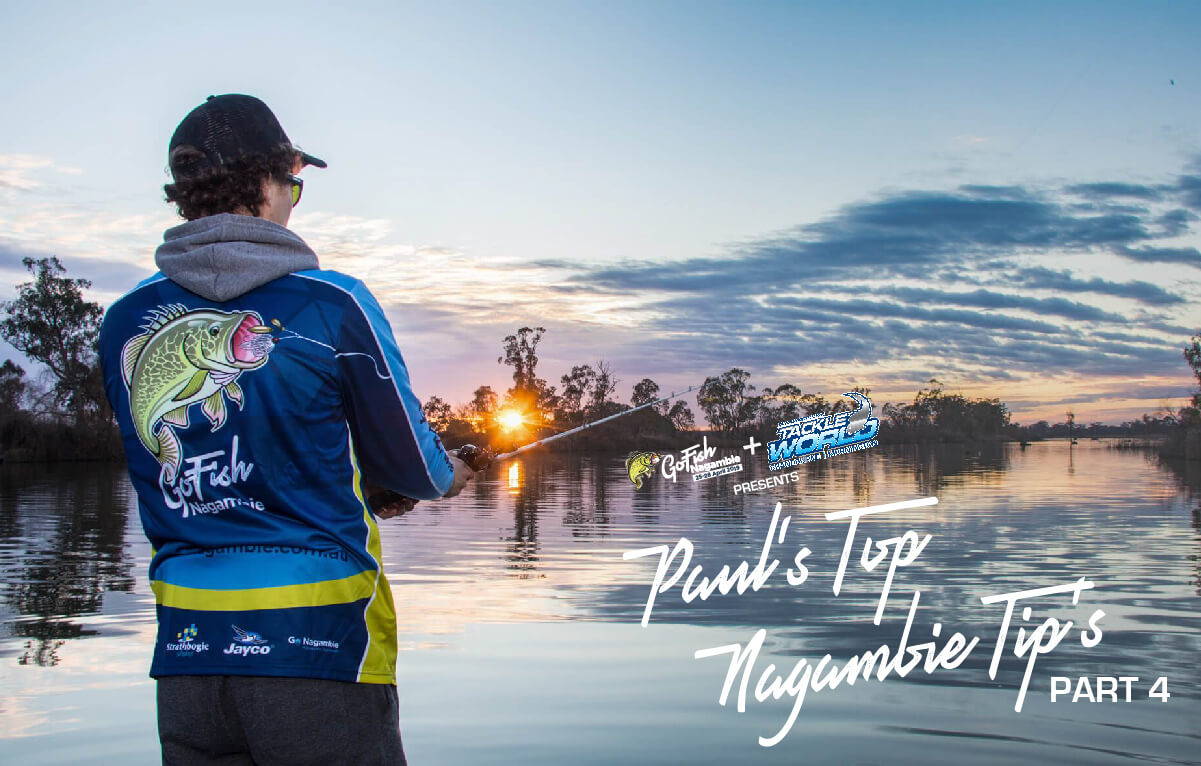 Time until GoFish Nagambie starts...

There is a special place in my heart for the Mighty Murray cod. So when the team at GoFish Nagambie asked me to come and check out the lake and just how amazing the system is, I didn't hesitate. Together with Rhys Creed I was treated to some of the most epic cod fishing ever in some gorgeous scenery. Here is some of what we learnt and what worked for us on this trip.
Yours in fishing, PW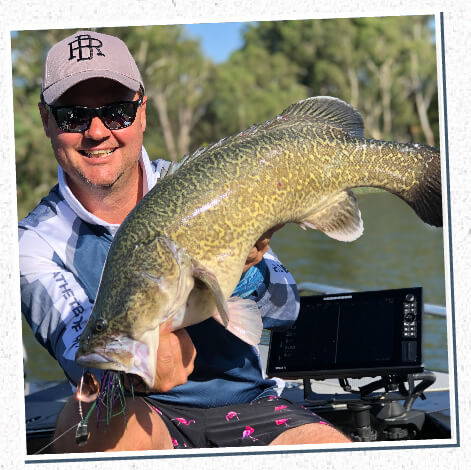 ---
TIP No16




BAIT FISHING OPTIONS
Bait fishing is included in the competition and is quite simple. For cod use a chemically sharpened circle hook (as the fish have to swim away to count) and a size 2 ball sinker is big enough in the lake as there is very little current. For line, we went down to as little as 20 pound and 15 pound fluorocarbon.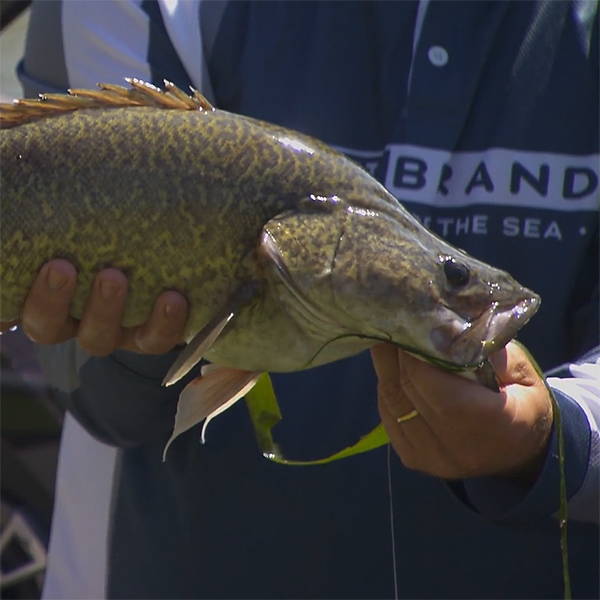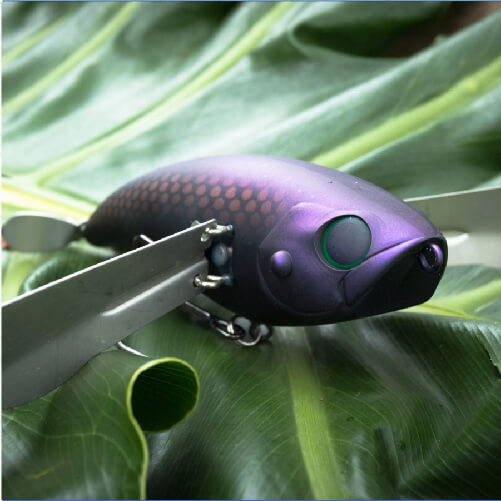 In the early morning there is a definite surface bite at plenty of places in the system. I would definitely use Jackall Pompadours, they are just incredible and in the darker colors they work really really well. Another great option in the early morning period is shallow diving lures as the fish are definitely more likely to be looking up for a feed in the low light.

The Babi Stabi has plenty of scratches on it after our trip to Nagambie. There are open flooded zones that may be deep, but trust me, there are snags sticking up in 8 meters that can be just under the surface. Keep your eyes on the sounder and in the direction you are traveling.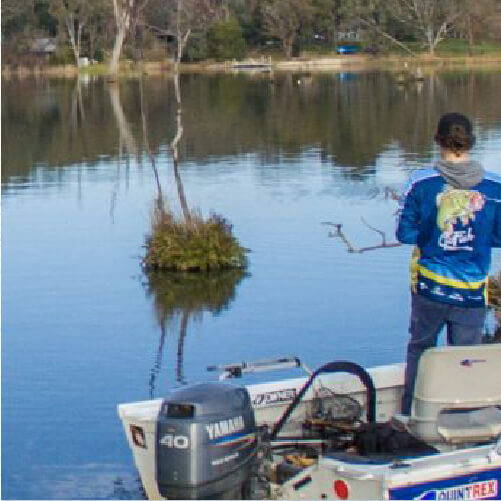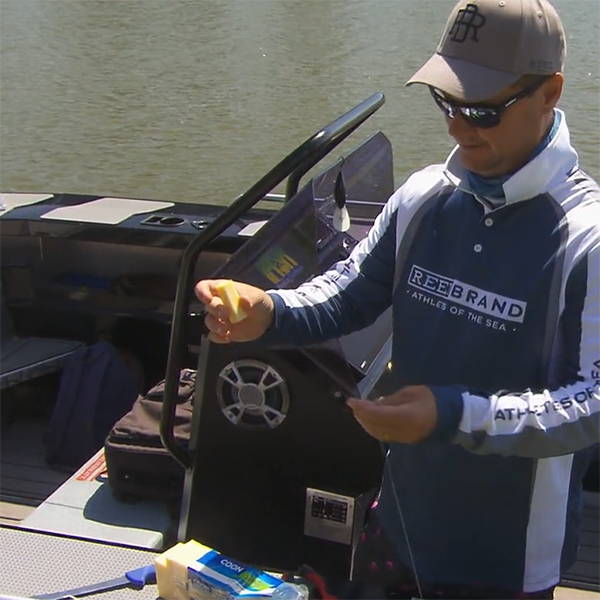 When we went back to our caravan we caught a 55 centimeter cod on cheese, so it goes without saying that cheese is a great option. I would be either cutting the cheese into a nice bardi grub size, or putting the cheese in a bardi grub mold simply because it looks more realistic.
Proper Preparation Prevents Piss Poor Performance.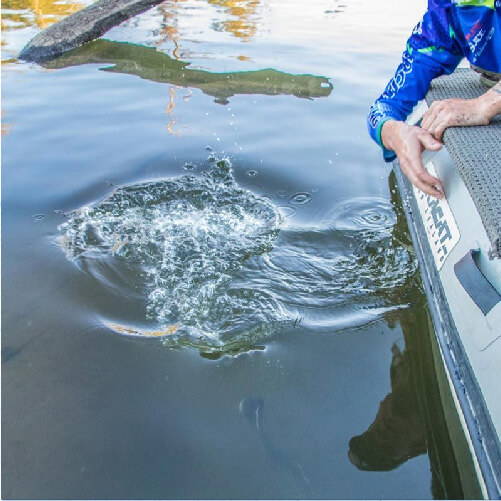 ---