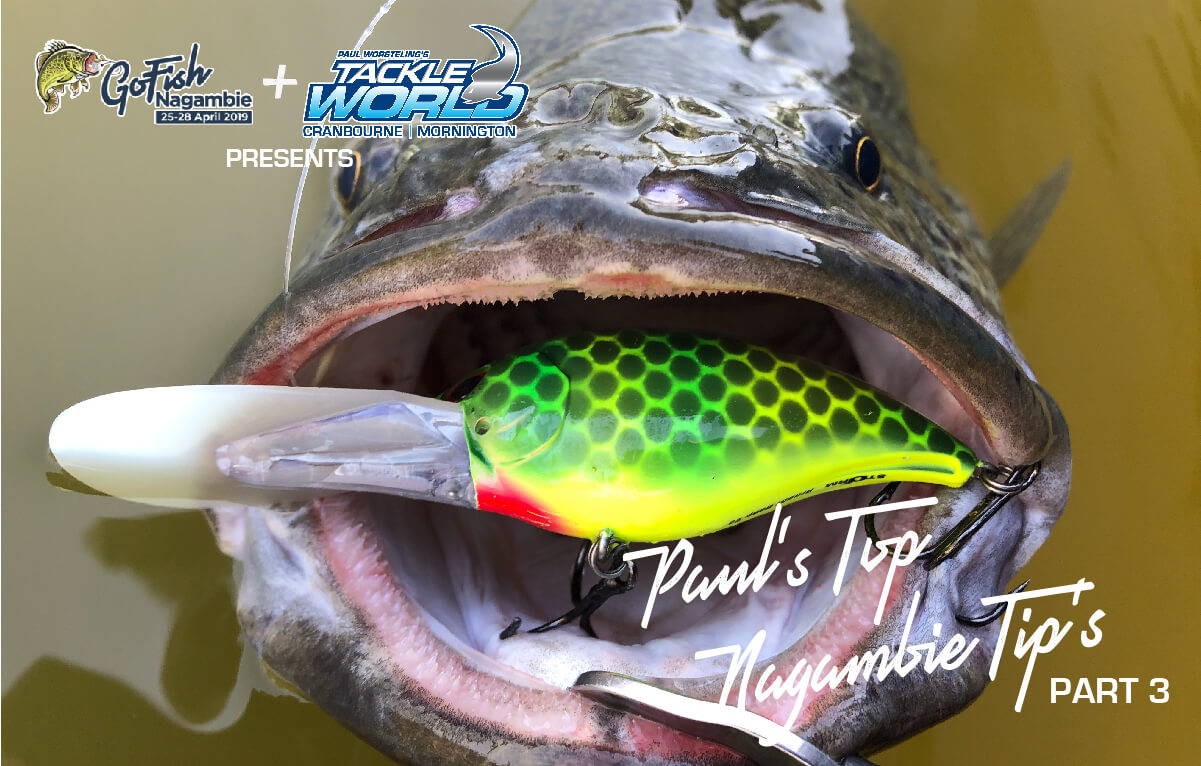 There is a special place in my heart for the Mighty Murray cod. So when the team at GoFish Nagambie asked me to come and check out the lake and just how amazing the system is, I didn't hesitate. Together with Rhys Creed I was treated to some of the most epic cod fishing ever in some gorgeous scenery. Here is some of what we learnt and what worked for us on this trip.
Yours in fishing, PW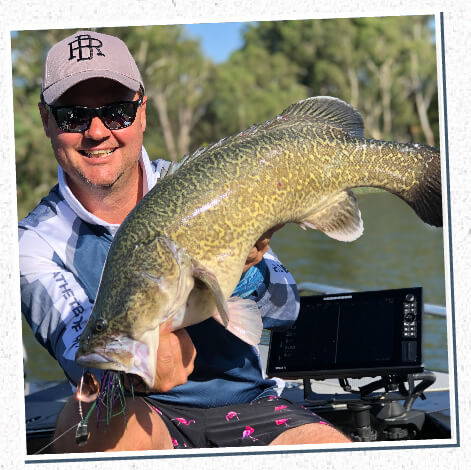 ---
TIP No11




LURE TROLLING OPTIONS
There are a couple of options for trolling lures. The first option, being the obvious one, which is to troll along the main river. The second, and more successful option for our trip, was while in the flooded areas and lakes we located the old river bed using the sounder and trolled lures along the edges.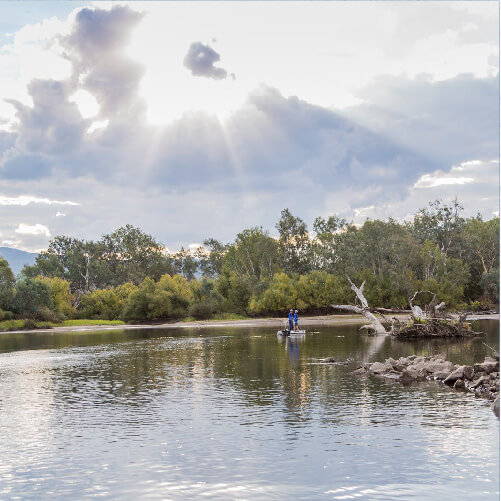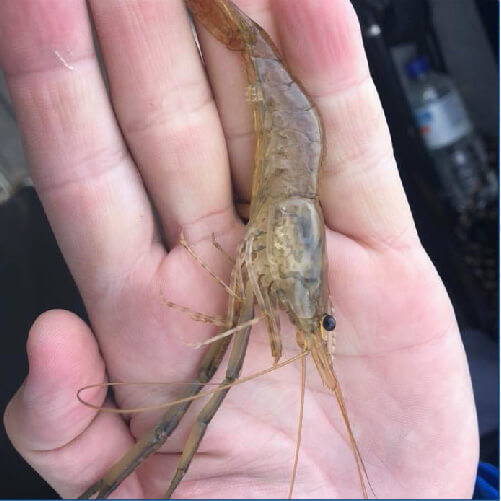 With bait being an included option for the competition there is plenty of options and I have always said; 'the key to catching fish is to find out what they are eating and present that to them in some way.' There is an abundance of freshwater shrimp in the system so be sure to bring traps for them as these will be dynamite bait for yellas, redfin and carp.

TIP No13




SEE THE STRUCTURE OTHERS CAN'T
There is structure EVERYWHERE. This isn't an exaggeration and you will definitely have the advantage if you can see the structure that other anglers can't so be sure to have good a good pair of polarised sunglasses, like Spotters, with you at all times.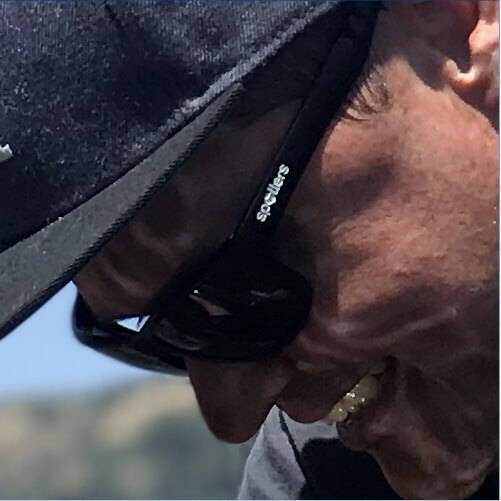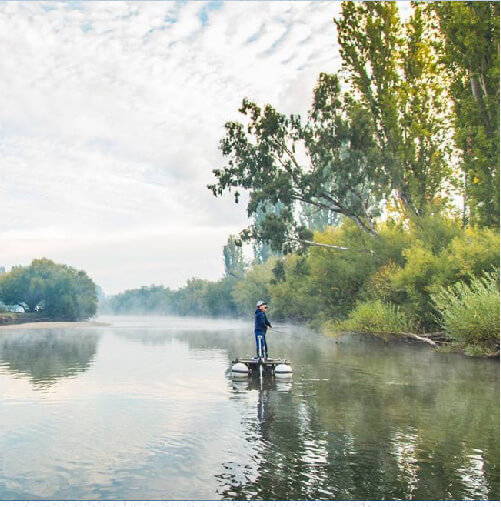 As the sun gets higher in the sky the places worth throwing a cast at will diminish. Cod (and most fish) like to get out of the sun and will hang in places of shade. There are plenty of willow trees that hang over the edges that give shade throughout most of the day so be sure to locate these and include them in your planned fishing locations.
If you've got an electric trolling motor then you will need to be running it all day to make the most of the areas you are fishing. While working structure you don't want to be going more than 5 knots and you will need to be stealthy in your boat, so electric motors are vital. Ensure you have battery chargers and battery voltage meters for the event to be ready for each day.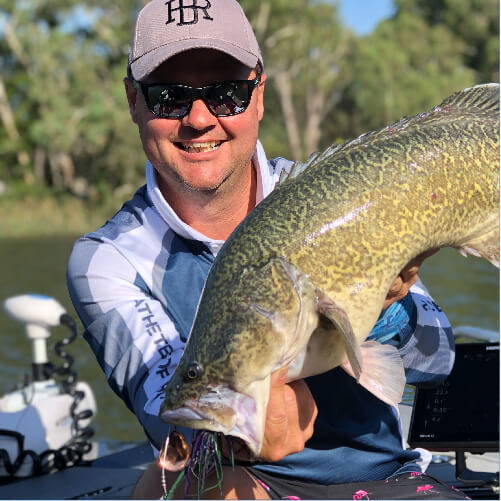 ---
Time until GoFish Nagambie starts...