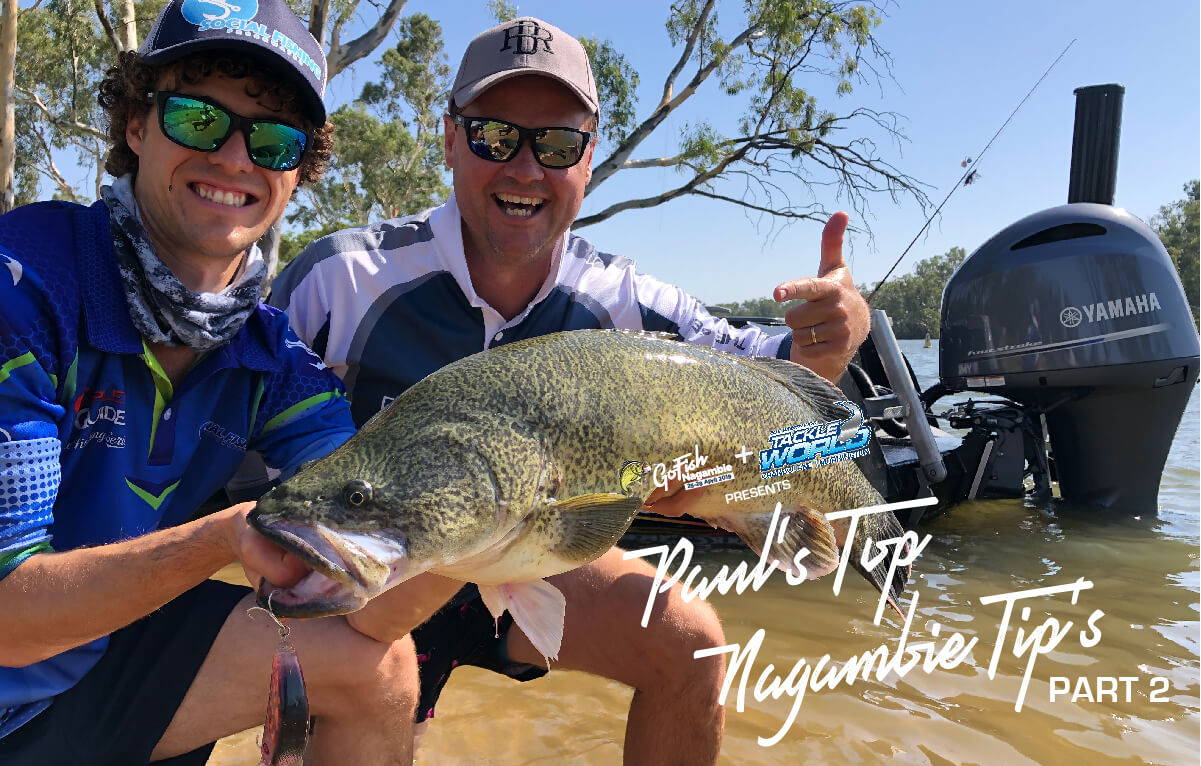 There is a special place in my heart for the Mighty Murray cod. So when the team at GoFish Nagambie asked me to come and check out the lake and just how amazing the system is, I didn't hesitate. Together with Rhys Creed I was treated to some of the most epic cod fishing ever in some gorgeous scenery. Here is some of what we learnt and what worked for us on this trip.
Yours in fishing, PW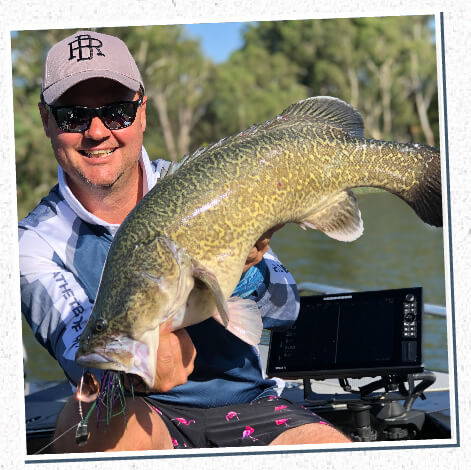 ---
TIP No6




WORK THE STRUCTURE
During our 3 day trip the most productive method was to work structure and there is plenty of it. Within the first 20 meters of casting at structure we had our first cod in the boat and in under 4 hours we had caught 5 cod with the biggest being 80cm and the smallest one about 55cm. Make sure to include working a variety of structure into your strategy for the weekend as this will increase your chances of decent fish.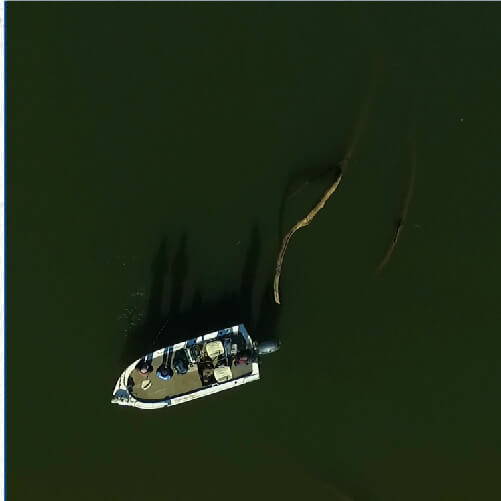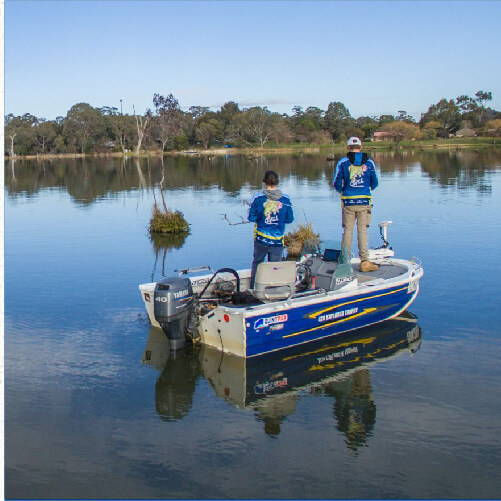 TIP No7




YOUR SOUNDER IS YOUR FRIEND
A sounder with side-imaging will increase your chances in finding and catching fish. We saw fish and good structure using the sounders side-imaging which gave us confidence to work those areas again and again and again because we could actually see a fish was there, as opposed to blind casting into empty structure.

TIP No8




PICK YOUR LAUNCH SPOTS
As mentioned in tip number 1, plan your sessions and with that plan in mind check out where the closest and most ideal boat ramps are so you have as short as possible drive in your boat. The boat ramps are dotted everywhere, you can find them on Google Maps which makes planing your launch spots easy.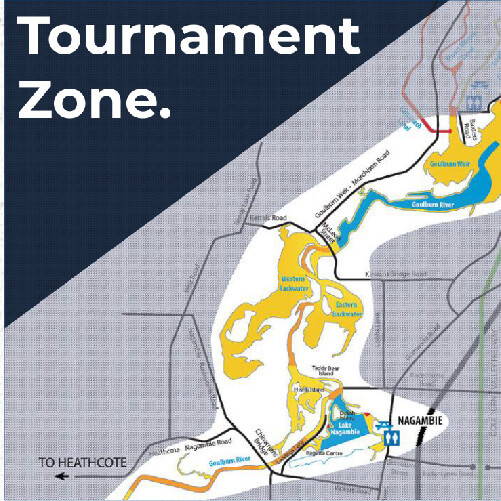 I can't go past the Shimano Curado K 200 with 45 pound Fins 40G braid. 40G is super thin but strong. So if you want to pull a big fish away from the structure you can, plus it allows lures to get down deep.
I matched the Curado with a couple of different rods. The Shimano Cod Raider and the Shimano Sentire Nano 591 Magnum offered the perfect balance between power and castability for all of the different lure types.
TIP No10




HANDLE THE FISH RIGHT
The Nagambie Lakes System is so amazing thanks to the fantastic condition of the fish. To ensure this is the case for the future the GoFish comp requires you to "Care for Cod". Make sure you have a scale safe net like a Maritec or Hookem, wear gloves when holding the fish by the jaw (this is to protect your thumb too) and always support the belly of the fish with your free hand.
---
Time until GoFish Nagambie starts...