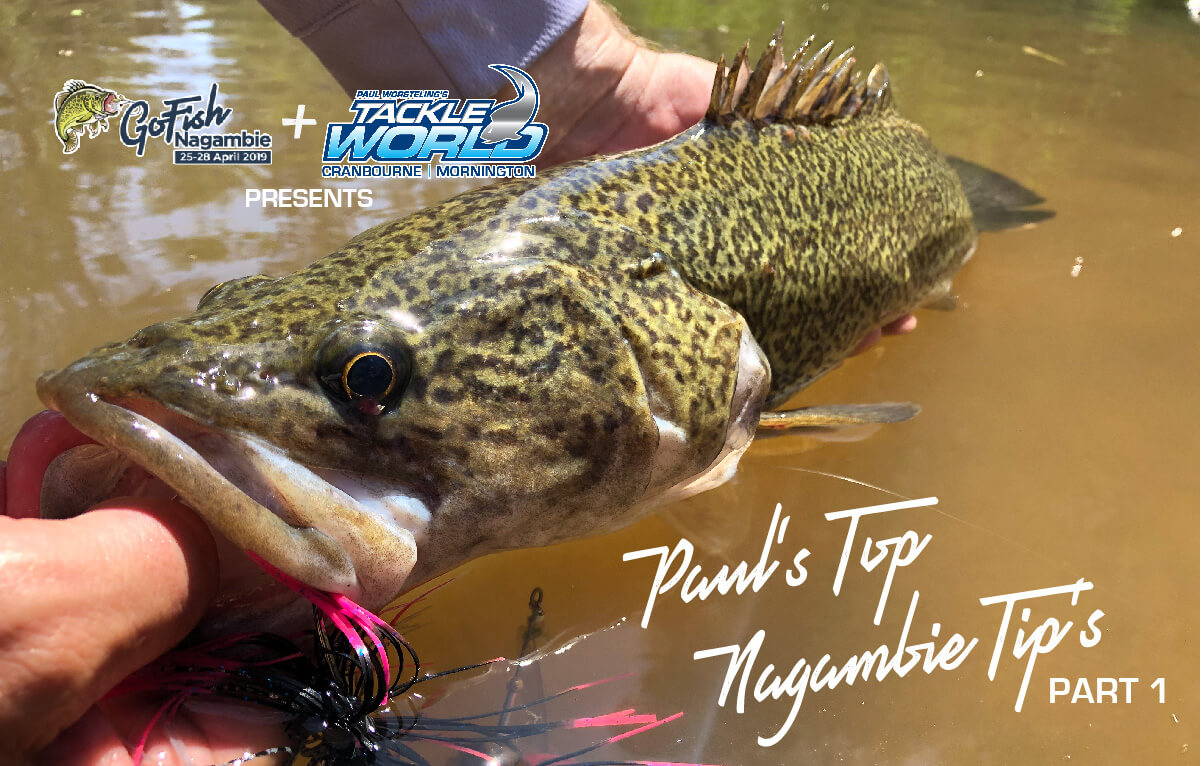 There is a special place in my heart for the Mighty Murray cod. So when the team at GoFish Nagambie asked me to come and check out the lake and just how amazing the system is, I didn't hesitate. Together with Rhys Creed I was treated to some of the most epic cod fishing ever in some gorgeous scenery. Here is some of what we learnt and what worked for us on this trip.
Yours in fishing, PW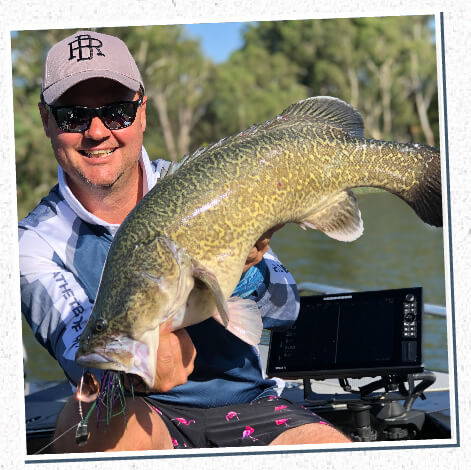 ---
TIP No1




SPOILED FOR CHOICE
The system is so big, with so many possible areas to fish that you could waste a lot of time running around like a headless chook. Formulate a game plan prior to each session. Try to work areas within a zone, to avoid driving over fish as you try to find fish.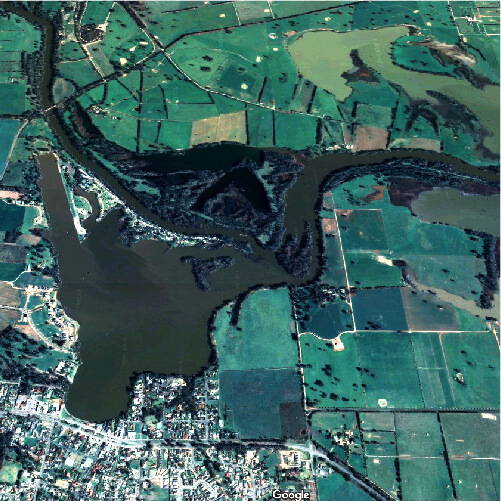 TIP No2




DON'T FORGET THE REDFIN, CARP & YELLOWBELLY!
Redfin, carp and yellowbelly are included in the comp as well, and the redfin especially are in pretty good numbers, so make sure you've got vibes and soft plastics for them. They can all also be caught on worms. Just remember carp are the only included species that MUST NOT be returned to the water alive.

I learnt that fluorocarbon leaders make a massive difference. I now run 40 or 50 pound fluorocarbon whereas normally I'd be running 60 or 80 nylon leader. I went down to that lighter leader which helps cast lighter lures as it travels through the guides easier and also allows the lures to get down deeper. The added bonus is that when you get a big cod on it doesn't chafe up as bad.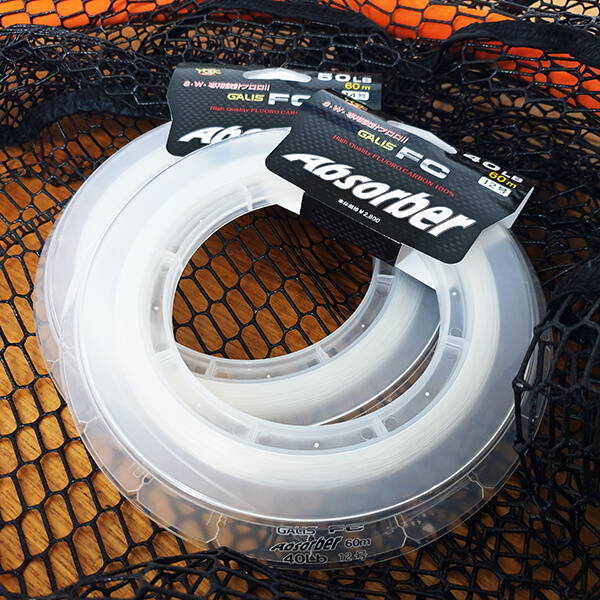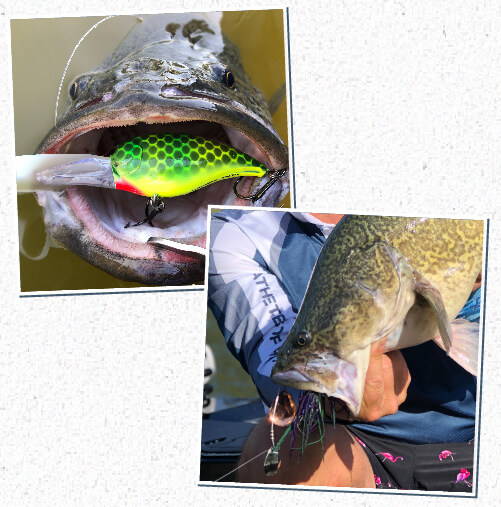 The preferred lures for us were bright green or dark coloured hard bodies with red and/or purple. The spinner baits colour that worked well were green/black and pink/purple. The absolute stand out hard bodies for our session were the Storm Arashi Deep 25 in Googong and Slick Scale. The spinnerbaits that did the damage were Bassman spinners in dark colours with bright highlights like green, pink or purple.
TIP No5




NOT WIND DEPENDANT
No matter what the weather conditions there is always somewhere comfortable to fish. On a windy day we were able to travel just a hundred metres from our caravan park, and we had glass-out conditions behind an island. It pays for you to spend some time studying the layout of the place so that you can quickly find a more suitable place to fish depending on the wind conditions.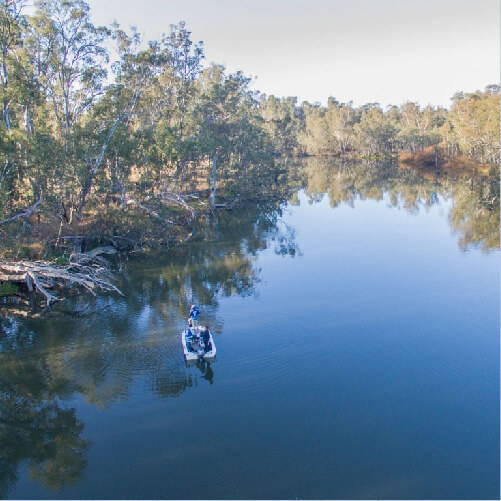 ---